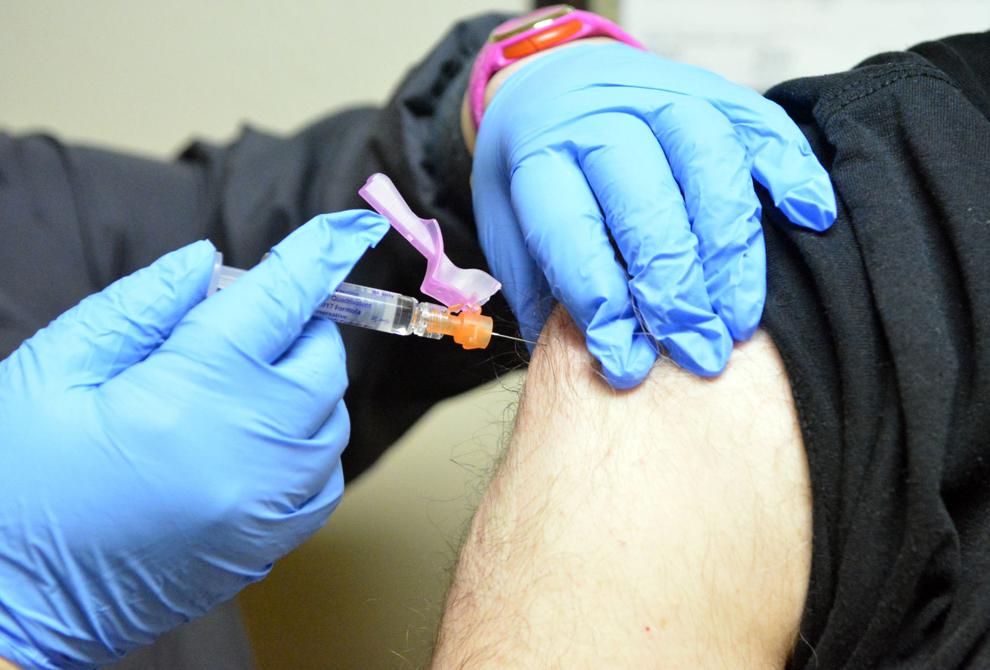 Nationally and locally, this year's flu season has been much tamer than usual — a blessing in the midst of the global COVID-19 pandemic.
Confirmed cases of influenza, also known as the flu, have been down at Columbus Community Hospital (CCH).
That trend carries over for the rest of Platte County and into Colfax, Boone and Nance counties, which are all covered by the East-Central District Health Department (ECDHD).
"Our flu season here in the ECDHD jurisdiction has been very mild," ECDHD Director of Communications, Development and Marketing Julie McClure said in a Wednesday email to the Telegram.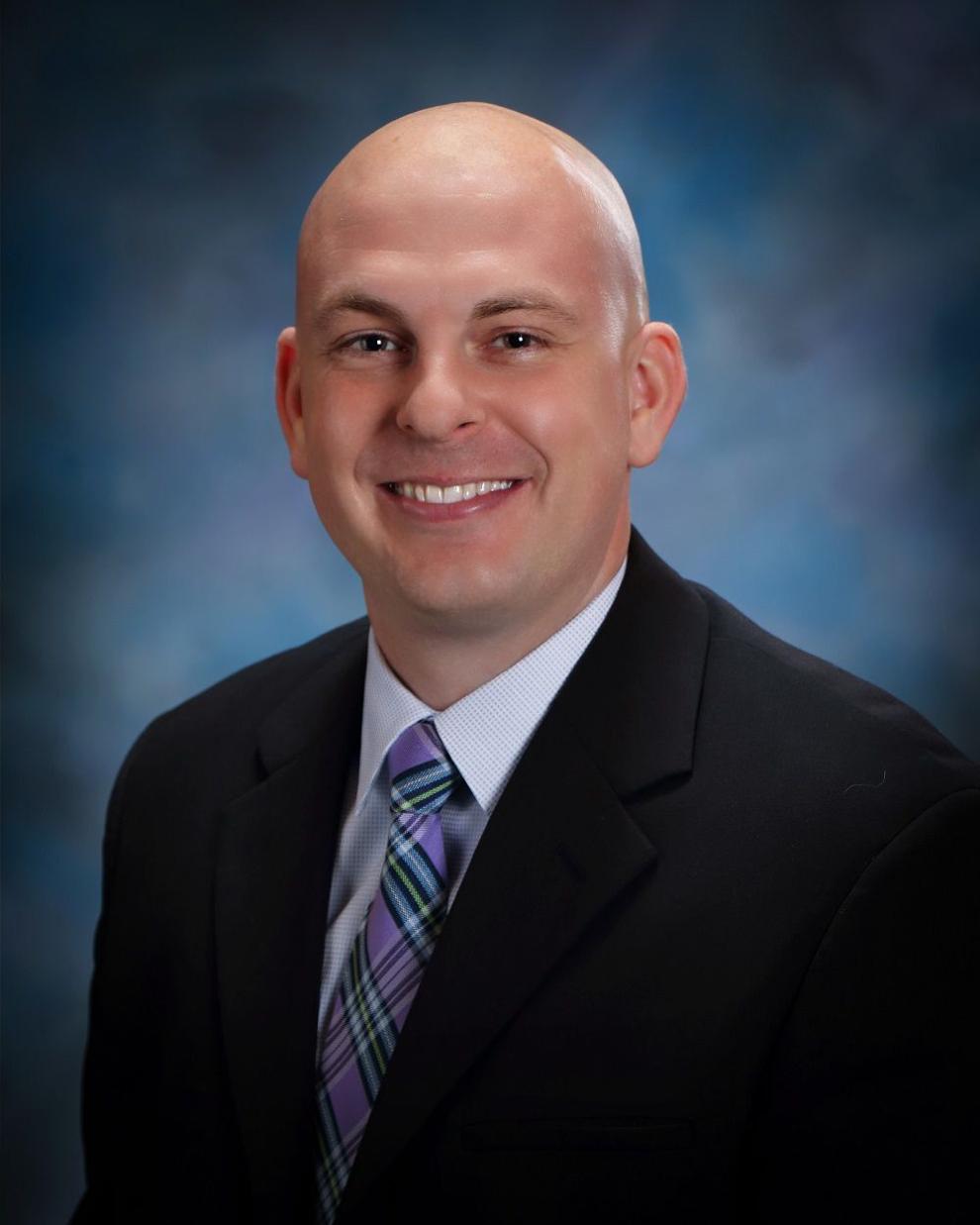 Clinical Director of Inpatient Physician Associates of Columbus Dr. Kurt Kapels said CCH usually sees at least a couple of flu hospitalizations during flu season, but he's not aware of any at CCH so far this season.
It's hard to pinpoint exactly why flu cases are down, but there are some possible contributing factors.
For one thing, people have certainly been traveling less this year due to COVID-19, which has likely limited the spread of the flu as well as COVID-19.
"Typically flu season is a time of holiday travel and that tends to spread influenza throughout the population," Kapels said.
COVID-19 and the flu are also similar in some of the ways that they spread, so it makes sense that precautions to prevent the spread of COVID-19 would have a similar effect on the flu, which is thought to be less contagious.
Those precautions include social distancing, staying at home, closely monitoring symptoms, handwashing, mask wearing and frequent sanitization.
"Masking and an emphasis on handwashing and social distancing have definitely influenced those lower rates," McClure said in her email on Wednesday.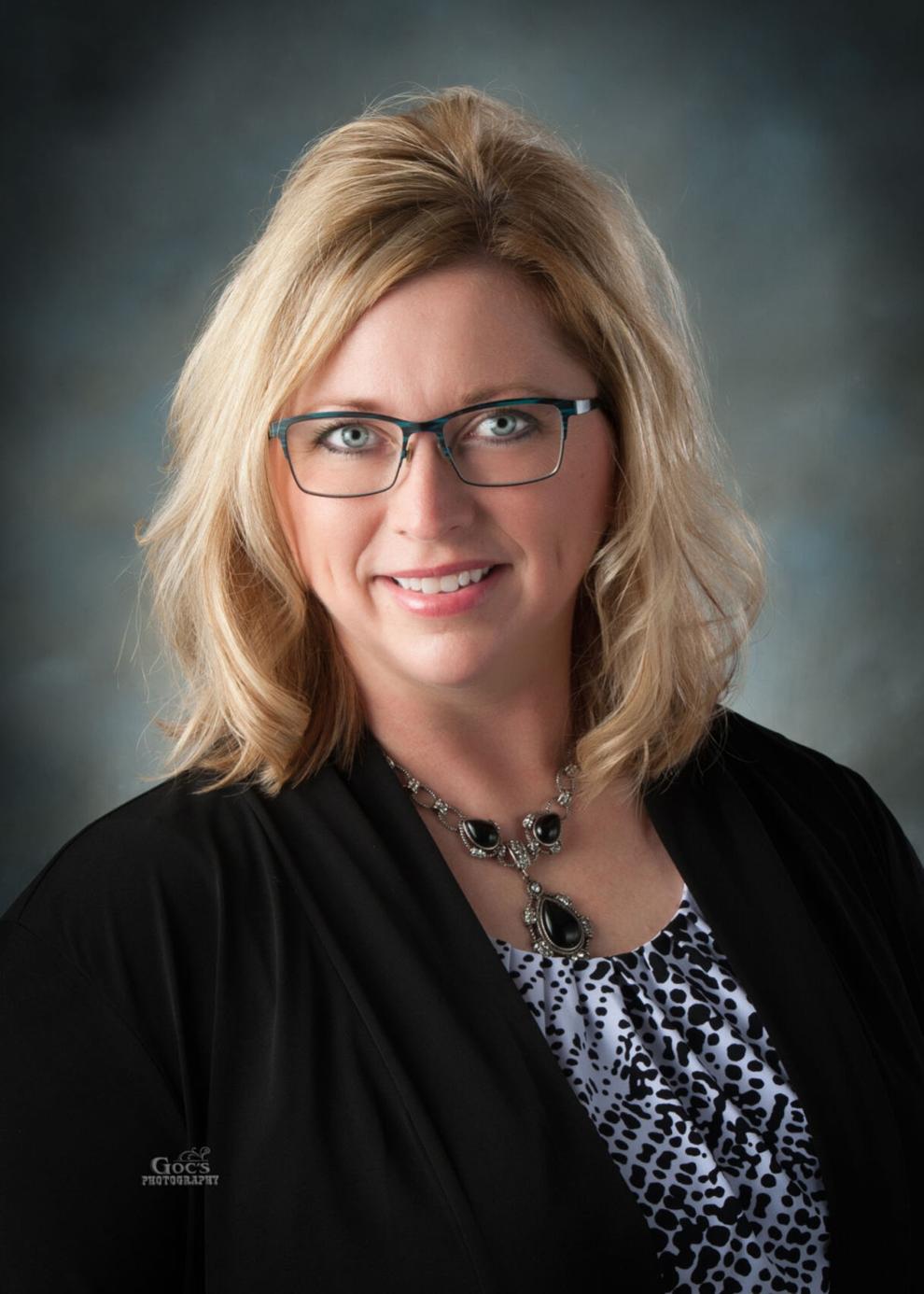 This year, health care providers have also placed an extra emphasis on the importance of influenza vaccinations to prevent the respiratory flu.
"I know that our local clinics were busy with people that get flu shots," CCH Risk Management/Infection Control and Prevention/Patient Safety Coordinator Krista Beiermann said.
Kapels said COVID-19 has also increased people's awareness about the importance of vaccinations and of getting their flu shot this year.
In an October Telegram article, Blue Cross Blue Shield of Nebraska stressed the importance of influenza vaccinations this year, partly to prevent a twin pandemic, or "twindemic," of the flu and COVID-19.
Earlier in the pandemic, scientists and doctors had concerns about the possibility of simultaneous cases of COVID-19 and the flu.
But, at least at CCH, simultaneously-occurring cases of the flu and COVID-19 haven't been an issue.
"We see what comes through the hospital, so we're not necessarily seeing what's going on in the pediatric clinics or the primary care clinics," Kapels said. "We have not, that I am aware of, seen someone who's positive for both."