Mary Stevens walked down a Gateway Mall corridor Friday afternoon, hitting the shopping center on O Street a couple of hours after it had reopened.
"I have to get presents for Mother's Day and a birthday," Stevens said. "I thought I'd come in, do what I need to do and get out of here. I just have one store I need to go to."
Stevens was among a couple of hundred shoppers, at most, who were at Gateway mid-afternoon. The mall, which closed March 23, reopened at 11 a.m. Friday. There were about 150 cars in the mall parking lots at 1 p.m., and fewer by mid-afternoon.
By late afternoon, 24 stores and restaurants were open, a number that included Dick's Sporting Goods, which had reopened a couple of weeks ago, and Dillard's, which never closed.
But it appeared the mall's larger stores were no busier than the smaller shops, which often had just one or two shoppers, if any.
The reopening of Gateway, and Nebraska Crossing Outlets near Gretna, on Friday marked a milestone of sorts in what is expected to be a slow march to normalcy as cases of the coronavirus continue to grow in Nebraska.
Unlike some businesses, malls were never ordered to close in Nebraska, with SouthPointe Pavilions in Lincoln and Village Pointe in Omaha remaining open over recent weeks, even as most of their stores made individual decisions to close.
But Friday's reopening, just days ahead of the easing of restrictions on worship services and elective surgeries statewide and restaurants reopening to dine-in service in the Omaha area and more than 50 rural counties, offered a glimpse of how comfortable Nebraskans will be going out in public.
Management with Nebraska Crossing posted that 11 stores were open to the public on Friday, with more stores set to open their doors soon.
At Gateway, one of the busiest stores at mid-afternoon was Finish Line, where a steady flow of people walked in to check out the selection of athletic shoes.
Outside Finish Line was Jeremiah Jones, at the mall on his day off. So why did he come to Gateway on Friday?
"Sick of sitting at home," he said. "Wanted to get a new pair of kicks. My wife's at work. I've got nothing to do."
Jones wasn't wearing a mask and said he wasn't concerned about visiting the mall.
"I'm 43," he said, and lived through everything since the '70s.
"If I get sick, I'll deal with it. I don't want to make anyone else sick. But I have to check myself, temperature and everything, every day for work. So I know I'm healthy."
Stevens was one of slightly more than a dozen people seen wearing masks Friday afternoon, about 1 in every 10. Employees at all stores, however, were wearing masks.
Only Charley's Philly Steaks was serving at the food court, and that was for carryout only.
The food court itself is blocked off by fencing, all the chairs sitting upside-down on the tables. 
The number of shoppers had remained fairly steady in the hours since the mall opened, according to two employees who were not permitted to speak on the record by corporate policy.
About 10 minutes after heading to the store, which she wouldn't name for fear of giving away the presents, Stevens was walking back toward JCPenney, empty-handed.
"It wasn't open," she said. "I should have called ahead."
Photos: The scene in Lincoln
Playing with kids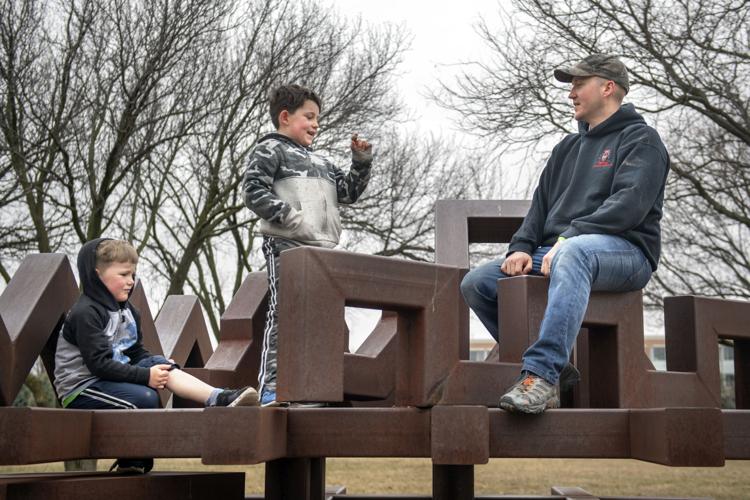 Russ's Market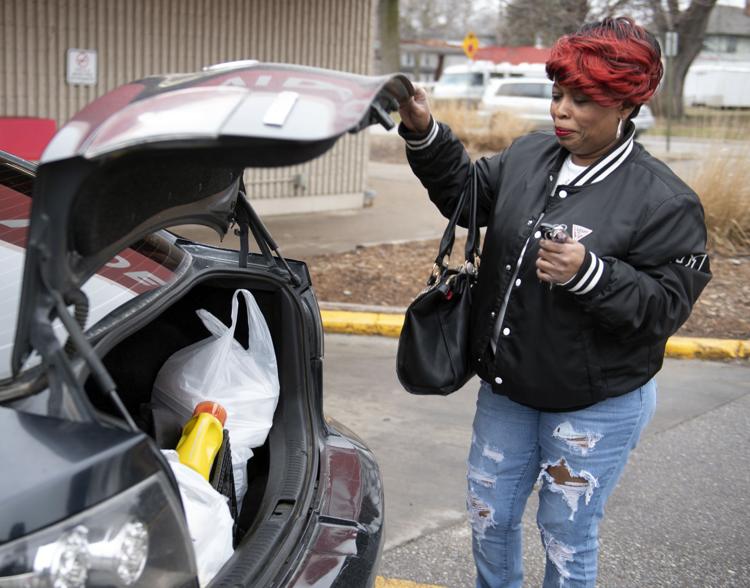 Home Construction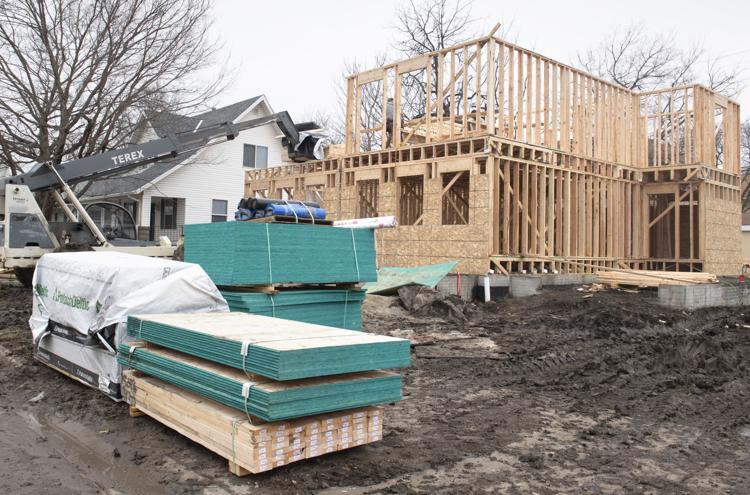 The Bike Rack sign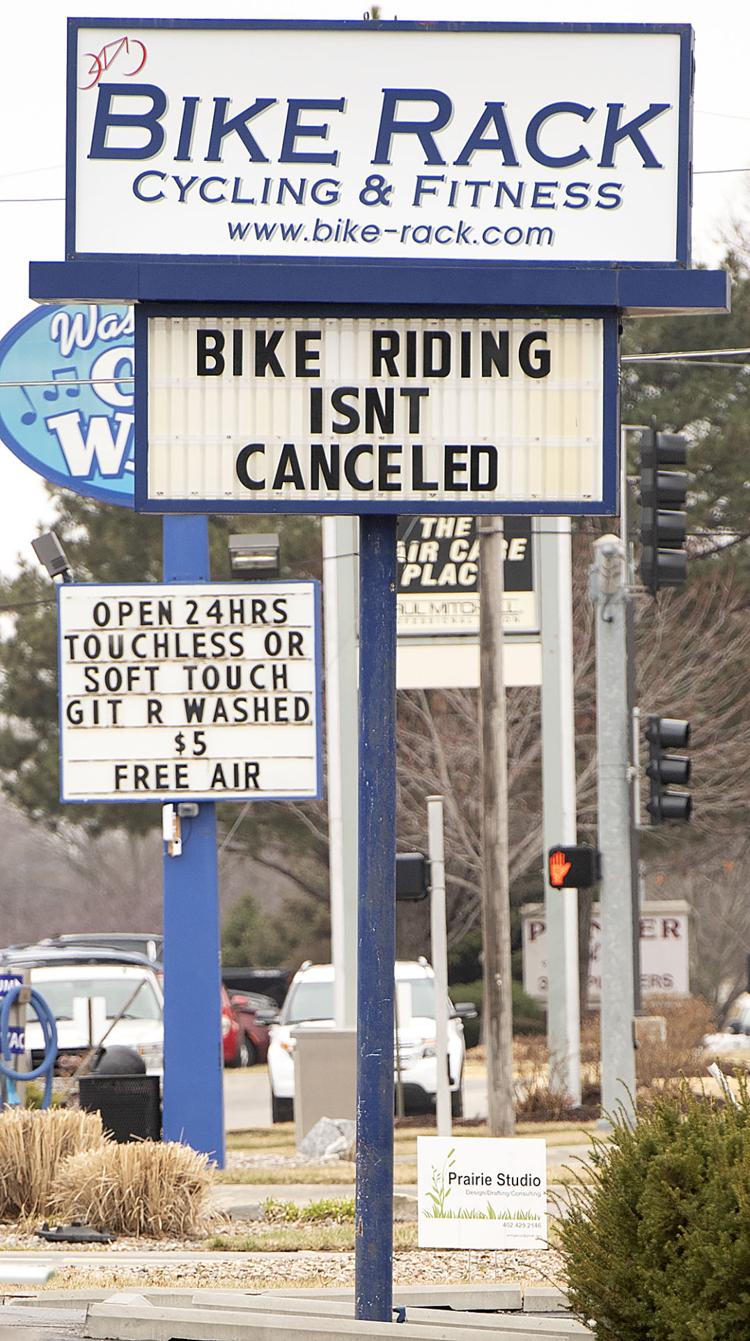 Mopac Trail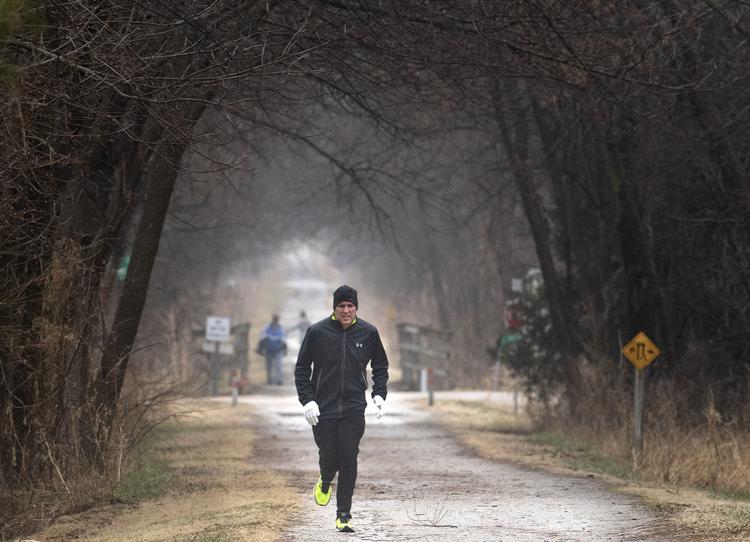 Holmes Lake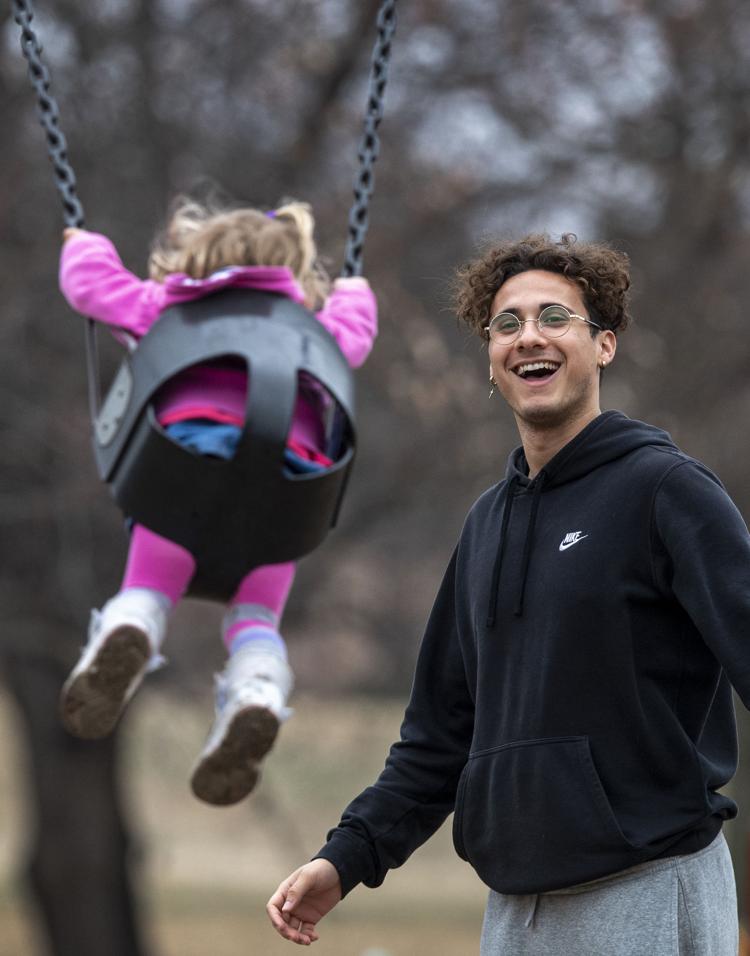 Playing hoops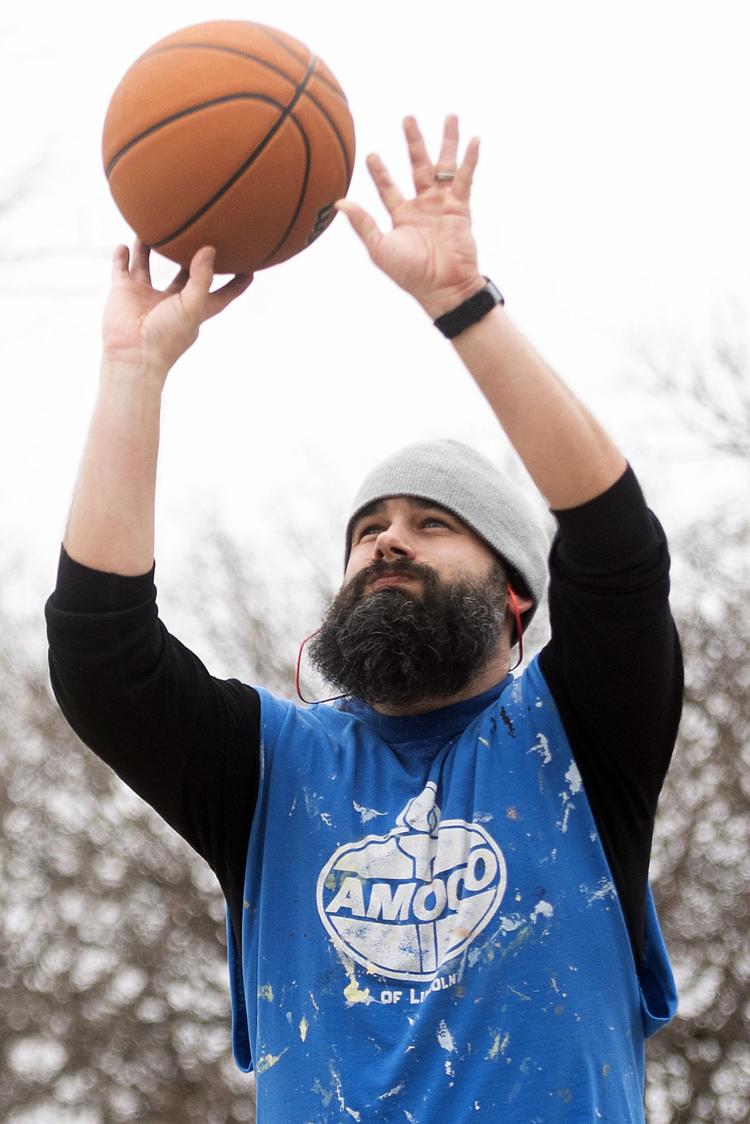 Getting groceries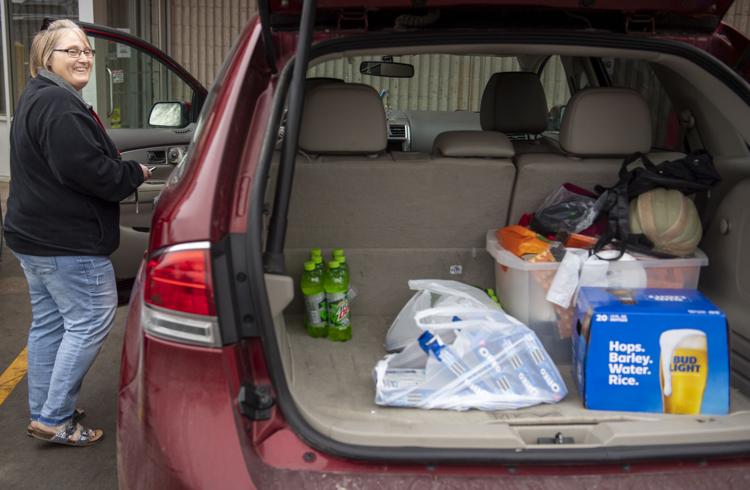 Construction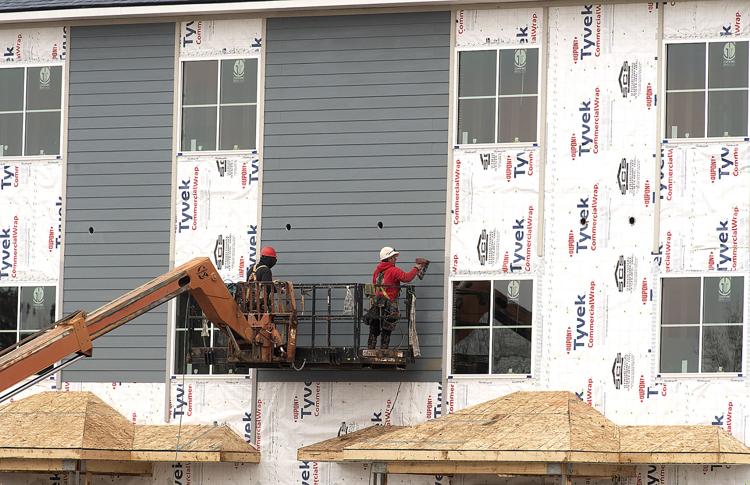 Holmes Lake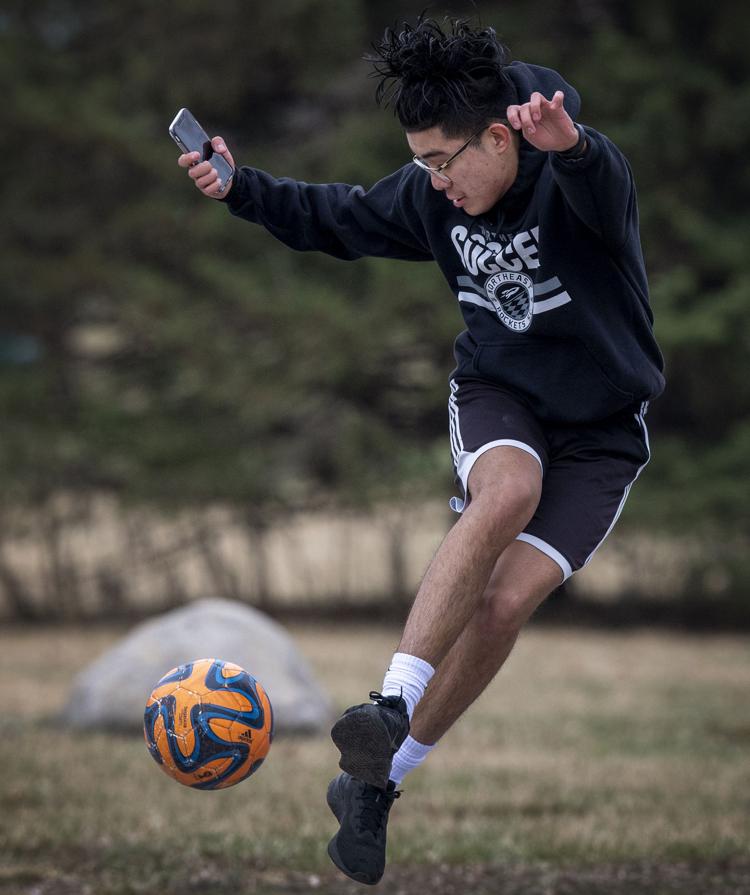 Mopac Trail feature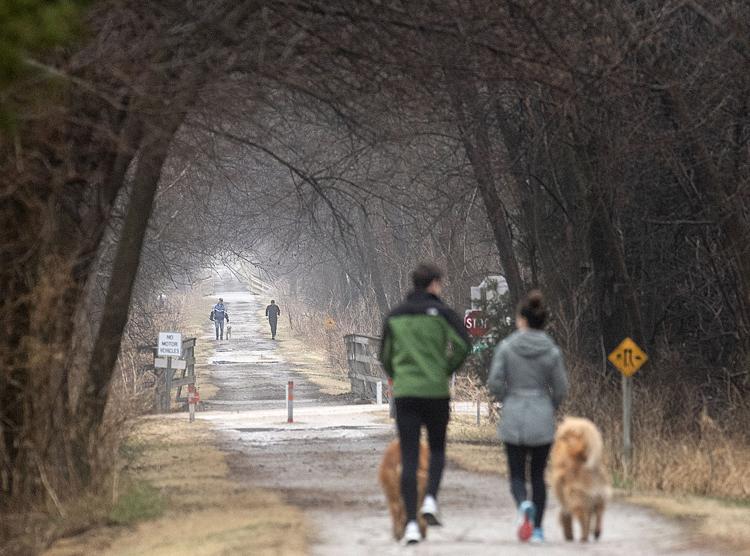 Biking for groceries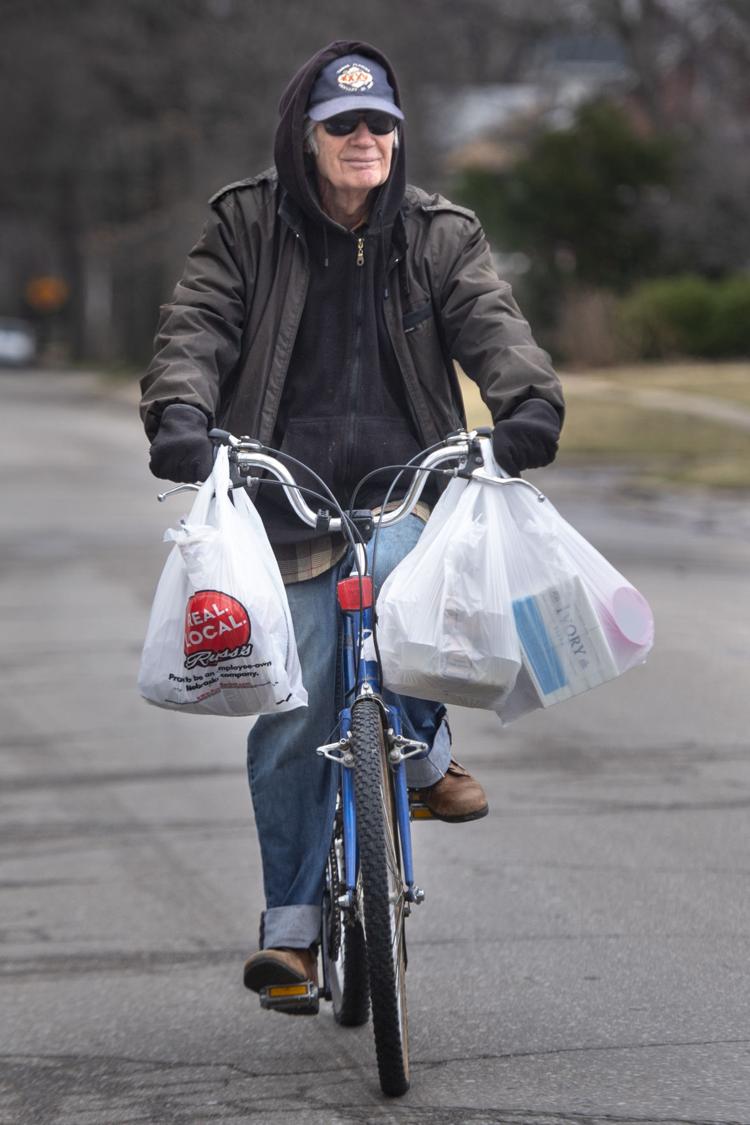 St. Patrick's Day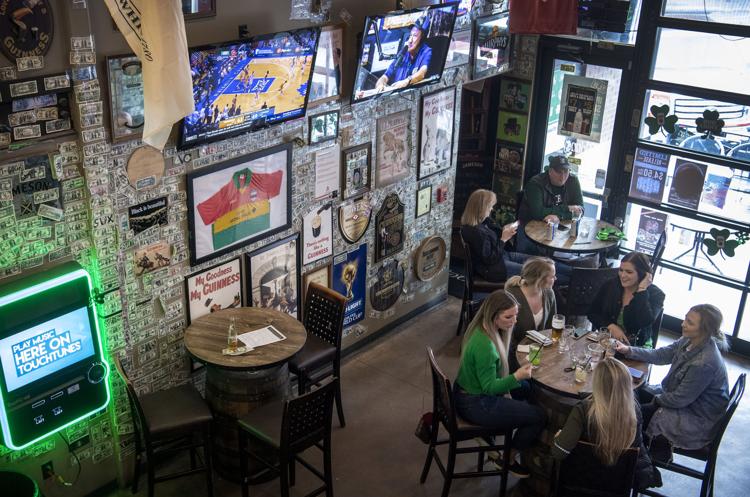 Social Distancing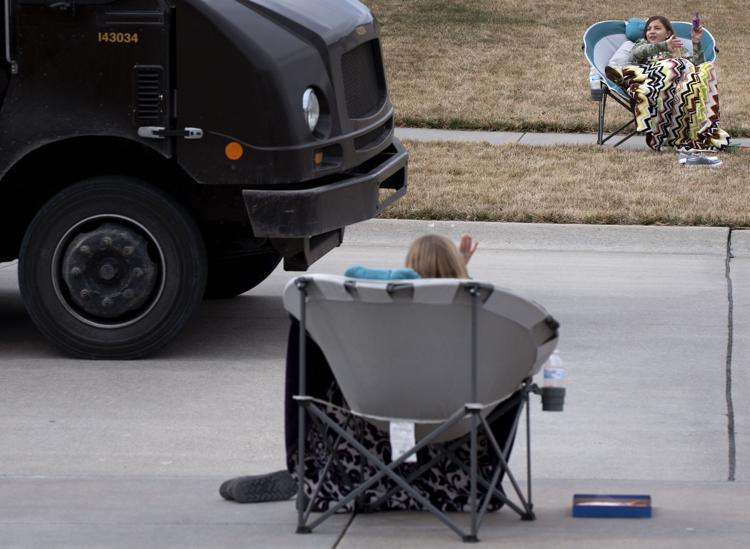 Curbside Pickup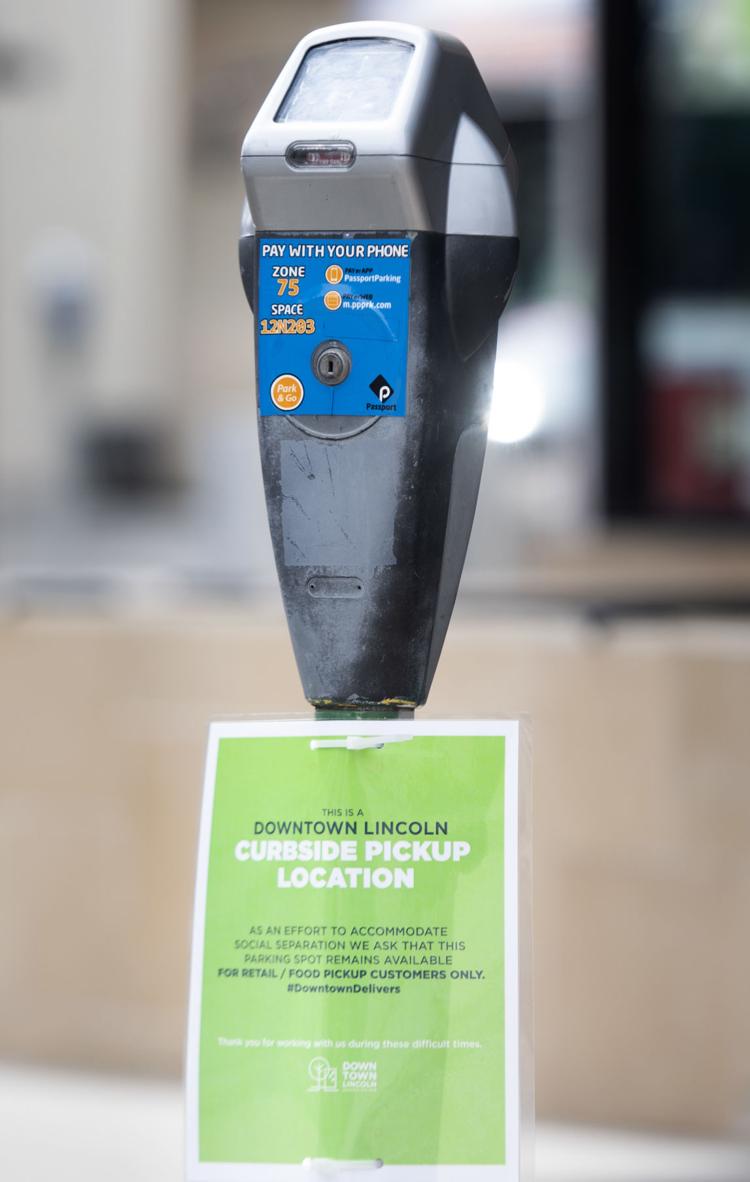 Tower Square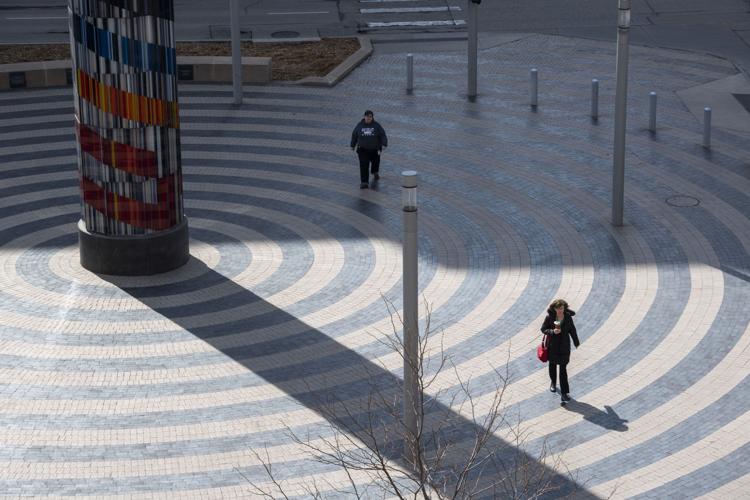 The Old Pub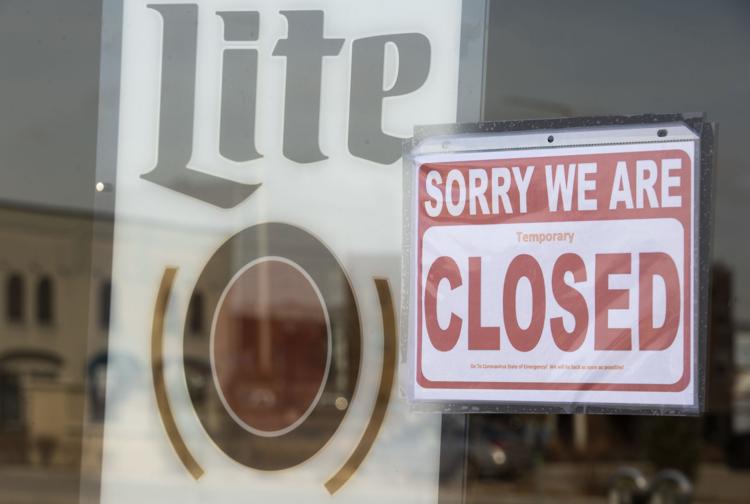 Qdoba
Grand Cinema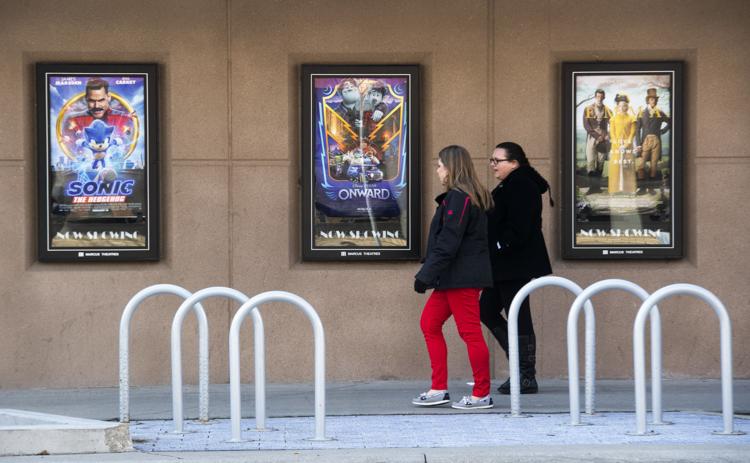 LPS Chromebook pickup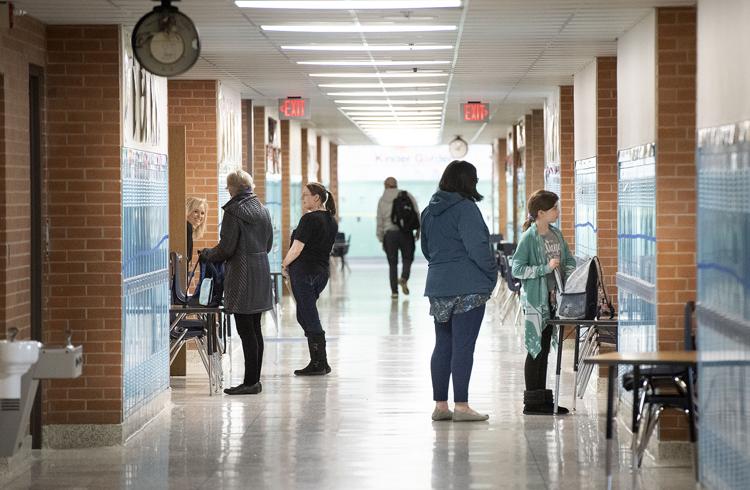 People's City Mission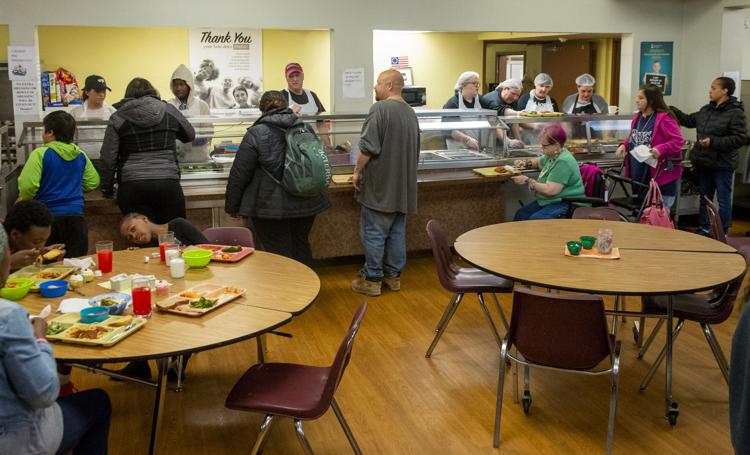 UNL Moving Out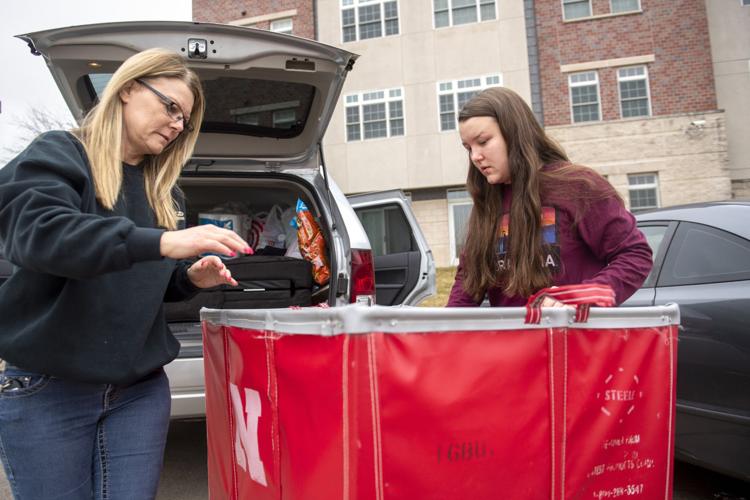 Food Bank of Lincoln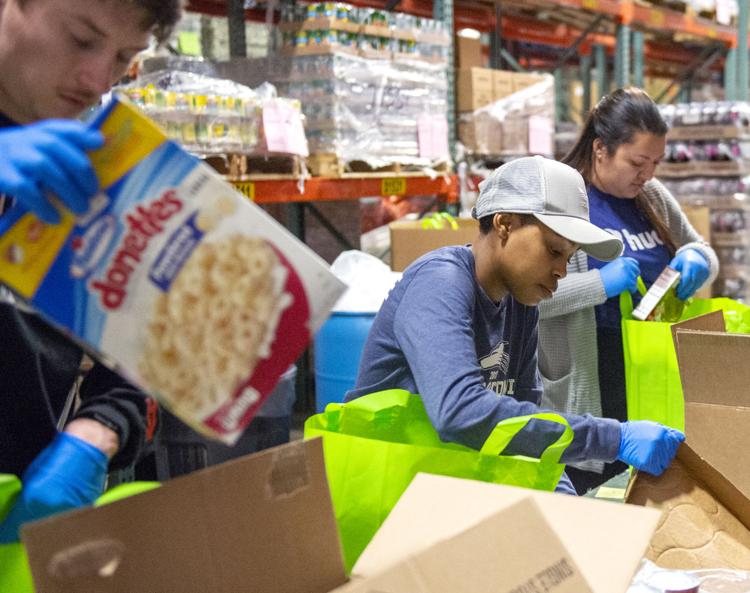 LPS Food Distribution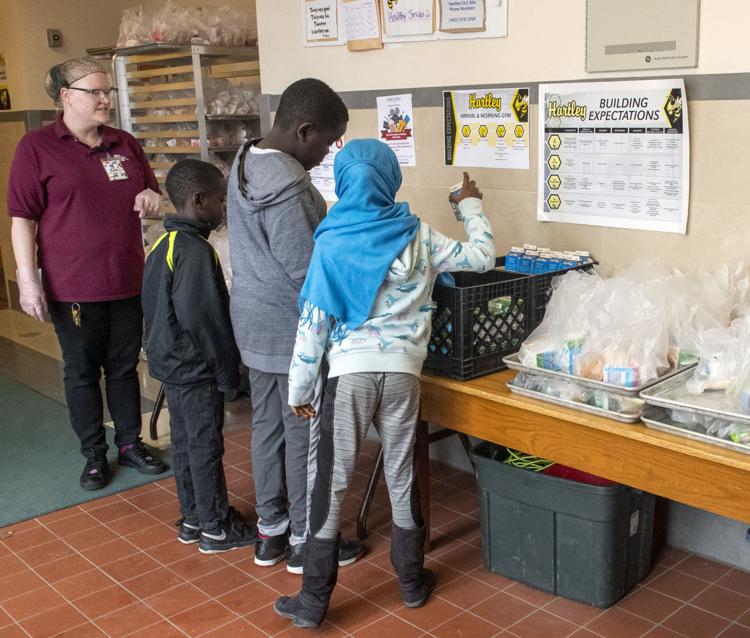 StarTran Ridership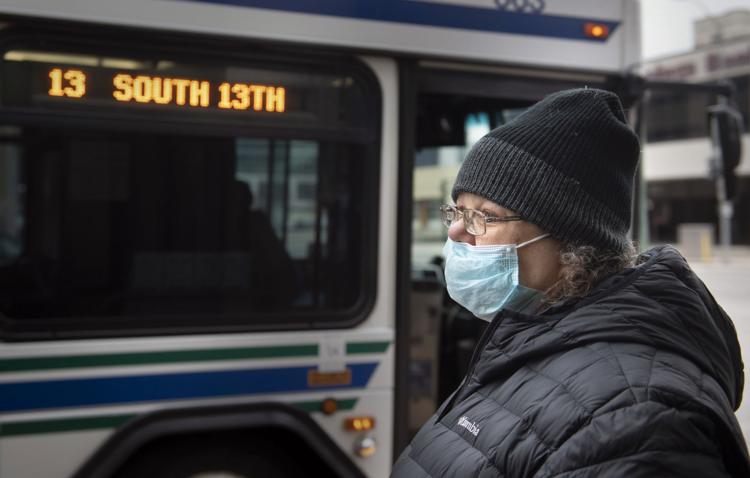 BigShots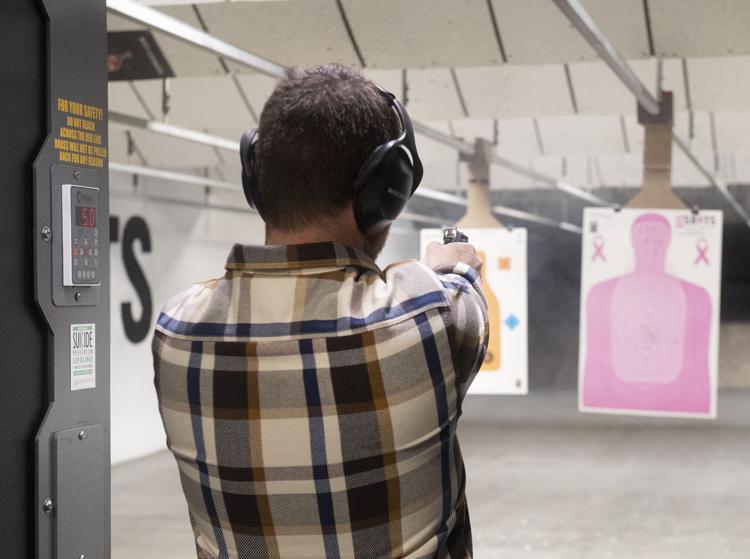 Virus Nursing Homes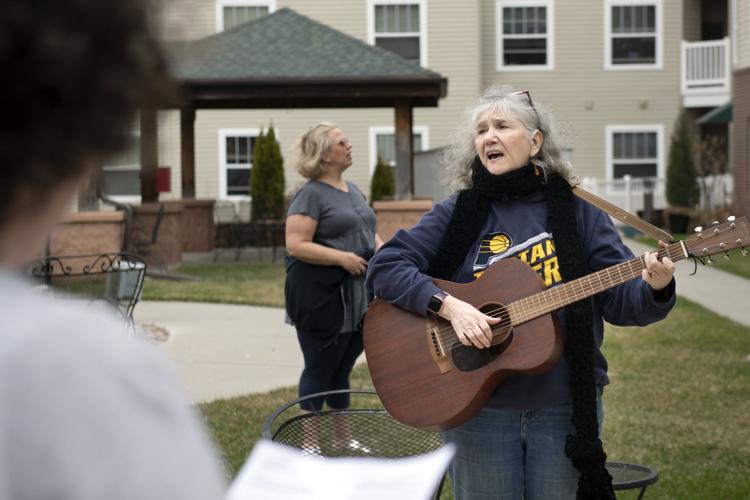 SCC donation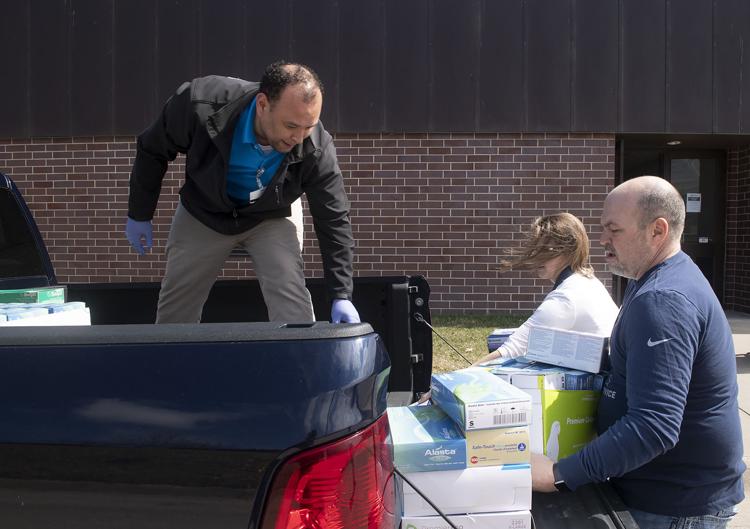 Great Lincoln Egg Hunt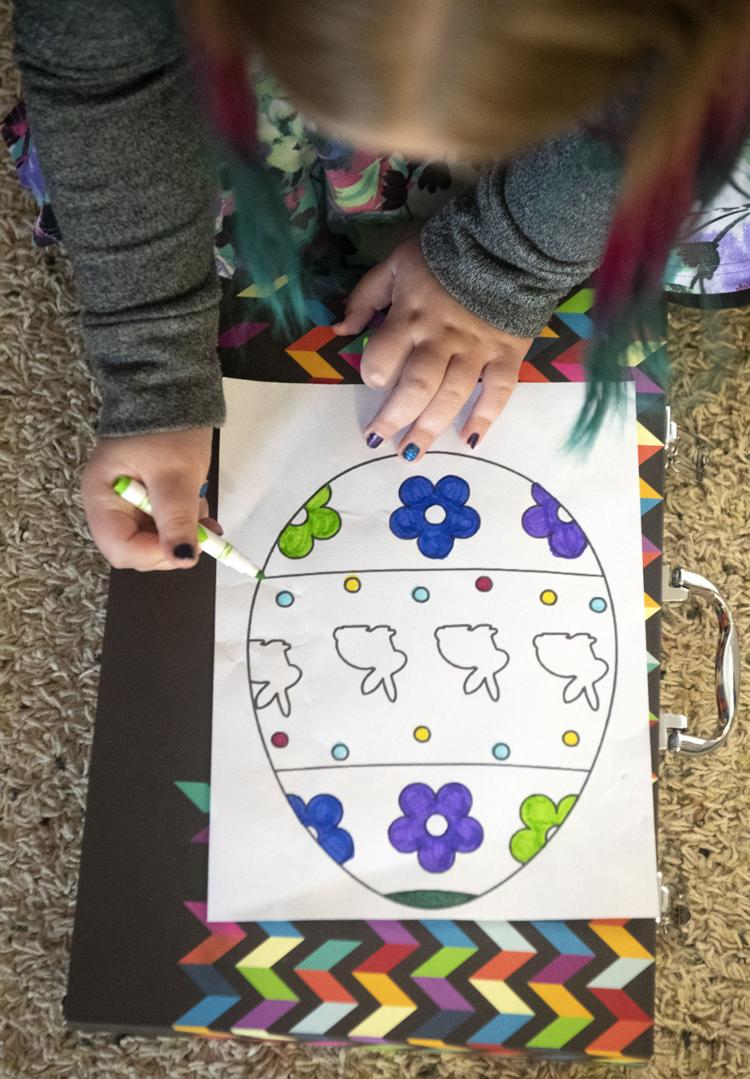 Video guitar lessons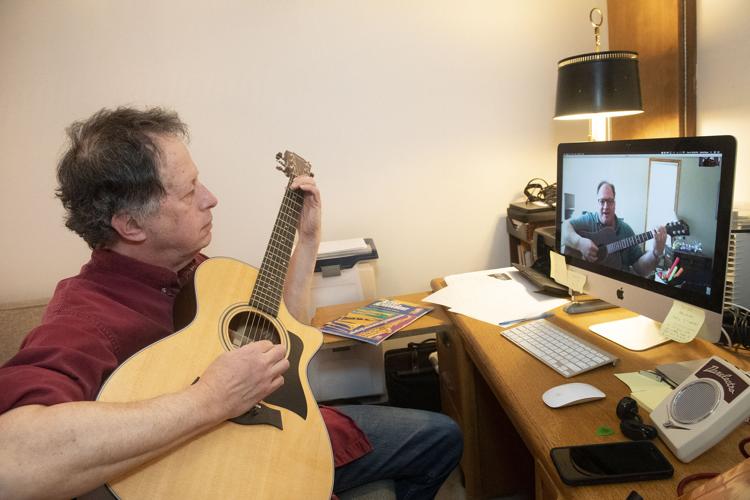 Simpsons in the windows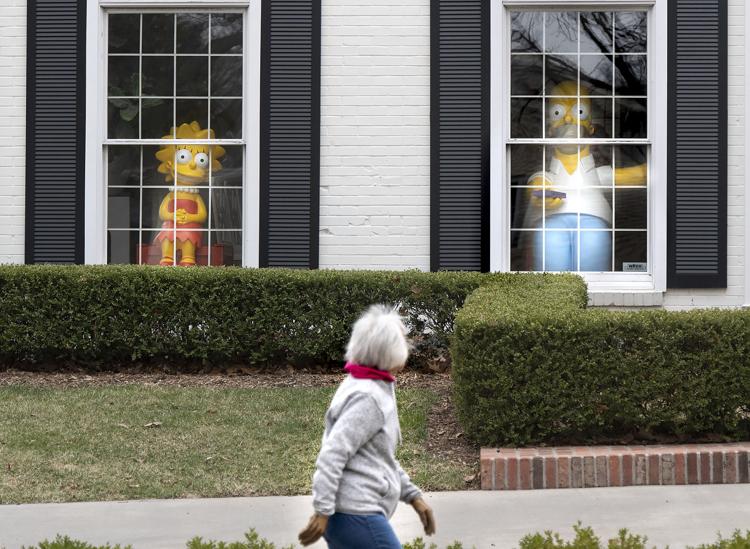 Virus Outbreak Nebraska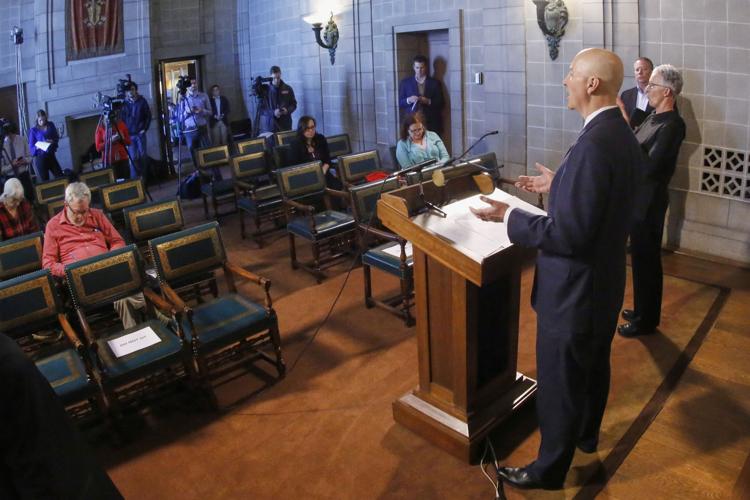 Virus Outbreak Nebraska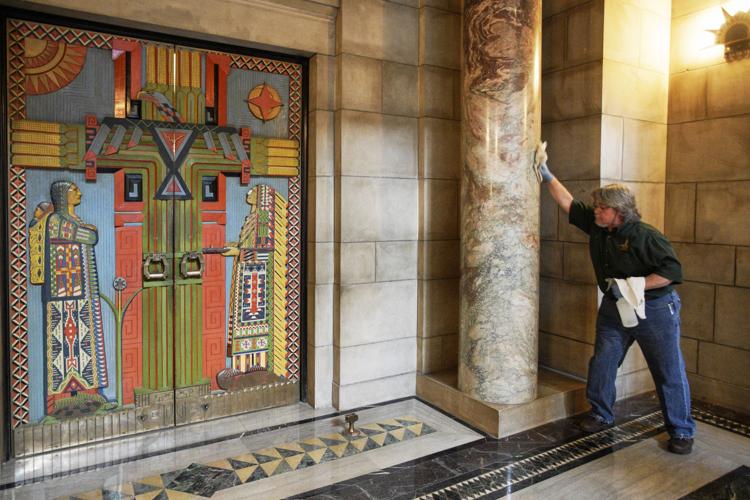 Drive-thru COVID-19 testing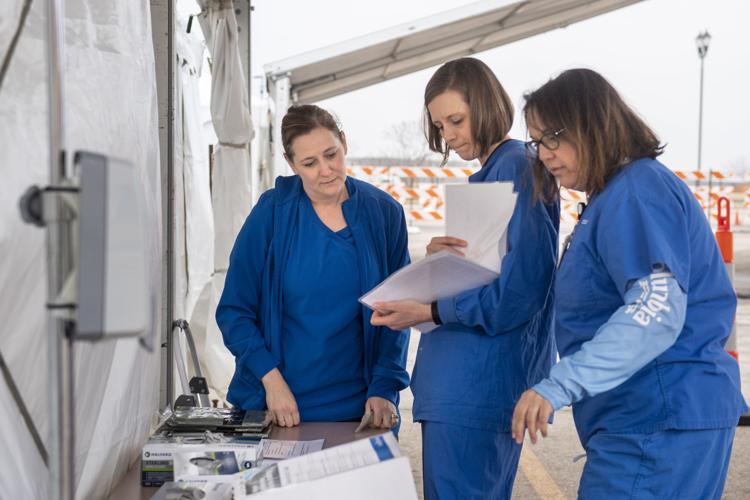 Soccer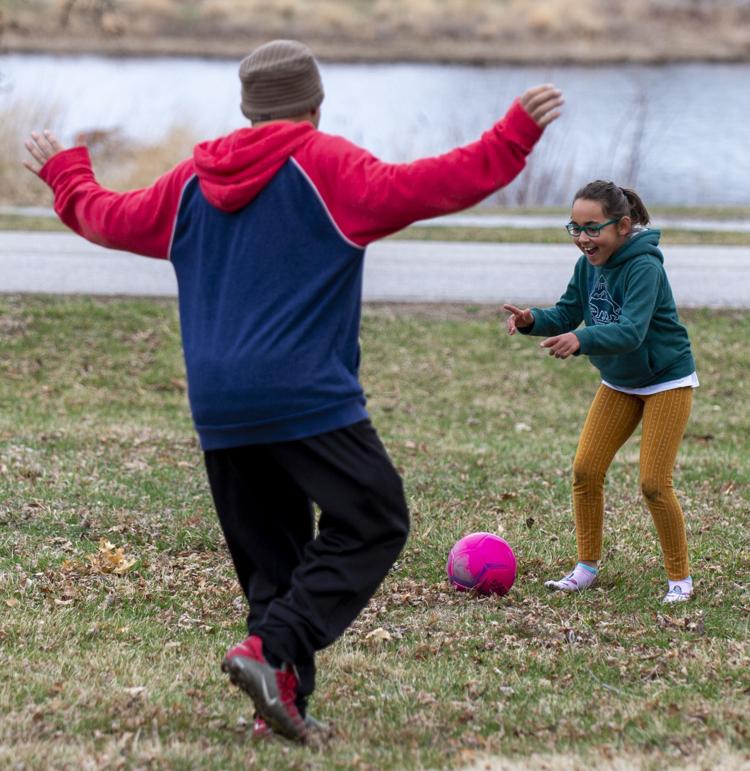 Protest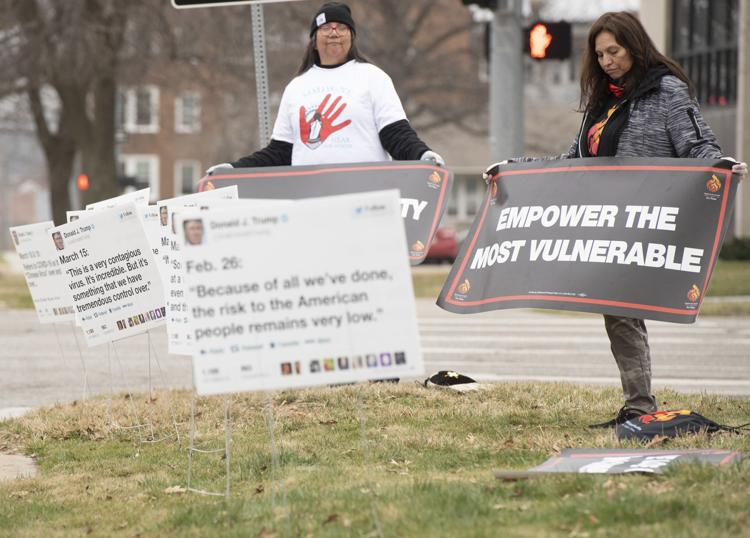 Legislature virus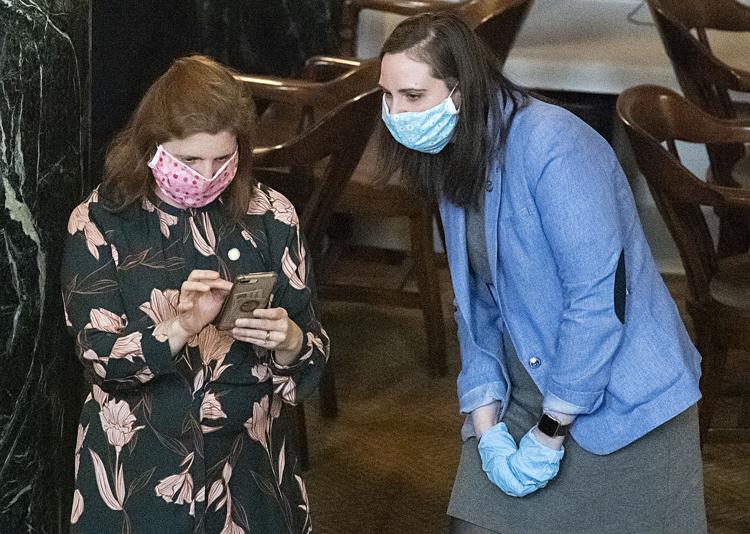 UNL Beekeeping virtual class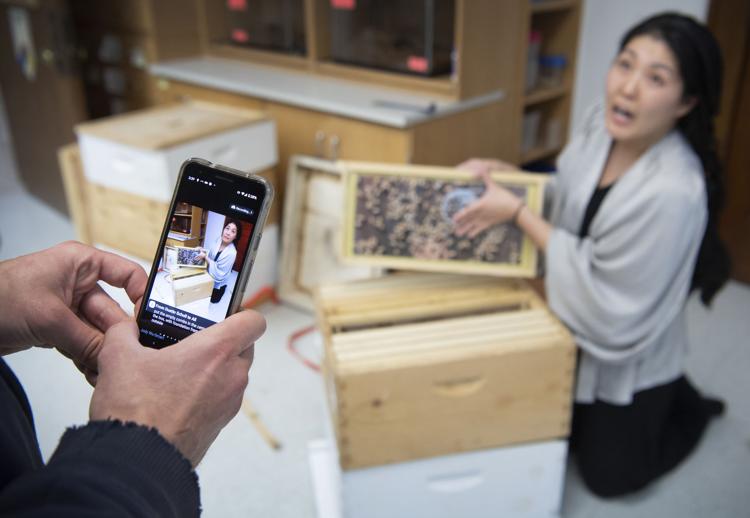 Computer monitors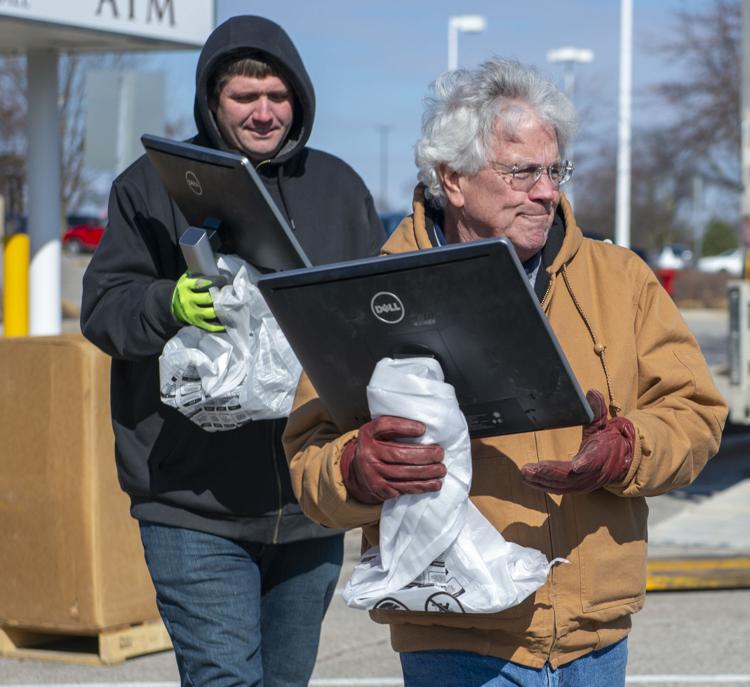 Lincoln Lutheran Online Teaching, 3.20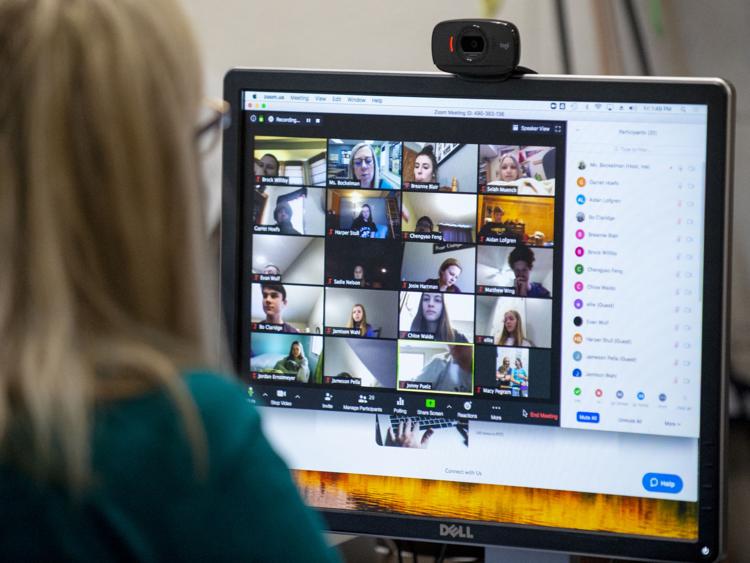 Disc Golf Feature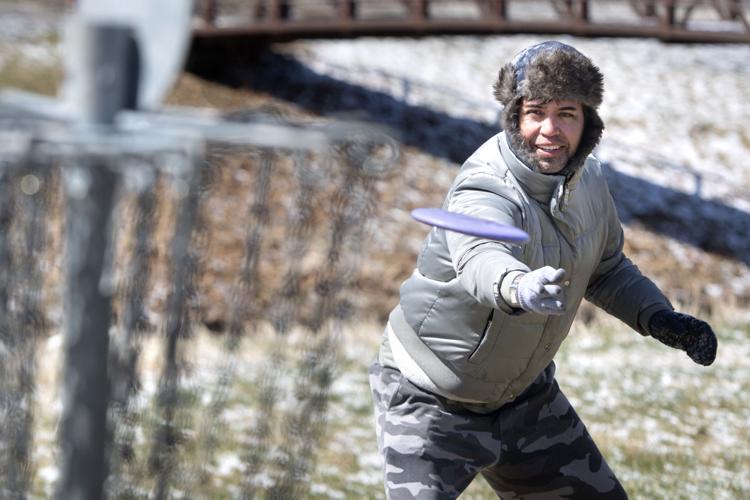 Joyo Theatre, 3.19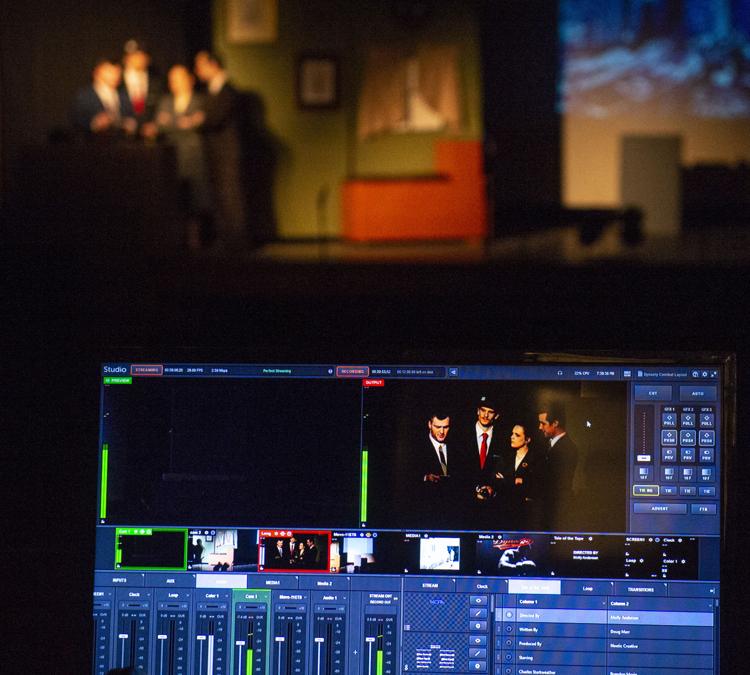 Nowear BMX Compound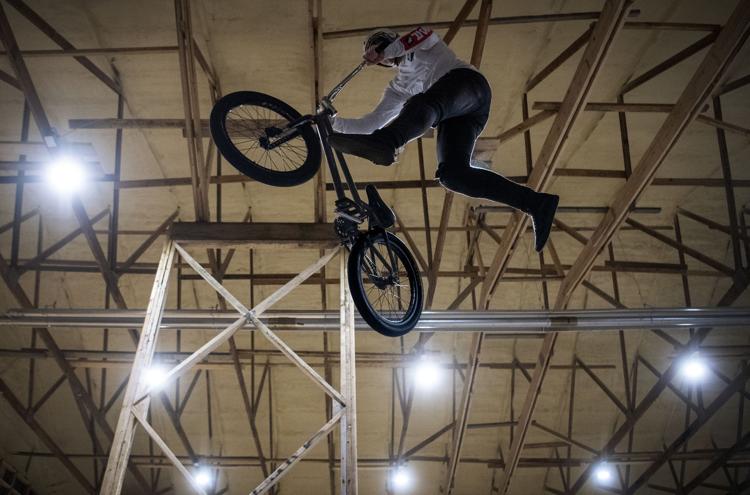 Crossfit Class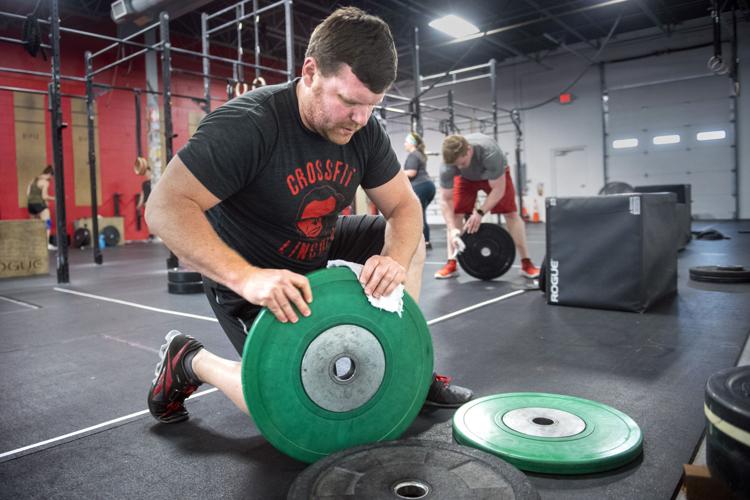 Good Life Fitness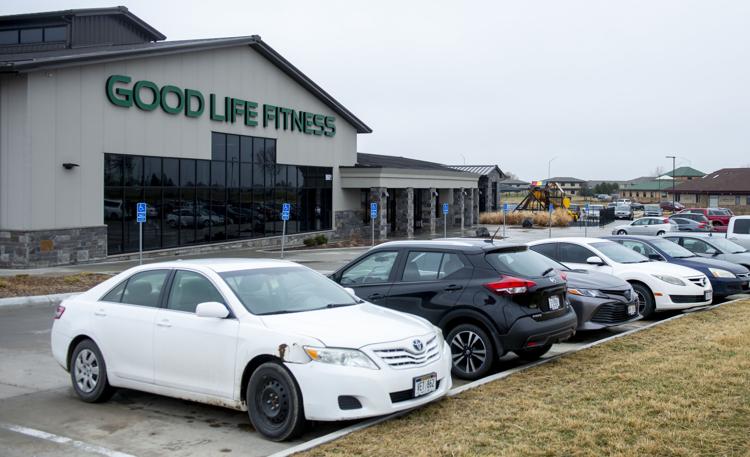 Bourbon Theatre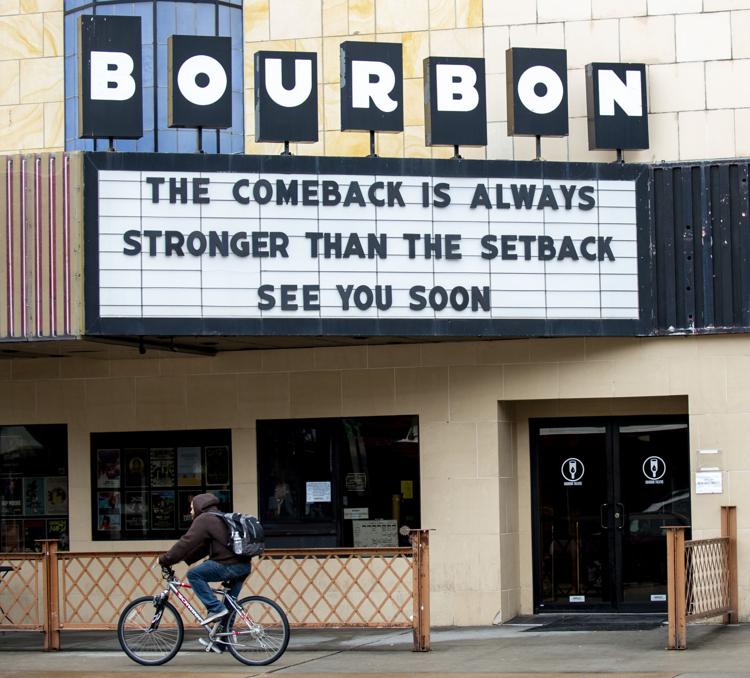 City golf courses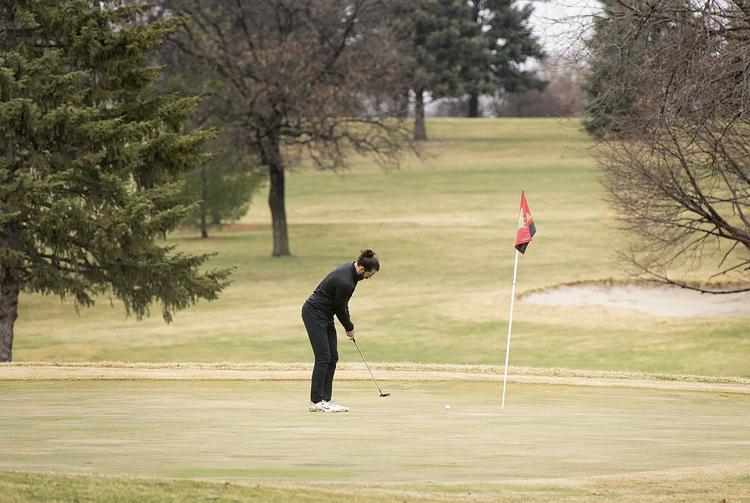 Braeda's social distancing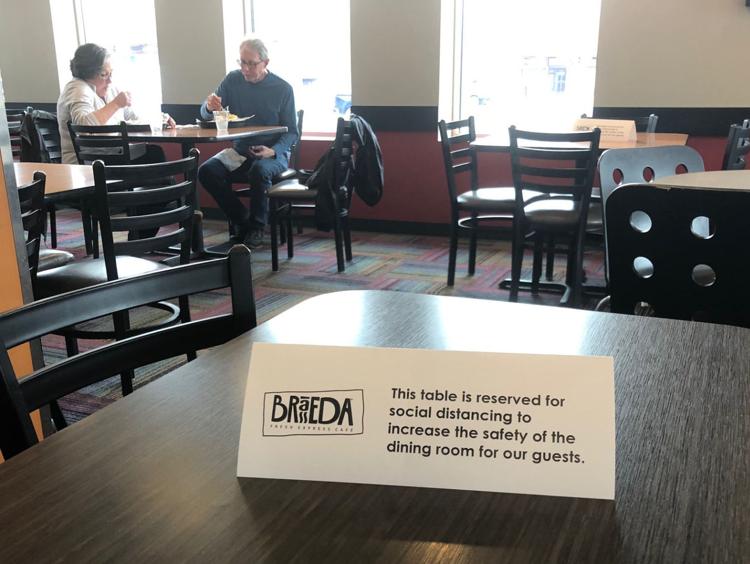 Rush Hour Traffic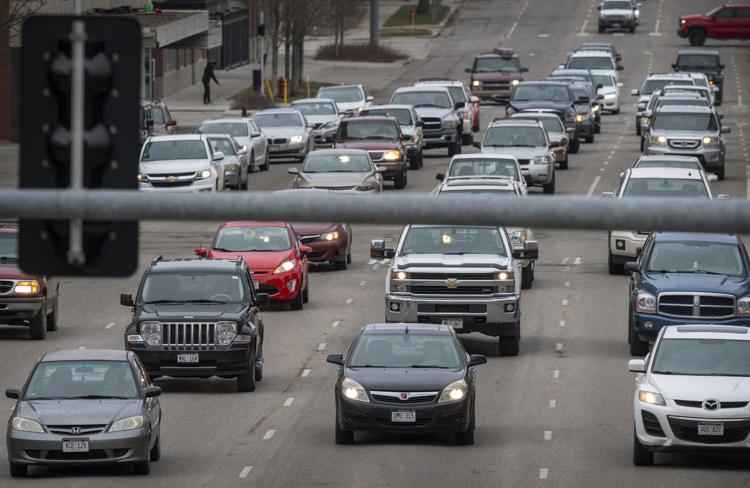 WATCH: Celebrating a birthday with a parade
Free lunch for truckers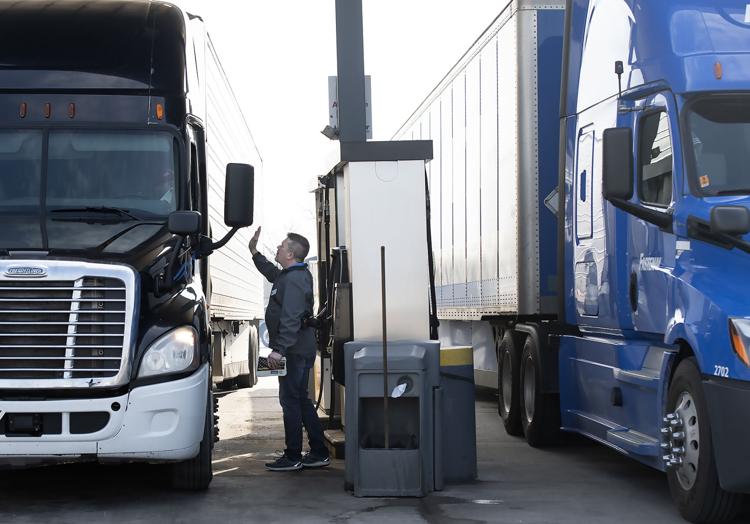 Ready to paint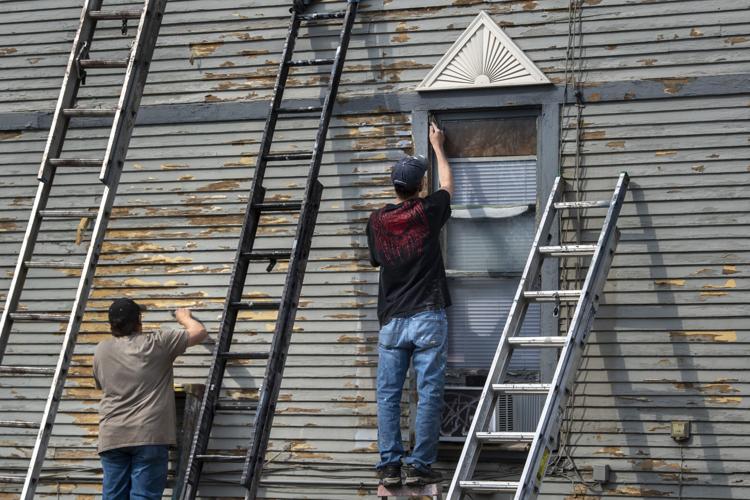 Volleyball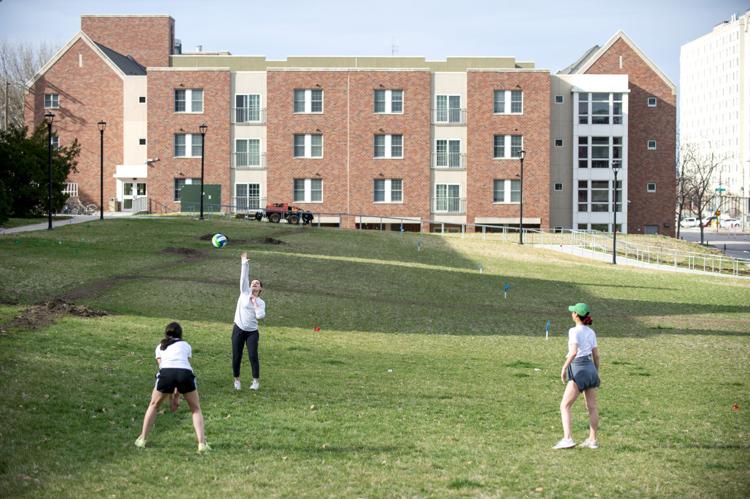 Holiday Inn Express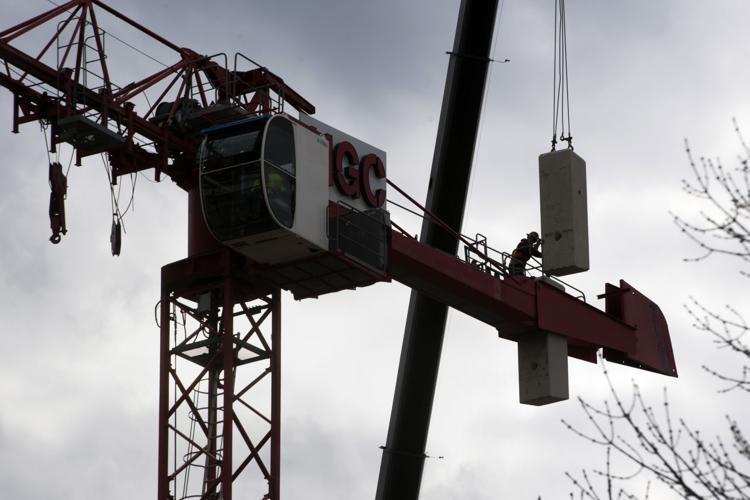 Holmes Lake, 3.30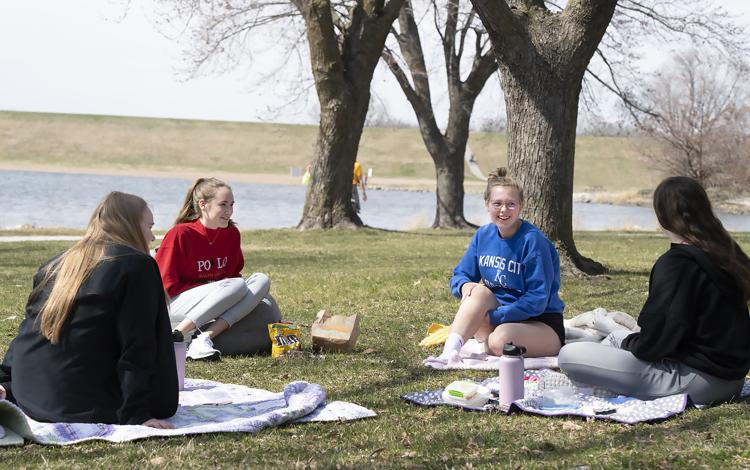 Church services, 3.29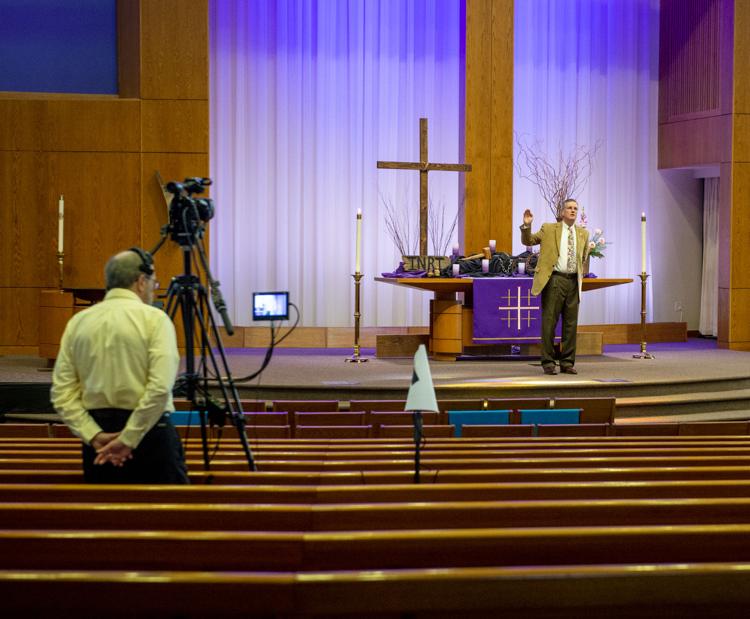 Rock Island Trail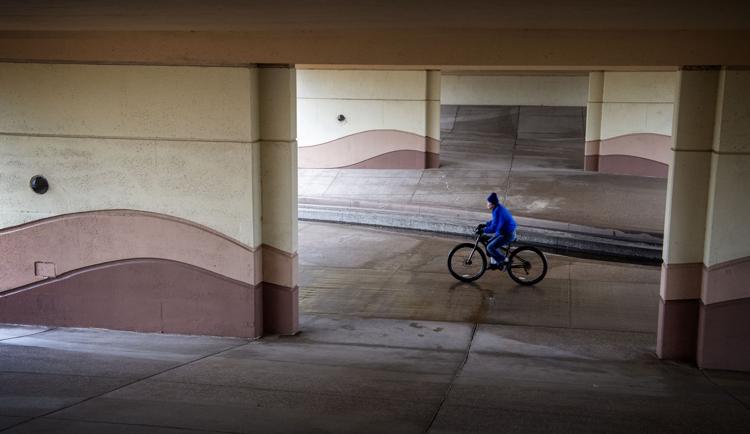 Gaga's Greenery & Flowers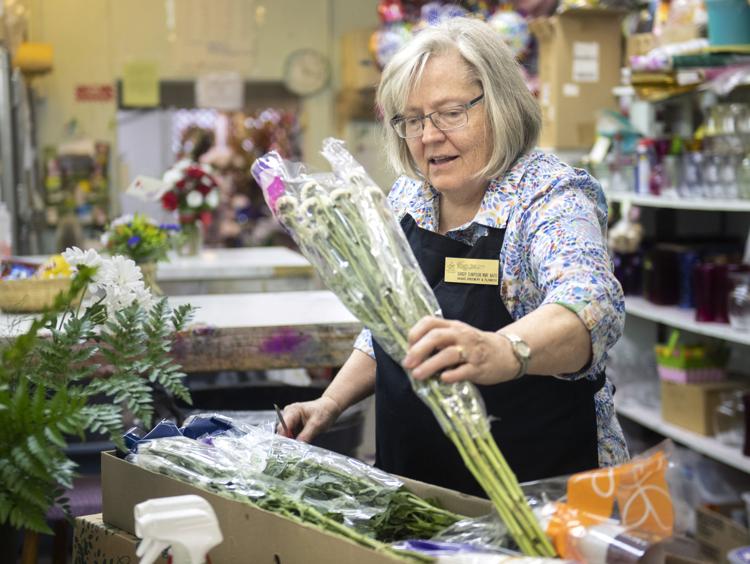 DoorDash, 3.27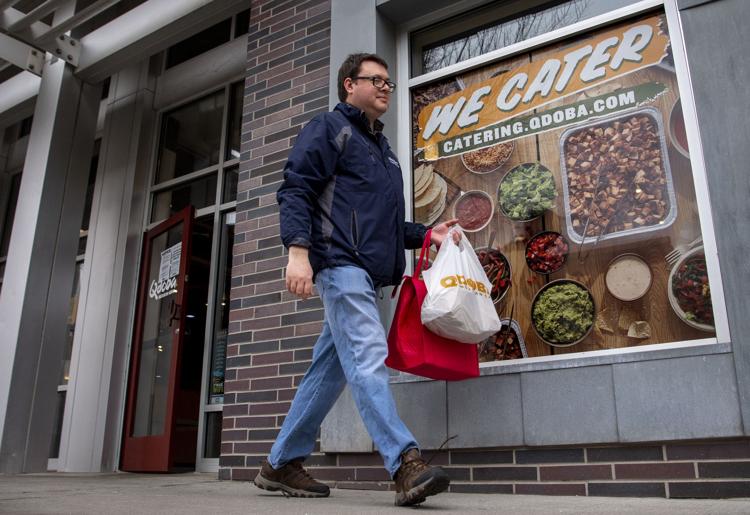 FoodNet, 3.26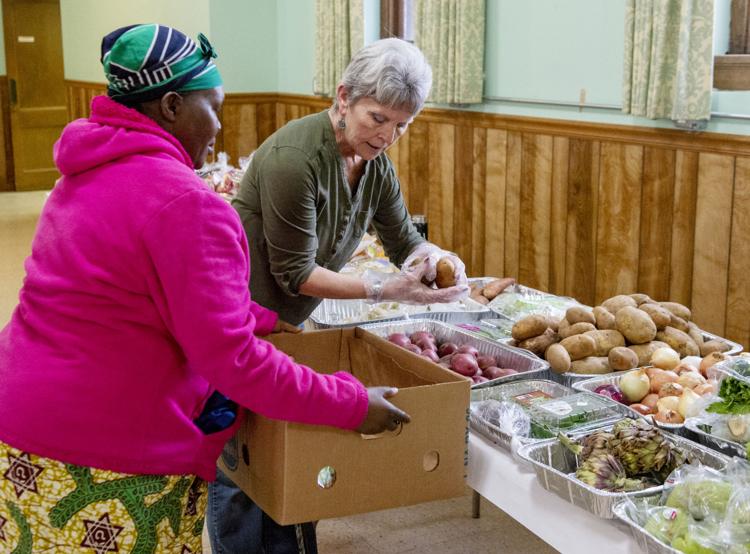 Le Quartier, 3.26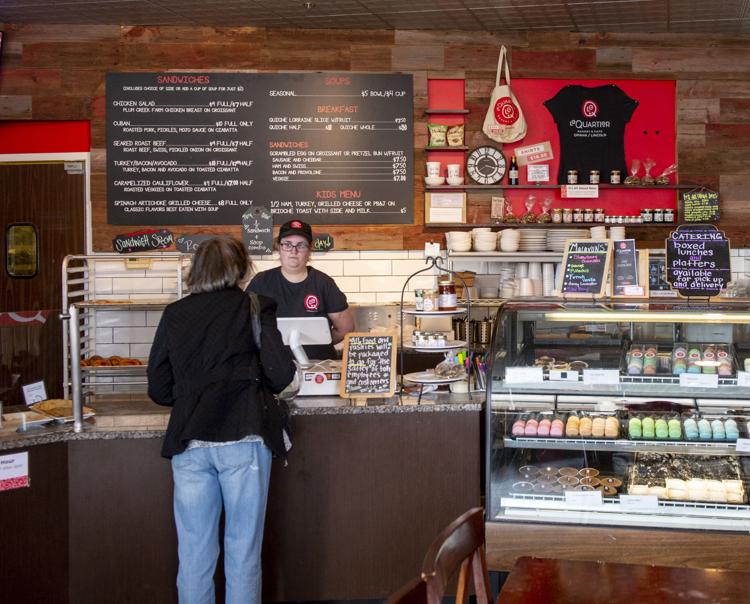 Restaurant takeout and delivery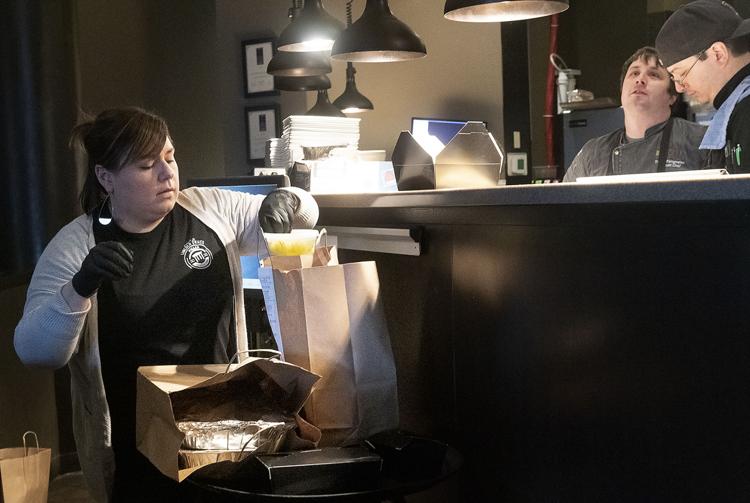 Barber Shop Restrictions, 3.25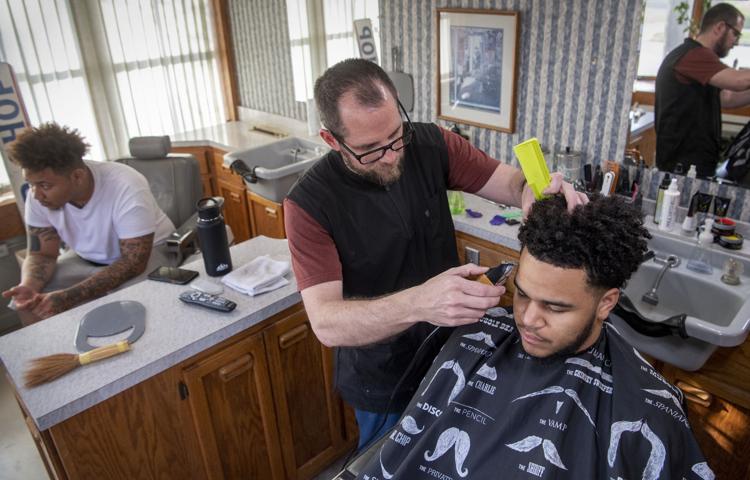 Empty campus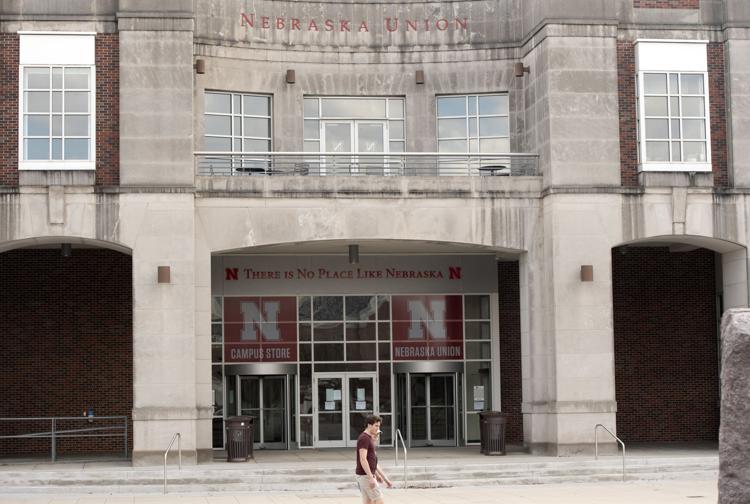 Coronavirus Testing CHI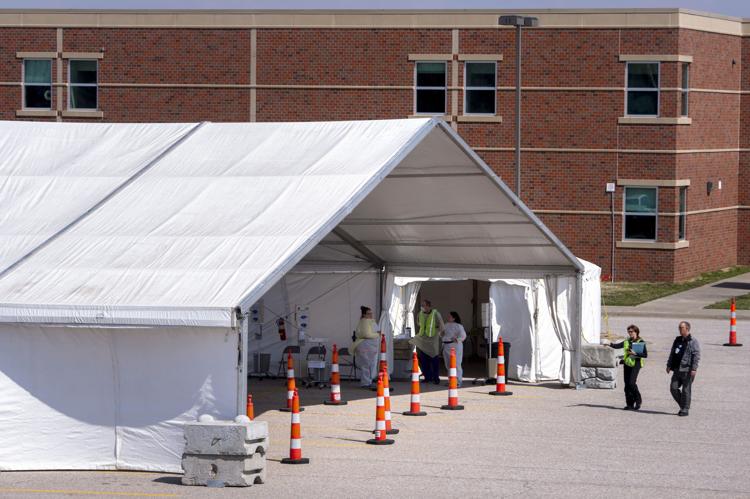 Feature Photo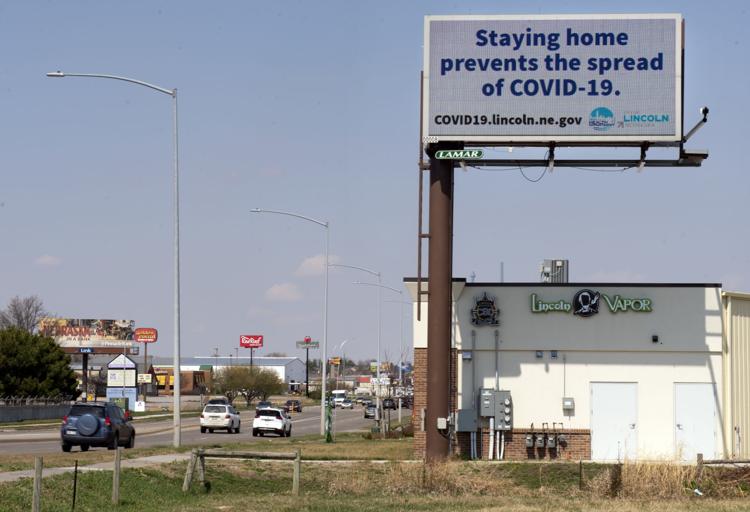 Chalk art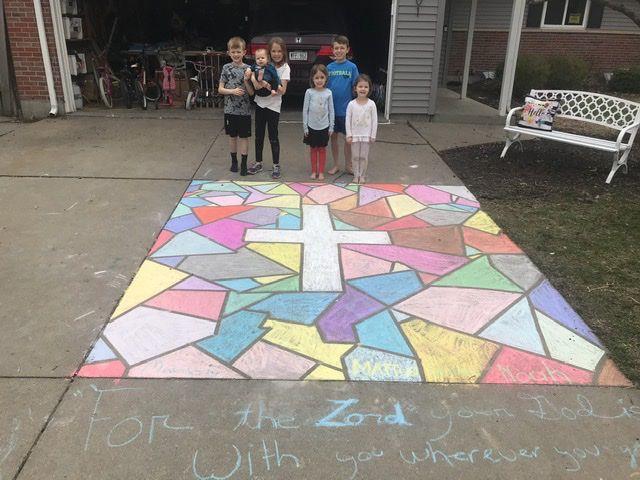 Free ice cream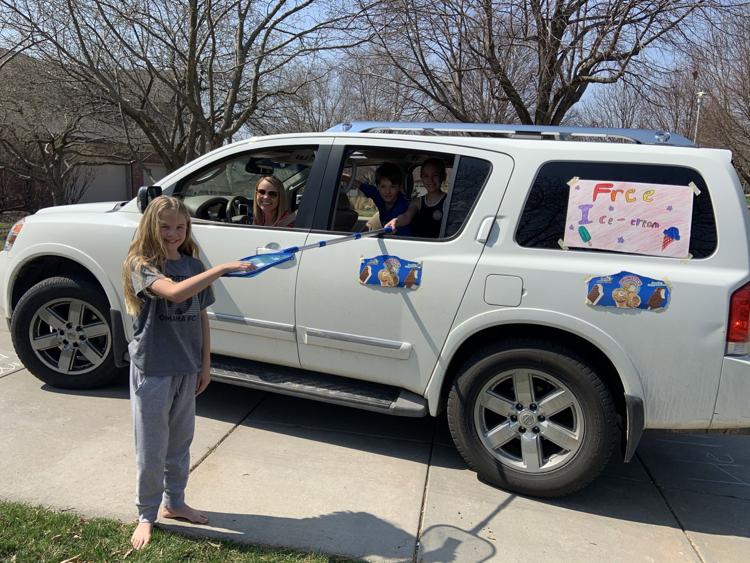 Haymarket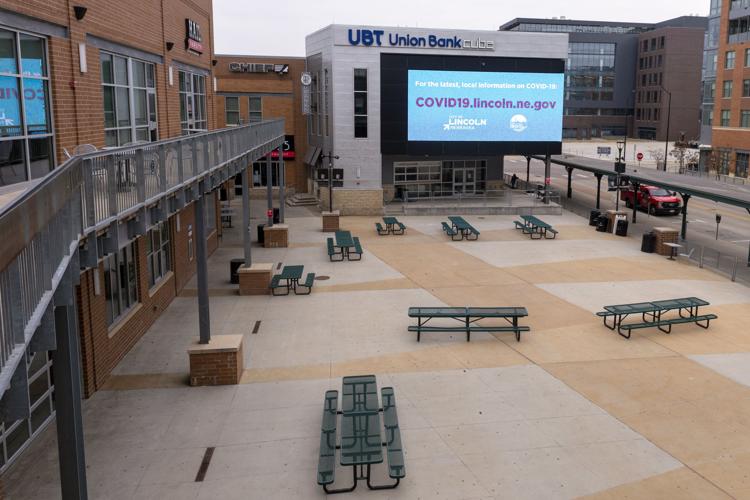 Staying Fit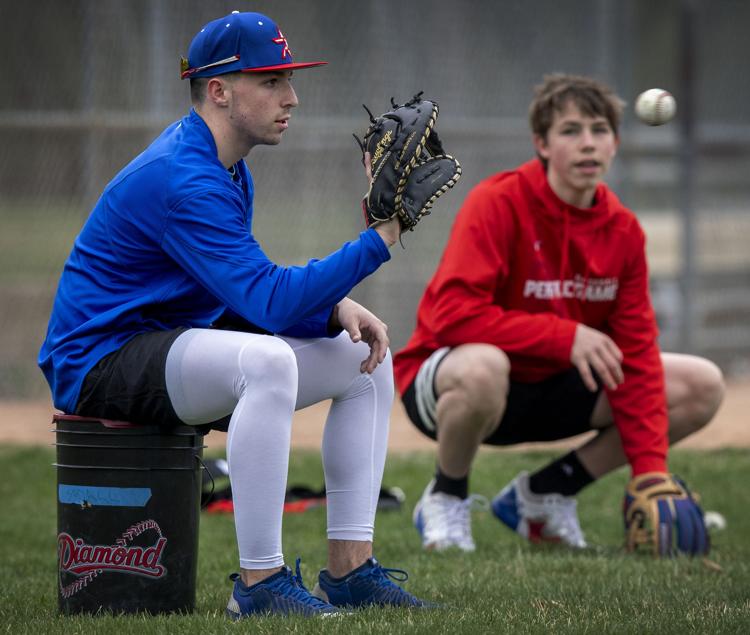 Empty downtown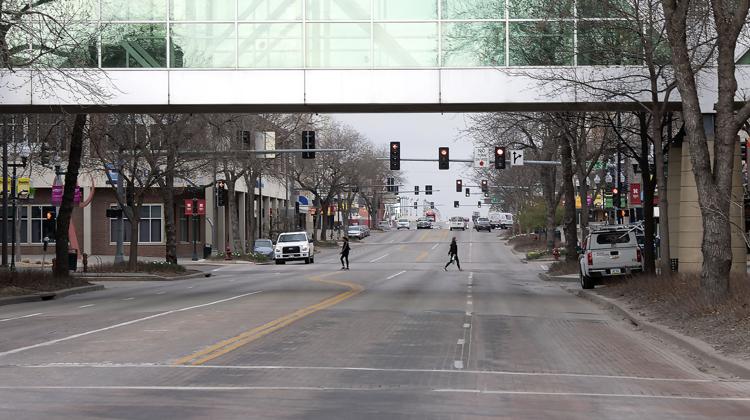 First Friday-Kiechel Fine Art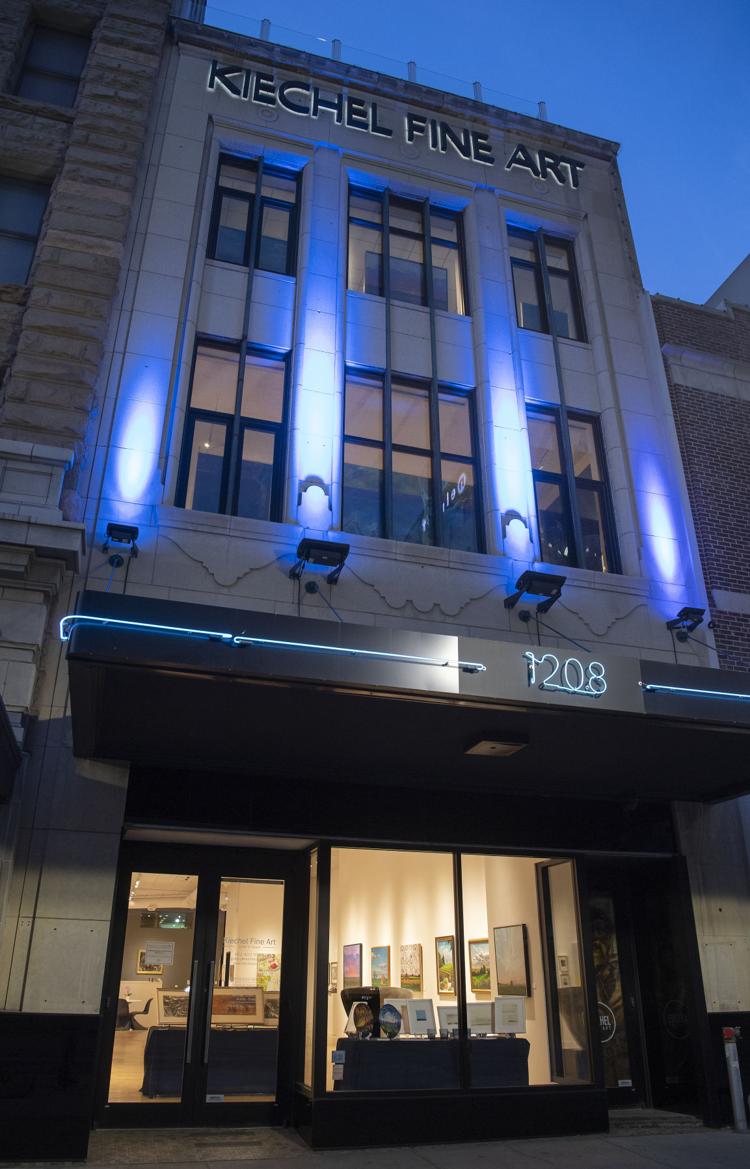 Windy day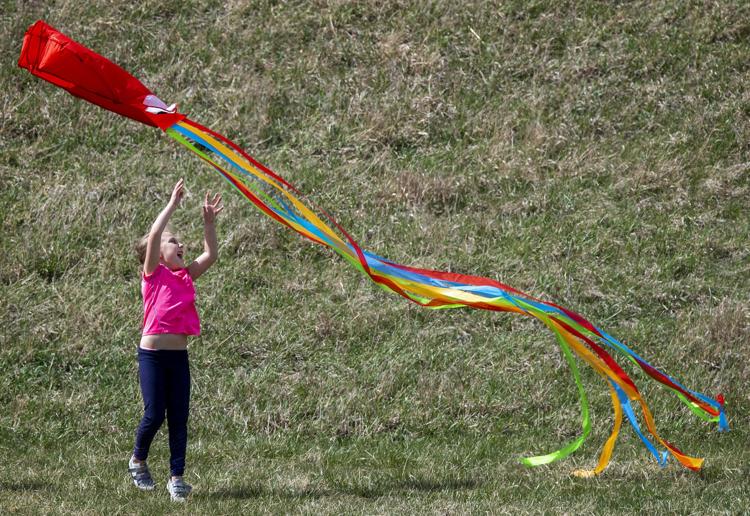 Nursing Home Horses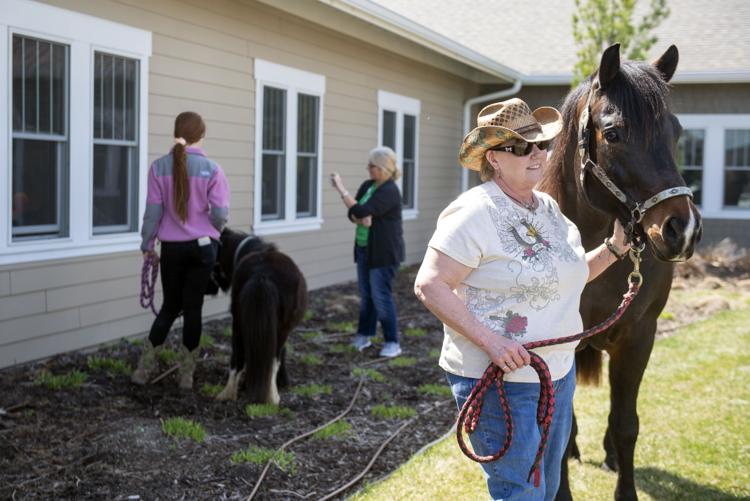 Noyes Art Gallery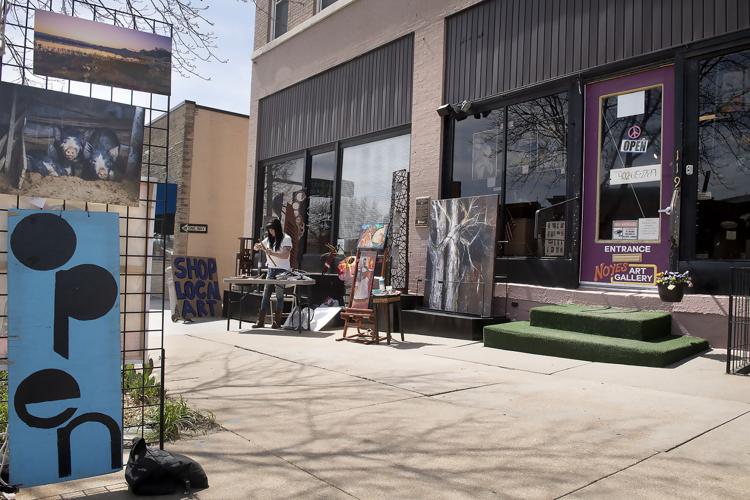 Tower Square sign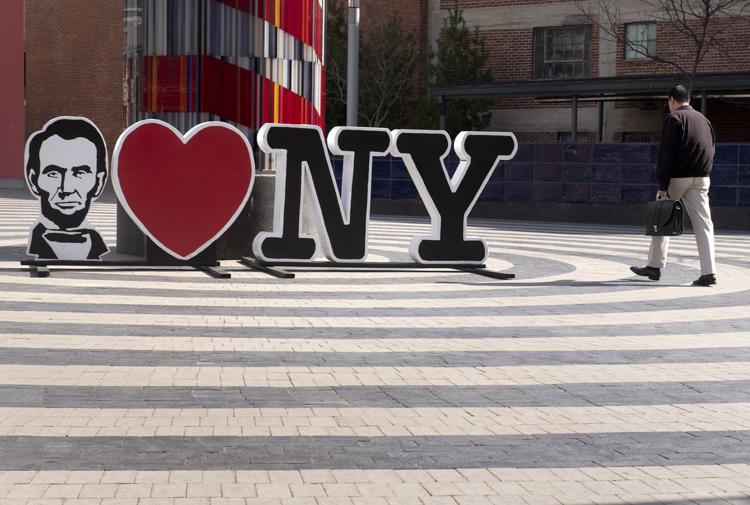 School sign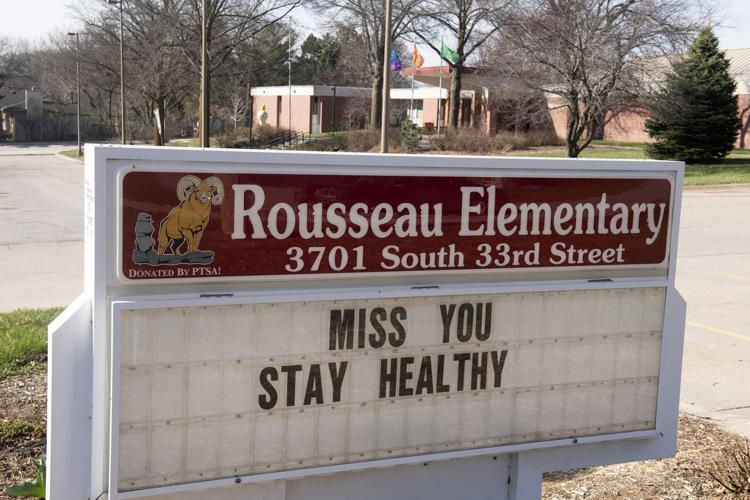 Father-Son Fishing Feature, 3.31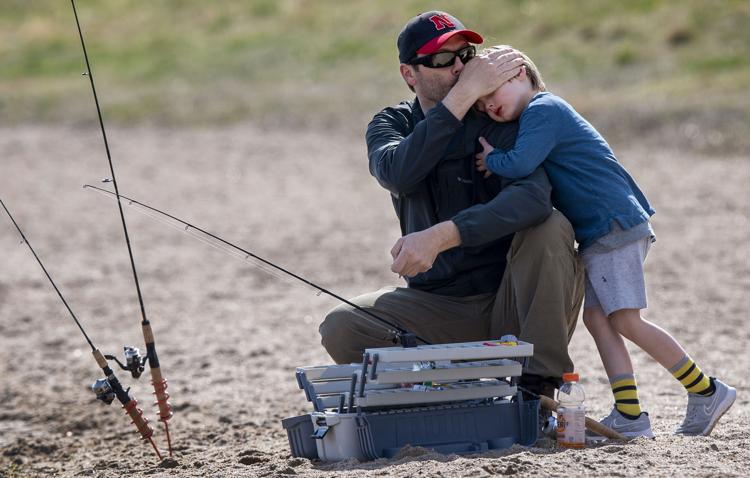 Essential workers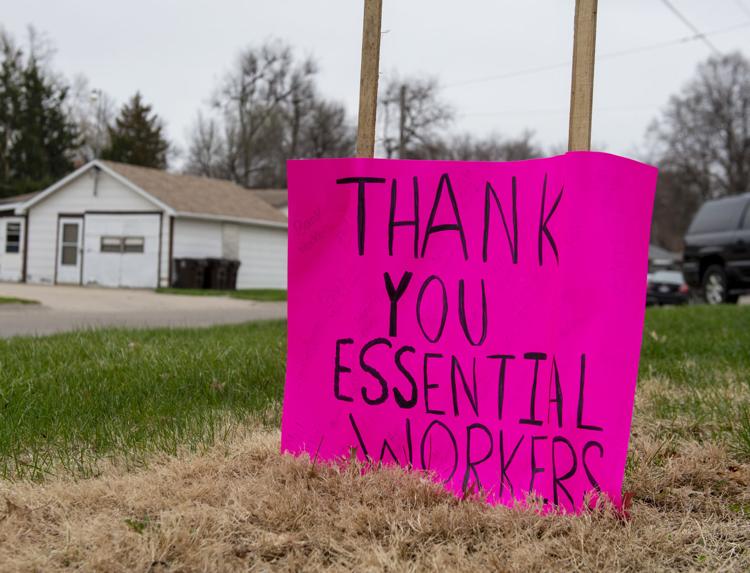 Huntington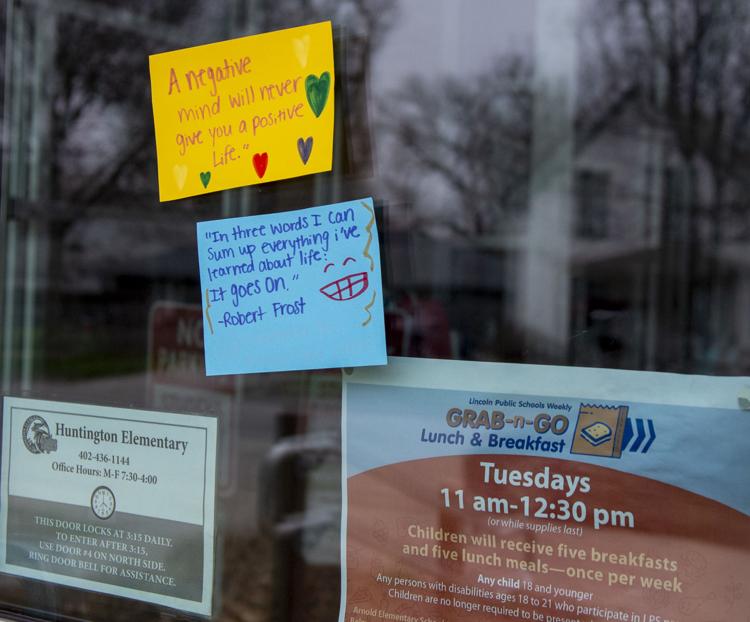 Beechner Field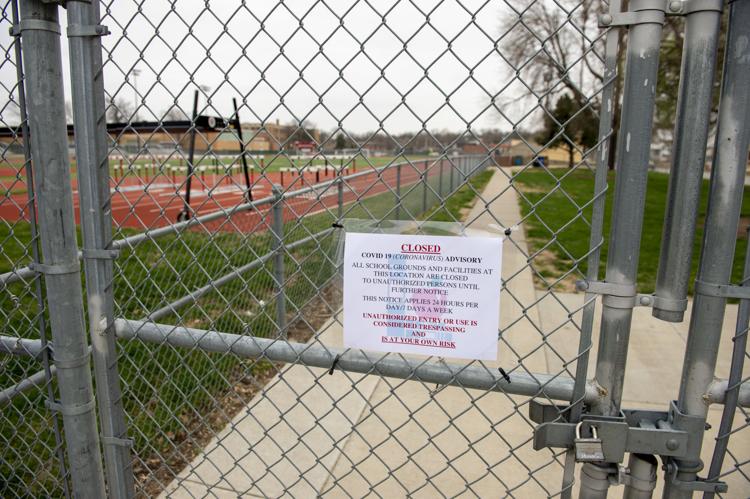 Swinging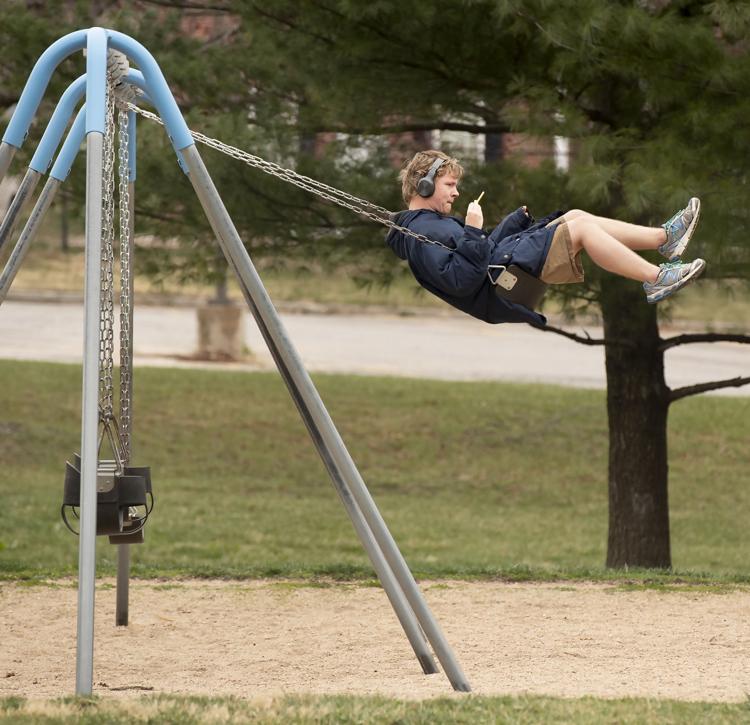 Icicles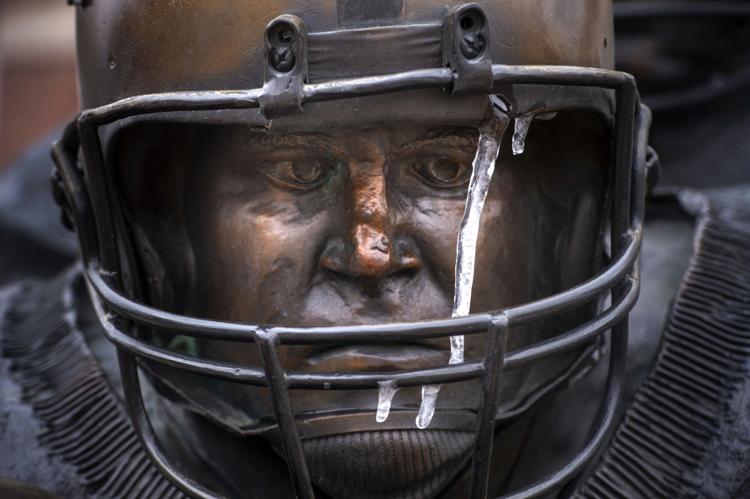 Feature, 4.6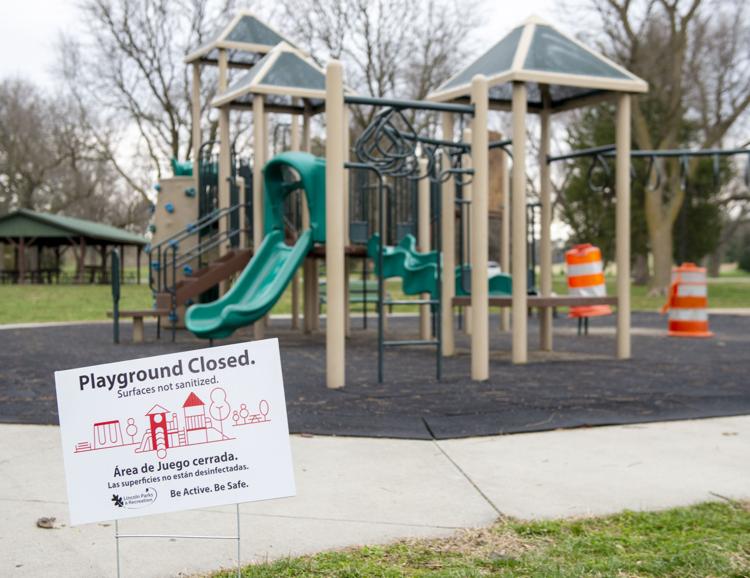 Feature Photo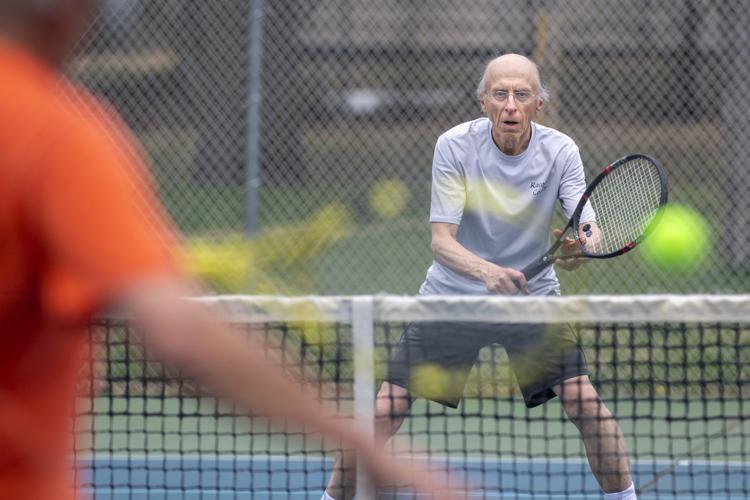 Feature, 4.6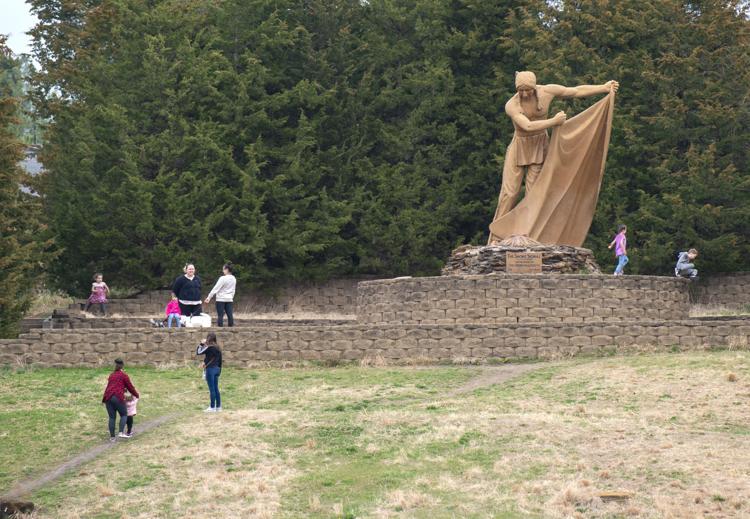 Apple-Eating Squirrel, 4.4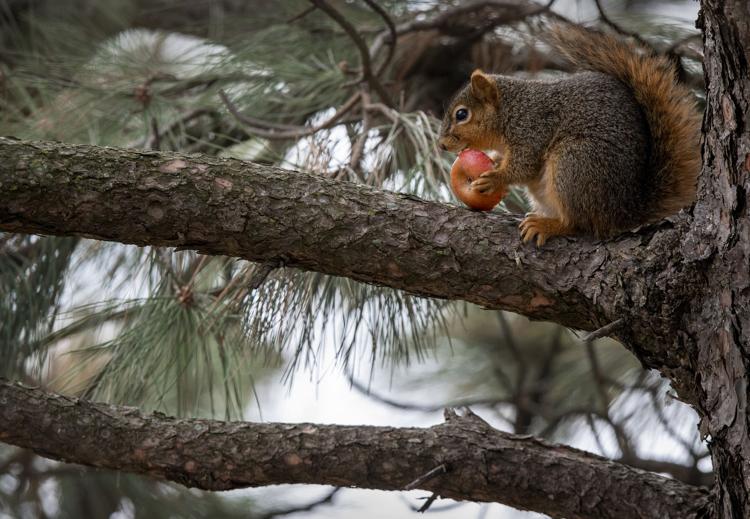 Feature Photo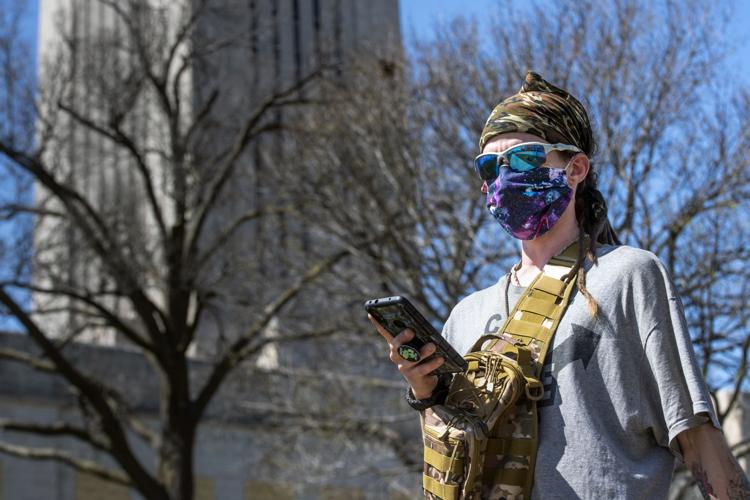 Feature, 4.9
Feature Photo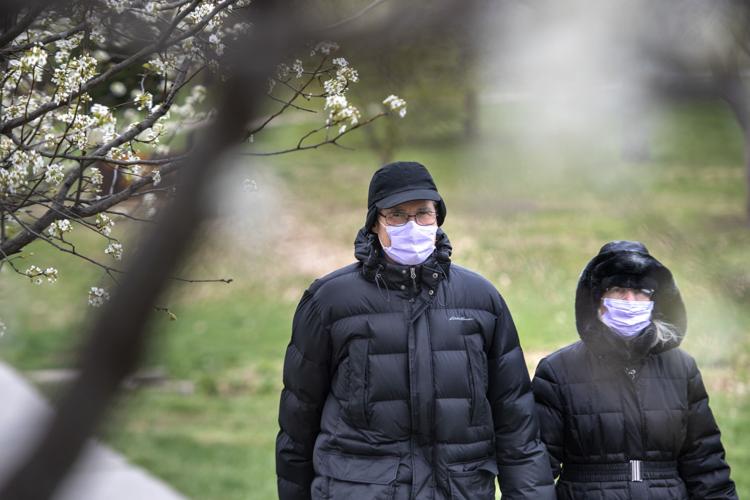 Glider Feature Photo, 4.11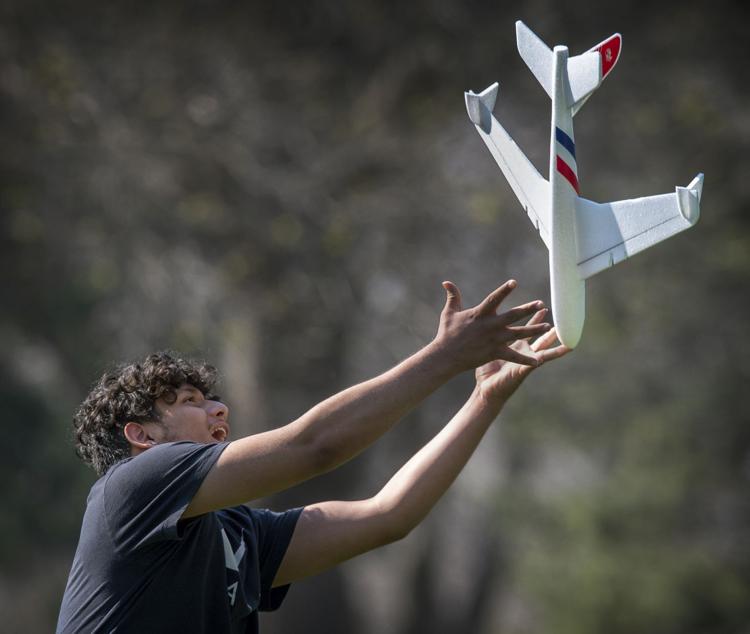 Drive-thru Easter Egg Hunt, 4.11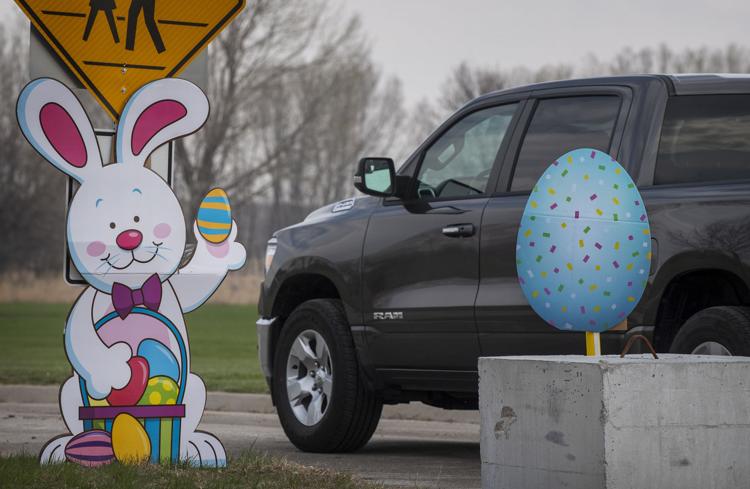 Drive-by Easter egg hunt, 4.12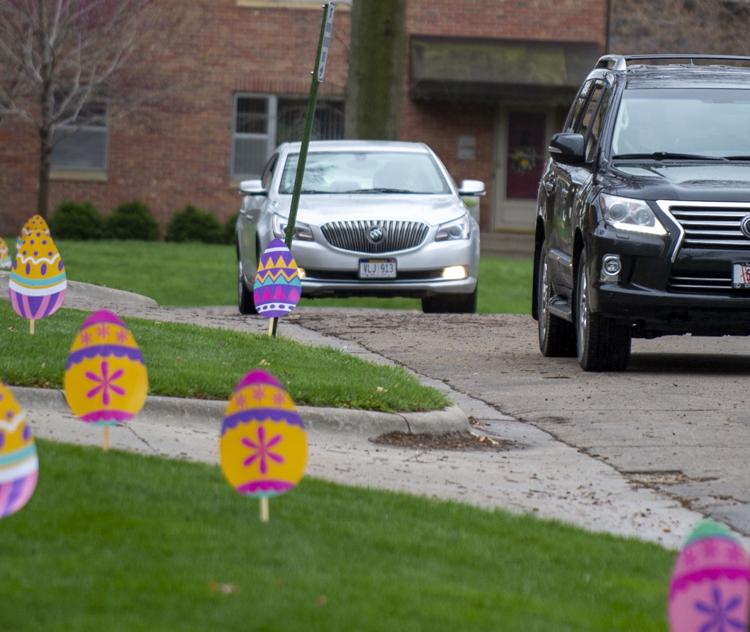 Drive-by Easter egg hunt, 4.12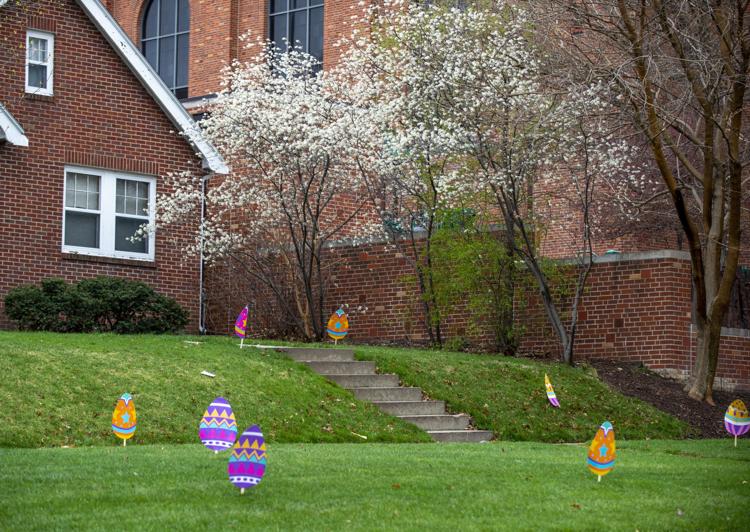 Drive-by Easter egg hunt, 4.12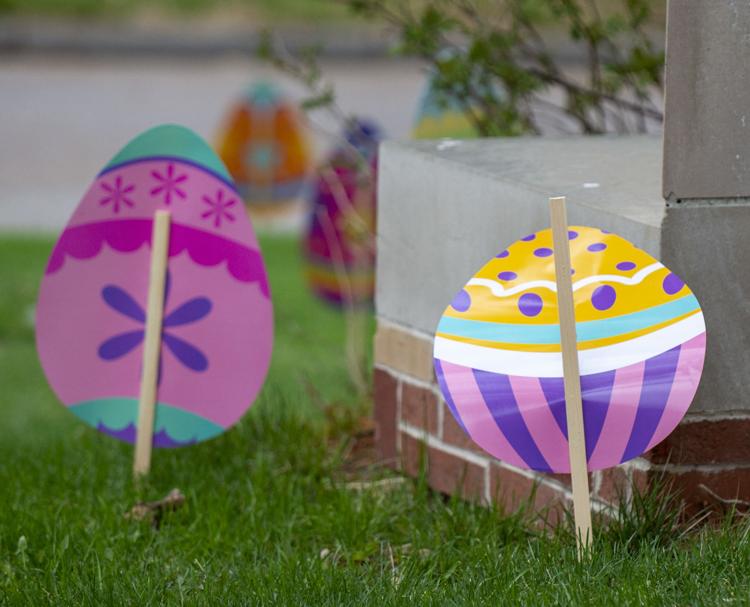 Drive-by Easter egg hunt, 4.12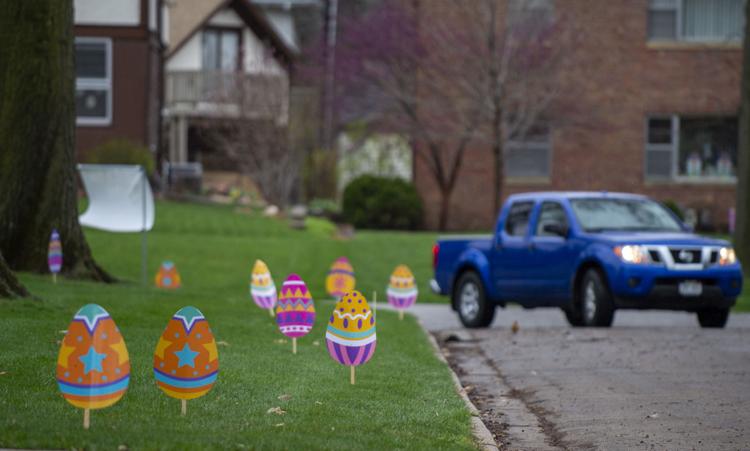 Herbie Husker Runzas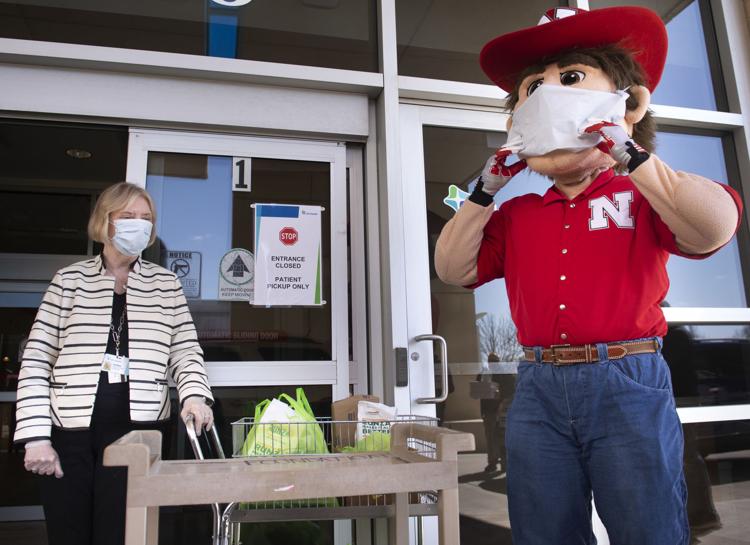 Feature, 4.13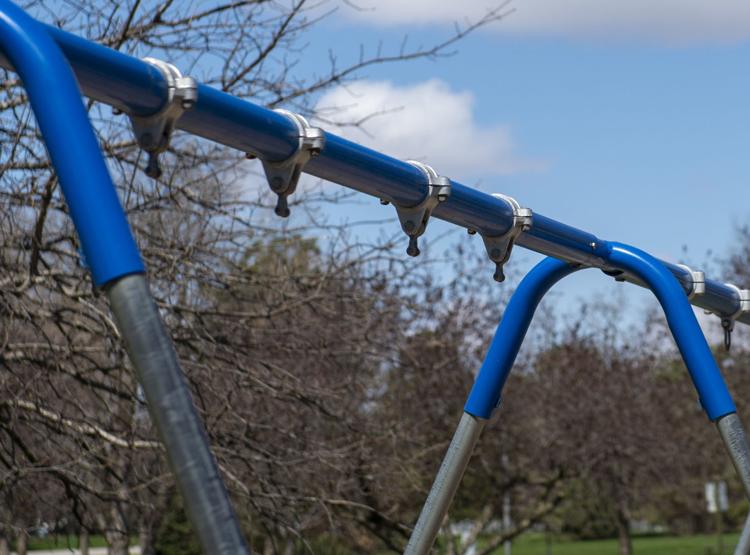 Feature, 4.13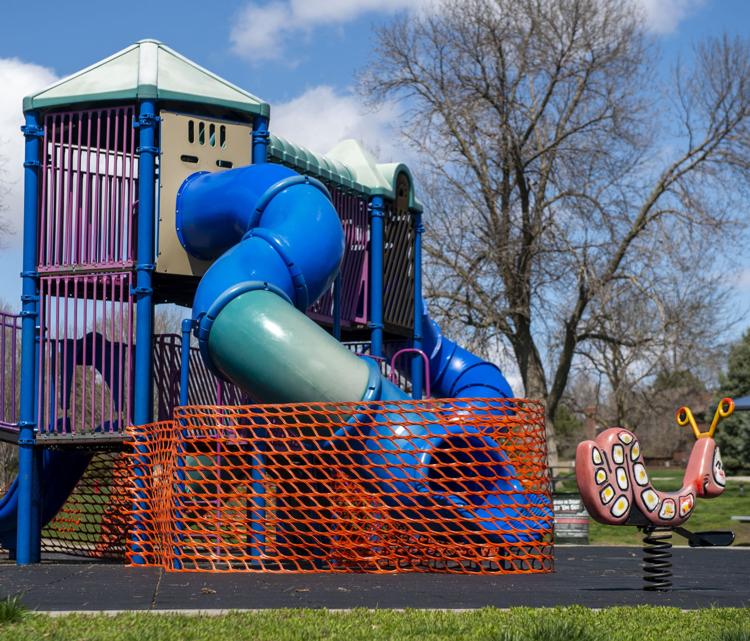 Virtual City Council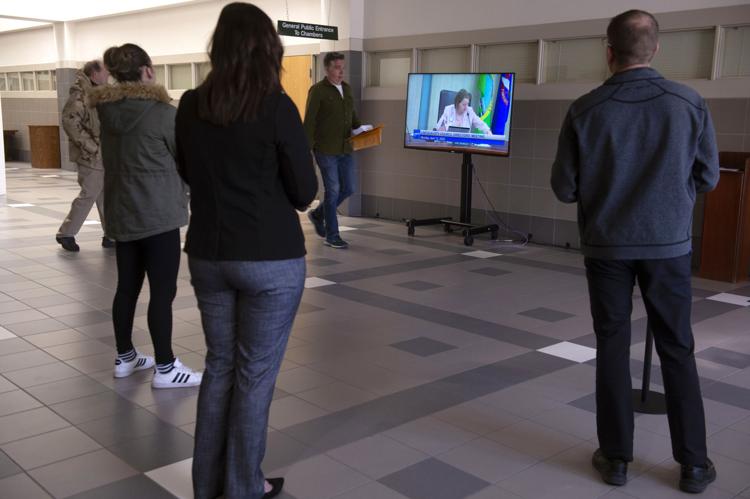 Feature Photo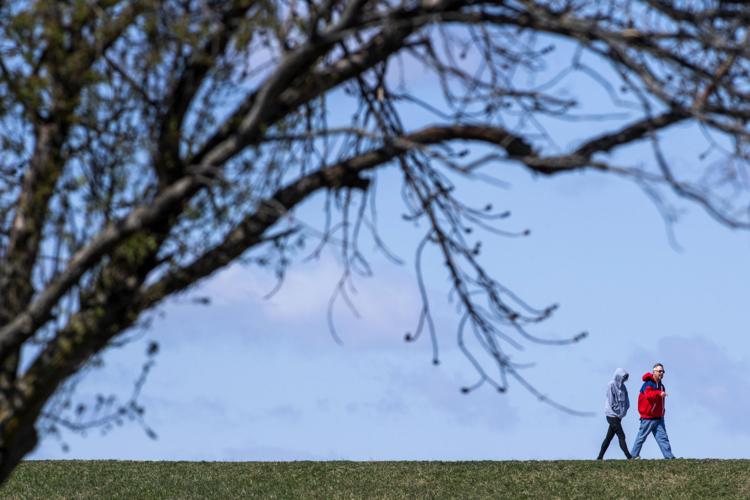 Feature, 4.11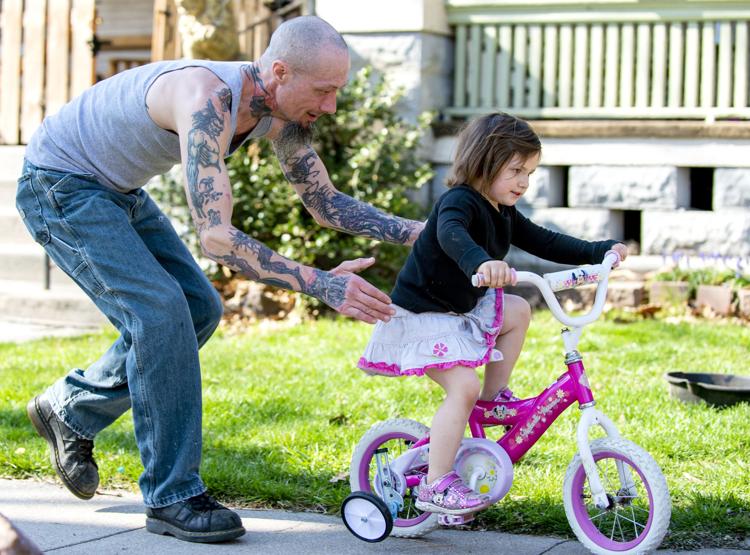 Watch: Lincoln neighbors sing 'The Old Rugged Cross'
Constellation Studios, 4.10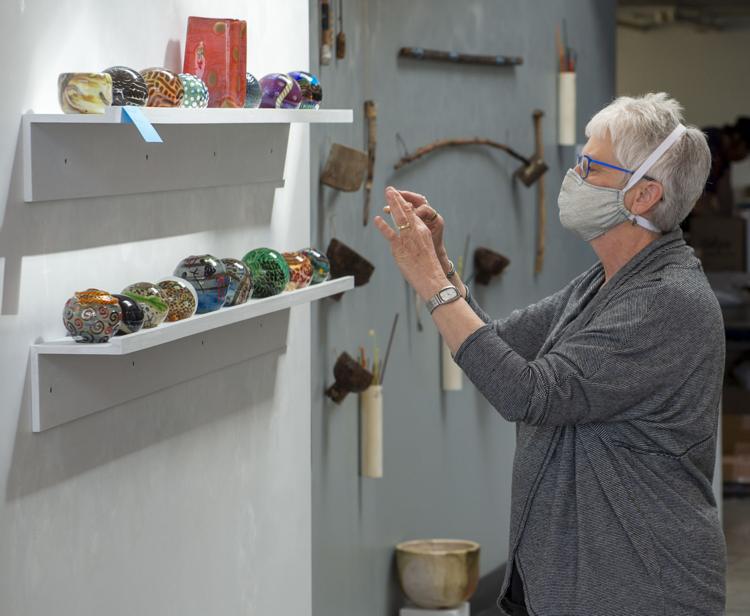 Good Friday Music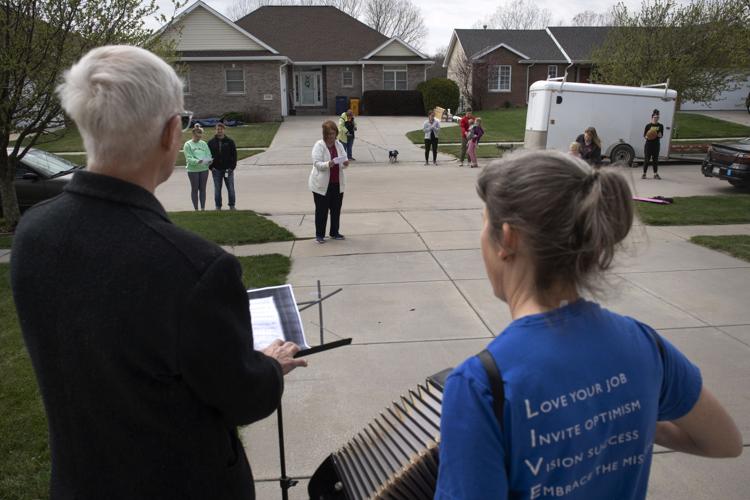 Kite Flying Feature, 4.10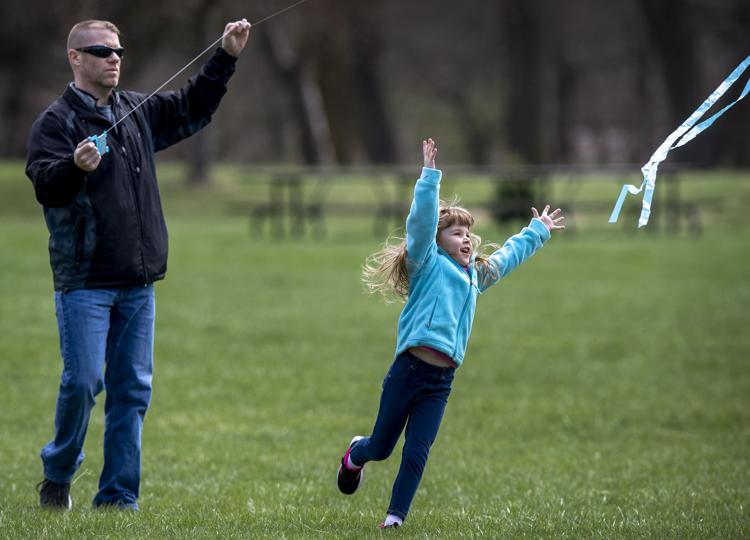 Feature Photo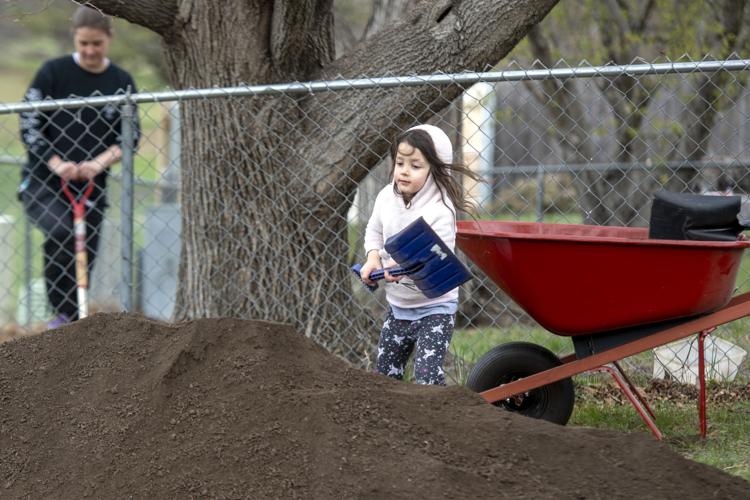 Peter Pan Park Feature, 4.9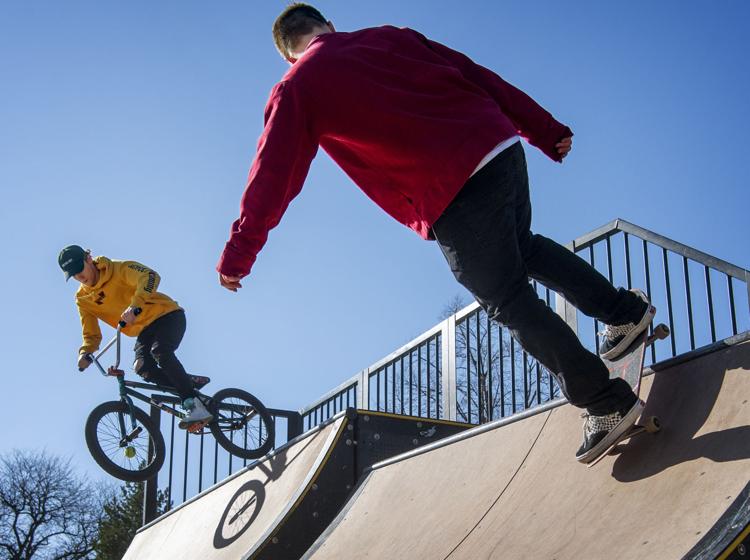 Watch: A timelapse of the mural at Saro Cider
Feature, 4.9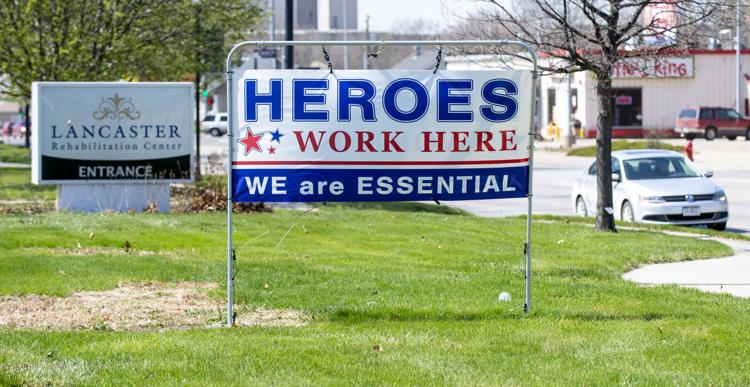 COVID-19 Workplace Safety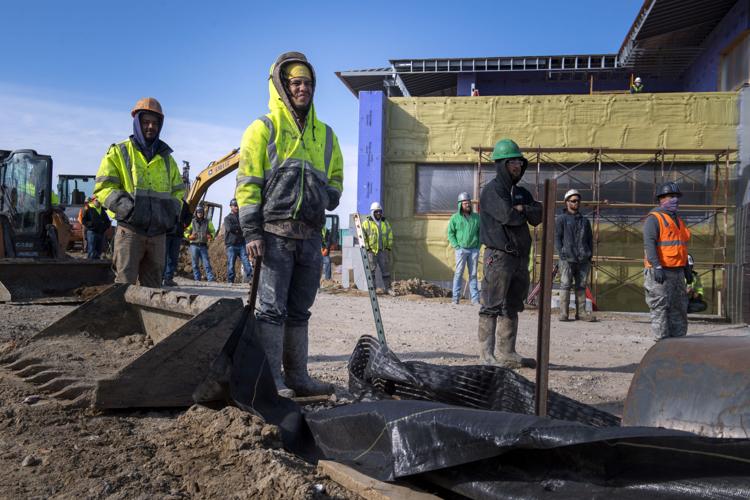 Watch: Steffany Lien twirls at birthday party
Downtown Parking, 4.8
Eclipse, Inc. shirts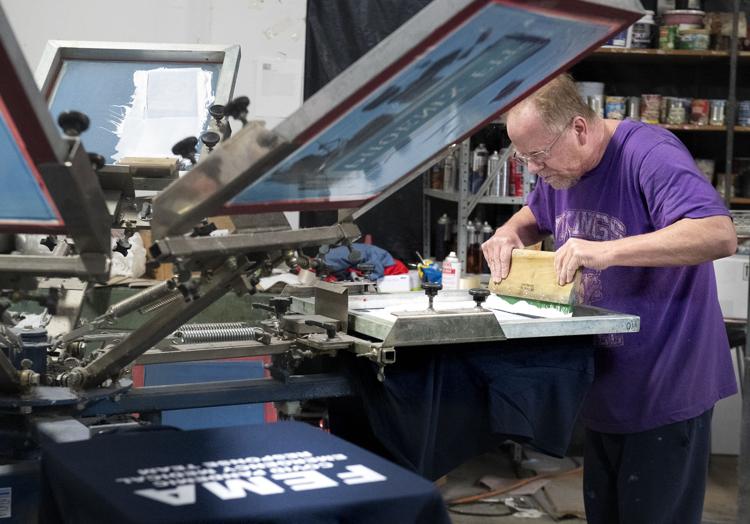 Saro Cider mural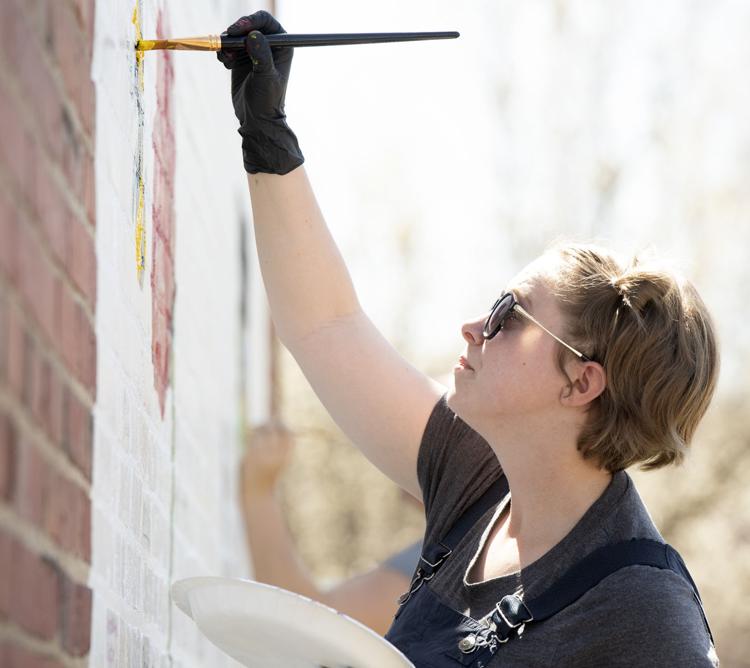 Saro Cider mural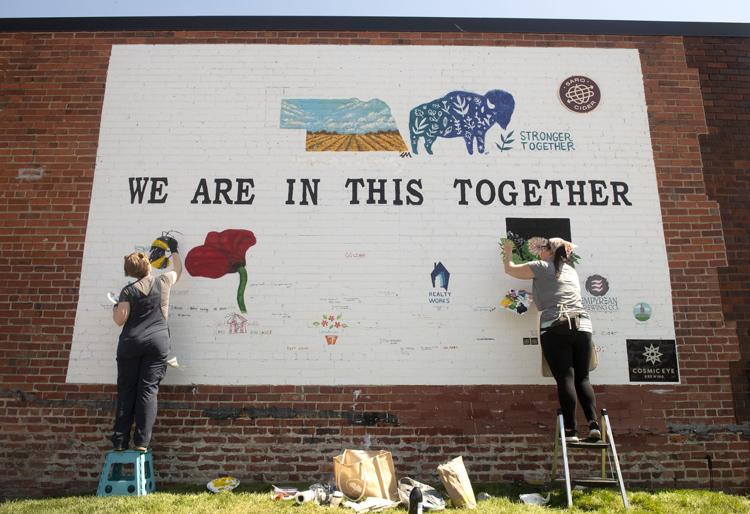 Holmes Lake crowd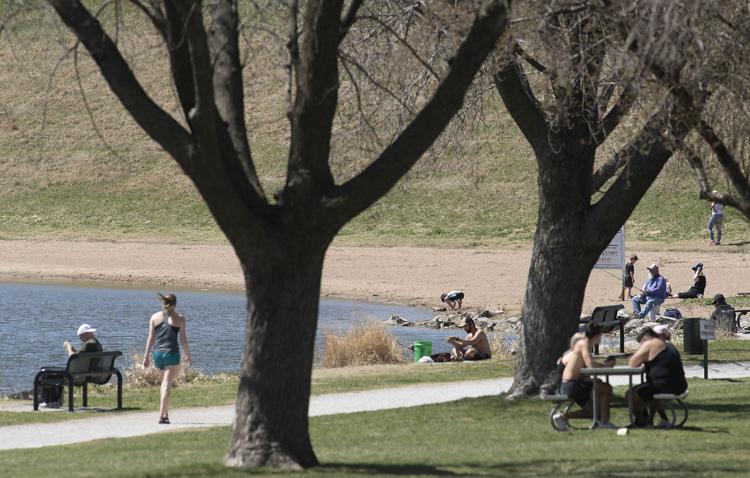 Holmes Lake Features, 4.7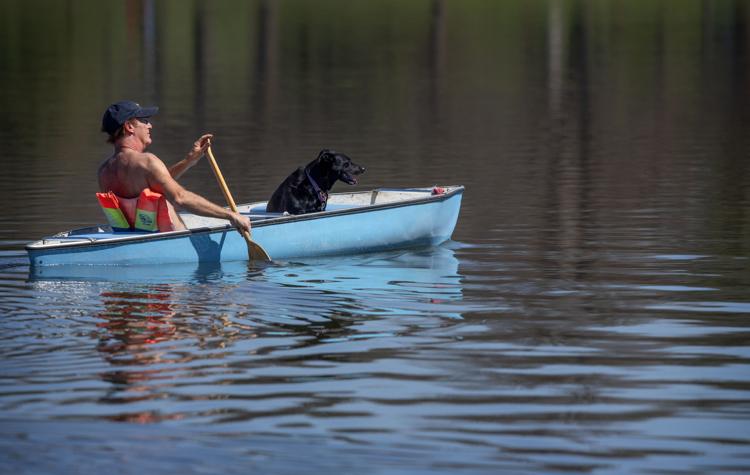 Feature Photo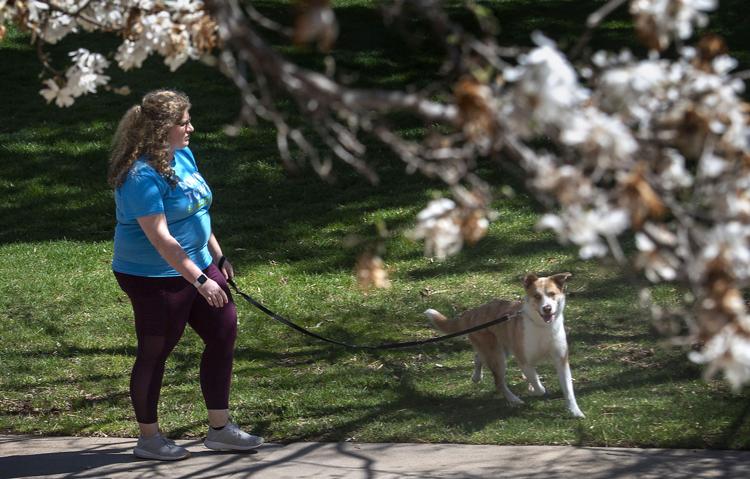 Watch: Hand sanitizer rolls off Innovation Campus assembly line
Feature, 4.6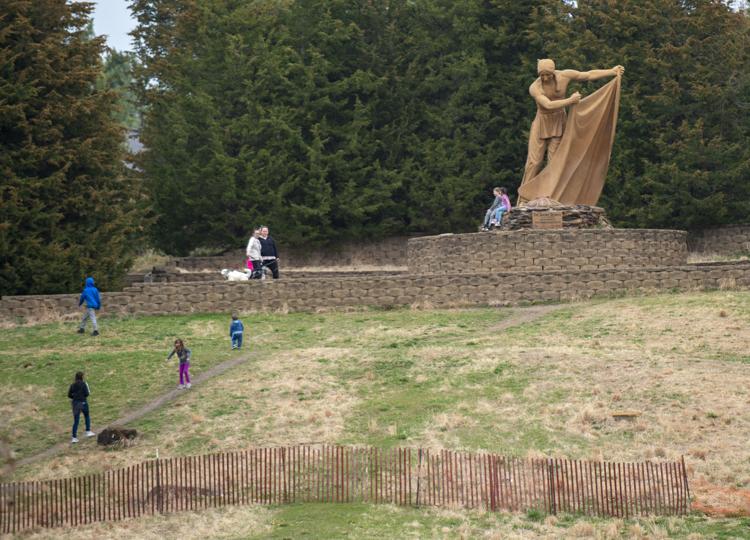 Justin Hullman tours the Abel Hall lobby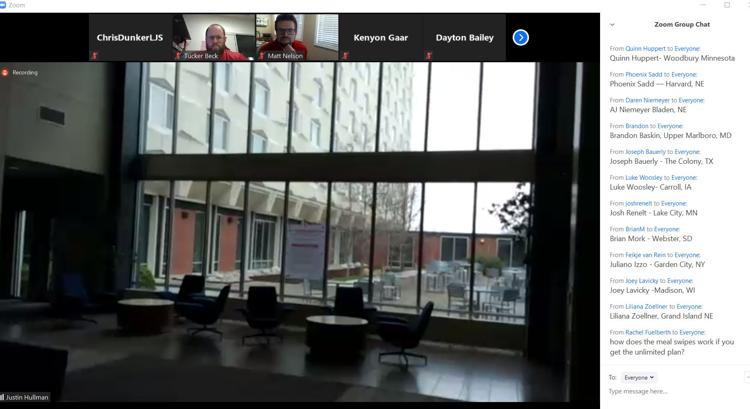 Wildlife Safari Park, 4.4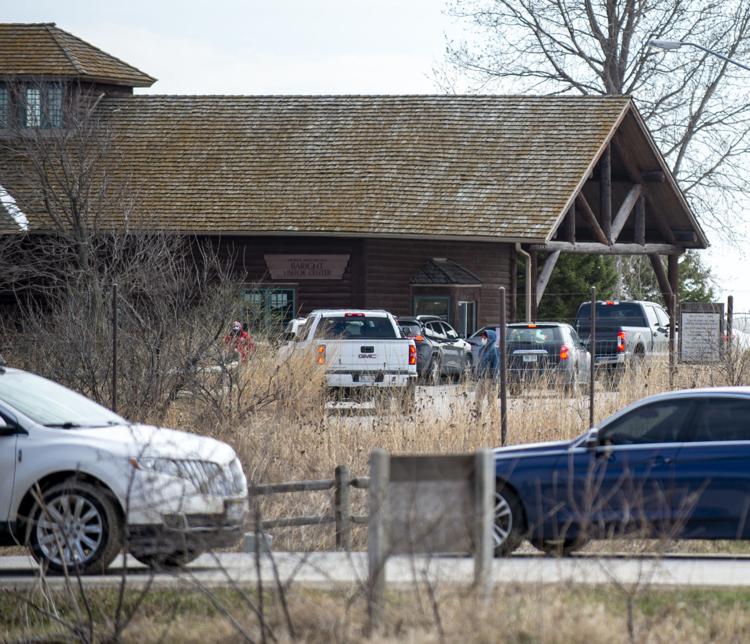 Inverse Parade, 4.4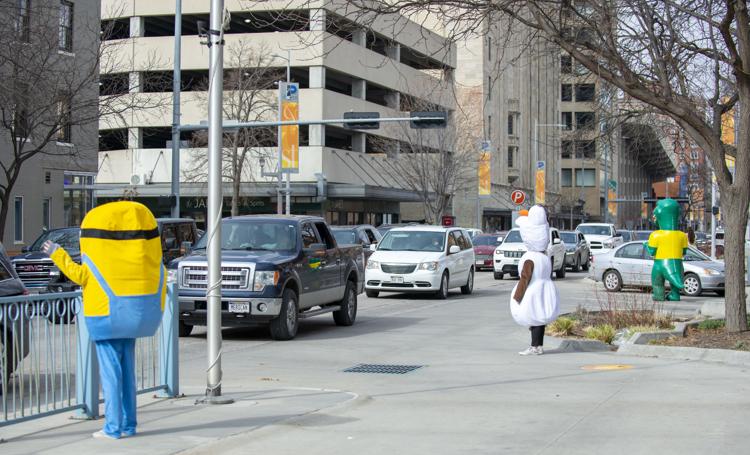 COVID-19 State Employee Union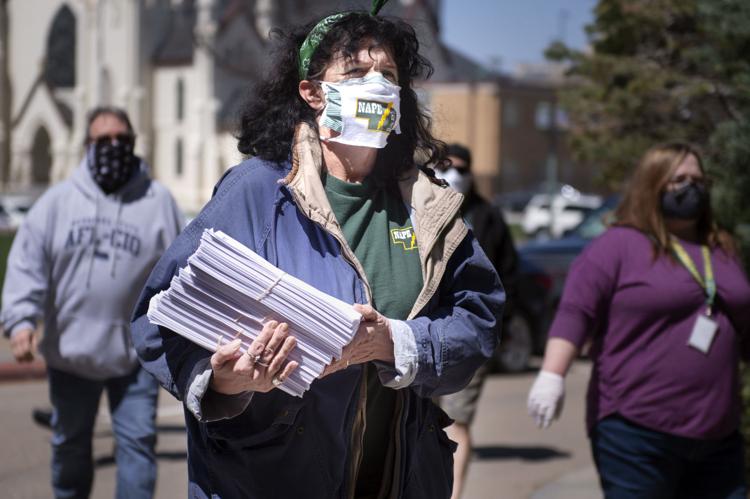 1867 Bar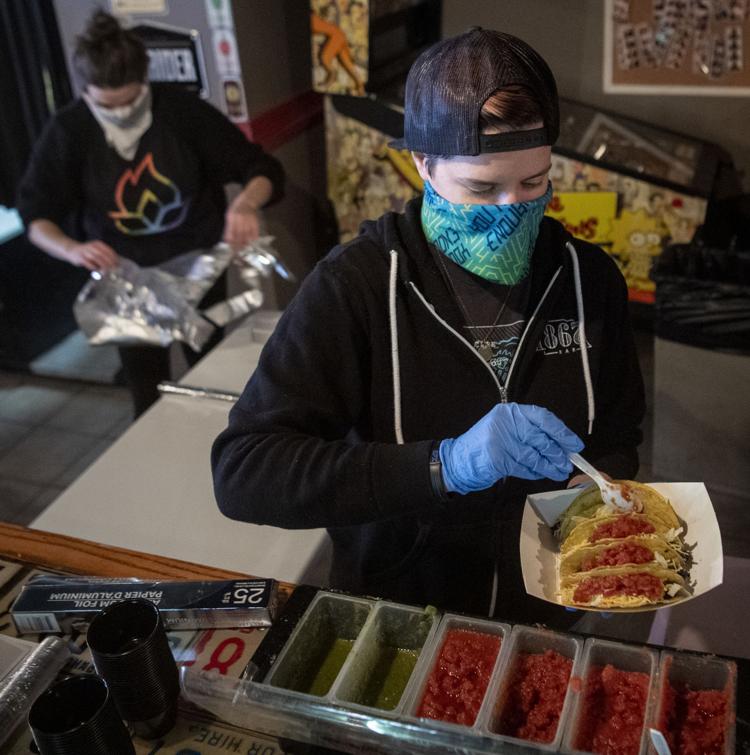 Nebraska Crossing Outlets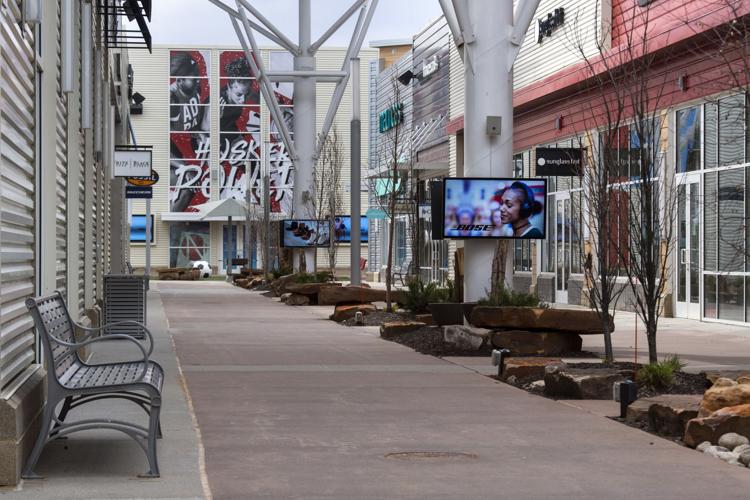 Remote Learning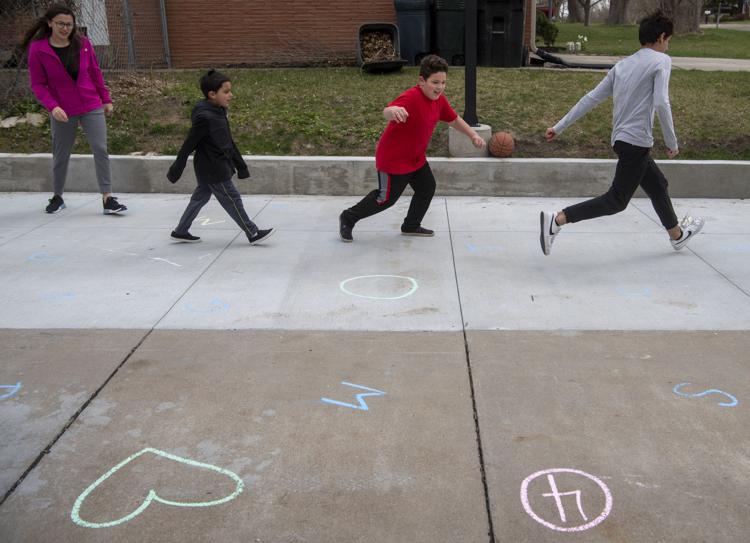 Weather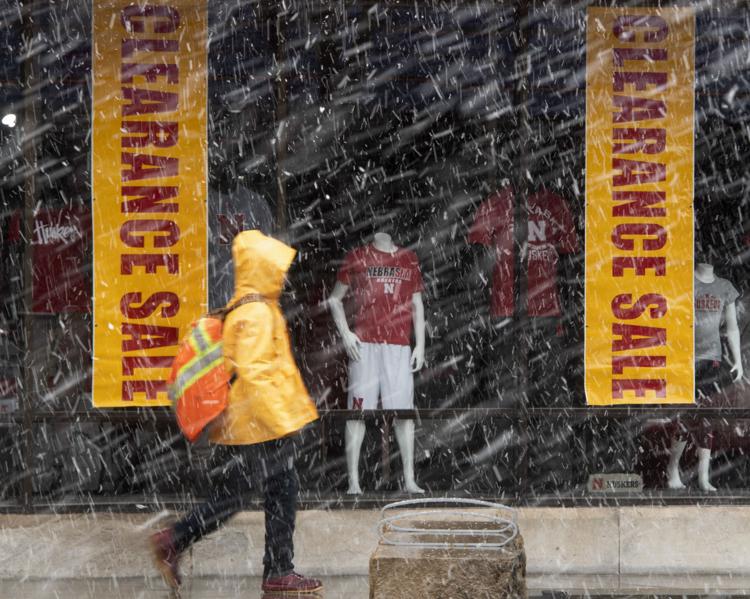 Football Stadium, 4.15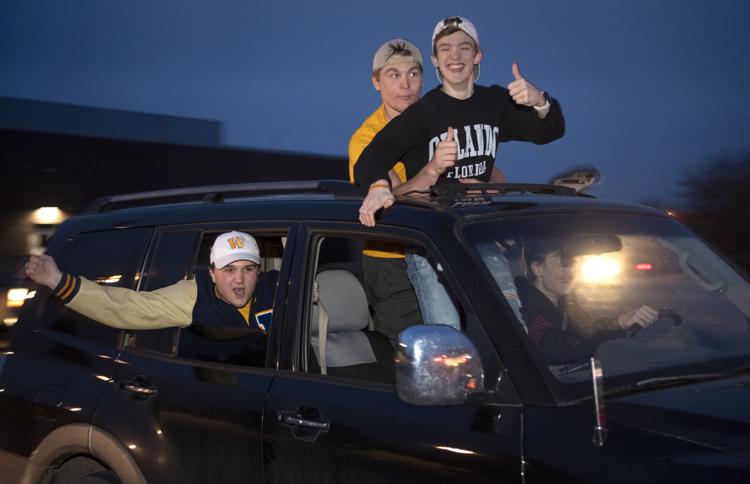 Thank You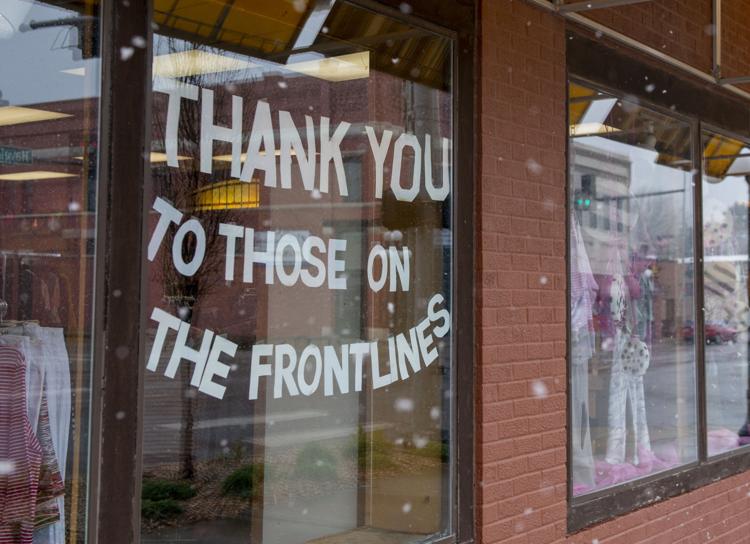 Eagle with PPE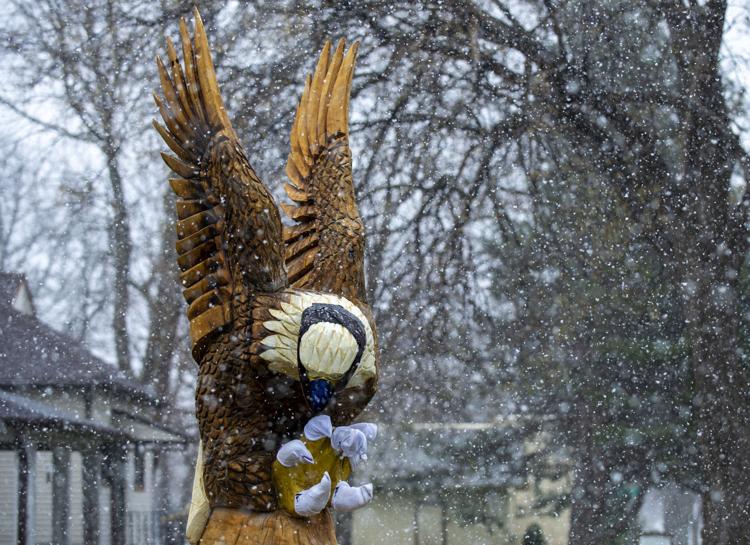 Snowman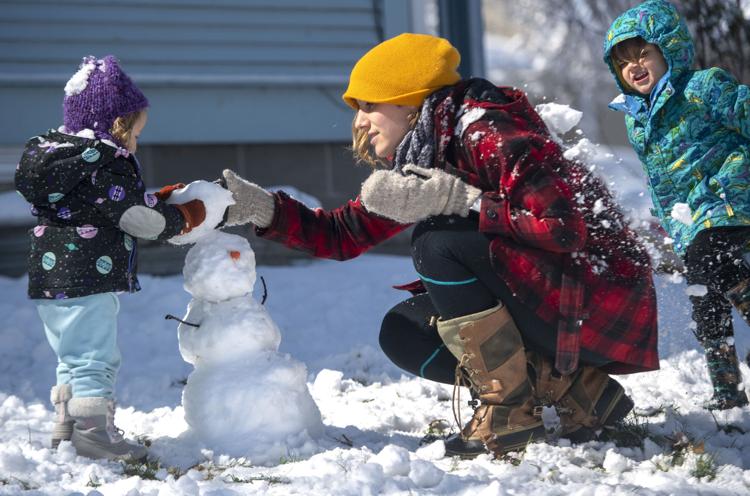 Grata Bar & Lounge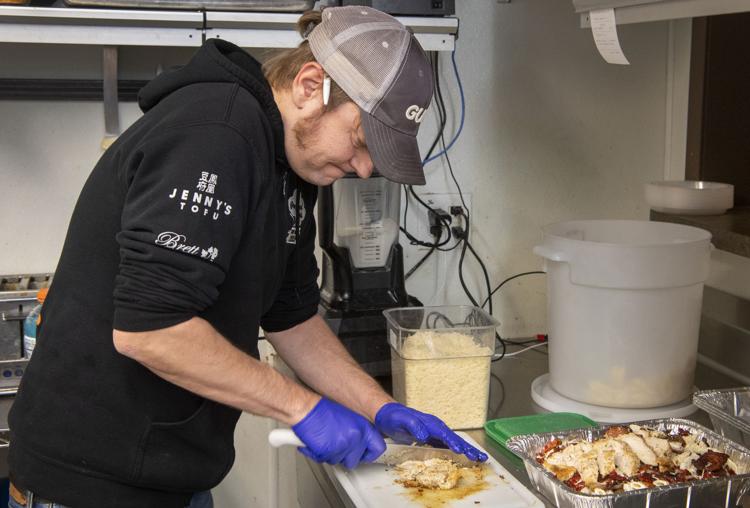 Feature, 4.18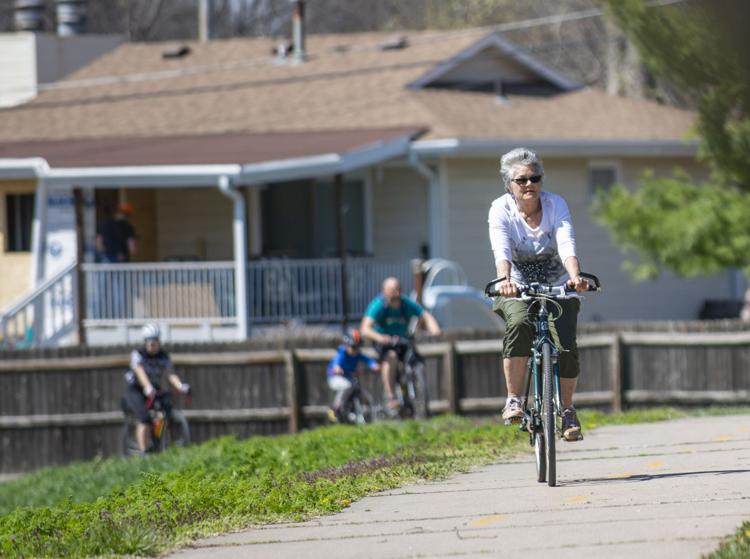 Feature, 4.18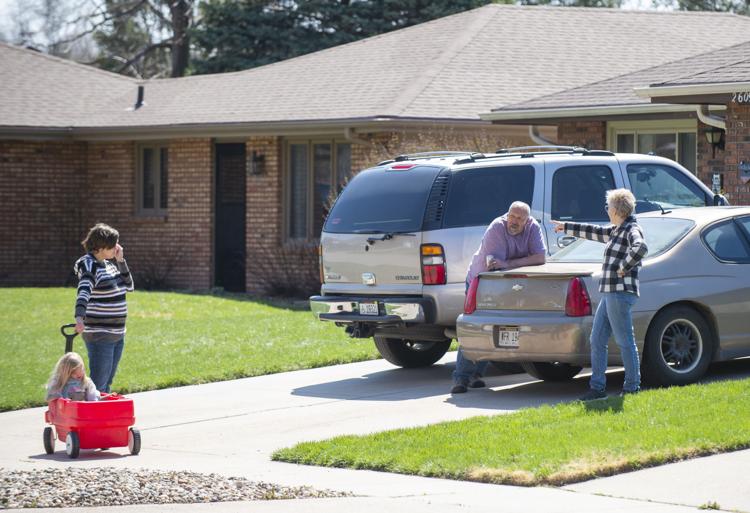 Feature, 4.18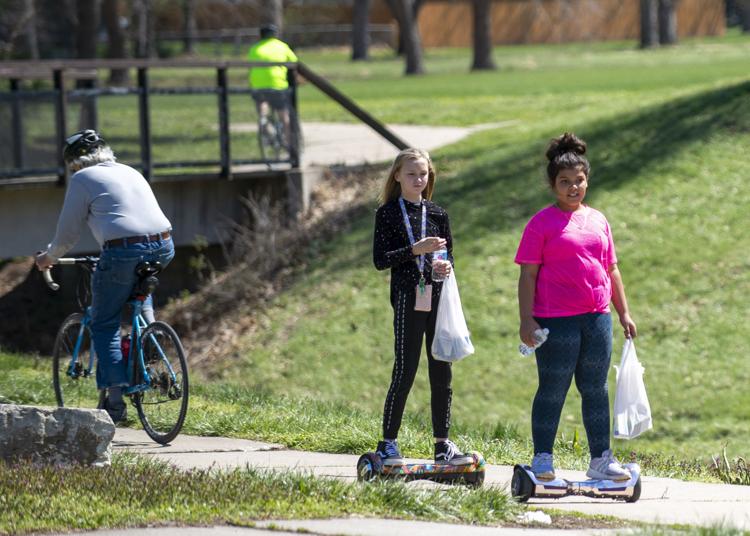 Spring Game Emptiness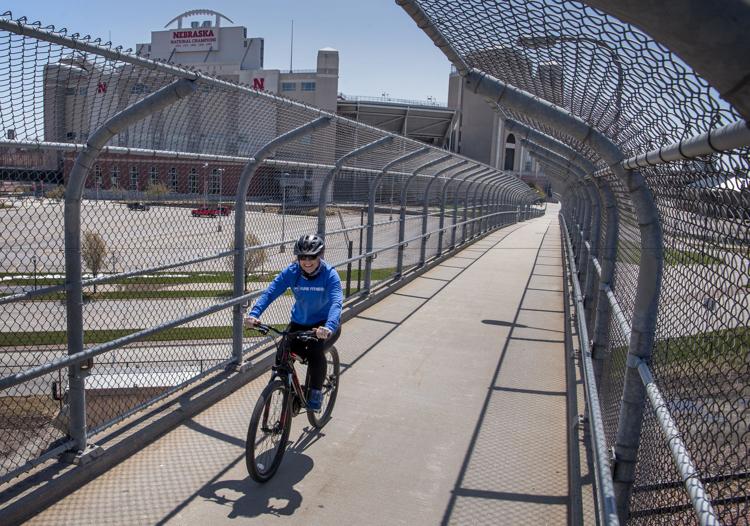 Spring Game Emptiness, 4.18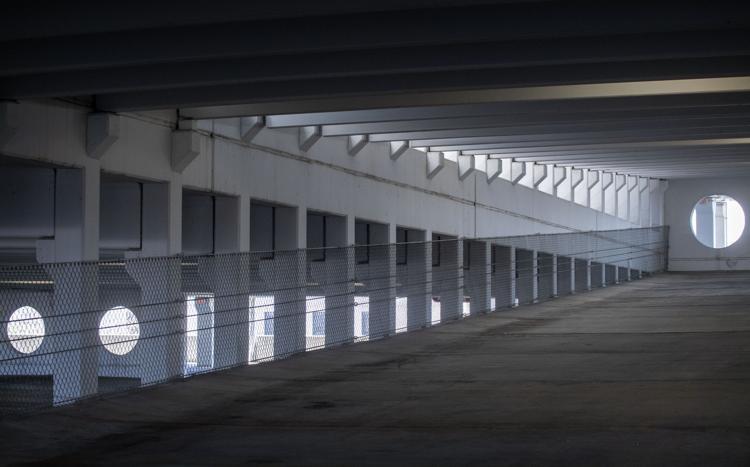 Thanks to LJS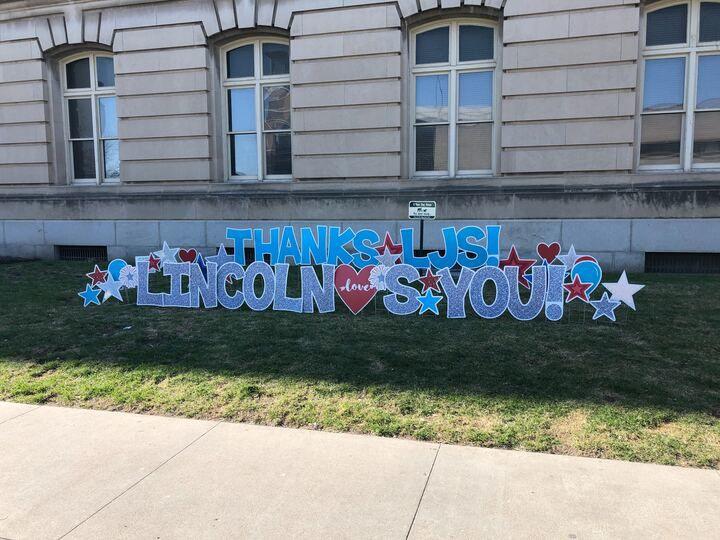 South 27th and Washington Streets mural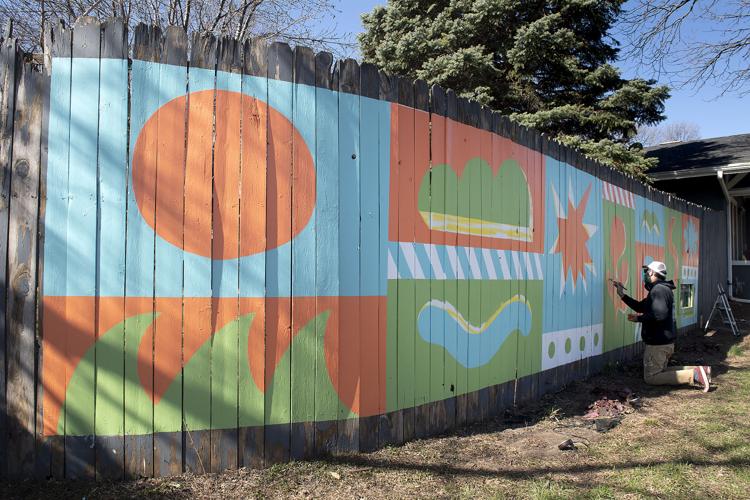 Sunken Gardens tea party picnic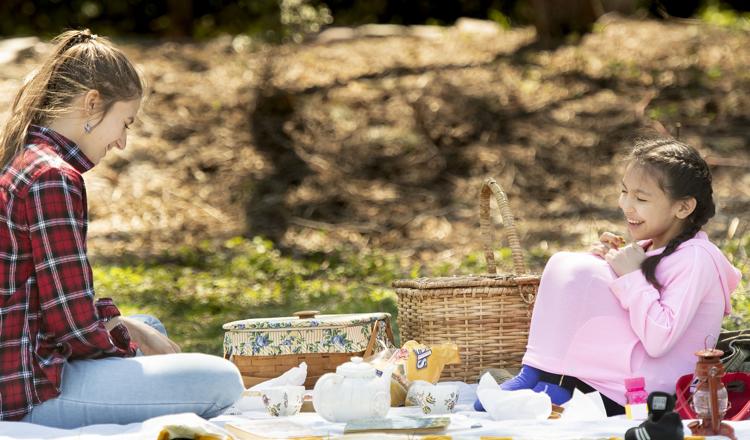 Food Bank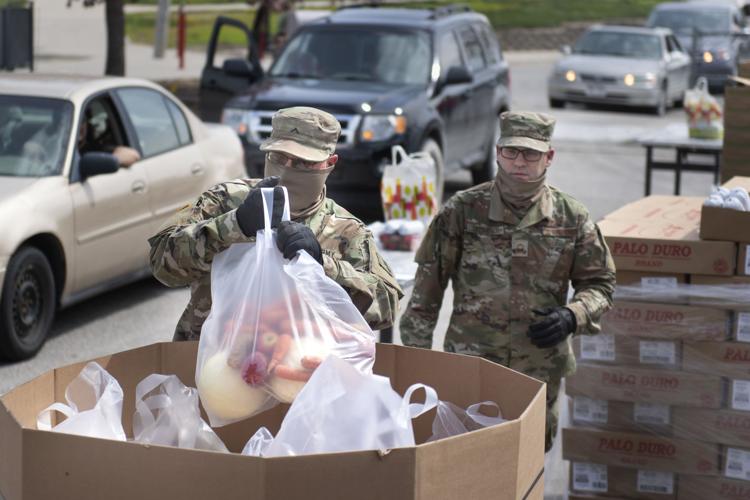 Thank you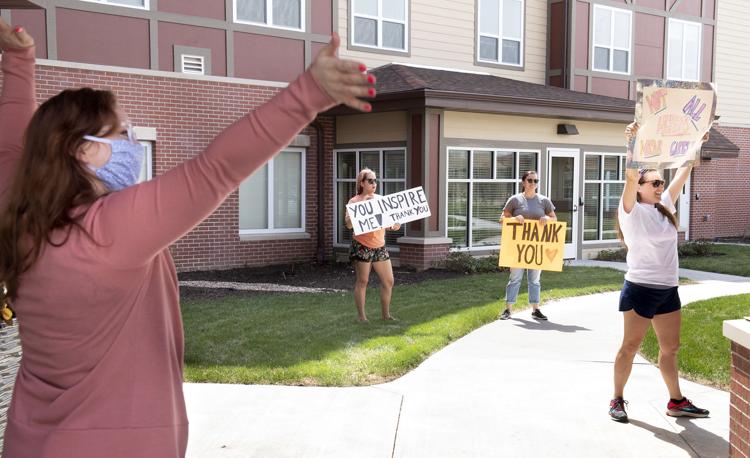 Thank you!!!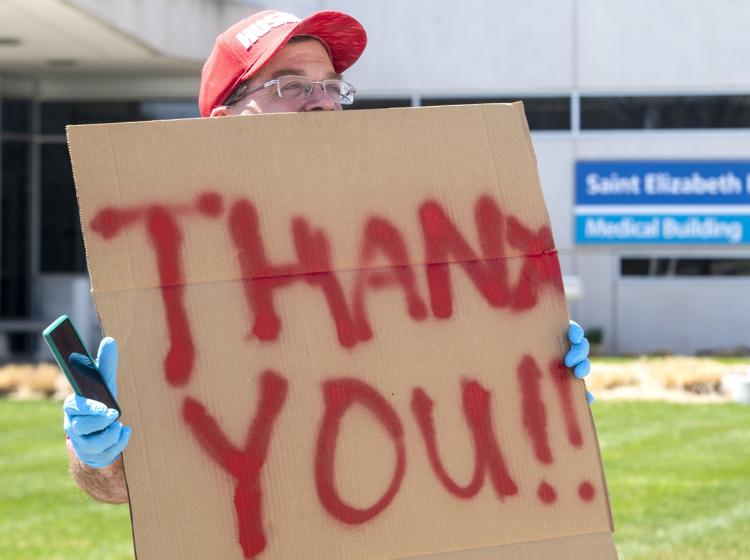 91-year-old released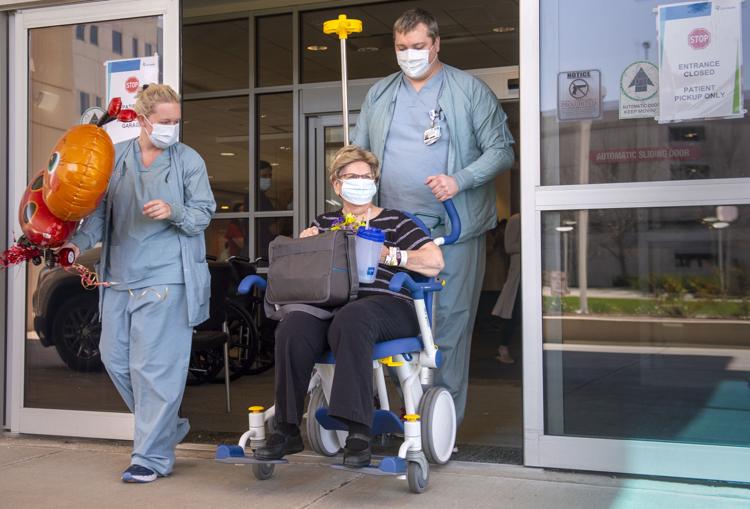 Air and Army National Guard COVID-19 testing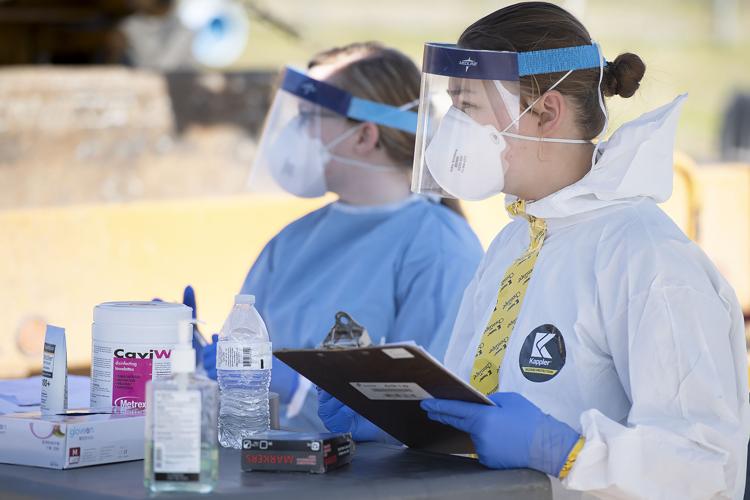 Teacher and Staff Parade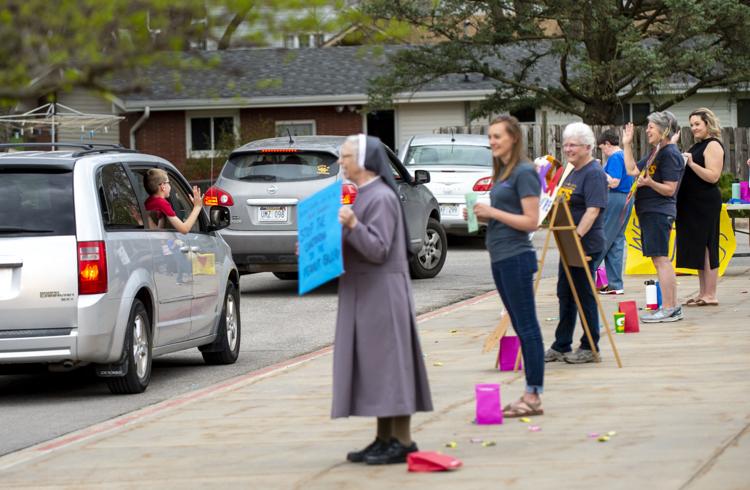 Teacher and Staff Parade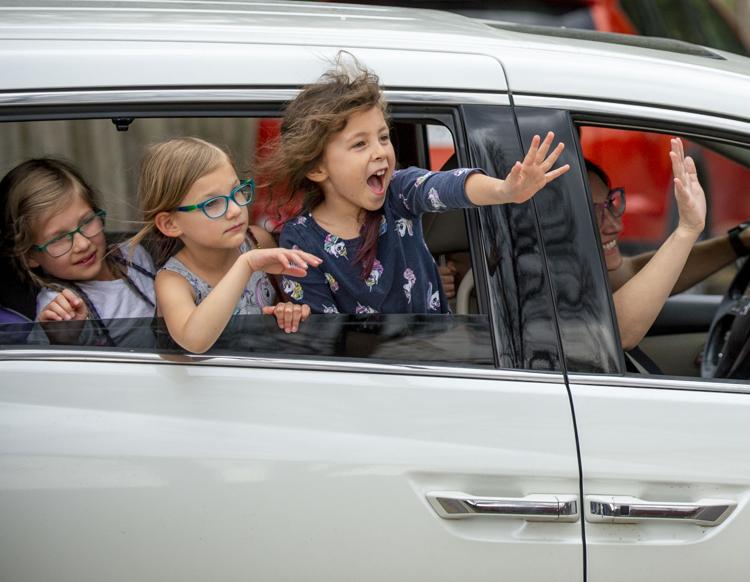 Sunken Gardens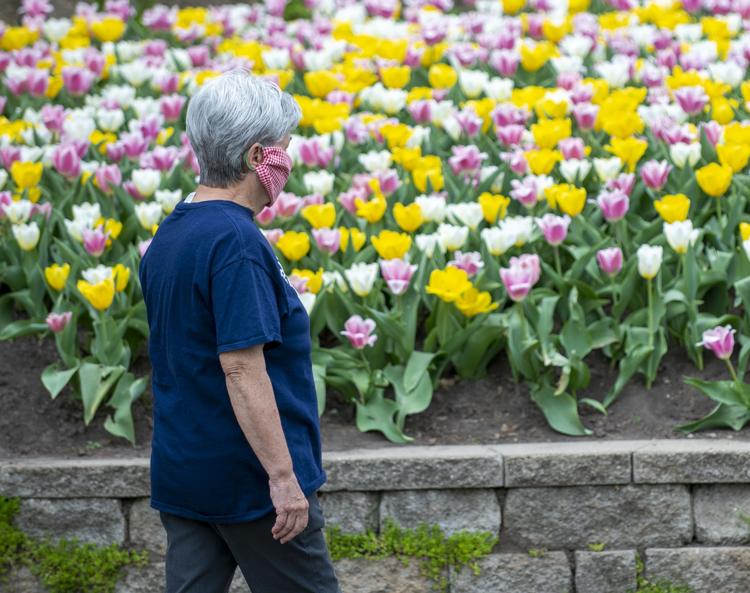 O Street cruising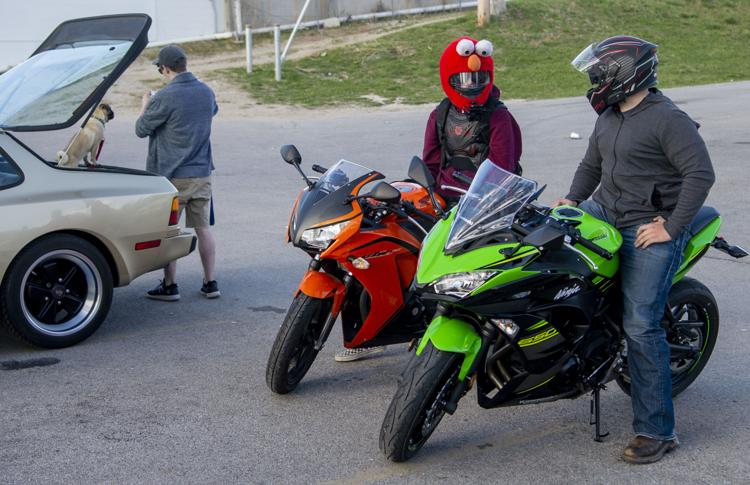 Billy's takeout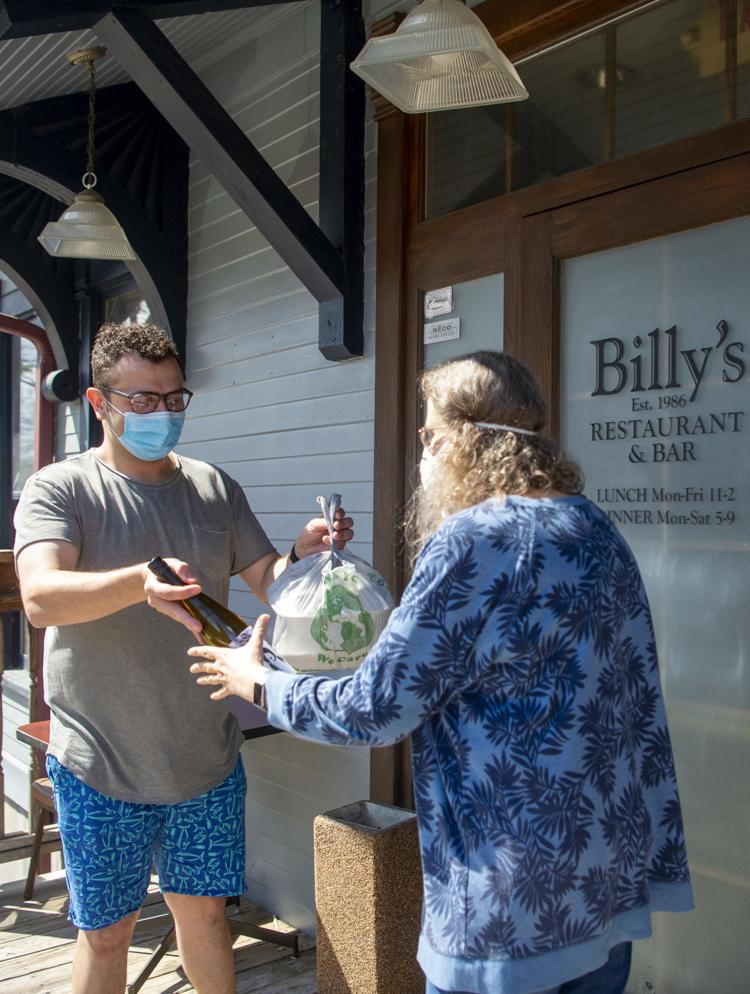 BikeLNK disinfecting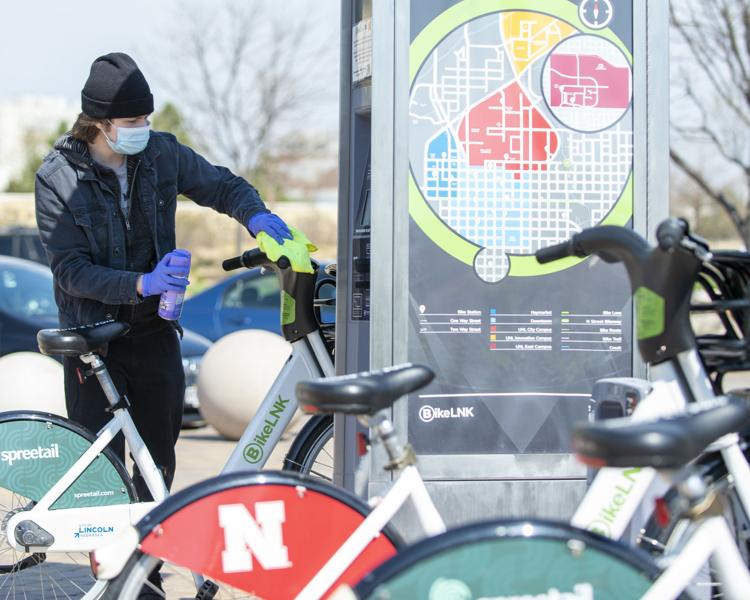 Dandelions
Puzzles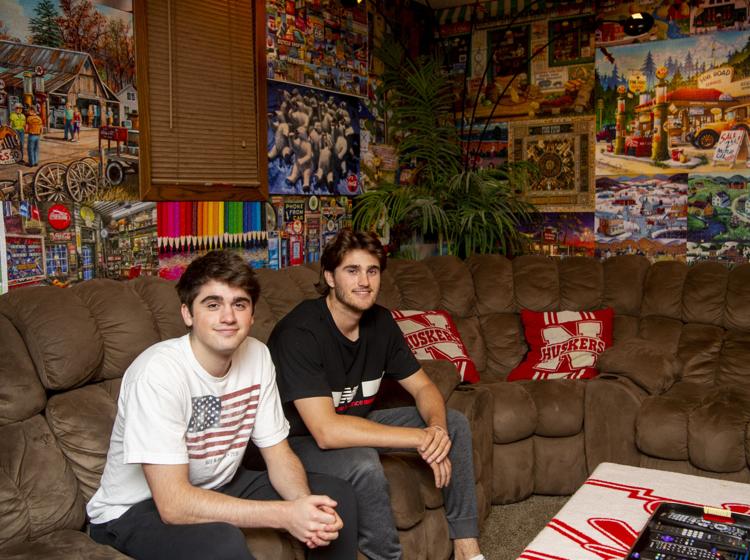 Bryan Mobile Testing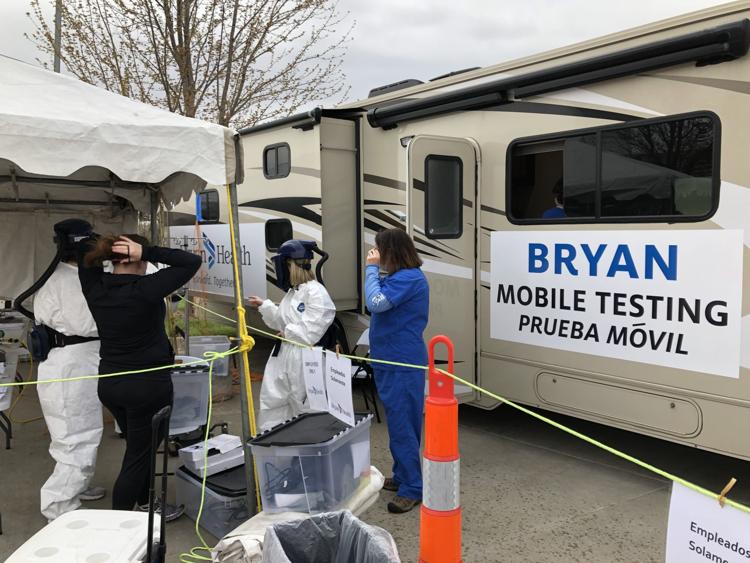 Former Cop Birthday Drive-by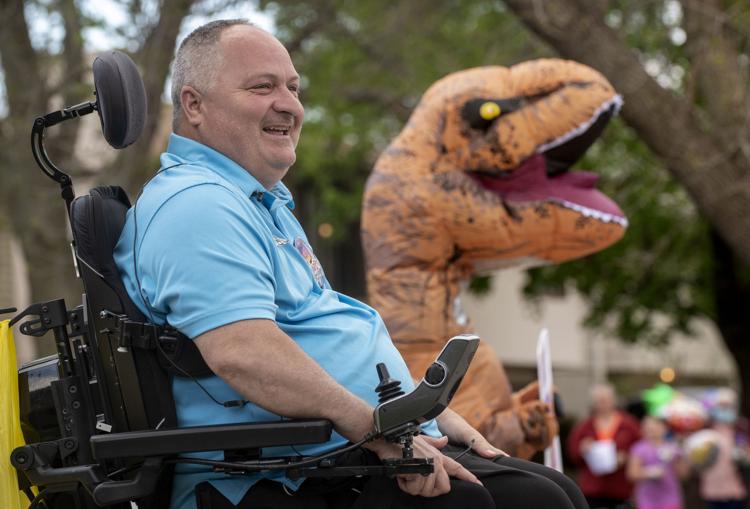 Masks For Truckers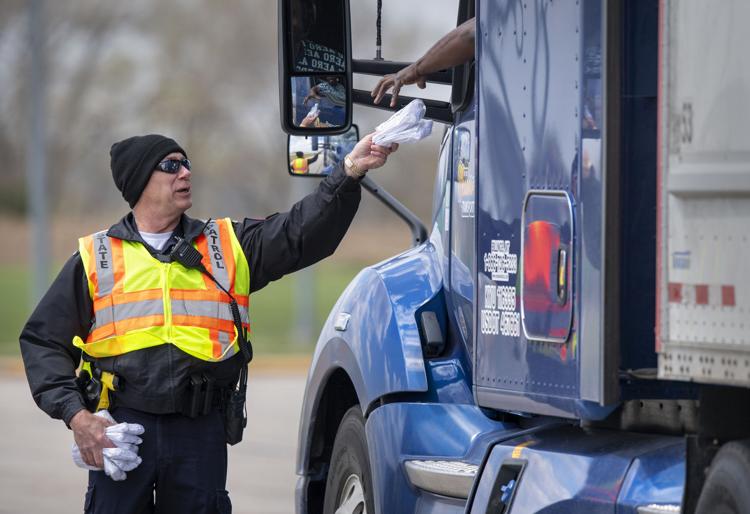 Hero Signs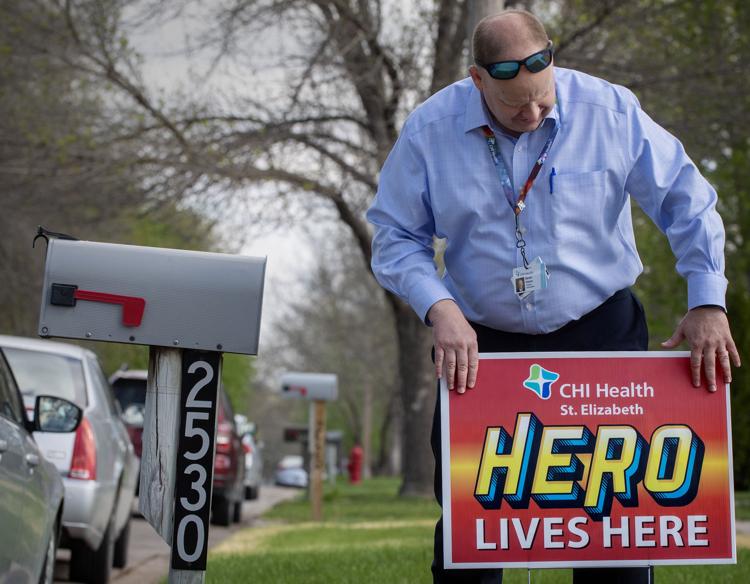 Marathon void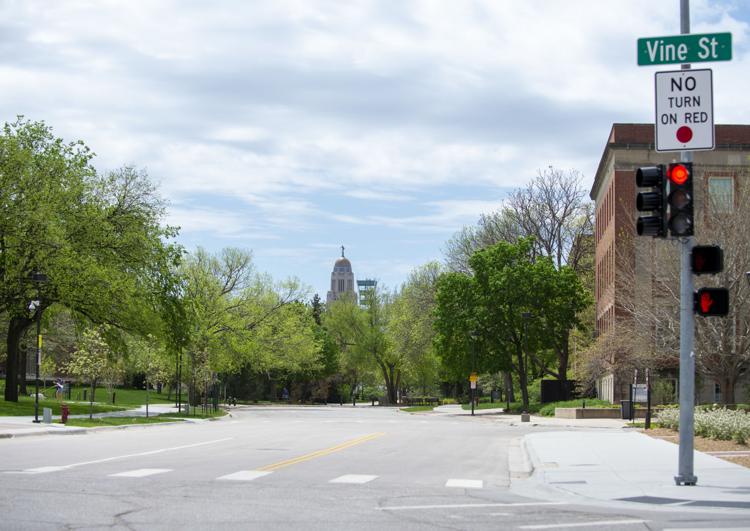 Art walk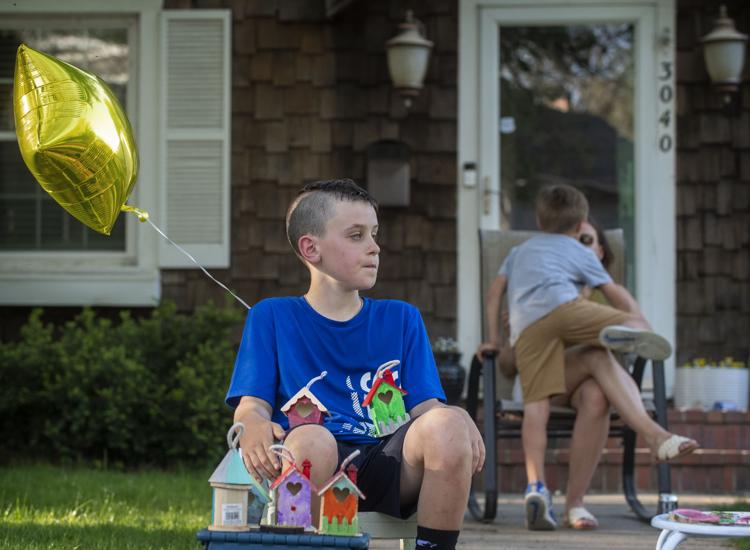 Gateway Mall, 5.1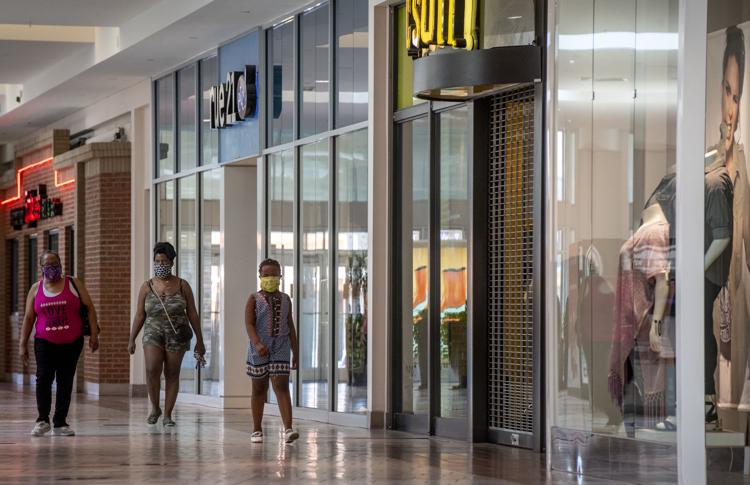 Gateway Mall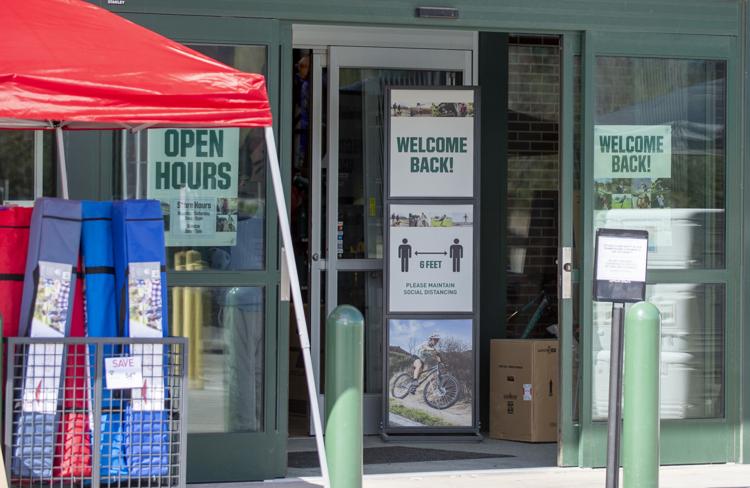 Drive-through parade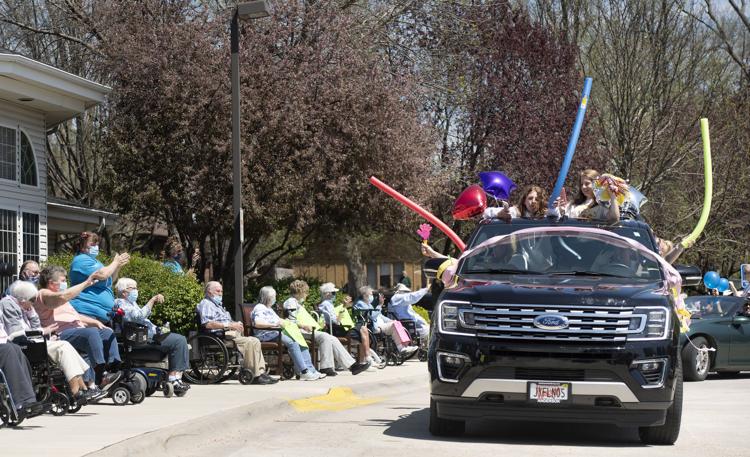 Drive-Thru Career Fair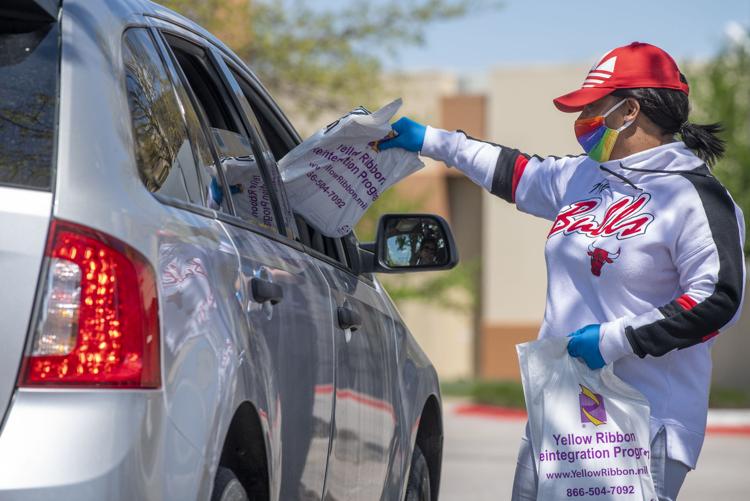 Super Saver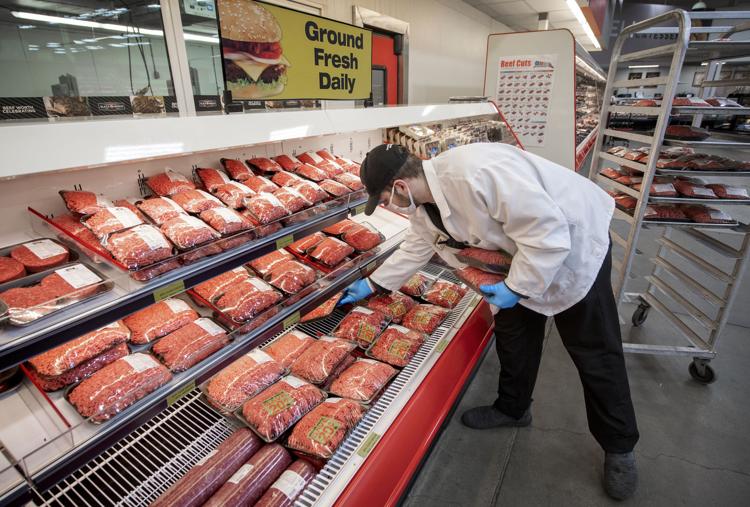 Wishtree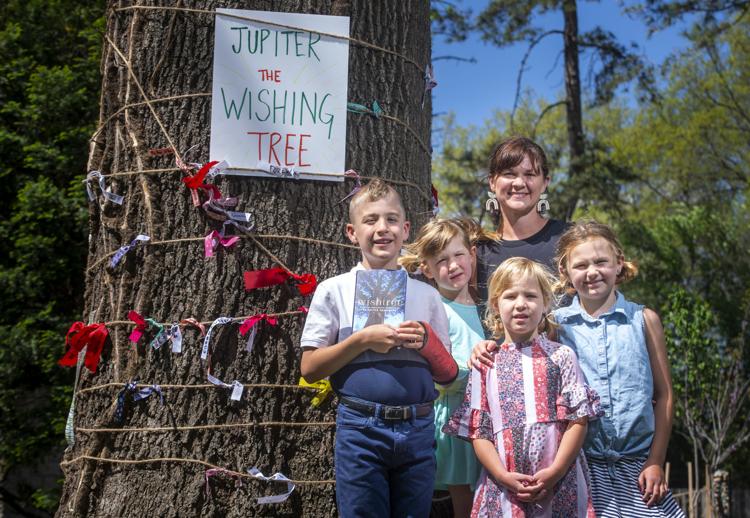 Center for People In Need food distribution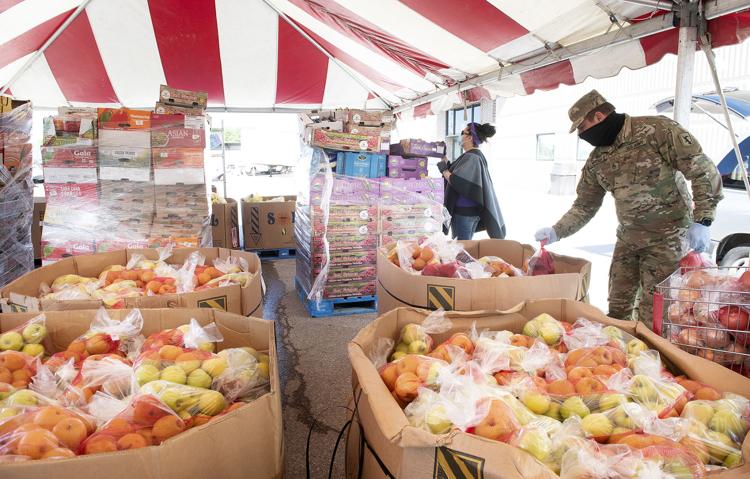 Restaurants Reopen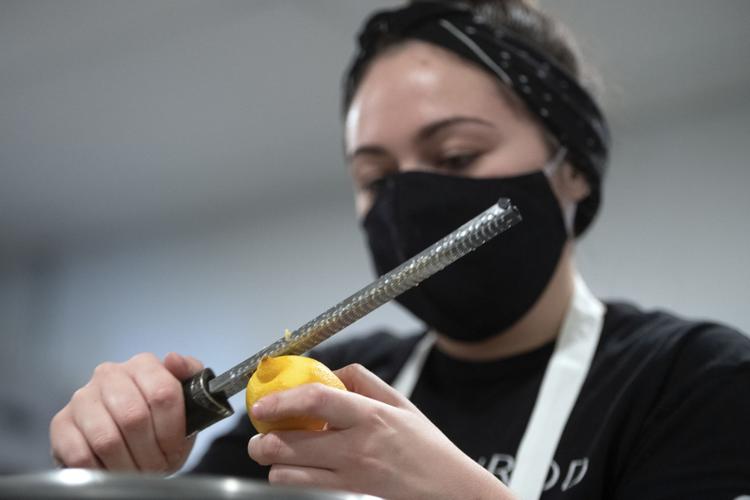 Test Nebraska site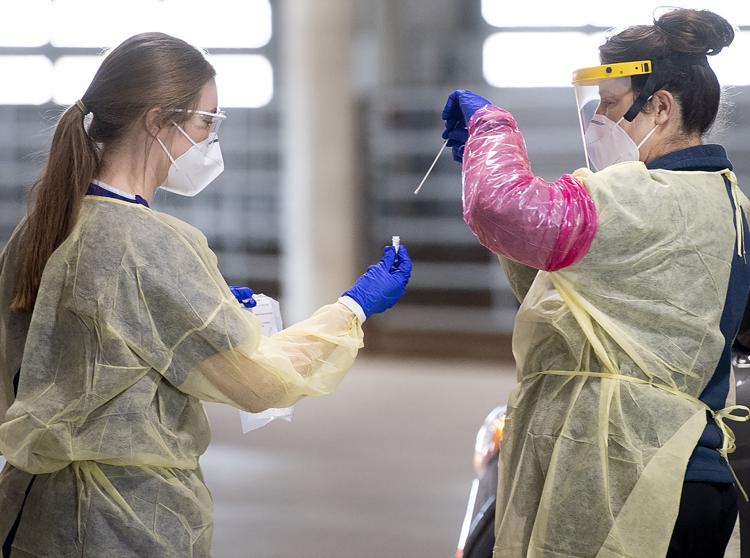 Selfie wall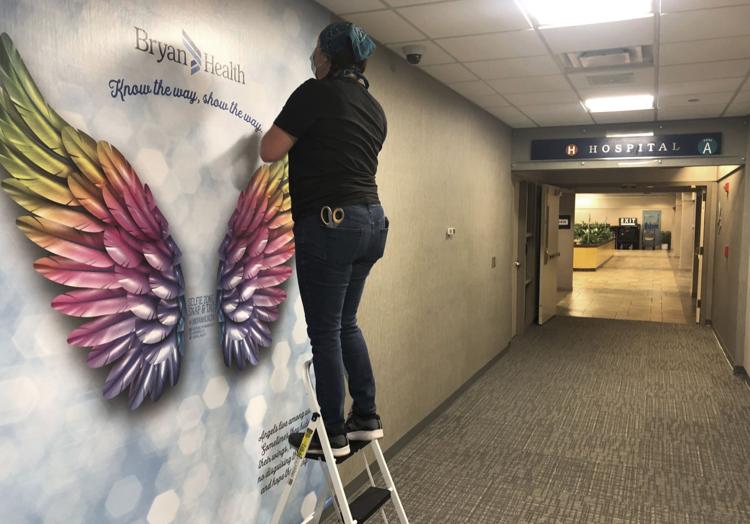 Mother's Day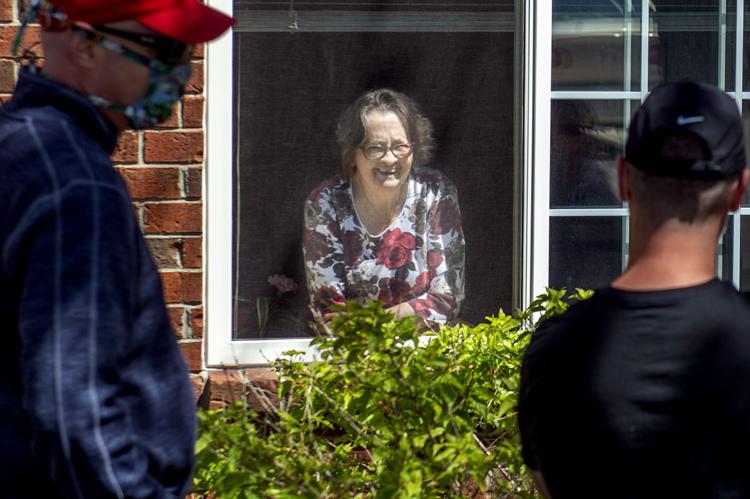 Reopening Hair Salon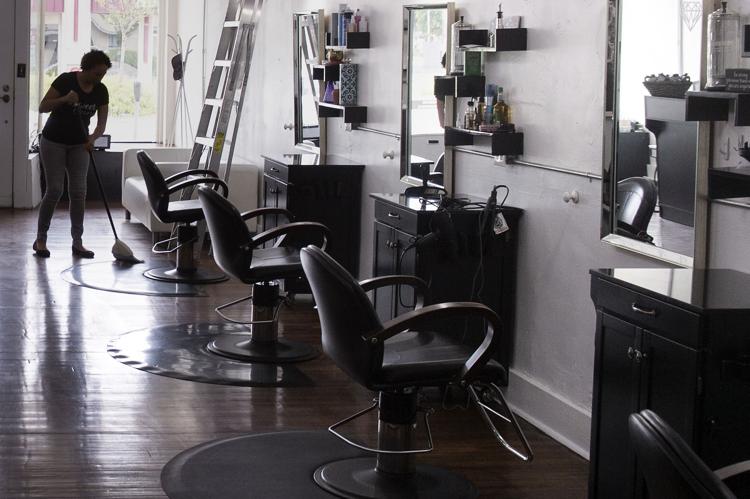 Corona Cruz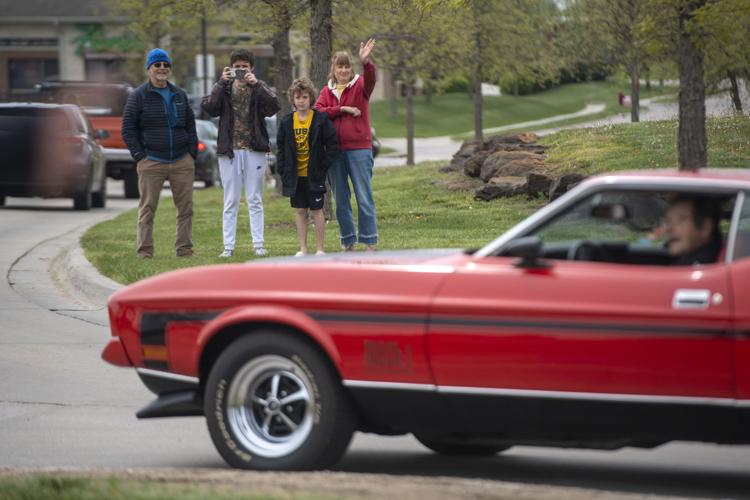 Lincoln Christian 2020 Seniors
Lincoln reopening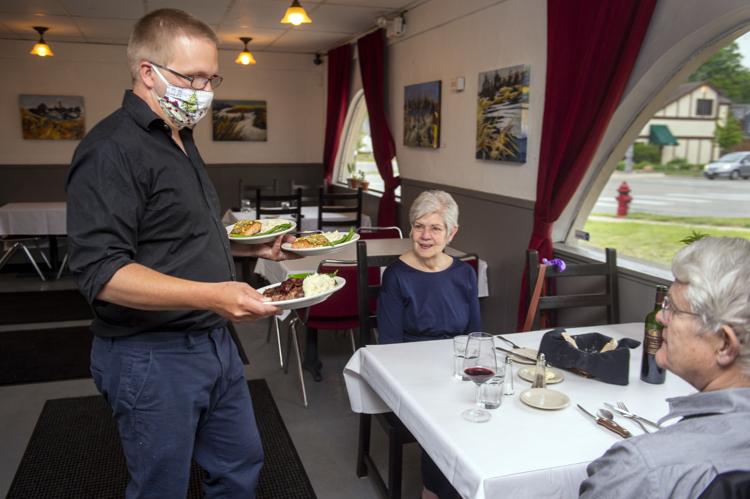 Lincoln reopening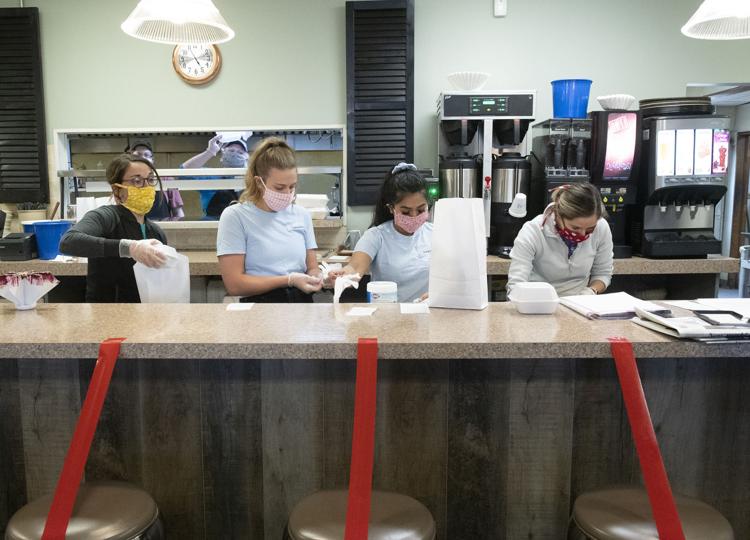 Signs on South 16th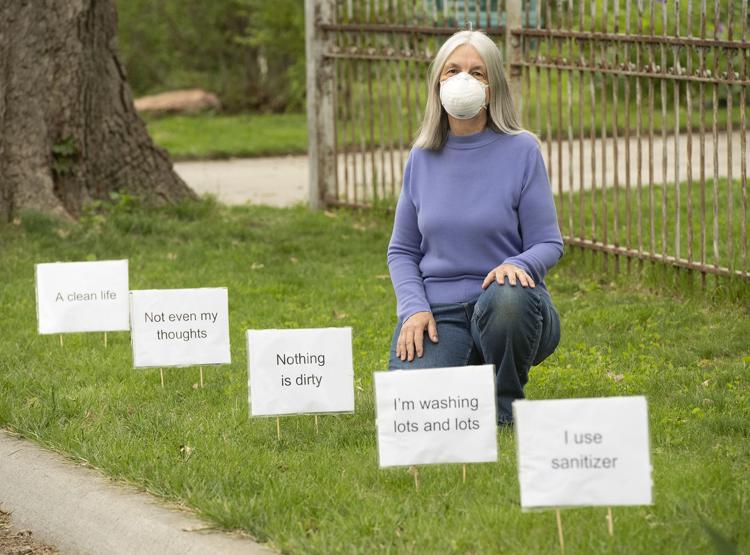 Election Day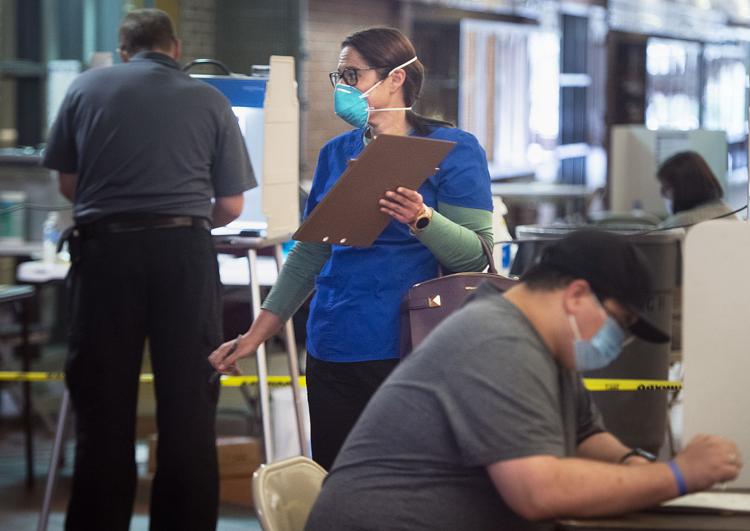 Parkview Christian Teacher Appreciation Day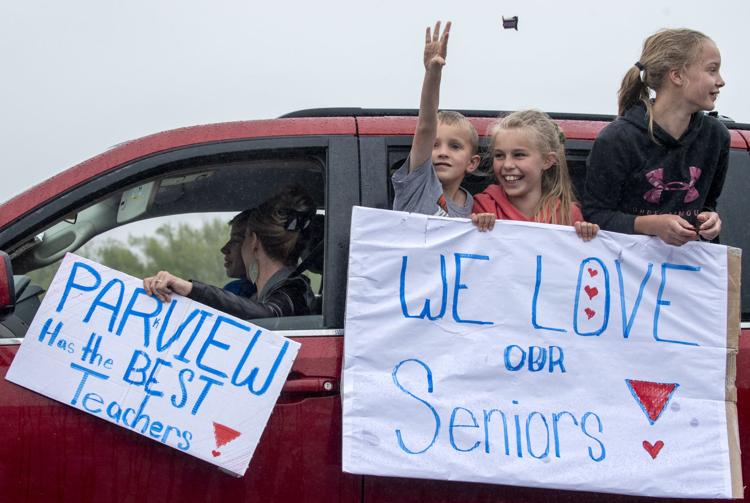 Michener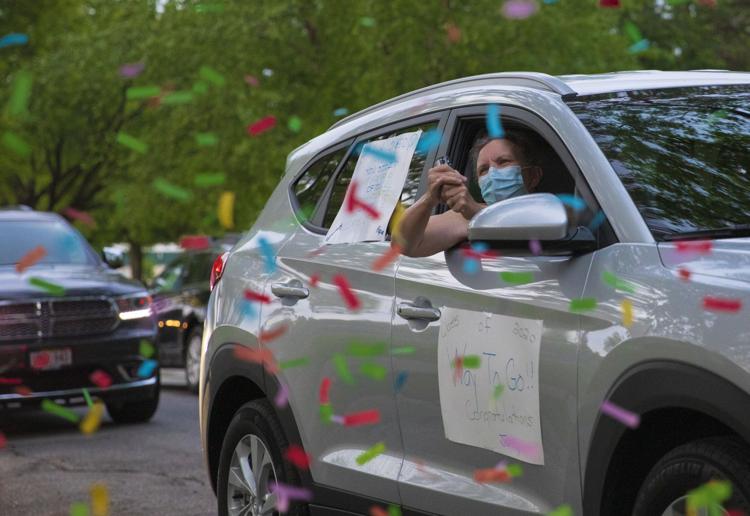 Memorial Day Weekend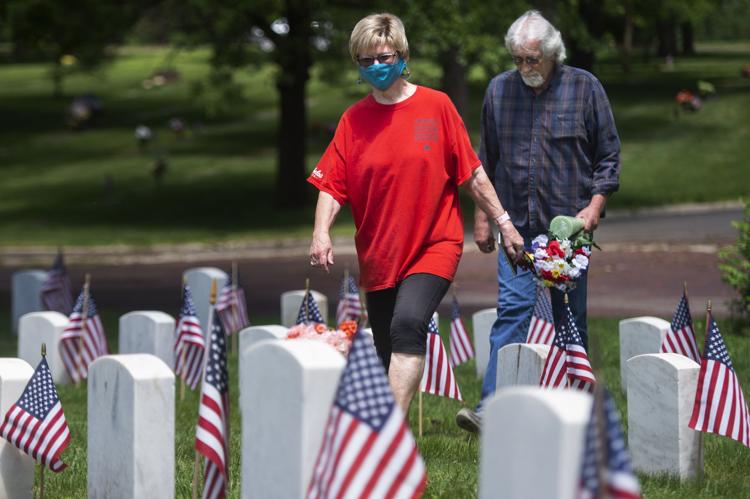 Memorial Day Weekend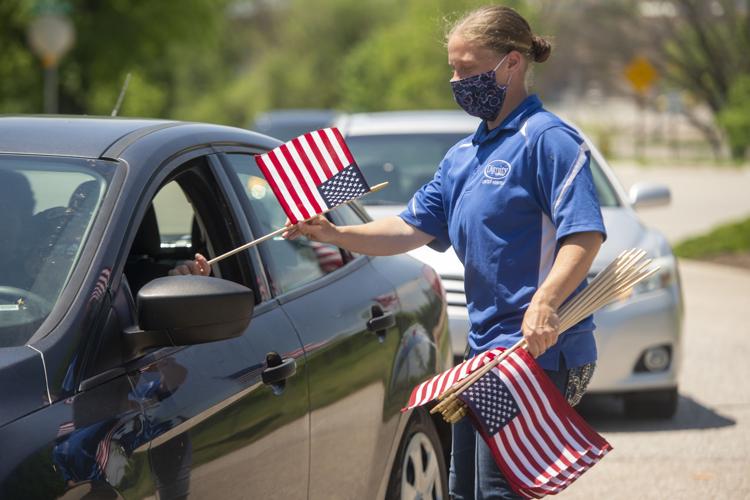 Lancaster County Courthouse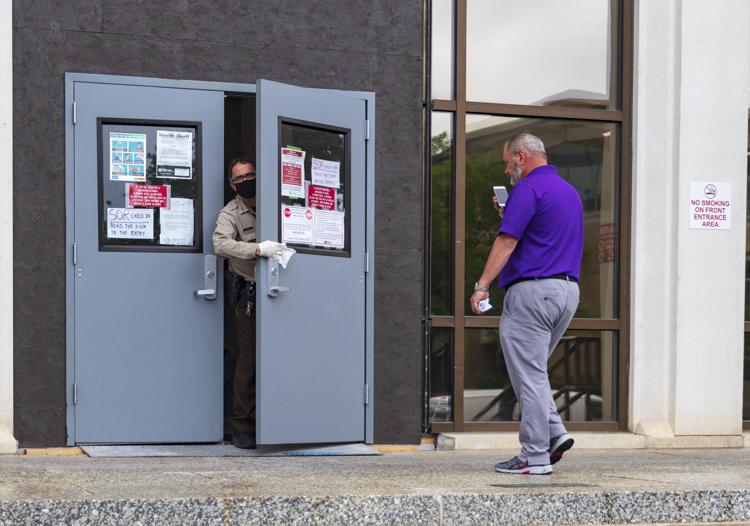 Campgrounds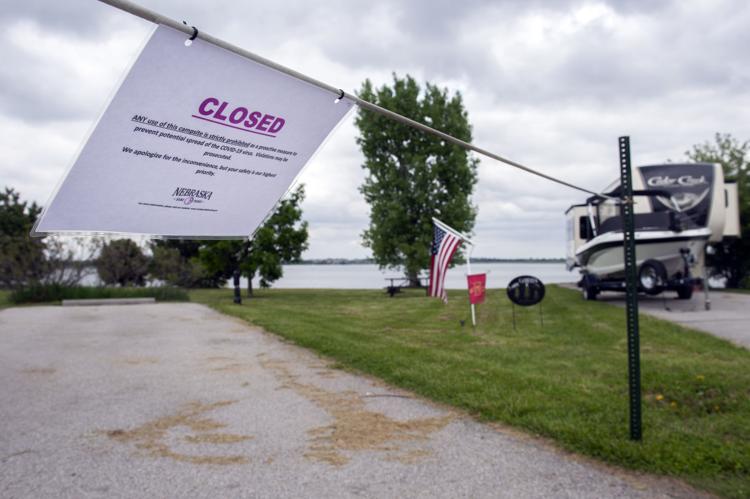 Church Social Distancing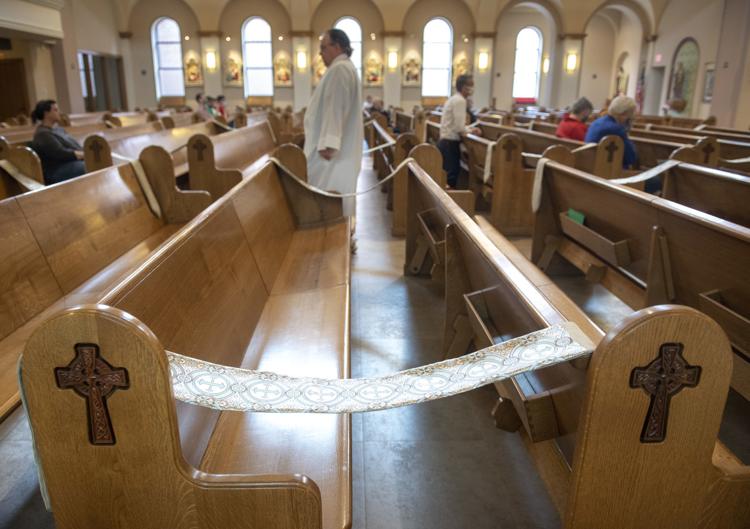 Boys and Girls Club food distribution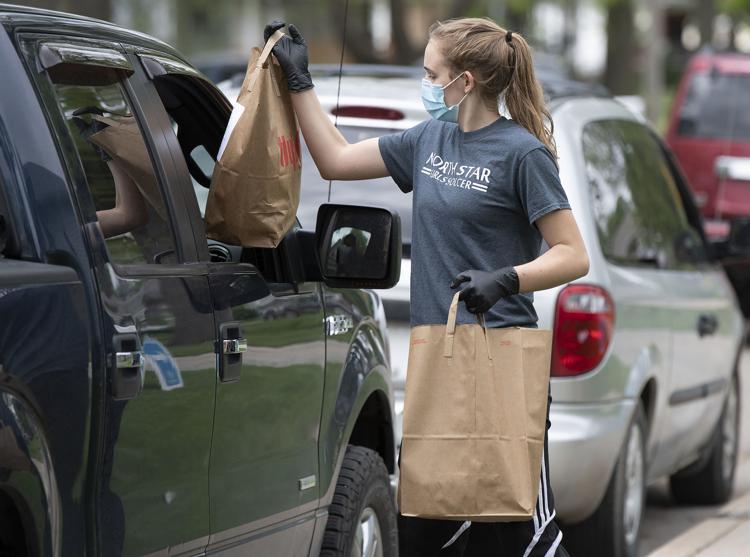 Children of Smithfield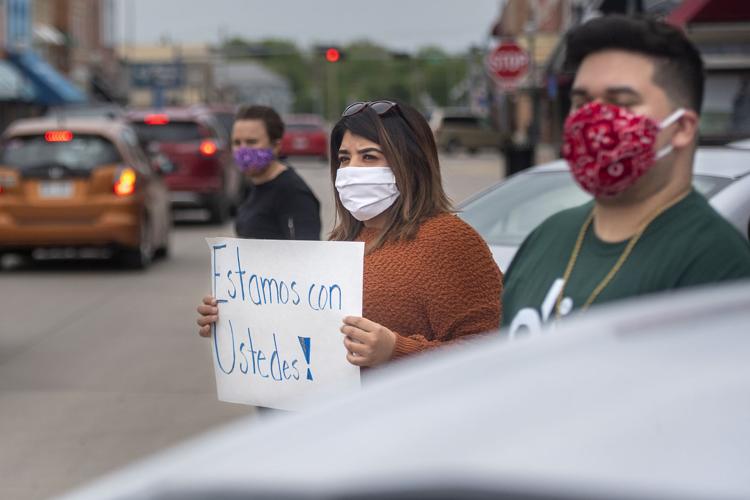 Farmers Market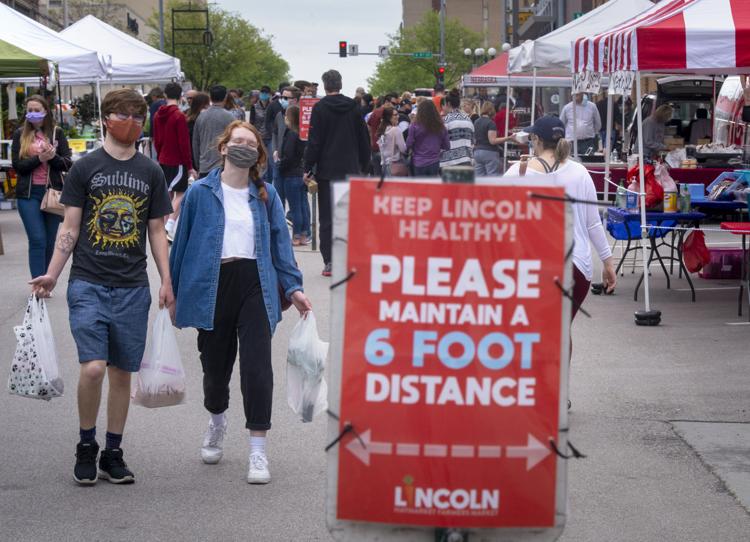 Reach the writer at 402-473-7244 or kwolgamott@journalstar.com. On Twitter @KentWolgamott  
Concerned about COVID-19?
Sign up now to get the most recent coronavirus headlines and other important local and national news sent to your email inbox daily.