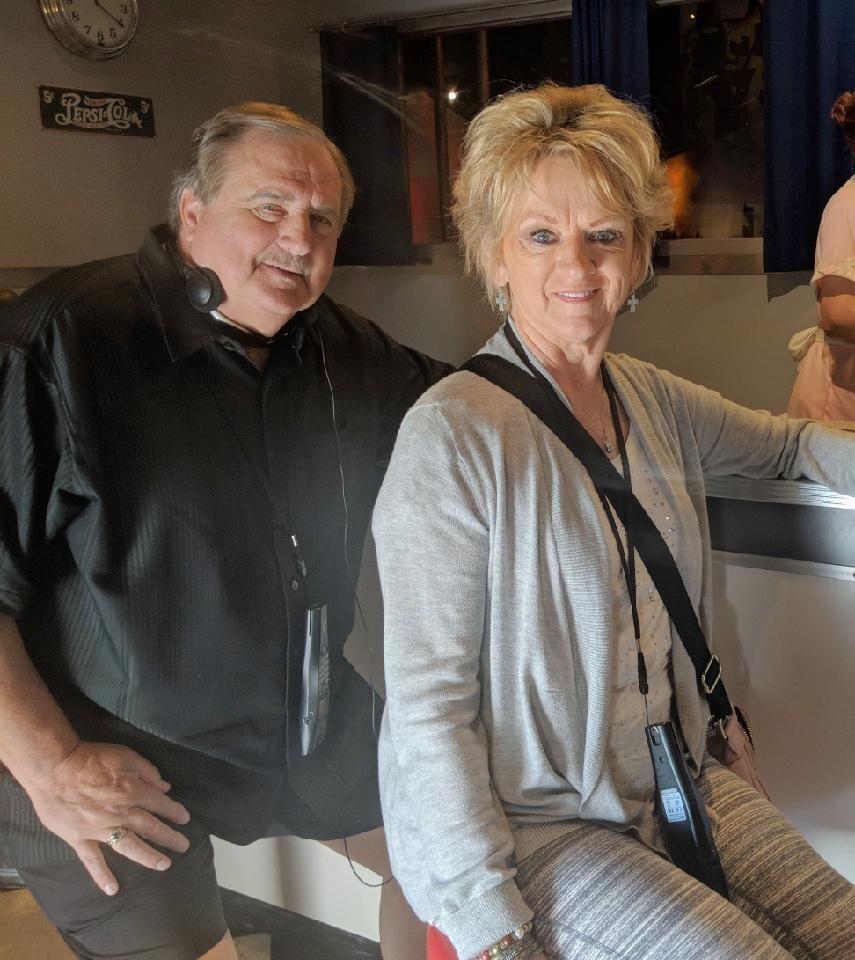 Eldon Engel and his wife, Nadine, have owned Prestige Dry Cleaners in Columbus since 2006.
The couple saw the business have its best year ever in 2019, after Engel recalled 15 years of declining needs for dry cleaning services. Prestige, 2905 23rd St., is doing more laundry than dry cleaning, he added. 
Laundry uses water and dry cleaning does not.
"I thought 'Wow, this is great," Engel said. "We went into 2020 and we hit the road running for four months."
Although COVID-19 was first detected in the United States on Jan. 20, 2020, Platte County had its first cases in early spring. The Telegram reported on March 31 that the county had its first presumptive positive case. 
"Then all of a sudden when it hit Columbus, nobody traveled, nobody went out for food," Engel said. "Essentials were the only thing that we did."
Residents work from home more now, he said.
The COVID-19 pandemic has altered how Columbus residents live their lives.
For Columbus dry-cleaning, there has been an uneven impact. At Prestige, Engel said revenue is down 60% and the business is running limited hours.
In downtown Columbus, J. Patrick's, 2520 13th St., is a pick-up and drop-off spot for Quality Dry Cleaners of Norfolk. Owner Steven Jones said the drop-offs and pick-ups have been about the same.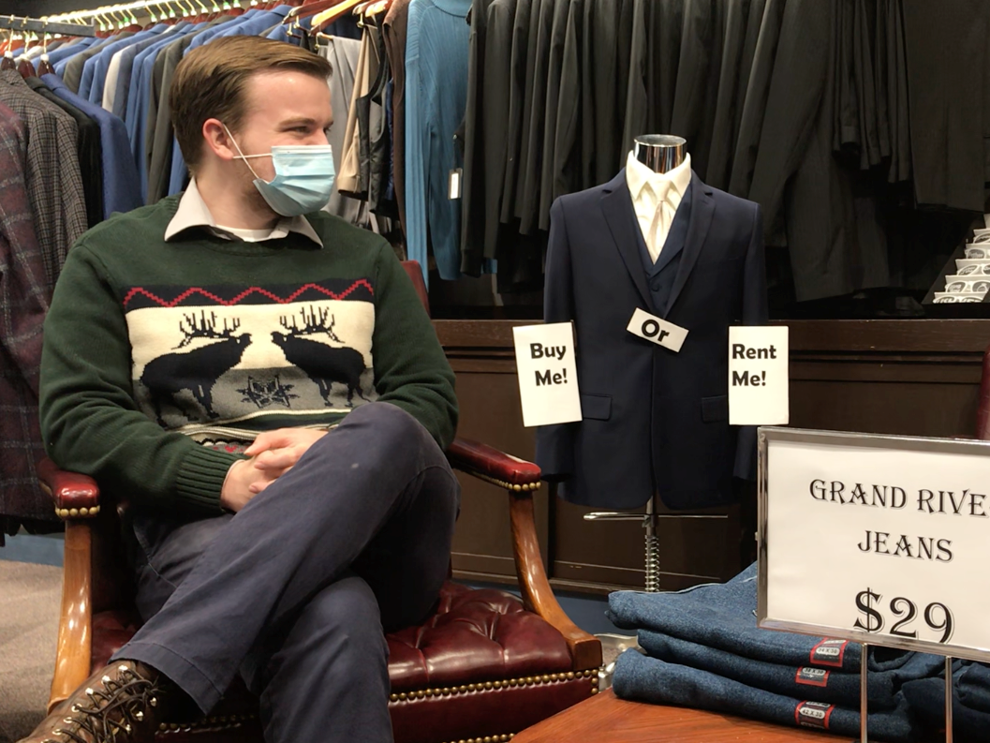 Engel noted his business is looking toward another round of the Payroll Protection Program (PPP), which is starting up now.
Although Engel said the second stimulus is a good shot in the arm, he is concerned the second stimulus will not provide residents with disposable income.
"I don't think they'll have any extra money for extra things, like going out to eat a lot or bowling," Engel added.
This past year has been stressful, he noted.
"Any time you're in small retail, and you're living on hand to mouth, then the only thing you can do is make sure you pay your employees. So you can keep your good employees," he said. "We've been hanging on for almost 10 months … Now we're just hoping for another round of PPP and hoping the stimulus helps people get to the next phase in their life."
Vaccinations are also coming, he noted, though slow. 
Meanwhile, J. Patrick's continues to move forward. 
"There (are) some aspects to the business that won't necessarily slow down because of the pandemic and some that will," Jones said. "Dry cleaning seems like one that is still necessary regardless."
Columbus has generally stayed pretty open, he added. School is in session, for example.
"Some people are still going to work, and they're still wearing their work clothes, so those still need to be cleaned," Jones said, noting one of the events residents wear suits to is funerals.
"Obviously that doesn't slow down with a pandemic."
Jones said the store has been encouraging masks more lately for the pick-up and drop-off. But, the store can work with customers on a socially distanced drop-off, where customers put clothes on a hook on the door.
Most people wear a mask at Prestige, Engel said.
"We're slowly fighting back, slowly," Engel said. "We have peaks and valleys, but I think we're going to go to another valley."