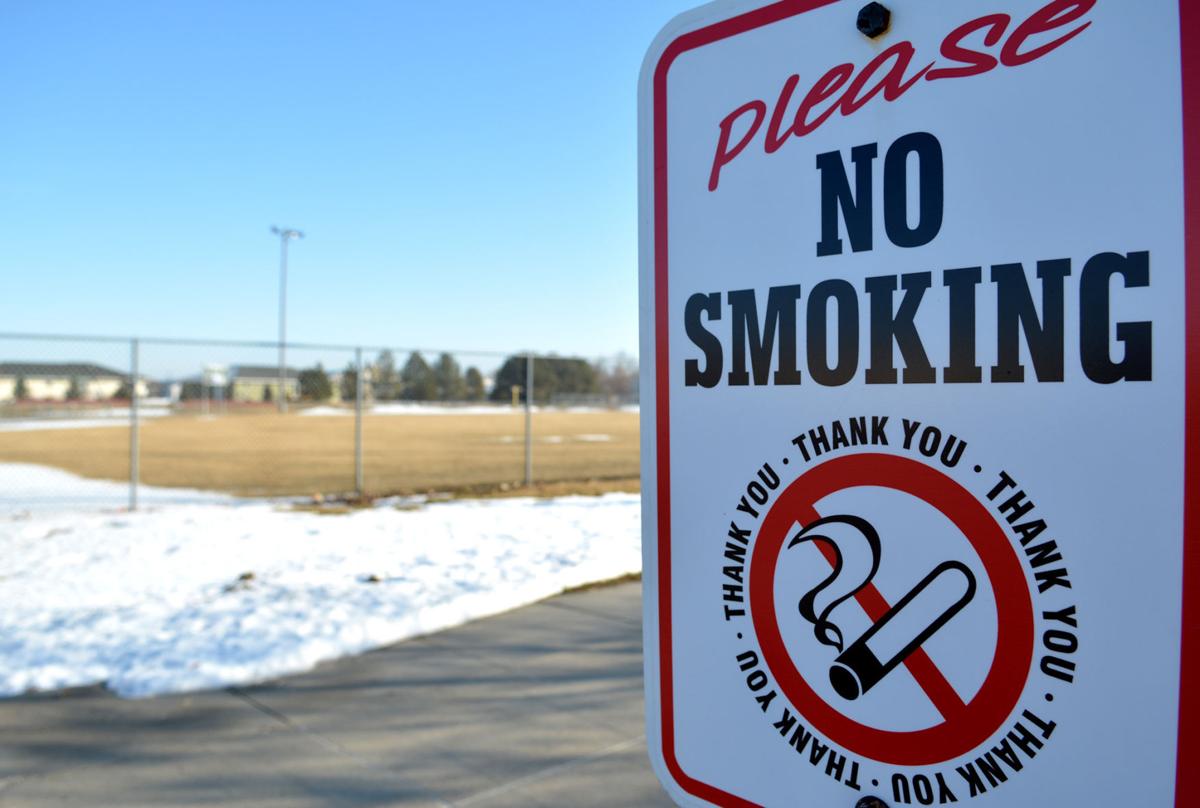 COLUMBUS — Jim Bulkley sees both sides of the smoking issue.
The Columbus city councilman, who announced last week he is running for mayor, called Tuesday night's vote on a resolution that designates certain public park areas as tobacco-free "a tough one."
Bulkley said he "totally agrees" with the idea — he doesn't want someone smoking around his grandchildren at a city park — but he's also not sure the local government needs to tell people what's good for them and what isn't.
"I'm not sure we need to be telling somebody they can or can't do that," said Bulkley.
In the end, the councilman sided with his colleagues, who unanimously approved the measure requested by East Central District Health Department to cut down on youth's exposure to tobacco use and secondhand smoke.
The policy, which isn't backed by potential fines or legal ramifications, places a tobacco-free designation on park areas where children are frequently present, including playgrounds, picnic shelters, athletic fields and courts, concession stands and spectator viewing areas.
Councilman Terry Reardon called the policy "a polite way of being respectful to each other" without overburdening the local police department with enforcement issues.
While some smokers argue they have a right to light up in public parks, "I have the same right to breathe clean air in that same space," Reardon said.
The local health department will provide signs to post in tobacco-free areas, and the city will rely on peer pressure and citizens' good conscience to enforce the policy, which also was supported by the Columbus park board.
"It's really a voluntary thing that we're trying to encourage citizens to take heed," said City Administrator Joe Mangiamelli.
Tobacco use is already banned at the football stadium and baseball field in Pawnee Park, Pawnee Plunge Water Park and Columbus Aquatic Center, and people are asked not to smoke at Bradshaw Park.
The new policy does not cover popular fishing spots such as Sock Pond near Bradshaw Park, the disc golf course in Pawnee Park, or parking lots where fans often go to smoke during athletic events.
According to health department officials, 18 other Nebraska communities — including Central City, Grand Island, Hastings, Kearney, Lincoln, Fremont and Norfolk — also have policies that restrict tobacco use in public parks at varying levels.