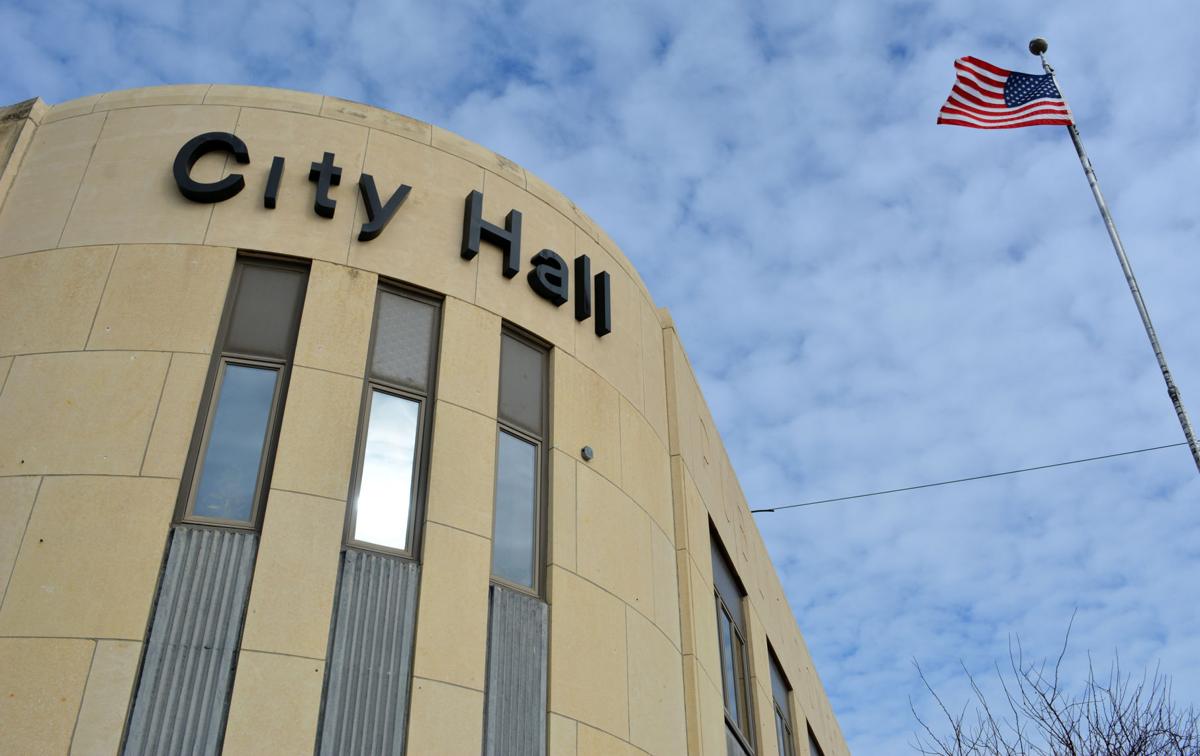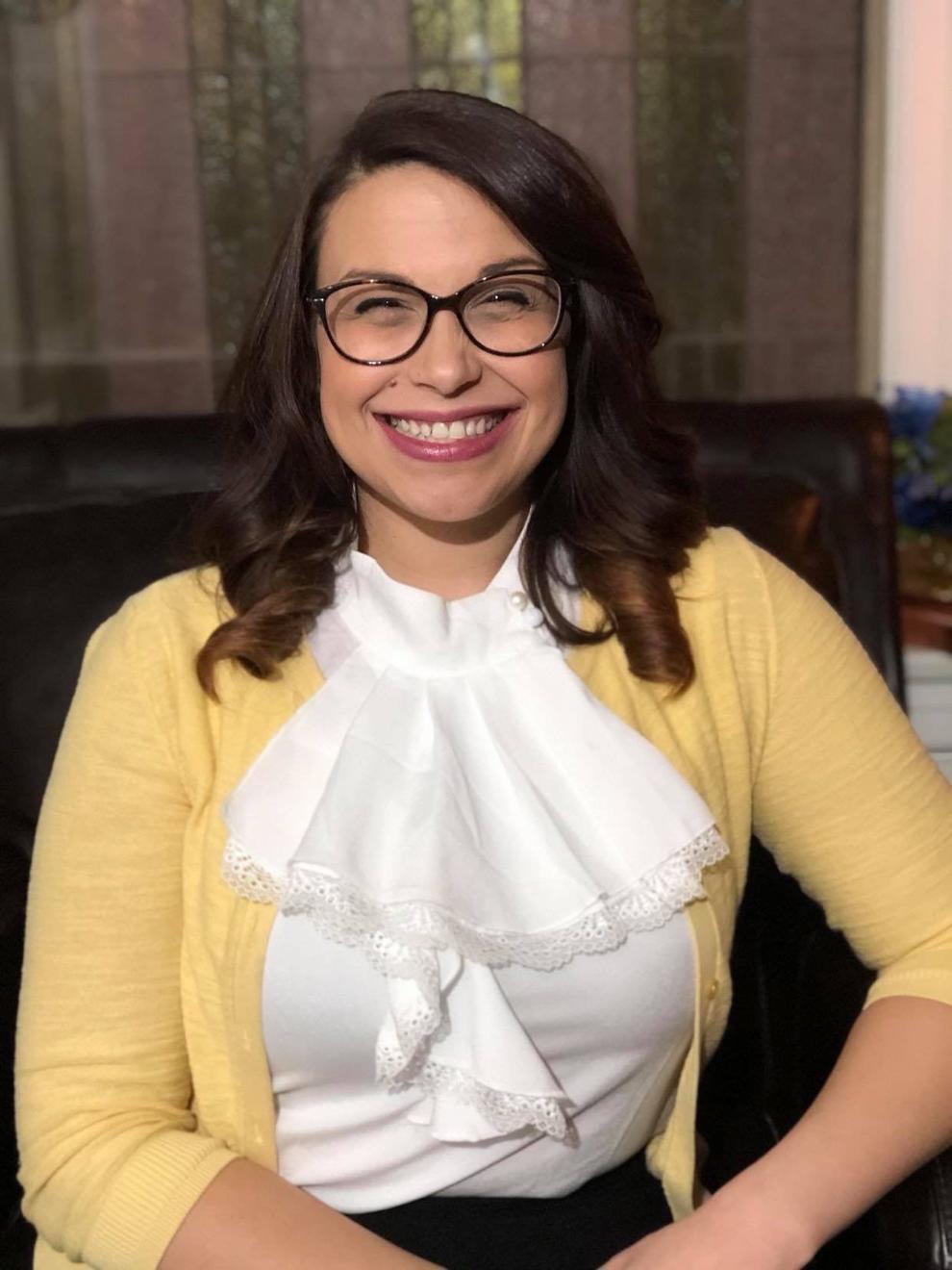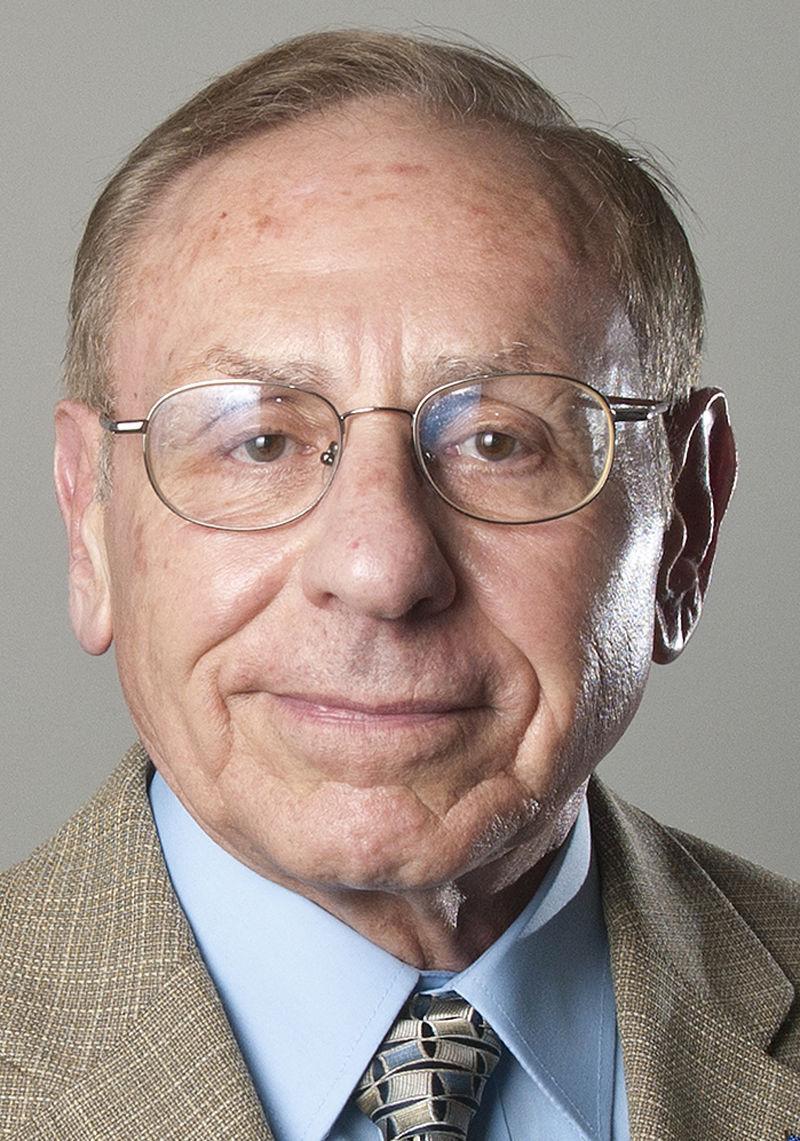 City of Columbus voters will have a chance to select who they think will be best suited for City Council Ward 4 – incumbent John Lohr or newcomer Natasha Gonzalez.
Although new to the race, Gonzalez is a familiar face in the Columbus area as she was born and raised here.
"I watched the town grow from something small into something that gets bigger and bigger," she said.
Gonzalez attended college in Norfolk and Wayne State. She's currently an adult education instructor and a substitute teacher for three school districts – Columbus Public, Lakeview and Genoa.
Gonzalez is running as she said she would like to see more opportunities for low-income youth and more meaningful employment in Columbus. She would also like to support small businesses in the area.
"I don't think there are many opportunities for low-income students to be involved in school and stuff like that. That's one thing I'd like to see … more opportunities for low-income youth," she said. "And, also to bring more meaningful employment to Columbus. We have a great industrial area, but there are those younger than me who want to move out of Columbus because they're wanting to be involved in something more than that."
Being a Columbus native and having an educational background is what makes her qualified as a council member, she said.
"I do have a bachelor's degree in political science in which I studied state and local politics and public administration, so I do have an idea of how our local government works," Gonzalez said. "I would like to build upon my education. I'm not saying I'm not qualified but I'd like the opportunity to continue learning … about what I can do to make a difference in my community and maybe state-wide."
Gonzalez said that she notices a group mentality in which members of a group, such as a board of directors, tend to agree with what everyone else is saying.
"I would make sure I'm making decisions of what I feel is best for my community, not for the entire group," she said.
Lohr was also born and raised in Columbus. Not counting a 12-year stint during which he attended college and served in the military, he's stayed in the area and is a former business owner.
"I've always felt public service, and I consider this to be public service, is a way to give back to the community," Lohr said. "The community, Columbus, has been very good to us. We were in business for a long time, the business was successful and this is a way to give back to the community."
Through his time in Columbus, Lohr has also served on boards for the Columbus Area Chamber of Commerce, the Northeast Nebraska Economic Development District and the library – among other things -- and has been serving on the executive board of the League of Nebraska Municipalities for 10 years.
"Each of those things brings experience and knowledge to me which I can, in turn, impart onto the people of Columbus and have done," Lohr said.
Notably, Lohr was chairman of the hospital's board of directors when the current facility was established.
"I went through that entire process of finding property and getting architects and building it – that was a great learning experience," he noted.
If re-elected, Lohr said he will focus on seeing current projects come to fruition, such as establishing more housing in Columbus, as well as researching a viaduct for 23rd Avenue. He noted that a 23rd Avenue viaduct had been discussed at one point but has since fallen wayside.
"If it's something they (residents) want and it's funded, there's no reason why shouldn't build a 23rd Avenue viaduct," Lohr said. " ... There would not be a whistle coming from the trains from way east to town to way west of town, it would be just the engine noise, so to speak."
Additionally, he would continue to work on street, sewer and water improvements.
The general election is Nov. 3. Those wanting to request an early ballot can do so by calling the Platte County Election Commissioner's Office at 402-563-4908.