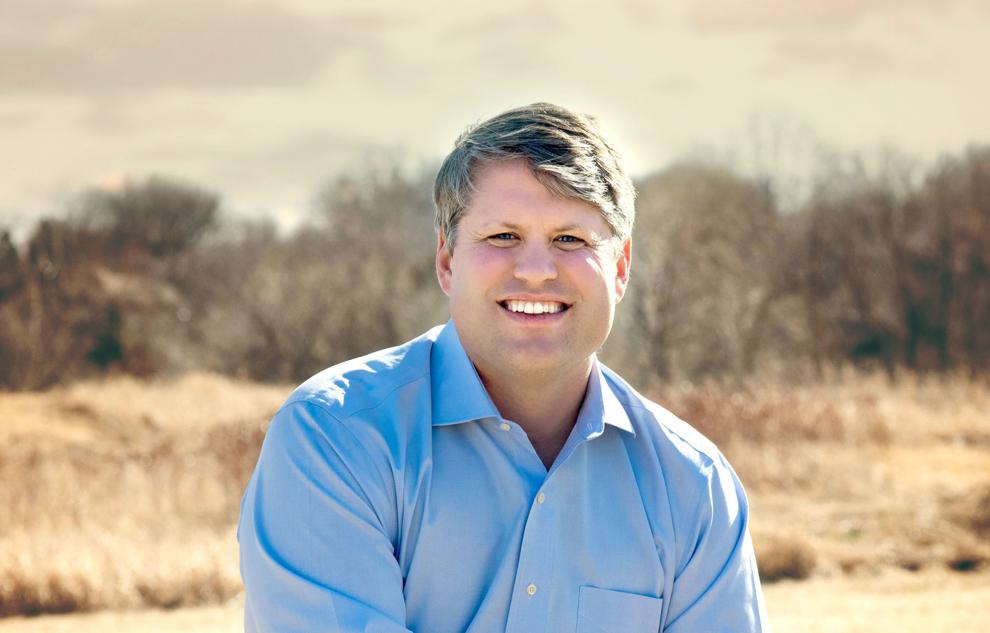 Occupation: Attorney and business owner
Political party: Republican 
Address: 6907 Stonebrook Parkway
Hilgers, who is seeking his second term to serve District 21, is chairman of the Legislature's Executive Board. He founded his own small business, which was named one of Inc. magazine's 5,000 fastest-growing private companies in the country three years straight. 
What policies should the Legislature pursue to keep young Nebraskans from leaving the state, or to attract young families to move here?
As a father with four young children and as a business owner who employs Nebraskans with young families and who has recruited young families to our state, I have direct and personal experience on how to get this done. The Legislature should eliminate barriers to job creation, lower tax burdens on families and seniors (parents and grandparents are powerful draws for Nebraska families to stay in Nebraska), keep our school system strong and protect our way of life.
Several counties have reported success in moving to an all-mail election. Should election-by-mail be available to all Nebraskans? Why or why not?
We currently have a strong and secure election system here in Nebraska and a tradition of in-person voting. In light of concerns regarding election security, among other potential issues, I do not think such a move (to all-mail elections) is warranted.
What is your view on partisanship? Are you able to make independent decisions after listening to both sides, or do your decisions follow a particular political viewpoint?
Important ingredients of success in our nonpartisan Legislature include the ability to earn trust and develop good working relationships with people across the political spectrum. Over the last four years serving in the Legislature, I have been fortunate to develop those relationships with my colleagues while working across party lines. By listening and working towards common solutions, our office has crafted a number of common-sense bills that have passed with wide bipartisan support.
How could the Legislature help to lessen the crowded conditions in the state's prisons? Do you favor sentence reform or expanding the number of prison beds?
The Legislature has made several efforts to address prison capacity issues through sentencing reform, most notably with LB605. Unfortunately, those efforts have not worked as well as projected. I am open to further sentencing reform on the condition that such reform not make Nebraskans less safe. While we have many spending priorities other than spending taxpayer dollars on building new prisons, the Legislature should consider all options as it addresses prison capacity constraints.
Is there a lesson Nebraskans can learn as a result of the coronavirus pandemic about being prepared for any future crisis, and how could legislation address that?
Nebraska is blessed to have leading experts here in our state at the University of Nebraska Medical Center. One significant way that the Legislature could support future efforts is through the passage of the bill which would support the NExT project, a proposed public-private partnership, which would mean both additional preparedness for a future pandemic and a billion-dollar-plus economic impact for our state. I support the bill and the project.
Do you believe there is an urban-rural divide in the Legislature, and if so, what are ways to resolve that?
I don't think it's productive to focus on potential divides between Nebraskans. We all have different perspectives and experiences. As an elected official, I believe it is my responsibility to find ways to bridge differences. That means listening, being humble and being willing to be challenged. I have represented northwest Lancaster County the last four years in the Legislature, and I have been fortunate to develop strong relationships with residents in both the rural and urban part of the county.
Are there rule changes you would like to see for how the Legislature operates?