Nebraska state senators Tuesday backed a proposal to install statues of Willa Cather and Chief Standing Bear in the National Statuary Hall in Washington, sending the proposal to second-round debate on a 37-0 vote.
Driven by Omaha Sen. Burke Harr and Sen. Tom Brewer of Gordon, the bill (LB807) would replace existing statues of J. Sterling Morton and William Jennings Bryan first installed in the U.S. Capitol in 1937.
Congress established the National Statuary Hall in 1864, allowing each state to place two statues of figures that best tell their history among the collection.
In 2000, a mechanism allowing states to recall statues and replace them with new ones was added, opening the door for LB807 in the Legislature this year.
According to the bill, new sculptures of the Journal Star's Nos. 1 and 2 most notable Nebraskans would be added to the hall at no cost to the state.
The Willa Cather Foundation in Red Cloud said it believes it could find supporters to pay to commission a likeness of Nebraska's pre-eminent author, according to executive director Ashley Olson.
The Nebraska Commission on Indian Affairs has secured an agreement with Donald Miller Campbell, who funded the Benjamin Victor sculpture of Standing Bear displayed on Centennial Mall in Lincoln, to pay for a second statue of the chief.
With no fiscal note, senators said the proposal had their full support.
Lincoln Sen. Patty Pansing Brooks called the proposal a "fitting tribute" to both Cather and Standing Bear, adding the inclusion of the Ponca chief in the National Statuary Hall was an appropriate honor for a civil rights hero akin to Martin Luther King Jr.
"Standing Bear embodies the ideal that all men are created equal, and as was eloquently stated in the case that happened in Omaha, it gave Native Americans standing as persons within the meaning of the law," she said.
Sen. Mark Kolterman of Seward said he believed it was fitting to install new statues after the existing ones had been in place for more than eight decades.
"We change positions here every eight," he said, referring to the two-term limits on state senators.
Sen. John McCollister, who said he talks about Standing Bear with middle school and high school students, said adding the Ponca chief to the National Statuary Hall would be a "grand improvement" over Morton "any day of the week."
"That would be a statue I think we could be proud of," the Omaha senator said.
And Omaha Sen. Ernie Chambers said Standing Bear was "a tribute to the majesty of the human spirit."
The bill will need two more rounds of approval before going to Gov. Pete Ricketts for his signature.
Members of the Nebraska Hall of Fame
George Norris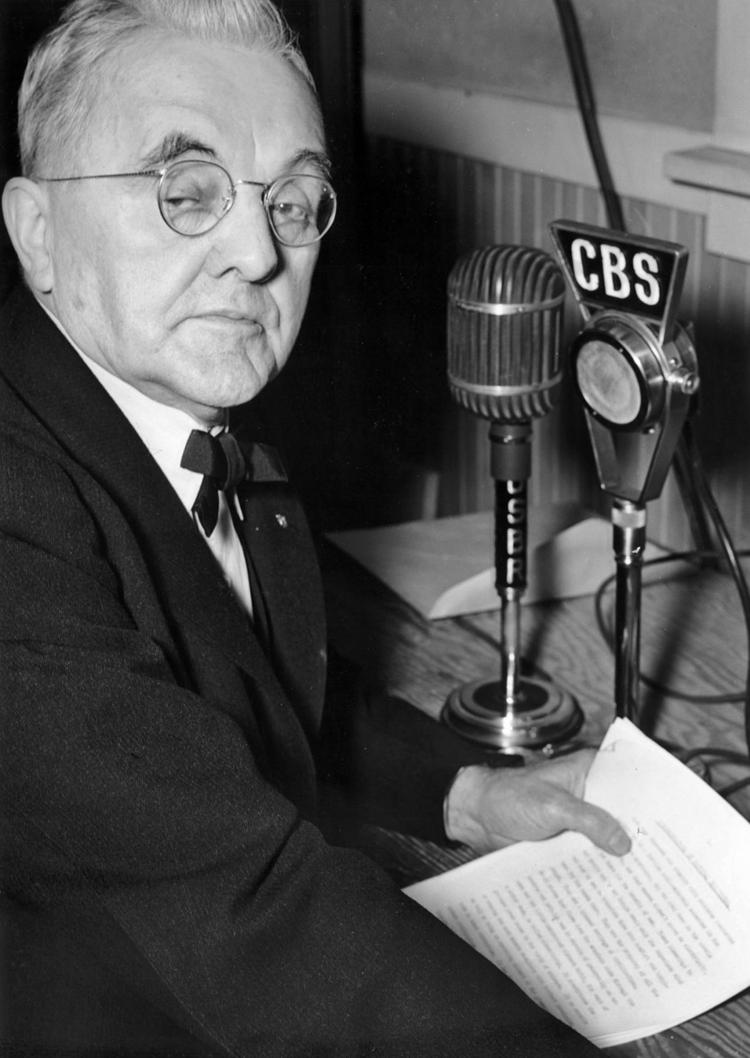 Willa Cather
John J. Pershing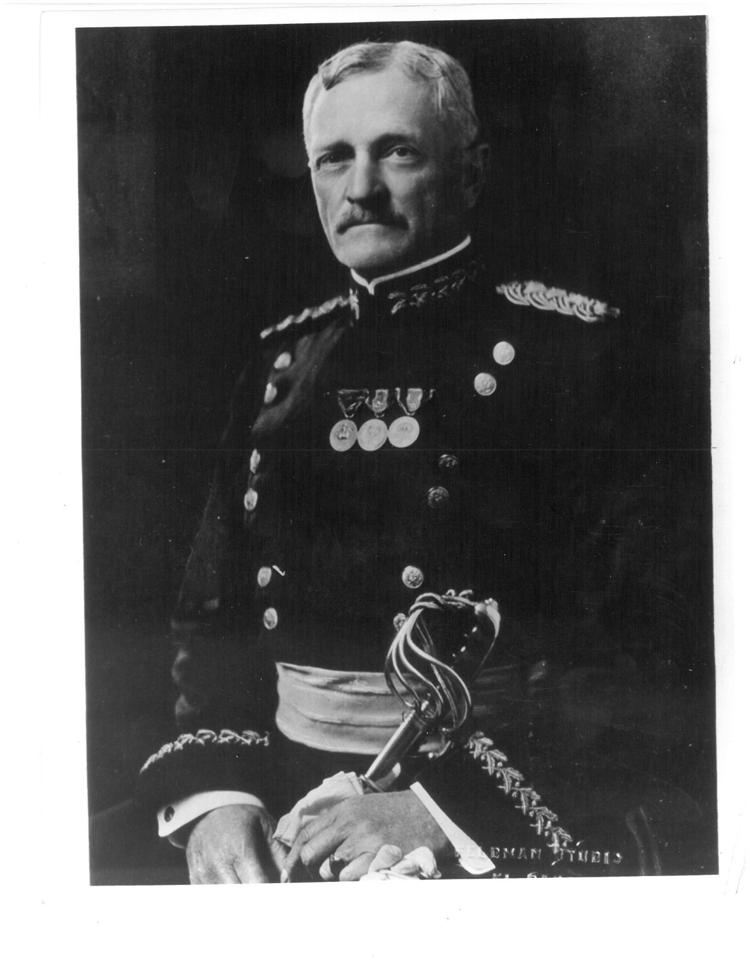 Father Flanagan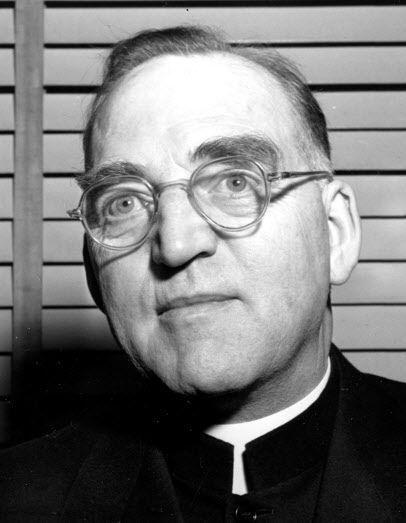 Buffalo Bill Cody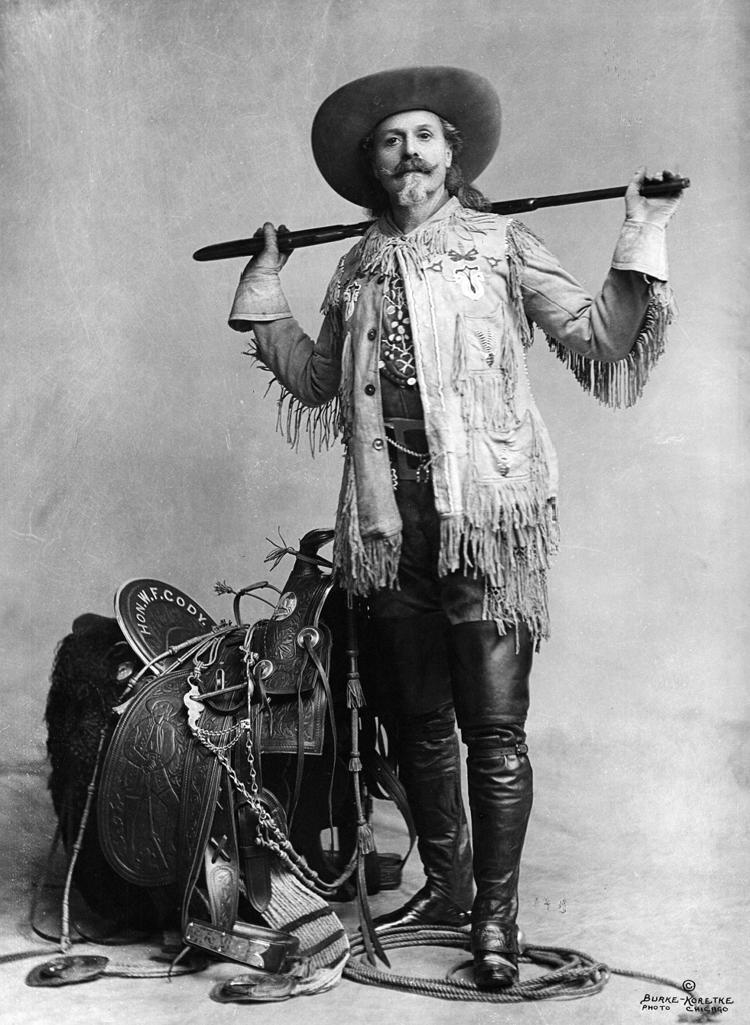 William Jennings Bryan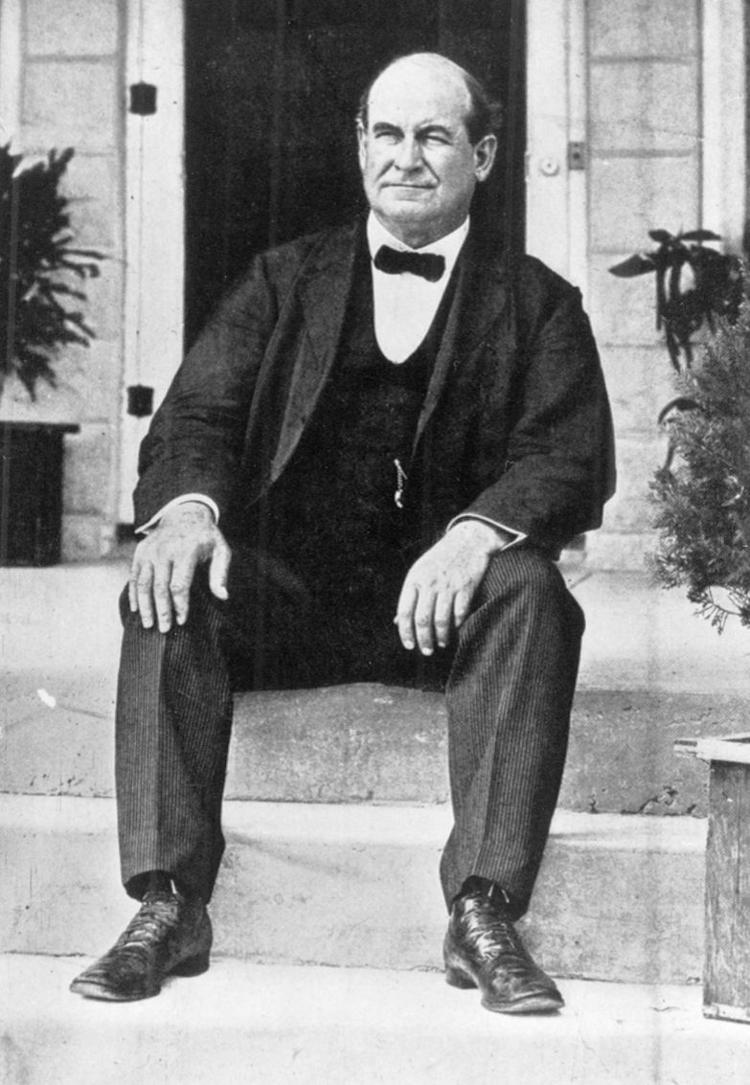 Bess Streeter Aldrich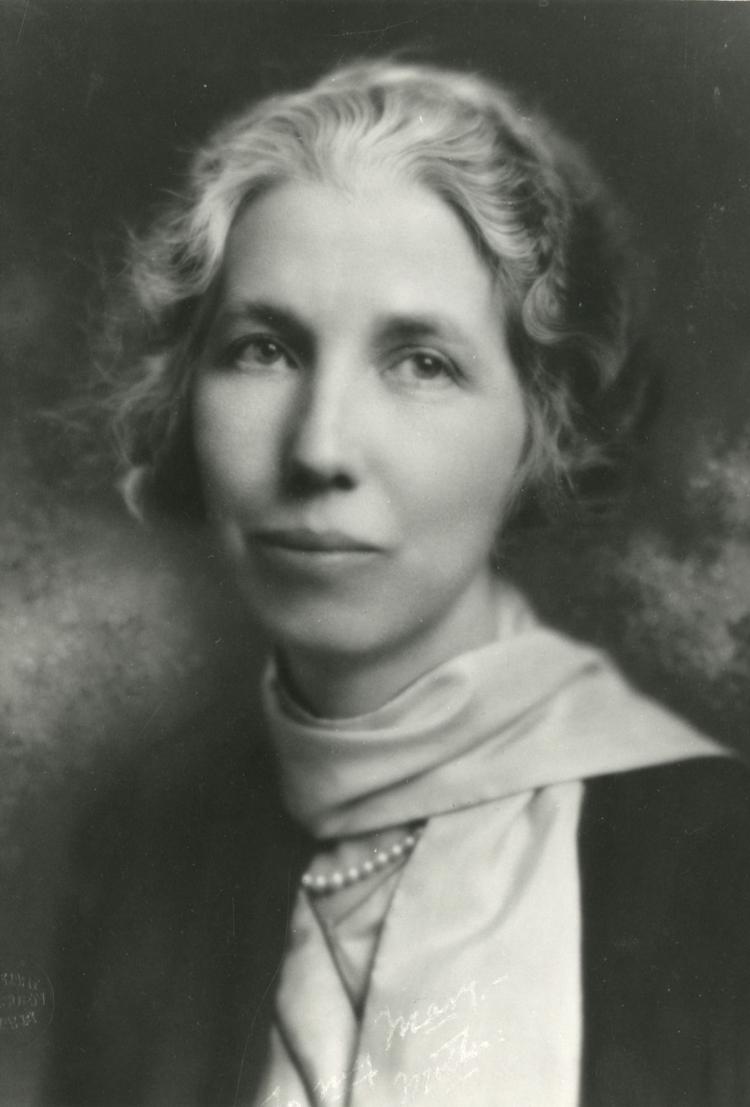 John G. Neihardt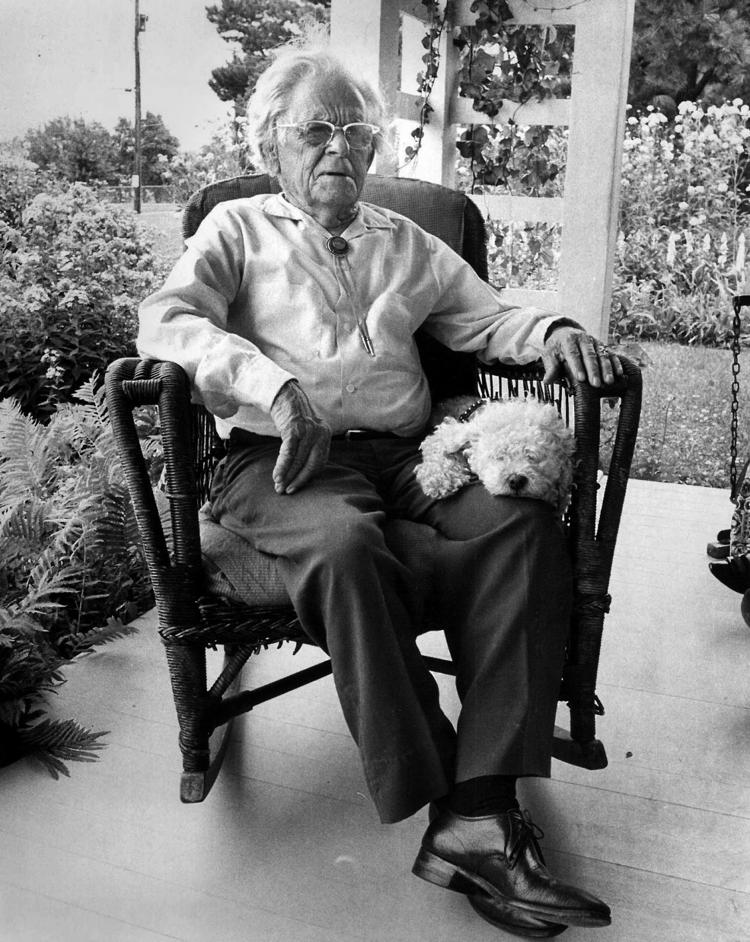 Grace Abbott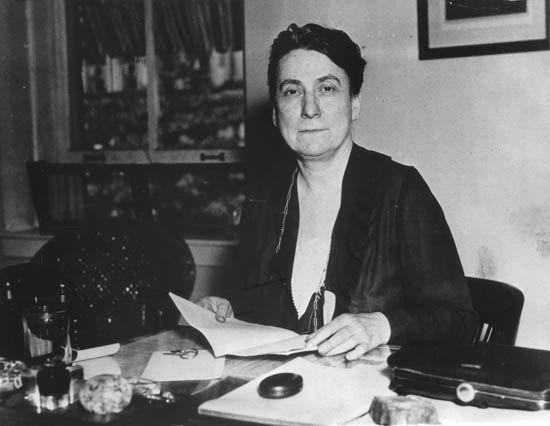 Mari Sandoz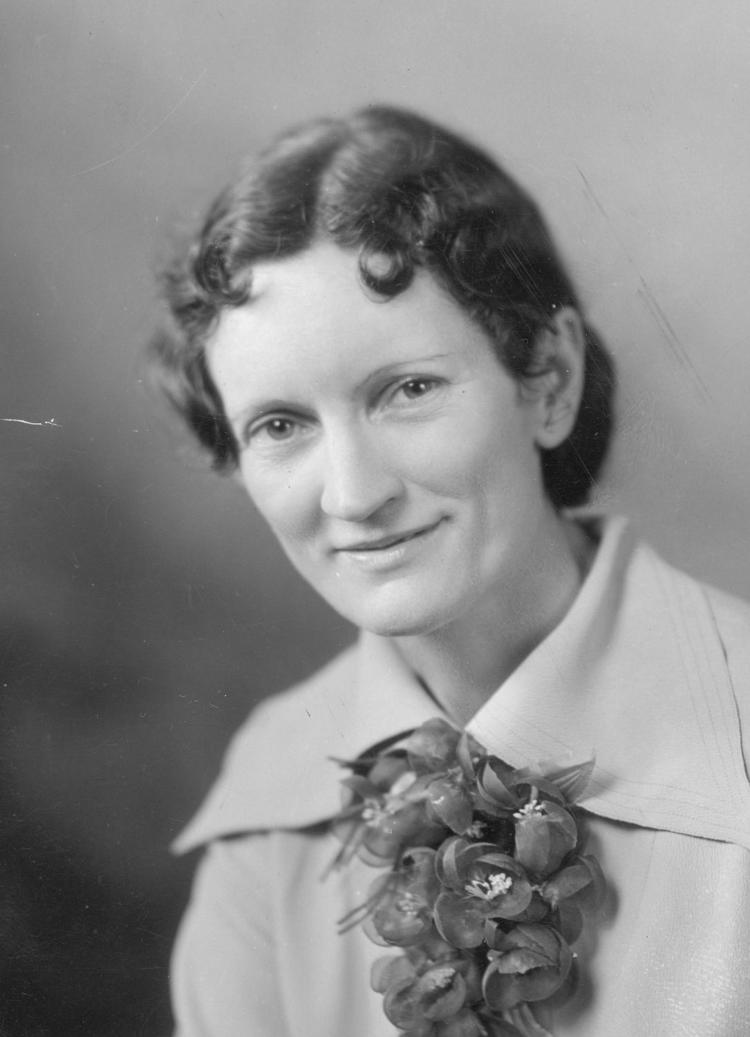 Standing Bear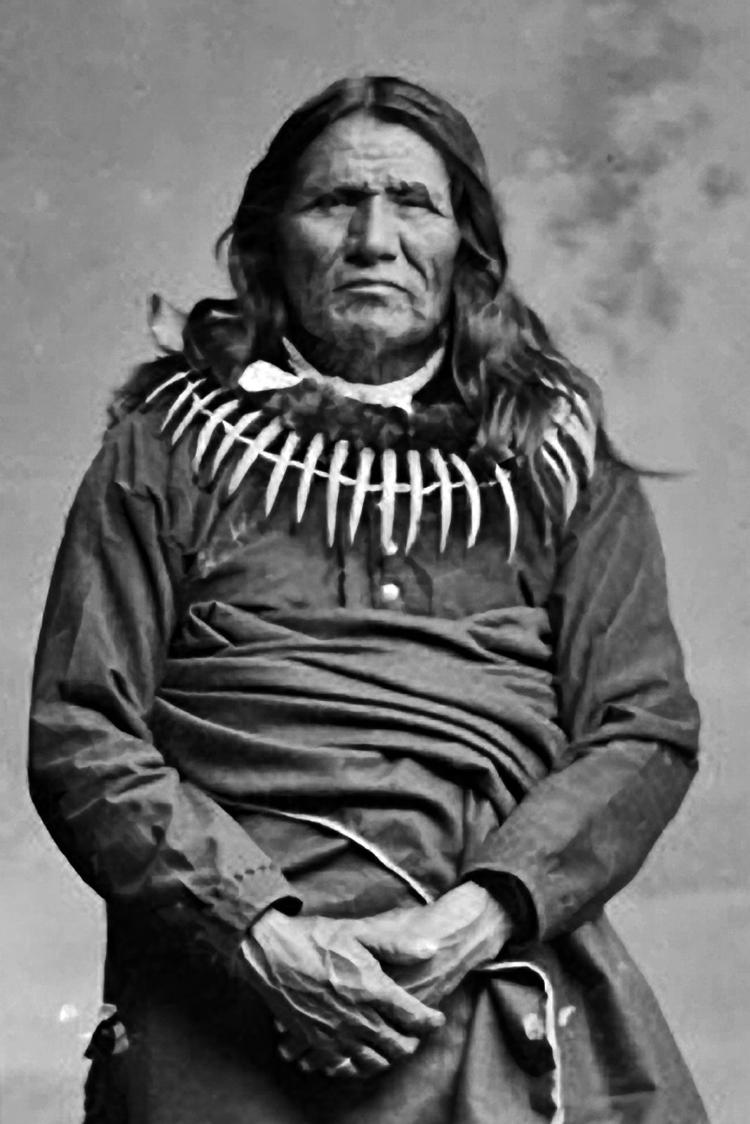 Robert Furnas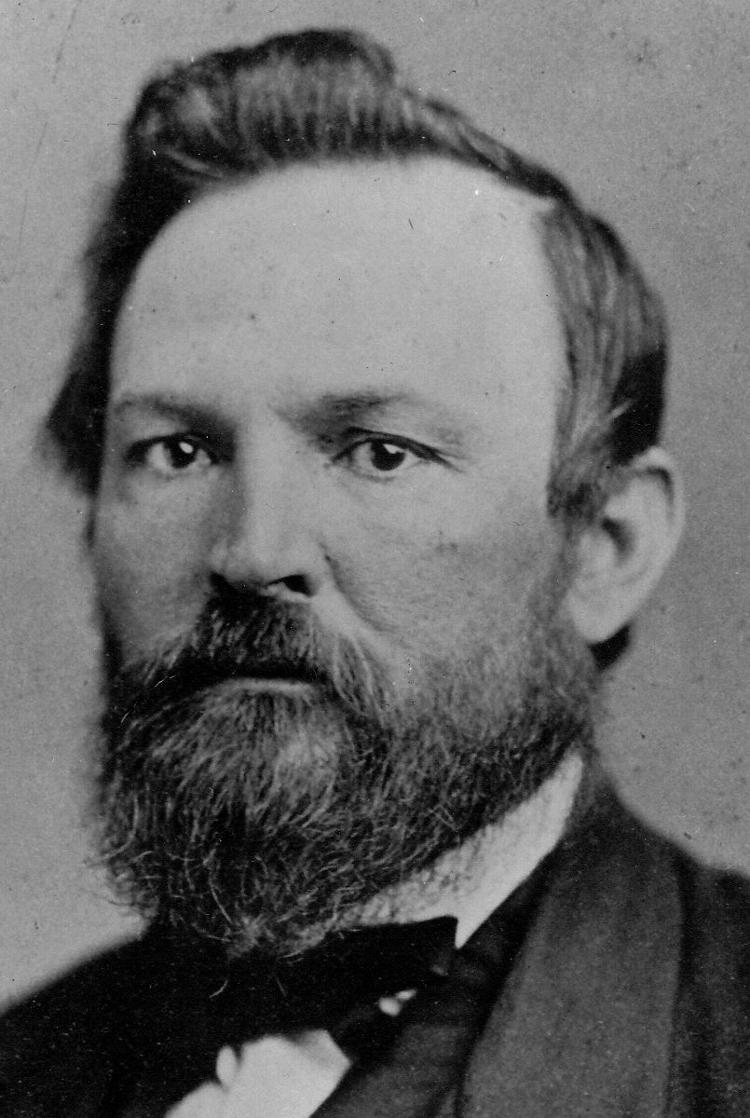 Edward Creighton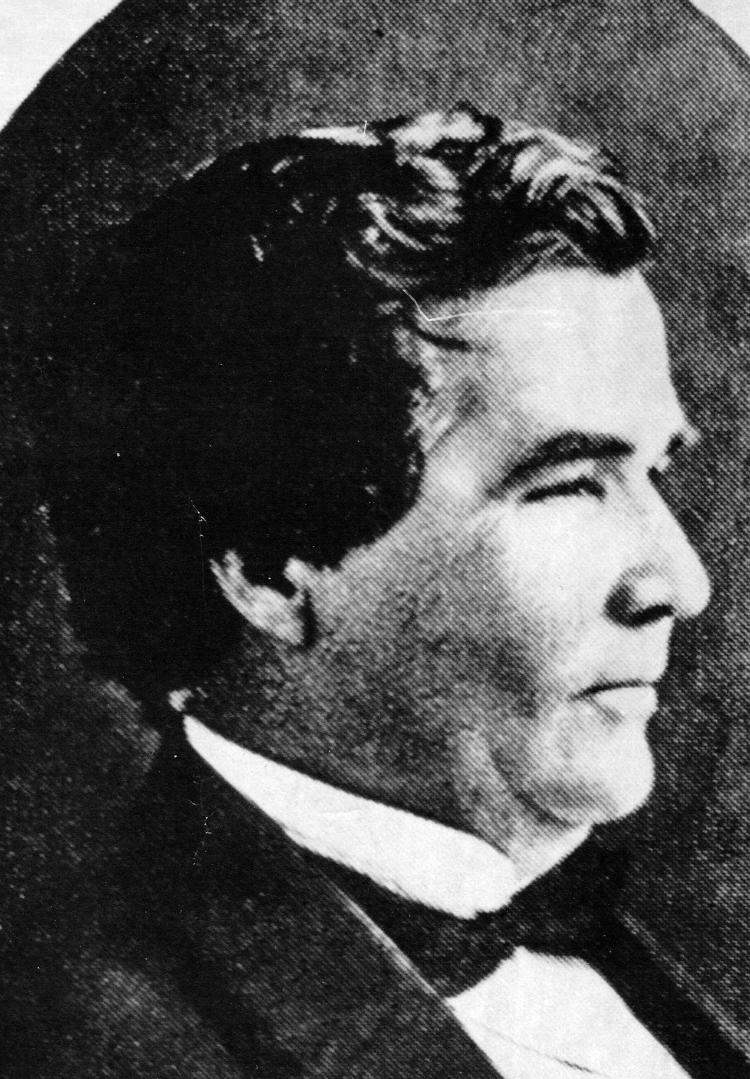 Gilbert Hitchcock

Dwight Griswold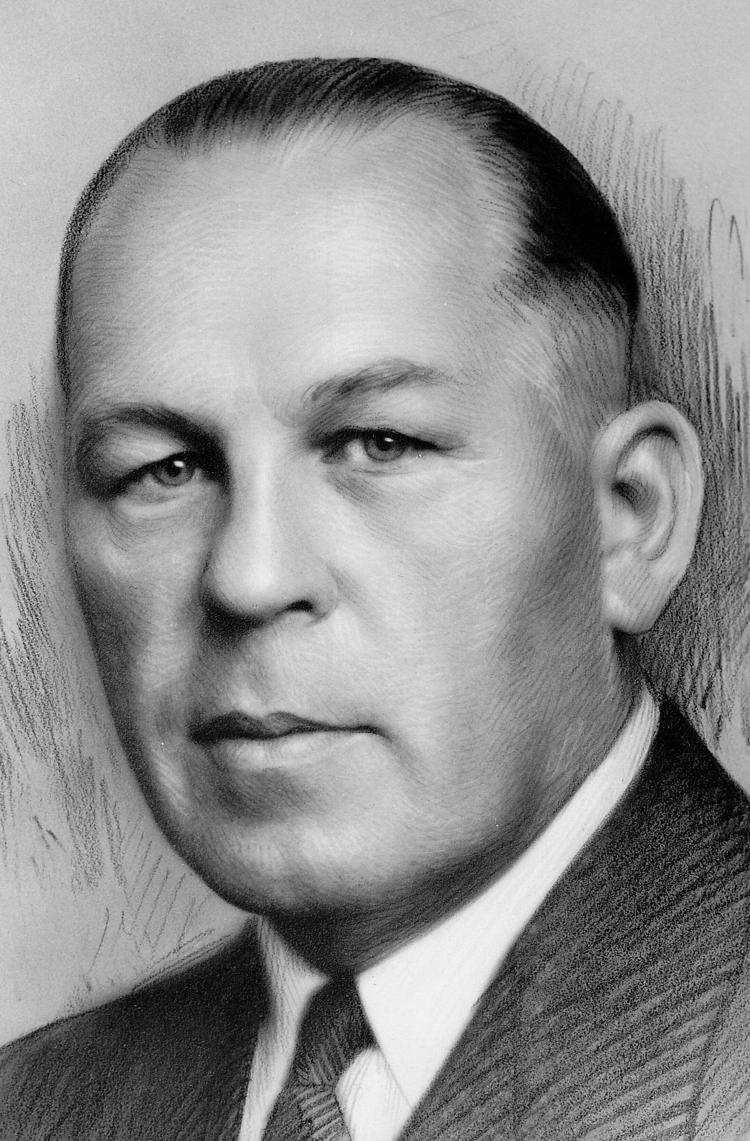 Nathan Gold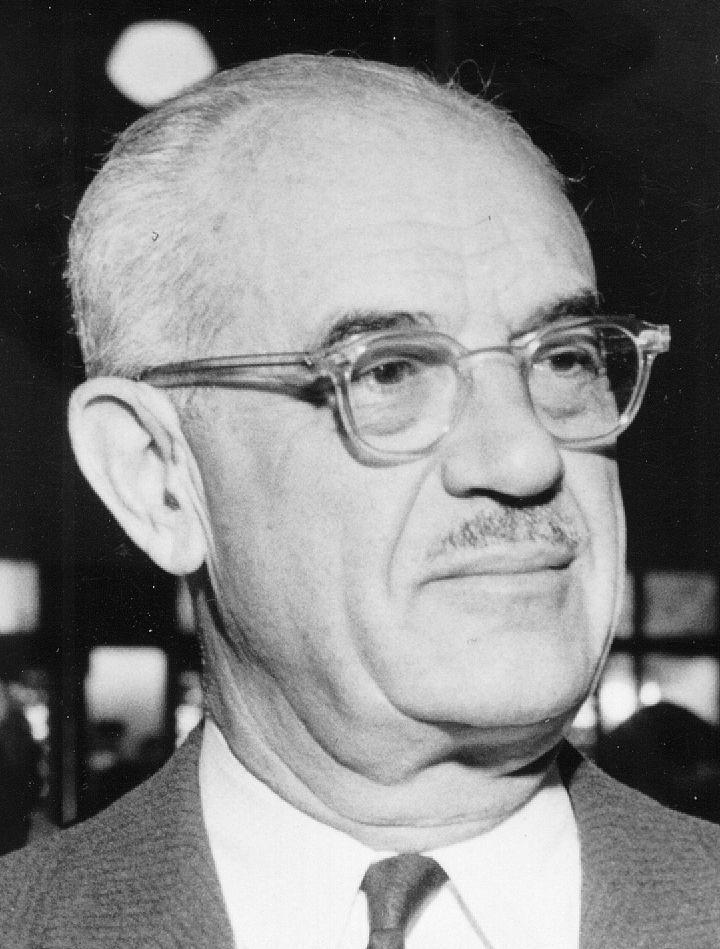 Red Cloud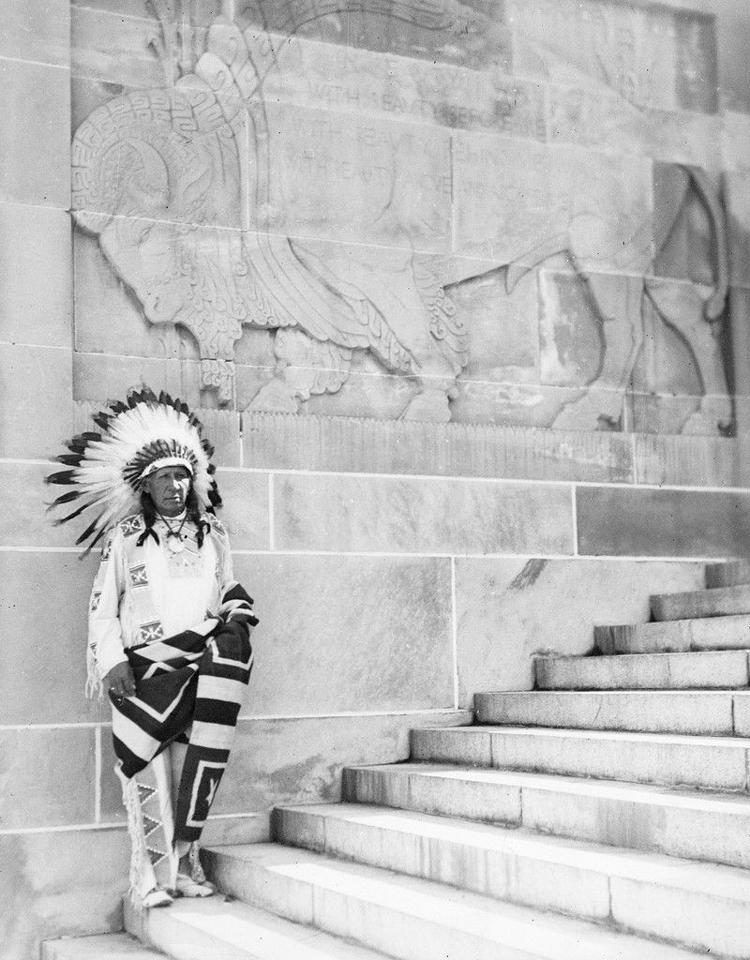 Alvin Saunders Johnson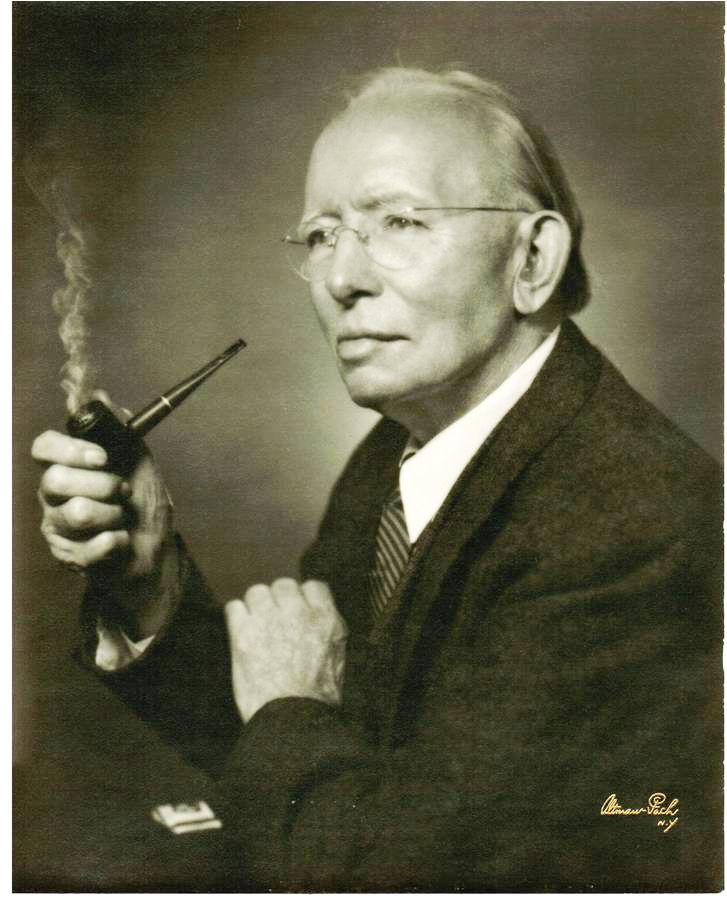 Charles E. Bessey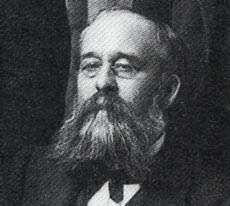 J. Sterling Morton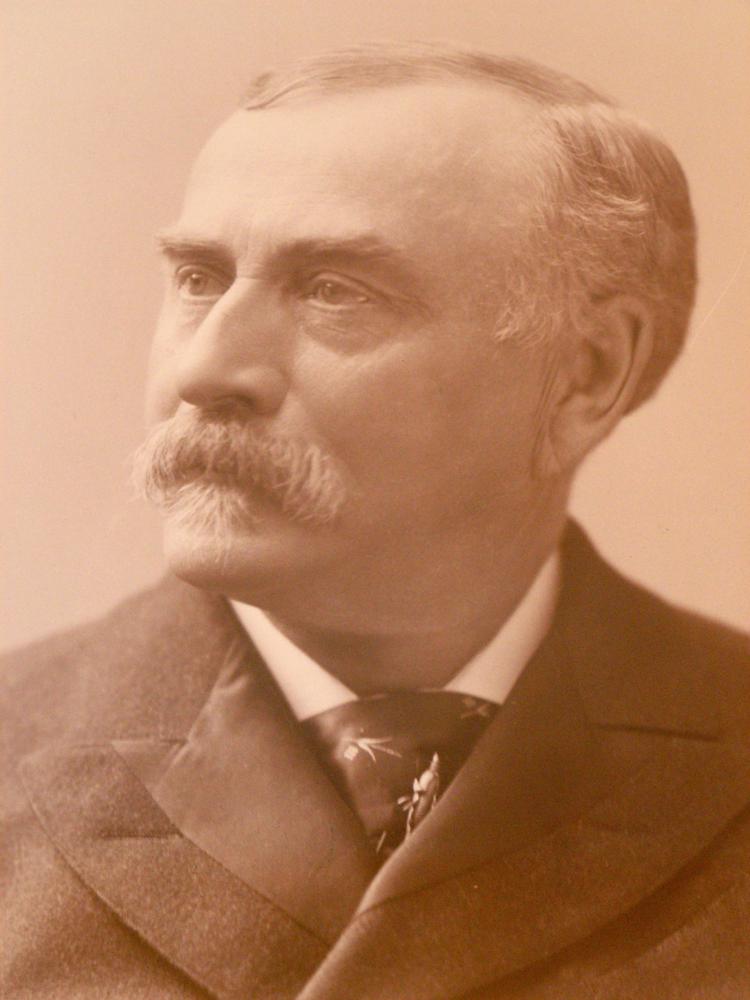 Loren Eiseley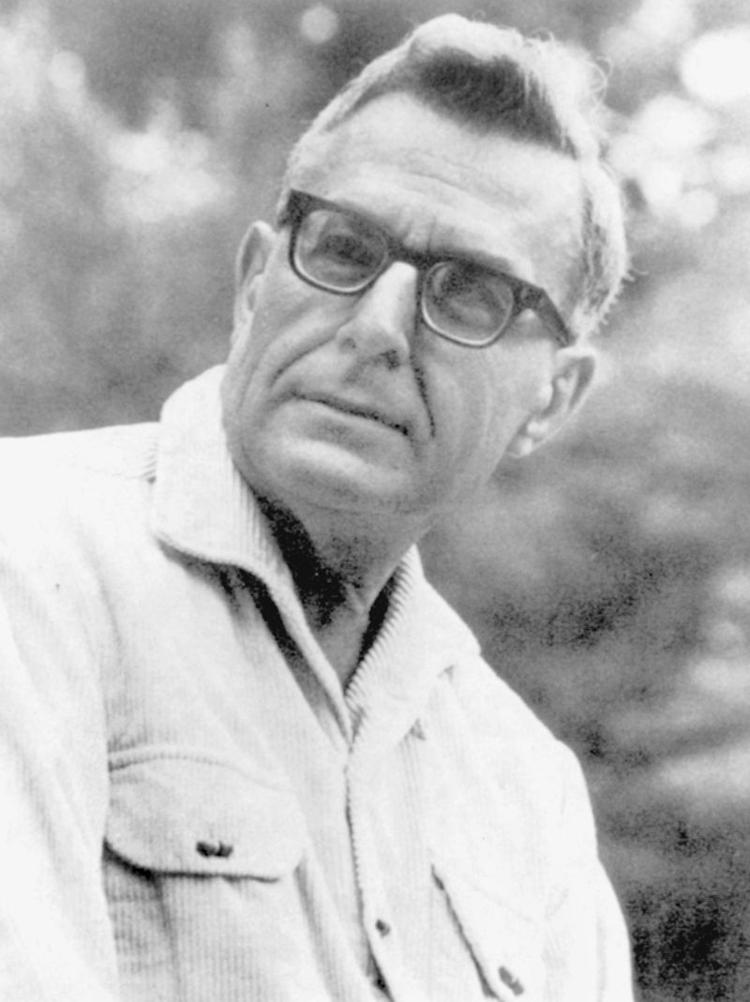 Hartley Burr Alexander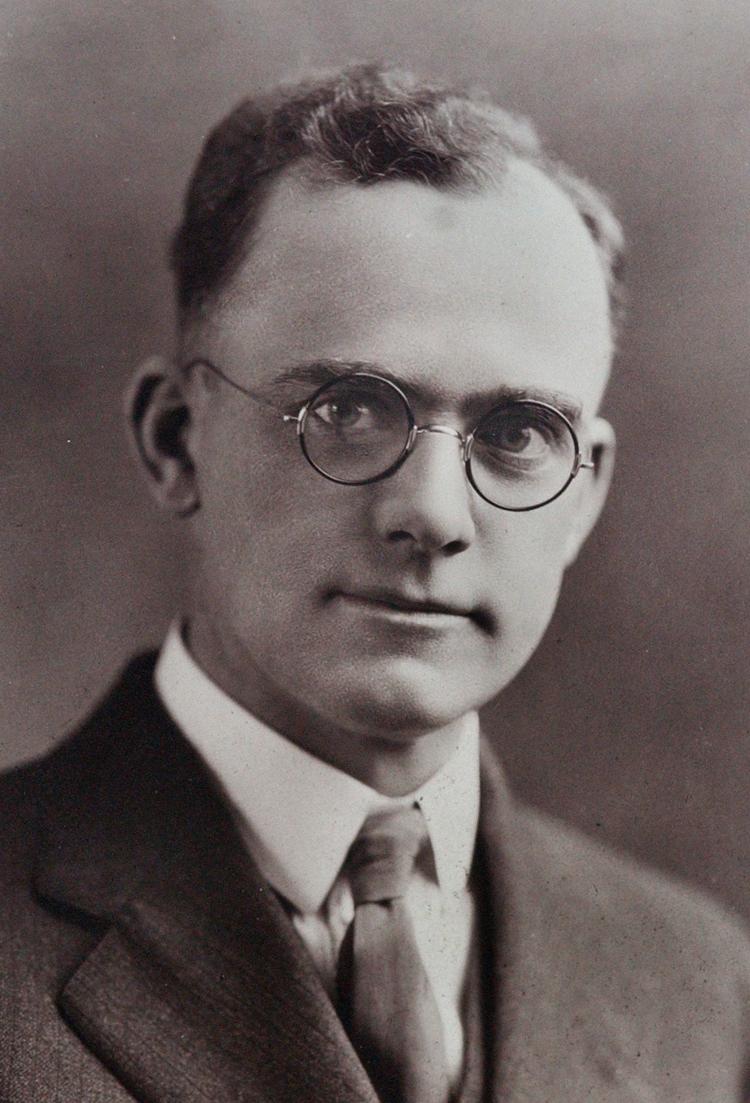 Roscoe Pound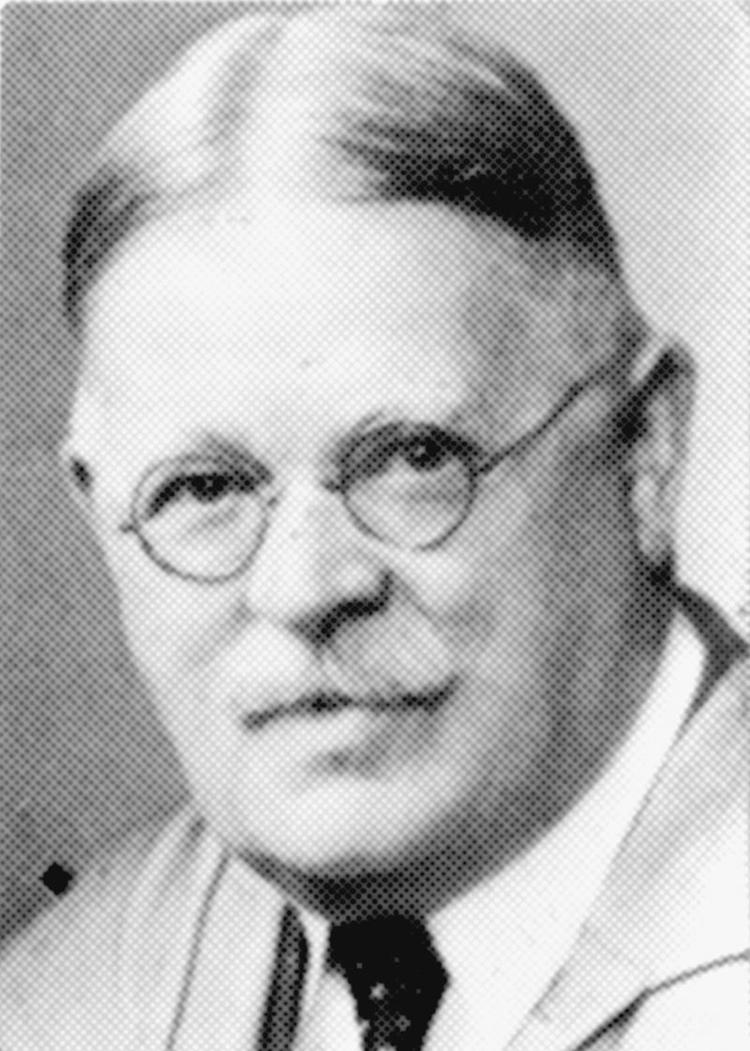 Arthur Weimar Thompson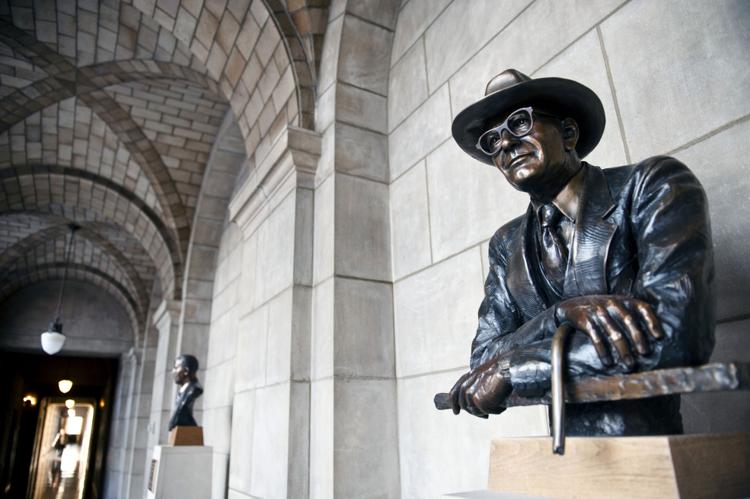 Medal Of Honor recipients