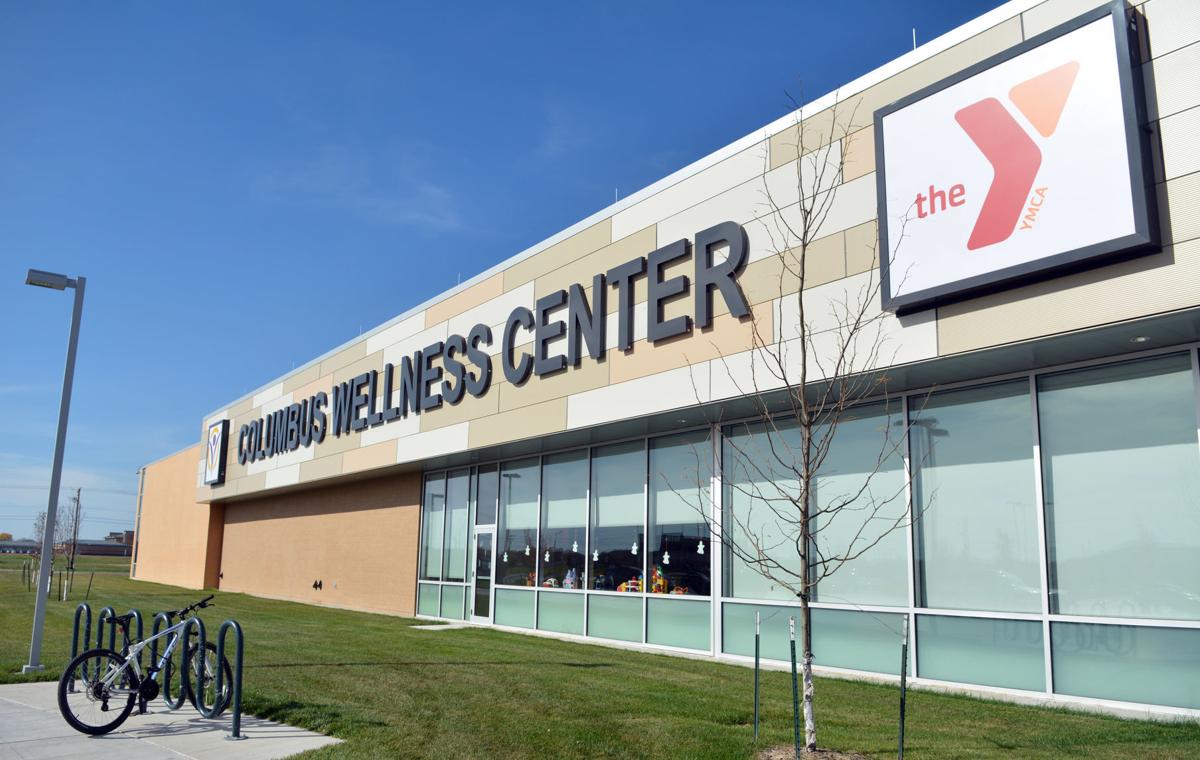 Area business trying to figure out how to deal with concerns over the rapidly spreading coronavirus are in luck.
East-Central District Health Department and Columbus Community Hospital are co-hosting their COVID-19 Employer Forum from 9:30-11 a.m. Friday in the multipurpose room of the Columbus Wellness Center, 3912 38th St.
East Central's Charles Sepers (chief public health officer) and Tyler Woodard (emergency response coordinator), along with CCH Occupational Health Services Director Danielle Frewing and Risk Management/Patient Safety/Infection Prevention specialist Krista Beiermann will present.
Plenty will be discussed during the hour-and-a-half gathering. Among the topics planned are symptoms, prevention and treatment of coronavirus; planning considerations in the workplace to prevent community spread; interim guidance and employer resources for protecting employees from coronavirus and considerations for creating an infectious disease response plan. A situational update will also be provided.
A fifth presumptive positive case of COVID-19 was reported to the Nebraska Department of Health and Human Services on Tuesday, the DHHS announced Wednesday.
The person is a high school student from Knox County located in Northeast Nebraska. The student has underlying health conditions and was transferred to the Biocontainment Unit at Nebraska Medicine/University of Nebraska Medical Center.
Local health departments and DHHS continue to identify people who came into close contact with the person to help prevent further spread. All identified close contacts will self-quarantine and be active monitored twice daily by public health officials for fever and respiratory symptoms.
Officials are constructing a solid history of where the person was, who the individual might have had contact with and when.
So far, they've confirmed the student attended two games at the girls' state high school basketball tournament on Thursday, March 5:
• 9 a.m. Hartington/Weeping Water game at Lincoln Southwest High School, 7001 S. 14th Street.
• 7 p.m. Crofton/Bancroft-Rosalie/Lyons-Decatur game at North Star High School, 5801 N. 33rd Street.
Officials also identified students and staff who attended Crofton Elementary School on March 10 as a potential exposure event.
Late Wednesday, the DHHS announced five additional presumptive positive case of COVID-19) had been reported, bringing the state total to 10. DHHS is awaiting final confirmation from the Centers for Disease Control and Prevention (CDC).
The new cases are family members of the woman who recently traveled to California and Nevada and tested positive for COVID-19. They live in Douglas County and are self-isolating at home.
Isolation is separating sick people from healthy people to prevent the spread of disease, heal officials advised.
If people were at these locations during the time frames mentioned, please contact your local health department for guidance and next steps.
Public health continues to take action to protect the health of Nebraskans and prevent the spread of disease.
People can help protect themselves from COVID-19 and other respiratory infections by:
• Avoiding close contact with sick people and stay home if you are sick.
• Washing hands often with soap and water for at least 20 seconds. If soap and water aren't available, use an alcohol-based sanitizer.
• Avoiding touching your eyes, nose, and mouth with unwashed hands.
• Covering your nose and mouth with a tissue when you cough or sneeze then throw the tissue in the trash.
• Cleaning and disinfecting frequently touched objects and surfaces.
Matt Lindberg is the managing editor of The Columbus Telegram. Reach him via email at matt.lindberg@lee.net.
Concerned about COVID-19?
Sign up now to get the most recent coronavirus headlines and other important local and national news sent to your email inbox daily.