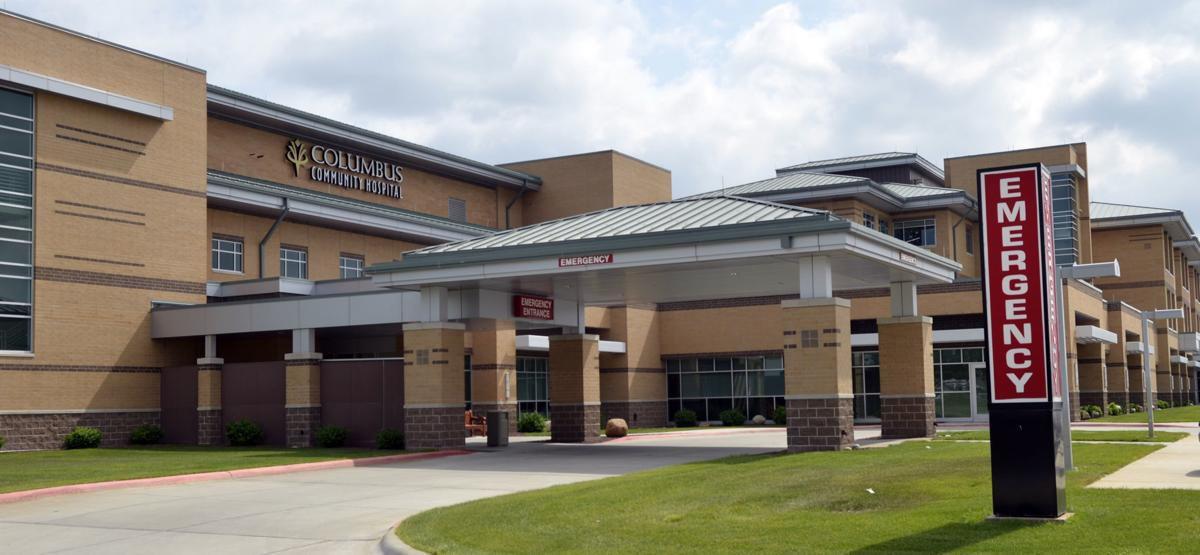 Which of the following increases your risk of heart disease?
The answer is D. Some heart disease risks, such as smoking, are quite commonly known. But did you know that sleep apnea or depression could also raise your risk of a heart attack? Read on to learn some surprising heart disease risk factors and tips to lower your risk.
Risk Factors that May Sneak Up on You
Diabetes: Adults with diabetes are nearly twice as likely to die from heart disease or stroke as people without diabetes, according to the Centers for Disease Control and Prevention. People with diabetes or prediabetes have higher-than-normal blood glucose (sugar) levels. Over time, high blood glucose levels damage nerves and blood vessels, raising the risk of heart disease and stroke. If you have prediabetes or diabetes, it is important to carefully monitor your blood glucose, blood pressure and cholesterol levels, and work with your doctor to keep them under control.
Sleep Apnea: Sleep apnea affects about 12 million Americans, according to the National Heart, Lung and Blood Institute, and many of them are undiagnosed. Most sleep apnea sufferers have obstructive sleep apnea. With OSA, tissues in the throat collapse and obstruct the airway, and oxygen levels in the blood drop. Sleep apnea raises the risk of high blood pressure and puts extra stress on the heart. In a 5-year study of nearly 11,000 people done in 2013, those with OSA were found to have a higher risk of sudden cardiac death. People are more likely to have sleep apnea if they are overweight and/or have chronic nasal congestion, large tonsils or other airway blockages. If you frequently feel sleepy despite getting eight hours of sleep or someone has complained about your snoring, talk to your doctor. Often a continuous positive airway pressure or CPAP mask can help. In some cases, minor mouth or throat surgery provides relief.
Mental Health: Depression and stress can also raise the risk of heart disease. In fact, a study of over 63,000 registered nurses done in 2009 found that those with more depressed symptoms when the study started were 49% more likely to experience fatal heart disease over a 12-year period. To combat depression and stress, experts suggest turning to friends and family, getting adequate exercise, developing relaxation techniques and seeking professional help, if necessary.
You have free articles remaining.
Lower Your Risks
Some risk factors, such as a family history of heart disease, are uncontrollable. But most risk factors can be reduced with the following steps:
• Eat a heart-friendly diet.
• Get plenty of physical activity.
• Have your cholesterol and blood pressure checked regularly.
• Get plenty of high-quality sleep.
• Monitor and manage other health conditions.
• If you have any symptoms of a heart attack or stroke, seek help right away.
Dr. John Abboud is a cardiologist with the Nebraska Heart Institute. He sees patients through Columbus Community Hospital's Visiting Physicians Clinic at 4508 38th Street, Suite 210.