Husker football coaches at the Rococo Theatre
FRANCIS GARDLER, JOURNAL STAR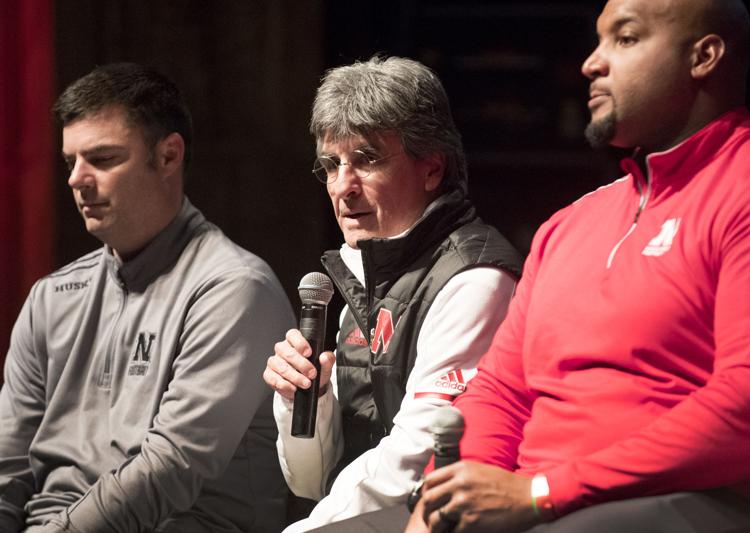 As featured on
The Nebraska football assistant coaches held an open event on Wednesday at the Rococo Theatr…
Ryan Held on Wednesday was kind of like the movie star who took time to thank the production assistants or the quarterback who always mentions his offensive linemen.
When fall comes, and Scott Frost asks Mario Verduzco if a certain QB is ready to lead the Huskers, Verduzco won't be winging it with his answer.
We're writing to thank you for your [NEWSPAPER NAME] subscription, and to share some tips and handy links that you can use to take advantage of the exciting new full-access program.