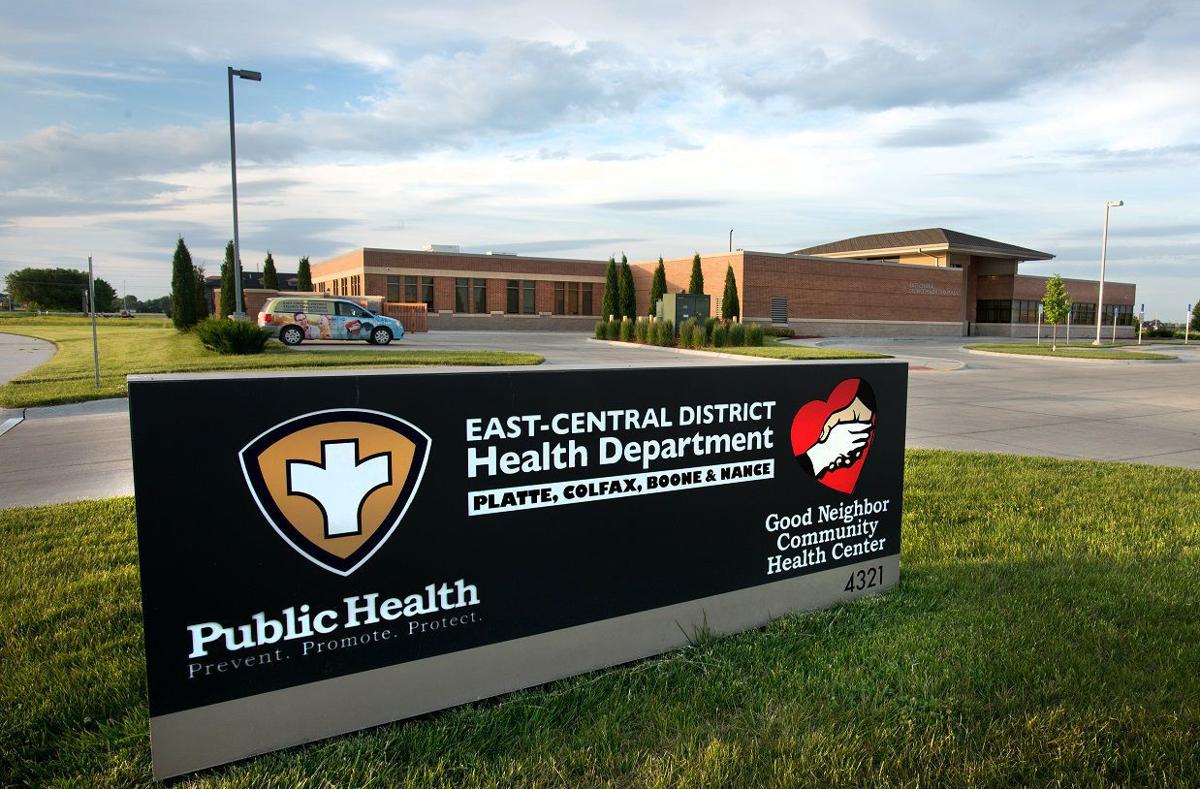 The East-Central District Health Department on Monday announced it will be receiving 500 doses of the newly approved Johnson & Johnson COVID-19 vaccine on a weekly basis starting next week.
On Feb. 27, the U.S. Food and Drug Administration (FDA) issued an Emergency Use Authorization (EUA) for the single-dose COVID-19 vaccine, developed by the Janssen Pharmaceutical Companies of Johnson & Johnson, to prevent COVID-19 in individuals 18 years of age and older. The new vaccine was 85 percent effective in preventing severe disease across all regions studied, and showed protection against COVID-19 related hospitalization and death, beginning 28 days after vaccination.
"We are very excited to be able to provide this vaccine to people in our four-county jurisdiction," said Patrick M. Peer, CEO of East Central District Health Department and Good Neighbor Community Health Center. "Our goal is to get as many shots in arms as possible, and having this single-dose vaccine means we will be able to achieve that goal more quickly."
Peer stated that ECDHD is in the process of refining its vaccine protocol based upon guidance from the Nebraska Department of Health and Human Services.
Since Dec. 28, 2020, ECDHD has vaccinated 2,635 persons in its four-county jurisdiction, including first and second doses, using the Moderna vaccine.
The announcement comes two days after ECDHD confirmed that one of the first known cases of the California variant of COVID-19, known as B.1.429, has been identified and confirmed in the ECDHD jurisdiction. Less is known about B.1.429 than other variants. It was first identified in California, and was discovered more recently than other variant strains of COVID-19. Similar to other variants, it has been spreading throughout the United States and is likely more contagious. It is expected that vaccinations will remain effective.
A total of 13 cases, from four different health jurisdictions, as of this last weekend, have been confirmed cases of the new strain in Nebraska, including nine in Douglas County, two in Public Health Solutions (comprised of Fillmore, Gage, Jefferson, Saline and Thayer counties), one in Lancaster County, and the one in the ECDHD jurisdiction (Boone, Colfax, Nance, and Platte counties). ECDHD Director of Communication Julie McClure couldn't confirm which county in ECDHD's jurisdiction the variant was discovered in.
McClure emphasized the importance of the public continuing to take proper precautions when it comes to COVID.
"We're not at the place yet where there is herd immunity," McClure told The Telegram. "People really need to protect one another by wearing masks, handwashing and keeping social distance."
Nebraskans are encouraged to register now for the vaccine at vaccinate.ne.gov and to get the vaccine when it is available to them.