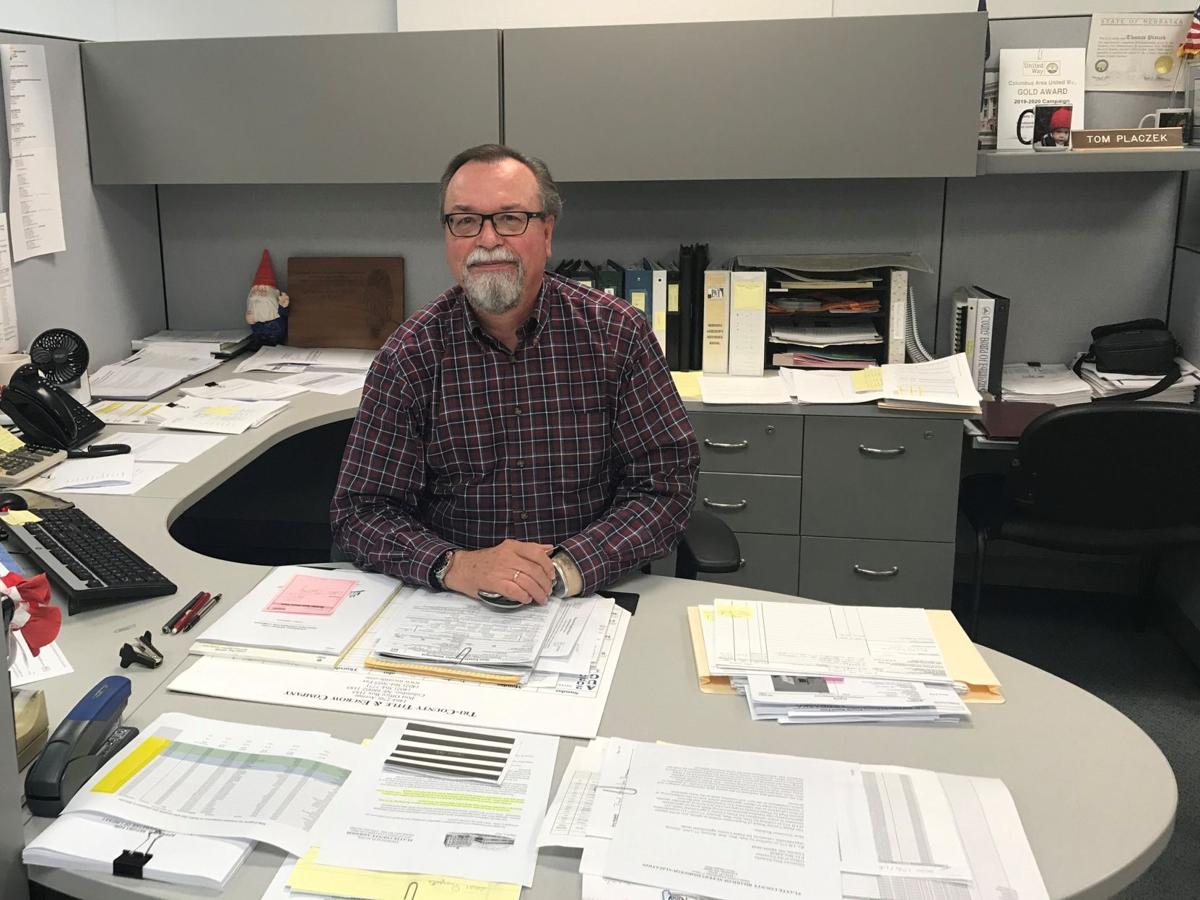 A letter sent to the Platte County Board of Supervisors indicated that the Nebraska Department of Revenue Tax Assessment Division disagreed with some county assessors on how to handle dramatic increases on certain land valuations caused by a new law.
In fairness, county and state offices may not have had enough time to measure the impacts of the changes before they went into effect, according to at least one county official.
A law passed in Nebraska last year changed how county assessors determine land valuations. Some valuations changed dramatically as a result. In Platte County, landowners attended protest hearings in July, airing their grievances to the Platte County Board of Supervisors.
The Nebraska Department of Revenue Property Tax Assessment Division foresaw the dramatic valuation increases and, to prevent them, recommended that assessors make exceptions for how certain pieces of land were valued under the new system.
Property Tax Administrator Ruth Sorensen with the Division said those exceptions are justified because the dramatically increased valuations do not reflect the overall actual market for land sales, which is flat to declining.
But, Platte County did not make the Division's recommended adjustments. At the beginning of July, Sorensen sent letters to several counties – including Platte – concerning the recommendations.
Platte County Assessor Tom Placzek argues it is the duty of the county assessor to do fair, equal valuations.
"Following the state's recommendations, then we would only look at them because they went up and because people protested," Placzek said.
That, he said, is not a fair system.
Things might have been different if county and state offices had more time to examine the effects of the change on valuations, Placzek said, but they didn't have that time.
Sorensen also said more time would have allowed the Division to investigate how the changes would impact valuations in each county.
"The one thing we talk about is if we had an extra year to review the data we wouldn't be going through this right now," Sorensen said. "But we didn't and this is where we're at."
In addition, many assessors may have been under the impression that the bill would only impact valuations on grassland agricultural properties.
"When the bill passed there was an assumption that it was only going to impact grassland. And if you read the bill it doesn't specify grass, dry or irrigated. So unfortunately there were some assumptions out there that, since I don't have a lot of grass I don't have to even think about this conversion. But the bill is written such that it's all land use," Sorensen said.
Placzek said he had a conversation with someone with the state's office on Tuesday morning. He said he was told they are going to restudy some soil types to see if soil capability – which affects valuation – needs to be corrected. And that would be a statewide review that would only affect a small number of soil types.
But for now, individual farmers will have to file appeals with TERC on a case-by-case basis. Meanwhile, the Board is drafting a letter to send to state officials objecting to the law's impact on land valuations.
Get local news delivered to your inbox!
Subscribe to our Daily Headlines newsletter.