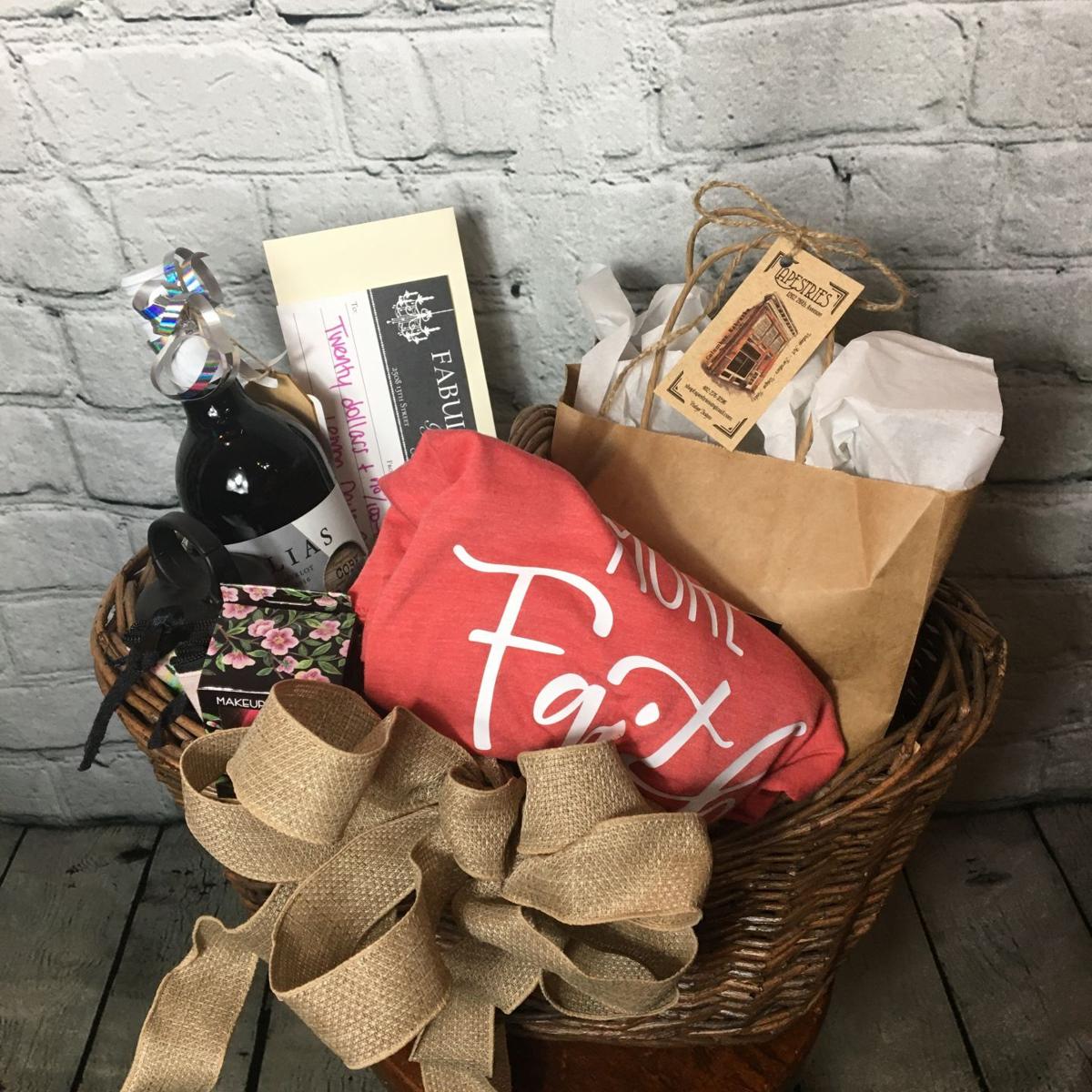 With COVID-19 negatively impacting small business owners, a special event will be held starting today in downtown Columbus to help stimulate the local economy.
The group 13th Street Again will be holding Lemon Days Summer Clearance Sales from July 16-18.
"The 13th Street Again group has been meeting pretty regularly since the beginning of the year," said Michaela Kuta, manager at Barbara Jean's and member of the group. "We're a group of business owners that try to come up with events or ways to get people to come down and keep the dollars in Columbus."
Nine businesses will be participating in the event which will be held inside.
"When we had to shut down, we didn't really know what our summer events were going to look like but we all knew we were going to need some sort of summer clearance event. This was the time to have something like the sidewalk sales but… spreading it out over three days," Kuta said. "Just allowing everybody to do their own thing in their own stores and making those decisions on their own at their own comfort level."
Mary Nyffeler, owner of Treasures and also part of 13th Street Again, added that hosting the event over multiple times may help in reducing crowd size.
"We're doing it to try to spread the shopping out over three days," Nyffeler said, adding that the different hours allows business owners time to sanitize their stores between each day.
Nyffeler said that Treasures, formerly Treasures Boutique, will have the majority of its spring and summer merchandise 50 to 75% off with three large tables of household items on sale.
Numerous businesses will be involved, which are all located on 13th Street in downtown Columbus, and will be having extended hours.
"We're excited to get some people downtown," Kuta said.
Additionally, the businesses are holding a drawing in which attendees can obtain a punch card from any of the participating businesses and get a mark for each merchant visited. Those who visit all of the businesses during Lemon Days are eligible for a prize.
"It's no purchase necessary, but if you do stop at all of our stores, you'll be entered to win a drawing," Kuta said. "You can get it at any of the businesses and as long as you enter the store and get it punched between the 16th and the 18th you'll be eligible to win that drawing. They can return their completed punch card at any store as well."
Nyffeler noted that all the businesses donated items valued at $50 or more for a gift basket which is the prize. The drawing will take place on July 20 and the winner announced on the 13th Street Again Facebook page.
"It's going to be a lot of fun," Nyffeler said.
Kuta said Lemon Days will be the perfect opportunity for area residents to support Columbus' businesses.
"Right now, it's more important than ever to boost our local economy after all of the shutdowns. It's been a rough year for small retailers and every dollar helps us," Kuta noted.
As for the name of the event, Kuta said that Lemon Days can also have another meaning besides bargain sales.
"I've heard them called Lemon Days in the past. The year gave us some lemons, so why not go with Lemon Days?" Kuta said.
Get local news delivered to your inbox!
Subscribe to our Daily Headlines newsletter.