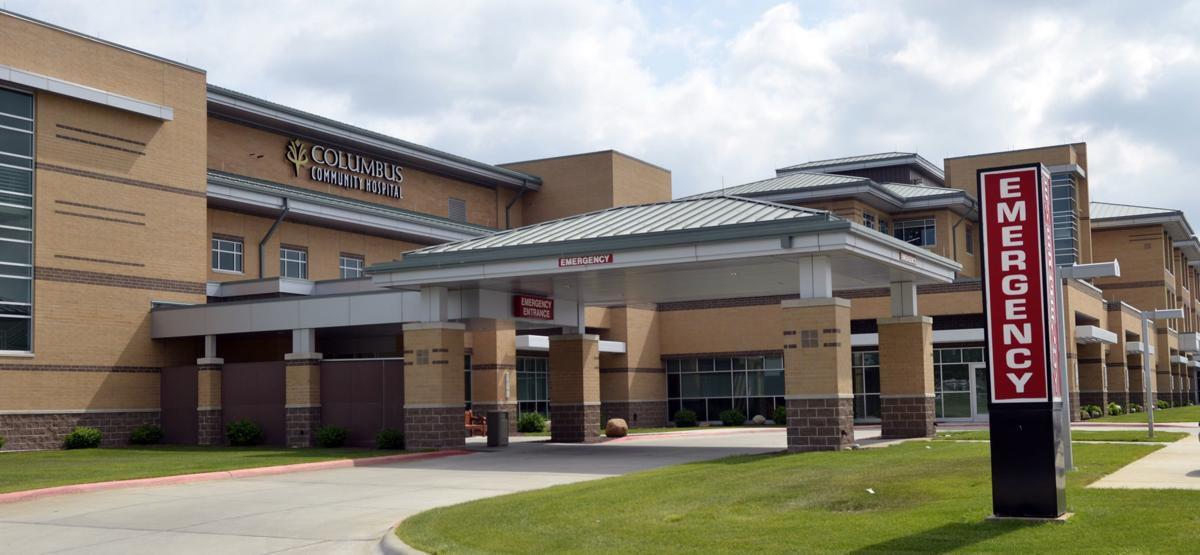 Understanding triglycerides is important for your health.
After all, having high triglycerides is a common problem for many Americans. The Centers for Disease Control and Prevention estimates that a quarter of U.S. adults have elevated triglyceride levels.
Triglycerides are the most common type of fat in your blood. It comes from the food we eat but our body also makes them. A high triglyceride level is associated with an increased risk for heart disease and stroke. The recommended triglyceride level is less than 150mg/dl. Any level above 200mg/dl is considered high. A blood test can measure the amount of triglycerides in your blood.
If you are looking at lowering your triglycerides, know that your lifestyle choices will make a big impact. Examining your diet can help. Excess calories and body weight can increase your triglycerides, so try to keep your weight in the recommended range. Even a small amount of weight loss (5-10 pounds) will lower your triglyceride levels.
Calories stored as triglycerides can come from any source, but those from foods and drinks with added sugar and alcohol may have a great effect on raising triglyceride levels. The American Heart Association recommends consuming no more than 6-9 teaspoons of added sugars a day. Choose to eat a diet that consists of high-fiber foods, such as whole grains, fruits, vegetables and legumes. Eat sugar-sweetened beverages and desserts sparingly. Alcohol, which is high in calories and sugar, should also be limited or avoided to keep triglycerides in control.
Excess calories from fats also raise triglycerides, so use fats with caution. Avoid trans fats (hydrogenated fats) found in some processed foods. Limit your intake of saturated fats found in high-fat animal and dairy products, as well as palm and coconut oil.
Choose foods with more unsaturated fats, such as olive and canola oils, nuts, seeds, avocados and fatty fish. Two servings of seafood a week is recommended to get omega-3 fatty acids, which can help to reduce triglyceride levels. Seafood high in omega-3 fatty acids include salmon, herring, mackerel, tuna and sardines. If your triglycerides are very high, your physician may also recommend a supplement of omega-3 fatty acids, but this should only be taken with the advice of your physician.
Being active is also an important component for lowering your triglycerides. Keeping active burns more calories and fat and helps keep your weight at a healthy level. Exercise also raises HDL (good cholesterol), which can help lower your triglyceride levels. The American Heart Association recommends 30 minutes of exercise on most days.
Information provided by Joan Plummer, dietitian and diabetes educator at Columbus Community Hospital