The Lincoln High School wall of distinguished alumni — the one with photos lining the school's main hallway — will need to make room for another photo.
Robert Wilson, who graduated from Lincoln High in 1955, left for Harvard on a prestigious scholarship and ultimately landed at Stanford, won the Nobel Prize in economics Monday.
He shares the prize with one of his former doctoral students, Paul R. Milgrom, also of Stanford, for improving how auctions work, research that underlies much of today's economy — from the way Google sells advertising to the way telecommunications companies acquire airwaves from the government.
His brother and former University of Nebraska regent Chuck Wilson woke up to a text message from his sister-in-law Monday morning, followed by a string of other calls and lots of news stories.
"I was so excited," he said.
He and his brother — 13 months his senior — were born in Geneva and moved to York with their mother when they were both very young, after their father joined the Navy during World War II. They grew up in York, and the family moved to Lincoln when the brothers were in high school.
Chuck started at Lincoln High as a sophomore, Robert as a junior.
Both Chuck and Robert were on the Lincoln High swim team, and Robert spent a summer in Germany as an American Field Service student, a cultural exchange program. But mathematics was Robert's passion from a young age.
"He's always liked math; he's been heavy into it from the beginning," said Chuck Wilson, a now-retired Lincoln cardiologist.
Chuck would go out on the weekends with friends, and his older brother would stay home working on a national "math problem of the week."
As a high school senior, Robert Wilson was a Harvard National Scholar, one of just 100 scholarship winners nationwide. After graduation, he headed east and earned his bachelor's, master's and doctorate at Harvard, then moved to Stanford.
He's 83 and semi-retired now, but still works with doctoral students. Milgrom, 72, was once one of Wilson's doctoral students, as were two other Nobel Prize winners: Alvin Roth and Bengt R. Holmstrom.
Wilson became involved in game theory research years ago, his brother said, and knew John Nash, the Nobel Prize winner and subject of the movie "A Beautiful Mind." In fact, Chuck Wilson said, his brother knew Sylvia Nasar, the author of the biography upon which the movie is based, and vouched for her when Nash was initially reluctant to meet with her.
The Nobel Prize, however, is for Wilson's work on auction theory, and the Nobel Prize Committee said his and Milgrom's discoveries "have benefited sellers, buyers and taxpayers around the world."
The two men tackled the tricky problem of making auctions work efficiently, according to the Associated Press.
The committee said Wilson's work showed "why rational bidders tend to place bids below their own best estimate of the common value" — which could mean the item goes for less than it's worth and perhaps not to the buyer who most wants it, neither of which is supposed to happen if the auction is working properly.
The effects of their work can be seen in online advertising, as well as government work, for example, when governments auction off the right to pollute in hopes of reducing emissions: cleaner companies can resell unneeded rights to dirtier ones, creating a financial incentive for companies to make their operations greener.
"The objective is not always to maximize the revenue for the seller but also can have a societal objective," said Nobel Committee member Ingrid Werner.
One problem for sellers in auctions is the so-called winner's curse. If buyers are vying to purchase, say, fishing rights, they have to make bids without knowing what the price of fish will be in the future. They begin to worry that they will only prevail by overpaying, and they can respond by scaling back their offers.
A solution, Wilson and Milgrom's research showed, is for the seller to provide as much information as possible before the bidding begins, perhaps providing an independent appraisal of the item being sold.
They also tackled the "snake in the grass strategy," Wilson said. This involves a company keeping its interest in the item being sold secret for most of the auction and then making the winning bid at the last minute.
"It's like sniping an eBay auction," Wilson told the AP, adding that they designed rules that force bidders to reveal their interest earlier on.
Their research has had a big impact on the telecommunications industry, where private companies seek licenses from the government to use publicly owned radio frequencies for everything from mobile phone calls to internet payments.
Before the 1990s, the U.S. government essentially conducted "beauty contests'' to hand out the frequencies, letting companies make their case for getting the licenses. The approach encouraged aggressive lobbying but didn't raise much money for the Treasury.
In 1994, the U.S. government turned to auctions. Milgrom and Wilson (with help from Preston McAfee, now at Google) designed an auction format in which all the licenses were sold in one go. That format discourages speculators from buying up frequencies in a specific geographic area and then reselling them to big telecommunications companies seeking to patch together national or regional networks.
The auction raised $617 million — selling frequencies that previously were handed out for virtually nothing — and became a model for countries from Canada to India. The format has also been used to auction off electricity and natural gas.
Wilson, who spoke to reporters in Stockholm by phone after learning he won, struggled to think of a recent auction he himself had participated in. But then added: "My wife points out to me that we bought ski boots on eBay."
Wilson got a call in the early morning hours — the prizes are announced in Stockholm at 2:45 a.m. California time — but thought it was some sort of robocall or telemarketer and didn't answer.
The committee was able to make contact, and Wilson walked down the street to his neighbor — Milgrom — to tell him they'd won, because Milgrom had also shut off his phone.
Lincoln High Principal Mark Larson said he found out about Wilson's award — and that he was an alum — from a tweet from the mayor. 
Staff are looking for old photos of Wilson, and hope to do a media display soon. Larson figures Wilson will be up on the distinguished alumni wall with his brother and sister-in-law soon. 
"The way that process works is we depend on the nomination of others," he said. "I would guess that he would definitely fit the criteria and definitely belongs up there."
150 notable Nebraskans
1. Willa Cather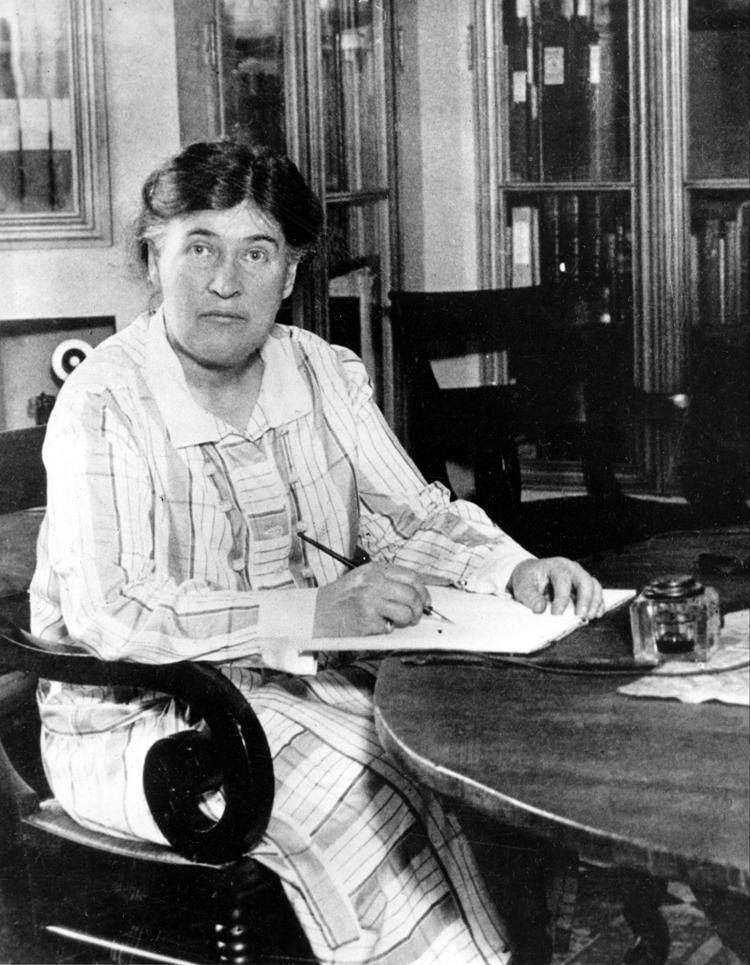 2. Standing Bear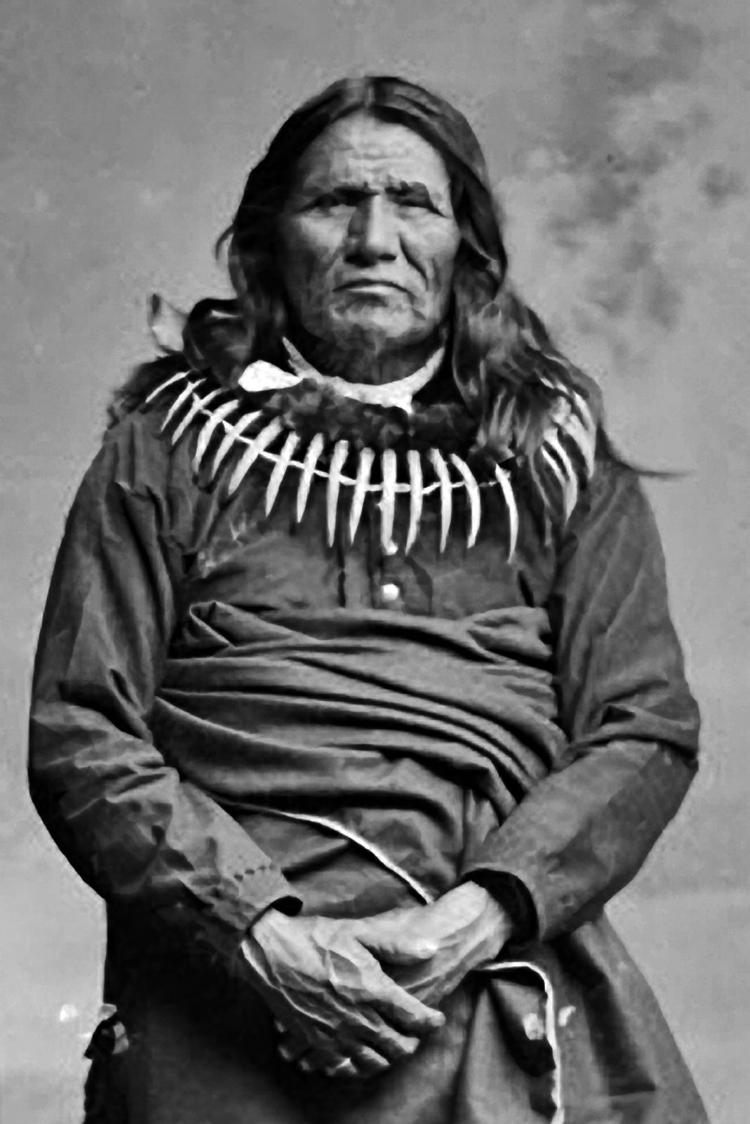 3. Johnny Carson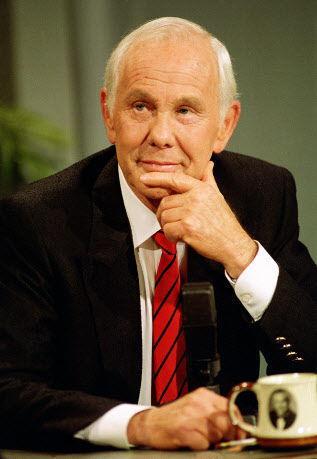 4. George Norris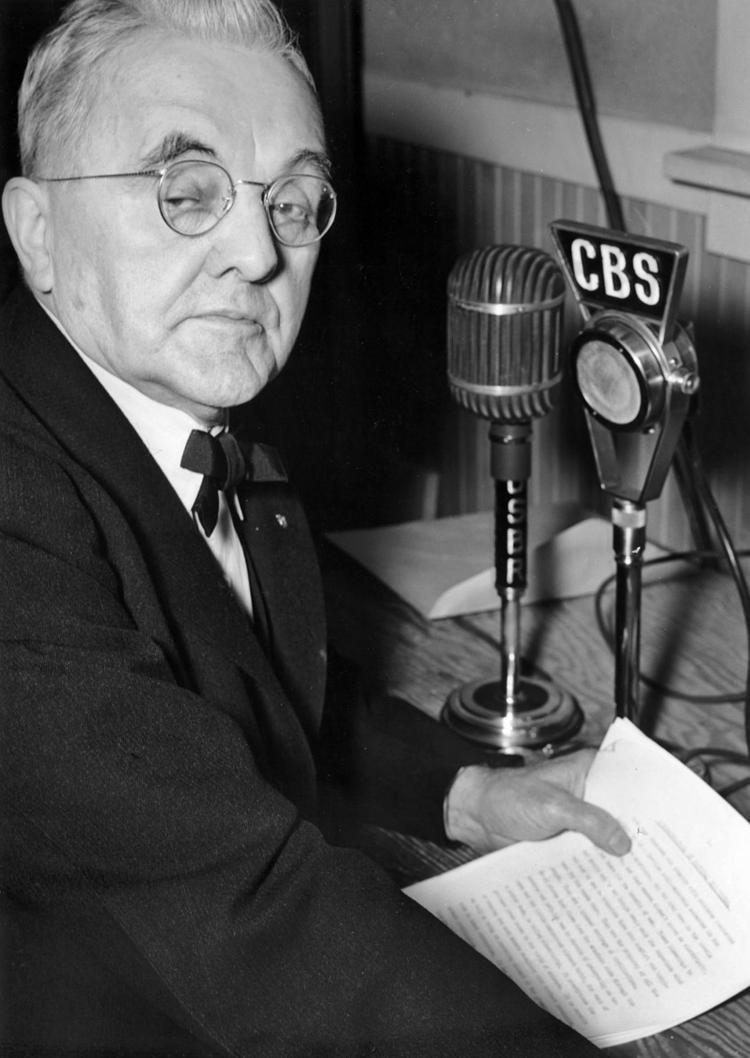 5. William Jennings Bryan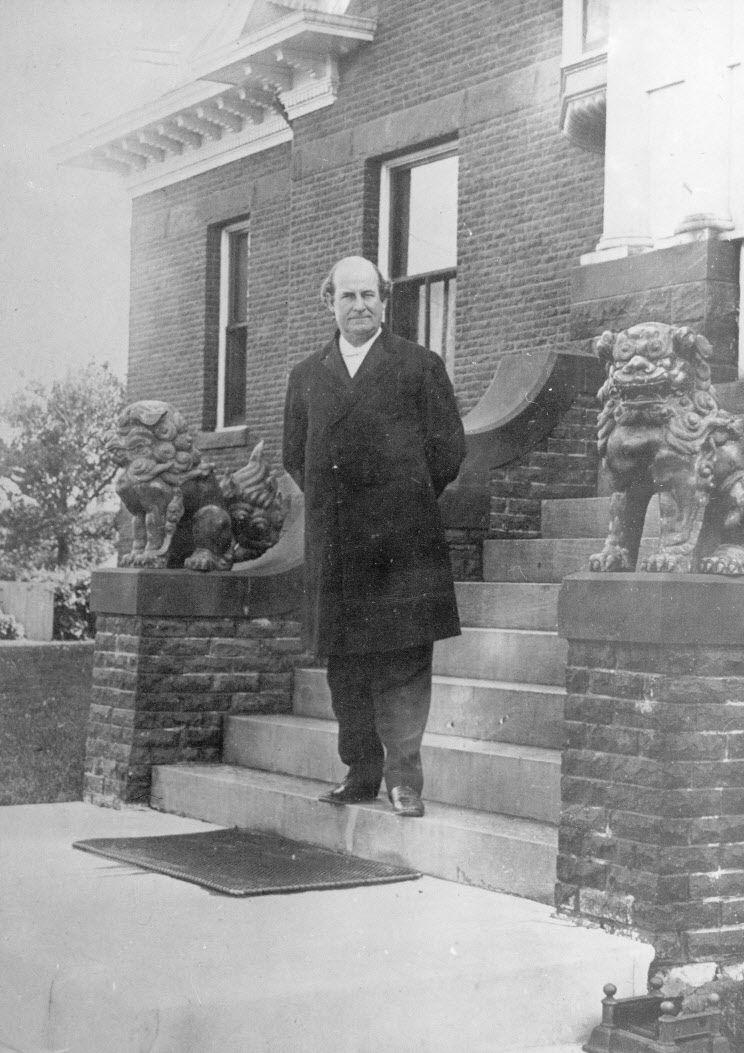 6. John Neihardt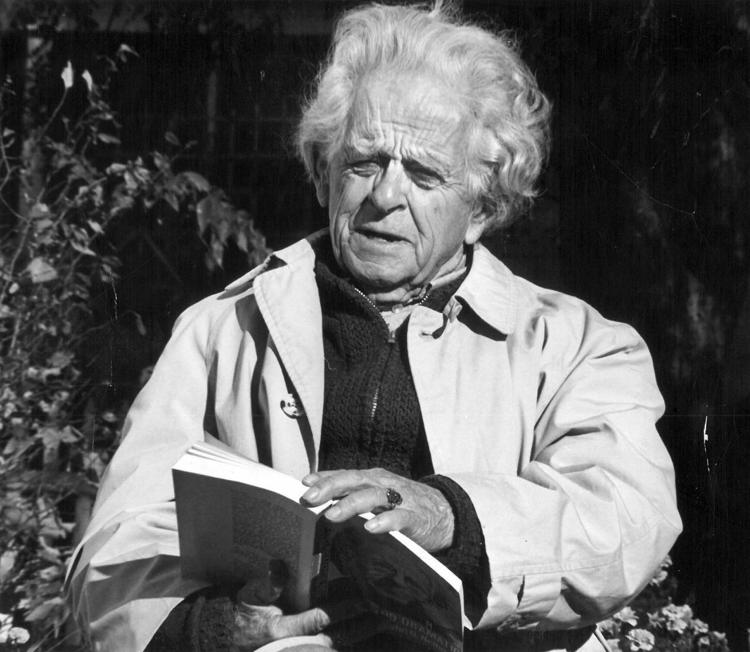 7. Warren Buffett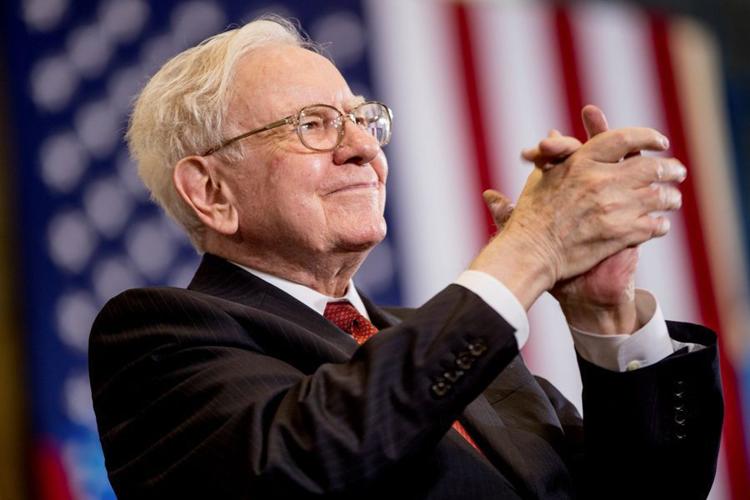 8. William "Buffalo Bill" Cody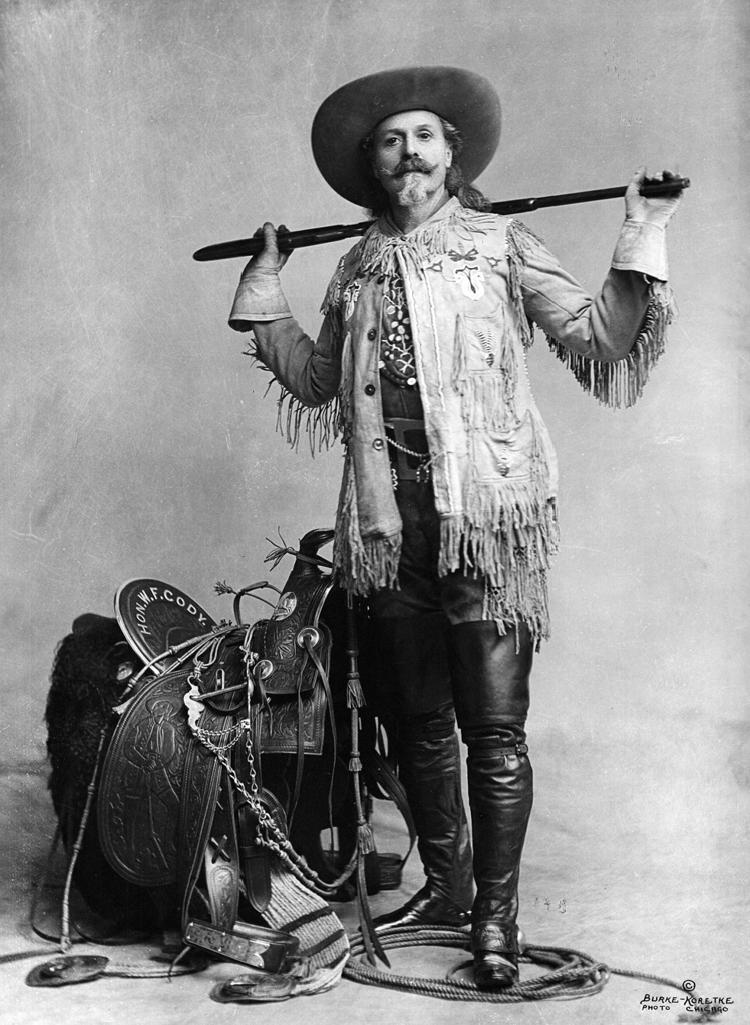 9. Charles Dawes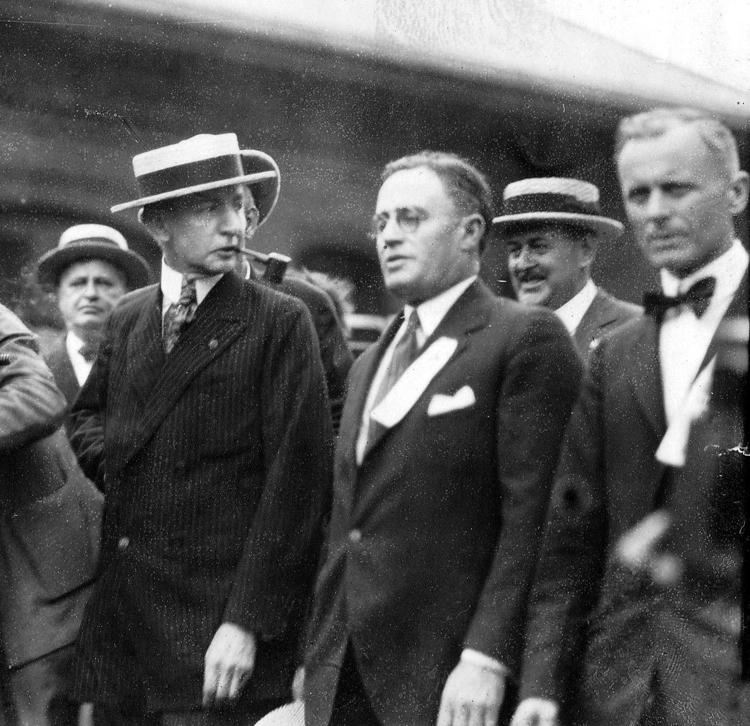 10. Ted Sorensen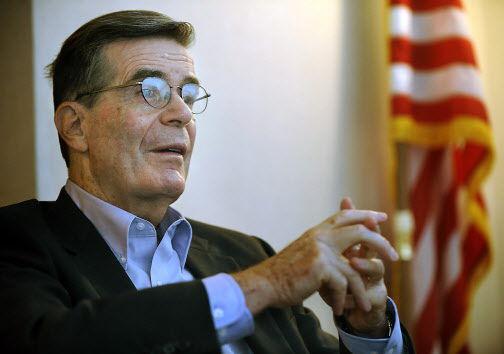 11. J. Sterling Morton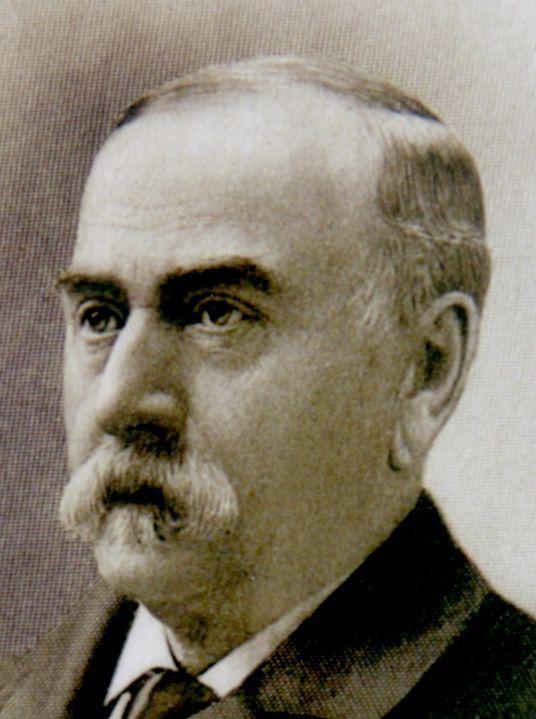 12. Tom Osborne
13. John J. Pershing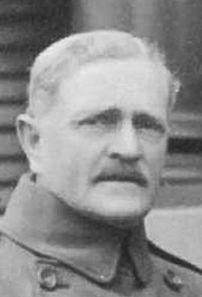 14. Harold Edgerton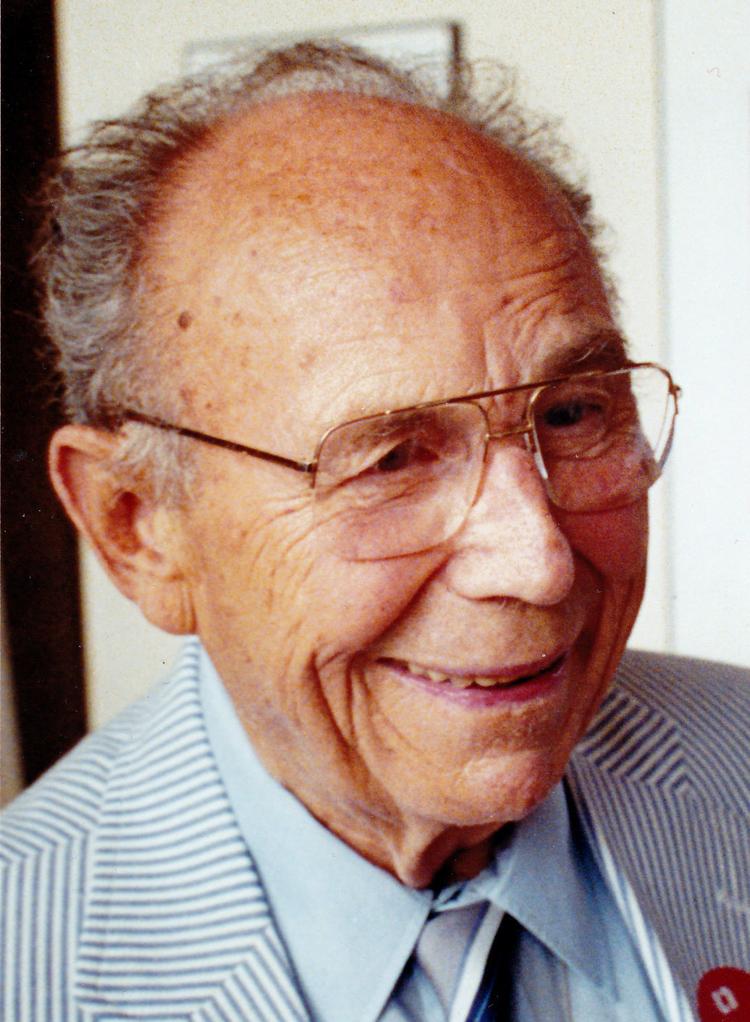 15. Loren Eiseley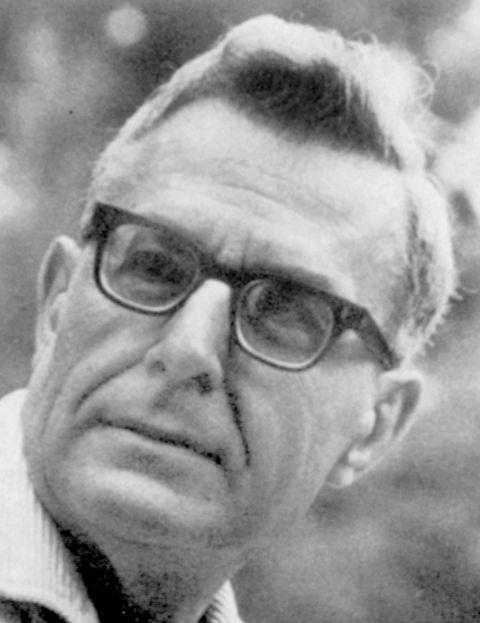 16. Dick Cavett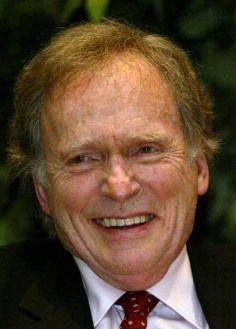 17. Bob Kerrey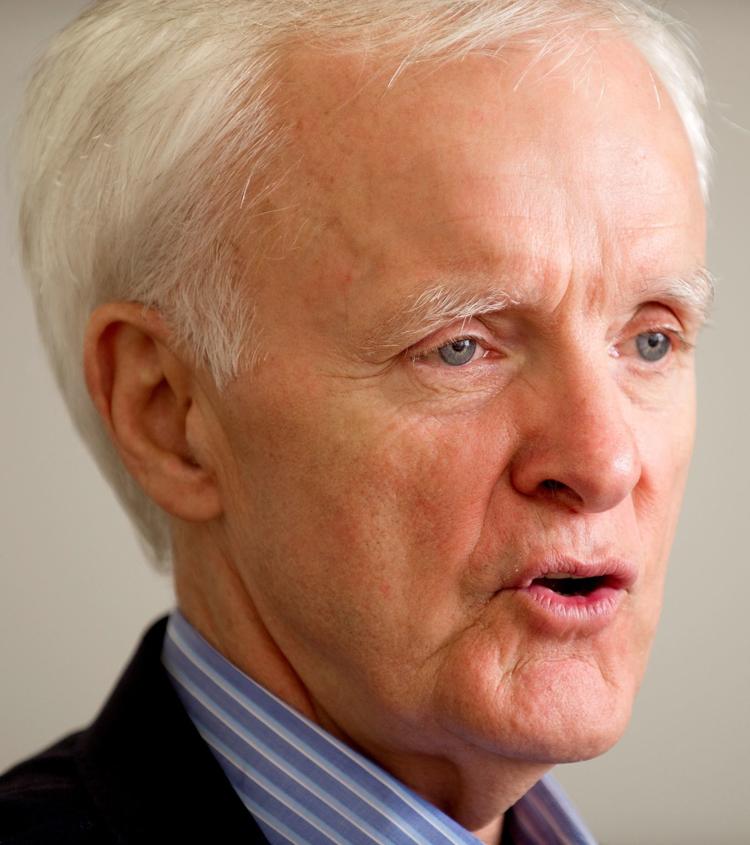 18. Henry Fonda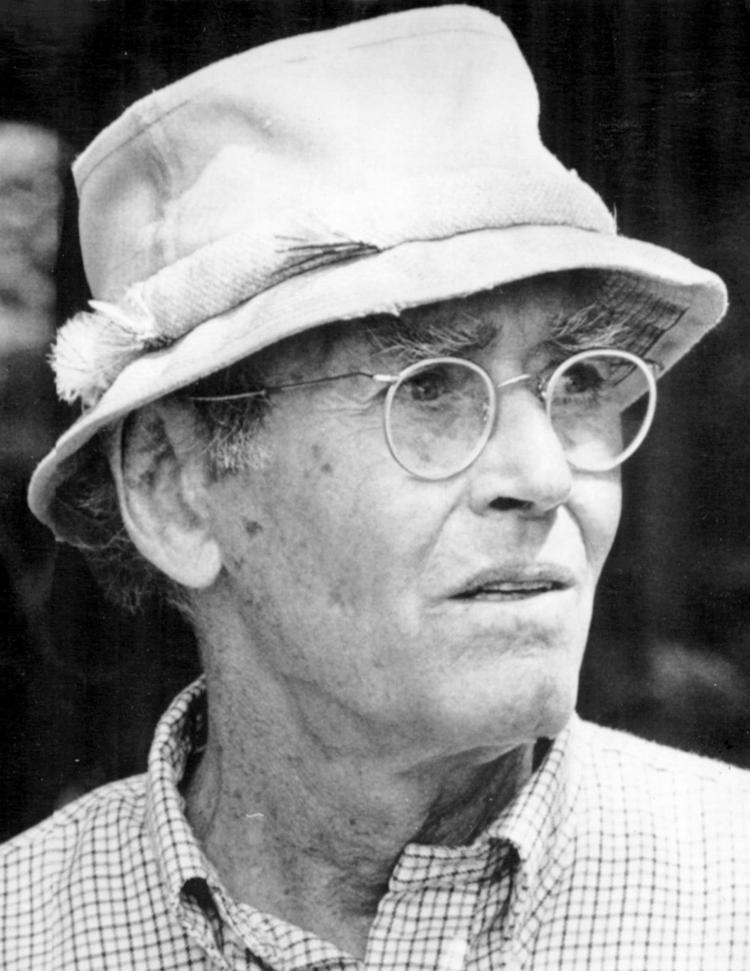 19. Roscoe Pound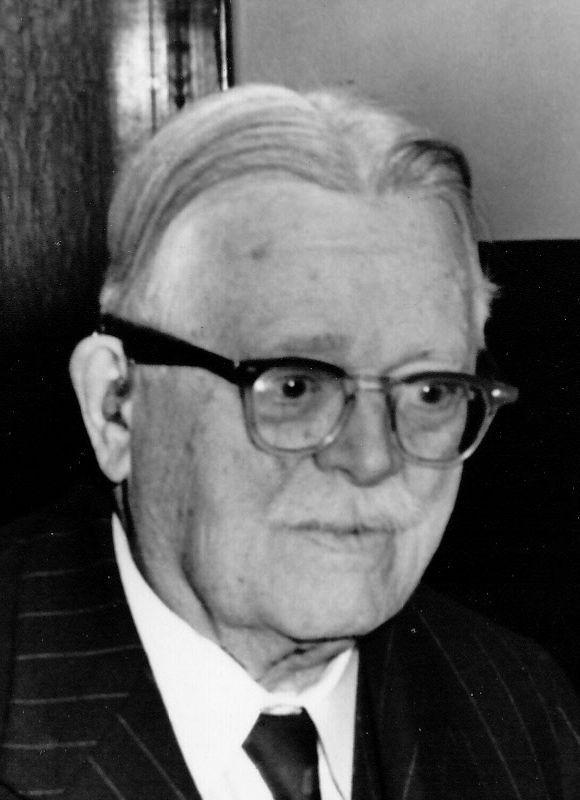 20. Ernie Chambers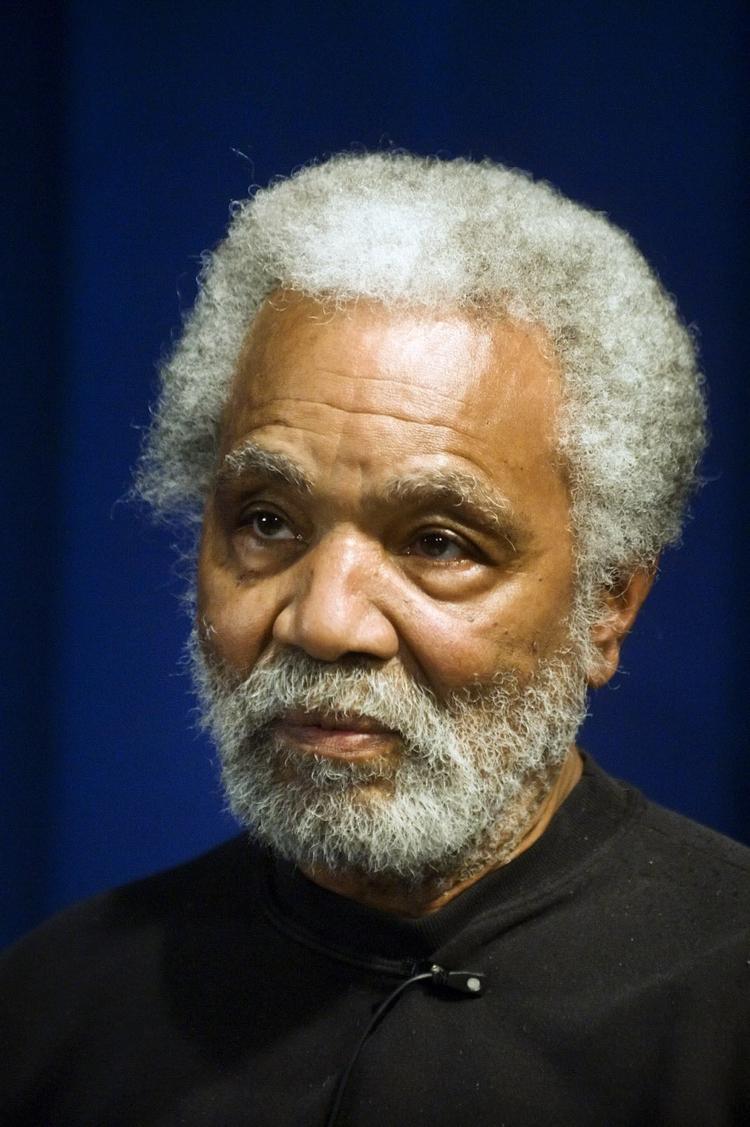 21. Bob Devaney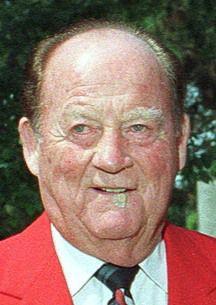 22. Crazy Horse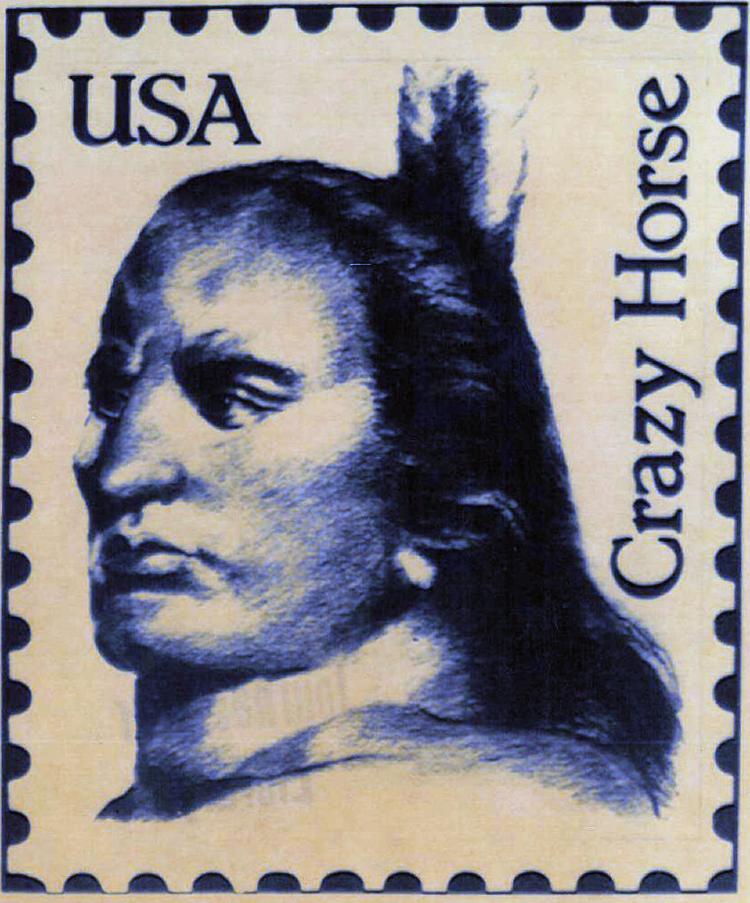 23. Susan La Flesche Picotte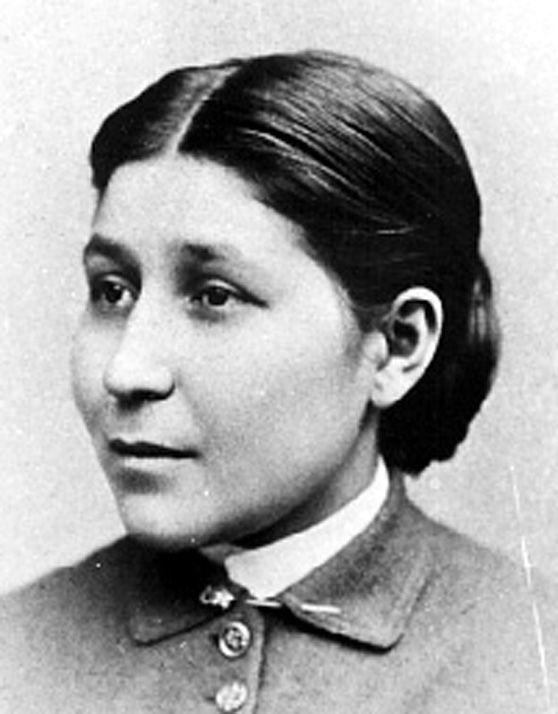 24. Bob Gibson

25. Peter Kiewit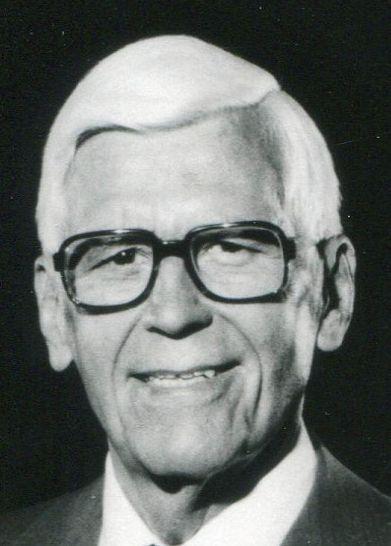 26. Marlon Brando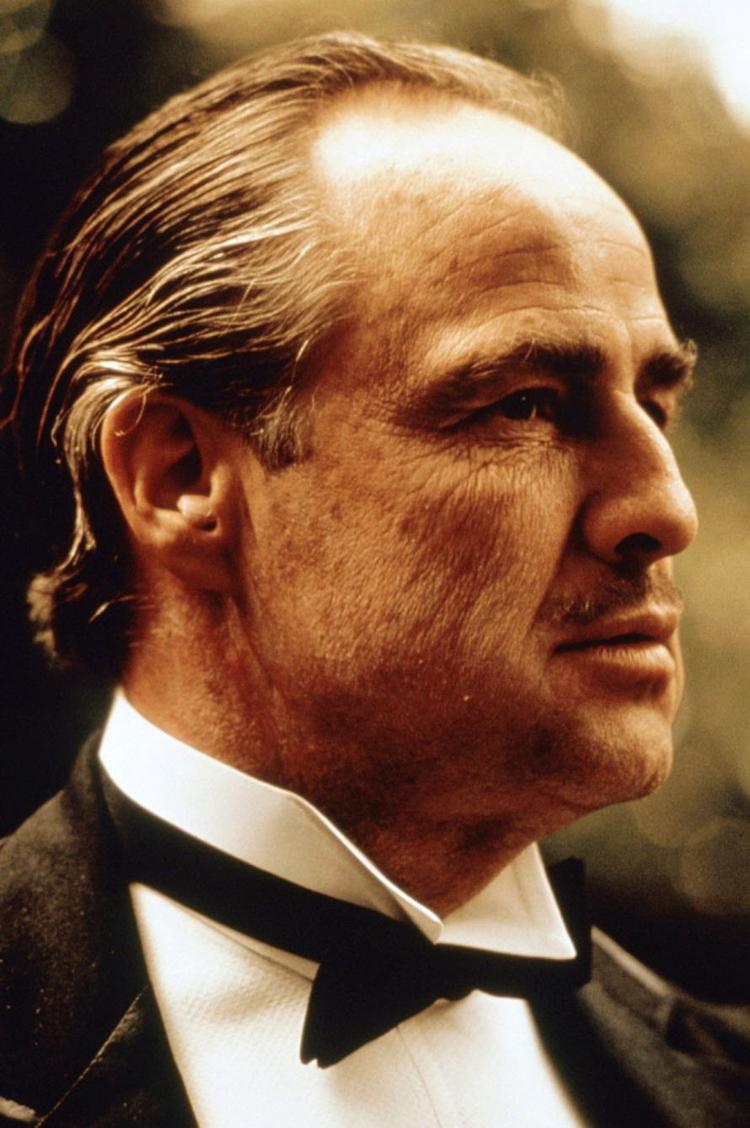 27. Charles Bessey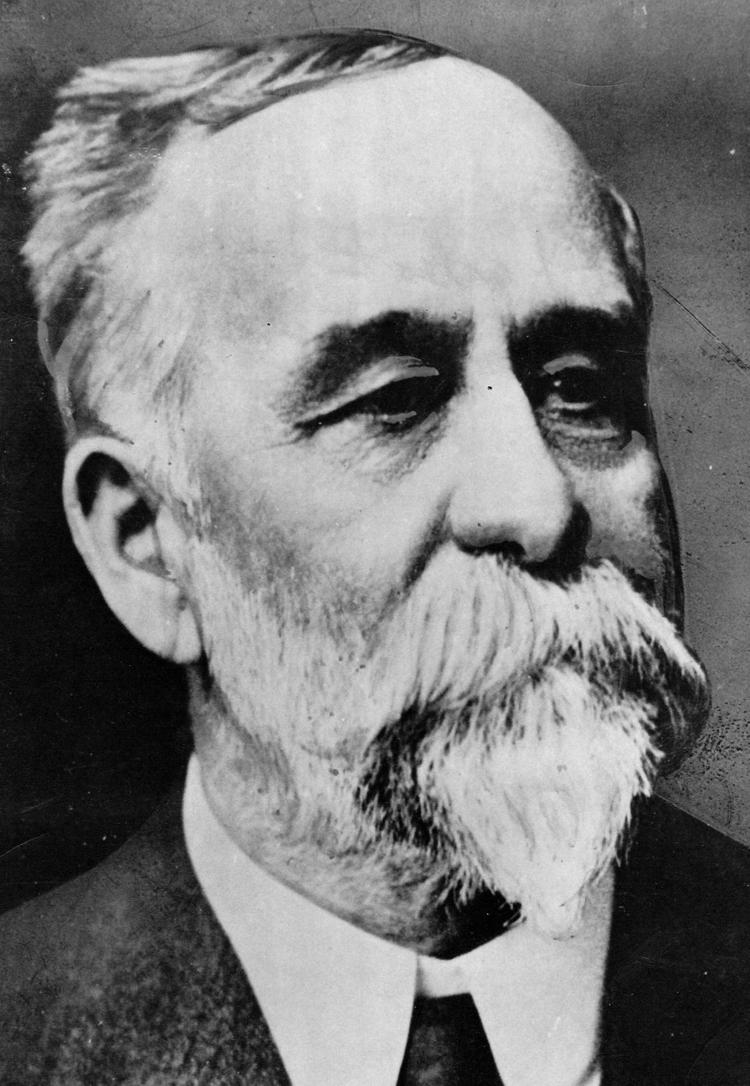 28. Louise Pound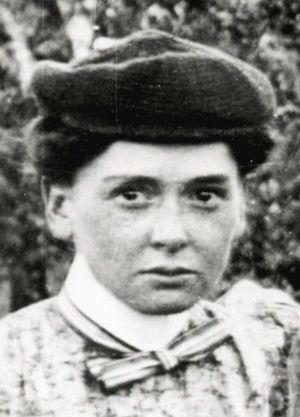 29. George Beadle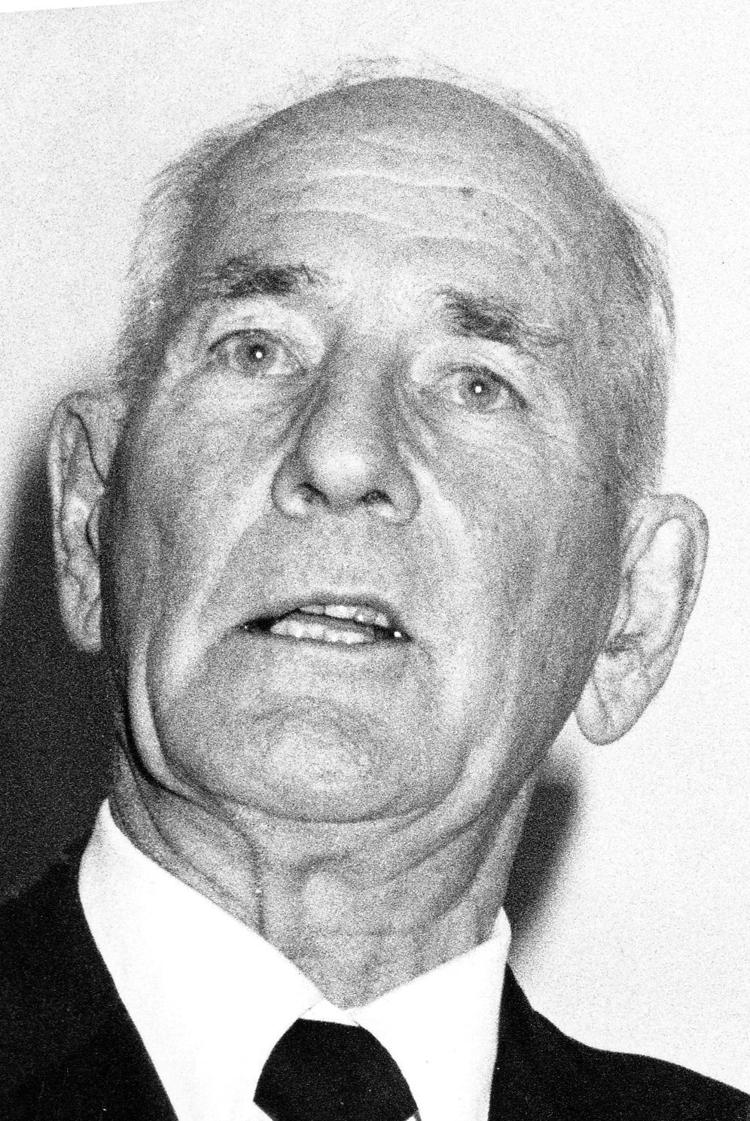 30. Hartley Burr Alexander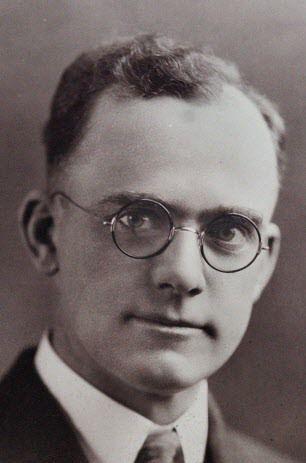 31. Solomon Butcher
32. Bess Streeter Aldrich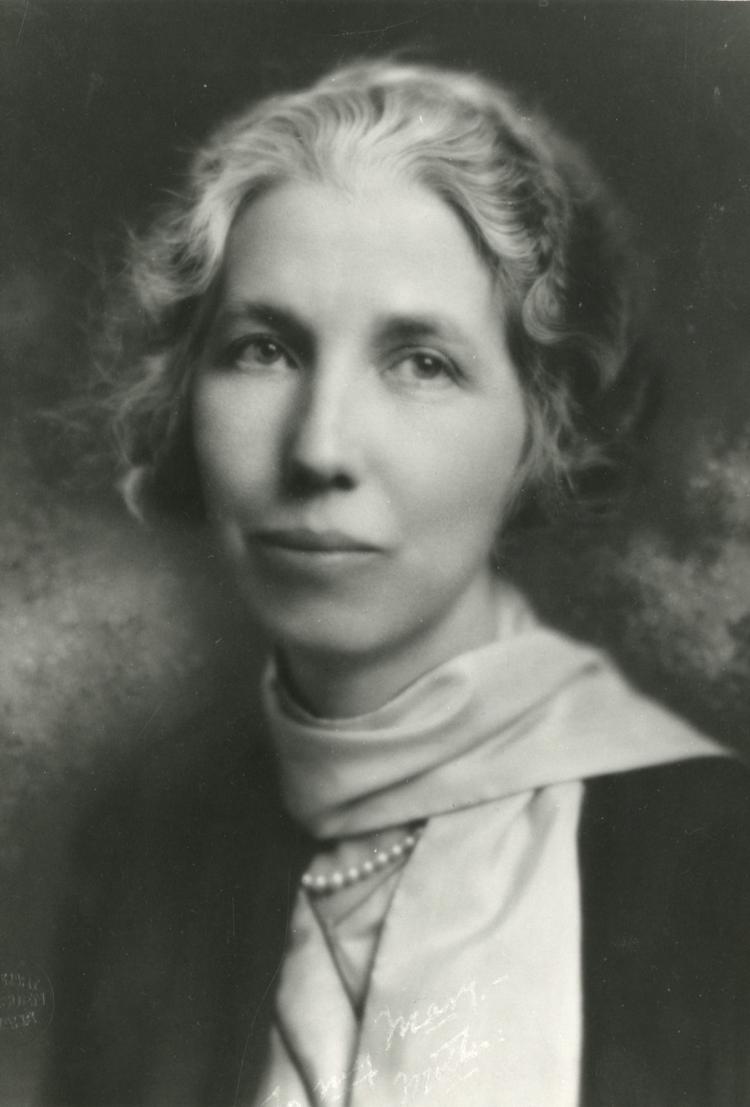 33. Joyce Hall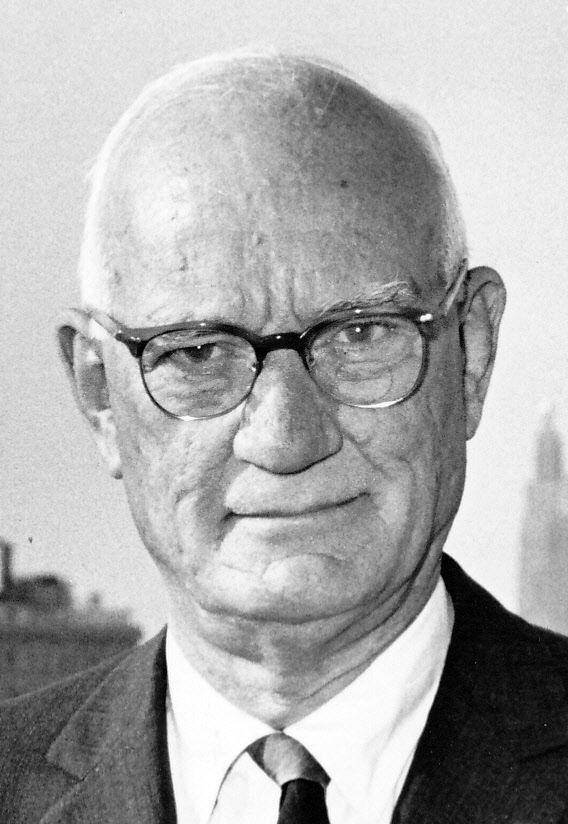 34. Ted Kooser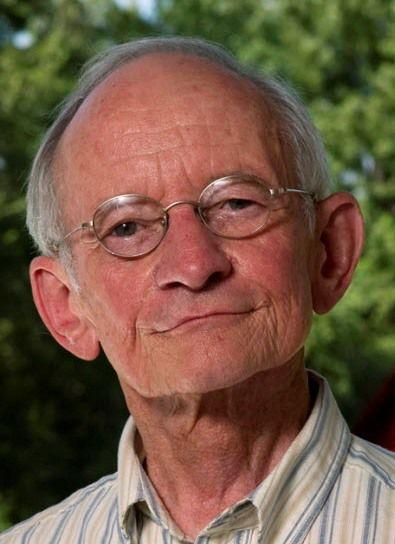 35. Mari Sandoz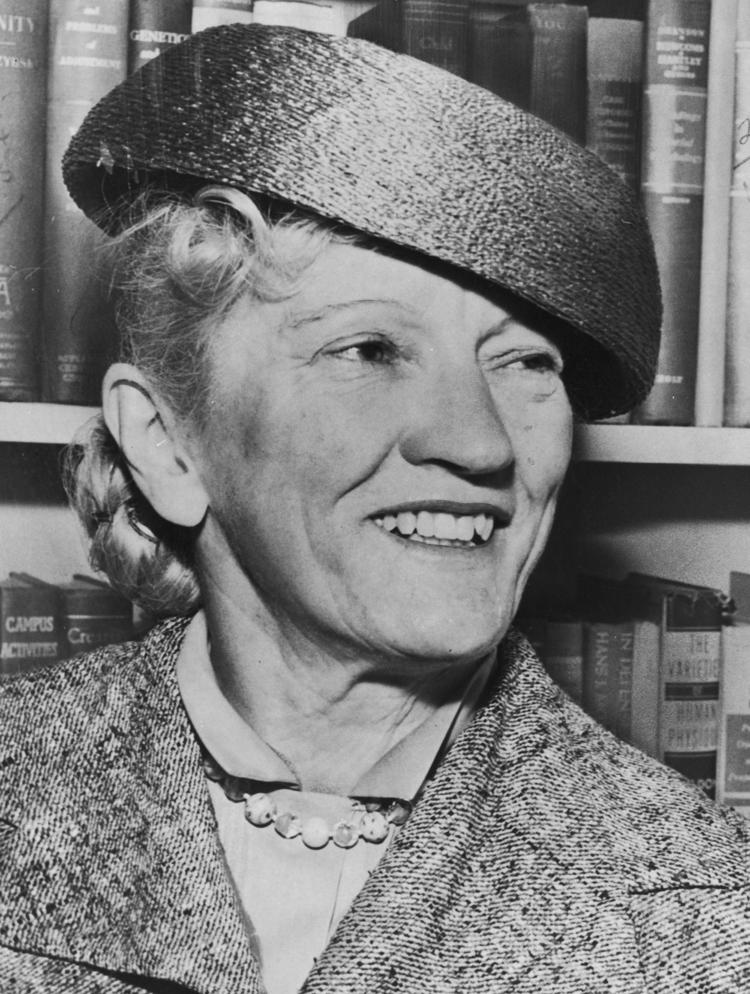 36. Robert Henri
37. Grover Cleveland Alexander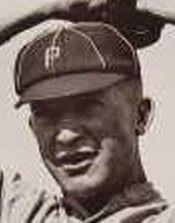 38. J.J. Exon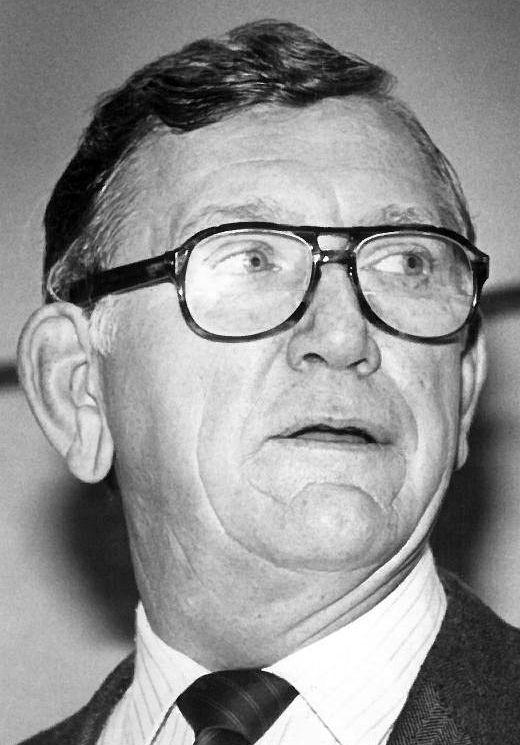 39. Alexander Payne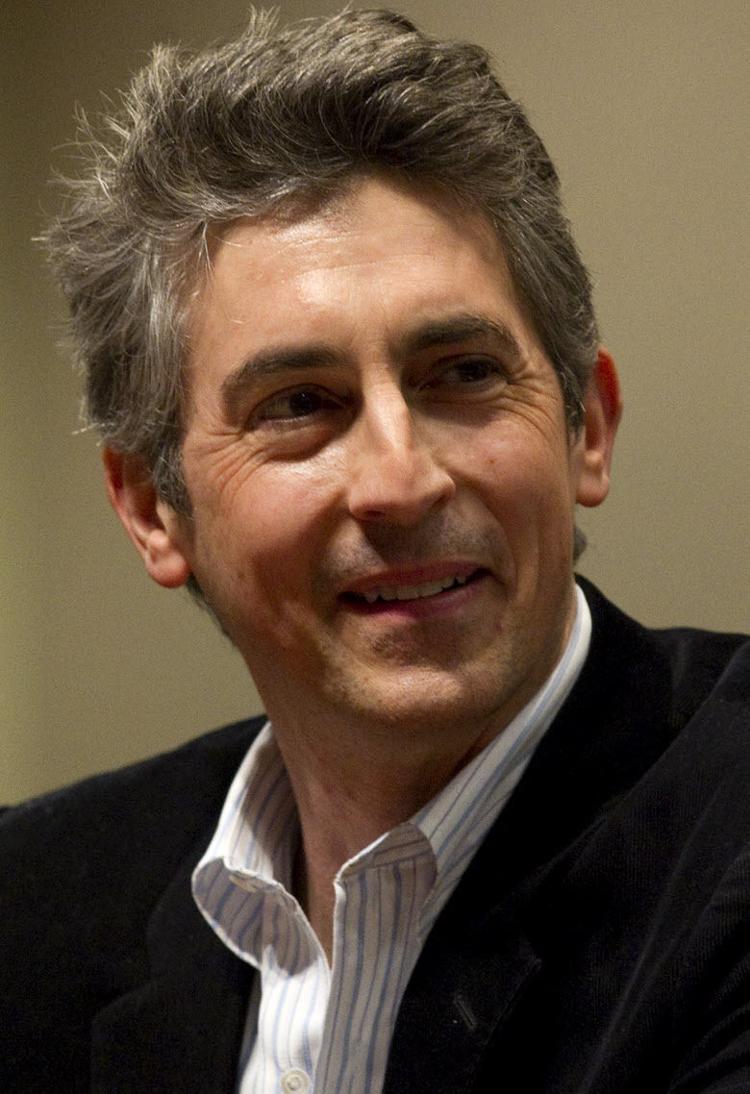 40. Daniel Freeman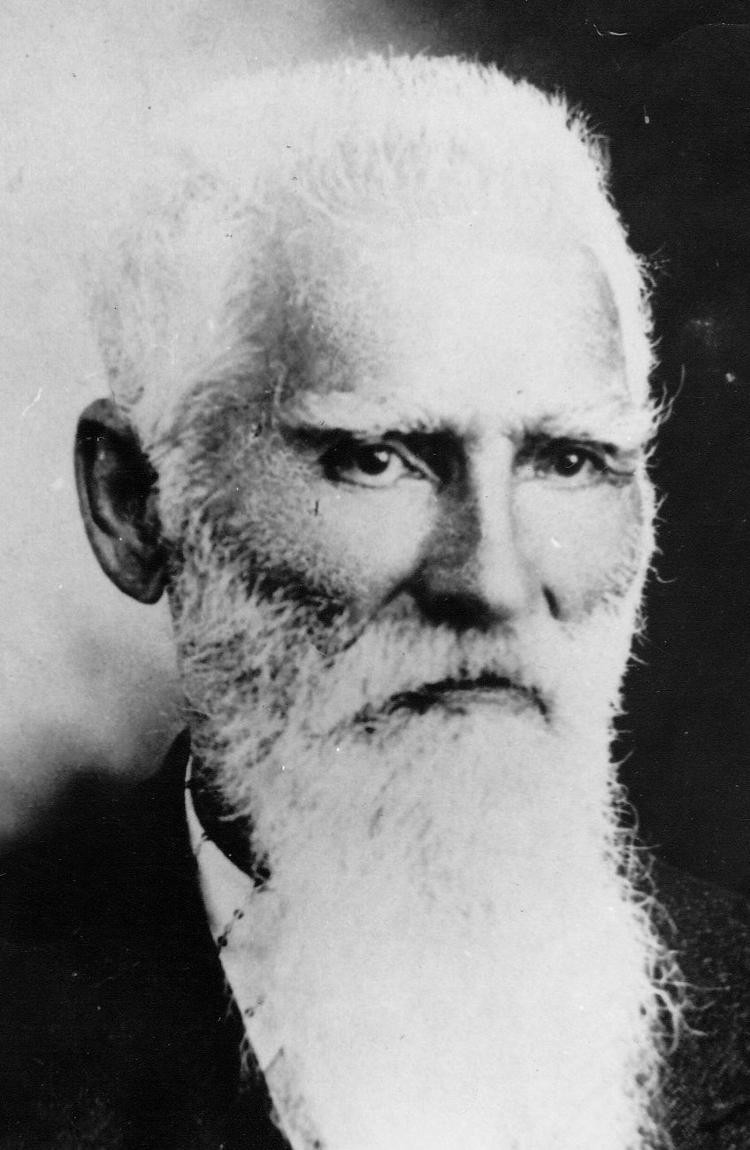 41. Fred Astaire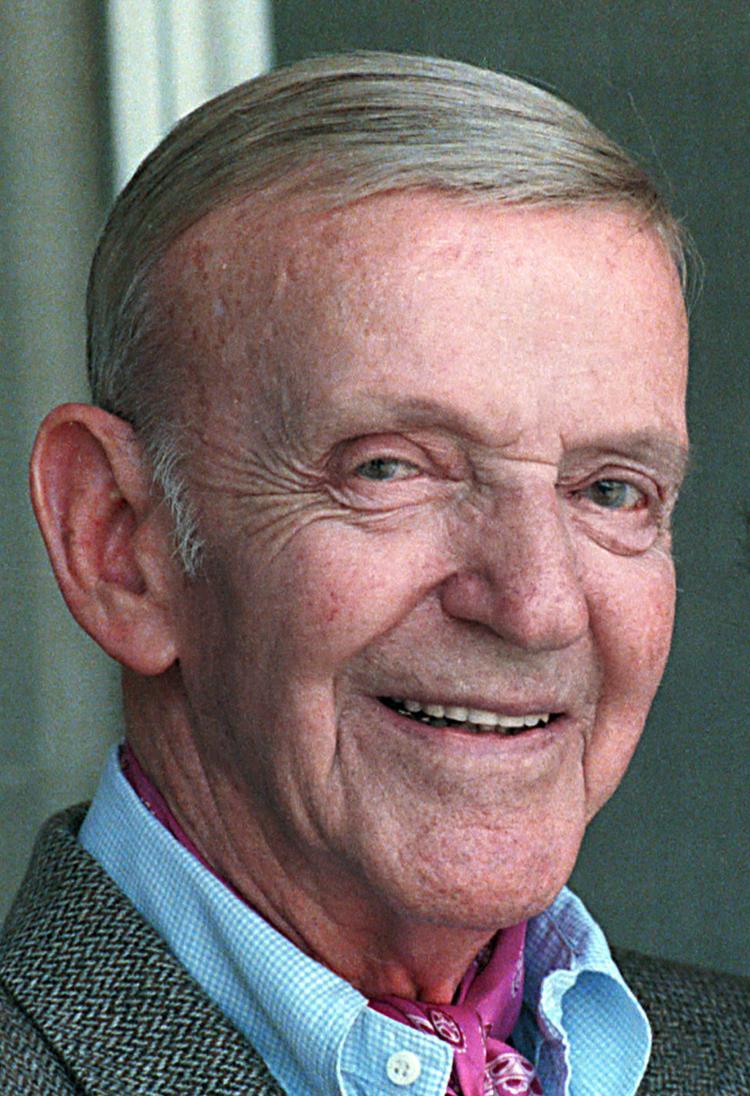 42. Edith Abbott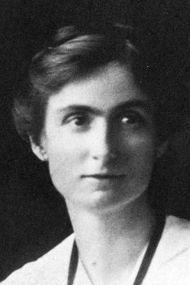 43. Red Cloud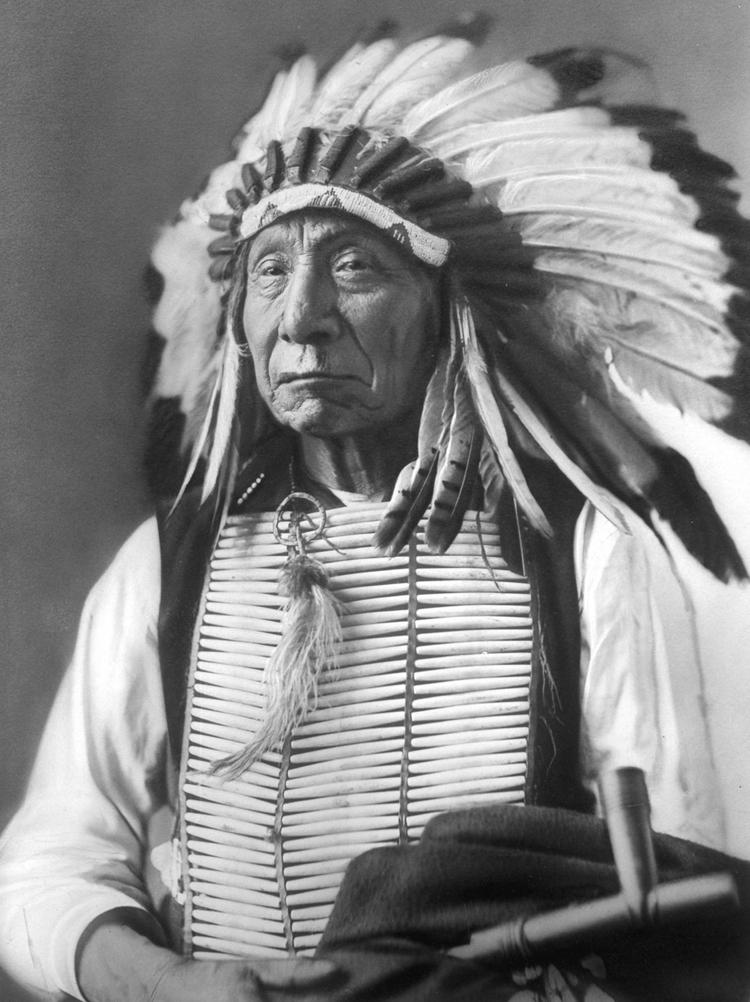 44. Darryl Zanuck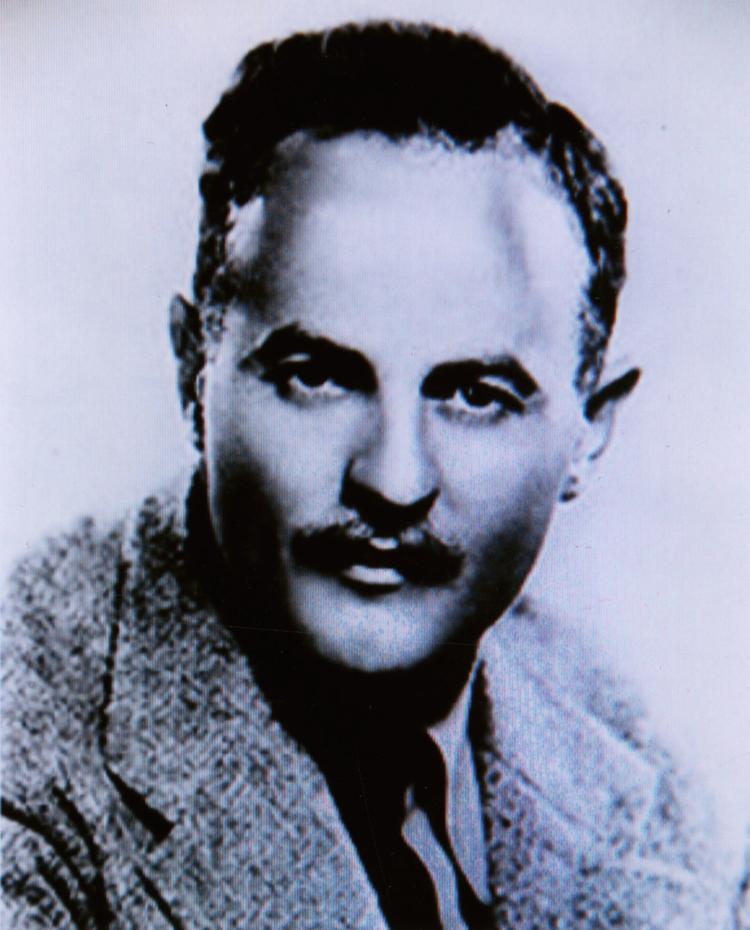 45. Chuck Hagel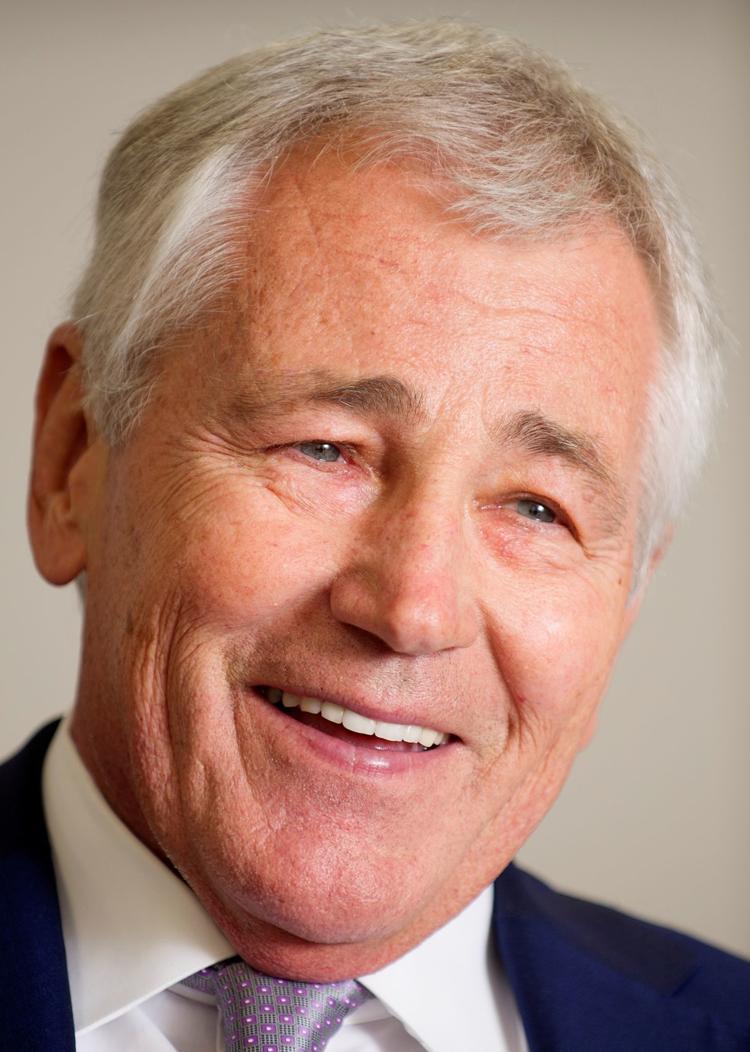 46. Walter Behlen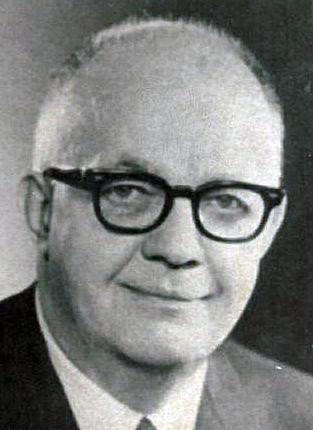 47. Roger Welsch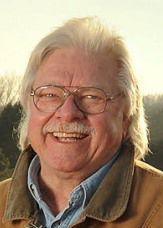 48. Cliff Hillegass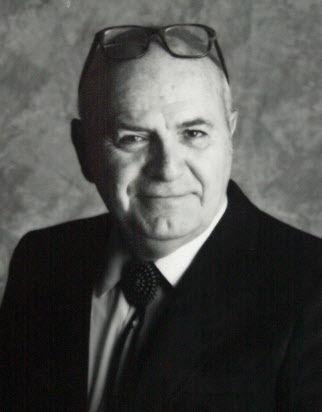 49. Kay Orr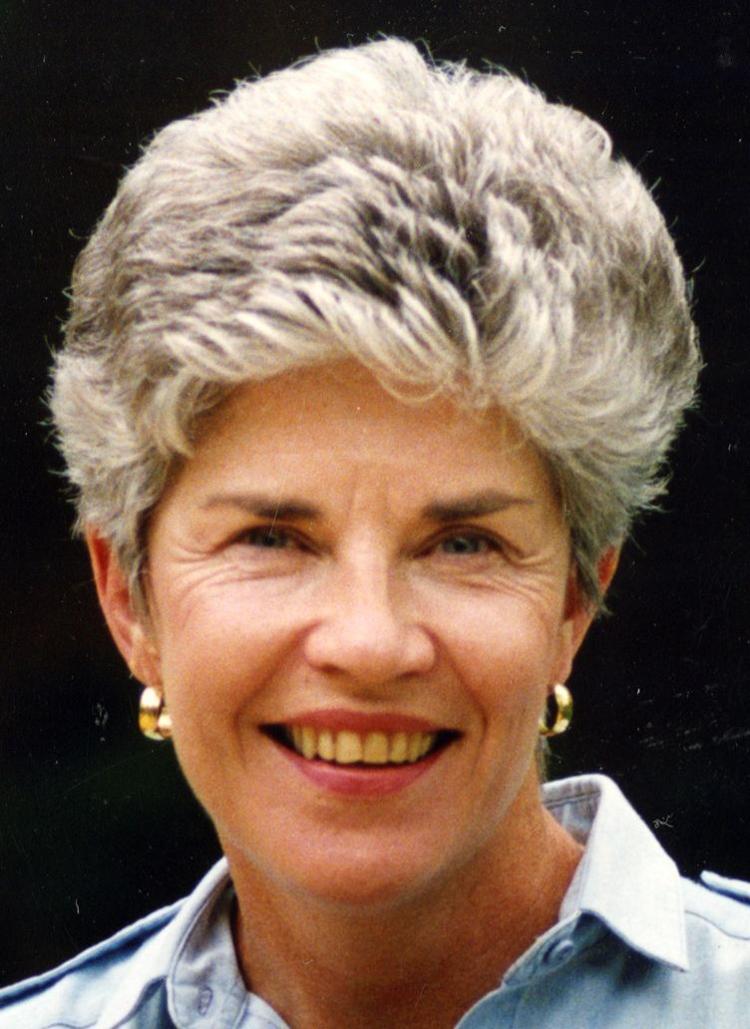 50. Ernst Lied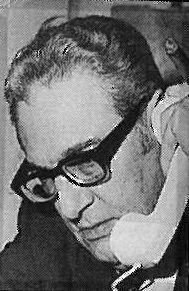 51. Grace Abbott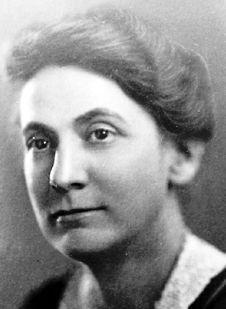 52. Terry Carpenter
53. Paul Johnsgard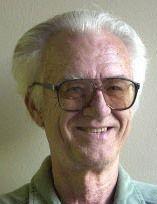 54. Malcolm X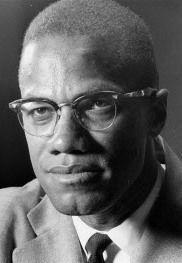 55. Robert Taylor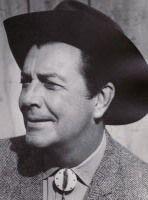 56. Harold Lloyd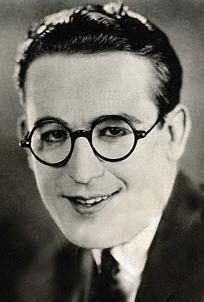 57. Johnny Rodgers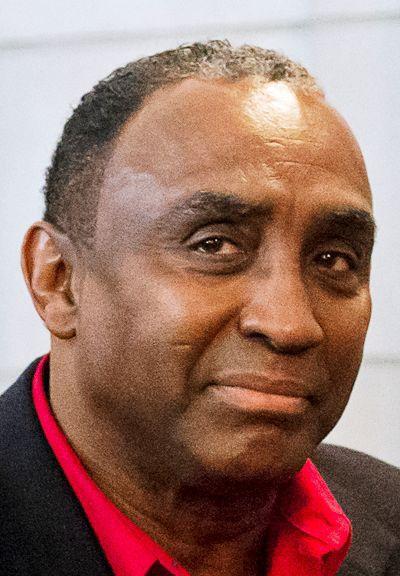 58. Rose Blumkin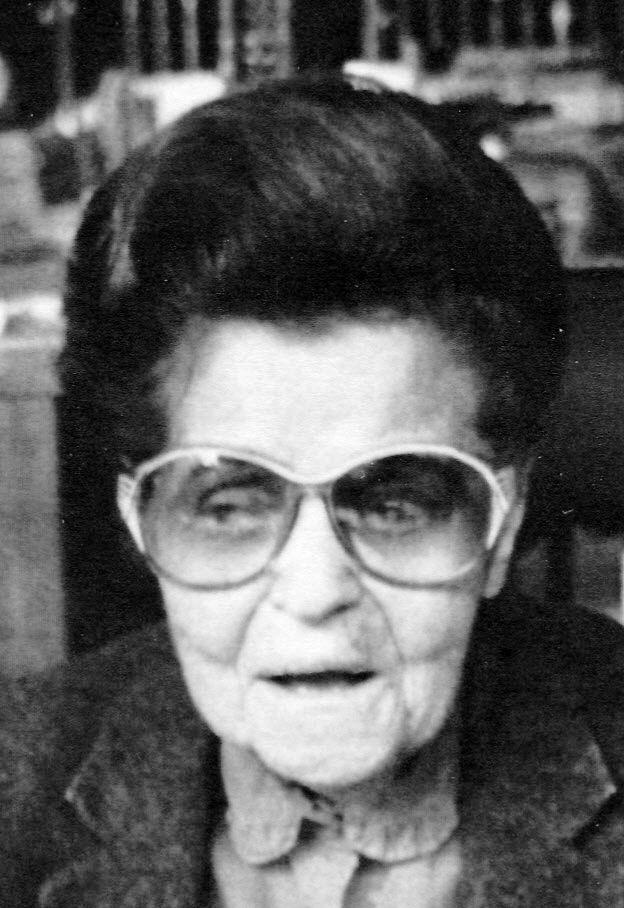 59. Harold Warp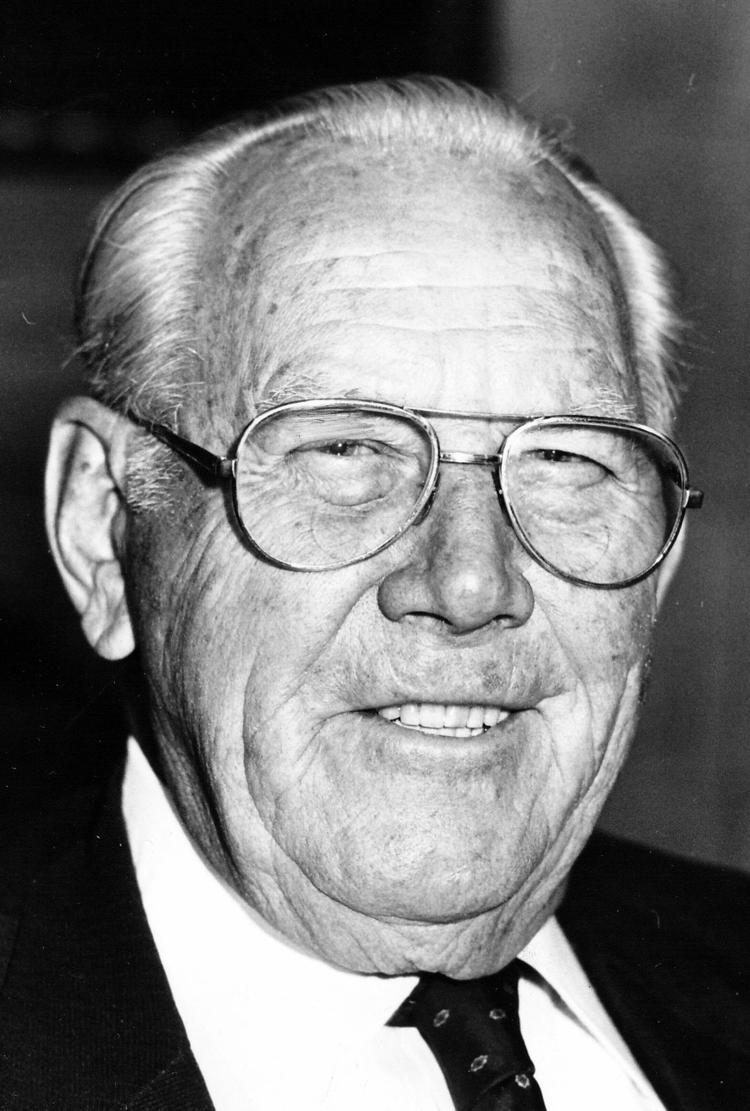 60. Mike Johanns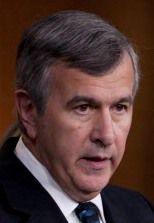 61. Sandy Dennis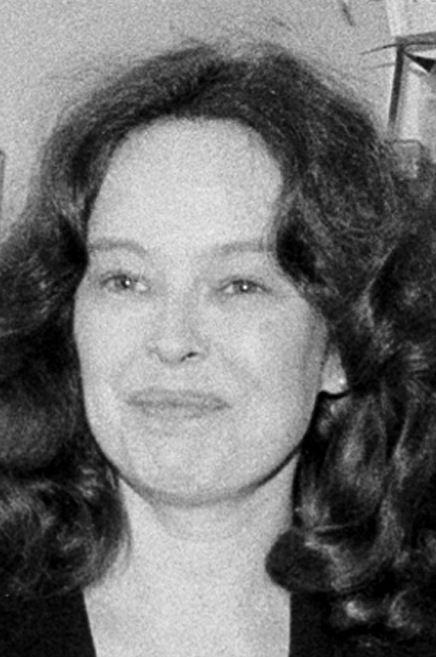 62. Chip Davis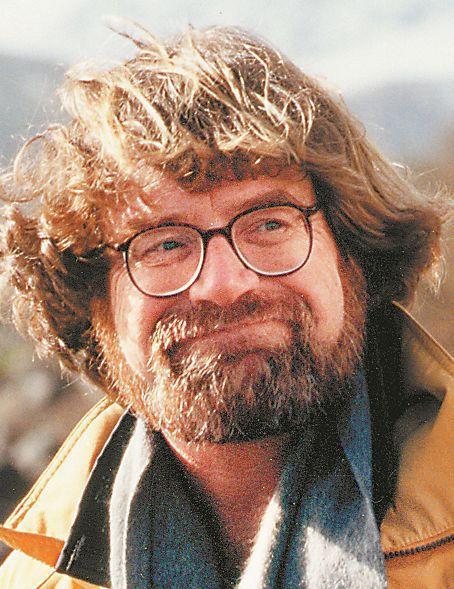 63. Larry the Cable Guy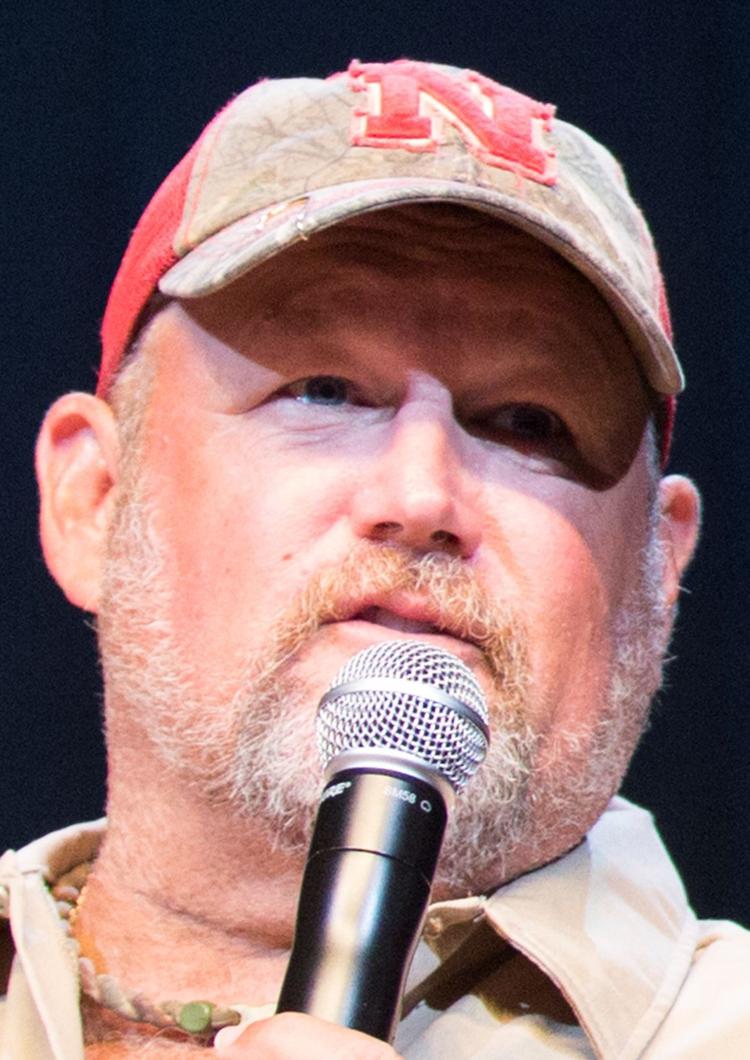 64. Walter Scott Jr.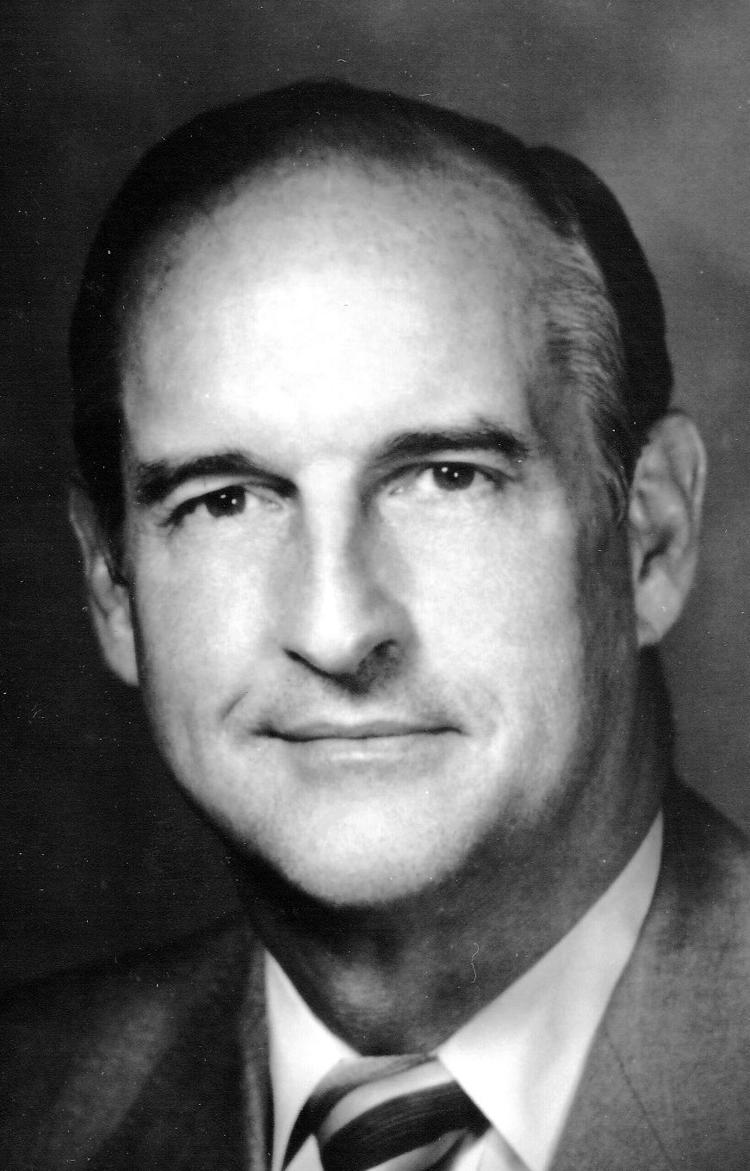 65. Wright Morris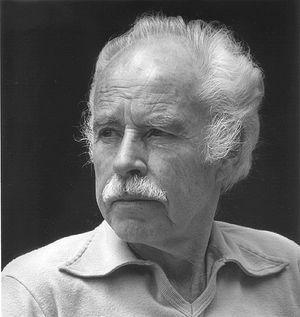 66. Gerald Ford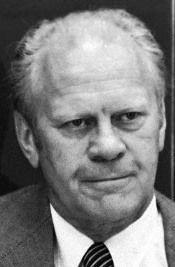 67. Gale Sayers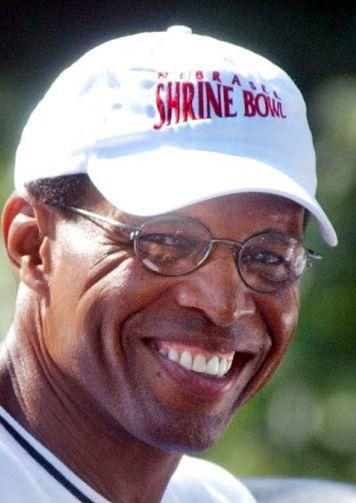 68. Virginia Smith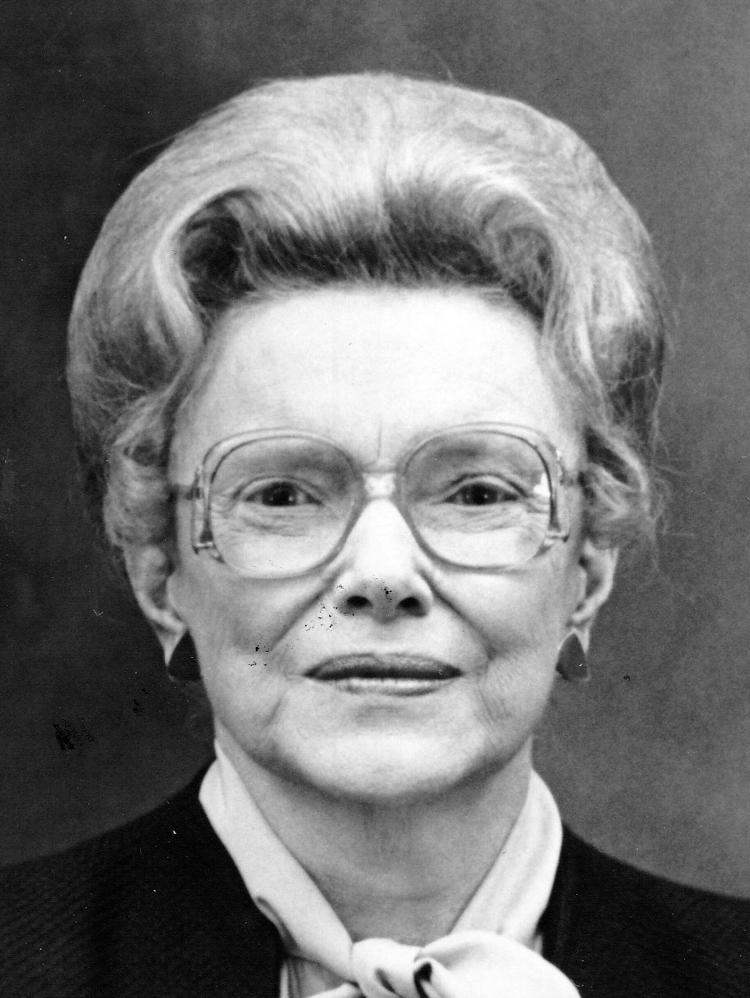 69. Clayton Anderson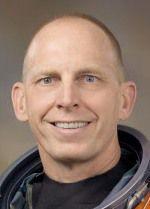 70. Edwin Perkins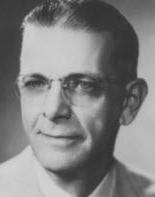 71. Matthew Sweet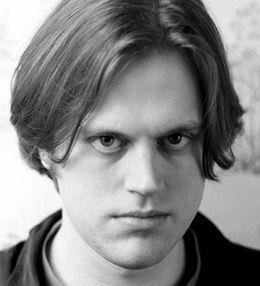 72. Bob Boozer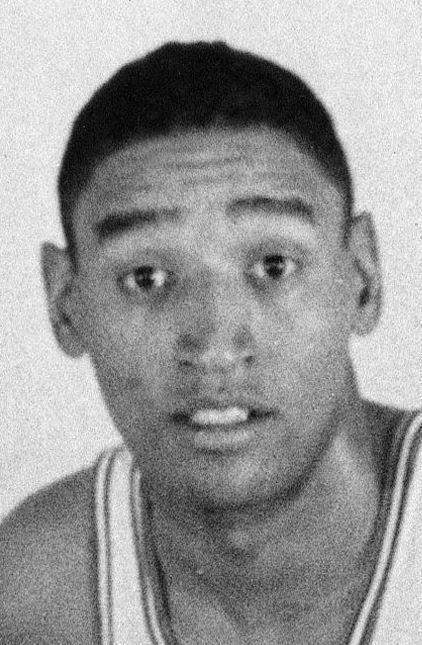 73. Susette La Flesche Tibbles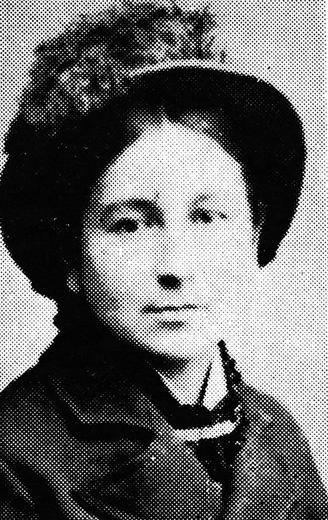 74. Alvin Johnson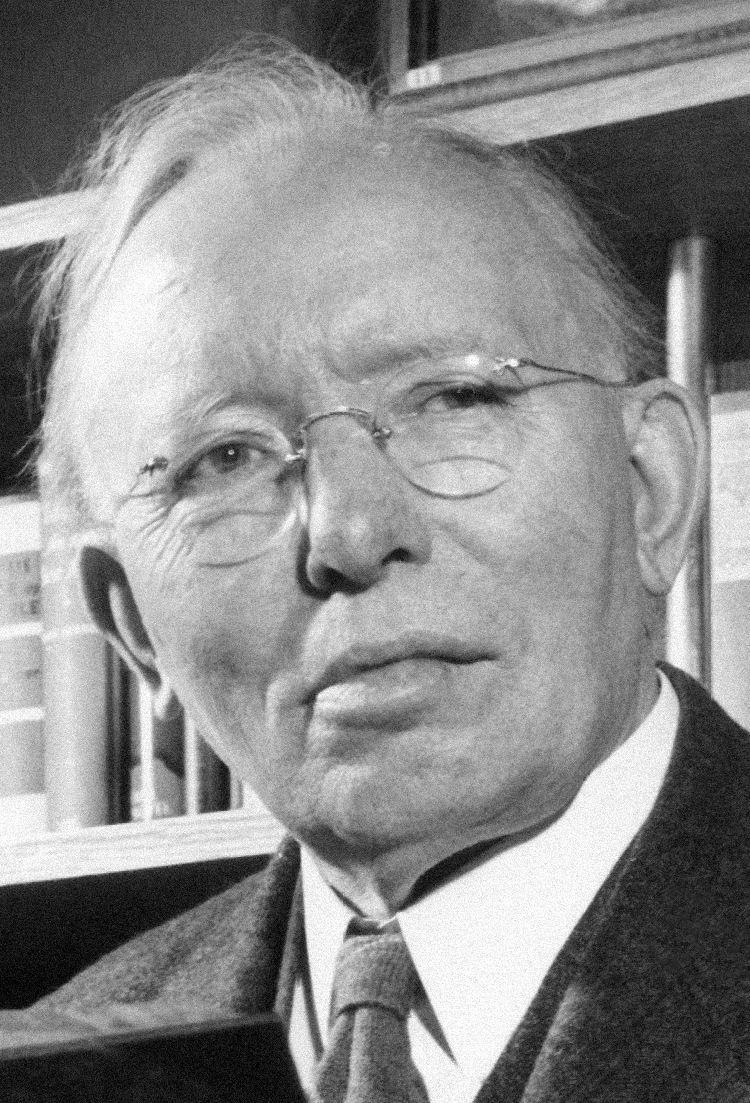 75. Father Edward Flanagan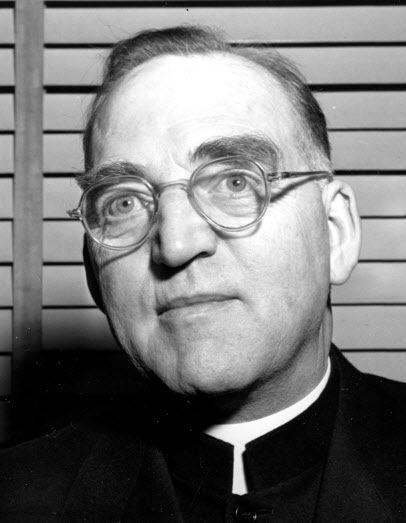 76. Moses Kinkaid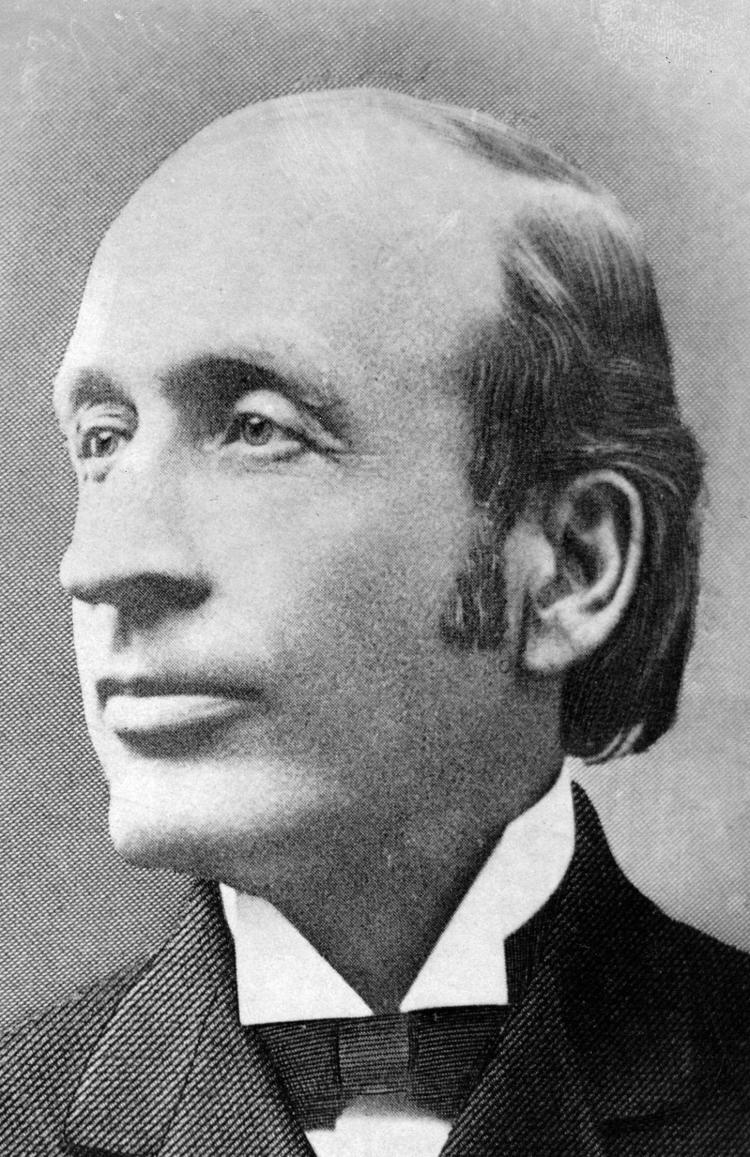 77. Robert Furnas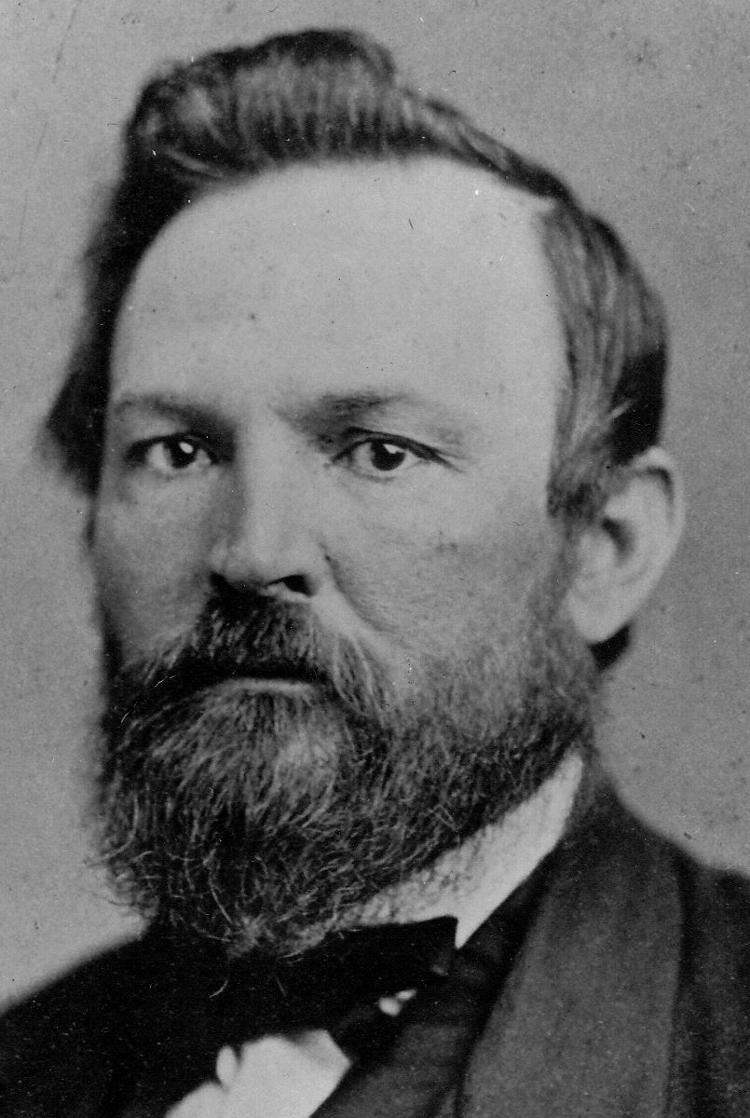 78. Jeff Raikes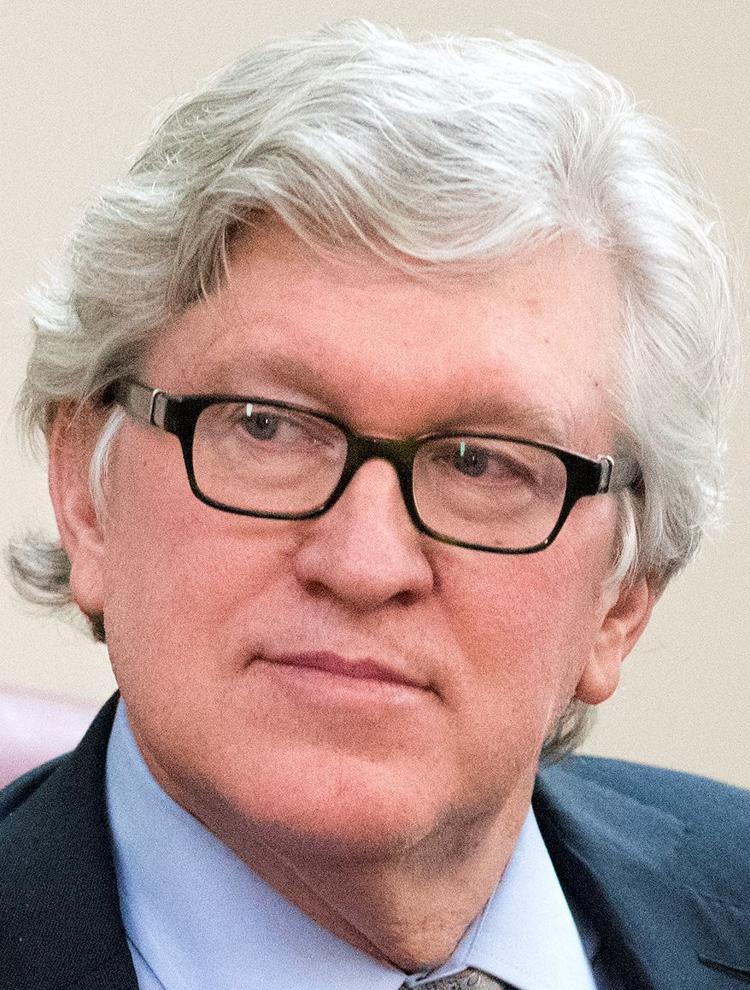 79. Joel Sartore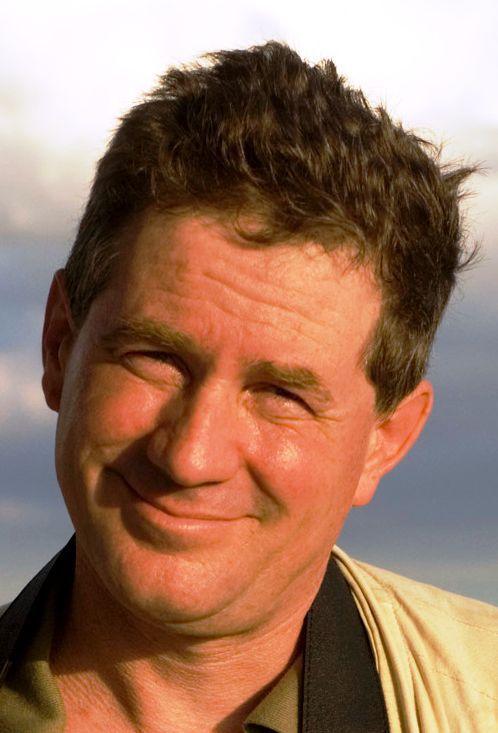 80. Donald Clifton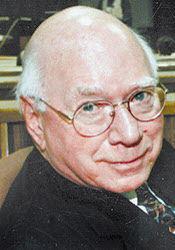 81. Sarah and George Joslyn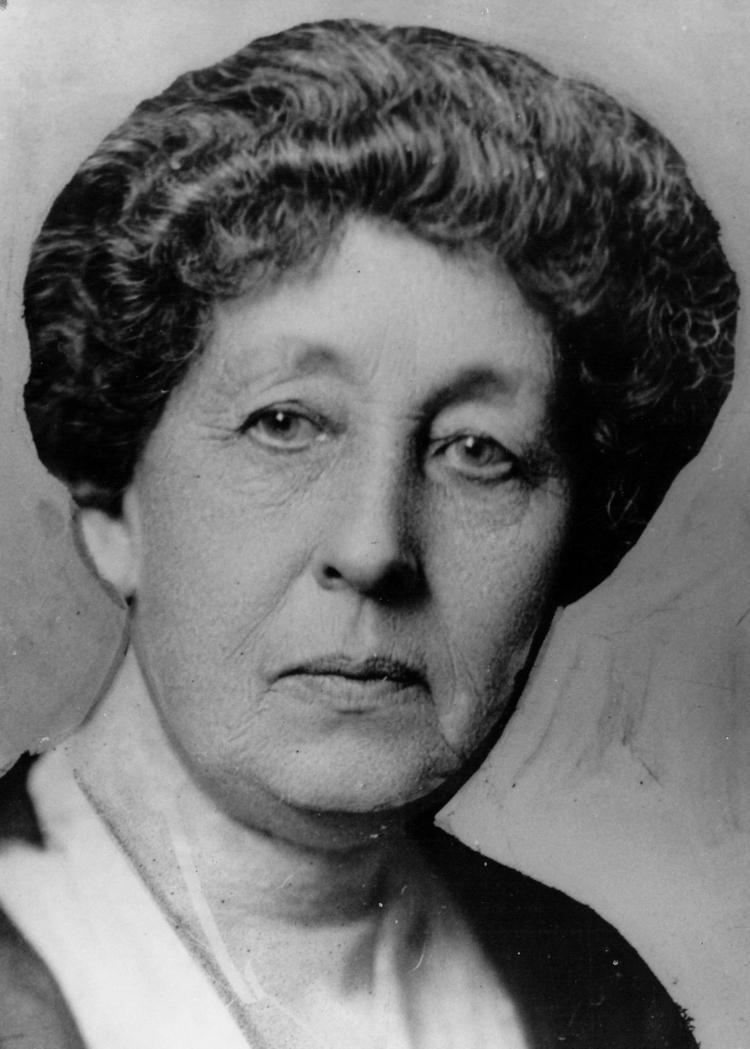 82. Robert Daugherty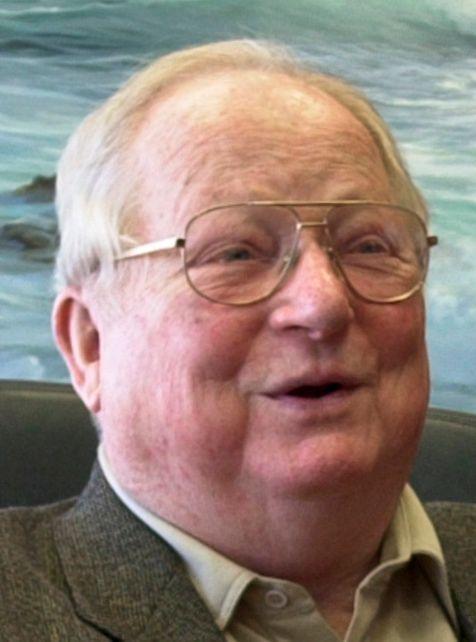 83. Dwight Griswold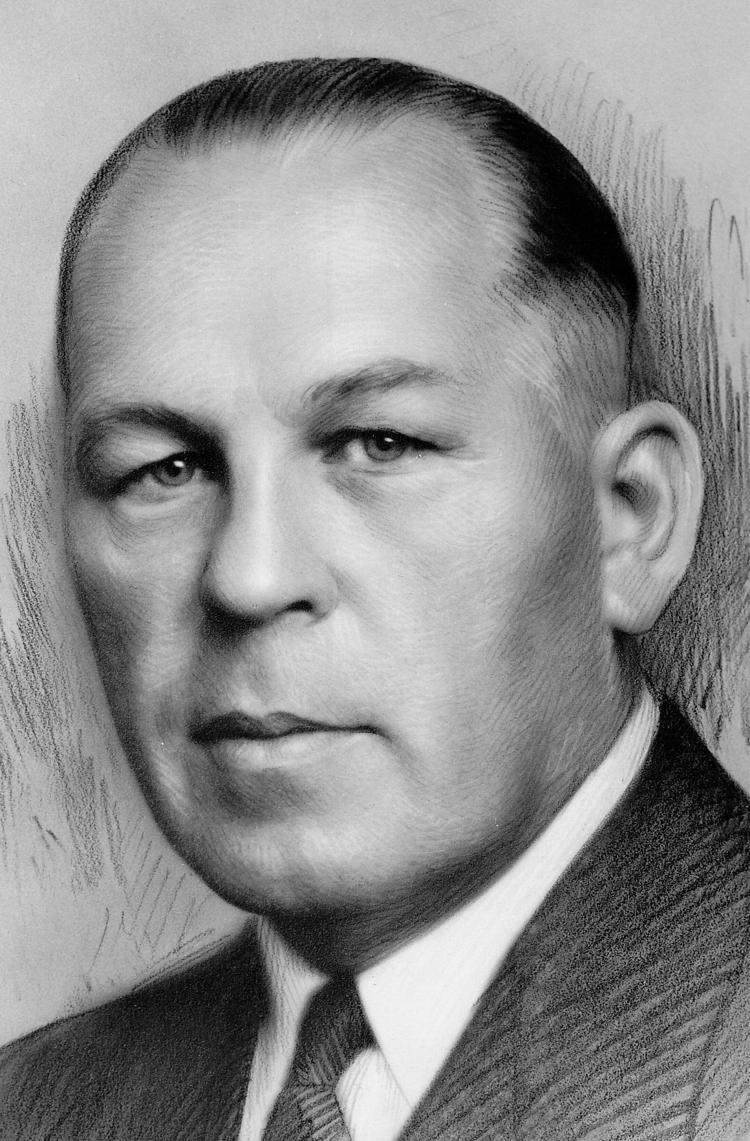 84. Nathan Gold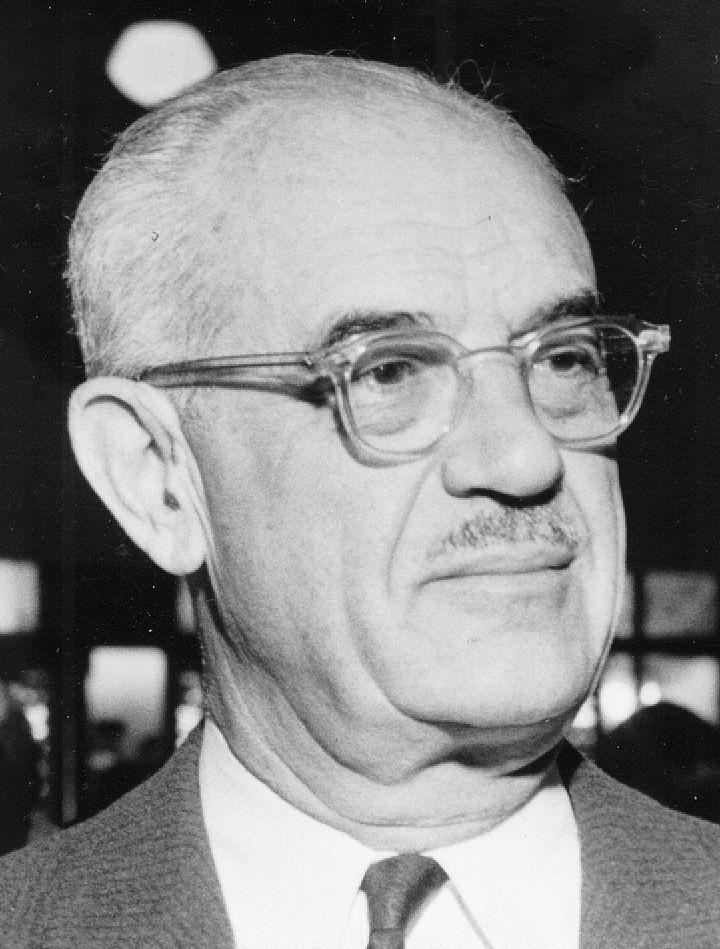 85. Ben Kuroki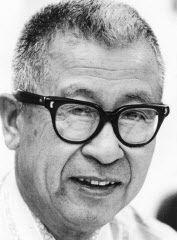 86. William Petersen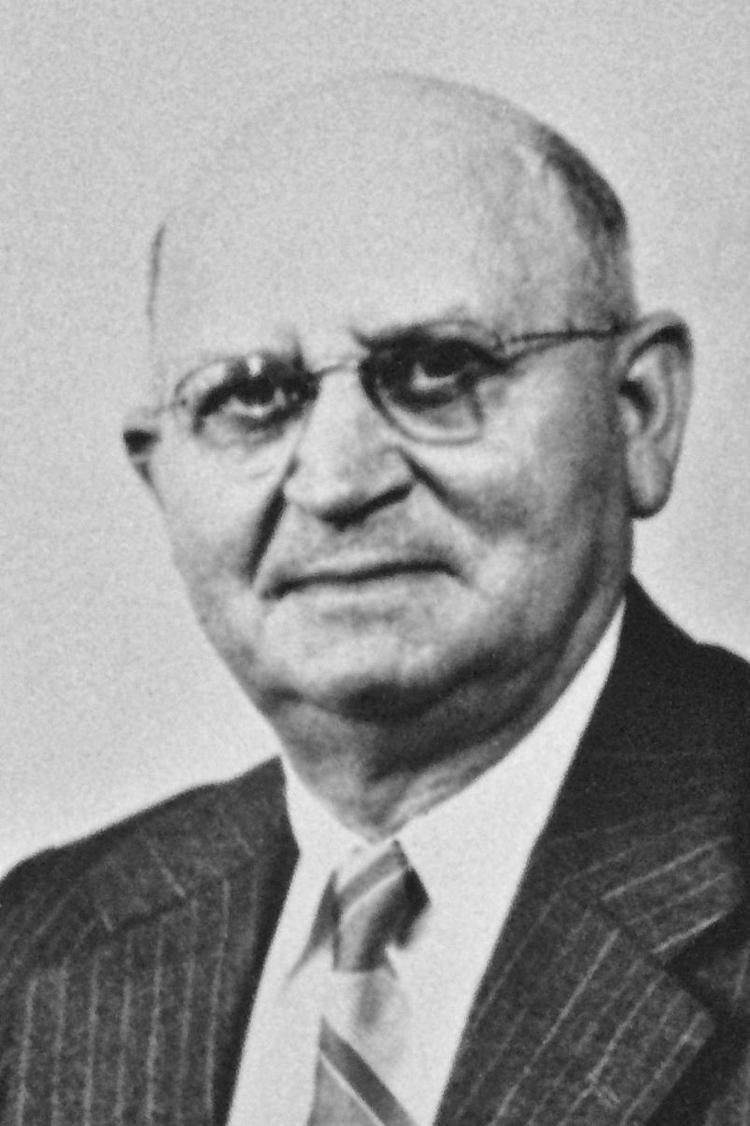 87. Terry Pettit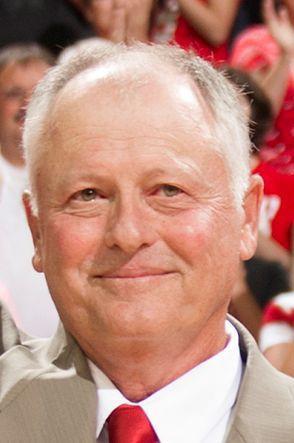 88. Preston Love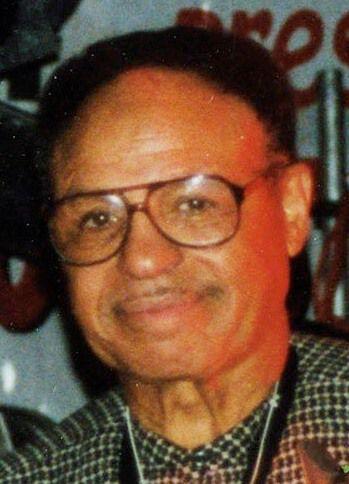 89. Evelyn Brodstone Vestey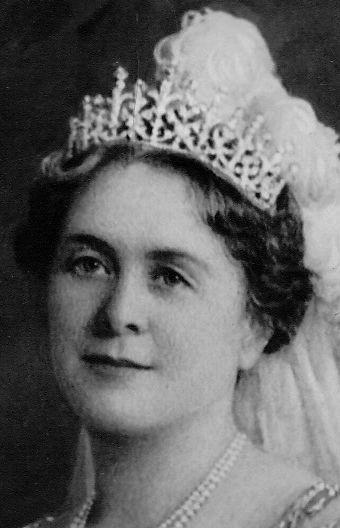 90. The Creightons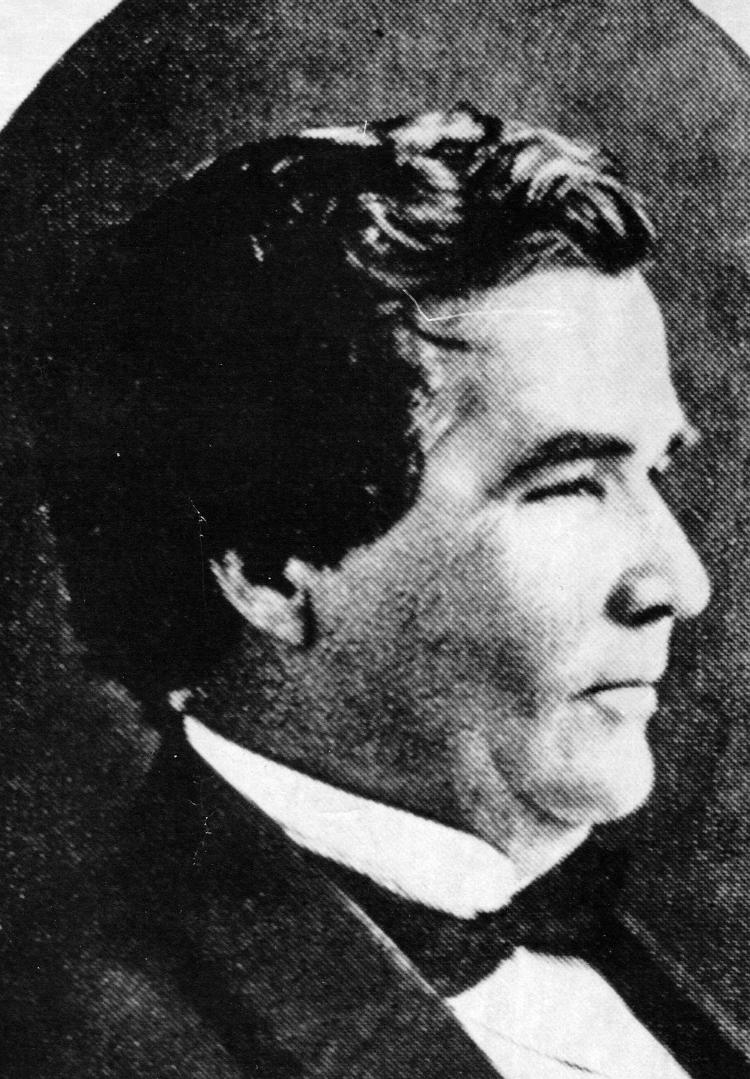 91. Grenville Dodge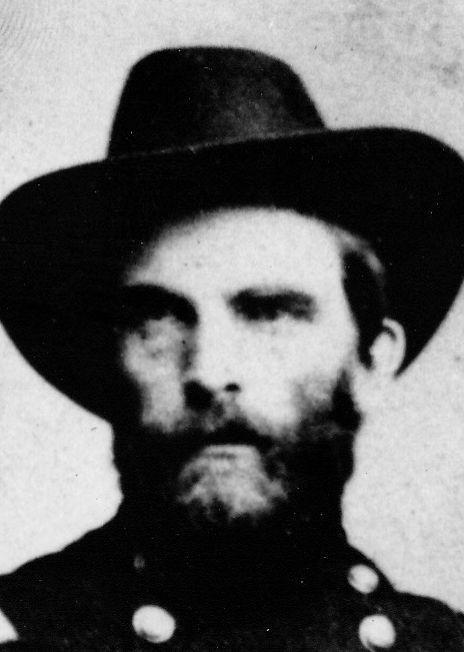 92. Norman Geske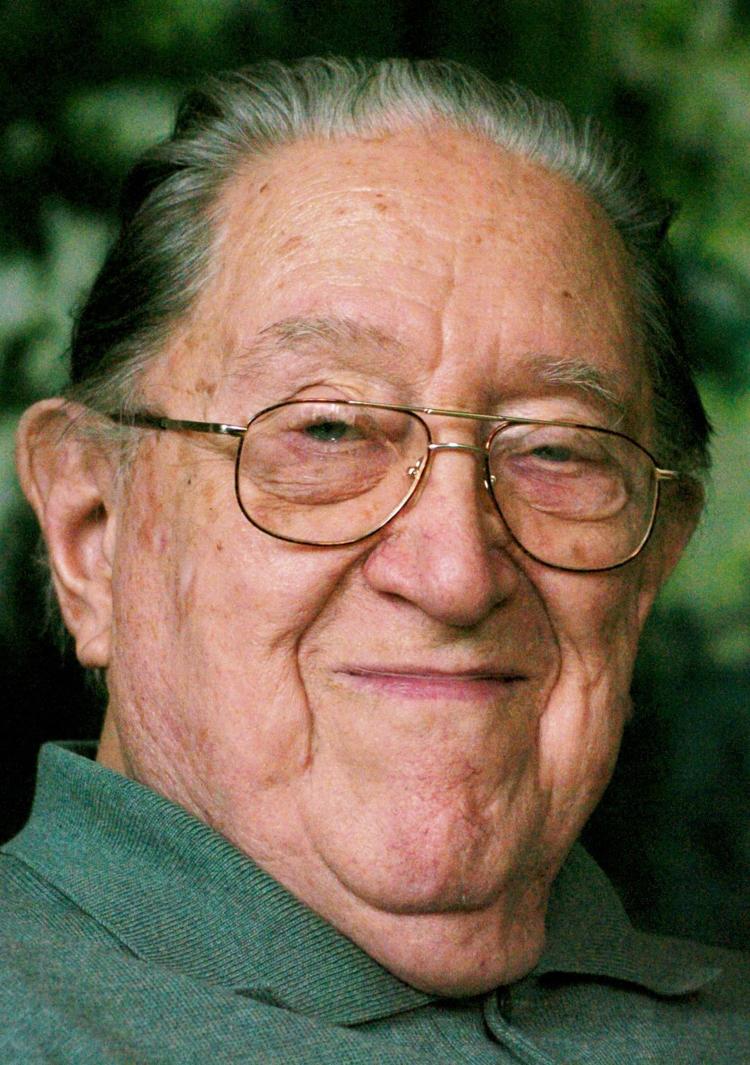 93. Frank Woods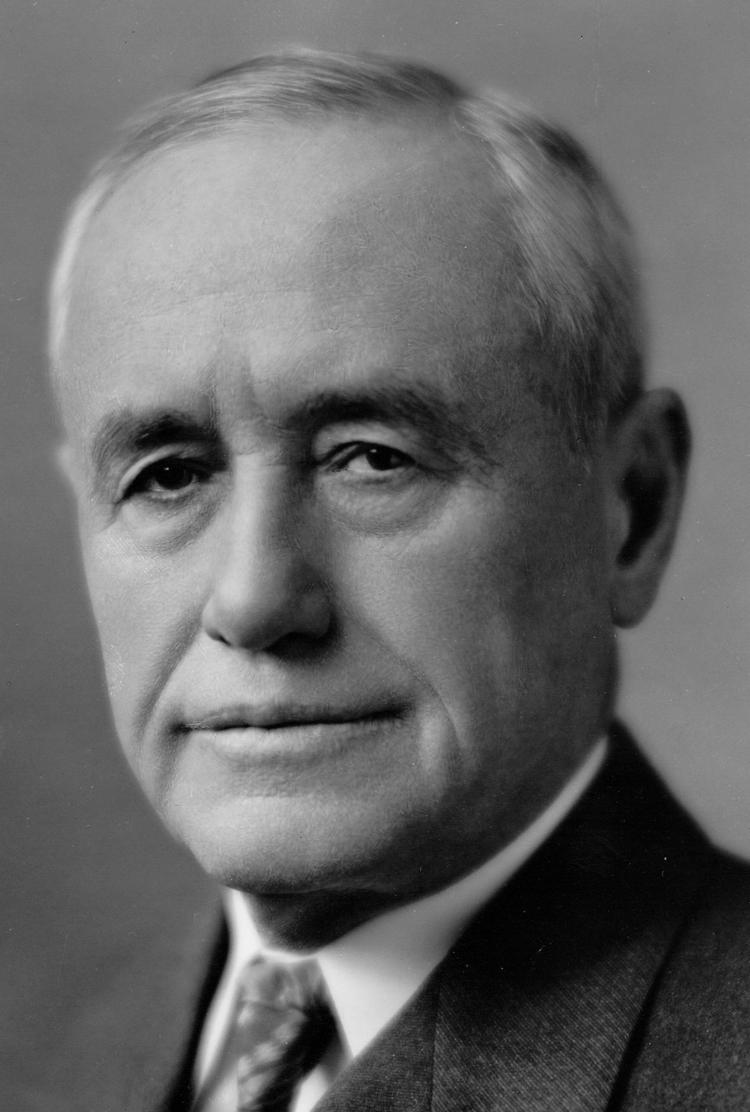 94. J. Lee Rankin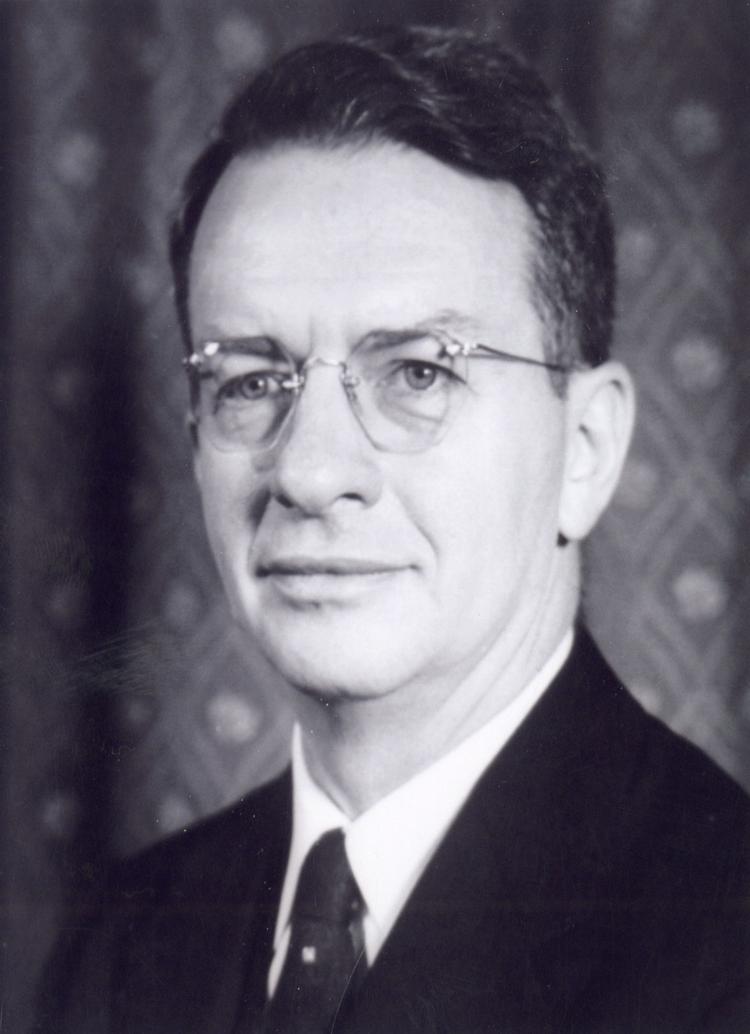 95. Gordon MacRae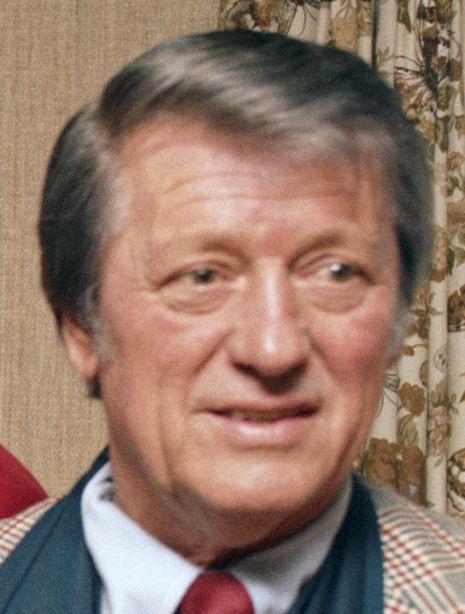 96. Montgomery Clift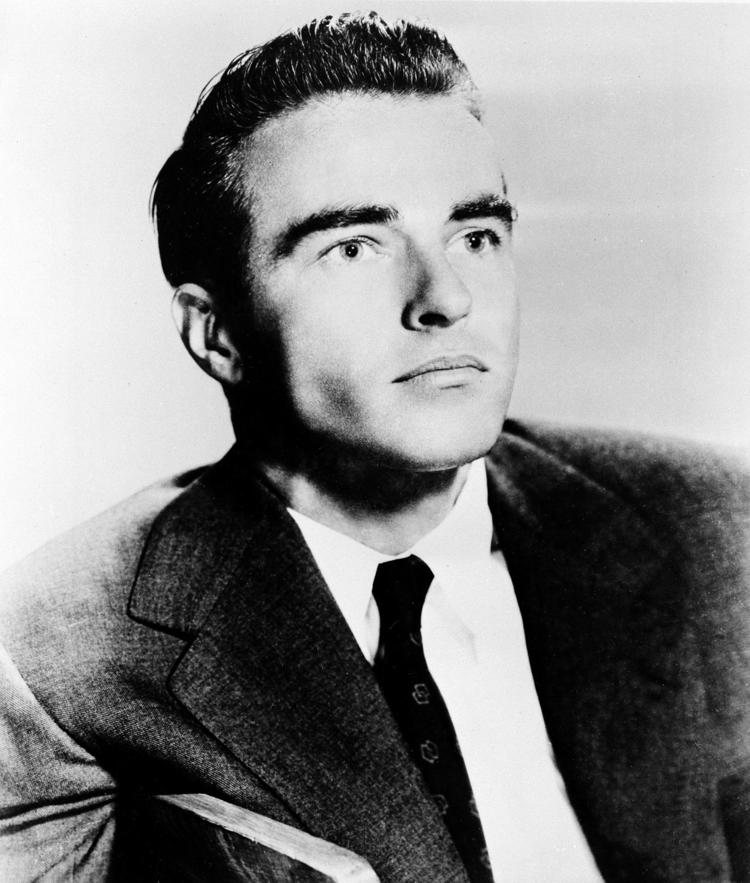 97. Mabel Lee
98. Weldon Kees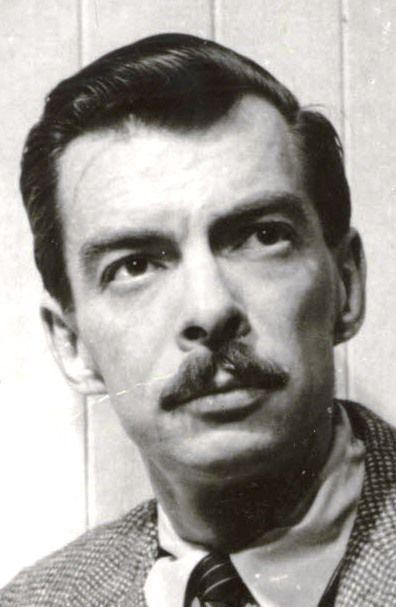 99. Howard Hanson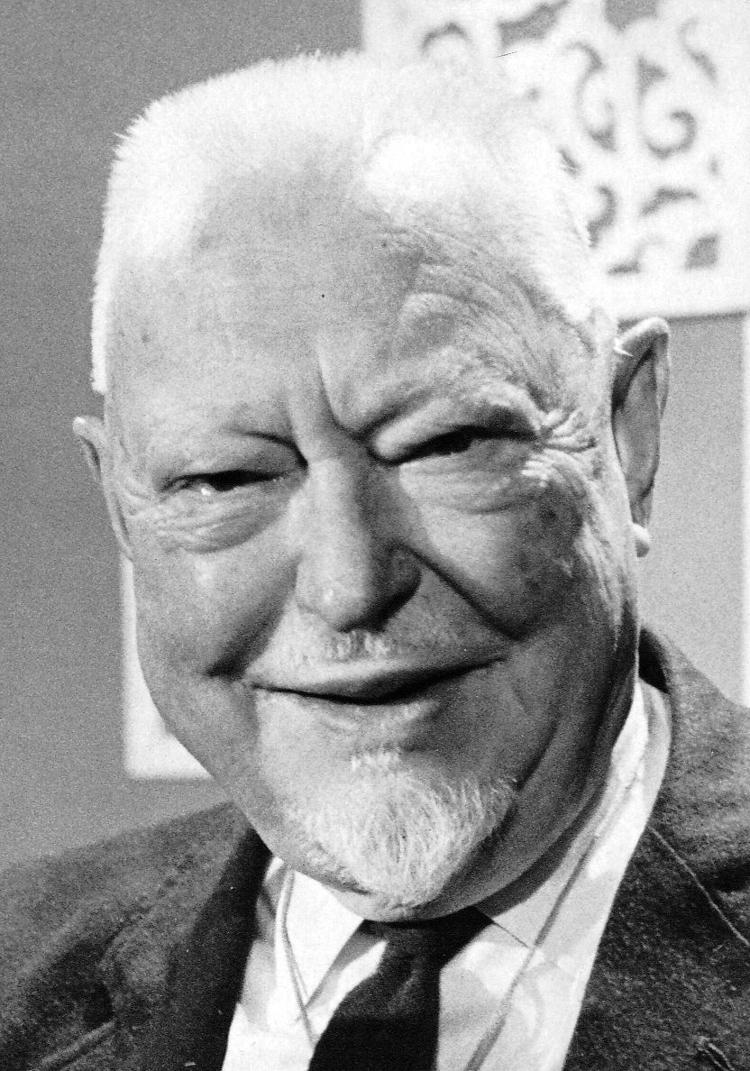 100. William 'Speedy Bill' Smith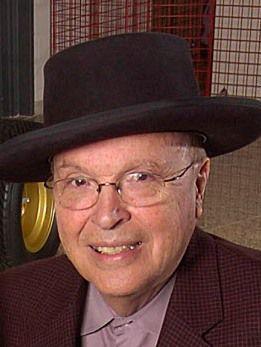 101. Keith Jacobshagen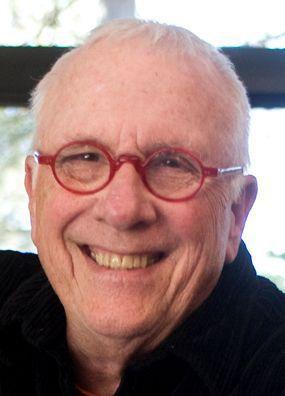 102. Mary Pipher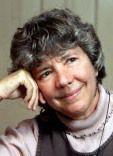 103. Andrew Higgins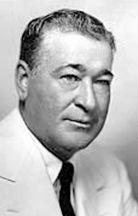 104. Gilbert Hitchcock

105. Charles Gere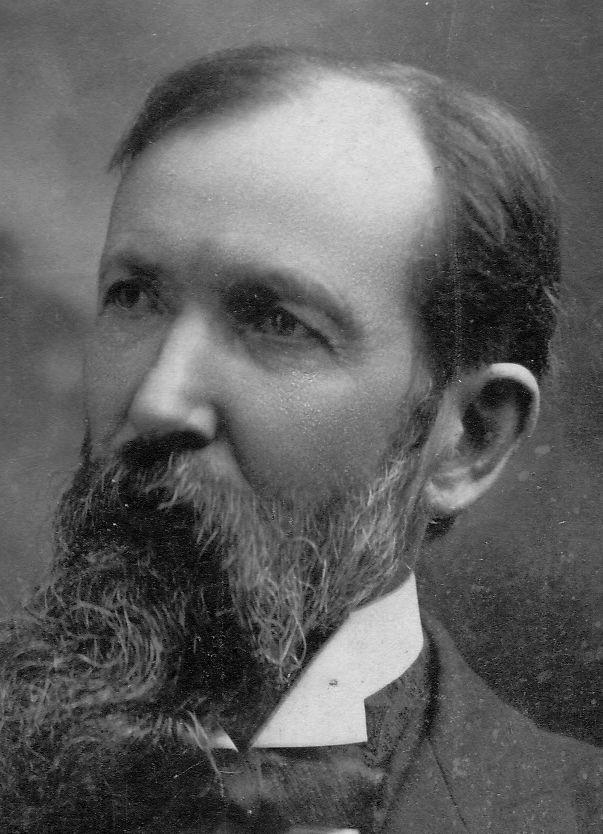 106. Jordan Larson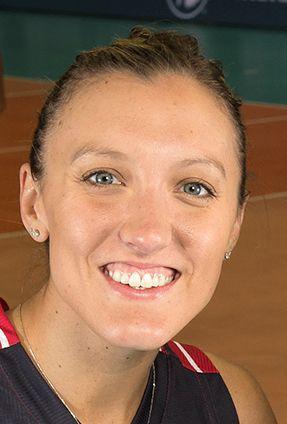 107. Ed Zorinsky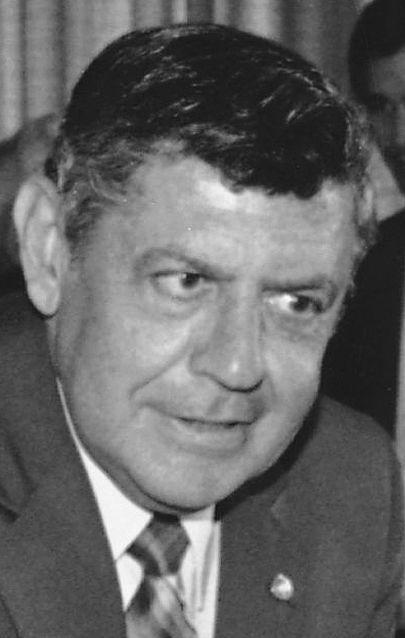 108. Dick Cheney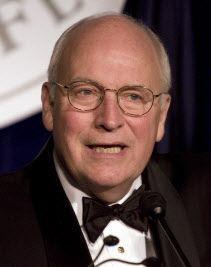 109. Roman Hruska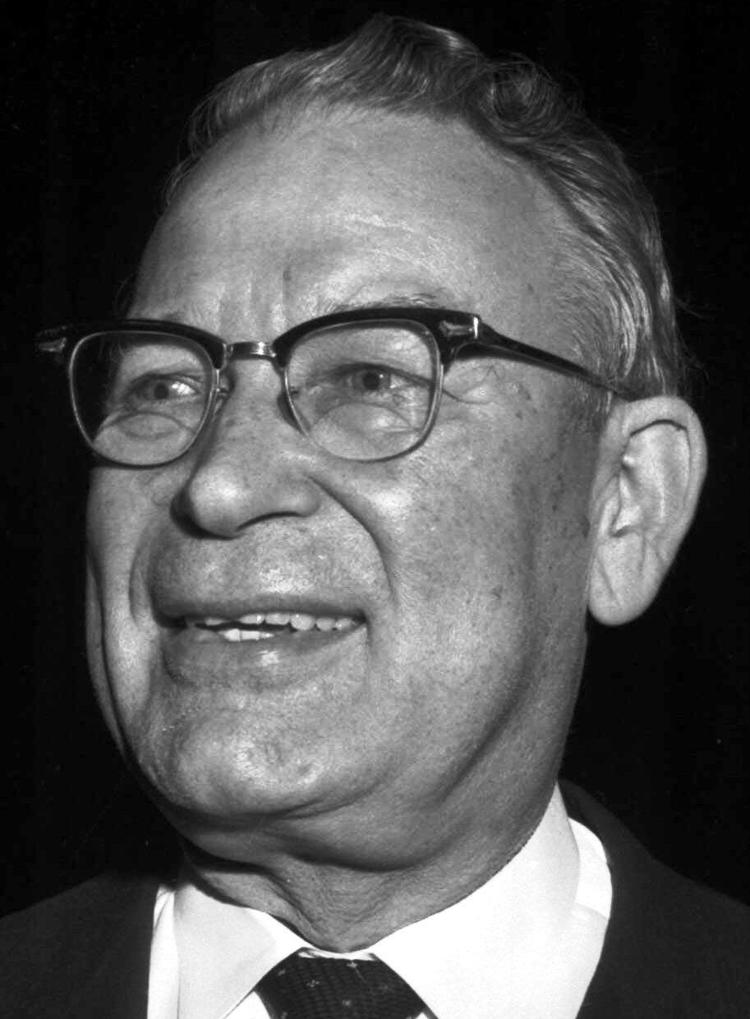 110. Gutzon Borglum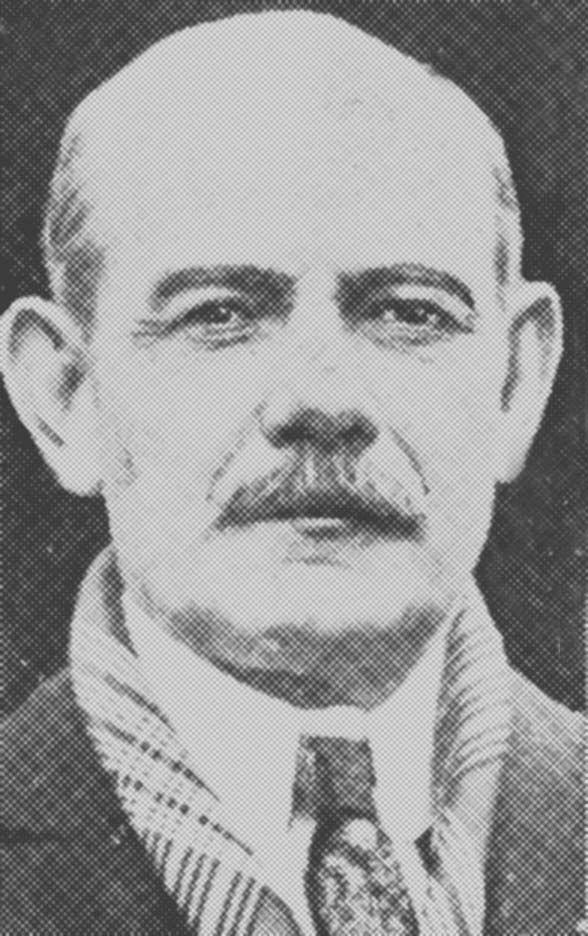 111. Dave Rimington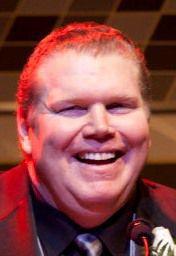 112. Thomas Rogers Kimball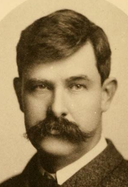 113. Logan Fontenelle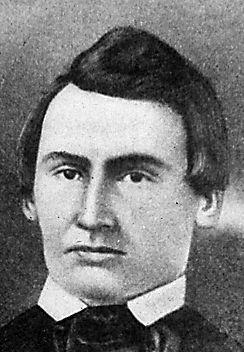 114. Nick Nolte
115. James Coburn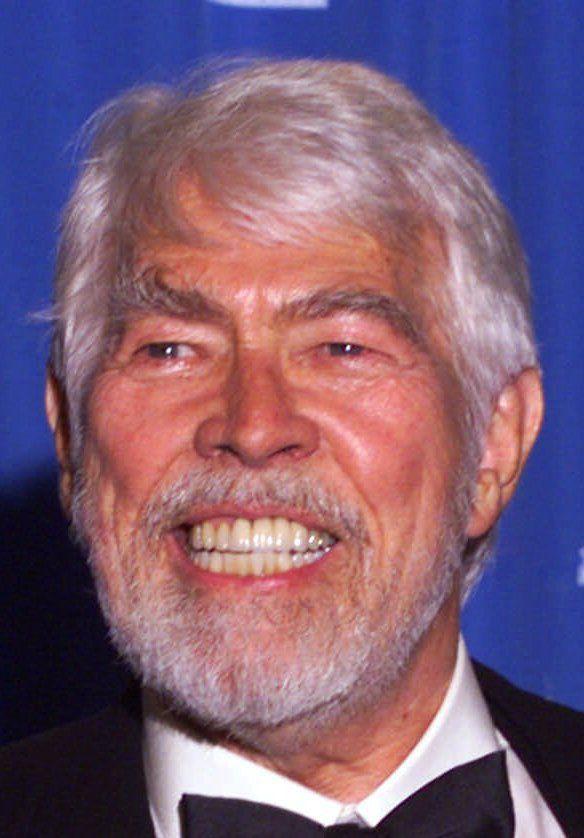 116. Randy Meisner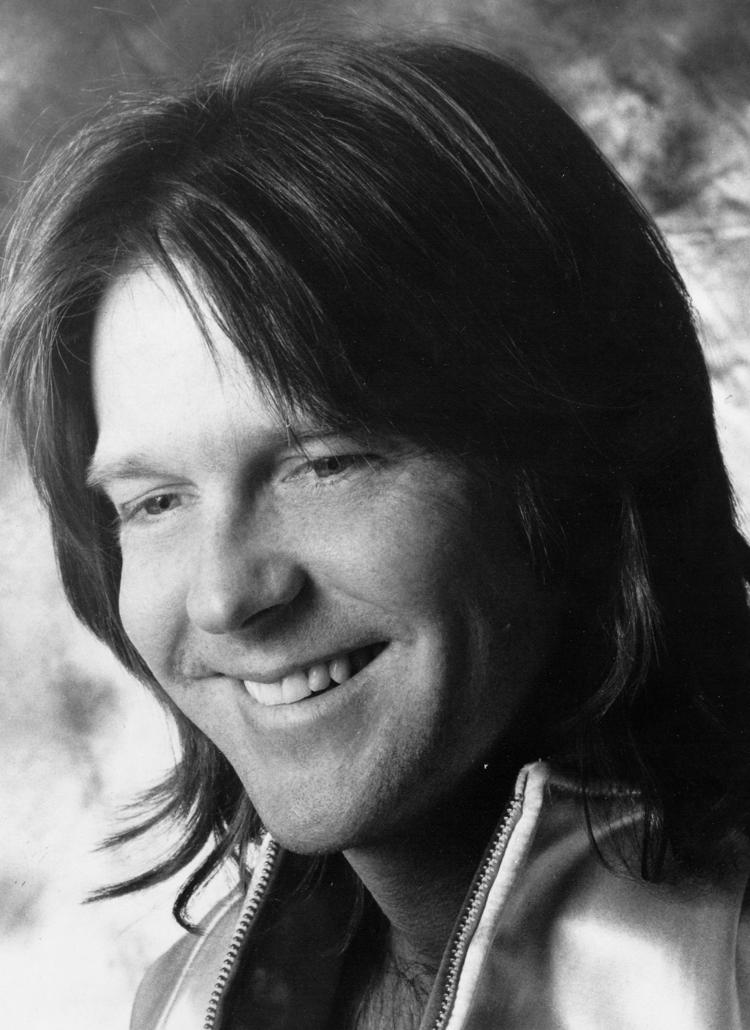 117. Max Baer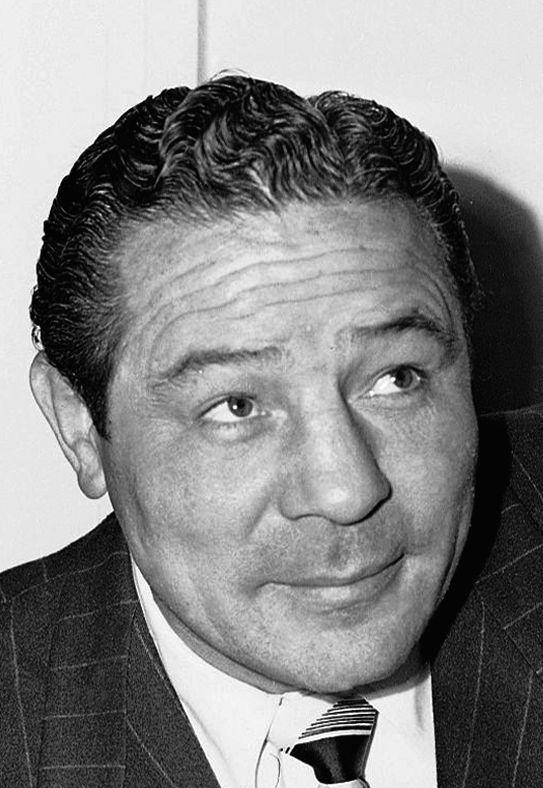 118. Magic Slim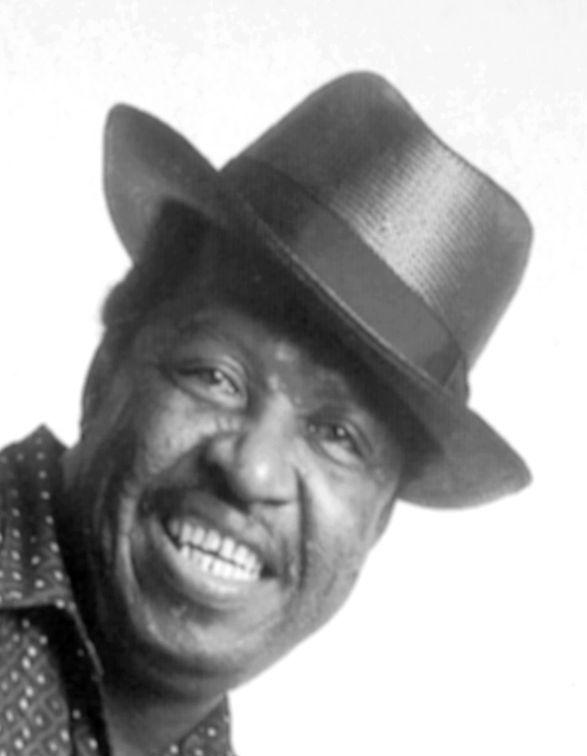 119. Carl Curtis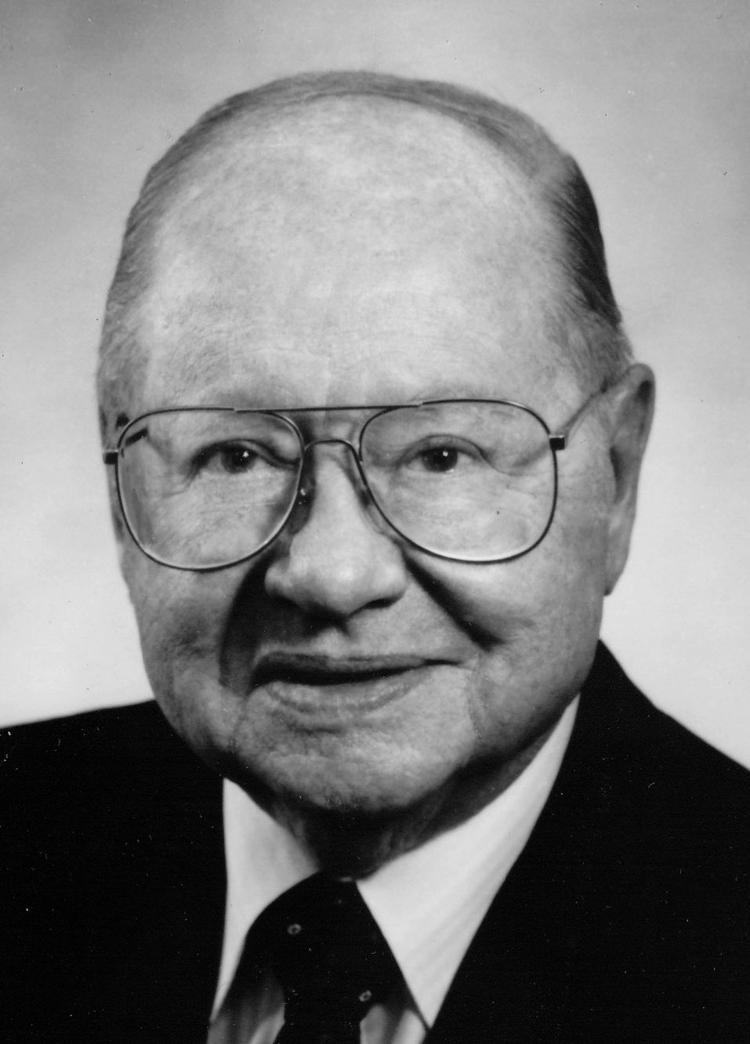 120. Seacrest Family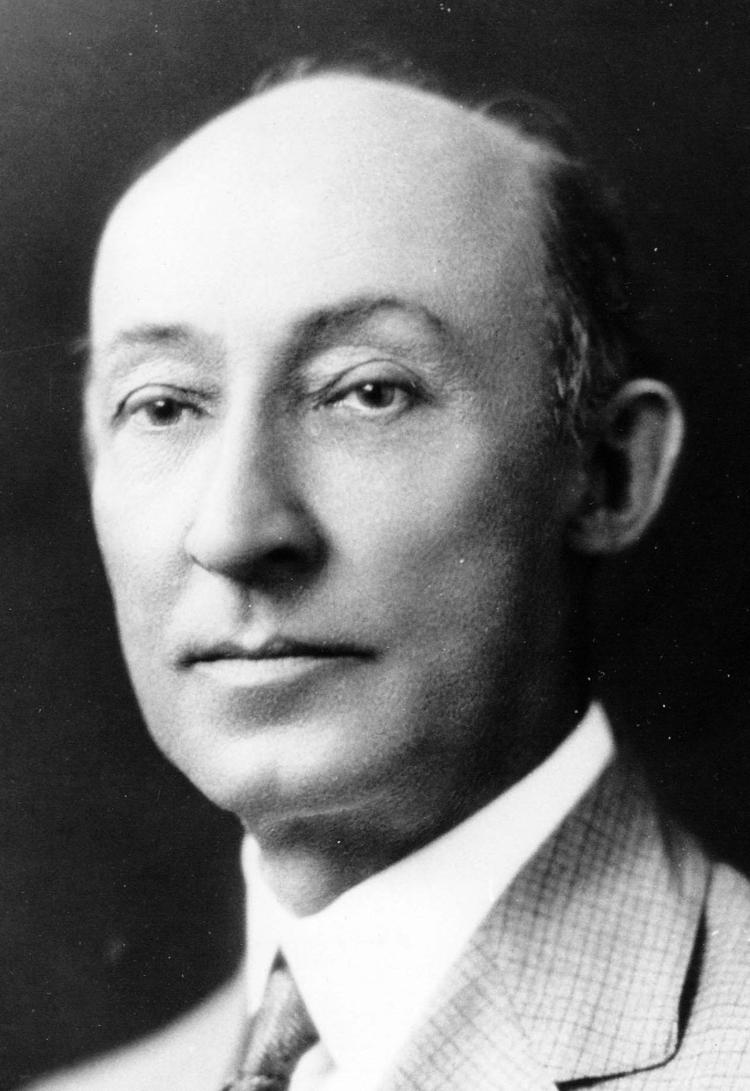 121. Gabrielle Union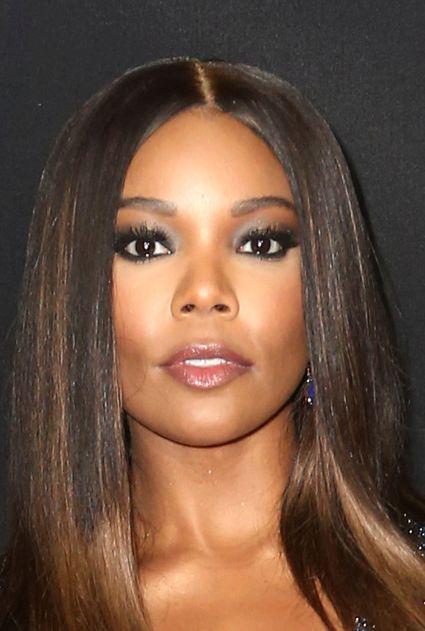 122. Paul Revere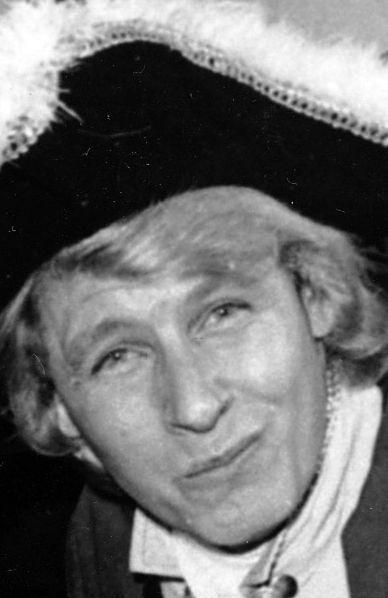 123. Jonas Brandeis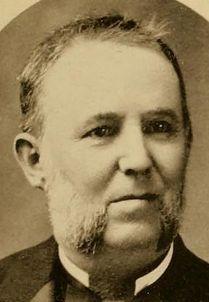 124. Herman Cain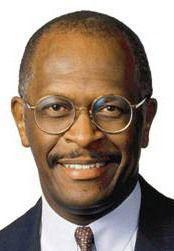 125. Paul Williams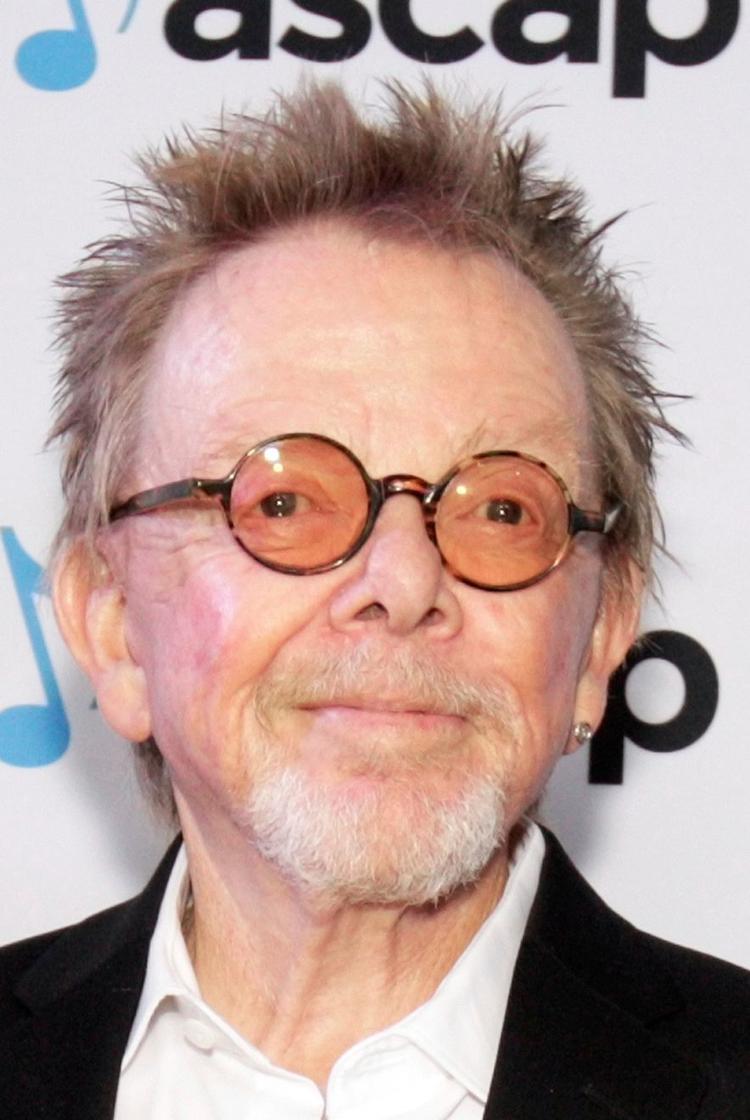 126. Nicholas Sparks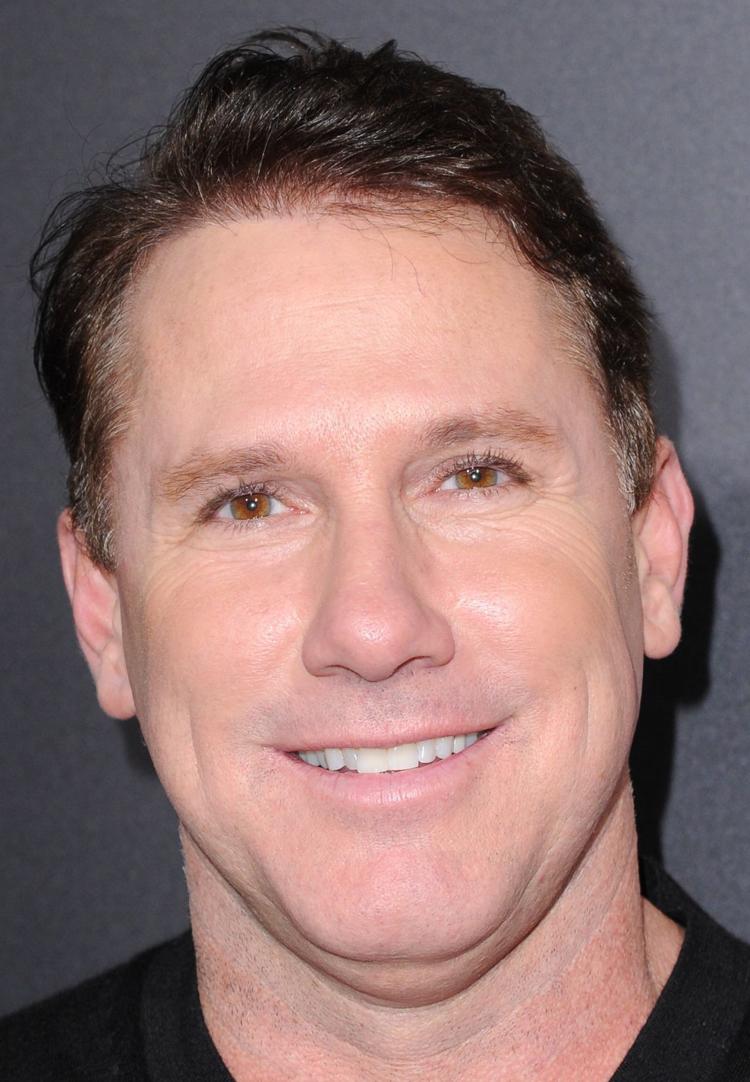 127. Edward Ruscha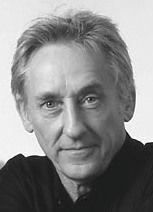 128. "Wahoo" Sam Crawford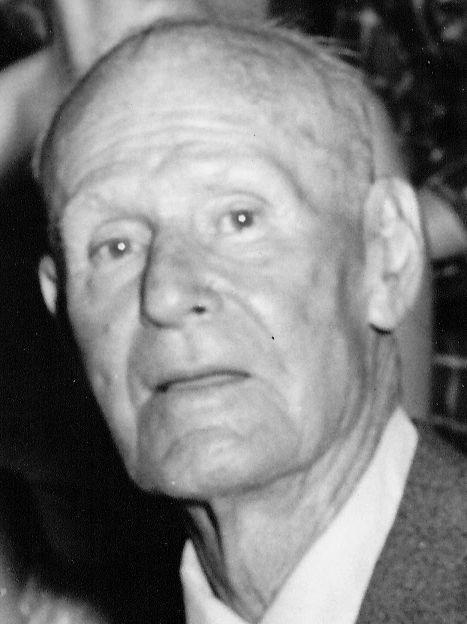 129. Neal Hefti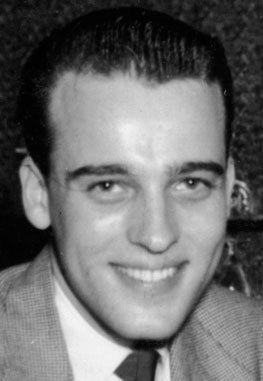 130. Marg Helgenberger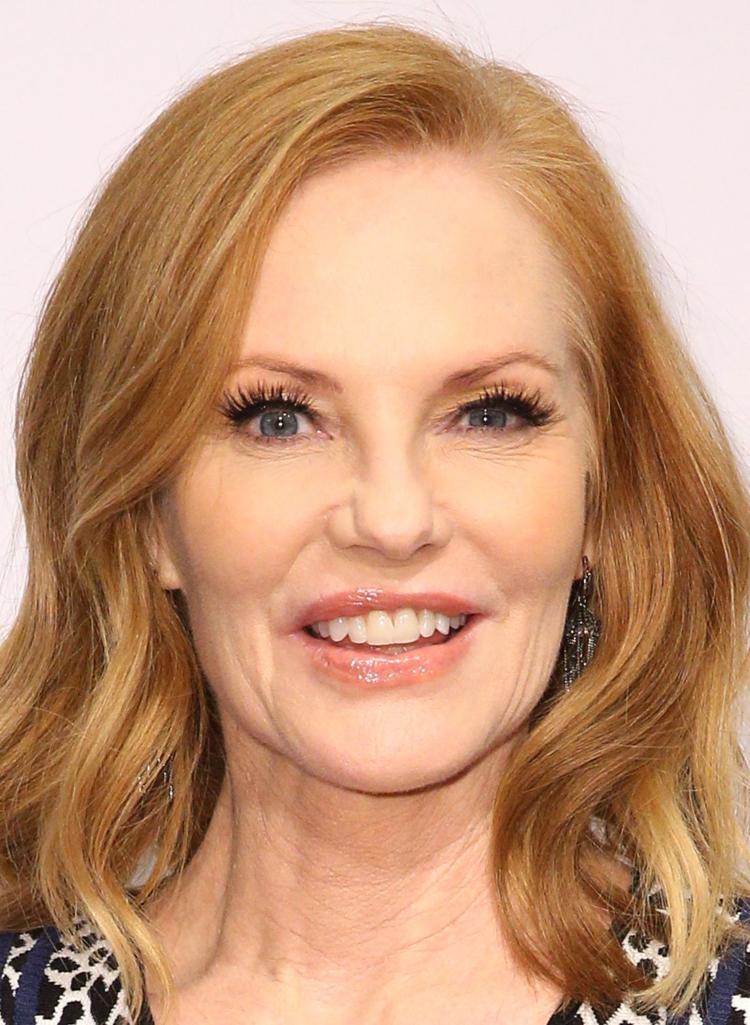 131. Charlie Greene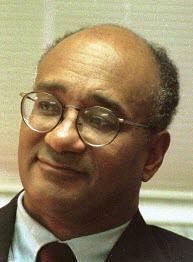 132. Lee Simmons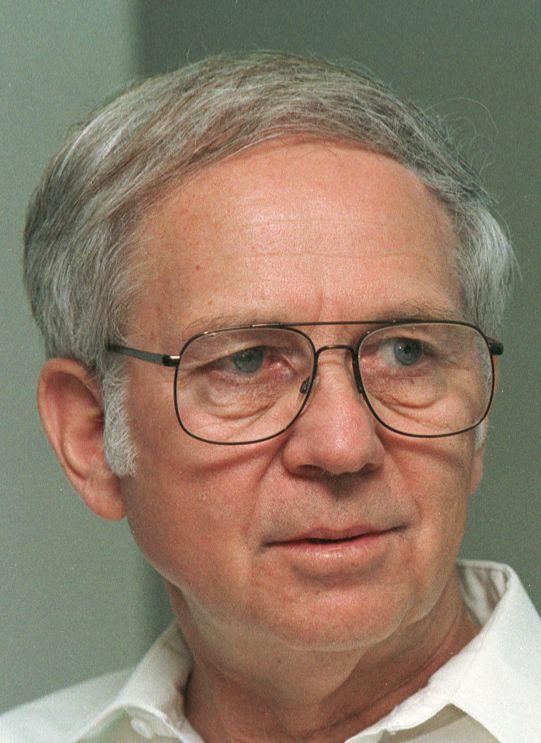 133. Zager and Evans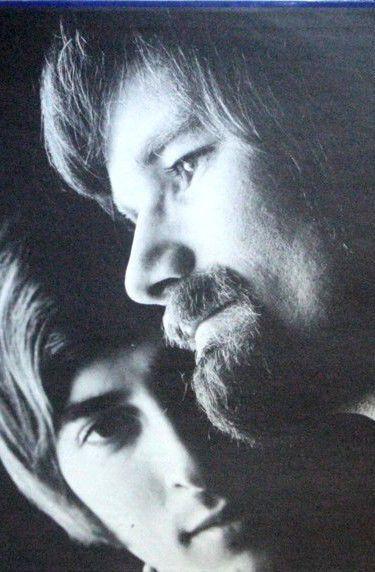 134. James Valentine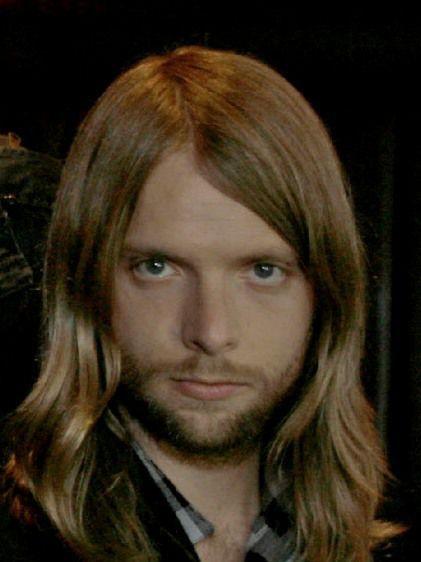 135. Fred Seaton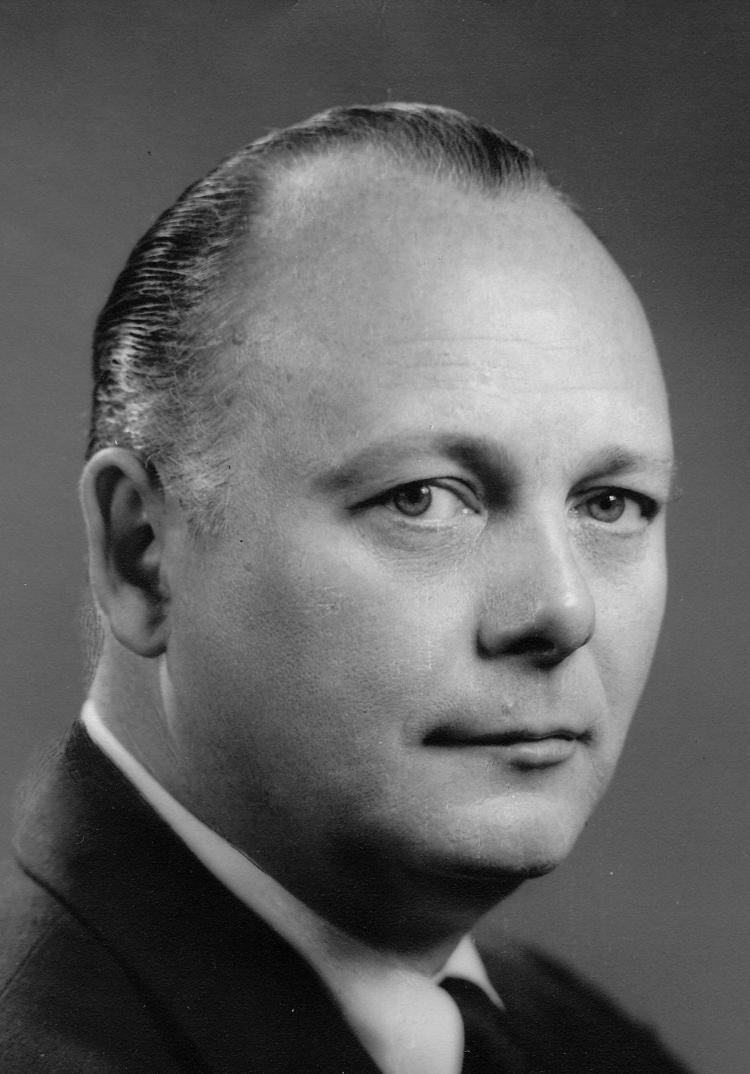 136. John Falter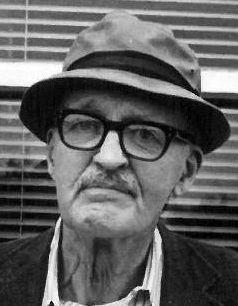 137. Aaron Douglas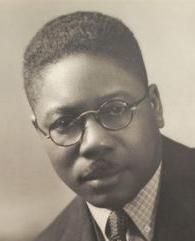 138. Guy Chamberlin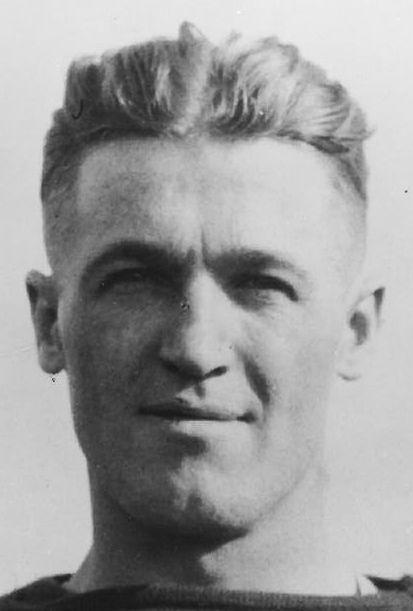 139. Johnny Goodman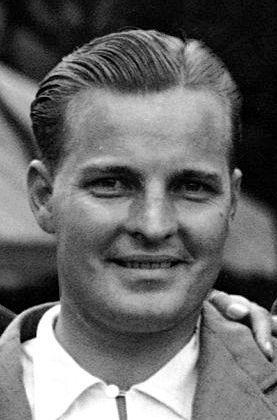 140. Norbert Tiemann
141. Victor Lewis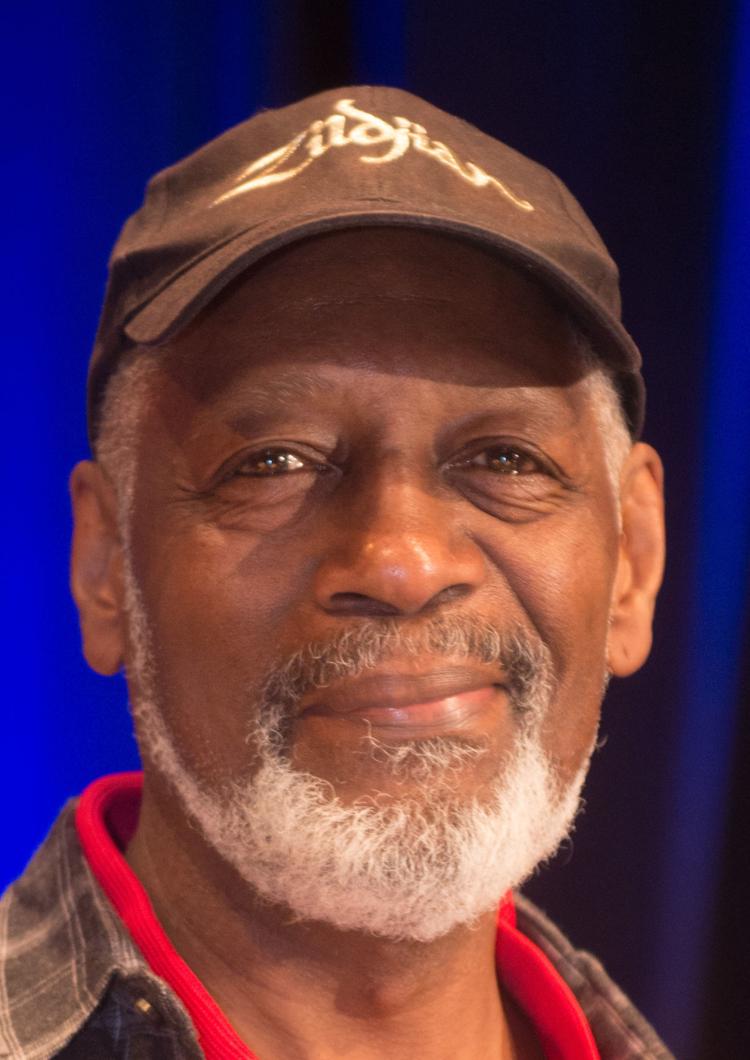 142. Reinhold Marxhausen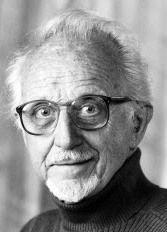 143. Michael Forsberg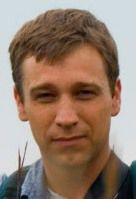 144. Buddy Miles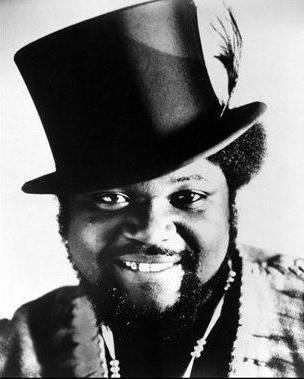 145. "Gorgeous" George Wagner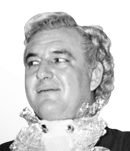 146. Jack Van Berg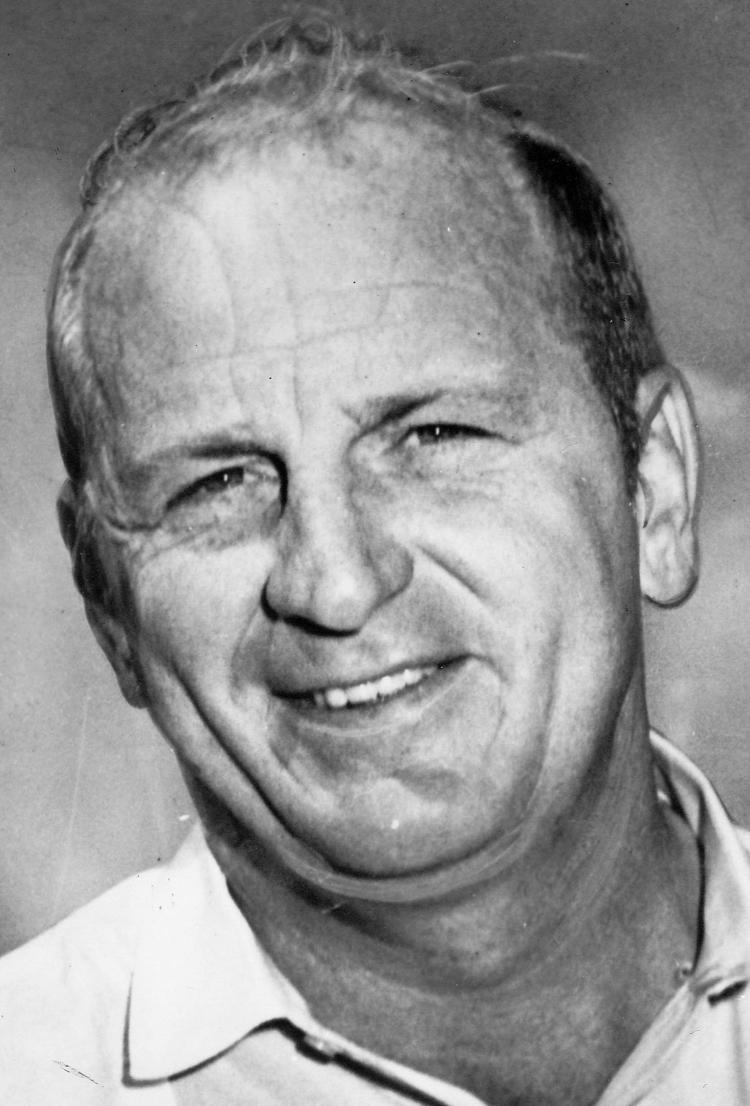 147. Mike Hill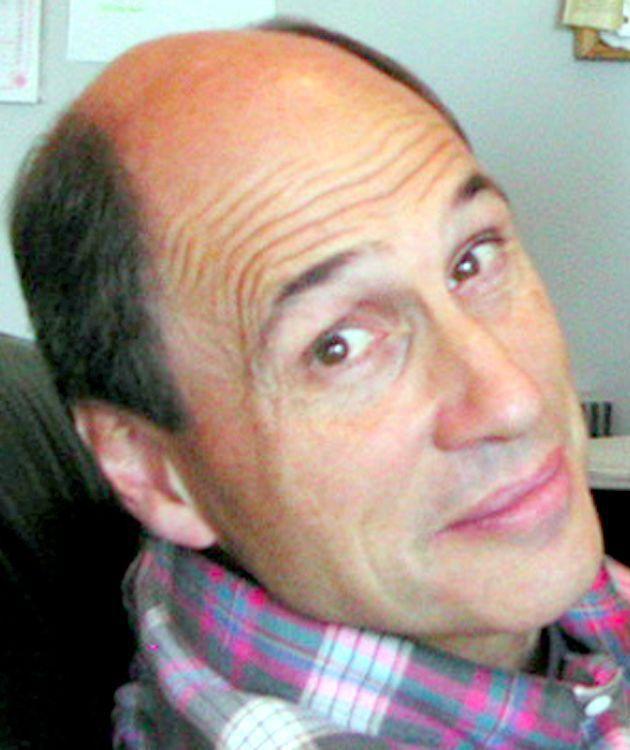 148. Wynonie Harris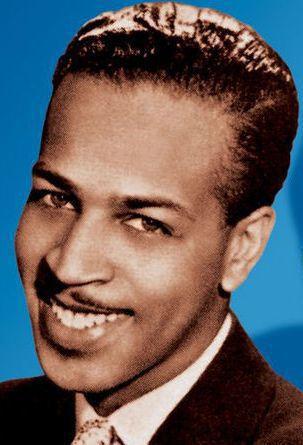 149. Swoosie Kurtz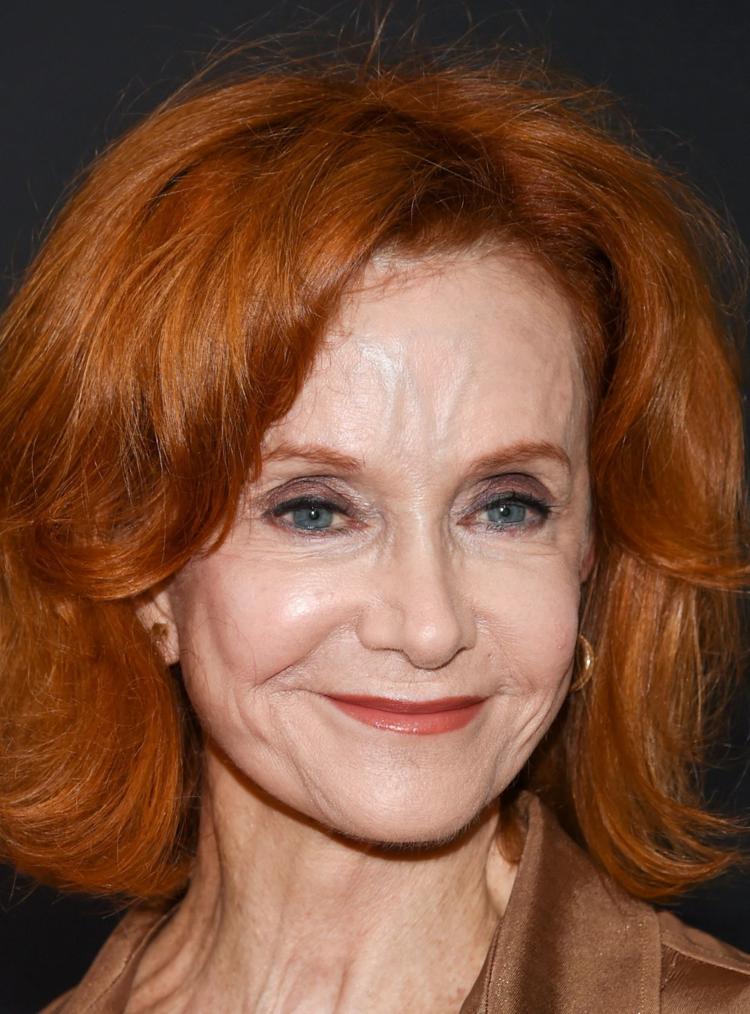 150. Charles Starkweather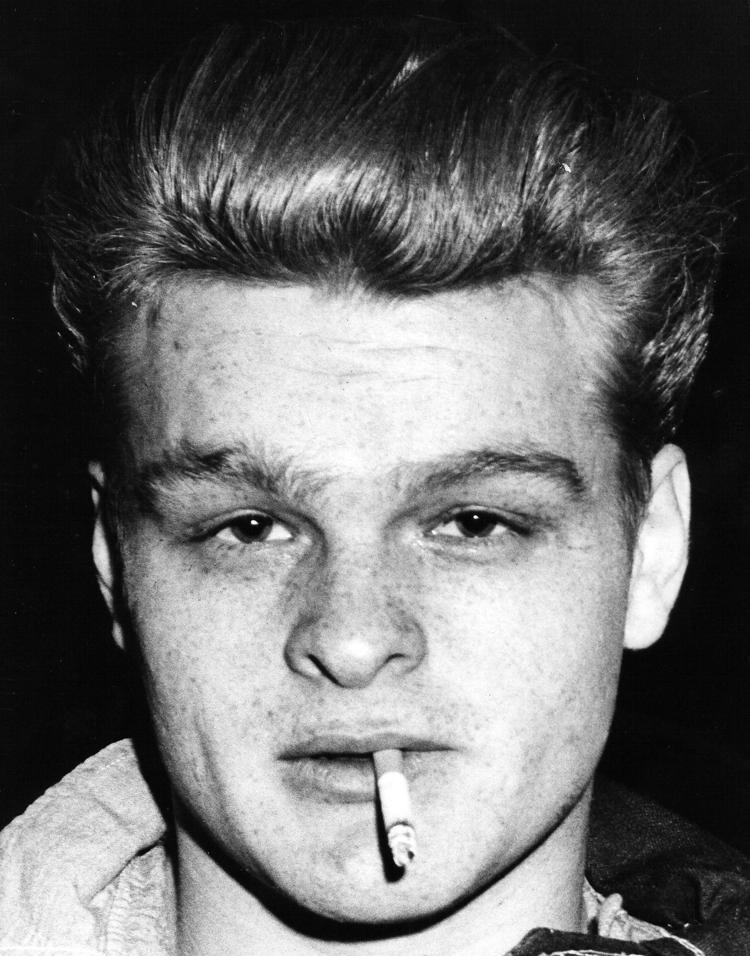 Get local news delivered to your inbox!
Subscribe to our Daily Headlines newsletter.