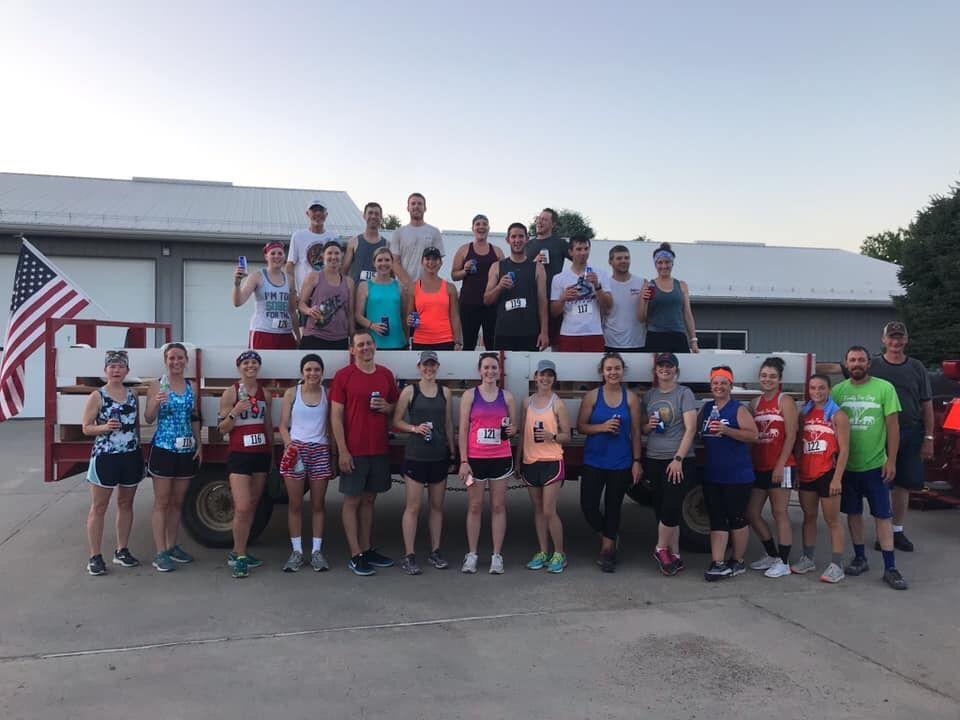 Lindsay Area Development's goal was to make its Lindsay Pivot Days celebration an annual event. After the event started in 2018, its plans hit a bump in the road when the 2020 iteration was canceled due to the COVID-19 pandemic.
But this year, Lindsay Pivot Days is returning on June 25-26.
"I think our entire group is excited to be able to put it on this year," Lindsay Area Development (LAD) Board Member Micaela Wegener said. "You can sense in the community people are becoming more confident."
Many people are talking about their COVID-19 vaccinations, she added, and how they're ready to get out and do things.
"There's just been a whole lot of life events that a lot of people have missed out on," Wegener said. "We're getting some really good feedback from the community."
Pretty much the whole lineup from last year has been rescheduled to this year, she noted. Attendees won't be missing out on anything, Wegener said.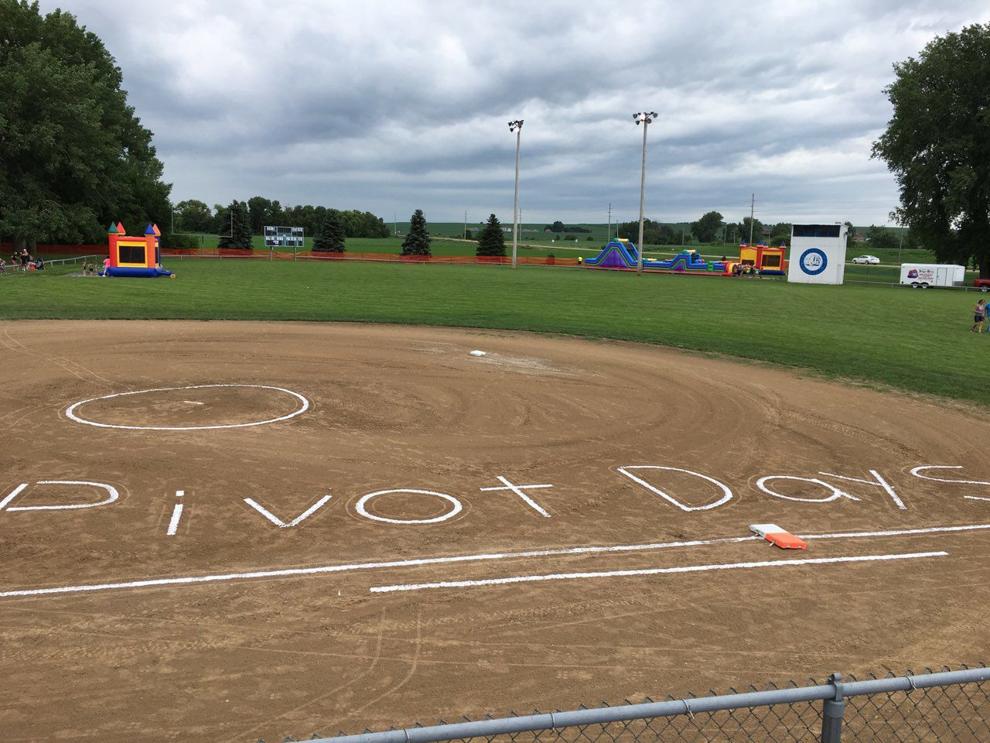 Lindsay Pivot Days was created because the village didn't have a big event that brought the entire community together or that brought in others from nearby areas, she added.
The history behind the name involves the Lindsay Corporation, a manufacturing company that started in Lindsay. The business is known for making Zimmatic pivot systems.
Because the event started in 2018, pivot days had not been around too long when the COVID-19 pandemic hit last year.
"I think there (were) a lot of mixed emotions in terms of what the right thing to do was. Nobody wanted to see another event canceled at the time," Wegener said. "It was hard to make the decision but ultimately, at the same time, easy to make the decision when you were concerned about safety."
One Lindsay resident, Craig Pfeifer, who is also involved with LAD, said it was disappointing when last year's activities were canceled.
"I think people look forward to doing things and, I guess, last year a lot of that was taken away," Pfeifer said. "I'm hoping this year people get the chance to bring their families, watch softball, run, watch fireworks… and have a good time."
He listed some of the items on the agenda this year, including a cornhole tournament, a volleyball tournament, inflatables and food trucks.
Wegener also mentioned fireworks, and said the event has earned a reputation for having "really great fireworks."
During Lindsay Pivot Days, she said whichever COVID-19 precautions required at the time will be in place, but it's hard to say what those will be.
The Lindsay Corporation also donated a Pivot Point with panel, span and overhang, she noted, which will be on display during the event and then auctioned through BigIron Realty on June 30.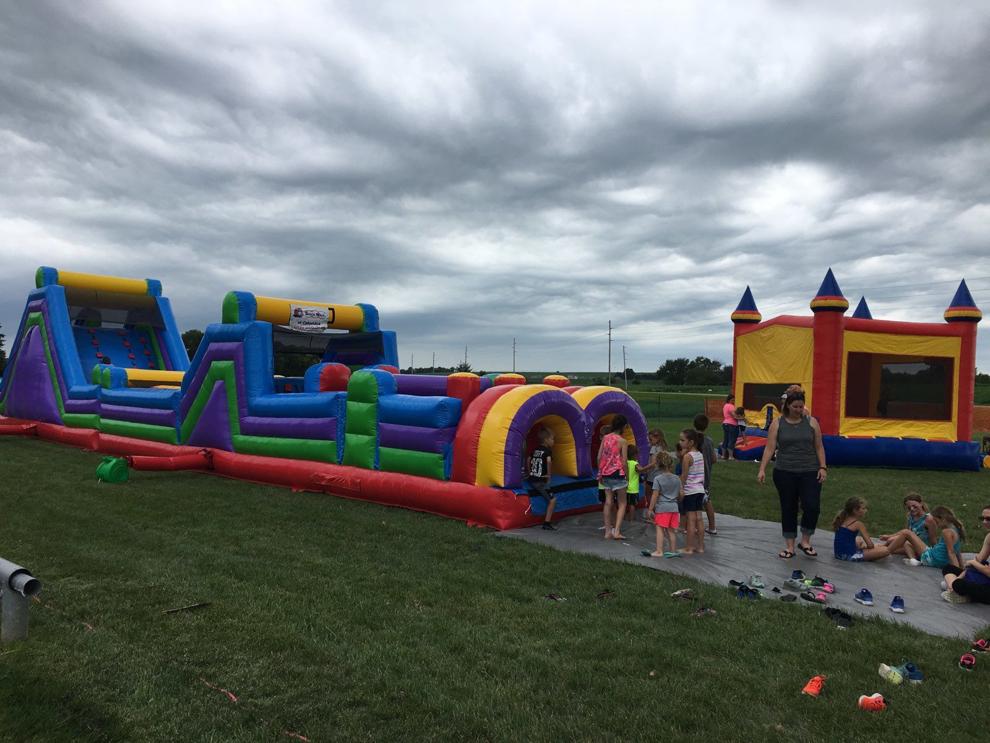 Having the occasion and seeing people enjoy the festivities makes it worth it, Wegener added.
"We're excited to be able to get everyone but still be in the outdoors where people are probably more comfortable gathering in a large group," she said.
Carolyn Komatsoulis was a reporter for The Columbus Telegram. Reach News Editor Hannah Schrodt at hannah.schrodt@lee.net.