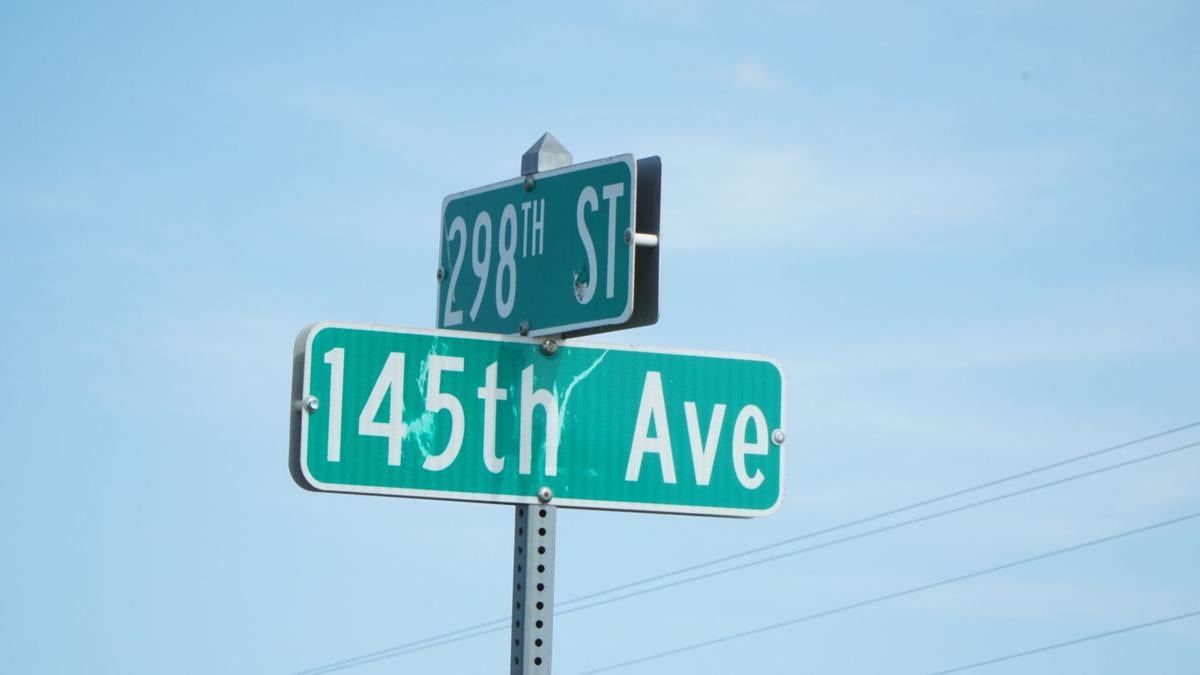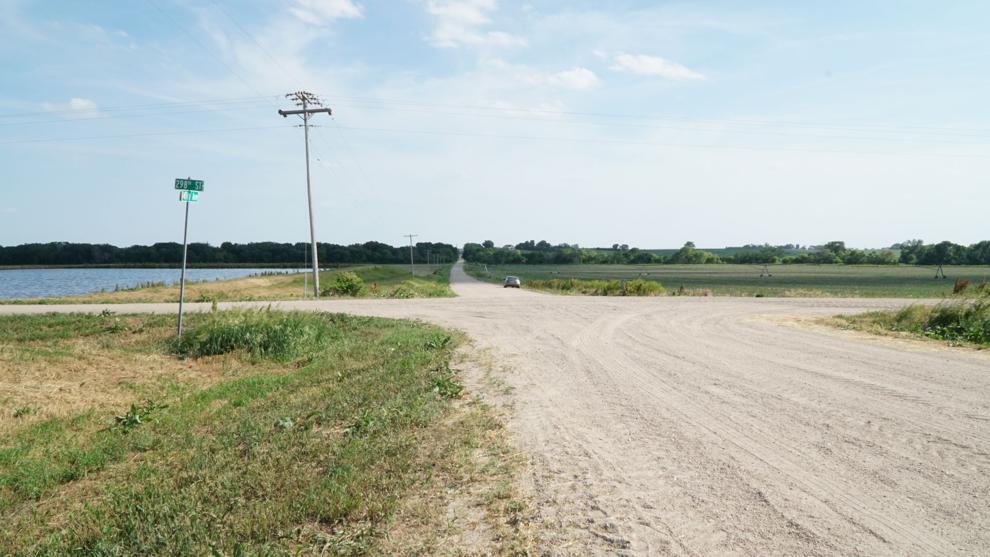 Platte County Sheriff Ed Wemhoff wants to remind people about the particulars of driving in a rural area during summertime following a collision in Platte County last week.
A freightliner van and tractor collided near the intersection of 298th Street and 145th Avenue near Columbus at around 10:30 a.m. on June 2.
The drivers of both vehicles were transported to hospitals following the collision -- one to the Brian West Campus in Lincoln and the other to the University of Nebraska Medical Center in Omaha.
The sheriff's office responded to the incident, along with the Columbus Fire Department.
When Wemhoff spoke to the Telegram on Tuesday, he said there were no updates about the condition of either injured individual.
When driving near farm equipment like tractors, the best practices are to slow down as soon as one is spotted and to pass safely, giving them as much room as possible.
"They are moving at a slow rate of speed and you're moving at a much higher rate of speed. They may have just looked and didn't see anybody, and within a matter of seconds you were on their tail," Wemhoff said.
Wemhoff added that tractors and other implements may be pulling another piece of farm equipment that might not be visible at first, especially on dusty gravel roads. The same goes for road maintenance vehicles and equipment.
"We've had accidents in the past where it was so dusty that people thought they were missing the maintainer, coming from behind, and the maintainer didn't even see them coming and they actually catch the blade because the blade may be sticking out 3 or 4 feet," Wemhoff said.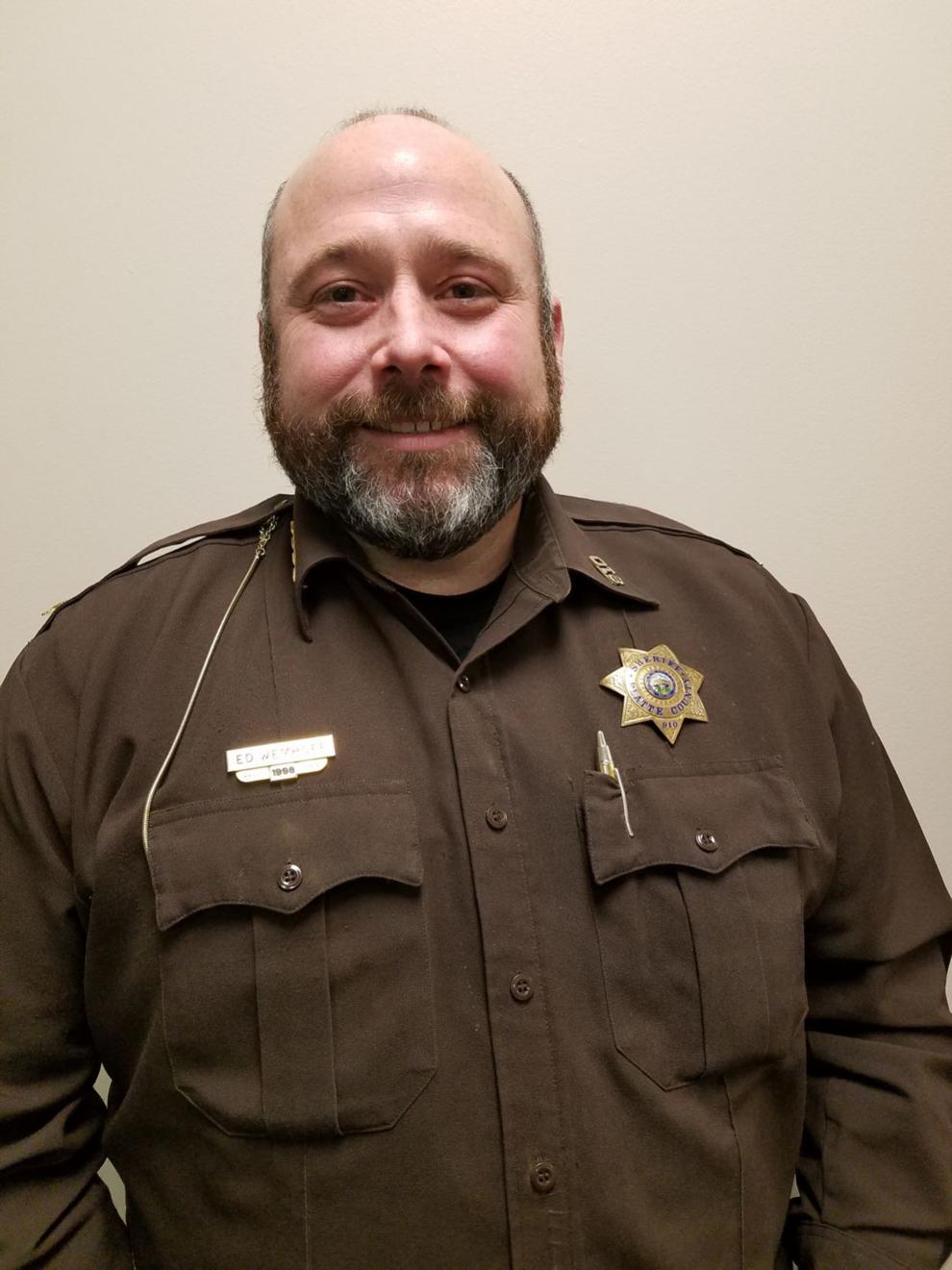 Near the end of July and beginning of August, tall crops will also begin to impede visibility at many intersections in the county.
"We live in a rural area with a lot of crop ground and intersections in the summer become quite dangerous," Wemhoff said. "...There will be blind intersections. … Please slow down, if not stop, at those intersections."
Wemhoff encouraged parents to talk to less experienced drivers about the particulars of driving in a rural area during the summer.
"Driving in a rural setting you have unmarked intersections, you have dusty roadways, you have crops that are going to be growing taller to obstruct intersections," Wemhoff said. "More dust also means drier conditions, which means pivots are going to be starting up."
If a pivot is malfunctioning and hits the road, Wemhoff urged drivers to be cautious.
"Like any defensive driving, do not brake suddenly. Do not oversteer through it," Wemhoff said. "The best practice is to let off the gas and just drive straight through it until you clear it."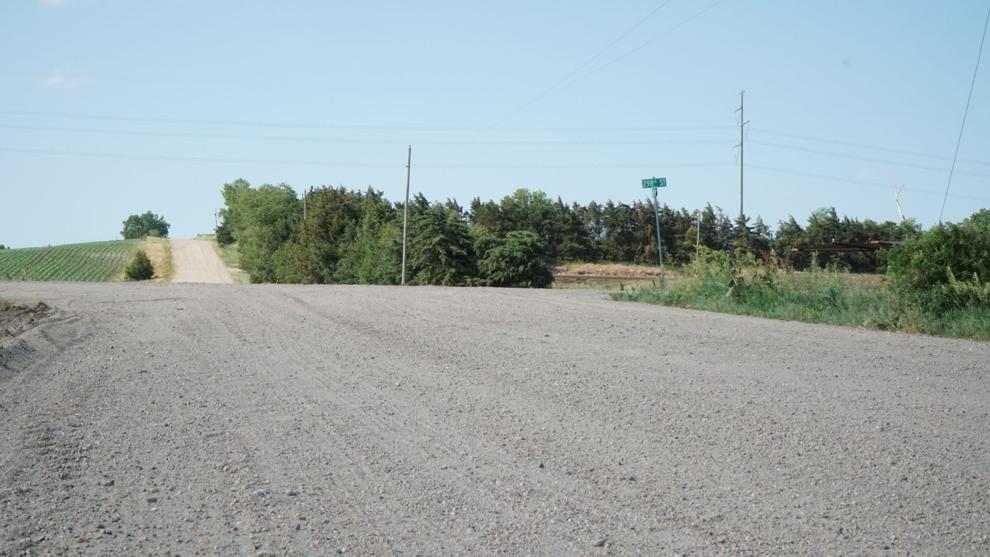 Meanwhile, Columbus Police Cpt. Douglas Molczyk added that there will be more motorcyclists and bicyclists on the roads.
"You have to be really conscientious about your driving behavior and be aware of what's going on," Molczyk said.
When driving near motorcyclists, people in vehicles may need to check their blind spots more frequently and should give motorcyclists extra room to drive.
The National Highway Traffic Safety Administration (NHTSA) advises motorcyclists to wear helmets that are compliant with Department of Transportation (DOT) guidelines. DOT-compliant helmets sold in the United States are labeled 'FMVSS No. 218 CERTIFIED' on the back.
According to the NHTSA, a safe and correctly-worn helmet is the best brain protection in the event of a crash. Being fully covered in leather or heavy denim, wearing gloves and using shoes that completely cover the ankles protects the rest of the body.
The NHTSA also advises motorcyclists to wear brightly colored clothing with reflective material to be more visible to drivers.
Protective gear is also for bicyclists, especially for those riding on streets.
"It's a great time to ride a bike, but you have to be aware of the fact that, while riding a bicycle on a street, you have to mind the traffic laws," Molczyk said.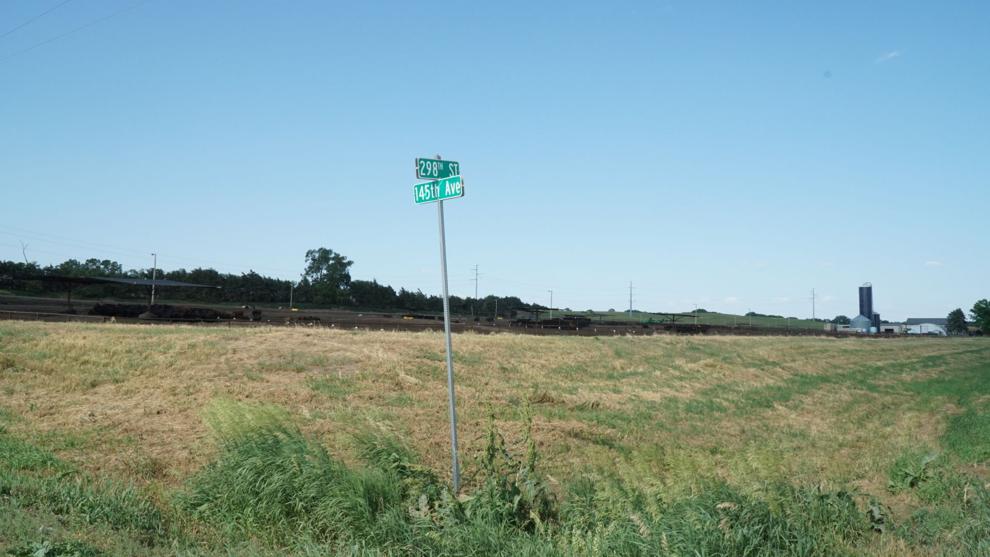 Molczyk said the Columbus Police Department consistently sees bicyclists running stop signs.
"The last thing we want to do is pick you up off the road and call an ambulance," Molczyk said.