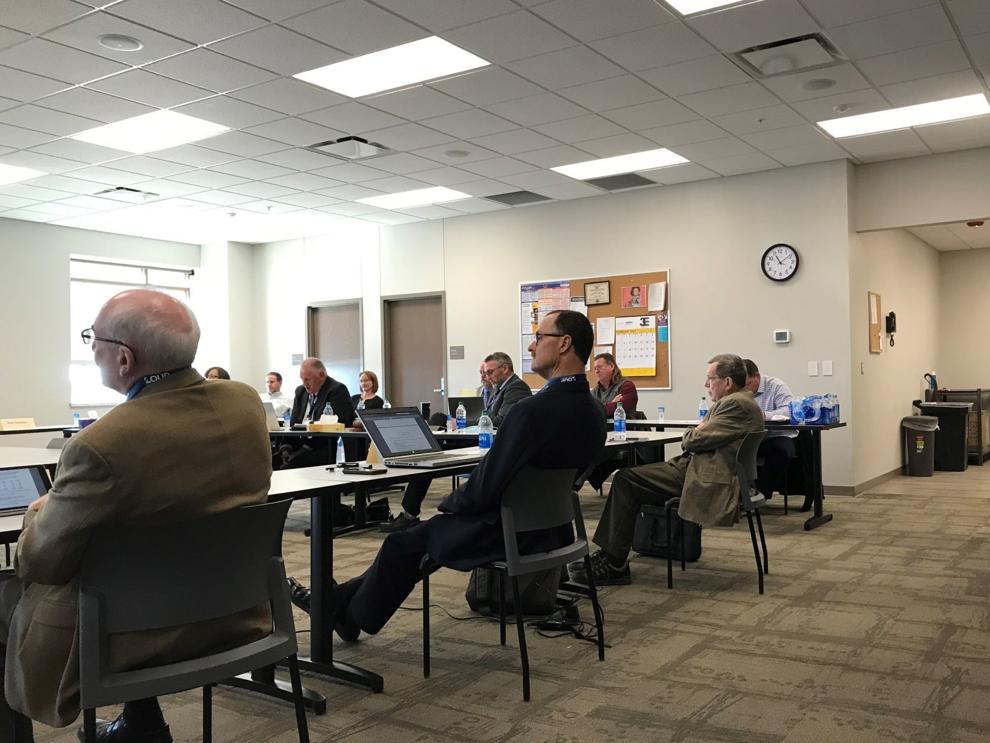 Local and statewide power districts are keeping an eye on a number of bills during the Nebraska legislative session, one of which could profoundly change the way the state's power system is run.
Nebraska Sen. John McCollister (R, District 20) proposed Legislative Bill (LB) 266 at the beginning of the ongoing legislative session. LB266 would create a renewable energy standard to encourage the development and use of renewable electric power generation, with a goal of reaching net-zero carbon emissions in Nebraska by 2050.
The Nebraska Public Power District (NPPD), Loup and the Nebraska Power Association — a voluntary organization with members from throughout the state, including Loup — oppose the bill for a few reasons, but the main one is the belief that it would erode the local control of power districts in Nebraska.
"Nebraska Public Power District is in opposition to the bill as we oppose any type of mandates. We have a duly elected board that is in the best position to make decisions and is uniquely qualified to make determination of future generation needs, rather than by a mandate," NPPD Corporate Media and Media Services Supervisor Mark Becker wrote in a Tuesday email to the Telegram.
Loup Power President/CEO Neal Suess said public support of renewables already has power districts moving toward zero-carbon generation methods anyway.
"We're all locally-controlled and we like the local control part of it, where the people in our area can tell us, 'This is what we want, this is how we want to do it,' through the election of our board members," Suess said. "Our big thing is let us do it locally. We're getting there. All of the big generating utilities in the state have set goals to get there."
Nebraska also doesn't have an existing group that is well-suited to set or enforce statewide renewable energy standards, Suess said.
A number of states already have renewable energy standards, Suess said, but in most of them, a statewide utility board sets and enforces them.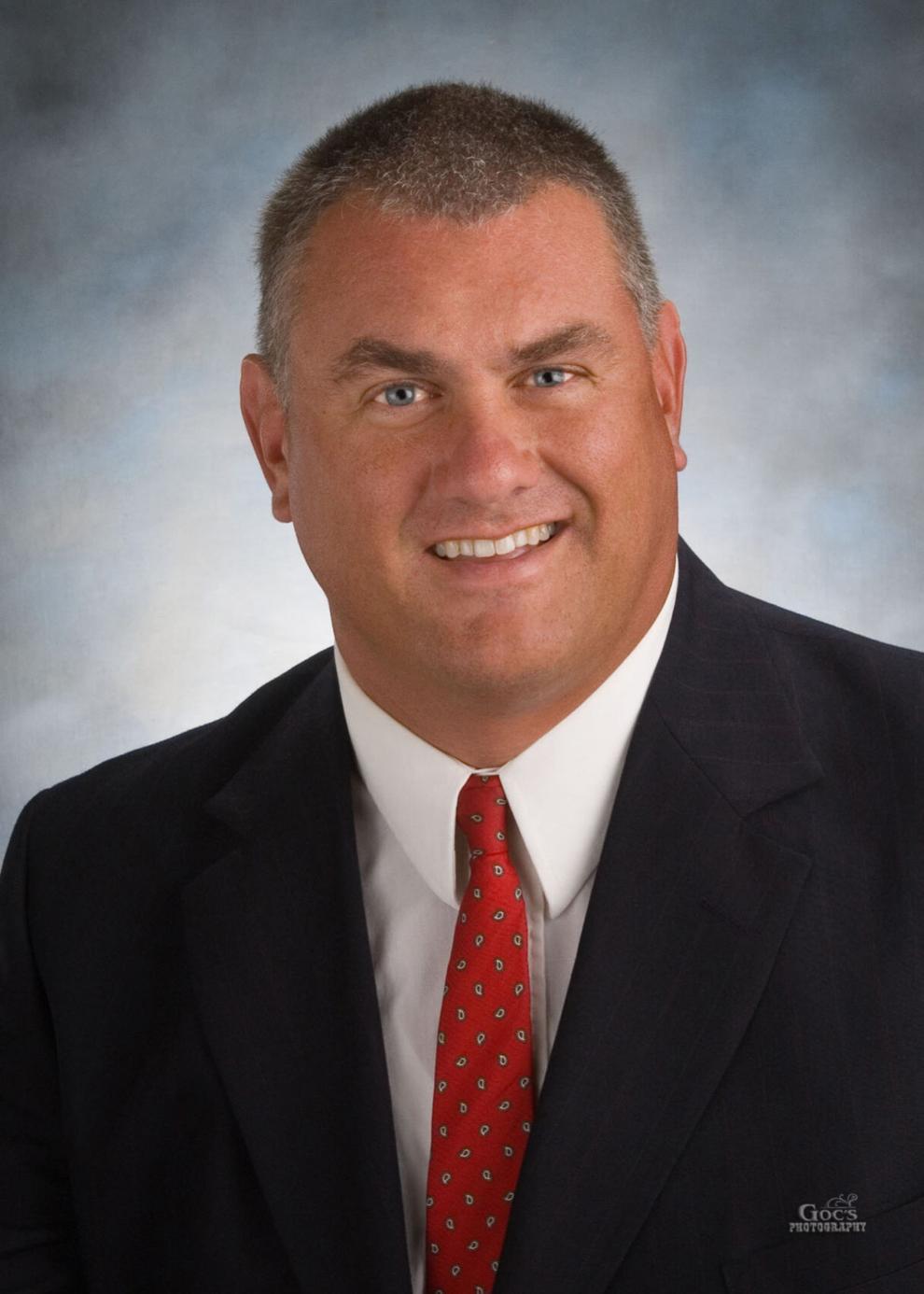 In his experience, Suess said, those utility boards largely regulate investor-owned utilities, not public power utilities.
Nebraska's power suppliers are 100% publicly owned, though.
Private companies in Nebraska work with public power districts — Bluestem is an example; the company worked with Loup to set up the Creston Ridge wind farms. But Loup remains the supplier and the entity that interacts with the customer.
Nebraska has a power review board, but Suess said it mostly oversees disputes between power entities. Therefore, it's unclear who would set and enforce statewide renewable energy standards.
Importantly, the bill does come with a caveat.
"However, the act will not apply if the board of directors of a public power supplier declares that compliance of the act will negatively affect reliability," Loup Power Vice President of Corporate Services Todd Duren said at a Tuesday morning meeting of the Loup Power Board of Directors.
And relying solely on zero-carbon generation methods comes with those kinds of drawbacks.
"Wind and solar are probably the two most likely resources you would use to reach carbon-free goals," Suess said.
But the wind doesn't always blow and the sun doesn't always shine. Even hydroelectric facilities can be brought to a standstill by ice, and nuclear power plants face challenges all their own.
Until long-term battery storage options are created — and those are a long way off — it will be necessary to have generation types that can be controlled more readily, like coal and natural gas, for the times when wind, solar and water power cannot meet demand.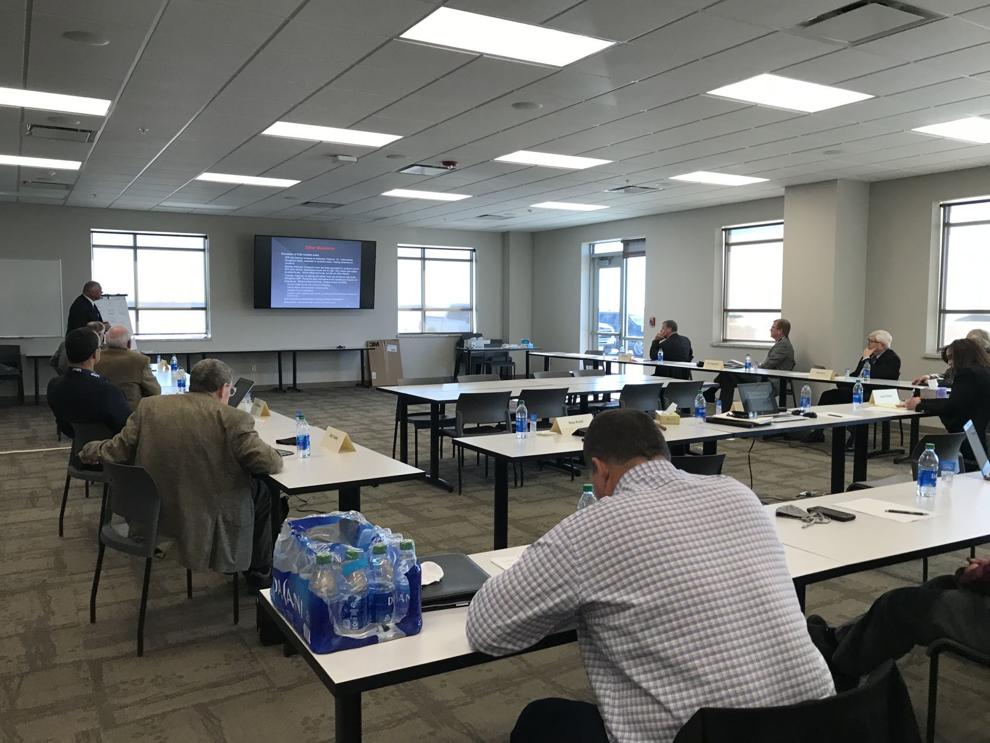 "If you don't have wind and you're relying on it, the reliability is going to be affected. Same with solar," Suess said.
Suess said a diverse mix of power generation sources — including a combination of carbon and non-carbon methods — helps with reliability, something customers value very highly.