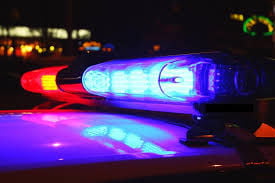 TELEGRAM STAFF
A 58-year-old man took his own life in Columbus in the early morning hours of Monday.
Columbus Police Capt. Doug Molczyk said that the incident took place Jan. 4 at 4:41 a.m. in the Columbus City Hall parking lot.
No other agencies assisted on scene, and the death has been ruled a suicide, he said.
No other information was available.
Get local news delivered to your inbox!
Subscribe to our Daily Headlines newsletter.