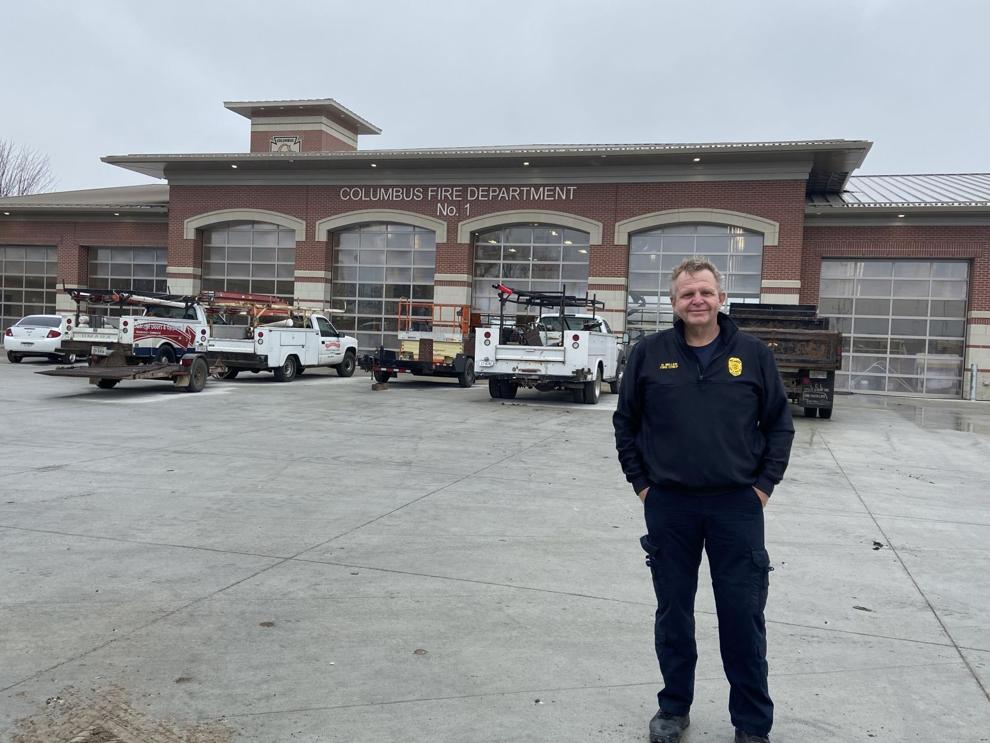 Dan Miller said he has known for a while that he was inching closer to stepping away as Columbus' fire chief. On Tuesday, he made it official.
"In the last few months I've accomplished some career goals and also responded to some calls that will forever be a part of me and I will be proud of," Miller said of his decision to resign. "It's a good time to move into the private sector while I'm still healthy and the job didn't take my health. Firefighting is physically demanding and mentally demanding, but it's the greatest career choice ever.
"I'm ready to pursue new opportunities in the private sector, where it's easier physically and more compatible with life and health."
The Columbus Fire Department was among the personnel that responded to the coal fire at the local Archer Daniels Midland facility in the last few weeks. Miller would not comment specifically on the ADM situation, but acknowledged responding to that and several other recent situations made him more aware that his prime years as a public firefighter were behind him.
"I knew that as I'm growing older that continuing to do that at that level wouldn't be the wisest choice for me – several calls lately have led me to believe that," Miller said. "There are physical demands. The days are hot and long, but I enjoyed them."
Miller was hired in August 2017 to serve as the City's first full-time fire chief (it had previously been a volunteer position), and created a new and more efficient culture within the department, according to City officials. Miller also played a pivotal role in helping the City with its plans for a new fire station.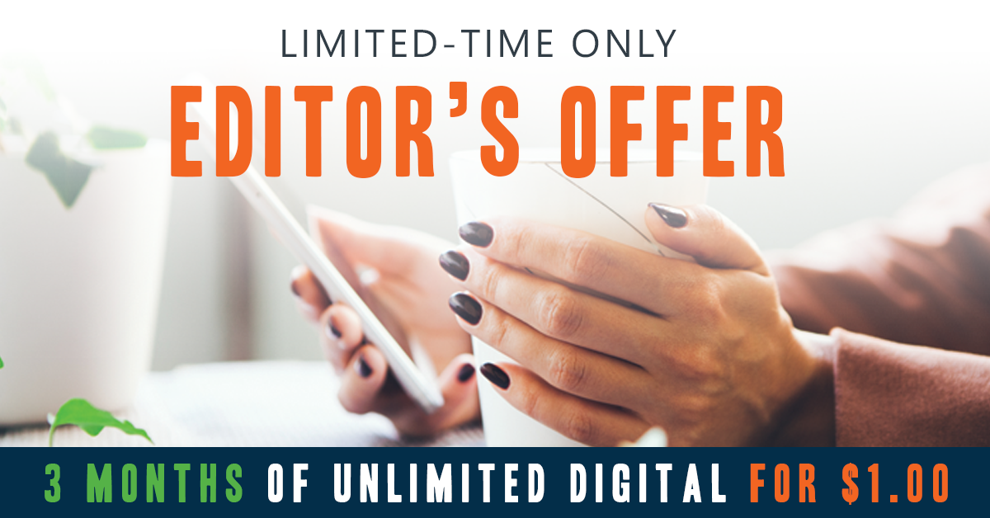 Funded by half of a $16-million bond passed in May 2018, the new facility, 4630 Howard Blvd. in Columbus, boasts a large bay area and increased storage and space, which allows personnel to maneuver vehicles in and out of the building more easily.
There's plenty of storage room for EMS supplies, equipment maintenance, laundry facilities with a bigger gear extractor that extracts contaminants from firefighters' turnout gear and a hose tower which is a room long enough for fire hoses to be hung up to dry. The bay area also boasts a floor heating system which is beneficial during wintertime.
Getting the new fire station built and the second building, the Charlie Louis Fire Station, on the path to renovation were "big career goals," Miller said.
Columbus Mayor Jim Bulkley confirmed Miller's resignation, citing personnel issues and declining to elaborate. Bulkley said he wishes Miller luck and noted he served the community well.
"He was the first full-time fire chief the City ever had. So he helped us transition from more of the volunteer-run department to a full-time staffed department with a full-time chief …" Bulkley said. "As we brought on the new fire station, his inputs in the design and the layout were very helpful. The continuation of working with a combined volunteers force and paid force, he's been helpful in making that a continuing functioning operation for our fire department."
Miller said serving as CFD's first full-time was a tremendous honor, noting he's still figuring out what exactly he'll do next. He added he plans to stay in the area.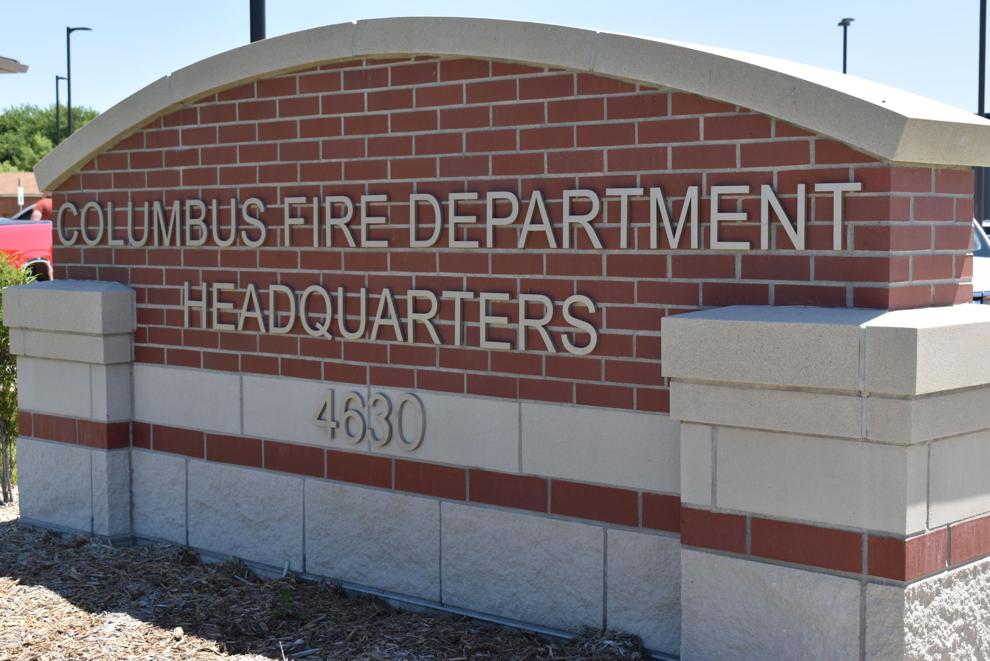 "I really enjoyed the people of Columbus and the lifestyle here," Miller said. "I really loved working with the personnel at the Columbus Fire Department and hopefully I helped make the response system more effective and safer."
Matt Lindberg is the managing editor of The Columbus Telegram. Hannah Schrodt is the news editor. Reach them at news@columbustelegram.com.