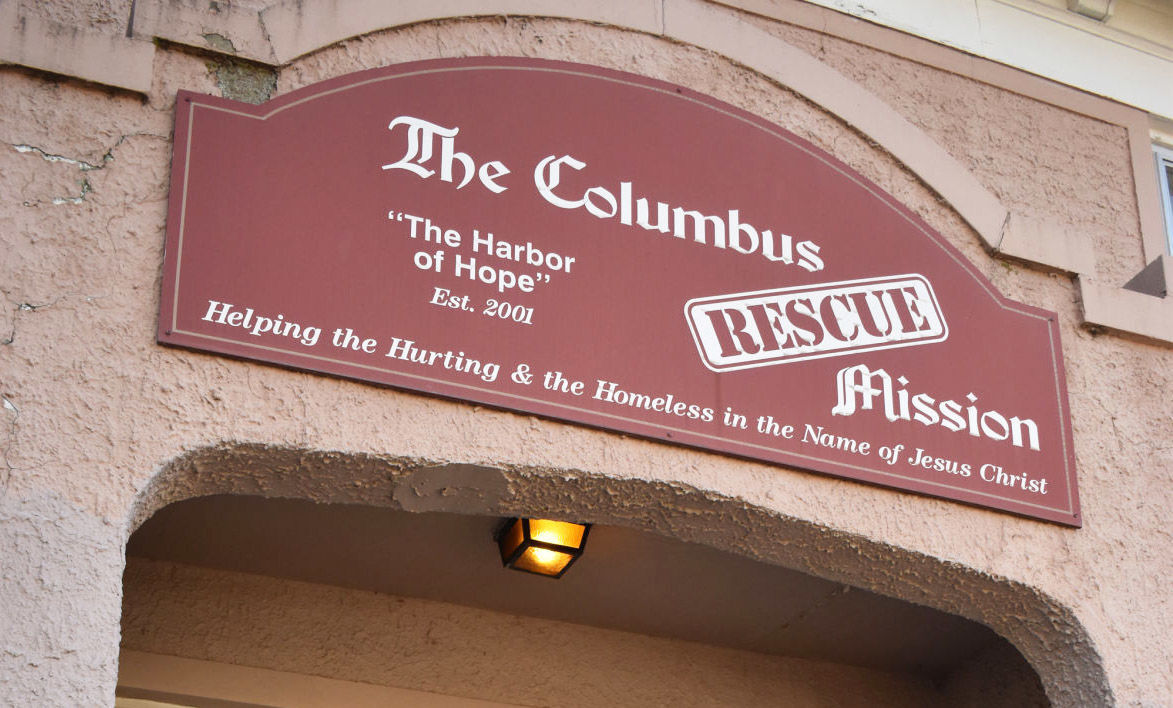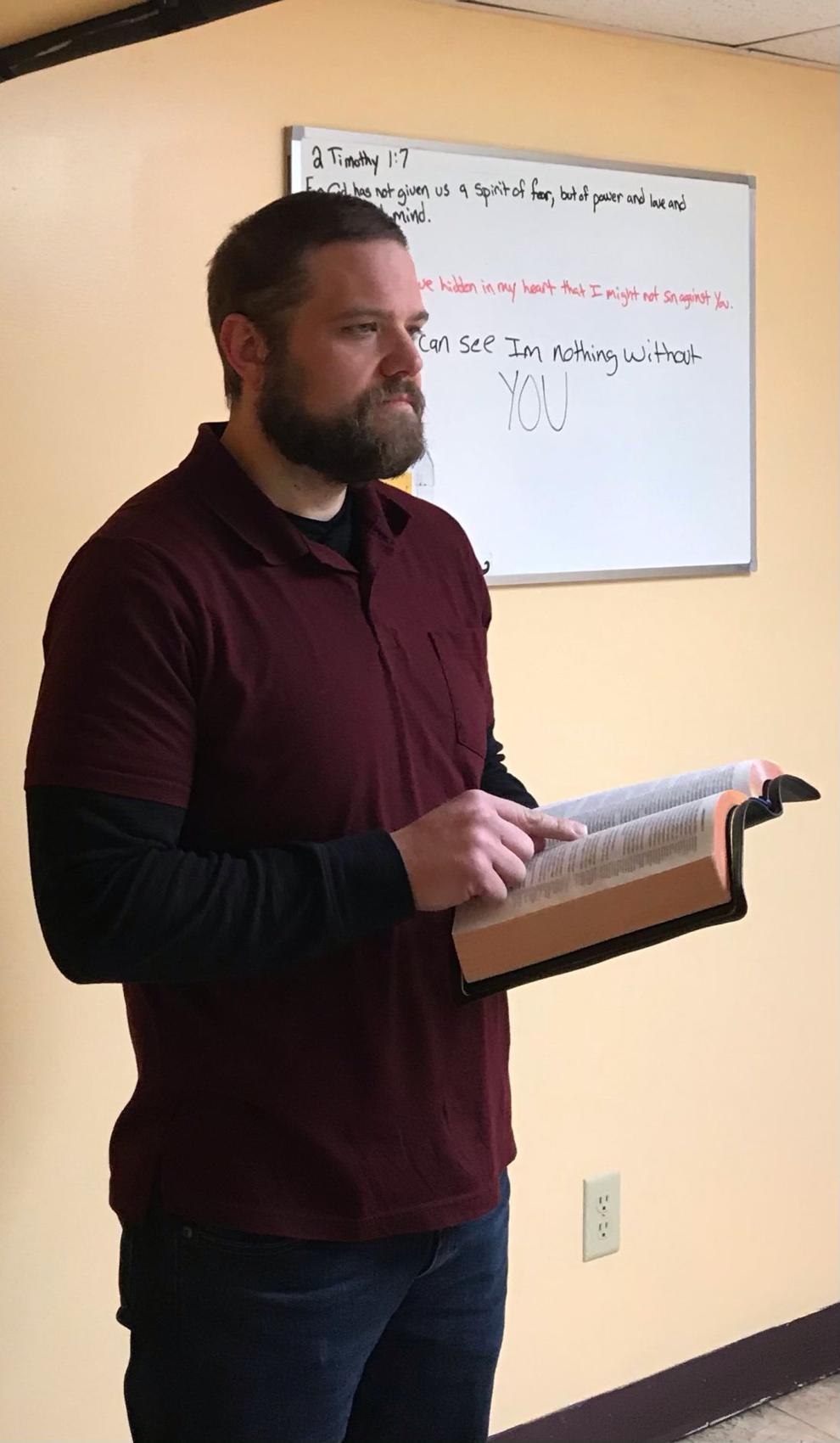 The Columbus & Living Water Rescue Mission has been providing shelter during these frigid times, Executive Director Nathan Joslin said.
The Rescue Mission, 1471 25th Ave., does still have beds available for residents who need a place to stay, he added. The daily forecasted high temperatures will be below freezing until Saturday.
"This is life-threatening cold," Joslin said. "It doesn't take long for someone to be in serious condition, being out in the cold. We certainly encourage anyone that needs a place to come here. We have nice warm beds and great hot food."
For the organization to have warm beds is something staff "praise God for," Joslin noted.
Continuing a tradition of service, members of the Lakeview High School student council dropp…
Previously, the Rescue Mission struggled with "non-stop" problems with its boiler, last winter especially. Residents donated to help with the heating issues, he added, and now the mission has an entirely new heating system throughout the building.
"(The heating system) is a huge blessing as we're facing this cold now, that we actually have good working heat and so that's a huge deal," he said. "If this was last year, when our heat was breaking down every day or two, it would have been a mess."
The frigid temperatures experienced on Monday in northeast Nebraska were the coldest weather since December 1989, the Telegram previously reported. On Tuesday afternoon, the National Weather Service Omaha/Valley tweeted that Tuesday night would be dangerously cold but warmer than Tuesday morning.
"This warming trend continues into next week," the tweet stated. "Maybe even beyond."
For some residents, finding shelter means survival, said Doug Phillips, Columbus Rescue Mission's director of development.
"There's people around town, and we've seen them out in parking lots… that are just all bundled up so they don't have exposed skin," Phillips added.
"In the case of this extreme weather that we've been having, there are oftentimes where we (have) people that stay for just a night or two to keep them off the streets. Those overnight guests are brought to us by the police and the sheriff's department."
Others will also see residents around the area and call in to inform the Rescue Mission that an individual is outside in a specific location, Phillips said. If the mission has available staff or volunteers, those individuals will go check on them, he added.
The record-setting temperatures follow a strange year with the COVID-19 pandemic.
The Rescue Mission serves three meals a day but, for a while, had been giving people meals to go.
Now that businesses and organizations are starting to open post-COVID-19, the Columbus Rescu…
"We had shut down our clothing and furniture donations for a while as well but not anymore," Joslin said. "Everything is back up and going. The only other thing that we still haven't been able to get back to (is) we typically do Bible studies… every week."
The organization put those changes in place but was not able to socially distance due to limited space. But he said there were no issues with COVID-19 at the Rescue Mission.
"It takes a lot to have a mission that's open 24 hours a day and so we always have a need as far as financial donations," Joslin said. "Also, just a continual need of food and clothing and all those types of things."