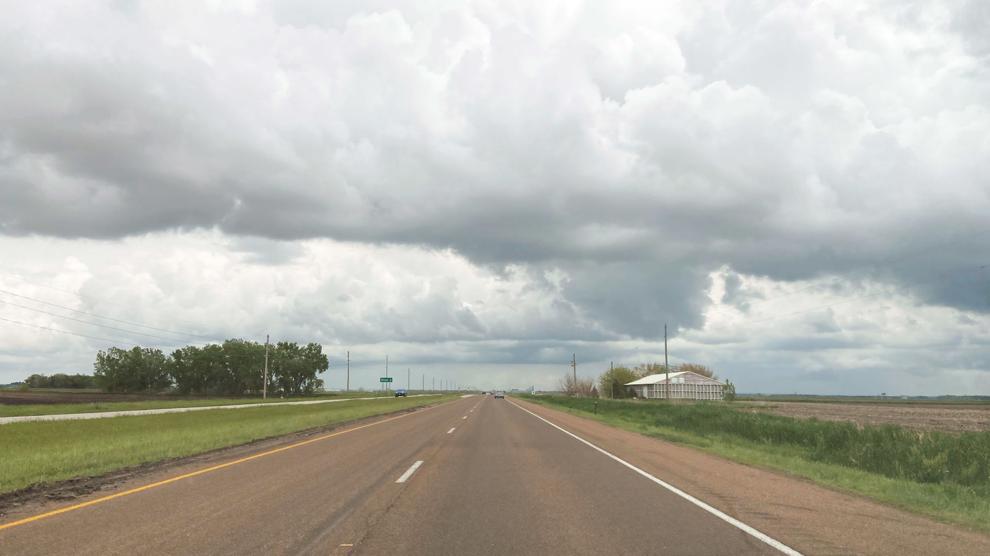 A portion of the Nebraska Expressway System appears to be finally undergoing expansion, as discussed during the Columbus Area Chamber of Commerce's Transportation Committee held Thursday.
Passed by the Legislature in 1988, the project entailed expanding 600 miles of two-lane traffic to four-lane highways. The expressway system was supposed to be completed in 15 years but a third of it remains unfinished – Highway 30 connecting Columbus to Fremont, Highway 275 connecting Norfolk to Fremont and Highway 81 connecting York to Columbus.
In December a handful of mayors in eastern Nebraska signed a letter to state senators asking for completion of the expressway system.
In the last Nebraska legislative session, two bills regarding the project were introduced. The bill from state Sen. Mike Moser of Columbus that requires the Nebraska Department of Transportation to provide clearer timetables on when portions of the Nebraska Expressway System would be complete was approved. State Sen. Lynne Walz of Fremont introduced a bill that would allow the issuance of up to $450 million in bonds for the project, but it was held off until next year.
Transportation Committee Acting Chair Dennis Grennan shared during Thursday's meeting – held at Ramada Hotel & Conference Center in Columbus – that the portion of Highway 30 from North Bend to Fremont is slated for completion at the end of 2024.
Currently, work concerning the grading and culverts is taking place for the project, with the final step being the paving and bridges. The grading and culverts should be completed by July 18, 2022, he added.
The last step was put out for bids in August, Grennan said, and the work was awarded to Cedar Valley Paving on Sept. 3. The start date is April 1, 2022, but Cedar Valley can begin work before then. The contract duration is 968 calendar days.
"So that puts it out to Nov. 15, 2024," Grennan said.
The project will come in two phases, he reported.
In the first phase, new westbound lanes would be constructed with an incentive to the contract if Highway 30 traffic shifted to the new lanes by Dec. 1, 2022. If that's not achieved, the traffic must be shifted by June 30, 2023. Phase two entails the construction of the eastbound lanes.
"Everything's under contract, all the work, and the dates are out there," Grennan said.
Schuyler Mayor Jon Knutson previously told the Telegram that Schuyler would benefit greatly from Highway 30 being a four-lane system.
"We have close to 250 trucks coming through Schuyler daily …" Knutson said. "We could then continue to market ourselves with good road access for any future development, but it just also makes things much, much safer as Highway 30 is very well-traveled between Schuyler and Fremont, specifically because it's on the same path to Grand Island …"
In December, the NDOT sent out a communication stating that the Highway 275 segment would be bid out in spring 2021. It's unclear about the progress of the rest of the unfinished expressway system.
Inside Columbus city limits, a portion of Highway 30 from East 11th to 32nd avenues will be reconstructed. This is not a part of the Nebraska Expressway System.
Work to be done inside the city includes replacing existing pavement; rebuilding sidewalks, curb ramps, curb inlets and storm sewers; updating roadway lighting and traffic signals; redesigning intersections and adding turning lanes and other streetscaping elements.
"NDOT will go out for bids on this project in November-December, with Phase I construction starting next spring," Grennan said, in a Monday email to the Telegram. "It is still planned to be done in three phases – and 2022, 2023 and 2024."