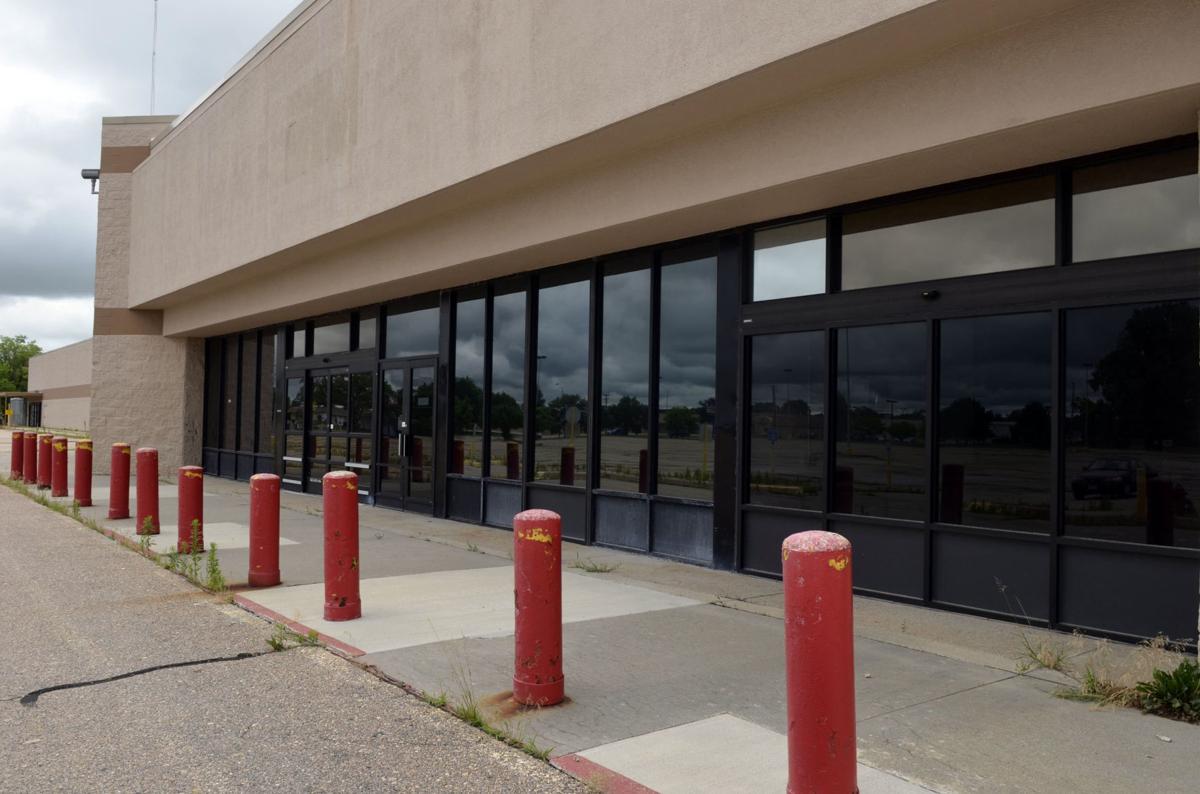 A Lincoln-based student finance company announced plans to open in Columbus and bring plenty of jobs.
Nelnet announced Friday that it will open a call center in Columbus for its loan-servicing division, Nelnet Diversified Services.
Nelnet stated in a news release that the office will open by the end of the year. It plans to start hiring next month and expects to eventually employ about 100 people.
The company said it considered more than 30 cities in Nebraska before picking Columbus.
The 12,000-square-foot call center at 3620 23rd St. will be in a former Walmart store that is being redeveloped by a Lincoln company. The entire area has been redeveloped with a new apartment complex, a Freddy's Frozen Custard and Steakburgers that recently opened its doors and a Hampton Inn. Bomgaars also relocated there.
"Nelnet's call center is a great use of a portion of the old Walmart building," said Mike Works, managing member of REV Development LLC. "We think Nelnet and their employees are a nice complement to the other key pieces of our development."
Todd Duren, co-chair of the Columbus Economic Council and vice president of corporate services at Loup Power District, said the city is "extremely excited to begin this new partnership with the Nelnet call center."
Nelnet recently hired more than a dozen remote employees in Sidney and is working on establishing a physical office there. The company opened an Omaha office in 2013.
"This is a big win for Columbus and a testament to its workforce, high quality of life, and productive business climate — which are ingredients you'll find throughout our state,"Nebraska Department of Economic Development Director Anthony L. Goins said. "World-class companies like Nelnet don't locate just anywhere; they expand where there is an abundance of opportunity and talent."
Get local news delivered to your inbox!
Subscribe to our Daily Headlines newsletter.