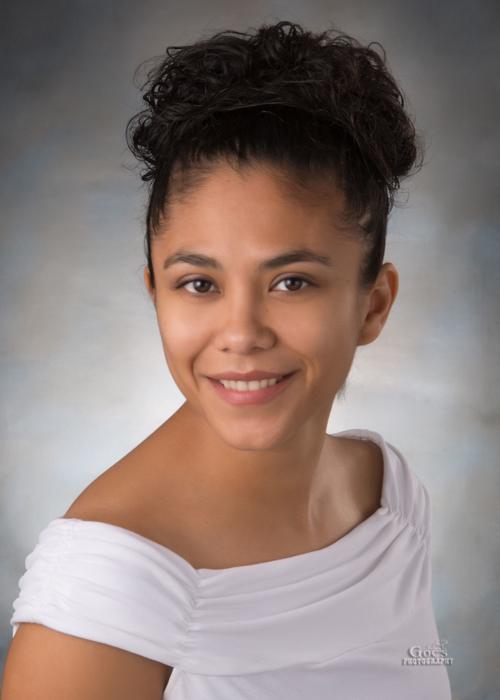 It's almost summertime! The grass and weeds are growing and the rain! Oh, the rain … let's not even go down that road. The rain does, however, help everything grow. We have been fairly busy pulling weeds at the "island."
As far as office work, we have received many phone calls in regards to recycling plastics in our community. As of right now, Columbus does not have any free public drop-offs for plastics. There is a curbside program through Waste Connections that is similar to garbage service but for all your recyclables. There is a fee for this program and you must be in city limits. Schuyler Recycling Center is also an option. They are open three days a week. For all the information on their hours of operation visit their website: https://schuylernebraska.net/recycling/.
Since there are not many local options for plastic recycling, now is the perfect time to learn some tips on reducing single-use plastics.
First, give up plastic bags! These things decorate our highways, fencing, shrubbery, and trees and NOT in a good way. Their average life span is a whopping 12 minutes. That's right, 12 minutes. Americans use on average 100 billion a year! Make the switch to reusable bags because they are far more sturdy and really handy. We have some in the office, so give us a call and let us know what you need.
Skip the straws. Now I have a toddler, I know some people do depend on these and need them, but if you don't medically need them, just skip the straw. We toss out about 500 million every single day in the U.S. Are you a straw lover? Me too. Come to the office and I'll give you a free metal straw with a cleaner in a handy case that can travel with you.
Pass on the plastic bottles. You can ask any service club member how many plastic bottles they pick up around Columbus during their roadside cleanups. You would be amazed. If we were to link the bottles together we could wrap around our lovely Earth 190 times with the amount we use in the U.S. annually. Love your water bottle? Me too. Come to the office I'll give you a beautiful reusable water bottle.
Are you starting to see a pattern? Me too. Please give us a call or stop by the office as we would love to help you reduce your plastic use. 402-563-9223.
Vanessa Oceguera is the executive director of Keep Columbus Beautiful. Her column is published in The Columbus Telegram every second Friday of the month.
Get local news delivered to your inbox!
Subscribe to our Daily Headlines newsletter.