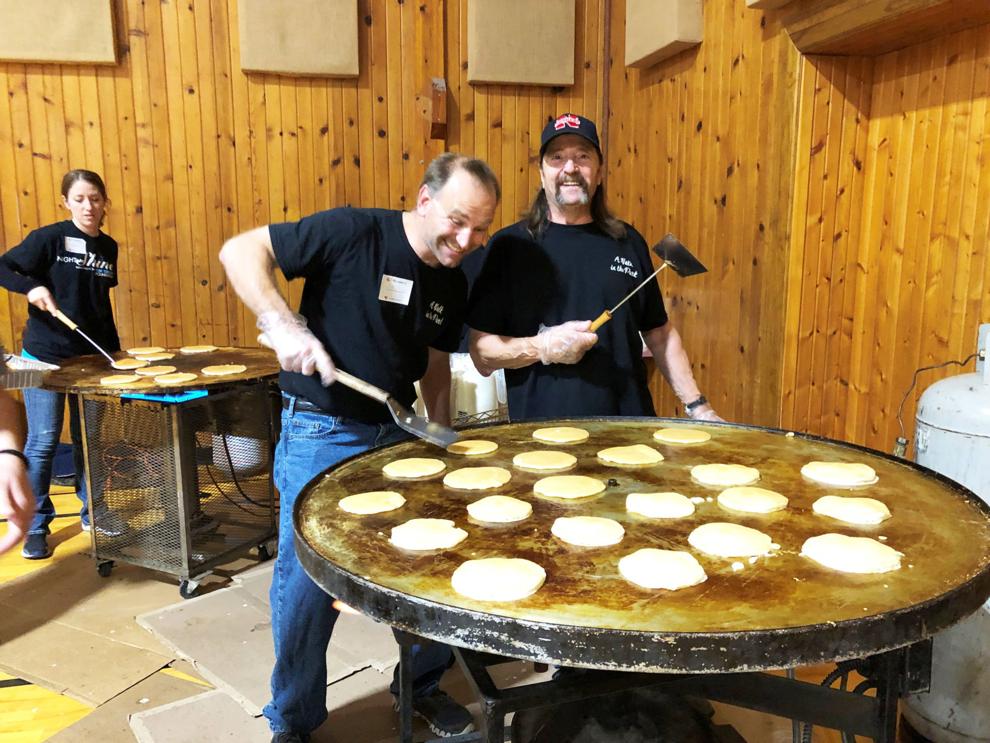 Those wanting some tasty breakfast food and to support a good cause can stop by a local pancake feed set for Sunday.
From 8 a.m. to 1 p.m., visitors can stop by 1C | The Sanctuary, 2200 28th Ave. in Columbus, and purchase a meal of sausage and pancakes for $6 per person. Proceeds will benefit Night to Shine, which is a prom-like experience for individuals with special needs.
This will be the second year the Pancake Feed has been held, though things will look different due to the ongoing pandemic.
"With COVID we know it's going to be a little bit different, just because it's all pickup and not come in and sit down," Night to Shine Committee Chairwoman Amber Stary said. "But, we're hoping for a good turnout with the circumstances."
Founded by the Tim Tebow Foundation seven years ago, this will be the third year that Night to Shine has taken place in Columbus. Traditionally, those aged 14 and older with developmental and/or physical disabilities are pampered and given special treatment at a dance just for them.
"It's an amazing event, and it's very rewarding," Stary said. "We couldn't do this without our community. And our community has been amazing with the support of Night to Shine. We just want to keep it going."
For the Feb. 12, 2021 event, however, COVID-19 is changing how that looks as well. Instead of a dance, participants can enjoy a musical light show starting at 7 p.m. at Ag Park, 822 15th St. in Columbus. It starts at 7 p.m. for Night to Shine attendees only.
"It takes about 15 to 20 minutes to drive through it, and you just see a variety of different kinds of things," Night to Shine Committee Member Tom Goc told The Telegram earlier this month. "I spoke with them (Magical Lights) and they said they'd be willing to help us out… that's kind of going to be the plan for this year; to have a light show along with some music, have people separated and have something to look forward to."
There will be a second light show, held the following day on Feb. 13, for public viewing. It starts at 7 p.m. and will also be held at Ag Park. The cost is $10, with proceeds going toward the local Night to Shine event.
Last year's Pancake Feed was successful despite it being the first year for the fundraiser, Stary noted.
"We raised about $3,400 last year," Stary said. "We served about over 200 plates. It was a great fundraiser for us."
Orders for Sunday's event can be made beforehand by calling 402-910-2757 or 402-270-9809, via the Night to Shine Columbus Nebraska Facebook page, or inside 1C church. Orders can be picked up in the alley behind 1C or inside 1C's gym. Masks will be required.
Stary estimated there will be 25 people on hand to help during the Pancake Feed.
"We're trying to get some of the groups involved, like some school groups," she said. "It's a way for people to volunteer since we don't need as many volunteers for Night to Shine."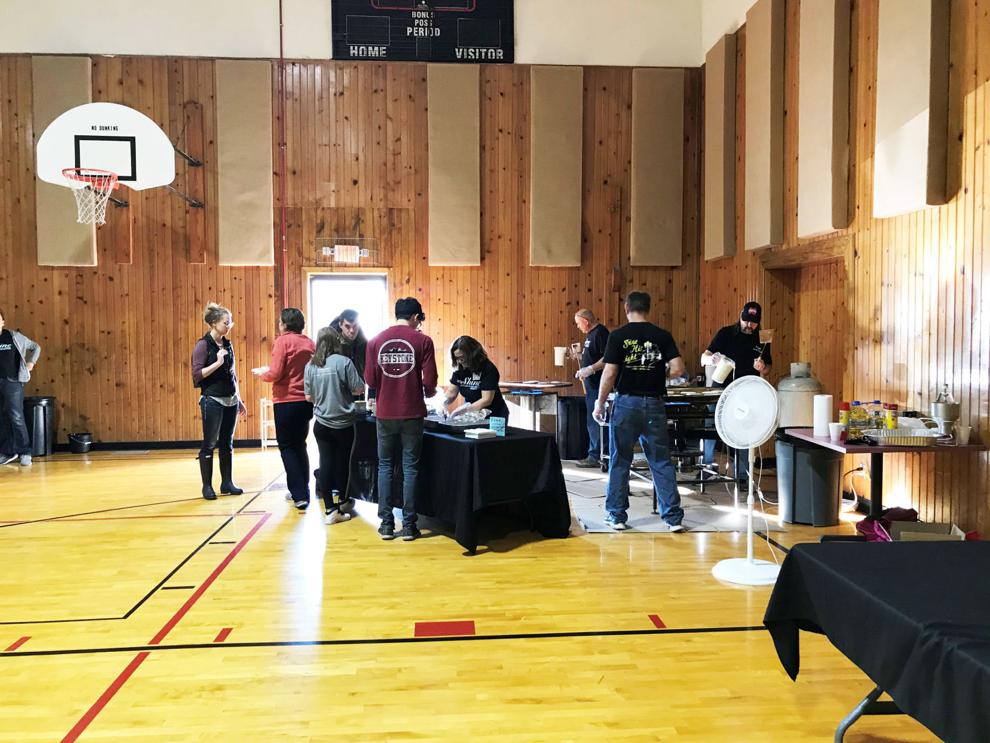 Night to Shine is important to Stary as it helps put a positive spotlight on those with disabilities that too often are ignored by society.
"They're not different from anybody else," Stary said. "They deserve what everybody else has."