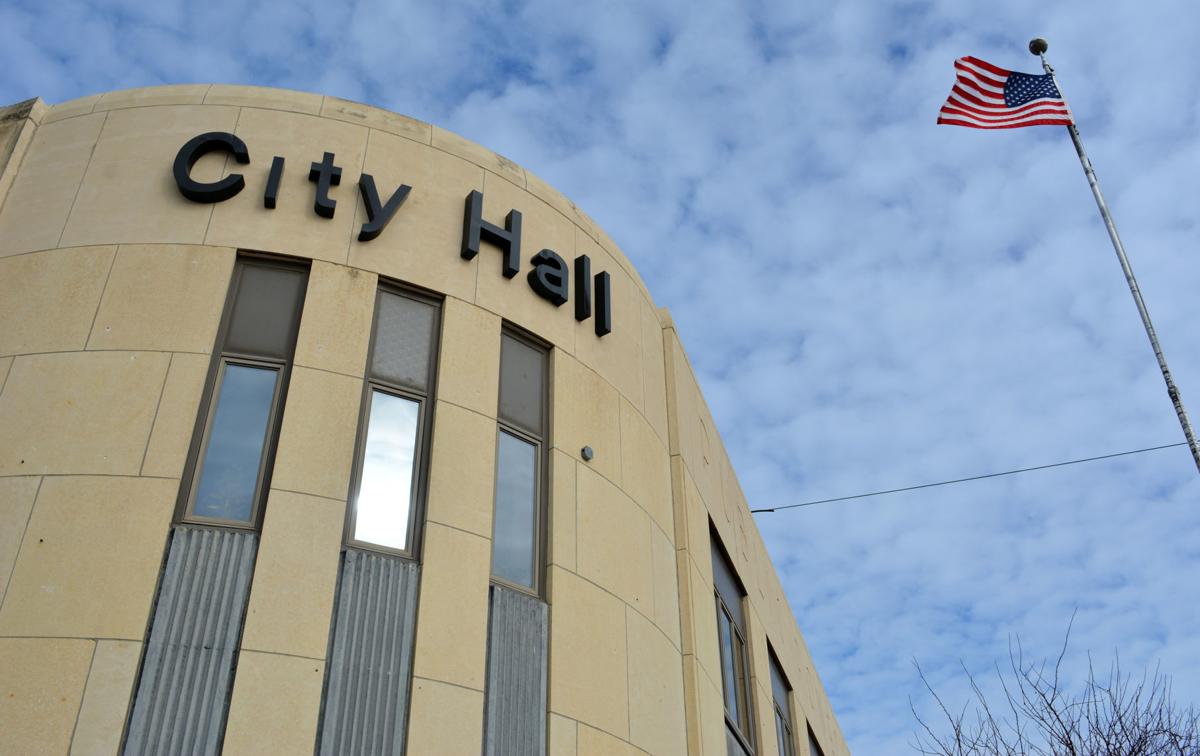 Two Columbus women were appointed by Mayor Jim Bulkley earlier this week to serve three-year terms on the Planning Commission.
Kristy Spawn and Colleen Bray's appointments were approved by the Columbus City Council. Steve Anderson, Kim Hoefer and Josh Mueller were all reappointed and approved to spend new three-year terms on the governing body that deals in issues of planning and zoning recommendations to the council.
Bray has been active in real estate appraising in the greater Columbus area for 39 years. She was self-employed with Givens-Bray Appraisal Center prior to selling the business in 2010, however, she still remains on staff as a full-time appraiser, according to information provided by city staff.
She is a past instructor of real estate courses at Central Community College-Columbus and was previously appointed by the chairman of the Real Estate Commission to be involved in the writing and adoption of a set of appraiser rules and regulations that were implemented in Nebraska in 1987. In addition, she served on the Nebraska Real Estate Licensing and Certification Task Force, which had the function of making recommendations to the (then new) appraisal board, which became the decision-making body in Nebraska under Title IX.
"I think that if you look at Colleen's background you see that she has been involved in appraisals and the real estate side of things virtually forever," Bulkley said during an interview with The Telegram. "She has a solid mind and will look at things in a very straightforward way.
"I've known Colleen for a very long time, and when I had the chance to approach her I was pleasantly surprised when she said, 'Thanks for thinking of me.' She was very receptive toward the idea, and it took me by surprise, in a really pleasant way."
Bray said that she looks forward to playing a part with propelling the city forward in a positive manner. She noted that she wants to work with other commissioners to see what can be done regarding finding space for more affordable housing.
"The Planning Commission is big for me because I would like to see this town go in a direction of planning for some housing that blue collar workers can afford, otherwise they will get pushed out," she said. "… I think we need to plan for some more single-family entry level houses."
She noted that her experience with zoning during her day-to-day job will be useful in terms of applying her knowledge to the governing body.
You have free articles remaining.
"A city has to be developed in some logical fashion or you will have values that will be impaired," Bray said of properties. "So you need to keep it somewhat homogeneous (in those different areas)."
Spawn is a Columbus native who has lived in the area for most of her life, according to information provided by city staff. Spawn has been teaching for the Columbus Public Schools District since 2001 and is currently the English Language (ESL) teacher at Lost Creek Elementary School.
Spawn and her husband, Matt, have two daughters, and the family is active at St. Isidore Catholic Church. Spawn previously served on the St. Isidore school board for five years and currently is co-leader of the Fantastic 4-H'ers Club.
"Kristy maybe doesn't have the background in the business world, but she is a lifelong Columbus resident and a mother and involved in a lot of things," Bulkley said. "I think that she is the type that will do her homework well; do the homework and research the facts and make decisions that are great for Columbus."
Spawn said the appointment provides her another avenue to get involved with a community she loves.
"I was born and raised here, and I just thought that it would be fun to get involved even more in the community with this new venture," Spawn said. I have a vested interest here. I live here and work here, my children are growing up here and just want to give back to Columbus."
The Planning Commission operates with nine members. Bulkley highlighted how a lot of what the body does is behind the scenes, but paramount to development and growth citywide.
"I consider the Planning Commission and Zoning Committee perhaps to be the strongest committee the (city) council has helping it, because they do so much legwork and homework for projects coming forward," the mayor said. "About anything that happens through the council runs through them for their blessing.
"The (council) doesn't have to follow the recommendation, but I assure you that most of the time the council does because of the time and effort that group does put in."
Sam Pimper is the news editor of The Columbus Telegram. Reach him via email at sam.pimper@lee.net.