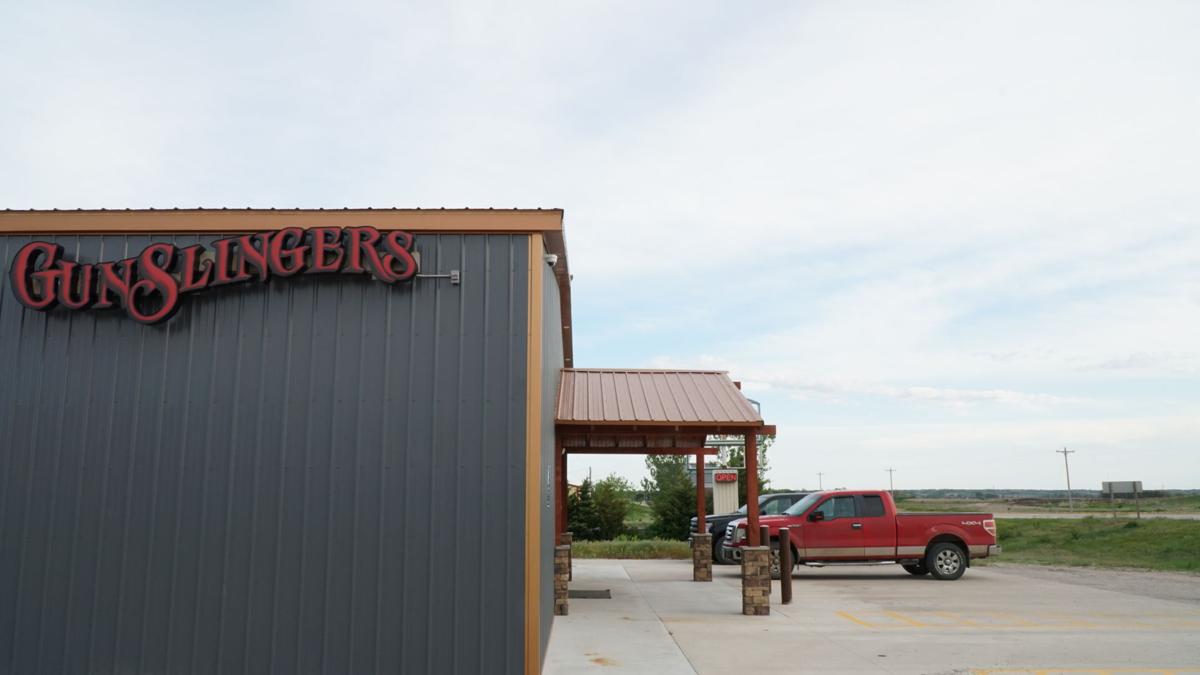 Gunslingers Owner Zach Tate remembers when it was easy to get ammunition — but that was more than a year ago, before the COVID-19 pandemic.
"It wasn't a big deal. You didn't even have to keep a lot of it in the back because you could just order it all the time," Tate said. "People didn't buy it in absurd amounts."
Over the last year, though, staying fully stocked has been difficult, if not impossible.
"We buy through distributors or wholesalers. … We are constantly combing their websites and asking, calling," Tate said. "...You have to look in the middle of the night and you have to make phone calls every morning."
Gunslingers, 105 41st Road near Columbus, is just one of the Platte County stores that carries firearms and ammunition experiencing that issue.
Tim Werner owns Werner Hardware & Gifts, 313 Main St. in Humphrey. Werner said firearms and ammunition are only a part of his business, but he's still been hard-pressed to get inventory.
"I've had about 20 items on order every week for the last nine months and I just can't get anything in, everything is out," Werner said.
Werner said his distributor told him it's all they can do to keep up with back orders.
"They said, 'Our recommendation is to get an order in. You'll get it, we just have no idea when,'" Werner said.
The reason for the increased interest in firearms is not entirely clear, but local firearm retailers said the influence of COVID-19-related panic buying should not be underestimated.
COVID-19 labor shortages and supply chain disruptions have caused shortages and low stock in firearms and ammunition across the board. That ties local retailers' hands for meeting demand. Some of them think the scarcity is driving panic buying.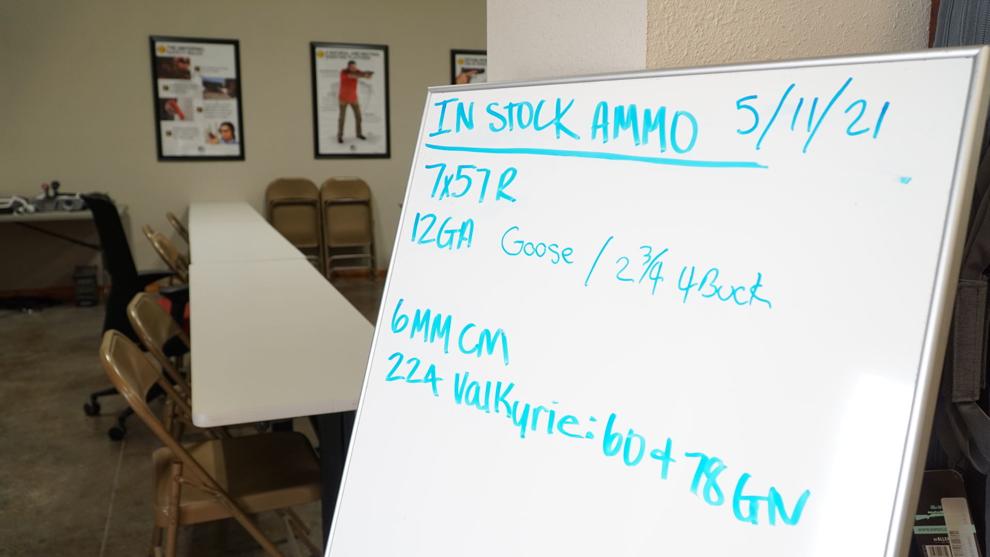 Werner said it's just like with toilet paper last year: People hear guns and ammo are hard to come by, so they want to stock up. That's not an issue if it's one or two buyers — but when it's several dozen in a city or county, it creates problems.
"The demand is out of this world right now," Werner said.
Tate and his wife, Joslyn Barcel-Tate, have taken to posting their stock on Facebook to keep inquiries about inventory to a minimum. He said he's had calls and emails from people in other states looking to buy hundreds or thousands of rounds of ammunition.
"Right now guys are just bumming around the countryside trying to buy up whatever they can. We get calls from other states, we get calls from other cities," Tate said. "...There are guys who are like, 'I'll drive 300 miles to pick that up if you'll sell me all of it.'"
Werner said he's heard about people who are hoarding ammo.
"I hear a lot of stories of people who may have 100,000 rounds of .22 rifle shells — basically what kids use to shoot at pop cans and that kind of stuff. People are just kind of hoarding it," Werner said.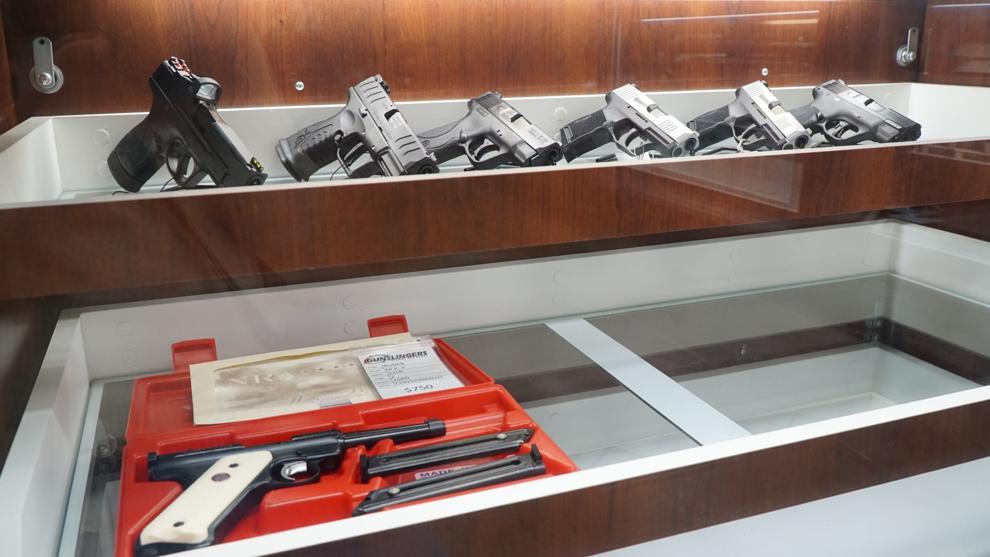 Tate said he has had to ration ammunition purchases.
"We're not sitting on product. We're trying to help everybody equally. A lot of times guys are upset about limits on ammo. Well, if I only get 20 boxes of ammo, I can help 10 to 20 people or I can help two. I'd rather help more people," Tate said.
Tate drew the same comparison as Werner between ammo and toilet paper.
"I always jokingly tell people that this whole thing started when people realized what other people are willing to do for toilet paper," Tate said.