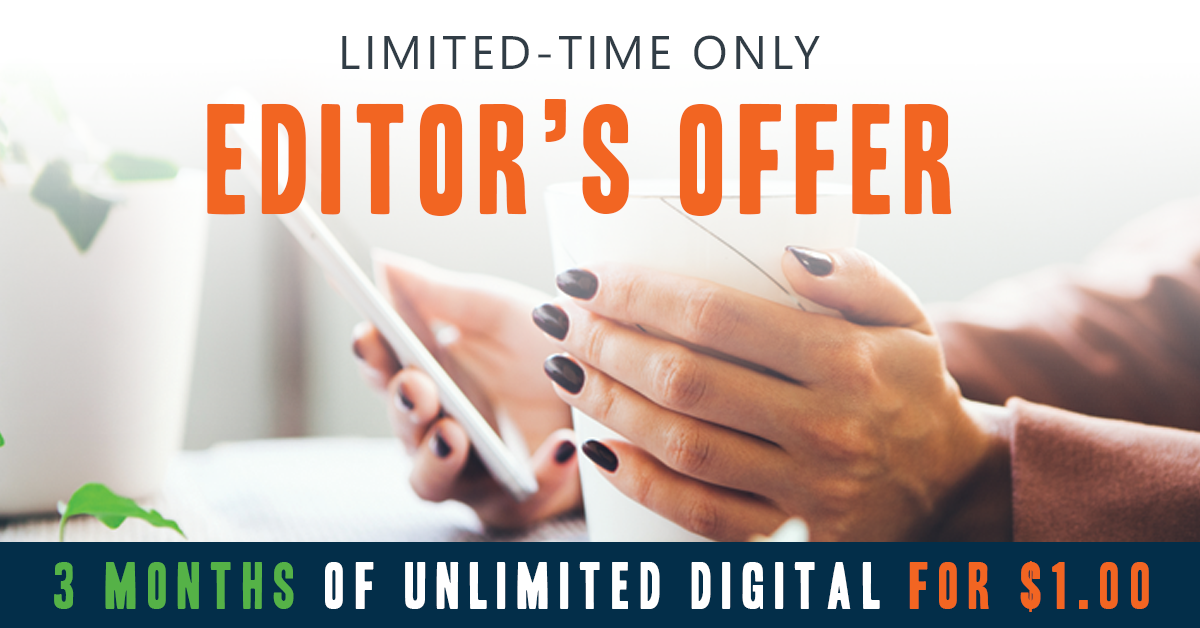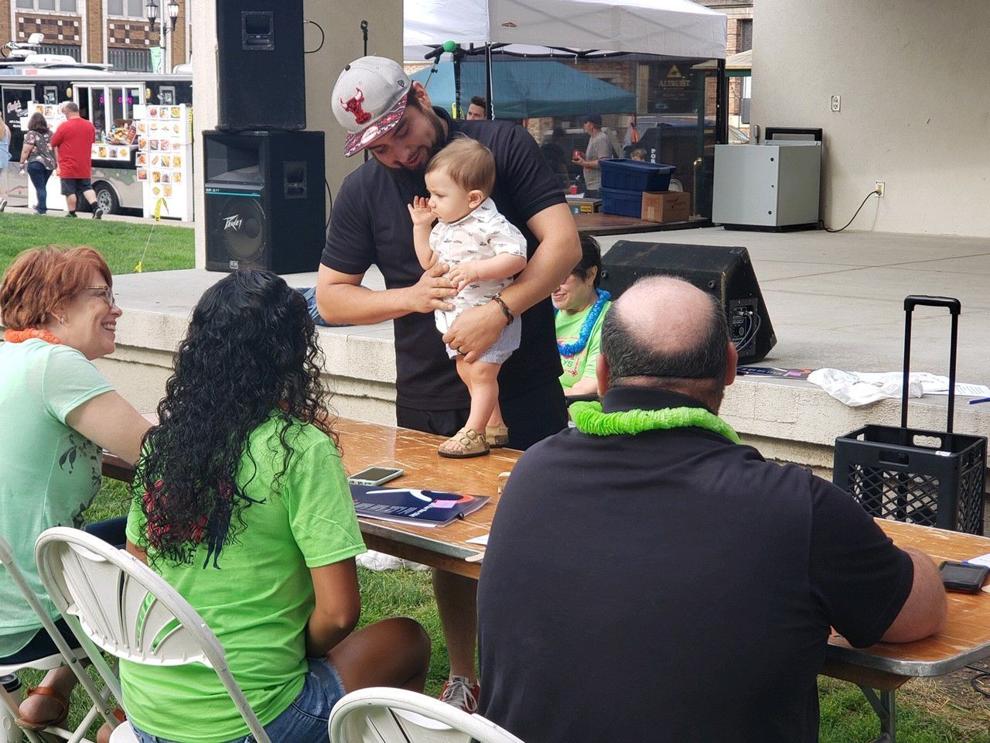 Parents will once again have the chance to dress up their young children during the annual baby contest to be held during Columbus Days next month.
Registration is open for the contest, which is held by the CASA Connection of Platte and Colfax Counties. It'll take place at 8:30 a.m. on Aug. 14 in front of the stage at Frankfort Square in downtown Columbus. The activity is for children up to 18 months.
CASA has been hosting the baby contest for many years, Executive Director Susie Jarecki said. The event didn't take place last year as Columbus Days had been canceled due to the COVID-19 pandemic.
"We really missed not having it," Jarecki said. "It's such a fun time just to see the babies all dressed up and everything. It was one more thing that COVID took away from us."
Jarecki said CASA officials were understanding upon hearing that Columbus Days wouldn't take place in 2020.
"It was just sad to miss that and I just hope that we get a lot of babies this year that make up for it," she added.
As of Monday afternoon, four people were signed up so far. CASA has seen anywhere from 45 to 100 babies in the competition, Jarecki said.
"We're just really getting the word out there and everything now," she said. "So I think over the next couple of weeks, we'll be getting quite a few more."
Attendance this year will depend upon parents' comfort level regarding themselves and their children being in a crowd, she said.
"We go through three different age groups so about 75 babies make a nice run of it and I'd like to see that this year," Jarecki said.
Registration costs $15 for each child until Aug. 6. After that, it will cost $20 per child with registration ending at the end of the day on Aug. 12.
Registration forms are available at the Columbus Area Chamber of Commerce, 753 33rd Ave., or CASA Connection, 1465 27th Ave. Those interested in participating in the baby contest can also email casacon@yahoo.com or casacoord@gmail.com to have the form emailed to them. For more information, call the CASA Connection at 402-563-4944.
The theme of this year's Columbus Days is "Oh, the Places You'll Go!" taken from the Dr. Seuss children's book. With COVID-19 restrictions lifting, Columbus Area Chamber of Commerce officials say it's the perfect theme for the event.
"They (the Columbus Days committee) thought that was a great one because after COVID, all the places we can go now," said Sandie Fischer, membership and community engagement director at the Chamber, in June. "It was a perfect tie-in."
Columbus Days will be held Aug. 13-15 at Frankfort Square. Activities include the Columbus Barbecue Classic, live music, a car show, parade, color run, turtle races and more.
Even if the turnout for the baby contest isn't as good as in previous years, Jarecki said she's still looking forward to the event.
"It's going to be nice to see some of the babies back anyway," Jarecki said.