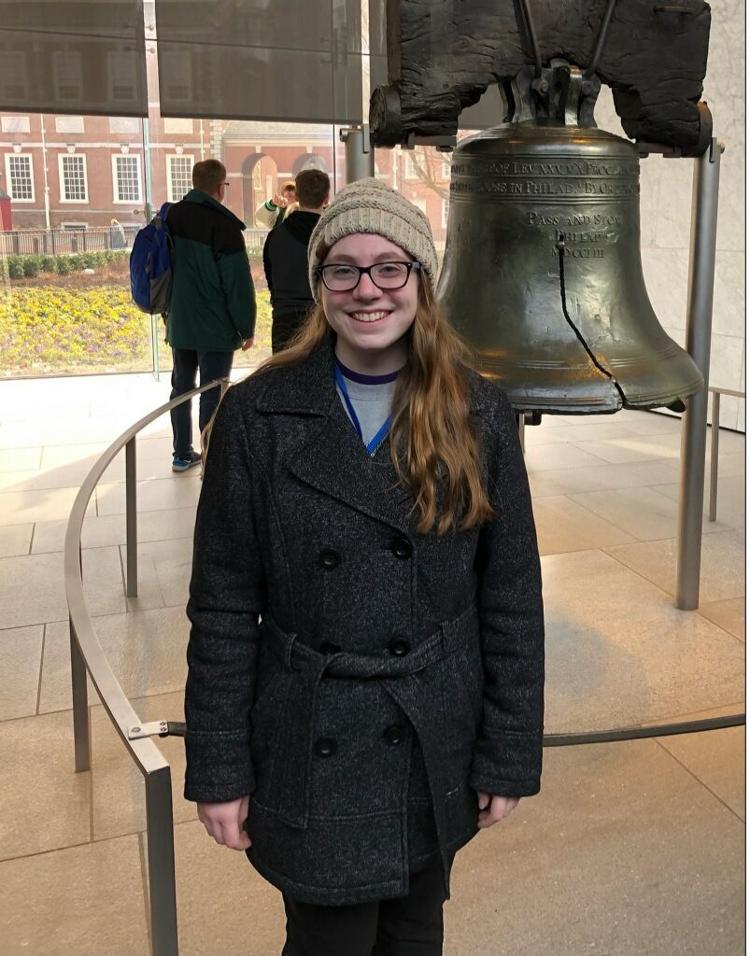 The Columbus community is preparing for the Nebraska Walk for Life this Saturday, Jan. 16 in Lincoln.
It's a day to show support in remembrance of the landmark Roe v. Wade Supreme Court case which was decided on Jan. 22, 1973, Columbus Right to Life Co-president Barb McPhillips said. The Nebraska Walk for Life is the largest, longest-running First Amendment demonstration against abortion in the state.
"We usually have a pretty good contingent of people come down. Most of the people go on their own," McPhillips said. "They follow the rules in Lincoln. They're going to have people wear their masks, practice social distancing. We'll have masks and sanitation places for people that want to sanitize their hands."
It's not a fundraiser, she noted.
"It's commemorative for people," she said.
This year, Scotus Central Catholic is not taking students in a group, but instead encouraging students to go with their families.
Scotus senior Cassie Kouma said she was planning to attend with her mom and brother, as well as potentially meeting up with some friends in Lincoln. Kouma is involved with campus ministry as teens for life committee leader.
Kouma went to the March for Life in 2019 in Washington D.C., with a stop in Philadelphia on the way.
"We took advantage of it and we didn't even know how different things would be (this year)," Kouma said.
Usually more people go to the March for Life, she noted, but said she knows a lot of people attending the Walk for Life. Even though it's on a smaller scale, she said she knows residents who still want to do something.
It can feel like she is a part of something bigger.
"I've always kind of just been around other people who were pro-life," she noted. "I knew that I wanted to go on the trips, too."
She added she feels strongly.
"I just want to be a part of it," Kouma said.
Scotus said in a Facebook post it is offering either three community hours or church hours for those that attend the full event.
The changes to how the walk will look are similar to what Kouma is experiencing in her senior year.
"You have that knowledge always over you that you might not come back next Monday, you might get quarantined, or school might shut down," she noted.
Many students are enjoying it more, Kouma said.
"Just really savoring every moment because it might be our last anything, really, especially senior year," Kouma said. "I know I have a dance performance tonight at a basketball game and I don't know if I'll ever get to do that again."
Kouma said she is looking forward to making the best of the Walk for Life in Lincoln.
For McPhillips, the walk is a "great event."
"It is inspiring to see all the support, sometimes you kind of feel like you're by yourself or with new friends," she said. "When you get there and see the thousands and thousands of people that are there…it is very inspiring."
It's a chance to talk to people and find commonalities amongst everyone, McPhillips noted.
The event is family-friendly, she noted.
"We do peacefully march and we just encourage people to come out," she said.