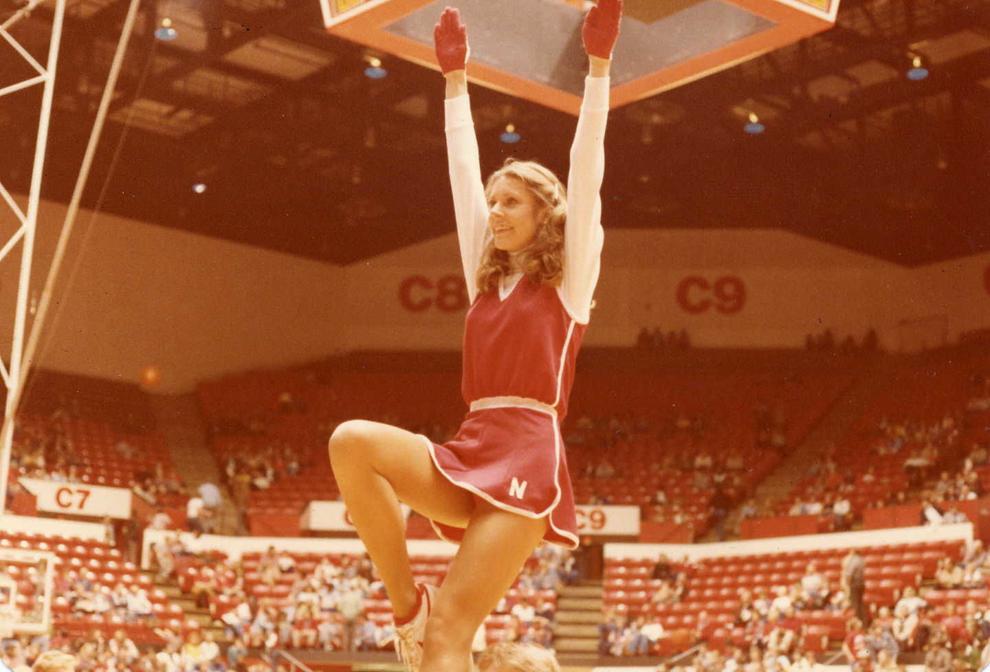 Local Husker fans will have a chance to brush up on their history just in time for the football season when Debra Kleve White comes to town later this month.
A Seward native, Kleve White is slated to host a presentation on her book about Husker traditions -- "The Spirit of Nebraska: A History of Husker Game Day Traditions - the Tunnel Walk, Mascots, Cheer, and More" -- at 2 p.m. on Aug. 21 at the Columbus Public Library, 2419 14th St. in Columbus.
"Sports in Nebraska go year-round with the University, but Husker football tends to be the most recognized sport. So this was a good time to have her come and kind of gear up for that football season," Library Director Karen Connell said.
Kleve White grew up in Seward and attended the University of Nebraska-Lincoln, where she was a member of the spirit squad from 1977 to 1980.
"I'm still involved, to this day, with the spirit squad there," Kleve White said.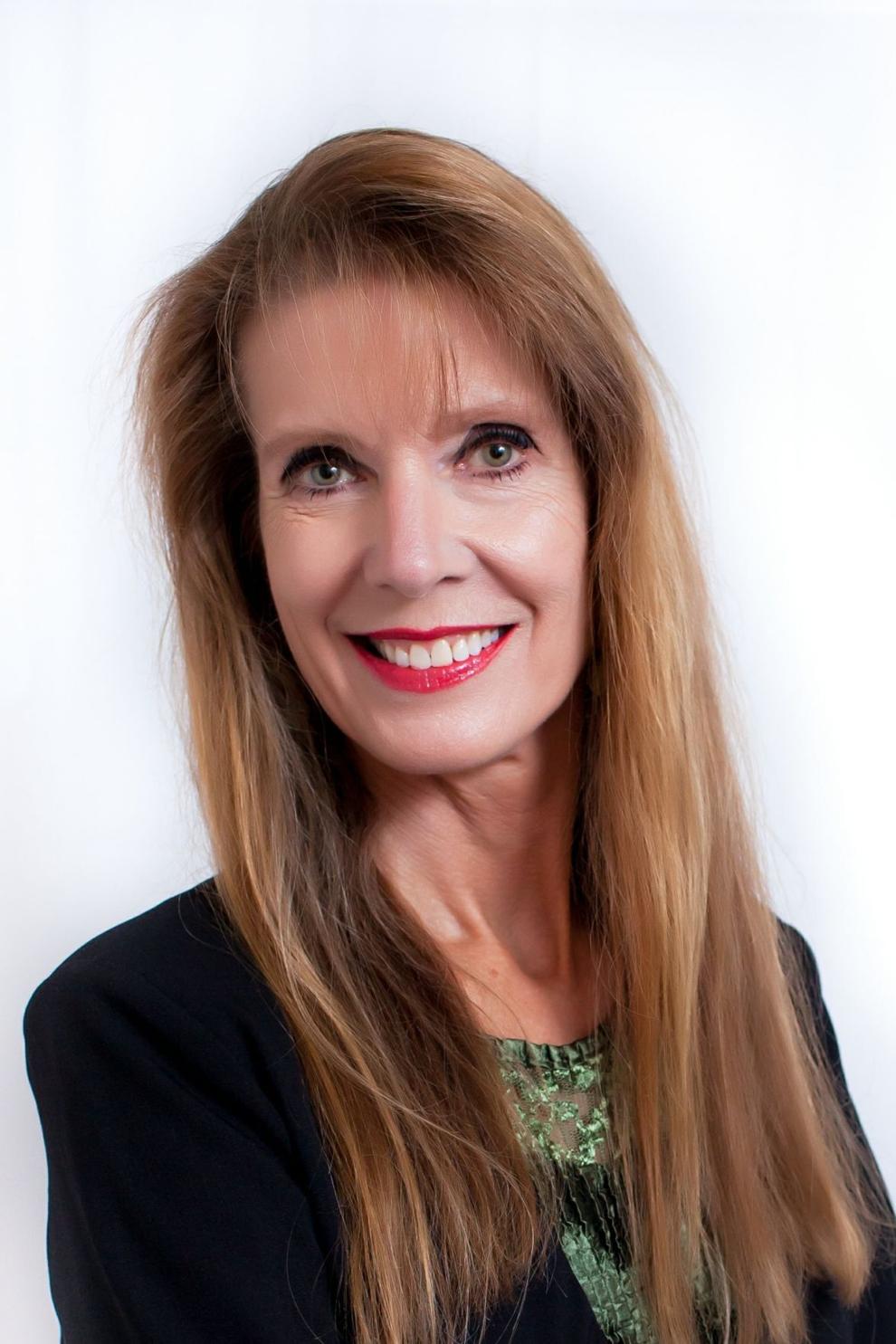 She has lived in Austin, Texas, for about 40 years but said she frequently spends time in Lincoln. Of course, she'll also be in Nebraska in August to discuss her book.
"She's coming to talk about all things Husker," Connell said.
People of all ages are welcome when Kleve White makes her stop at the library in room 127 on Aug. 21.
"I will have a PowerPoint with some pictures and I will talk about myself, my journey, how the book came about," Kleve White said.
Kleve White published the book in February 2019, but worked on it for approximately 15 years leading up to that. She said it all started while she was doing research for a 100th anniversary spirit squad reunion, celebration and football halftime show back in 2003.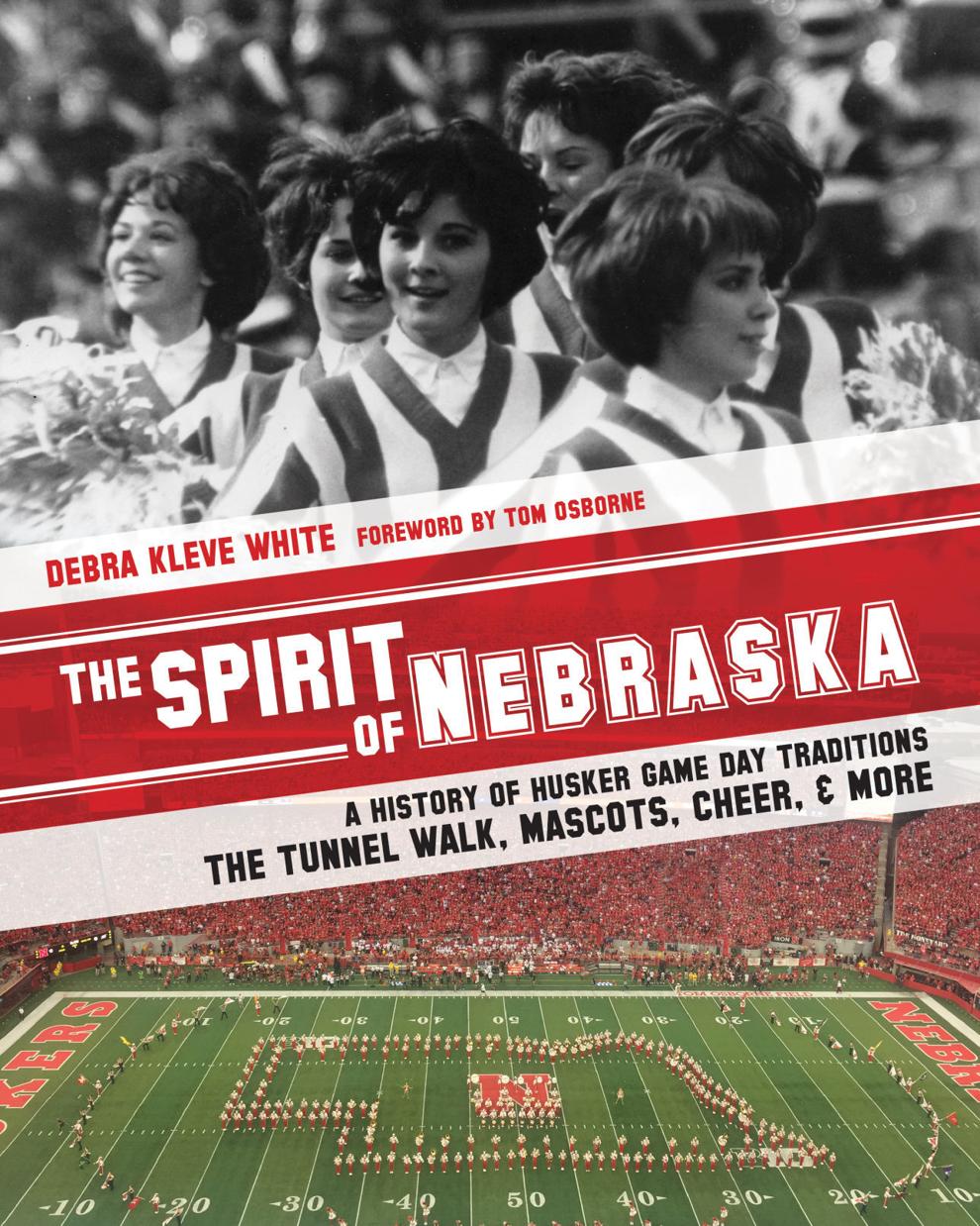 "I didn't start out to write a book," Kleve White said, laughing. "…In doing research and putting it all together, I started finding out all this interesting information that Husker fans wouldn't know and I decided I needed to write a book to share that."
Kleve White said the book mostly focuses on UNL's early history, even before the football program began, and looks at the introduction of the sport and cheer squad.
"I really wanted to focus on the early part and how progressive Nebraska was," Kleve White said.
For example, she said, Nebraska had the first female college cheerleaders starting in 1917. Before that, in the 1800s, it was home to some of the first Black football players.
"Some teams wouldn't play Nebraska because of that," Kleve White said.
The book also includes sections on Husker fans, the history of football and the evolution of the university's mascot.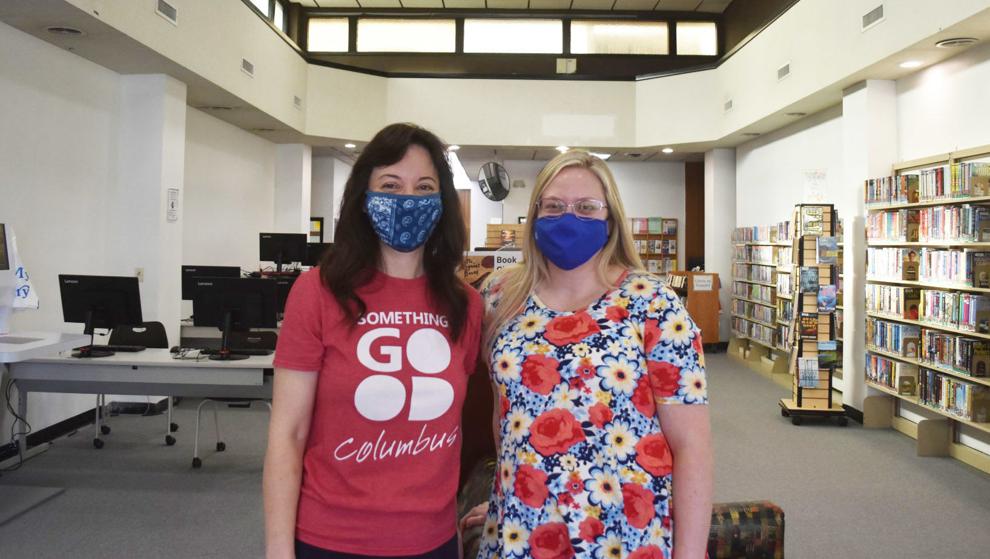 Kleve White said her book is already in 54 libraries around Nebraska. Connell confirmed that the Columbus Public Library is one of those 54.
"It's in our nonfiction collection," Connell said.
The book is also available in several book and gift stores in Lincoln and Omaha, according to Kleve White.
"It's in Barnes & Noble, it's in York at the Hallmark store," Kleve White said.
After her stop in Columbus, Kleve White will move on to give a similar presentation at 6:30 p.m. on Aug. 23 at the Hruska Memorial Public Library, 399 N. Fifth St. in David City.