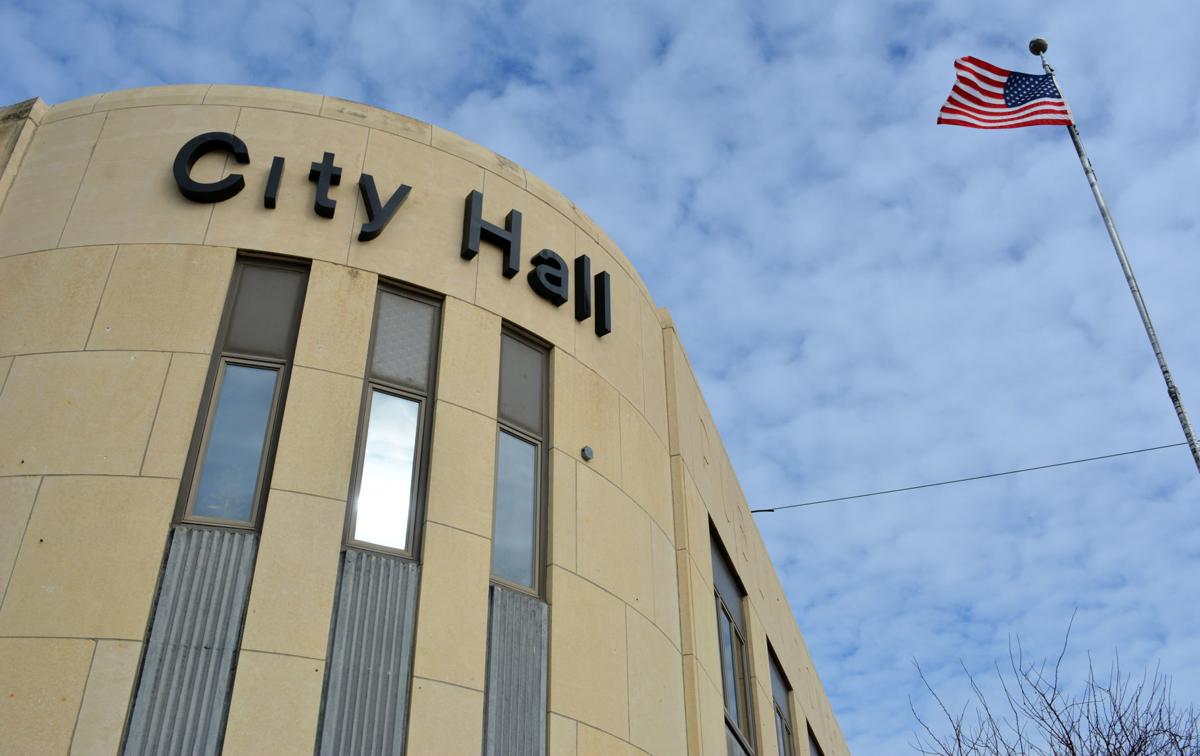 The asphalt paving contractor is scheduled to begin work on the 11th Street, 12th to 23rd Avenues, asphalt improvement project this Monday, June 10, according to the City of Columbus.
They are scheduled to be substantially complete with the pavement work in a couple of weeks, weather permitting.
Vehicles traveling on this segment of 11th Street will be limited and delays should be anticipated and expected. The adjacent residential and businesses are asked to not park on this segment of 11th Street or near the intersections on the avenues. Sharp elevation differences between pavements should be expected and traveled over with care.
Drivers and pedestrians shall use extreme caution in and around all of the work zones and adhere to the traffic control features and flag persons.
Get local news delivered to your inbox!
Subscribe to our Daily Headlines newsletter.