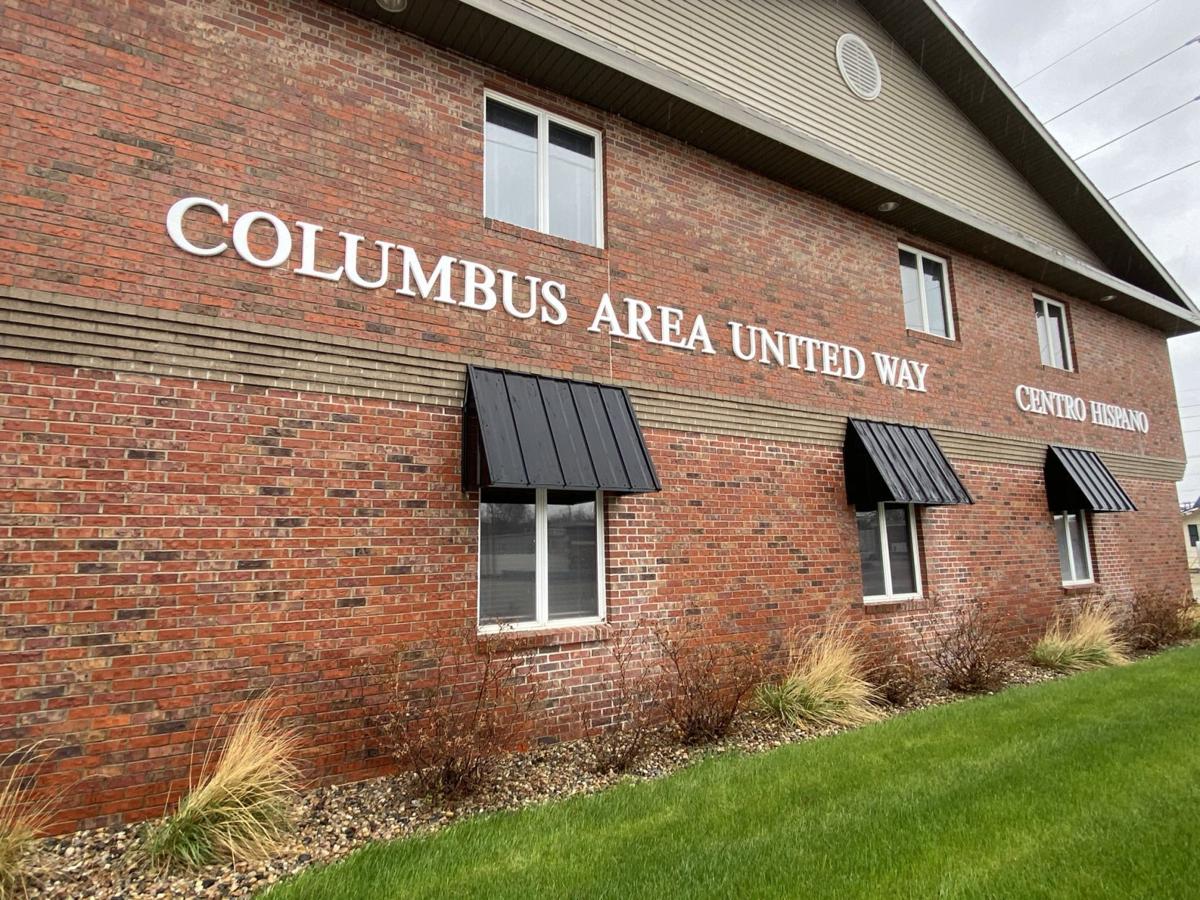 May 1, or May Day as many of us refer to it, is known worldwide as International Workers' Day. Here in the United States, and more specifically Nebraska, let us celebrate hard-working Americans past and present, multi-generational or newly arrived, and honor the important history behind International
Workers' Day, which includes the movement for the 8-hour workday thanks to the efforts and sacrifices of organized labor.
Make no mistake about it, 2020 and 2021 have shown that many brave American workers still face vulnerabilities and exploitative practices in the workplace, such as the Meat Packing Plant Workers.
These thoughts are uncomfortable and a reality to many. Meat packing workers were deemed "Essential" by society, yet unworthy of data transparency regarding infection cases by plant, and in some locations, inadequate or delayed access to PPE and protections.
These factors resulted in a workforce that suffered wave after wave of COVID-19 infections during 2020. History will judge us by our treatment of our essential workers, and unfortunately, that judgment will not be favorable.
One of the takeaways of the COVID-19 pandemic is that going forward we must all make an intentional and collaborative effort to protect one another in the workplace. From a moral standpoint, the safety and well-being of the worker reflects the safety and well-being of our families and the community. From an economic standpoint, to quote President Franklin D. Roosevelt, "…the best customer of American
industry is the well-paid worker."
So this May 1, in addition to grilling some carne asada as you sip your favorite beverage, please take a few moments and support the workers in your community. Here are a few easy actions you can take:
● Learn about legislation that protects workers, such as LB 241 "Meatpacking Employees COVID-19 Protection Act" from Senator Tony Vargas (District 7), which would require protections for workers inside meat processing plants. If you feel that workers in the plants should have basic,
enforceable protections against COVID-19 and it's variants, you can submit online comments
● Learn about the concept of Paid Sick Leave, and how some companies in Nebraska do not offer paid sick time to their employees. If you think a worker should be able to accrue, based on time working at an employer, the ability to take a paid sick day, then you can submit online comments on LB 258 "Healthy and Safe Families and Workplaces Act" on the NebraskaLegislature.gov
website, or by calling your local state senator.
● On the Federal side of things, Congress is considering the PRO Act (Protecting the Right to Organize Act), which would make it easier for workers to form Unions and engage in collective bargaining. You can reach out to Nebraska's two U.S. Senators, Sen. Deb Fischer and Sen. Ben Sasse, to let them know your thoughts on this pro-Union legislation. In closing, I humbly ask all Nebraskans to think of the resilient workers that have kept our economy and our country going amid such adversity. From the workers on the ranches, to the workers in the restaurants, from health professionals to transportation professionals, we all owe workers a debt of gratitude.