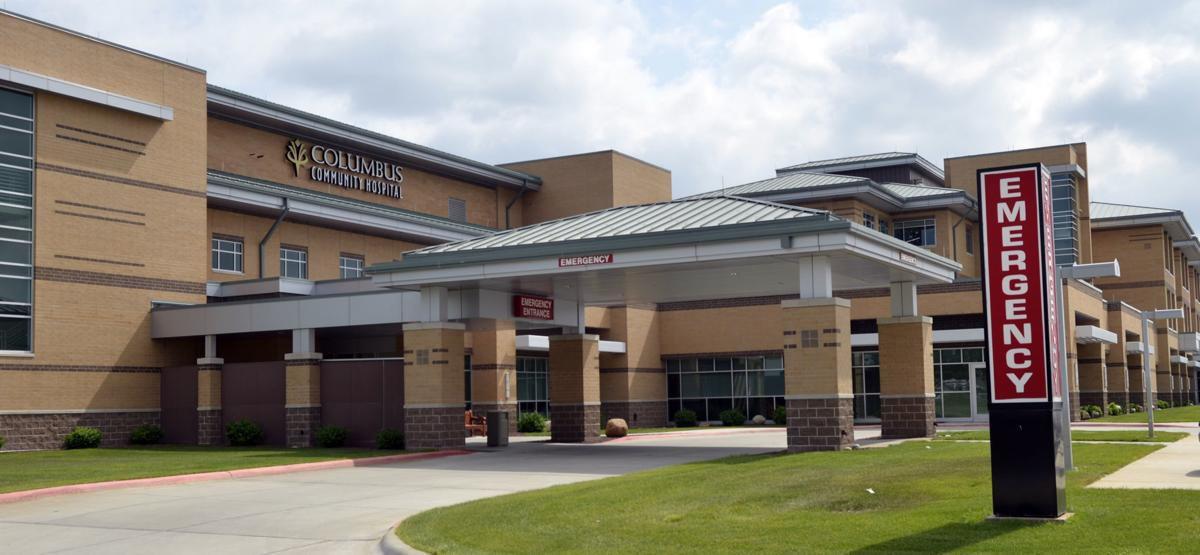 More than 50 million Americans suffer from some type of arthritis, making it one of the most common medical problems in America. It is also the No. 1 cause of disability in the country. There are many forms of arthritis and each form can cause different types of medical problems.
The three most common types of arthritis are osteoarthritis ("wear and tear" arthritis), inflammatory arthritis such as rheumatoid arthritis (where the joints swell) and crystalline arthritis (such as gout).
Osteoarthritis (OA) affects nearly 27 million people in the United States. It is characterized by the physical breakdown of joint cartilage, usually in the hands and large, weight-bearing joints like knees and hips. OA can cause stiffness and joint pain as well as decreased range of motion. OA can be caused by joint injury or overuse. Women have a higher risk of developing the disease (especially in the hands), as do people who are overweight, those over age 45 and those with certain hereditary conditions.
Inflammatory arthritis, such rheumatoid arthritis (RA), is a condition that causes pain and swelling in joints. In RA, the immune system attacks the synovium, the tissue that lines the joint, and causes inflammation that damages bones and cartilage. If untreated, the joint can become damaged or even destroyed. Early treatment is key to prevent long-term damage. Inflammatory arthritis is much less common than OA but still affects over 1 million Americans.
Crystalline arthritis, such as gout, is a painful disease caused by deposits of crystals in the joint. In gout, the crystal is made of uric acid, which causes swelling, redness and extreme pain in the affected joint. A family history of gout, excessive alcohol consumption and certain medical problems, such as high blood pressure, can increase the risk of developing gout.
There is no treatment to cure osteoarthritis but weight loss and pain medications can help with the discomfort. Joint replacements may be done in severe disease cases. Rheumatoid arthritis can be managed with medications to reduce the swelling and eliminate future damage but early treatment is very important. Gout can be prevented with medication to lower the uric acid level in the body. Regardless of the type of arthritis, you can reduce arthritis's effect on your body by:
• Maintaining a healthy weight. This can ease pressure on your joints.
• Exercising regularly. This can help reduce pain and help support joints.
• Stopping smoking. Those who smoke are at a higher risk of developing rheumatoid arthritis.
• Following up regularly with your health care provider and taking prescribed medications as directed.
If you already suffer from any type of arthritis, exercise can help you manage your symptoms since movement can help you maintain muscular strength and relieve stiffness. Aerobic activities such as walking or biking can improve your cardiovascular health and also help you control your weight.
Another important step in managing your arthritis is following your doctor's treatment plan as directed. Talk to your doctor about management strategies and take medications as prescribed. Keep follow-up appointments and tell your doctor when your symptoms change, and get follow-up tests if they are needed.
You don't have to let arthritis slow you down. A healthy lifestyle and consultation with your health care provider can help protect you against arthritis damage and help you manage your symptoms.
Dr. Marcus Snow is a rheumatologist with UNMC Department of Internal Medicine – Rheumatology and Immunology.
Get local news delivered to your inbox!
Subscribe to our Daily Headlines newsletter.