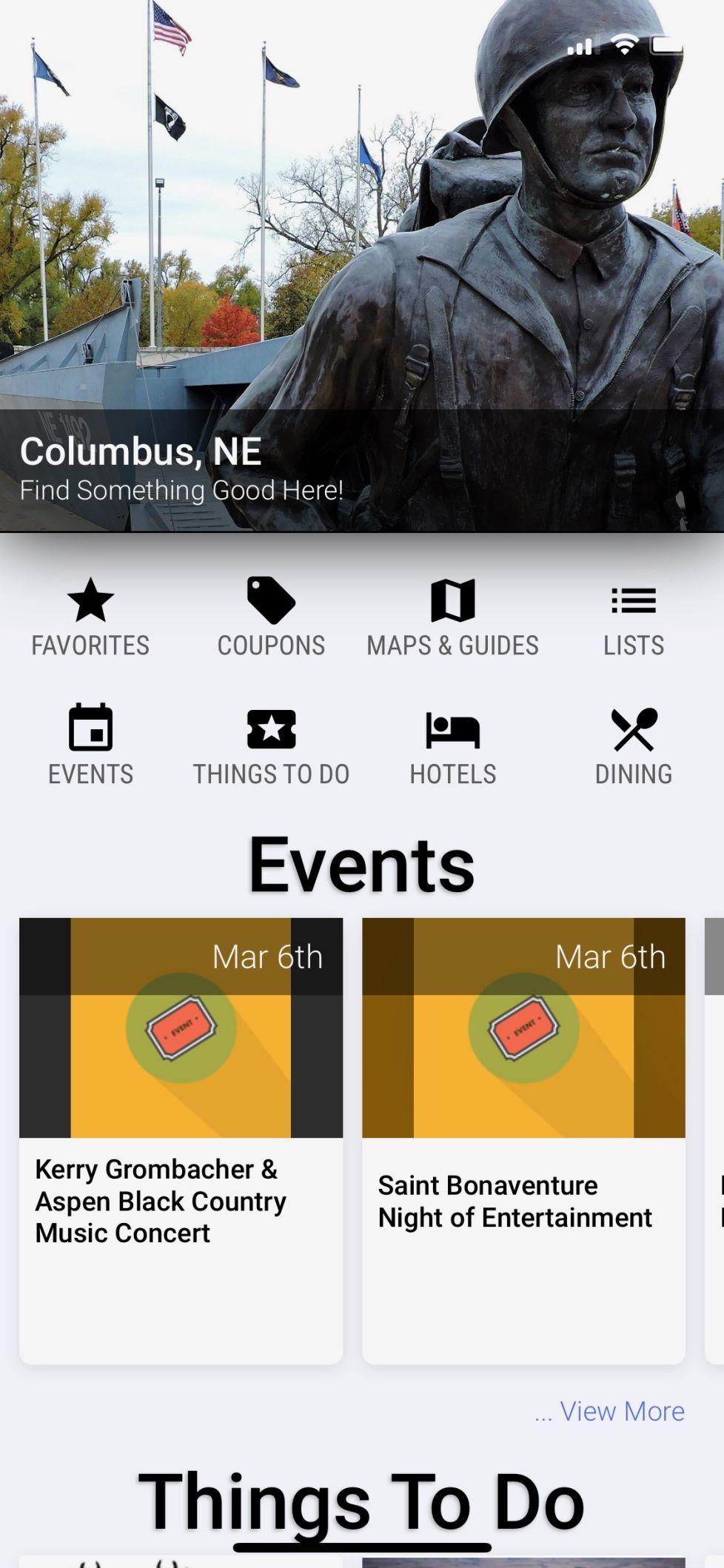 Katy McNeil has heard time and time again that there's not much to do in Columbus and Platte County, but she hopes a new app will change that misconception.
The Columbus Area Convention and Visitors Bureau is launching a phone app later this month in which residents and visitors alike can learn about different local and nearby businesses, as well as activities that are going on in town.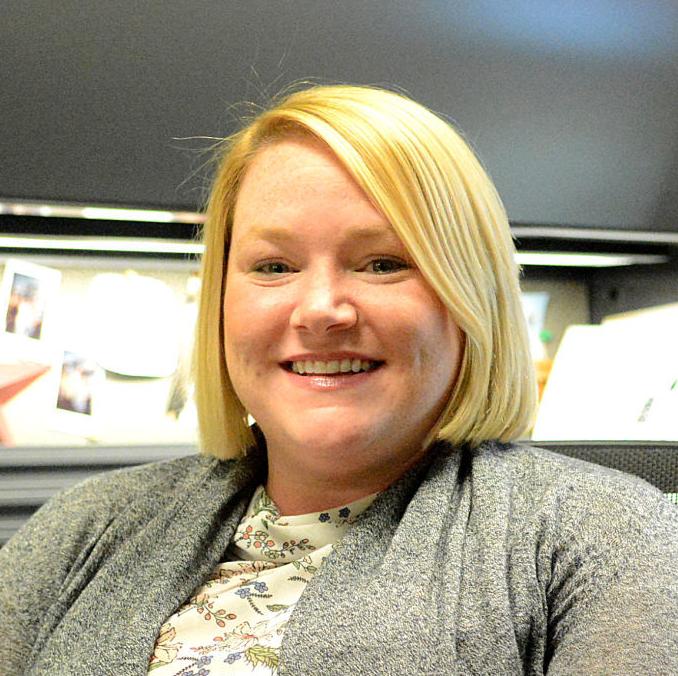 "There's so much to do (here)," said McNeil, the visitors' bureau director. "You just have to want to do it and know where to look for it."
The app, which is currently in the testing phase, will utilize the "Something Good" brand.
The "Something Good" motto was created by the Columbus Area Chamber of Commerce in 2017 as a way to show off the city's many amenities.
The app will not only include information about the area's businesses but also where to find various parks, both in town and in the county. Additionally, the phone application will provide links to housing properties and events going on nearby.
"The goal of the app is to have accessibility to information related to Columbus and Platte County," McNeil said. "… The vision is to be a one-stop-shop for information about events and where to eat and shop and stay."
The app will also have a check-in feature with the hope of having a points system. This will allow users the chance to receive gifts like a T-shirt or sunglasses for using this app feature a certain number of times, McNeil said.
She added the application will be used to help promote the bigger events that occur during the summer.
The app's event page will also give users a chance to fill out a form about any upcoming happenings. This info can also be found on the visitors bureau's website, visitcolumbusne.com.
This new piece of technology may have taken a few more years to come out if not for the current pandemic. McNeil said this past year showed her that people rely on their phones more than ever before.
"COVID taught us we need to be creative," McNeil said. "It's (the app) another way for people to take us with them."
Columbus Mayor Jim Bulkley said this app will be great for the local economy.
"This is something that we really want to develop," he said. "People, who come into town, they come and buy items, they spend money and enjoy our amenities. … This gives us a chance to showcase our community."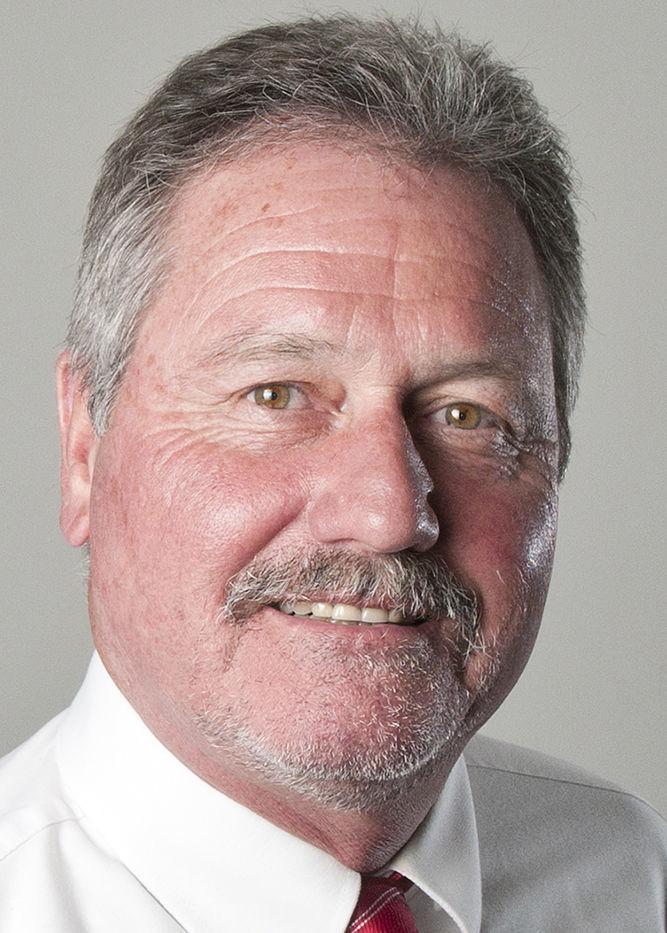 He added this app will also be key in giving local residents the chance to see what activities are in town.
"This will help our community grow," Bulkley said. "It just does. This will be something that we have to always work at. We don't always want to assume people know what's going on (in Columbus)."
McNeil said she believes this new app will do just that.
"If we can create a centralized location to find information on what's going on, then it takes that piece (of misconception) out of it. We can promote our community," she said.