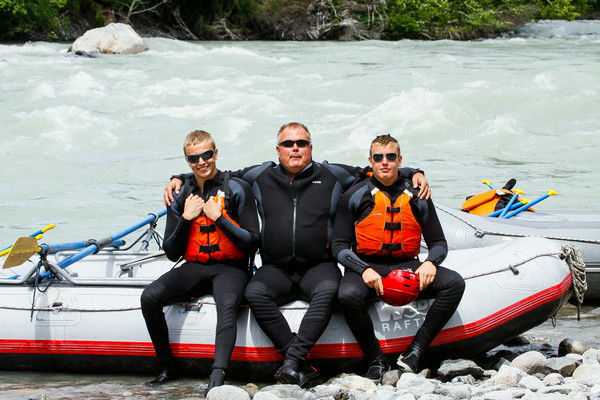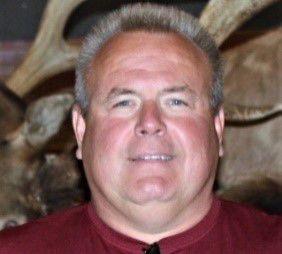 Plain and simple, hot water is not good for fish!
In my early career as a fisheries biologist in Iowa and then Montana, we would stave off major sampling in August and sometimes September, to avoid significant mortality, as the nights lowered dissolved oxygen levels naturally where fish were already in a physiologically-stressed condition. Mother Nature can bring her wrath this time of year as rivers, streams and lakes lower with reduced rainfall and use of irrigation lowering water tables in all the major watersheds.
Water temperature and fish survival have always gone hand in hand, regardless of freshwater or marine. Lots of studies have been directed at how temperature changes water quality and then what the acute or the chronic effects may be.
While with the Electric Power Research Institute, I had the chance to meet Chuck Coutant, the "Father of Temperature Effects on Fish," who worked at a couple of National Laboratories and spoke the language of temperature desires and impacts on fish. Thermal changes are certainly important to warm-blooded animals and sometimes even more to cold-blooded organisms like fish.
Most fish species (and sometimes different life stages within a species) exhibit behavioral temperature selection. In nature, thermal gradients provide habitat structure to which fish orient and position themselves in the water column.
Fish have "evolved" to fit into "thermal niches" to optimize physiological, ecological and reproductive performance in their native habitats. However, man has perturbed (impacted) many of these habitats to the point where previously advantageous thermal preference behavior may now be inappropriate. Irrigation drawdowns, increased evapotranspiration from agriculture, excessive nutrient and sediment pollution leading to shifts in algae communities all play a part in altered environments for fish acclimation to temperature.
Thermal perturbations are the most obviously related examples of man's interference, but a fish's inherent thermal preference behavior can also magnify the biological effects of changes in dissolved oxygen, food supply, toxicants and physical barriers.
In the news, we hear daily about the fires in the west and the devastation they bring. There are hundreds of thousands of salmon (young-of-the-year) that are dying in Northern California's Klamath River as lowered water levels allow parasitic infections to persist. Chinook salmon and other species are vulnerable and the impacts of lost year classes of fish can eliminate commercial, recreational and tribal utilization of these strained populations.
As fires encroach on these beautiful mountain streams, vegetation is destroyed, the adjacent rocks and substrate heat up and begin to raise temperatures in the flowing streams and immediately impact the insect communities and all smaller forms of aquatic life essential to fish and important in the food chain.
Locally, our rivers and streams are as low as they have been for some time. As climate does challenge our human presence, I hope we begin to understand how we can live with nature and not against it.
Michael P. Gutzmer, PhD is principal and owner of New Century Environmental LLC and provides environmental consulting services in the Great Plains. NCE works with water, wetlands, habitat development threatened and endangered species and pollution problems. Please email me at mgutzmer@newcenturyenvironmental.com.