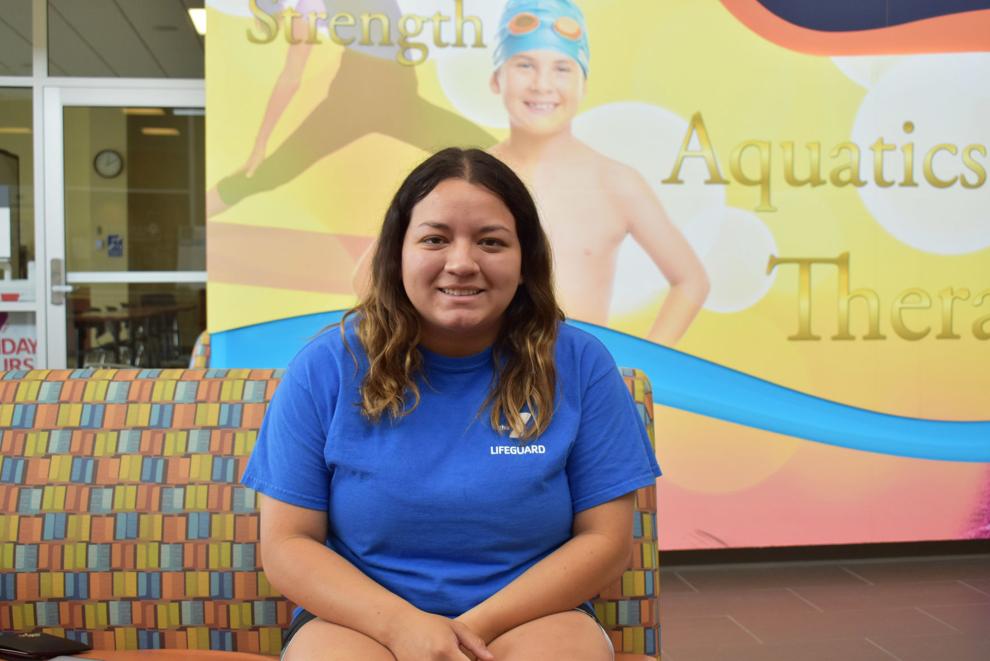 Editor's note: "Leaders of Tomorrow" is a weekly series that profiles area youth who are doing good things in the community and leading by example. Be sure to check out the video with this story on our website, columbustelegram.com. You can also check out previously published stories in this series on columbustelegram.com.
One day, Columbus native Stefani Padilla sees herself in the front of a classroom, working with and teaching the youth of her hometown.
Until then, though, Padilla still has two years left at the University of Nebraska at Kearney. She often can be seen at the Columbus Family YMCA this summer, where she works as a lifeguard. She began working at the Y four years ago and takes on shifts during her breaks at UNK.
"I guard a lot in the morning, so I get to talk with a lot of our regular patrons who come in and swim," the newly-turned 20-year-old said. "You get to know them so I'm almost friends with them, I feel like (it's) all the ones that come in at like 5 a.m. It's kind of nice getting to know them."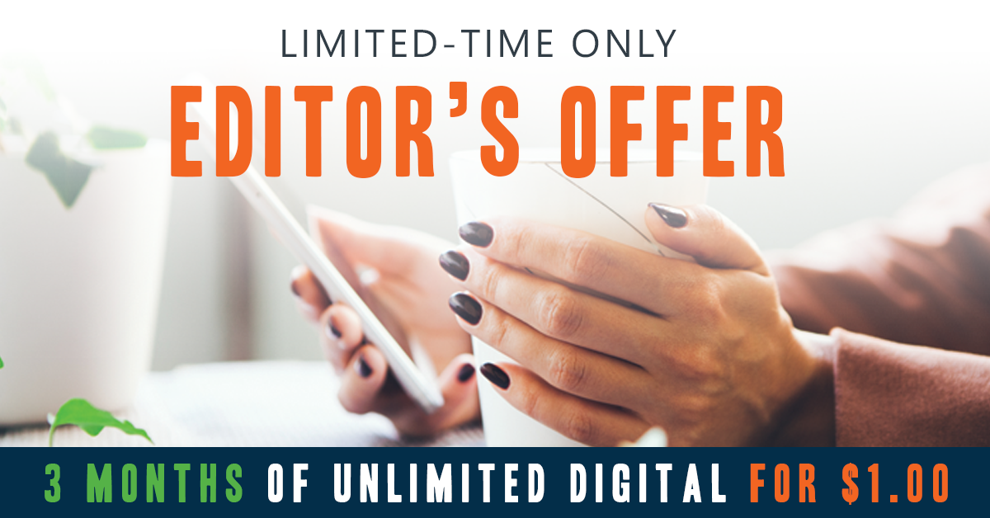 Padilla also teaches swimming lessons, which combines her love of swimming with her love of teaching.
"Obviously I want to go into education, so I like working with kids and teaching them and I get to work with little kids and older kids," she added.
Natalie Holmstead said Padilla is great around kids. Holmstead works the front desk at the Y and is the head swim coach, noting she met Padilla in 2018 when they attended the same lifeguarding class.
"She's a very calm presence always, she has a very calm demeanor," Holmstead said, adding that Padilla babysits her children.
Holmstead described Padilla as the "strong, silent type" who is also funny and very intelligent.
"She's a very dedicated friend. She would go pick up a friend in the middle of the night if they needed her," Holmstead said. "She's hardworking and loyal. She's just an all-around … great kid."
Padilla graduated from Columbus High School in 2019 [grammatically, with the comma, you would want to structure this as 'Padilla graduated in 2019 from Columbus High School, where' because the 'where' is tied to CHS and 2019] where she had been involved in the swimming team, National Honor Society and CHS 101 (a mentoring program). Also, she had been involved in the newly-formed Educators Rising, which helped [helps] those interested in teaching gain insight into what it's like to be an educator.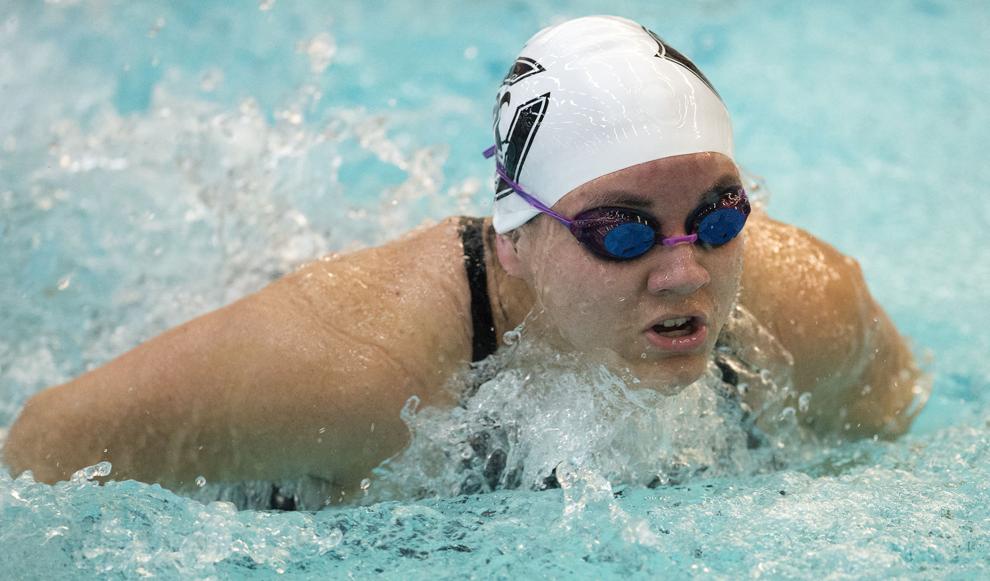 The best part of being a teacher, Padilla said, is witnessing the moment where students understand the lesson at hand.
"When they get it, kind of the moment that they get, when it finally clicks for them, and … seeing them progress from where they start to where they finish. I just like helping kids," Padilla said.
Padilla will be going into her third year at UNK this fall. She is studying math education and is expected to graduate with the class of 2023. She's in the honors program and a few groups, including a middle levels educator club in which those who want to be middle school educators talk to teachers and do activities.
"At school, I'm in a women's empowerment club," Padilla added. "We just talk about women's rights, different problems that are happening around the world, how women are treated in different countries and stuff like that."
Being involved in different groups provides Padilla with valuable experiences.
"It helps me learn more, meet new people and get out there more, like at UNK," Padilla said. "…I like learning new things, it just makes me a better person, a well-rounded person."
Padilla noted she wants to come back to her hometown following her graduation from UNK.
"I would like to come back to Columbus or somewhere around here to teach. Ideally, I would want to come back to … teach at the middle school where I went to," Padilla said.
"I feel like it's a supportive community. …You kind of just know everyone, and there's just a lot of different resources here in town. I just feel like it's a good place to live (and) a good community."