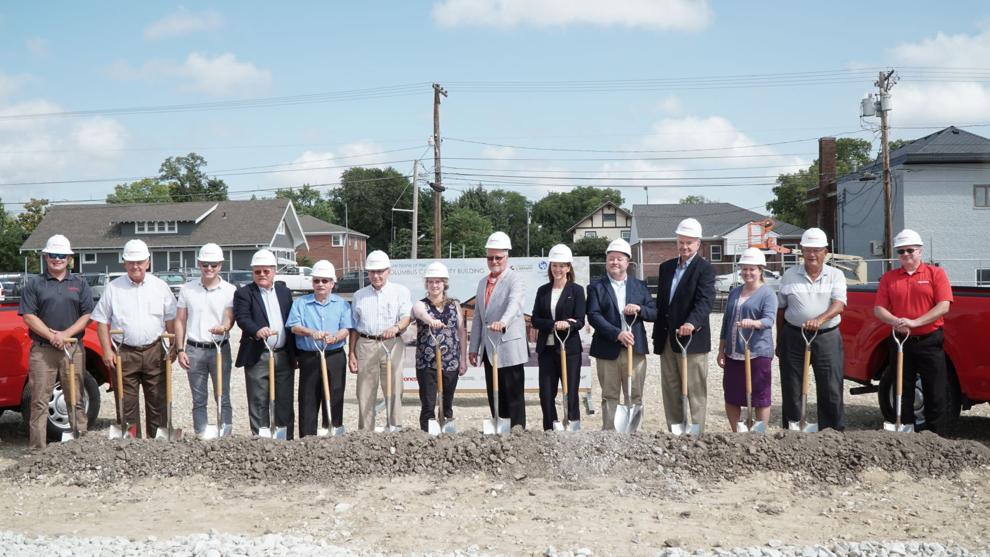 It will be loud downtown for a while as construction is slated to start soon on the Columbus Community Building.
Community leaders gathered downtown late Thursday morning for a community building groundbreaking ceremony.
Boyd Jones Construction is building the new facility, which will house the Columbus Public Library, City Hall, a community room, an art gallery, a children's museum and a coffee shop.
The community building is expected to cost approximately $32 million.
All of the project -- except the City Hall portion -- will be funded by a $10-million bond issue passed by voters in November, to be covered by an existing half-percent sales tax. The City Hall portion will be paid for using the City's general fund revenue.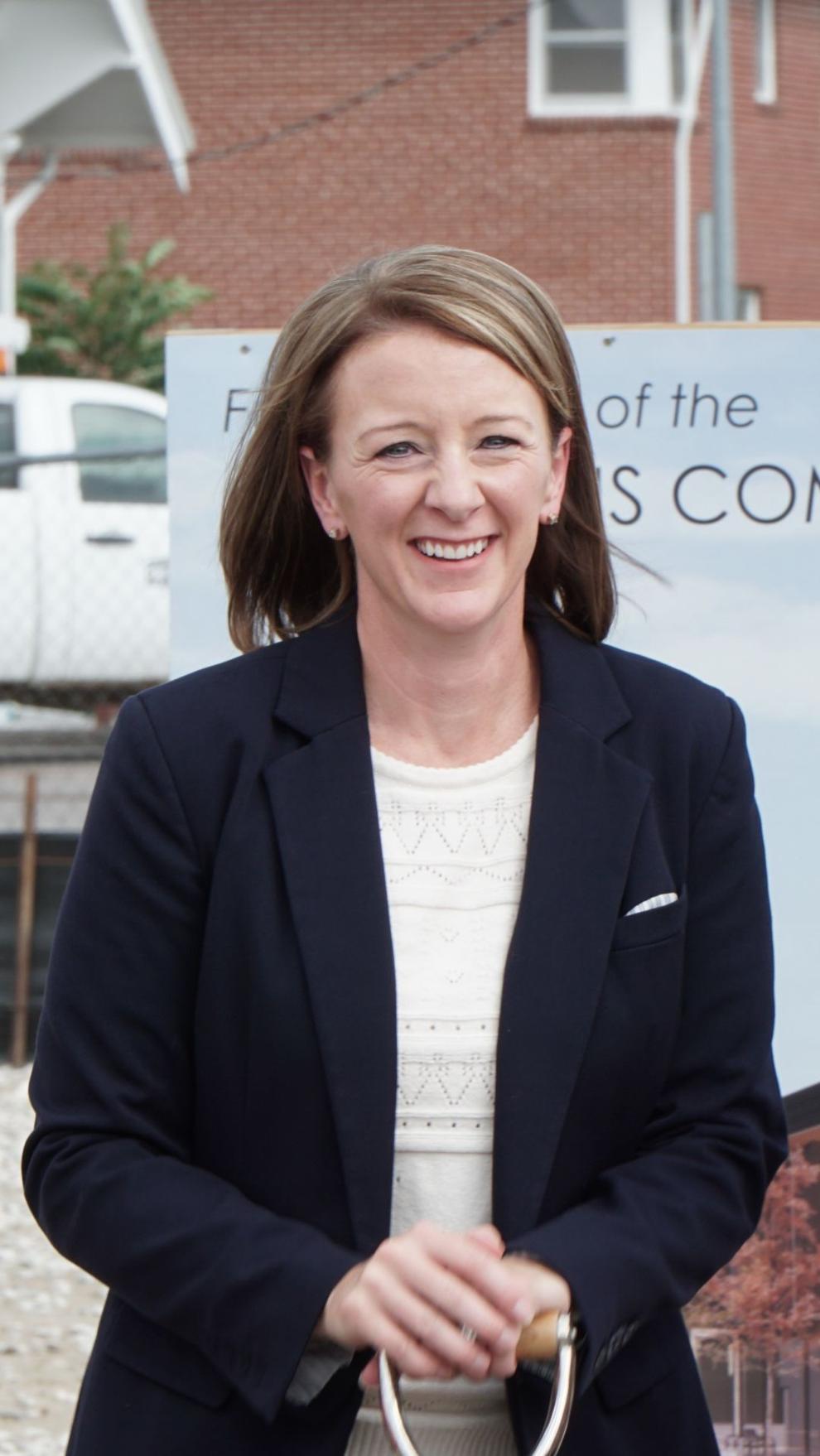 "Two years from now, the building will be here and it will be fully occupied," City Administrator Tara Vasicek said. "So, in about the spring of 2023 we'll be finished and we'll be starting to move in, get all the contents in the building and get it ready for public occupancy."
In the meantime, city employees will remain at City Hall, 2424 14th St. in Columbus.
However, Vasicek said the city has already started to digitize some records in anticipation of the move.
"We have significantly more paper in City Hall than we're going to move," Vasicek said. "A significant portion of what we have now in paper, we can actually keep in a digital format. There are things that we do have to keep forever in paper, like deeds, but otherwise we've hired a temporary part-time person to start scanning all those documents."
The old library building was demolished earlier this year to make way for the community building. Before demolition began, the library was closed for a month to move into the old police station, 2419 14th St., which also currently houses Columbus City Council Chambers.
The Columbus Police Department has been at its new digs, 2330 14th St., for more than a year.
The library will remain in the old police station until the community building is completed.
"We're making it work," Columbus Public Library Director Karen Connell said. "We're making the best of it -- and it's temporary."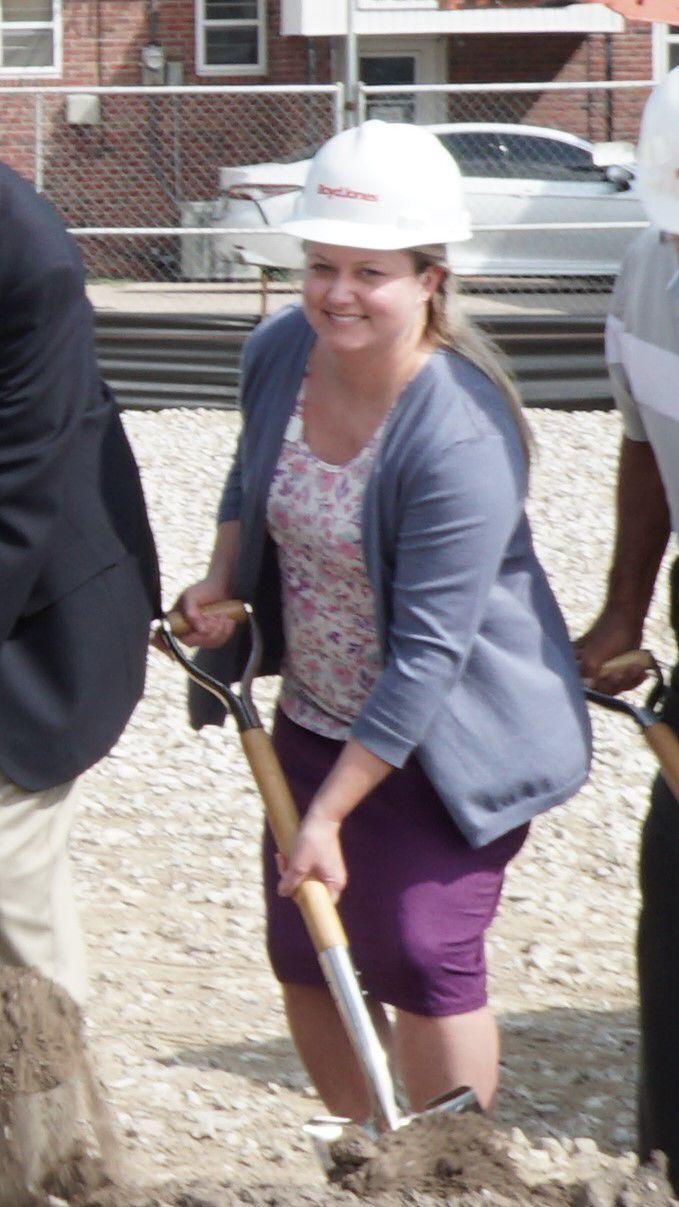 Connell said the library staff members were not able to fit as much into the temporary space as they anticipated.
"I would say we have about 40 or 50 boxes of books that are just packed away right now," Connell said. "A lot of that is adult nonfiction and some local history, but there's a variety, including some duplicate titles of popular authors."
She added that they will not have room for some of the library's bigger, more popular programs, including the winter carnival.
Library staff also had to downsize on technology, including some of the equipment readily available in the makerspace.
Once completed, the community building will also include a coffee shop, but it will be a while before there is news on that front.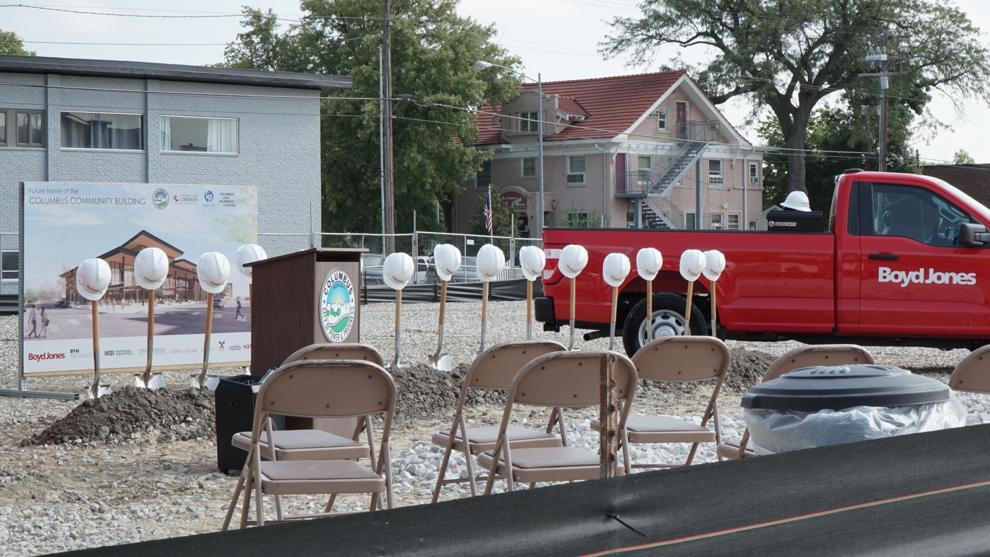 "Our design is just now finalizing," Vasicek said. "...The plan was, as soon as we had 100% design, we would start looking for somebody to lease that space and rent it. So pretty soon here in the next few months, we'll be putting out a sort of bid document to see who might be interested."