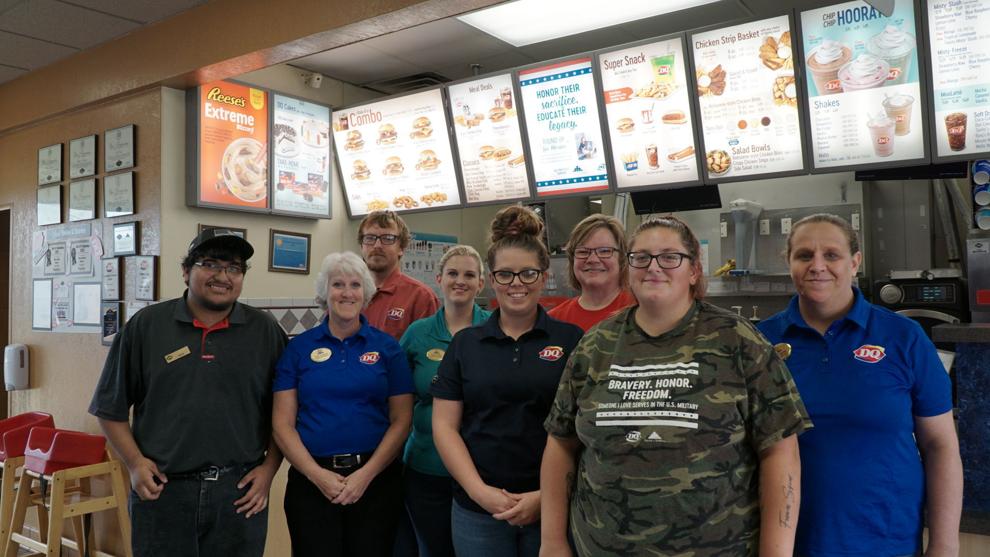 The Columbus Dairy Queen will be closing for construction in less than a week.
Dairy Queen, 665 33rd Ave., is scheduled for a tear down and rebuild in the coming months. Its last day open is Labor Day, Sept. 6. The construction is anticipated to wrap up some time around the beginning of 2022.
"They're thinking (it will take) 90 to 120 days," Dairy Queen General Manager and Fourteen Foods Operating Partner Tina Classen said. "Earliest would be mid-December, latest would be mid-January for when we're thinking we'll be back up and going."
Both the dining room and the drive-through will be unavailable while the construction takes place.
"It's not actually a remodel. The building will not even be existent anymore. We are completely tearing it down and building a whole new building," Classen said.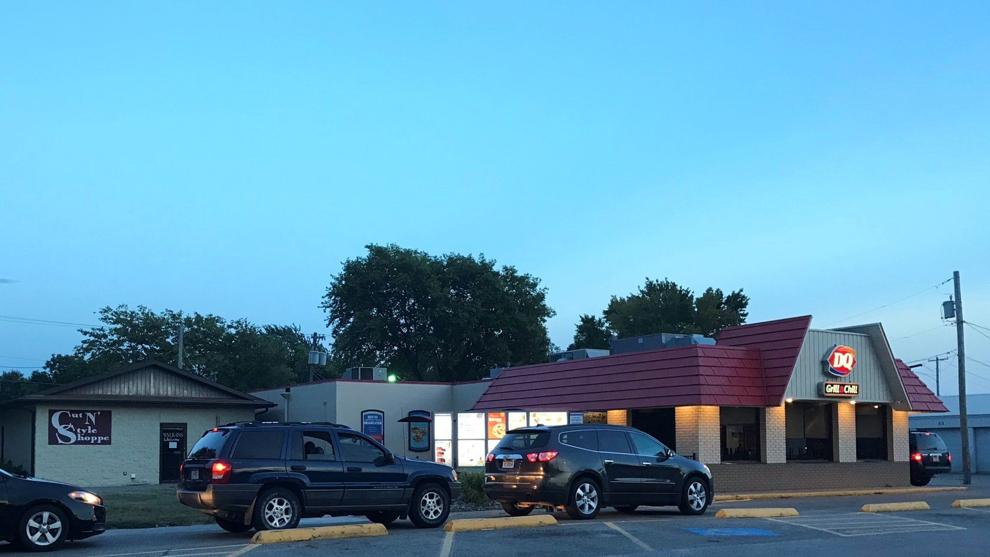 Classen said the Columbus Dairy Queen franchise's owner, Fourteen Foods, bought the Cut N Style hair salon next door and plans to expand into that area. When work is finished, the new building should be bigger.
"We'll hopefully have our drive-through flow much better. That's been a huge thing...with (the line of) cars going out into the street," Classen said. "That's their whole goal, is to fix the problems we've had in the past -- the drive-through, the dining room being too small, the employees being on top of each other in the chill area where we're making ice cream stuff."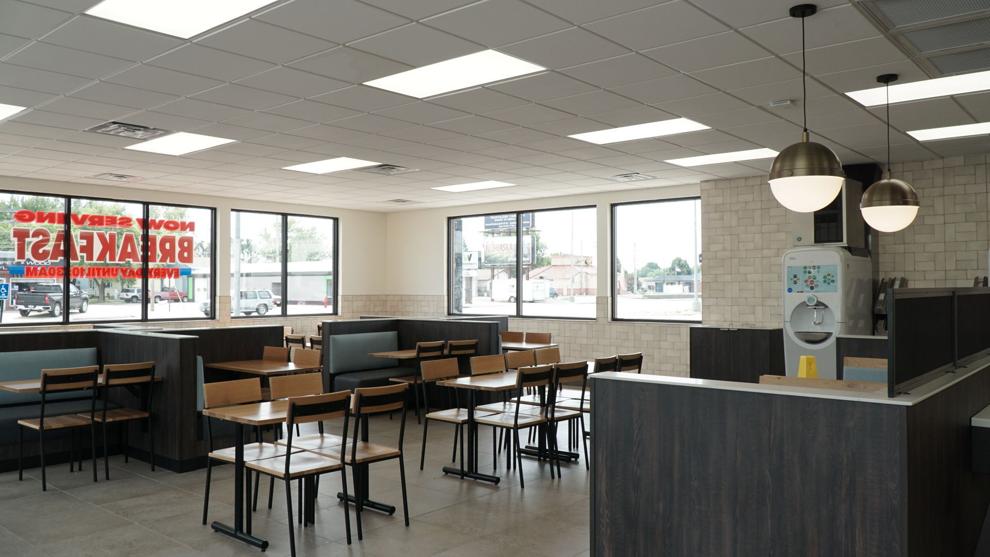 In the meantime, Classen said, some employees will be taking a leave of absence, with plans to return once the Columbus location reopens. Others, like her, will be working at other Dairy Queens in the area.
Classen will be taking over as general manager of a Dairy Queen in Norfolk while the Columbus location is being rebuilt.
"I'll go up and manage that one while we're down, but then I'll come back," Classen said.
Classen said the Columbus location has adjusted its hours in anticipation of the close.
"Right now we're closing the dining room at 8 p.m. all seven days (of the week) but the drive-through will be open until 10 p.m.," Classen said.
Dairy Queen may be shutting down temporarily, but as they say, when one door closes for fast food construction, another opens.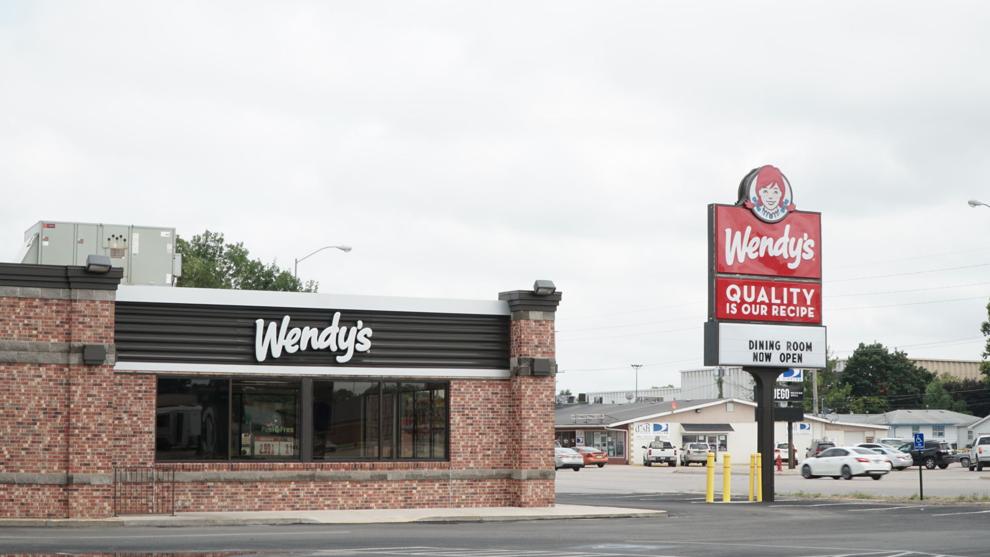 The Columbus Wendy's, 3018 23rd St. -- which recently underwent a remodel -- is holding its grand re-opening at 9 a.m. on Friday, Sept. 3.
"This Wendy's remodel includes a new fresh modern look," Wendy's Project Manager and Executive Assistant Amanda Steffanic said in an Aug. 27 email to the Telegram. "The scope included new finishes, fixtures, paint, menu boards, furniture and the ability to order via kiosk is forthcoming."
Steffanic added that the Columbus Wendy's was fully closed for one week during the remodel. The work started in mid-July and was slated to finish up a couple of weeks ago.
Wendy's is just one of several local fast food chains where people can get their soft serve and soft serve-adjacent goodies while Dairy Queen is down. Others include Runza, Sonic Drive-In, Freddy's Frozen Custard & Steakburgers, A&W and Arby's.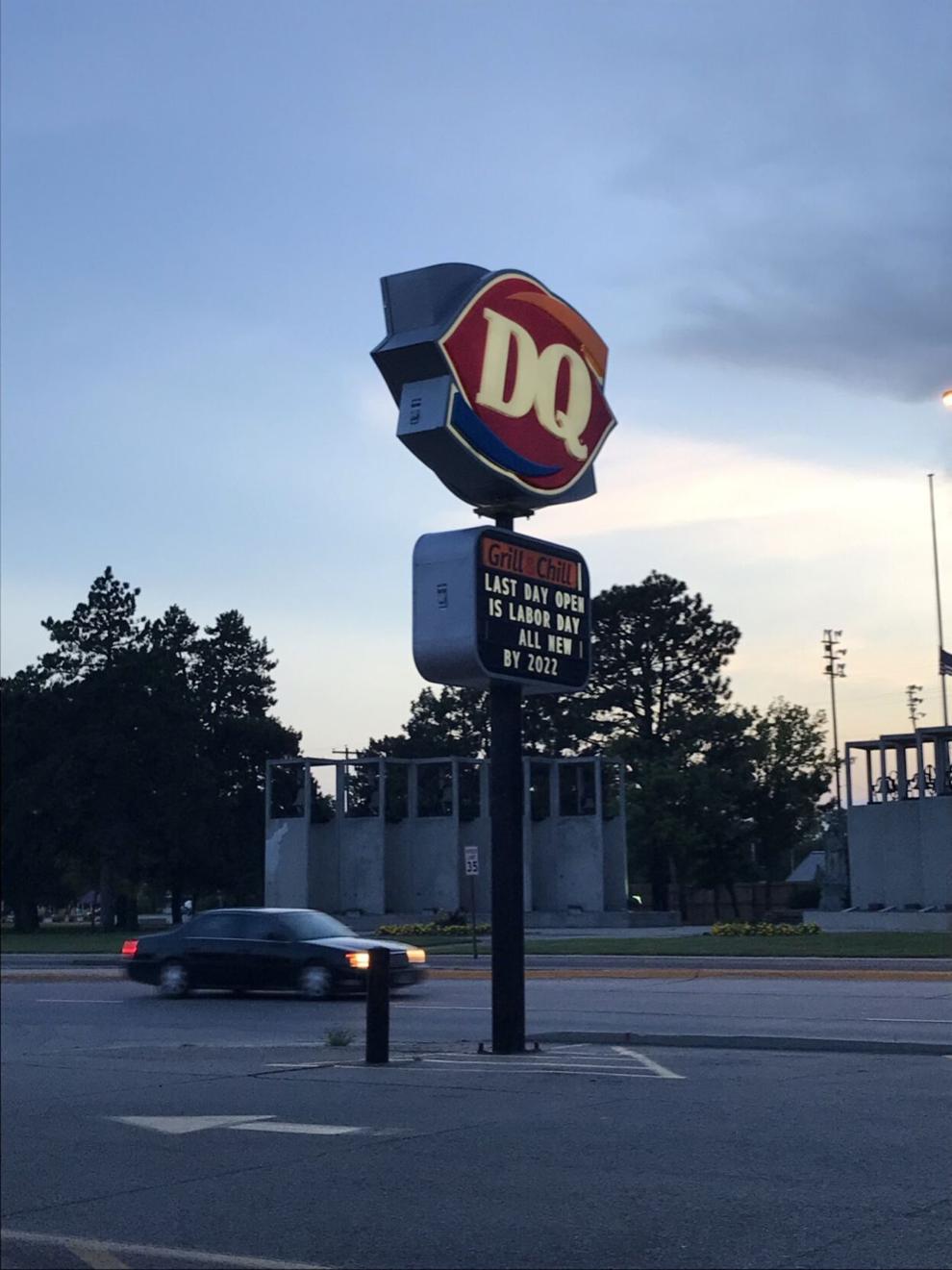 Still, Classen said she has noticed that some people seem to be stocking up on Dilly Bars and Buster Bars in anticipation of the Dairy Queen closure.
Classen said the restaurant is still stocking those novelty items and other essentials but that some menu items, like the summertime blizzards, may not be available in the coming days as they work to get rid of their stock.
"We're kind of dwindling down on the inventory. We have lots and lots of cakes," Classen said, chuckling. "We stocked up on those."