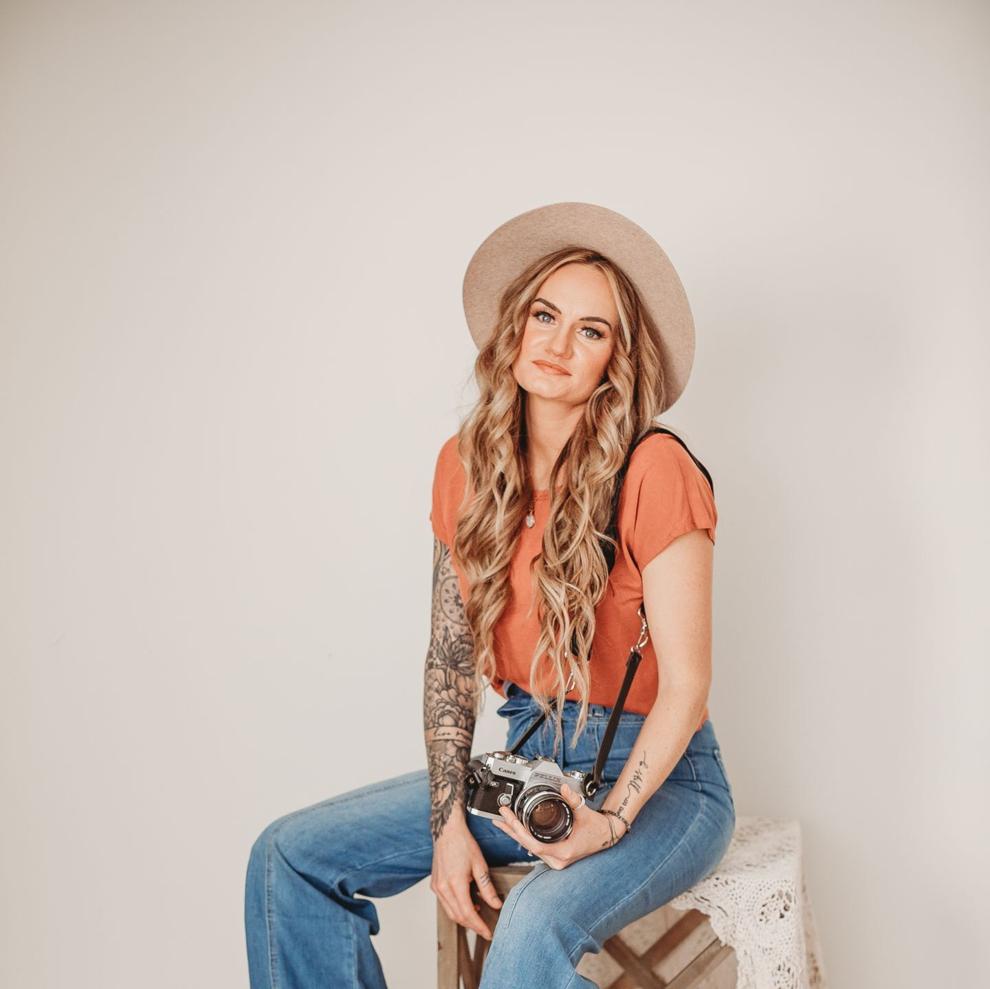 Over the last decade, Lindsay Thomson went from working full-time at Becton Dickinson (BD) to owning three businesses by herself.
She started doing photography on the side while at BD which is now a full-time venture. Plus, she owns a personal training business and a Reiki establishment.
Reiki is a "complementary health approach" where practitioners place their hands on or near a person to direct energy and help heal the individual, according to the National Center for Complementary and Integrative Health.
The center, which is part of the National Institutes of Health, said there's no scientific evidence to support the existence of the energy field and no clear health-related results have been shown, but also no harmful effects have been shown, according to its website.
"I'm an entrepreneur so I am a certified personal trainer, and I do personal training and fitness classes," Thomson said. "I also just started (practicing) Reiki."
Her three Columbus-based establishments are Inspired by Soul Photography, Columbus Reiki and Thomson Fit.
"Spirituality has always been something that interested me," Thomson said, adding she had been interested in photography since she was young.
She began working at BD at age 18 and stayed for six years while building and exploring business opportunities. She learned about photography and in 2010, she started taking paid clients.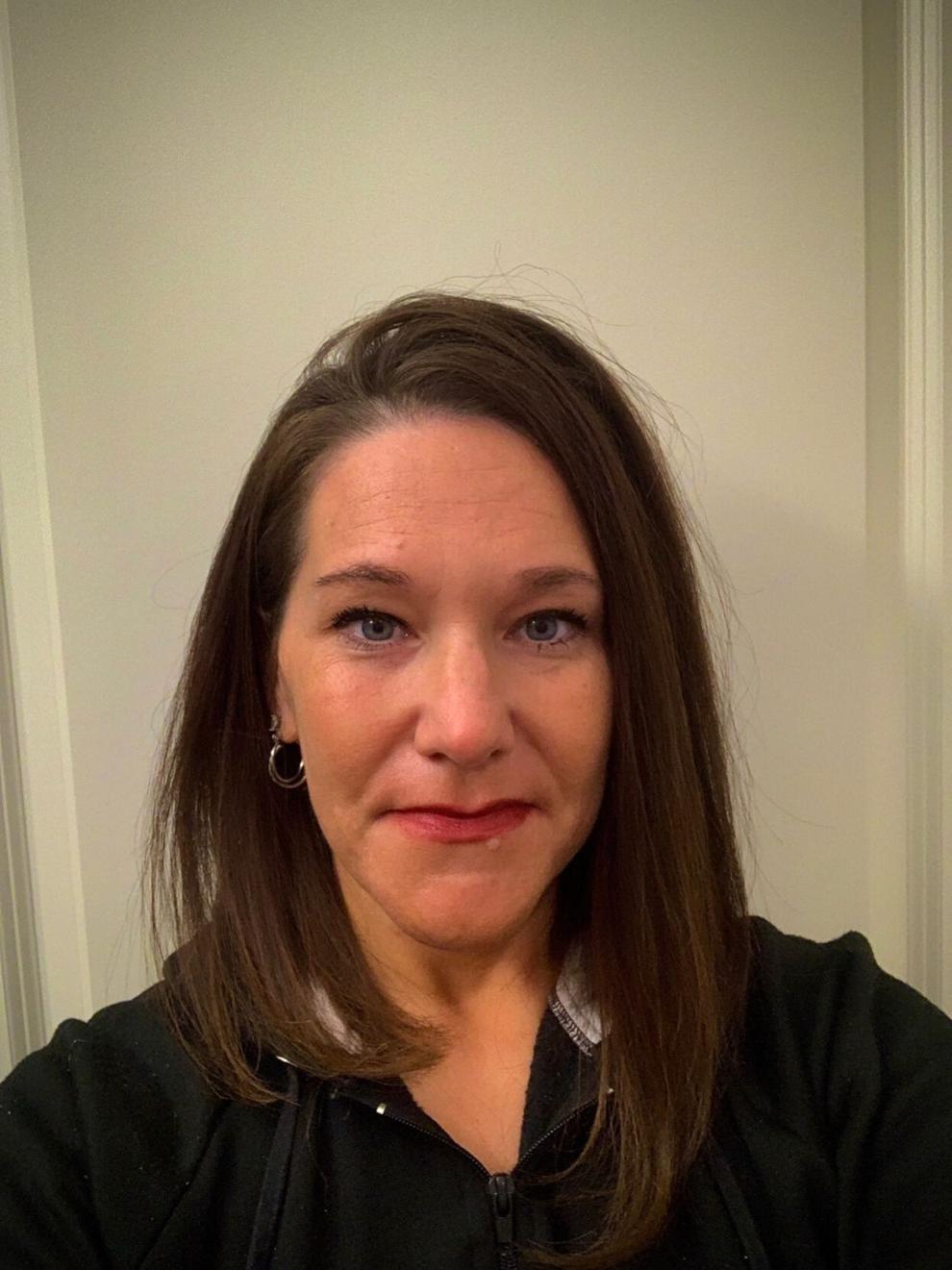 "It was very … part-time, here and there when I was able to get it in because I was working for full-time at BD and I was a parent to young children," Thomson said. "In 2014, I was able to quit a full-time position at BD and do photography."
She became a certified physical trainer in 2017 and started her fitness journey in 2013.
"The Reiki came about because I was diving a lot deeper into spirituality in metaphysics," Thomson added.
Her collaborator, Leslie Karpisek, said during this time, people are looking for healing and have been open. Karpisek runs 2/11 Spirit Connections and also practices Reiki.
"I'm going to start marketing for myself because people are so receptive. Especially after the coronavirus, we need so much healing," she said. "I am actually surprised how … people are open to spiritually at this time."
As Reiki and their businesses expand in Columbus, the relationship between the two also has grown.
The two met by chance in a parking lot last fall, Karpisek said, and started working together.
"She's teaching me a lot about business," Karpisek said. "It's like an energy exchange between her and I."
Thomson is very smart and savvy in business, Karpisek noted.
"She brings out the good in people," she added. "She has a gift for business."
Thomson took a risk quitting BD, Thomson noted. It was a big step, she added, and it took a lot to build the confidence to start marketing.
"It wasn't until I finally felt like I could go out on a limb and really put myself out there into the public and provide that service to the public," she said. "The general public, not just my friends and family, like I had been doing for four years."
She's comfortable with her three businesses.
"I have lots of seniors and weddings coming up and then family sessions and milestone sessions with one-year-olds and lots of newborns so I don't really have a lot of time to explore anything other than those three things," she said.