The Columbus Surgery Center officially changed hands on Tuesday, but Columbus Community Hospital President and CEO Michael Hansen said patients shouldn't notice a difference in service.
"From a patient's perspective, it's going to look like there has been no change whatsoever," Hansen said.
According to a Monday press release from Columbus Community Hospital (CCH), general ophthalmologist Peter Diedrichsen opened the Columbus Surgery Center, which offers ophthalmology, pain and endoscopy treatment services. The Center has been serving people in Columbus and surrounding areas since 2007. As of Tuesday, it is part of the CCH family of health care facilities.
Hansen said the hospital has been talking about acquiring the Center for a number of years.
"It's been a long time in the works, strategically. We've chatted a couple of times about it back and forth and this last time things came together nicely. We were able to get the acquisition done," Hansen said.
Diedrichsen will continue to work at the Columbus Surgery Center, as well as at Eye Physicians PC, which has several locations, including one in Columbus at 3772 43rd Ave.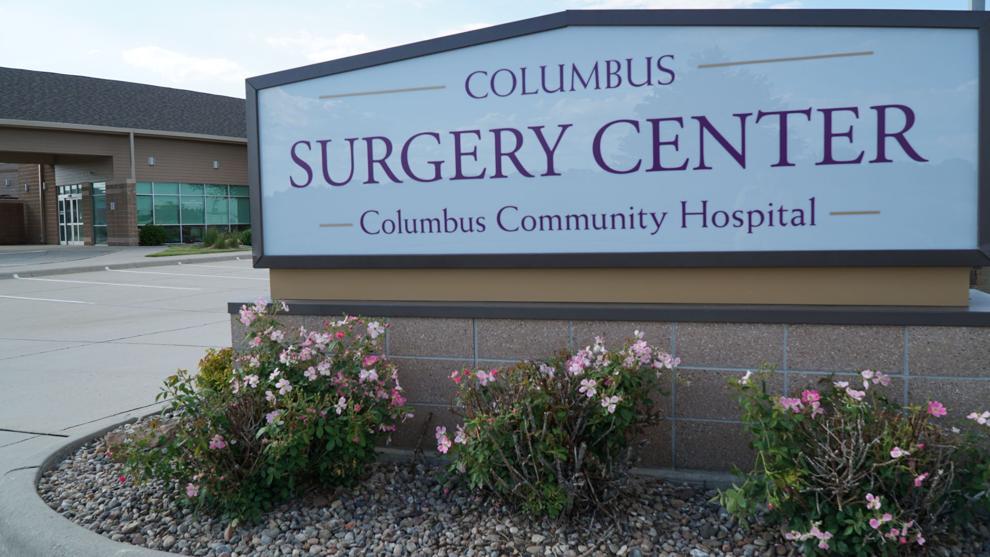 "When we acquire practices, our goal has always been to try to keep people whole as much as possible. That is exactly what we're going to be doing. You won't see any changes in terms of the staff, except they will now be CCH employees and have our benefits package," Hansen said.
Columbus Community Hospital Vice President of Ancillary Services Keith Luedders agreed that people shouldn't notice any changes. Their doctors will stay the same and the Columbus Surgery Center will remain at its 3772 43rd Ave. location in Columbus, in the same building as Eye Physicians PC.
"We're maintaining the medical records system that they had in place previously," Luedders said.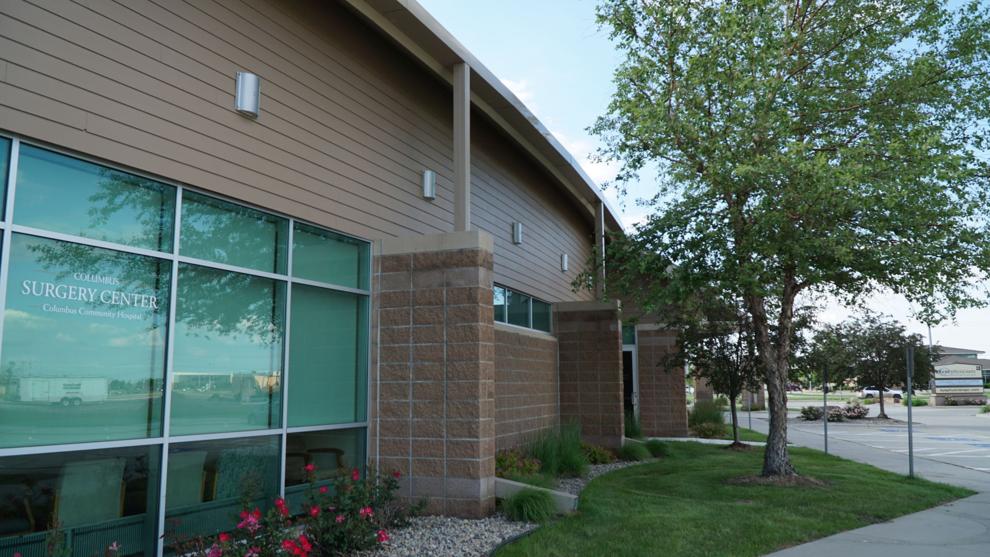 Going forward, Luedders said Columbus Surgery Center patients may see some new forms and paperwork.
"But we won't require them to enter all of their information into a new system," Luedders said.
Hansen said acquisitions like the Columbus Surgery Center help further CCH's goal of growing into a regional referral hospital.
"We have acquired Columbus Orthopedic & Sports Medicine Clinic, Columbus Otolaryngology Clinic, Columbus General Surgery and North Central Radiology," Hansen said.
Those acquisitions are also important because they keep the services in the area.
"Our goal is to make sure these services stay in our community, long-term. That's why we wanted to get involved and make sure there's a smooth transition," Hansen said.
Hansen said CCH may also grow the practice at the Columbus Surgery Center as time goes on. Eventually, that could mean adding ophthalmologists and expanding its hours.
"We have the capacity and the dollars to make sure that a service line can grow. For physicians and independent practices, that's not always possible. We have the resources to do that," Hansen said.
Luedders will take time over the next several weeks to make sure the Center fits seamlessly into CCH's existing constellation of services and facilities.
"They have a great quality of service over there currently. It's just a matter of evaluating their services and determining how we can streamline processes to make them more efficient than they are today," Luedders said. "We just want to make a good service even better."