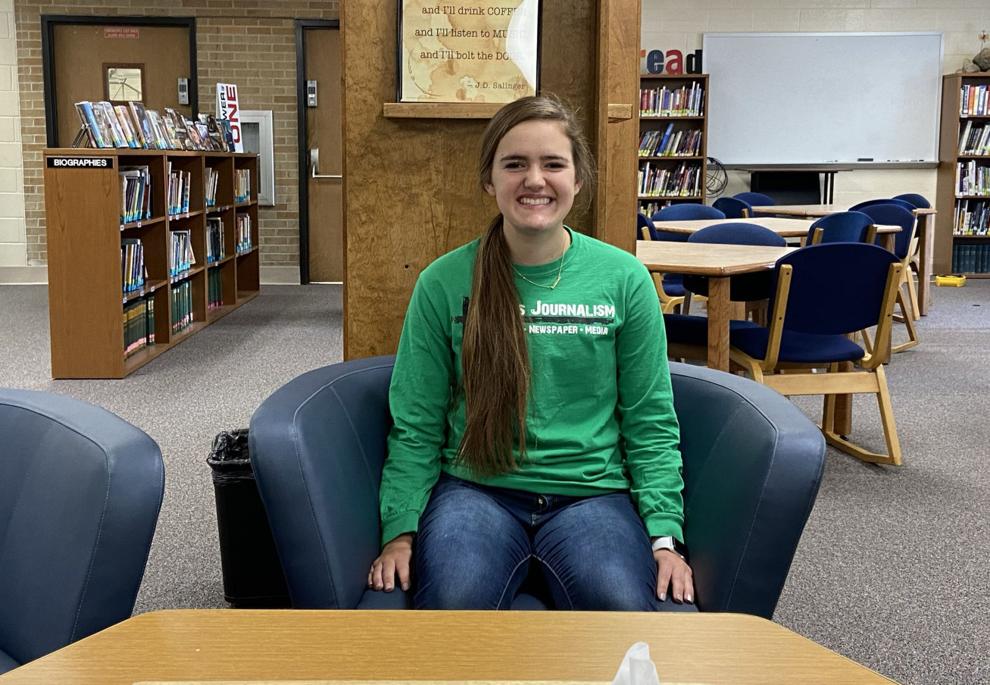 Editor's note: "Leaders of Tomorrow" is a new weekly series that will profile area youth who are doing good things in the community and leading by example. Be sure to check out the video with this story on our website, columbustelegram.com.
Camille Pelan's life is focused on the things that matter most to her – her strong Catholic faith, tight-knit family and involvement with different clubs and activities.
The 17-year-old closed out her high school career by graduating as valedictorian from Scotus Central Catholic last week, but her impact on the school's community will continue to be felt by future students.
"When you need something done, you ask Camille. When you need someone to set a great example for younger students to follow, you ask Camille to be involved," Scotus President Jeff Ohnoutka said, in an email to The Telegram. "Her leadership skills have been a tremendous asset to our school and we are so appreciative of everything she did here."
Pelan's long list of extracurricular activities include serving as vice president of the student council, president of the Health Occupation Students of America, parliamentarian of the Future Business Leaders of America, an officer for the National Honor Society, on the leadership team for Campus Ministry, on the staff for Scotus' student newspaper, and as an officer for band, for which she played the flute.
Campus Ministry is the school group closest to her heart, she said, because of her faith.
"My faith is a big part of my life and who I am – I'm an athlete, I'm a daughter, I'm a sister and, most importantly, I'm a child of God. Everything that I do is because of that identity," Pelan said. "…Being a part of the Campus Ministry and surrounding myself with others who share the same faith as me and push me to become the best possible version of myself, it's an amazing experience."
If that list of activities wasn't enough to keep her busy, Pelan is also a three-sport athlete having been successful in softball, basketball and soccer; she's been team captain for all three sports, she said.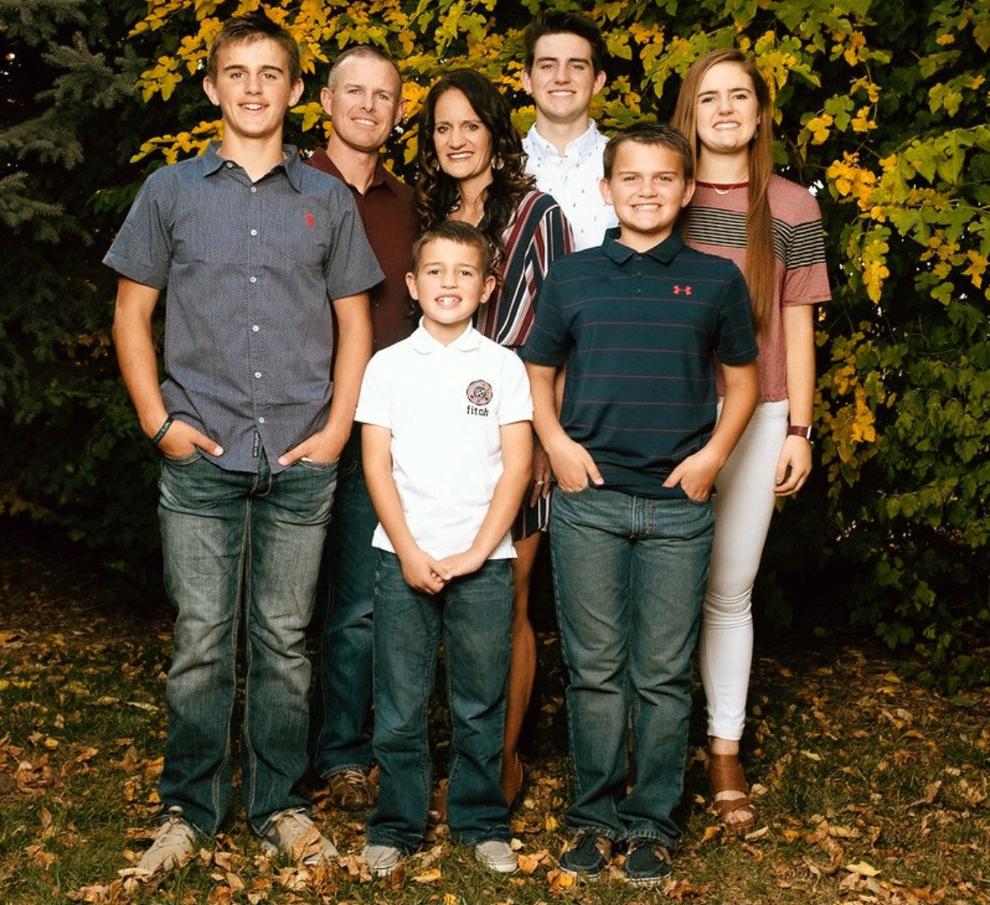 "She is a fierce competitor on the inside but never shows it on the outside," said Ohnoutka, who previously coached her summer softball team. "She is always in control of her emotions. She is also an outstanding teammate which is about the best compliment you can give an athlete. She always puts the team first and is always there to lend a hand to someone who needs help."
A notable time in her athletic career was as a basketball player, Pelan said.
"I have three Scotus records in 3-pointers (made) in a game, in a season and in (my) career, which is a really cool feeling knowing I left my mark at Scotus," she added.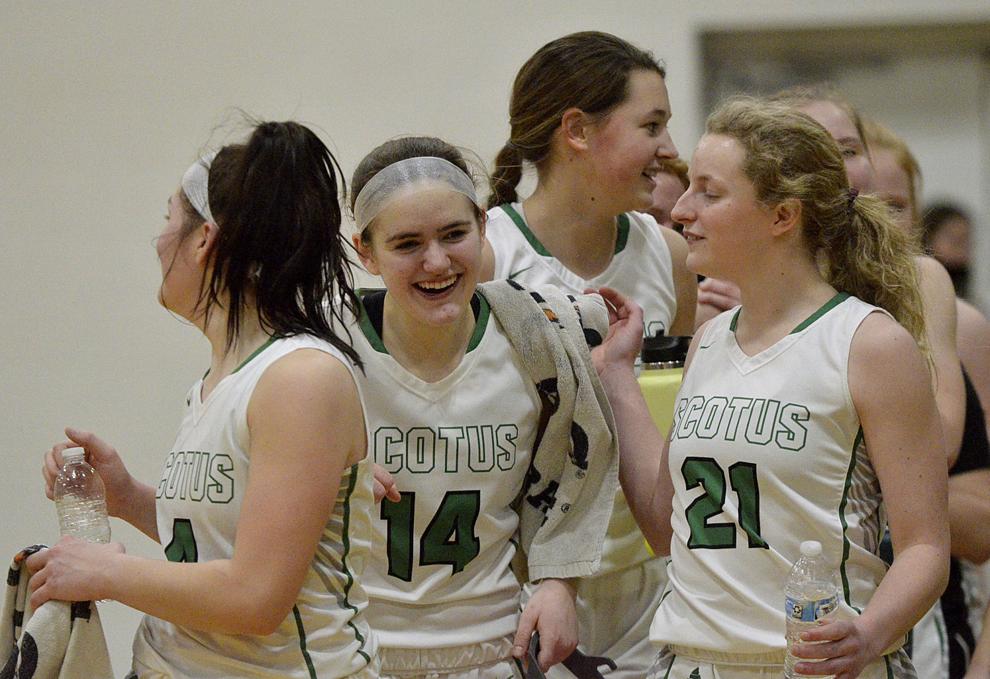 Additionally, Pelan was voted team captain during her first year playing on the softball team that is comprised of students from both Scotus and Columbus High School. That was a significant moment for her, Pelan said, because she didn't know anyone from CHS too well.
Outside of Scotus' walls, Pelan has helped her parents coach her younger siblings' sporting events, volunteered as a camp counselor for JC Camp, attended religious retreats and attended Youth Leadership of Columbus during her junior year of high school.
Pelan is part of a state soccer team that competed for the state championship on Friday.
As a member of St. Isidore's Catholic Church, she attends services every week as time allows and volunteers for different church happenings.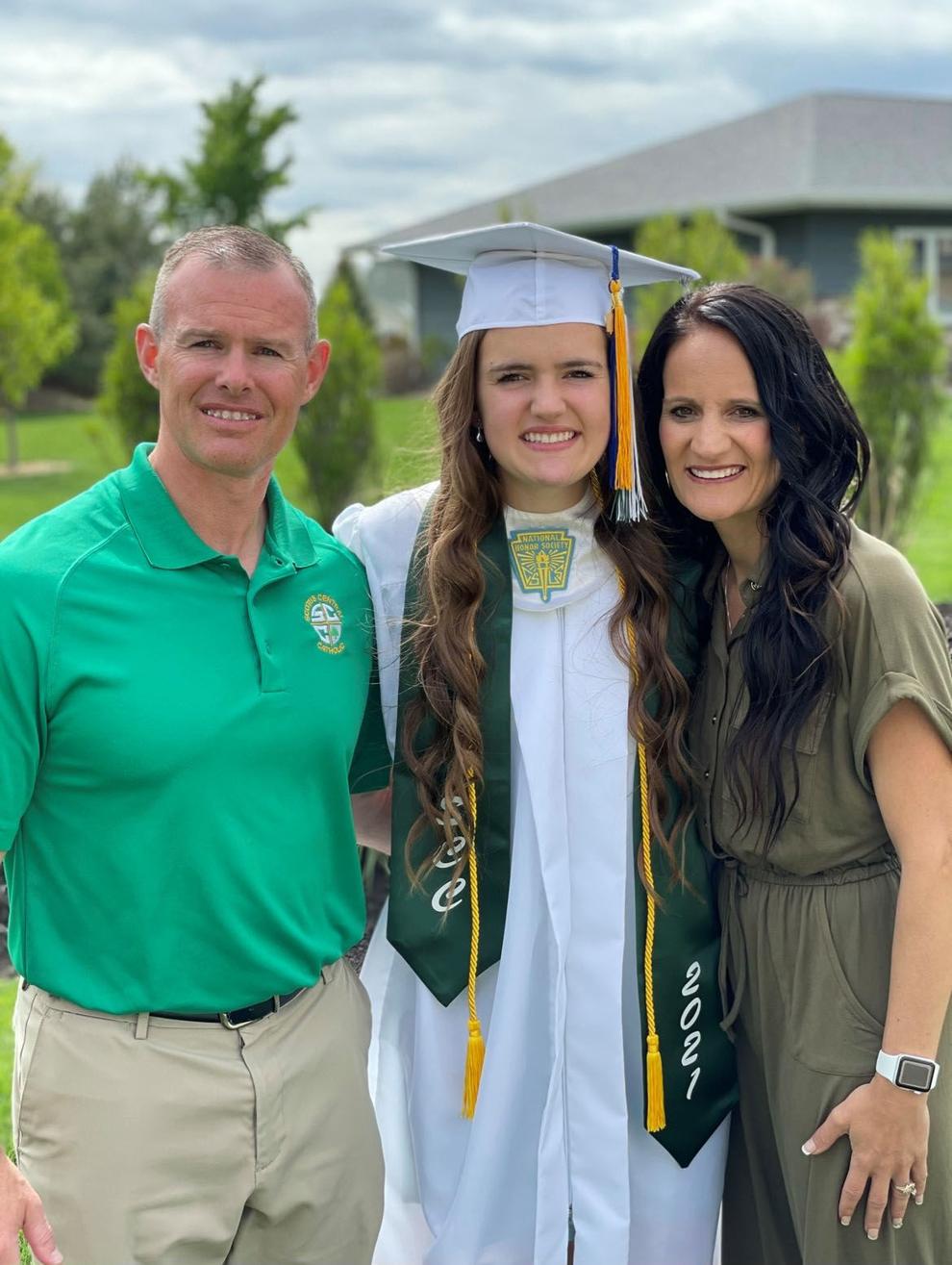 "I have two younger brothers right now that are at St. Isidore's so whenever I get the opportunity, (I) watch them read or serve," Pelan said. "I always try and and make it there, especially now that I'm graduated."
Pelan credits her achievements to the support of her family. Her parents are Jay and Tina Pelan. She is the second oldest of five children and the only girl.
"My athletic success I credit all of it to them," Pelan said. "They have shot with me in the driveway, played catch with me. They're always there for me, and I don't know where I'd be without them."
As a student, she takes great pride in her work, always gives her best effort and is an engaged learner, noted Ohnoutka.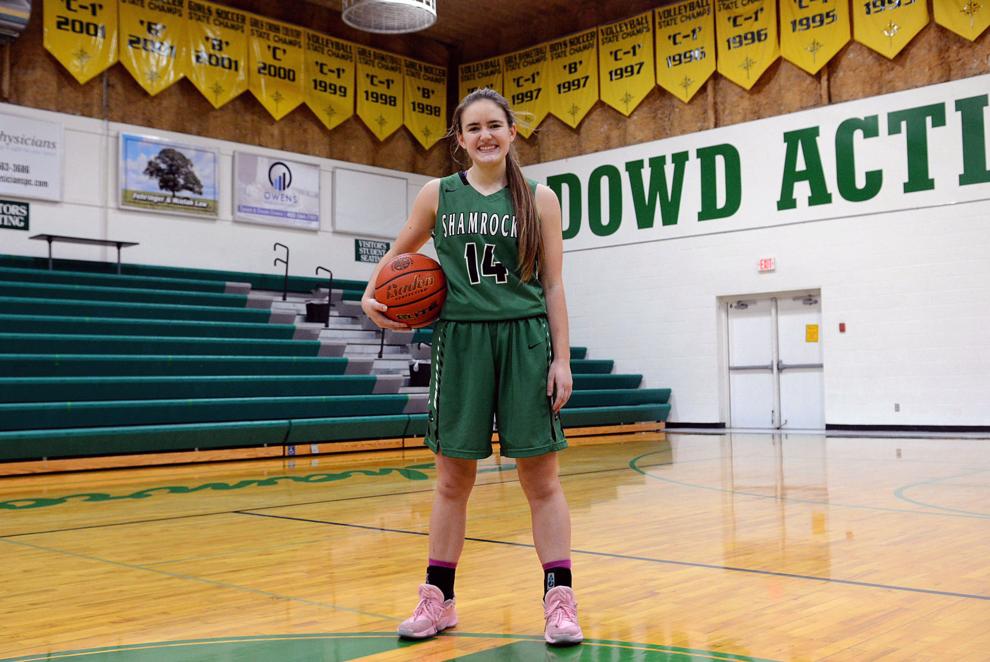 Those qualities will come in handy as Pelan does, after all, have her sights set on a career path that requires long, intense schooling.
"I want to become a doctor, I'm thinking of family medicine," Pelan said. "…Both of my parents are actually in the medical field as well so they've helped shape me into who I am and what I want to be. They're both good role models for me."
Wherever she ends up in life, Pelan said she knows she'll continue being heavily involved in the community and giving back to others.
"…For me to be involved and make an impact on as many people as possible through all of my organizations is something that I will always cherish," Pelan said.
"Life's not always going to be easy, especially going into medical school … but having God to rely on, knowing he'll be my side is probably the most important thing, and I'm so grateful for having Scotus to help me start that foundation and help me build my relationship with God."