The general consensus in Columbus and throughout the United States seems to be that the violence at the U.S. Capitol building in Washington D.C., on Jan. 6 was wrong.
Columbus Mayor Jim Bulkley said the community has largely been insulated from the political upheaval of the last year or so.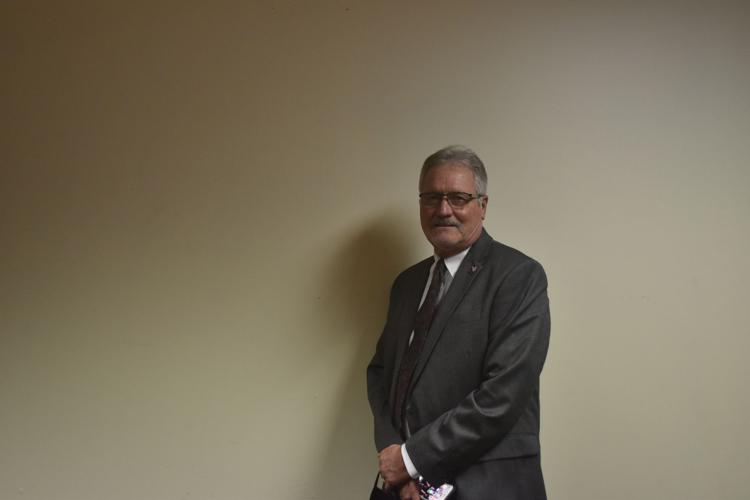 "We've been fortunate," Bulkley said. "It doesn't affect us greatly like it does some of these other areas."
Even so, Bulkley said, what happened at the Capitol has affected everyone in some way.
Many people continue to debate the who's and why's of the events of Jan. 6, but the basic facts remain consistent.
On Jan. 6, a joint meeting was set to take place inside the Capitol building between the U.S. Senate and U.S. House of Representatives.
The joint meeting of Congress was held to count and certify the Electoral College votes for the 2020 U.S. presidential election.
A group of people gathered outside the Capitol on Jan. 6 for a protest.
A few hours later, a mob of insurrectionists breached the U.S. Capitol building.
Things got violent. At least four people died, including a police officer.
The insurrection interrupted the joint congressional meeting for a few hours, but the count resumed and was completed. Congress certified the results of the Electoral College for the 2020 presidential election.
Both Nebraska senators and two of Nebraska's three members of the House of Representatives voted to certify the election.
Only one member of the Nebraska Congressional delegation, Rep. Adrian Smith, R-NE, supported any of the objections to the Electoral College vote count.
Joe Biden is slated to take over the Office of President of the United States from Donald Trump on Jan. 20.
Different people feel differently about what happened, but nearly everyone condemns the violence that occurred and wishes it hadn't happened.
Platte County Democrats Chairman Tom Havelka said that it transcends political affiliation.
"I think that if people of either party were to engage in this type of activity, then it's a serious offense," Havelka said.
Bulkley said people have a right to gather and protest peacefully and that Congress has a duty to address voting irregularities.
But, he said violence is unacceptable.
"I think there were some people in that crowd, a lot of good people in the crowd, that just wanted to be there for protest. And probably didn't want, in any way, to take part in criminal activity," Havelka said.
Local Republican Jerry Engdahl agreed.
"I'm not sure if any of the true Republicans were involved in entering the Capitol," Engdahl said.
In the aftermath of the insurrection, the House of Representatives is bringing forth articles of impeachment against President Donald Trump for inciting an insurrection.
Havelka said he doesn't see much point in that, with only two weeks left in the Trump presidency.
Engdahl, who is also a member of the Platte County Board of Supervisors, said something to the same effect.
"They ought to drop all those articles and work on getting the country back together again," Engdahl said.
But Havelka did say he believes Trump incited the insurrection. He said impeachment would help prevent Trump from holding further office and would establish that inciting an insurrection is an impeachable offense.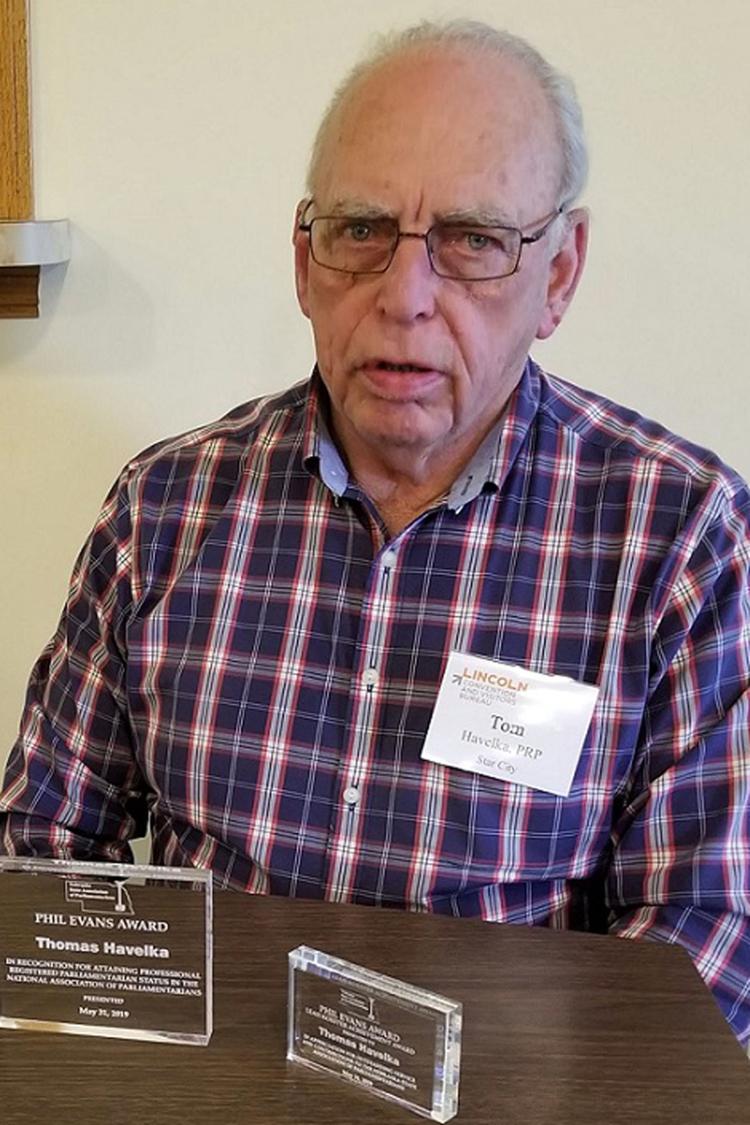 Engdahl, meanwhile, said discussions of impeachment only serve to keep people divided.
Many national political leaders have said it's time to move on and repair the damage that was done on Jan. 6.
"There's plenty of blame to go around for what happened but we need to move forward," Bulkley said.
In Columbus, Bulkley said that will mean putting it behind us.
"We do have a new president coming in, whether we voted for him or not. Our system has him coming in," Bulkley said. "He deserves the opportunity to either make us excited or make us disappointed and work toward getting him out at the next election. That's the system."