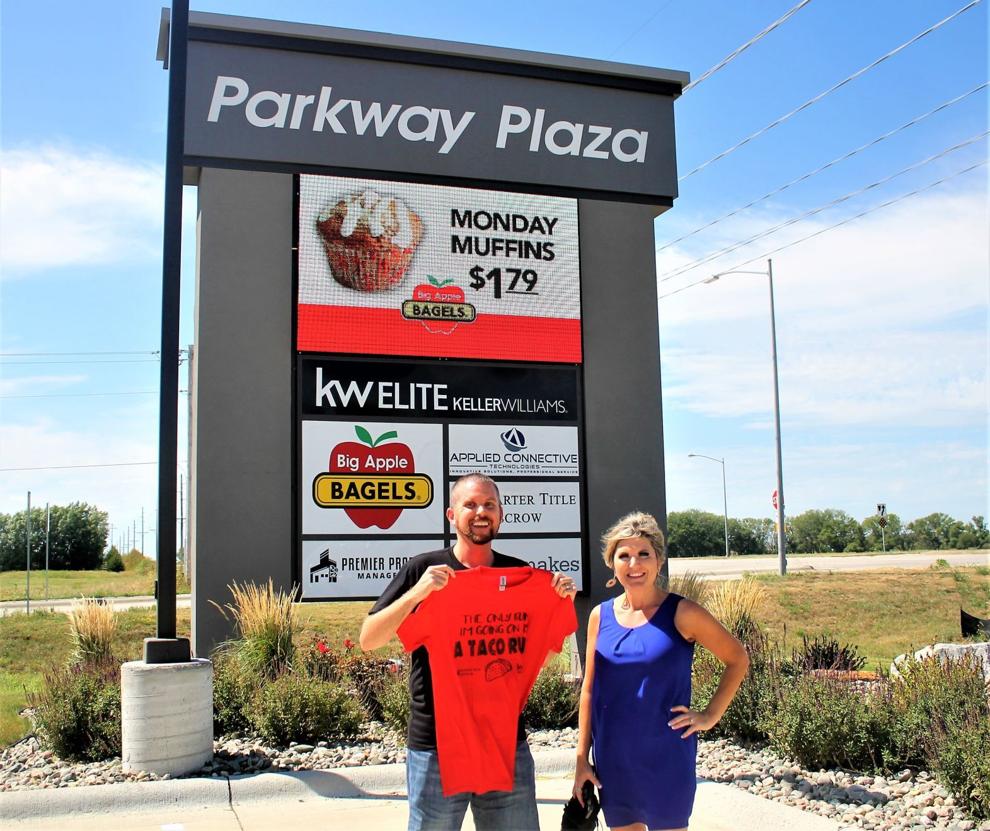 What's become an annual tradition in Northwest Columbus is also the site of a welcoming environment for the community, Parkway Plaza Marketing Director Matt Lindberg said.
The occasion is for a Taco Run, a free event being held from 6-8 p.m. on Thursday at Parkway Plaza, 4471 41st Ave.
Attendees can walk, run, bike or use an electric Bird scooter to travel the nearby walking and biking trails around Parkway Plaza, the Columbus Family YMCA and Esther Lake. After navigating the paths, attendees can enjoy one complimentary taco, cookies and water. Additionally, the top 10 finishers can win a Taco Run-related T-shirt.
Taco Runs are held on the last Thursday of each month. Two took place in June and July, and there will be one more on Sept. 30.
"It's a way to get to know some of the businesses out here and have fun with your fellow community members in an outdoor, safe environment," Lindberg said.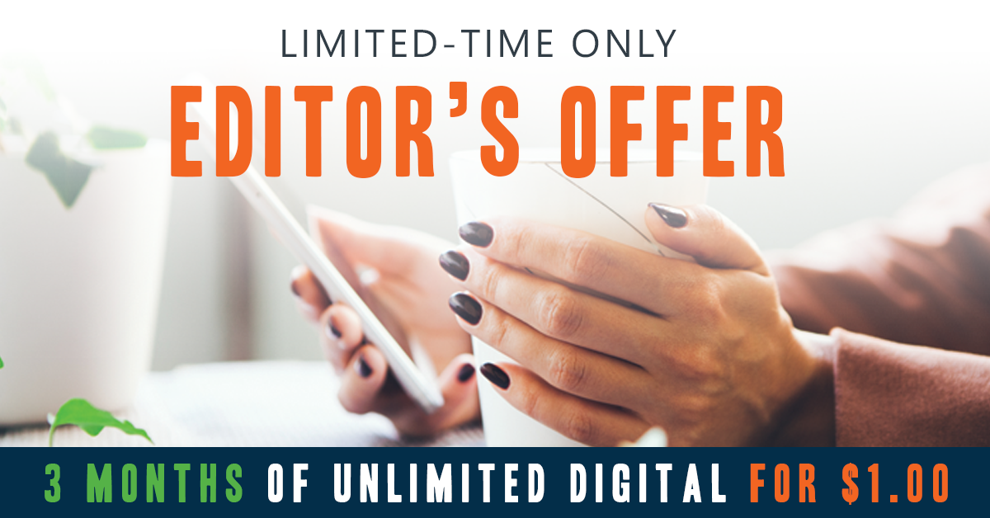 The Taco Run came about three years ago,  said kwElite Broker and Owner Renee Mueller, who also owns the Parkway Plaza building.
Mueller said the event came from a session where she and her team brainstormed different ways to give back to the area. Agent LaMont Braithwait suggested such an event as his previous community did one to great success, Mueller said.
"(He said) it was a lot of fun and it was a really great turnout," Mueller said. "So we decided to do a spin on it."
Lindberg said the event is also for anyone, regardless of age.
"We had kids, adults, retirees. Everyone was out here last time interacting and having fun," he said. "Of course, they had plenty of good tacos afterward."
Mueller said it's been a group effort by Parkway Plaza tenants to host the event as they have donated or volunteered their time for it. That has allowed them to have free food and water for the occasion, she added.
"This is just a way to give back to the community because we have the trails behind (Parkway Plaza) and we have the resources at our fingertips," Mueller said. "It just makes a big difference."
The Taco Run is also a good way to showcase some of the paths northwest of town, Mueller said, as several people aren't aware they are there. The paths are part of the City of Columbus' efforts to have trails in that part of town. Mueller said the paths were mandatory to be established by the businesses setting up shop there.
The upcoming Taco Run will have a special twist to it. There will be a celebrity taco, meaning someone in the community will dress up in taco costume, Lindberg said.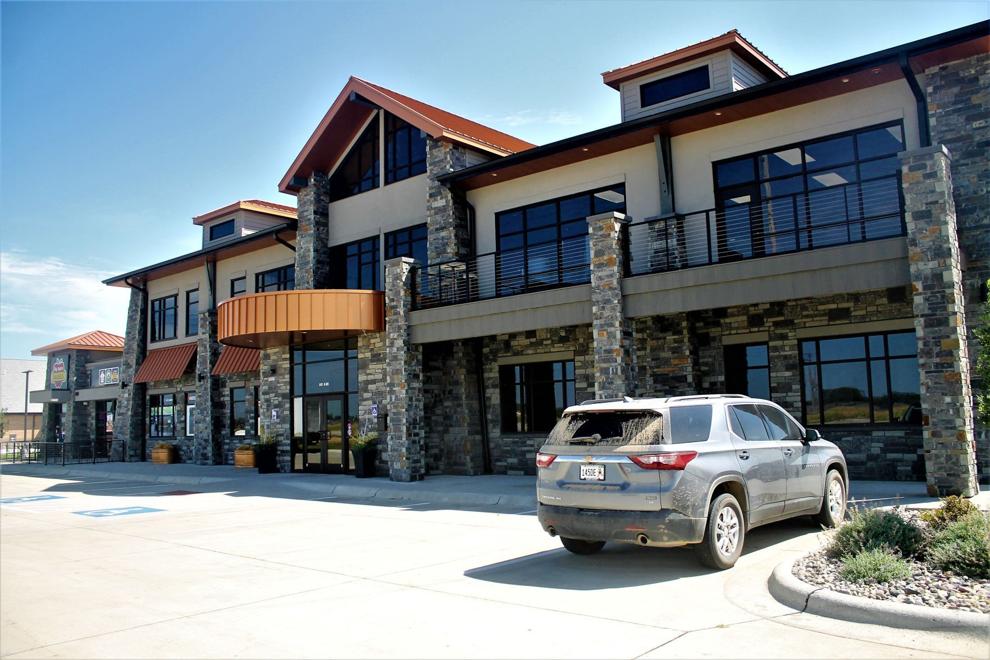 "It should be interesting," he said.
Lindberg said besides the festivities, the tacos are some of the best he's eaten. The homemade creations are provided by kwElite agent Perla Campuzano's mother.
"Hopefully, we can get a bunch of people out and have a good time on Thursday," he said.