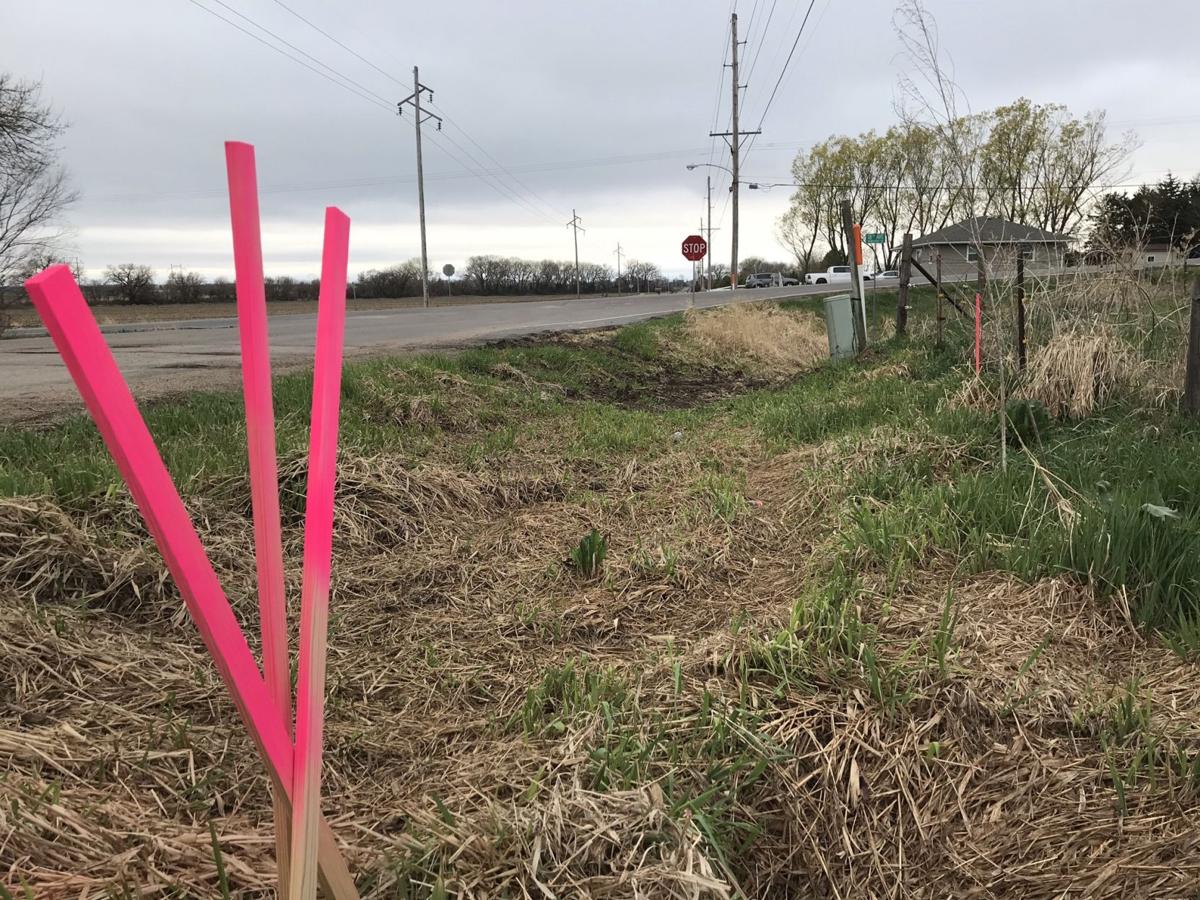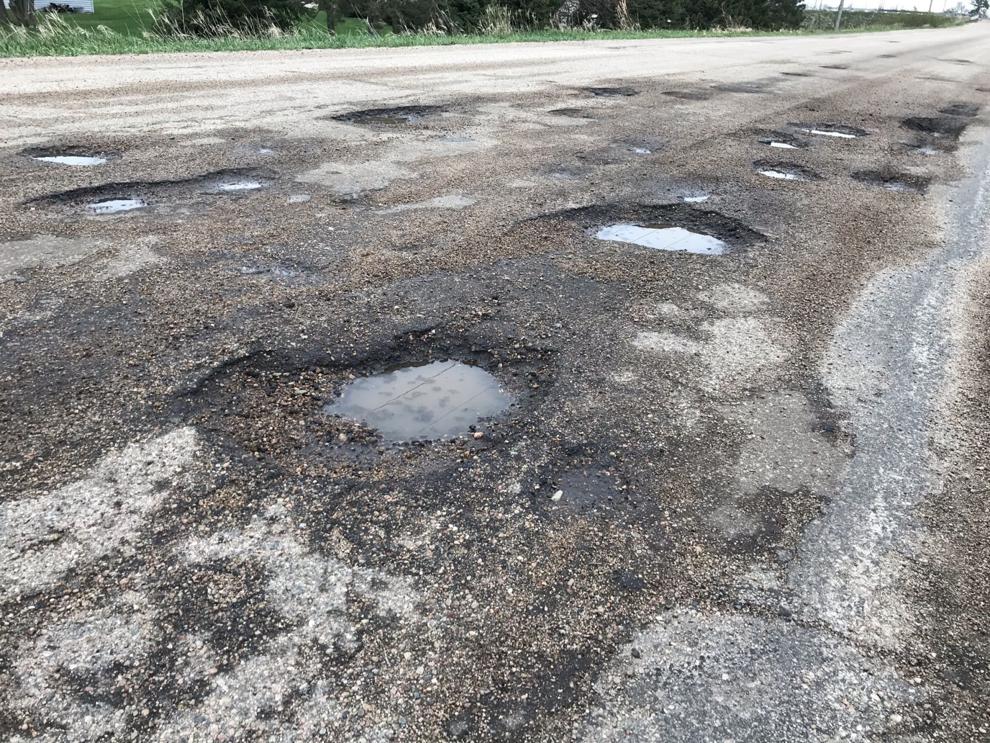 The Platte County Highway Department expects to begin work on an overhaul of Third Avenue in May.
The section of Third Avenue in question is north of Columbus between Lost Park Expressway and 53rd Street. It's a hard surface asphalt road and, right now, that half mile stretch of it is riddled with potholes.
Once the roadwork is completed, though, it will be a concrete hard surface road.
"Both hot mix asphalt and concrete are durable, but concrete has a longer life, obviously, and lower maintenance over time. And it holds up better under heavy traffic," Platte County Highway Department Administrative Assistant Jane Cromwell said. "...Concrete costs more but, in the long run, usually you recapture your initial cost because of the life of it."
Work on Third Avenue is expected to start on May 3 and go through mid-June. It is the first phase of a three-part project in the area, which also includes 53rd Street between 3rd and 18th avenues.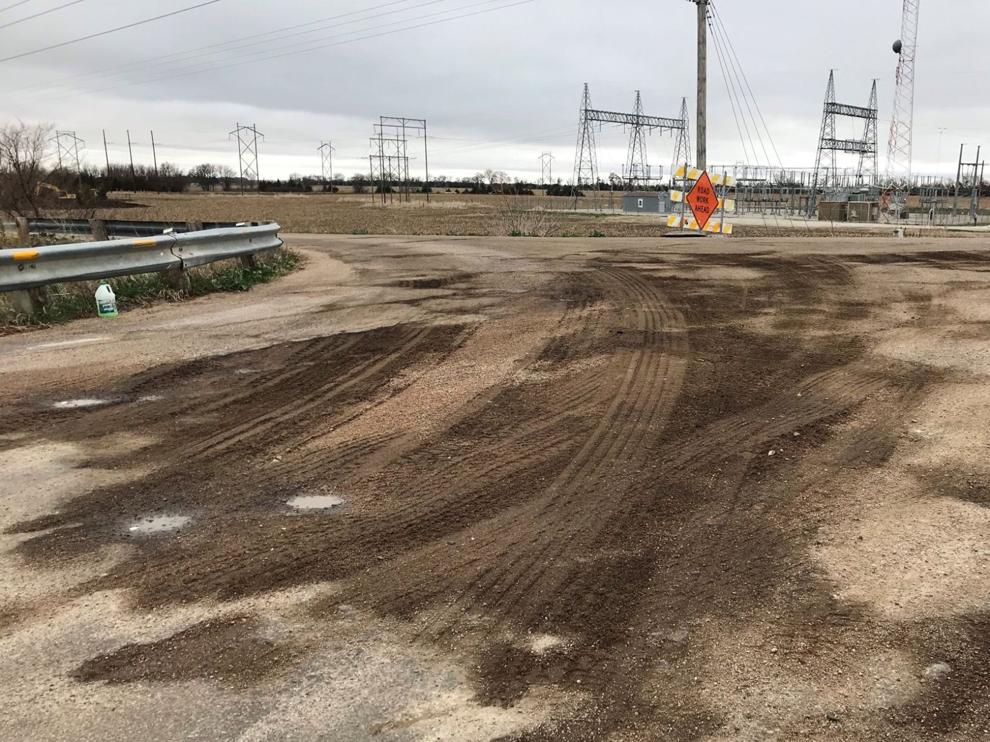 "They're actually going to dig out the surface down three feet and they're going to recompact that. We had trouble with some soft spots. We didn't have a good base," Cromwell said.
In other words, they are planning to rip up and rebuild those parts of Third Avenue and 53rd Street.
"This project has been in the one- and six-year plan for some time. We went out for bids last year," Cromwell said.
The county has brought Gehring Construction & Ready Mix on board for the project. Aside from redoing both roads in concrete, the project will involve installing shoulders on the road where there currently are none.
"One of the issues with this is that it had very steep ditches on both sides," Cromwell said.
To address that, the ditches will be reconstructed at a 3-1 slope, which will make them easier to mow.
"We're going to take care of some drainage issues with this project so there will be installation of some culverts," Cromwell said.
With the ripping up and recompacting of the road, Cromwell said some parts will end up a little lower and some may be a bit higher than they were before.
"They've got some really, really steep driveways to get up to this road surface," Cromwell said. "Also, if you go straight up 3rd Avenue, when you get to the top and meet 53rd Street, it's on quite an incline. We're going to make that flatter."
Once the work on 3rd Avenue is finished, crews will move onto 53rd Street. Overall, Cromwell said, the three-part project is slated to wrap up in mid-November.
"It'll be a better driving surface and a much safer driving surface," Cromwell said.
In the meantime, the Nebraska Department of Transportation (NDOT) is slated to start a project near Columbus on Monday.
NDOT Highway Construction Project Manager Gary Wittwer said there are two parts to that project.
One part involves work to be done east of Columbus on U.S. Highway 30. Wittwer said that will cover a two-mile stretch of Highway 30, starting near the Columbus Walmart, 818 E. 23rd St., and going out to Behlen Mfg. Co., 4025 E. 23rd St.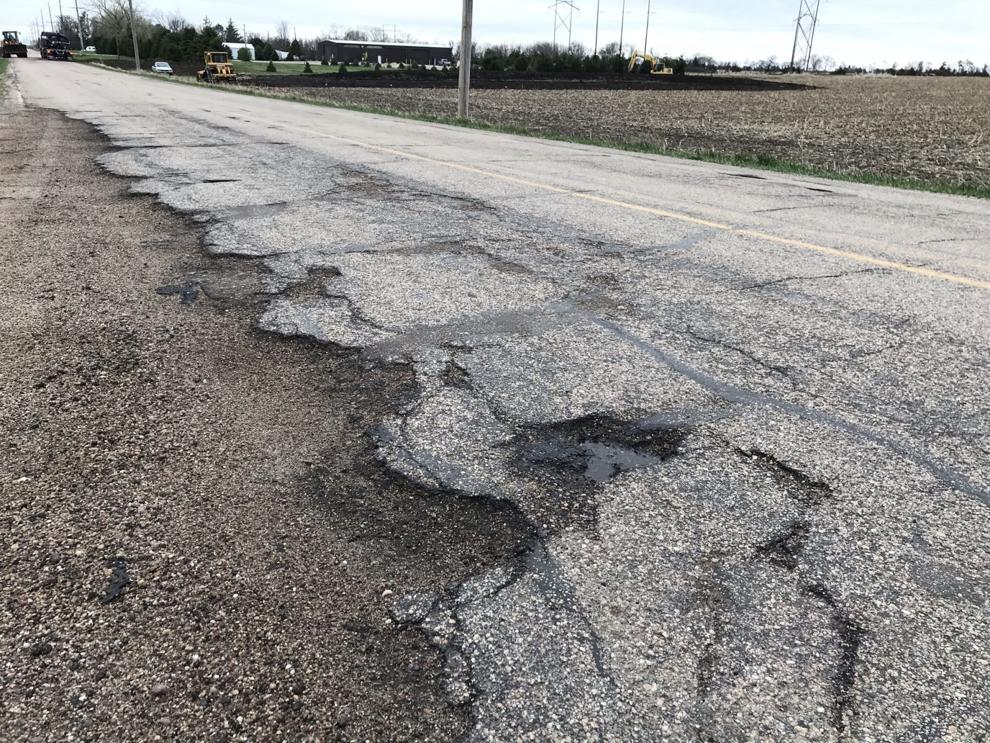 The second part of the project is northwest of Columbus on U.S. Highway 81. Wittwer said that stretch of roadwork will start about one mile south of Platte Center and extend up to Tarnov.
Wittwer said the work on Highway 30 will include bridge repair and asphalt overlay. The work on Highway 81 will also involve asphalt overlay work and some patches on the road, including some work on the shoulders and turn lane.
Wittwer said the asphalt overlay work will involve milling, or grinding down, the existing asphalt and resurfacing the road with hot mix asphalt.
Overall, the work on Highway 30 and Highway 81 is expected to be done in mid-August.
"The speed limit will be reduced while driving through the construction zones," Wittwer said. "Please keep in mind the safety of the workers."