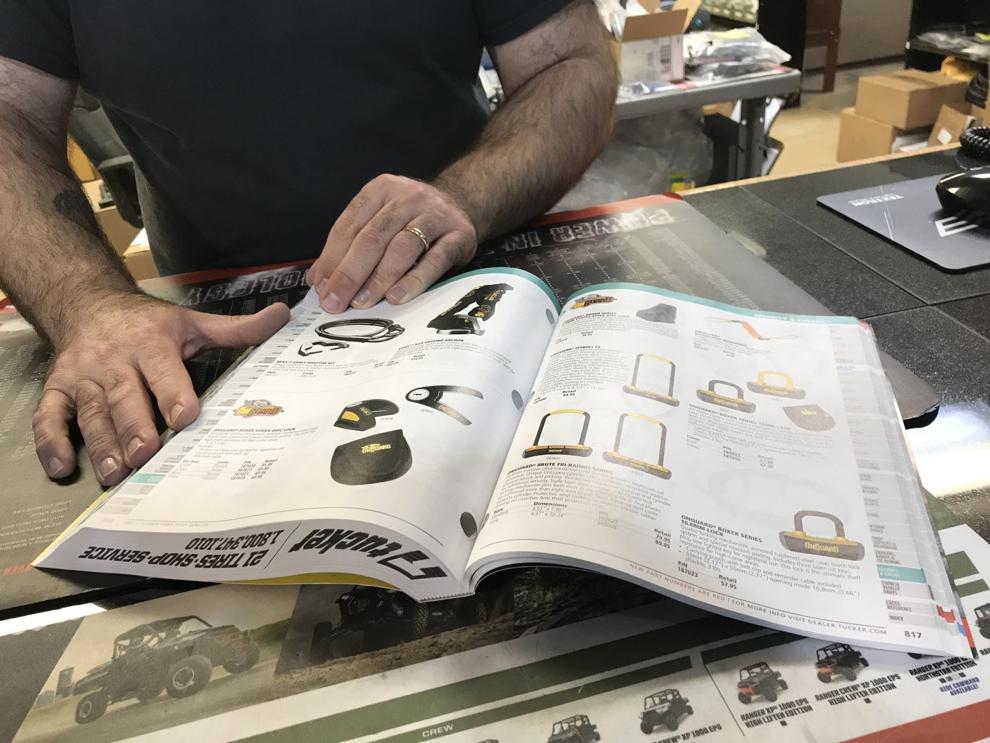 All-terrain vehicle (ATV) thefts can cost thousands of dollars but, according to members of local law enforcement, people may not be in the habit of taking basic precautions.
"It's very uncommon for people to take their keys out of their ATV," Platte County Sheriff Ed Wemhoff said. "A word to the wise would be to do things to protect yourself like taking the key out, lock it up, put it someplace only you have access to."
Preventative steps are ideal because ATVs can be difficult to recover and, according to Columbus Police Cpt. Doug Molczyk, may be attractive targets for theft because they are a popular, high-dollar item.
They can also be painted or modified to look different and are relatively easy to conceal, Molczyk said.
"Since it's not run through a registration or licensing requirement, it's very difficult for us to track those," Molczyk said.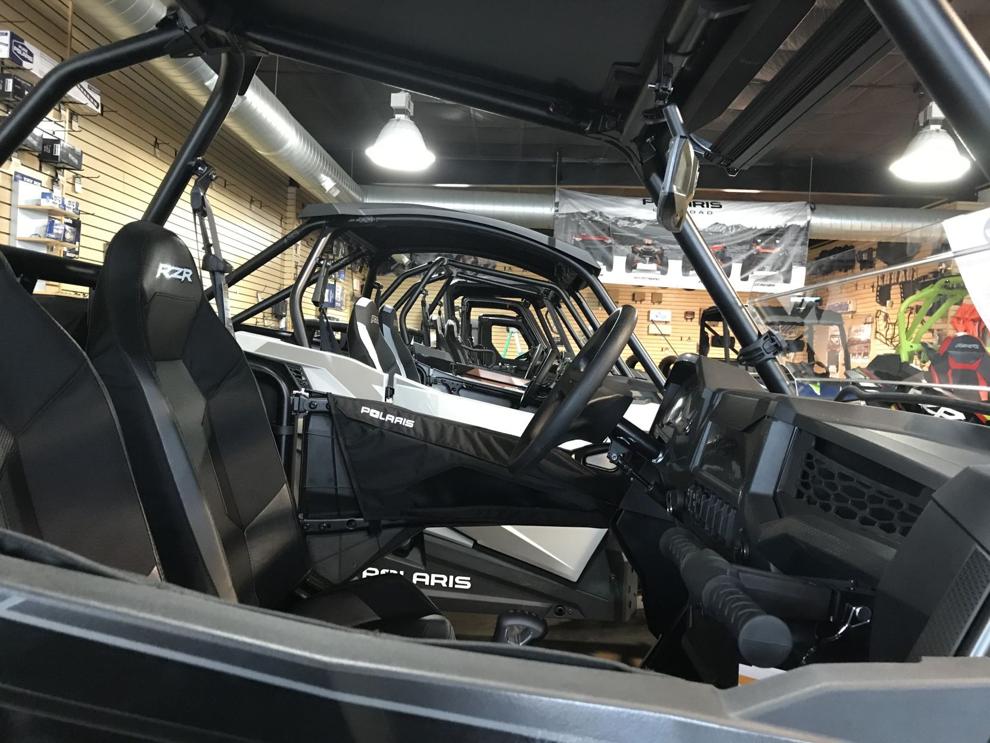 ATVs may not be registered like cars, but they do come with vehicle identification numbers (VINs) that can help with recovering them after being stolen.
The Offroad Company Owner and Manager Justin Stenger said ATVs also come with titles.
"Anything 2004 or newer in the state of Nebraska has to have a title," Stenger said.
The Offroad Company, 514 23rd St. in Columbus, sells ATVs and other powersports vehicles.
"Most guys around here are trustworthy," Stenger said.
But, Stenger said, every once in a while he does hear from someone looking to replace a stolen ATV.
"We sold 500-some units last year," Stenger said. "I'd say maybe three or four times a year I'll have a guy come back and say, 'This thing got ripped off, I need a new one.'"
Wemhoff said it is easier for law enforcement to return stolen ATVs if people record their titles and VINs and include that information when they report the property missing.
Wemhoff also recommended people keep a record of any modifications or unique identifiers on their ATVs.
"How do I prove it's your four-wheeler? … If you can somehow identify something on that very unique to it, like you engrave your initials on a part of the frame where nobody normally looks...now we're in business," Wemhoff said.
The good news is that Wemhoff and Molczyk both said their agencies do recover stolen ATVs.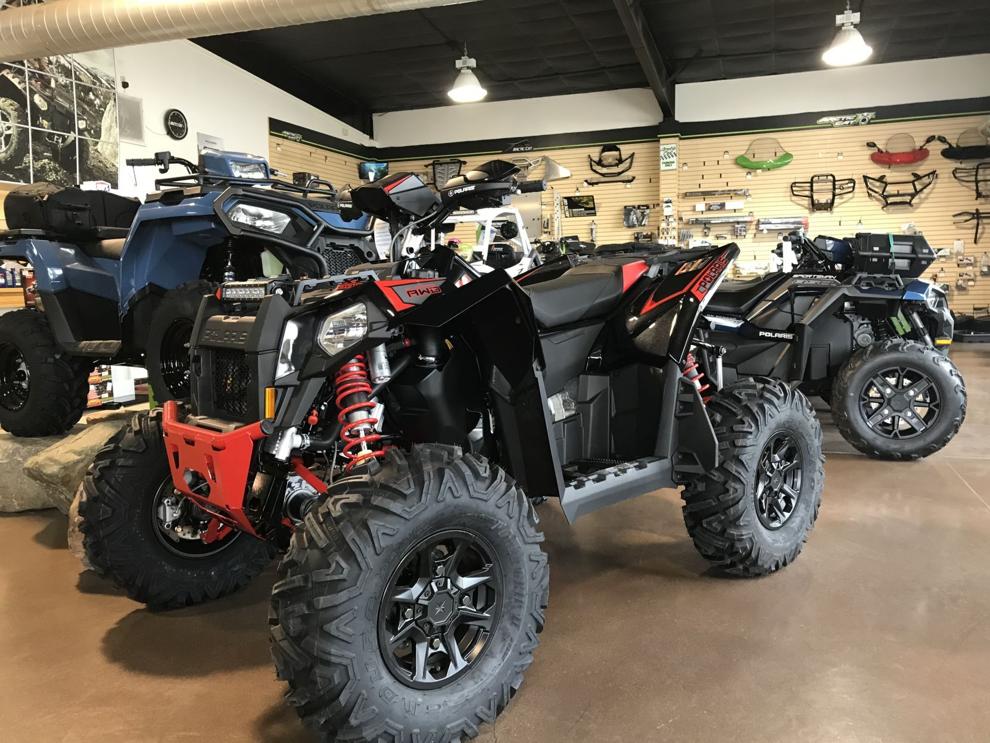 "We've recovered quite a few over the years. And a lot of them are found as a result of an investigation into another case," Molczyk said.
Stenger said Polaris, an ATV brand, also has a nationwide database of VINs for ATVs that have been reported stolen.
"If it ever pops up in (somewhere like) Idaho, it'll come up," Stenger said.
Offroad also sells used ATVs and Stenger said he has contacted authorities in the past when he encounters a buyer or seller with a fishy-sounding story.
Often, Wemhoff and Molczyk said, ATVs are stolen after being left in unsecured places.
"A lot of these that are taken are left someplace where somebody can just jump on it," Wemhoff said. "Leave it in a field, leave it on a piece of property, put it in a shed on a piece of property that isn't locked up."
Molczyk said that's especially common in rural areas.
"Farmers use them all the time and they may leave them parked somewhere and when they go out to get back on it, it's gone," Molczyk said.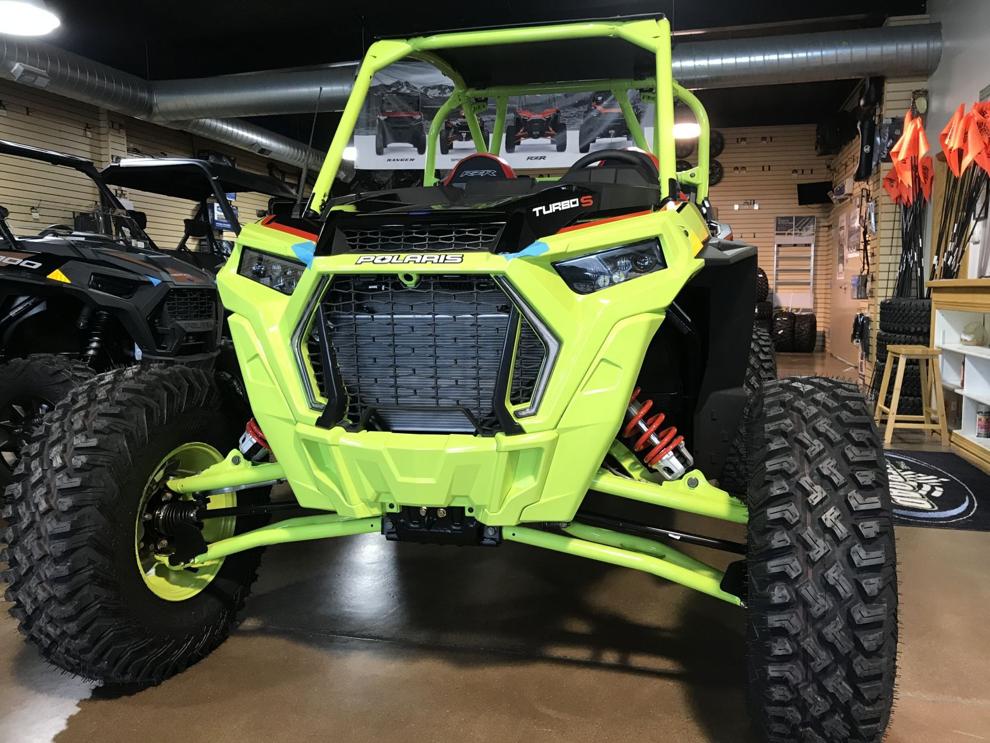 Sometimes, Wemhoff said, weeks or months have passed since the owner left the ATV.
"It's concerning theft from our point of view because it happens more than it should and it sometimes can be difficult to retrieve that property for the owner," Wemhoff said.