Editor's note: "Leaders of Tomorrow" is a weekly series that profiles area youth who are doing good things in the community and leading by example. Be sure to check out the video with this story on our website, columbustelegram.com. You can also check out previously published stories in this series on columbustelegram.com.
Whether it's in a sport or a school activity, one constant thing about Lakeview High School student Travis Schoch is that he likes to perform.
This can be seen either as a two-sport athlete with football and track field or when he's taking part in speech, mock trial, Future Business Leaders of America, student council and concert, marching and jazz band.
This upcoming school year, Schoch - a senior - will be student council president. He'll also be the drum major after spending the last two years as section captain.
On the Vikings' football team, he's part of the Unity Council, which consists of 10 players ranging from freshmen to seniors. Schoch and the others get together every Thursday to find ways to make the team stronger not only on the field but in the classroom.
"I just felt like I could represent our class through Unity Council," said Schoch, who has been on the committee since his freshman year. "I speak for our class."
For Schoch, taking part in multiple activities allows him to connect with others.
"It's nice to get to know pretty much everybody at my school," Schoch said. "And I get to figure out what I want to do and have fun in my high school years because I don't know if I could have that after high school."
He added this helps him learn valuable skills like leadership and communication.
"It can carry me further on in life," Schoch said.
Communication plays a big role in Schoch's other two activities: Mock trial and speech and debate.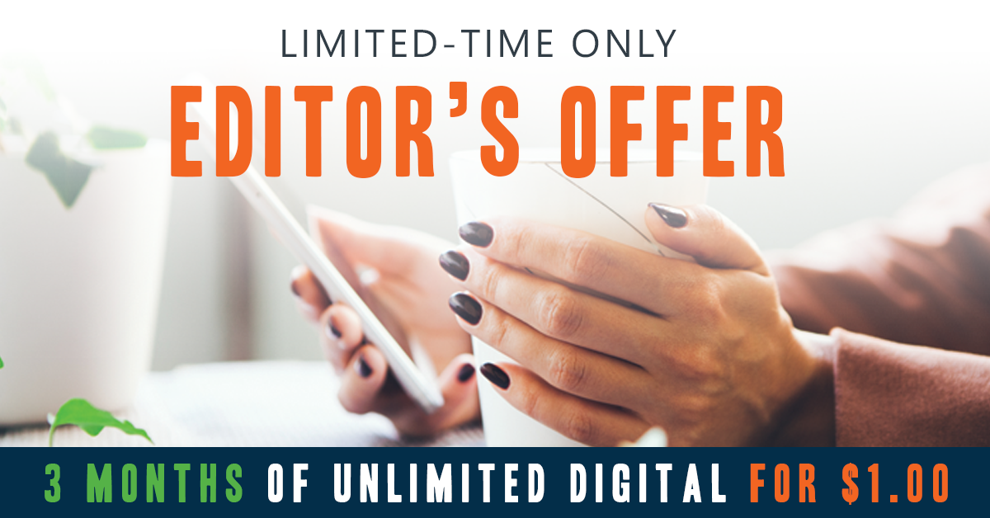 Schoch just recently joined the mock trial team. He said he couldn't do it his first two years because it conflicted with football. But, he was able to participate last year as the mock trial season was pushed back.
Football doesn't compete with his speech schedule as he's able to schedule those meetings at any time. Schoch said this latter activity will be useful in the future whenever he has to do public speaking.
Lakeview High School Principal Steve Borer said he's been impressed with Schoch's leadership capabilities. It's not just that he's involved in so many different activities, but that Schoch does the little things and will assist other kids around school, Borer added.
"We always want leaders like Travis," Borer said. "One thing that stands out that I think about Travis is not only in his activities does he lead but I've seen him helping students in the hallway or cafeteria … He's diverse in the things that he's in. What I see in Travis is that he's a leader in all those areas."
Outside of school, Schoch helps out at his church, Trinity Lutheran, where he and his brother help out with the technical side of the church service, as well as activities for younger children.
Schoch isn't sure what he will do after he graduates next year. But, he does plan on touring colleges soon. He said he's been mulling whether to study sociology but he's not "100% sure yet."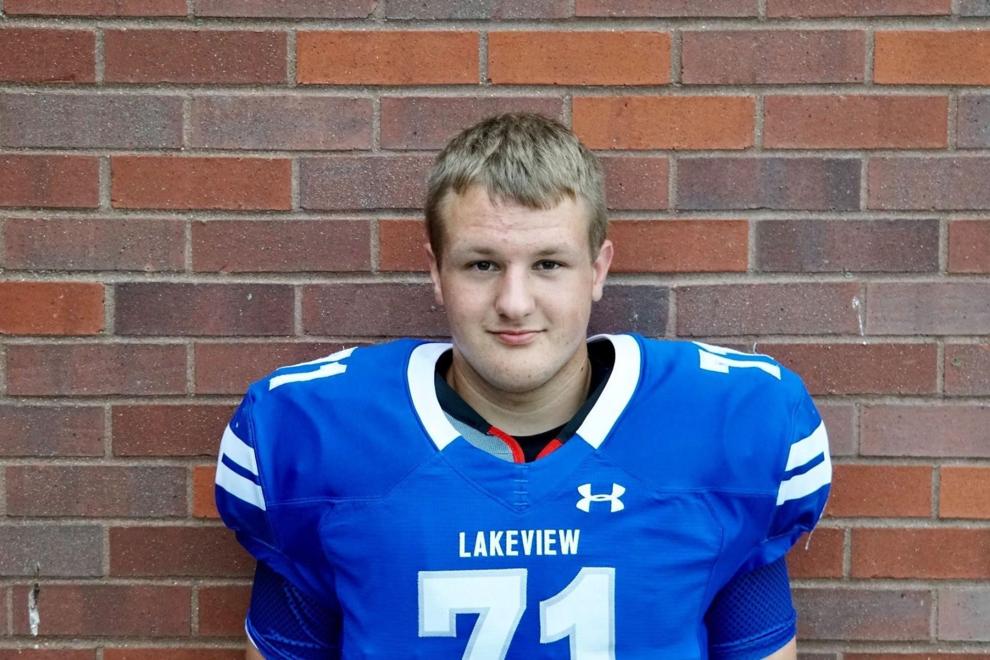 If there's one detail he's certain on is whichever school he does attend he wants to be involved.
"That's something I want to do," Schoch said.