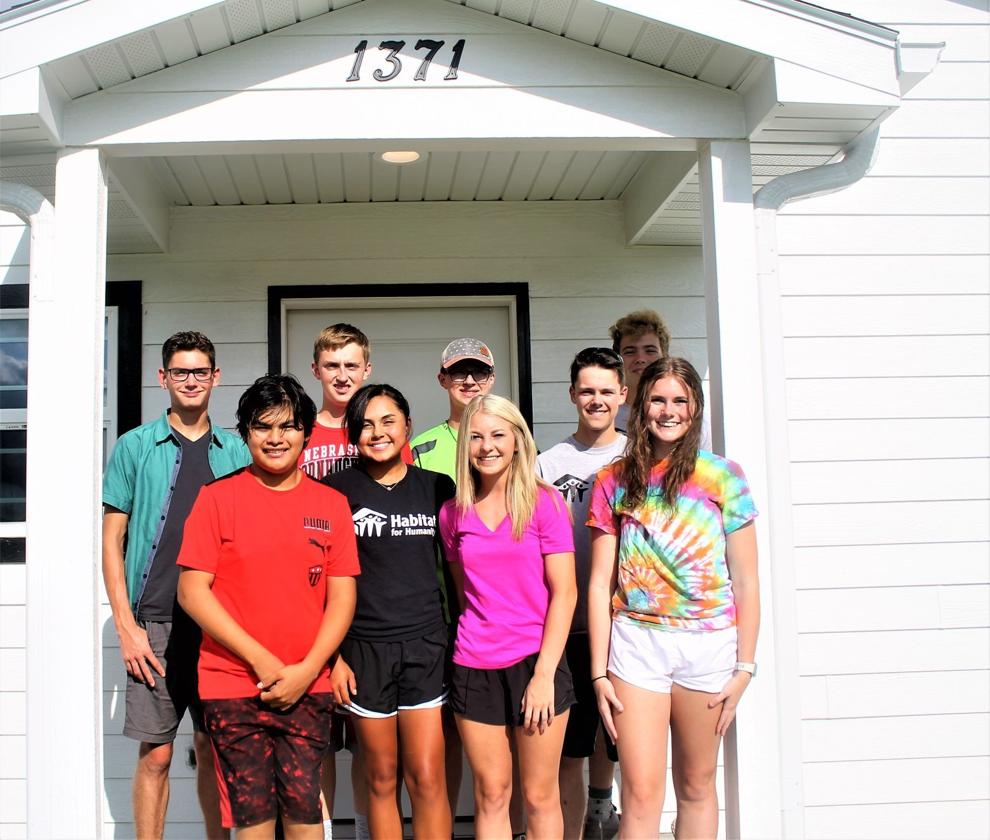 On Sunday afternoon, Maria Ortiz watched as area high school students who make up the Habitat for Humanity Campus Committee delivered furniture to her new Columbus home.
The Ortiz family is the next family receiving a home from Habitat for Humanity of Columbus. The nonprofit is a global organization that helps build homes for families. The homeowners work alongside volunteers to build their homes and pay an affordable mortgage, according to Habitat for Humanity's website.
Maria said she was overcome with emotions because the students – who are essentially strangers to her family – helped her and her son, Moises, who has cerebral palsy.
"It's awesome because (it shows) how people respond," Maria said. "They're total strangers. … They have a heart just to give. They volunteer and they put in the effort to do a beautiful thing for someone."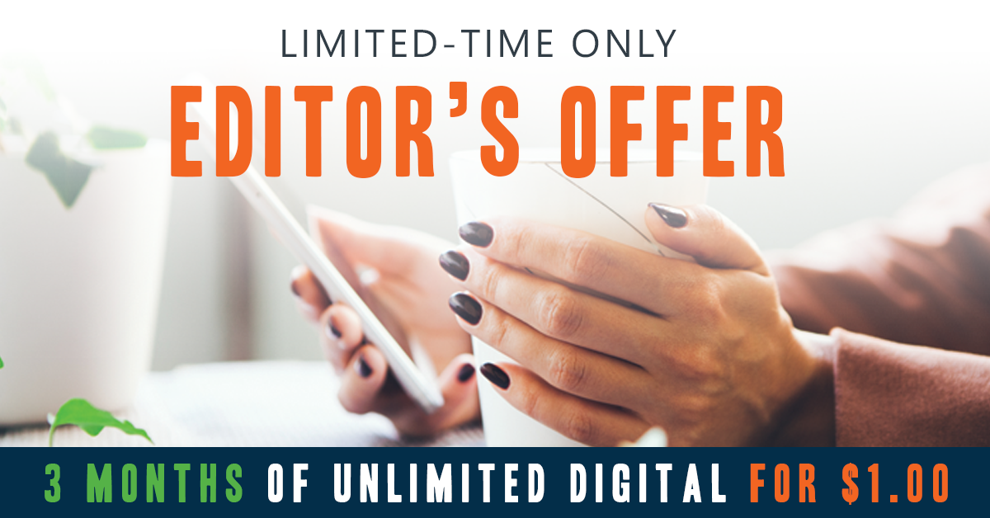 The student-led Habitat for Humanity Campus Committee was created in January 2020. The group is made up of teens from Columbus High School, Lakeview Community Schools, Scotus Central Catholic and Nebraska Christian School in Central City.
Campus Committee President Simon Janssen said the group started as a way to "get more in touch" with the families and their children. The latter was vital, Janssen said, as the committee wanted to create a meaningful connection with the kids and provide them items for when they moved into their new home.
For example, Janssen said the committee built a desk and bed for 14-year-old Moises. Last year, they created a bunk bed and bookshelf for the Habitat families' children.
"We're really passionate about doing that and I think it makes a very big impact for Moises," said Janssen, who attends Lakeview.
The furniture, built by Campus Committee teens, was made with Moises' cerebral palsy in mind. The bed was built at a lower level, making it easier for help to get in and out of it. Additionally, the desk was created wide enough so it could accommodate his wheelchair.
The house was also built to help Moises with his condition. He will have a walk-in shower that is large enough to fit his walker or wheelchair if needed, Maria said.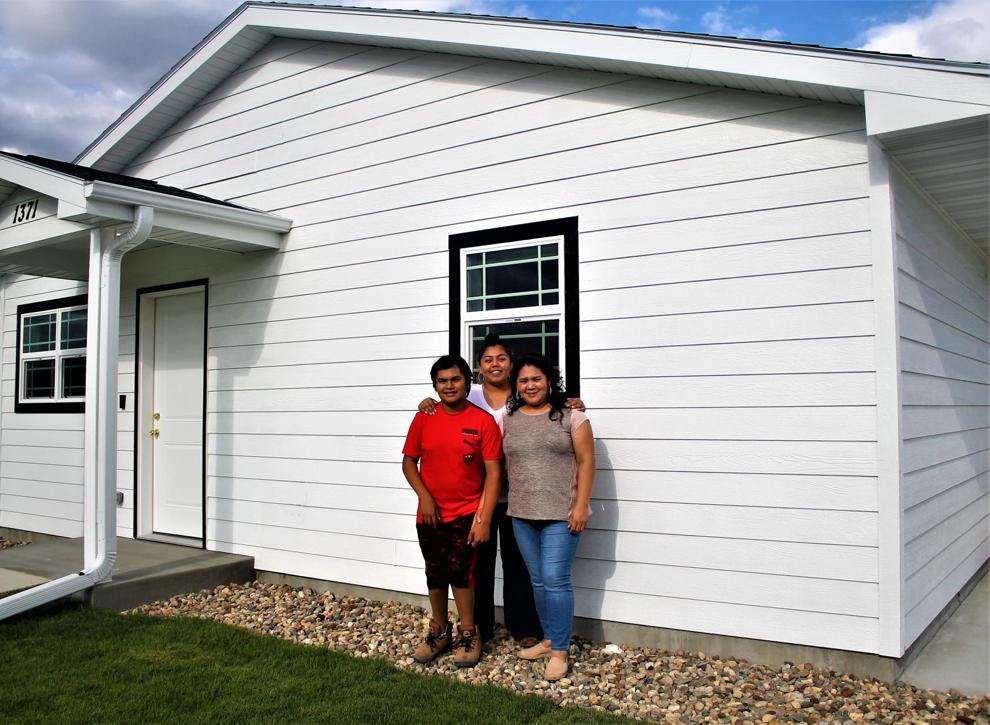 Although Moises can walk without those devices, he needs them at times, Maria said. This happens frequently in the wintertime as the cold weather makes Moises' legs stiff, affecting his balance, she added.
Maria said they had the choice of having a two- or three-bedroom home but they chose the former as it would provide Moises enough space in the shower.
Despite some setbacks, Moises is quite an independent kid, Maria said. She added she knew he needed to have that attribute so he could take care of himself when she's not around.
"He's a hard worker, too," she said. "He's an independent person. I'm trying to teach him that he needs to do things by himself. One day I'm not going to be here so he needs to be able to do things by himself."
Meanwhile, the committee provided Moises with decorations, relating to superheroes like The Avengers, Campus Committee Vice President Sarah Lasso said.
"We wanted that to be part of his room. … We wanted him to feel more at home," said Lasso, a junior at CHS.
Habitat for Humanity of Columbus Executive Director Lori Peters said she's amazed by the students' ability to identify needs in their community. She added they're pretty autonomous as she and her staff only need to give direction every so often.
"I think they filled a great need in our community," Peters said.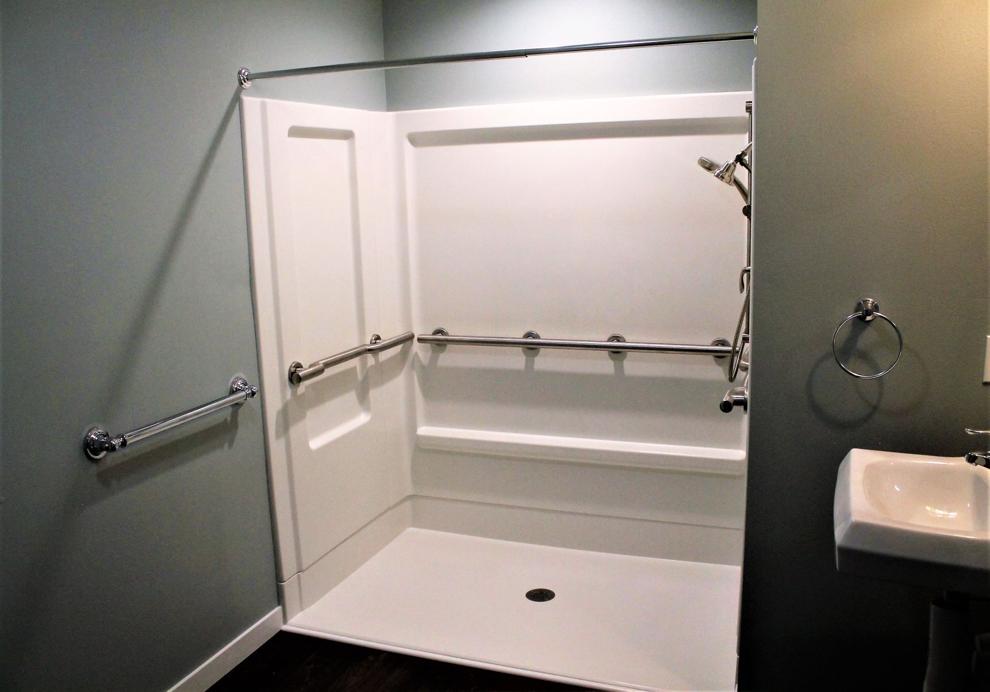 She added when she took over for Habitat, the first three houses constructed under her watch didn't have any décor or furniture to put inside them.
Peters said that is because of Habitat's bylines which state it cannot provide such assistance. But thanks to Janssen - who came up with the committee - and the other members stepping up, that issue has been addressed, Peters said.
"It's a huge blessing to the community because everybody's life gets better and that snowballs into making everyone else's life better," Peters said. "I'm really proud of them and their ideas."
The Ortiz family hasn't moved into their home quite yet but they will soon. There will be a celebration to welcome Maria and Moises to their home, 1371 45th Ave., starting at 5:30 p.m. on Sept. 2.
Maria said Campus Committee shows that the next generation is in good hands.
"It's showing us something different," she said. "That's really beautiful."