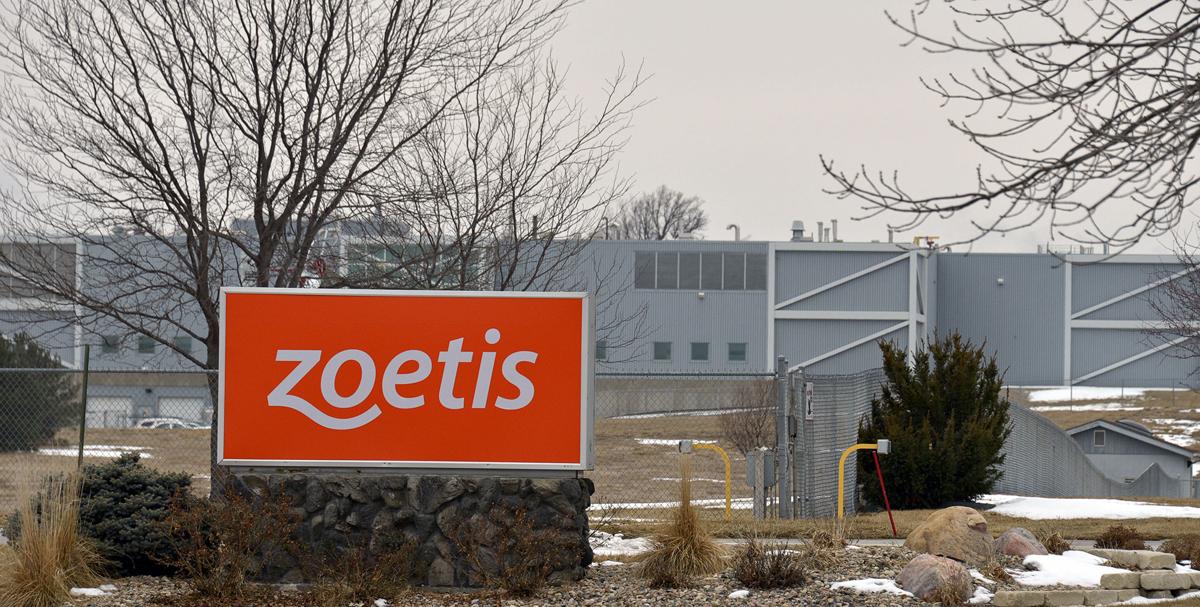 For the second time in less than two weeks, another one of Lincoln's largest companies is reacting to news that an employee had contracted COVID-19.
Zoetis, which employees 650 people at its plant on West Cornhusker Highway, remained open Thursday — a day after learning the employee had been diagnosed with the disease by a health care provider.
The animal health and pharmaceutical factory did so at the advice of the Lincoln-Lancaster County Health Department, and after taking several safety precautions, a company spokesman said.
"Our facility remains open for essential personnel after a thorough disinfection and continued adherence to various safety, hygiene and social distancing protocols," Bill Price, vice president and chief communications officer, said in an email. "Colleagues who can perform their work at home are doing so."
The employee worked on Building 1's ABI team and is self-quarantining, according to an email to employees sent to the Journal Star.
The company was able to identify employees who had close contact with the infected staffer and sent them home to self-isolate. Price didn't know how many workers had contact but called the number "a handful of individuals."
Zoetis made the decision to keep operating after consulting guidelines from the Centers for Disease Control and Prevention and the World Health Organization, and talking with the health department, Price said.
And the company is doing what the health department instructed, said Tim Timmons, the department's communicable disease supervisor. Employees with close contact with the diagnosed staffer were told to quarantine. Others were told to self-monitor for symptoms.
He didn't see a need to close the plant.
"It takes close contact," he said. "You're not going to get it from just being in the same building as somebody."
Last week, Ameritas closed its headquarters at 5900 O St. after learning an employee had been diagnosed with COVID-19, sending roughly 250 staffers home indefinitely.
The building normally was the workplace of about 820 people, but most were already working from home.
The insurance and financial products company deep-cleaned the building and allowed a "very limited number of designated associates to return," spokesman Hunter Reeves said Thursday.
"To protect the health and safety of our associates and help everyone maintain social distancing, the building will remain closed except for those designated associates," he said in an email.
Zoetis was already regularly sanitizing its campus, Price said, and conducted what he called an extensive decontamination after learning of the employee's diagnosis. It also encourages social distancing and put an end to large meetings or gatherings.
The company is deemed essential because of the importance of its animal vaccines and medicines for livestock and pet care, Price said.
"Our colleagues and the products we provide continue to operate, even in places that put stringent limits in place," Price said.
Price wasn't aware of any Lincoln employees who objected to the plant staying open, but he said they should contact their managers if they are.
Photos: The scene in Lincoln
Playing with kids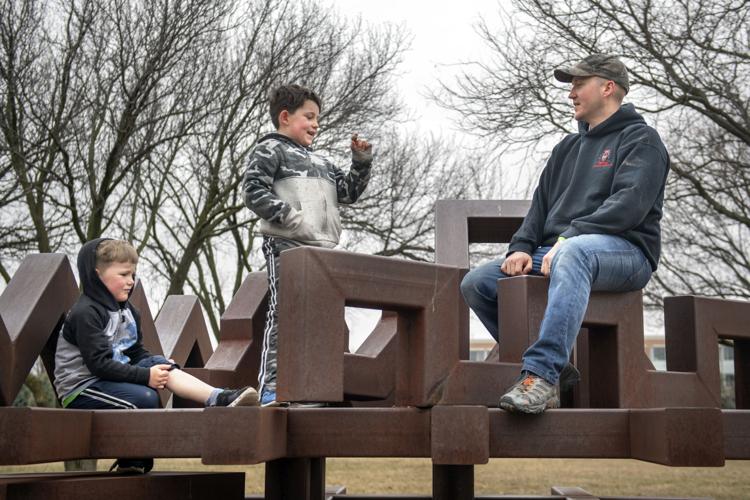 Russ's Market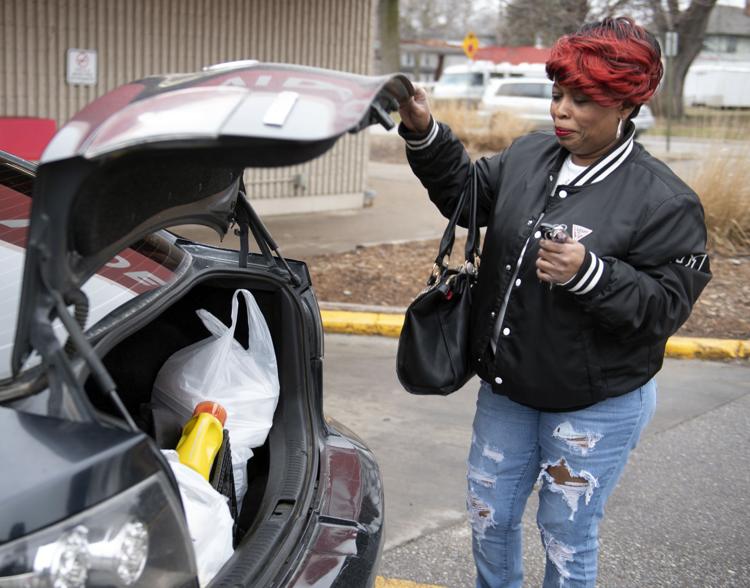 Home Construction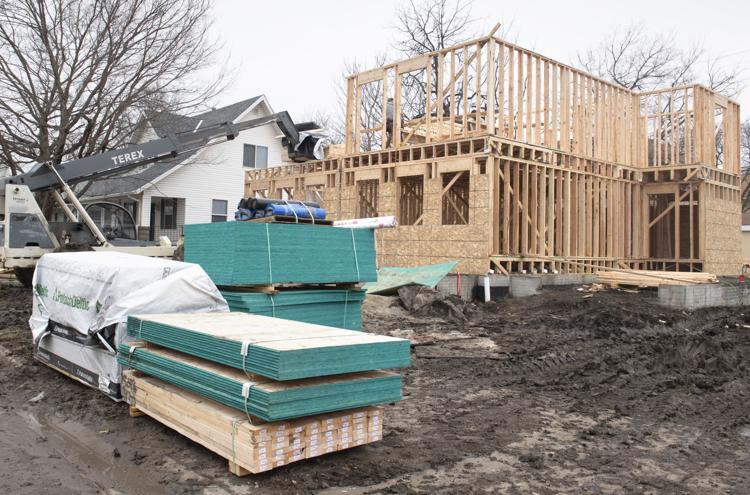 The Bike Rack sign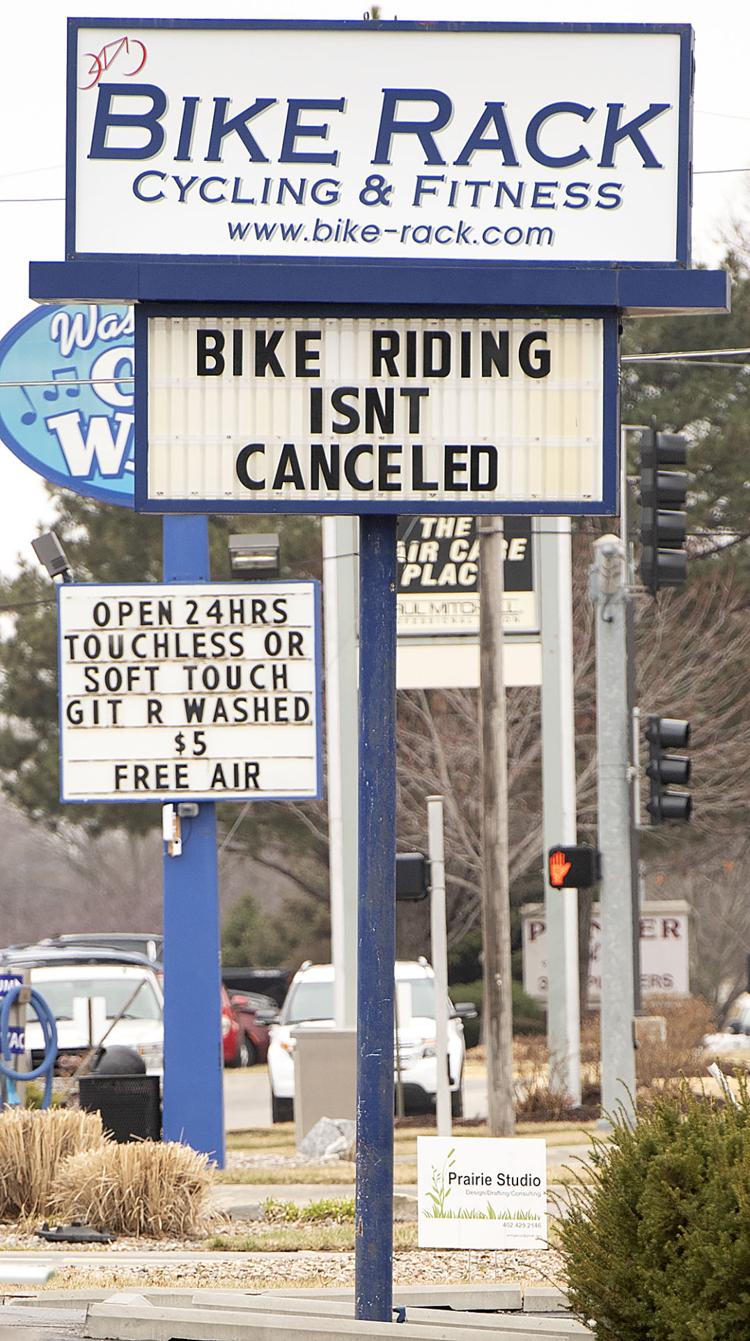 Mopac Trail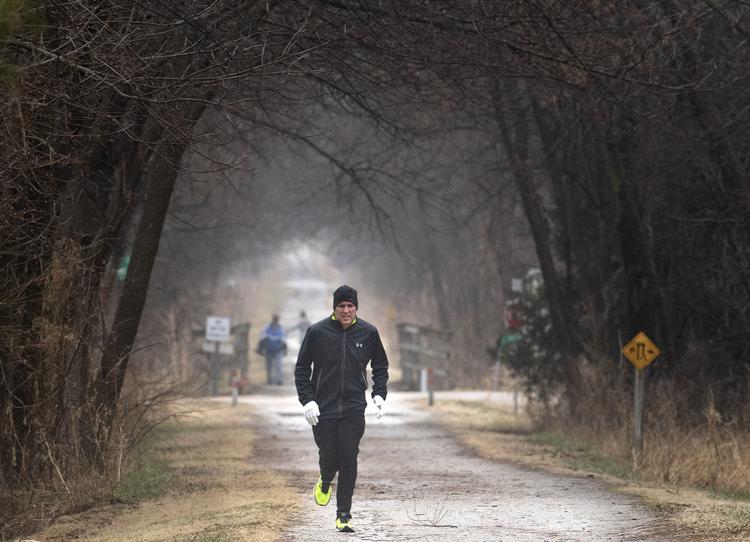 Holmes Lake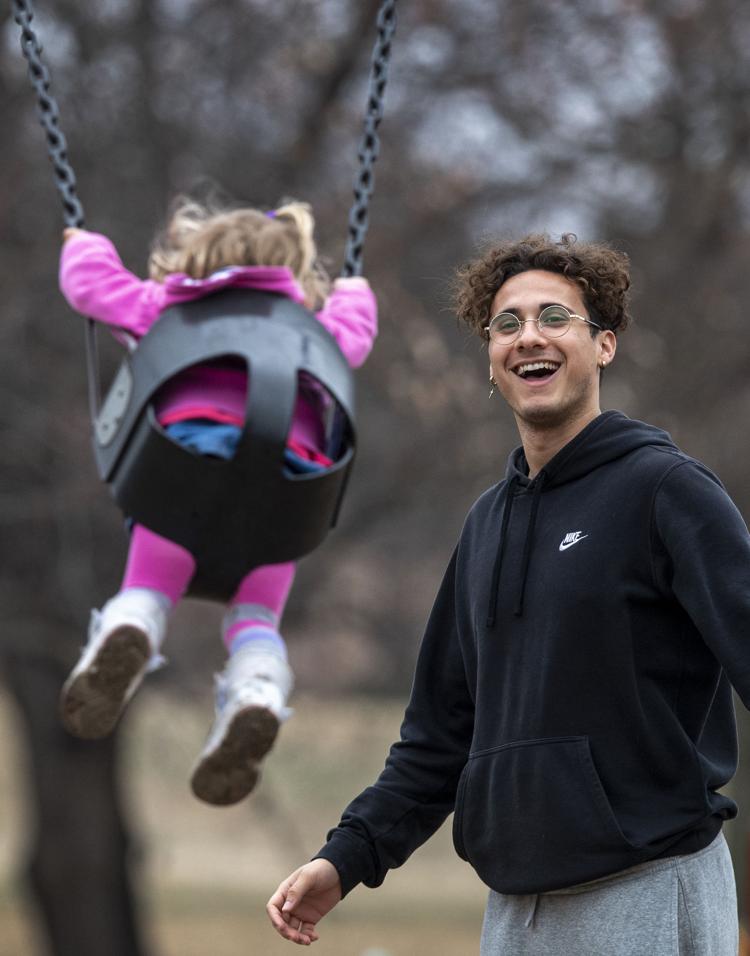 Playing hoops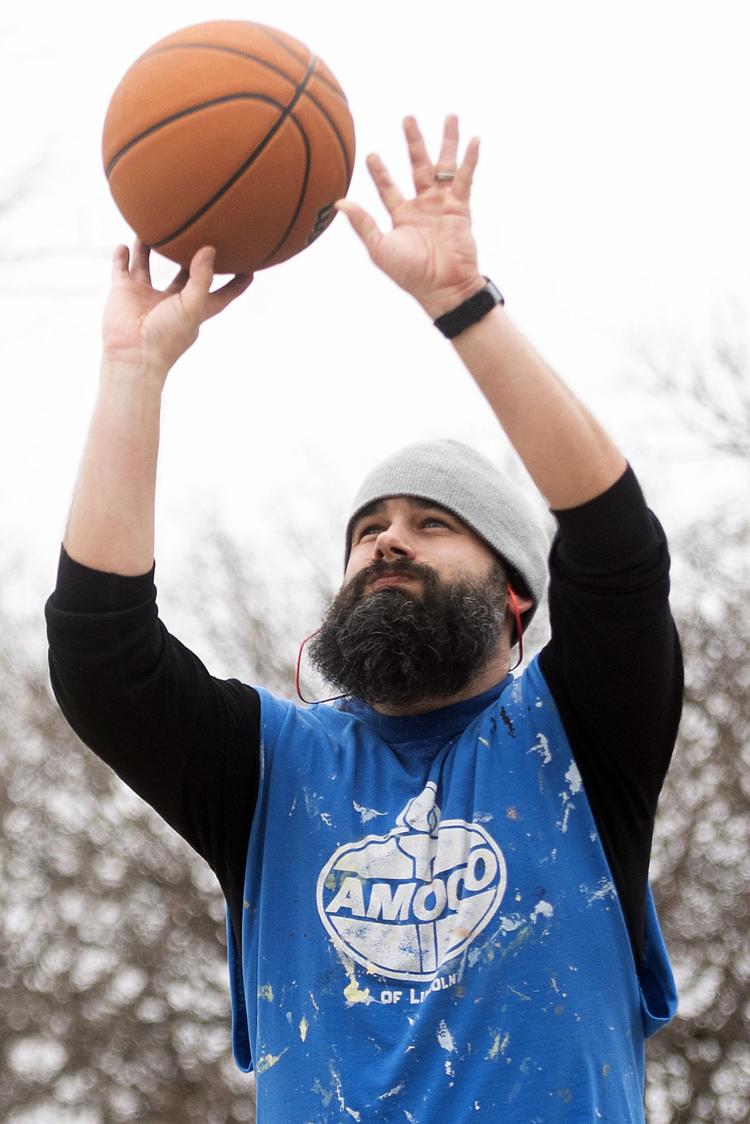 Getting groceries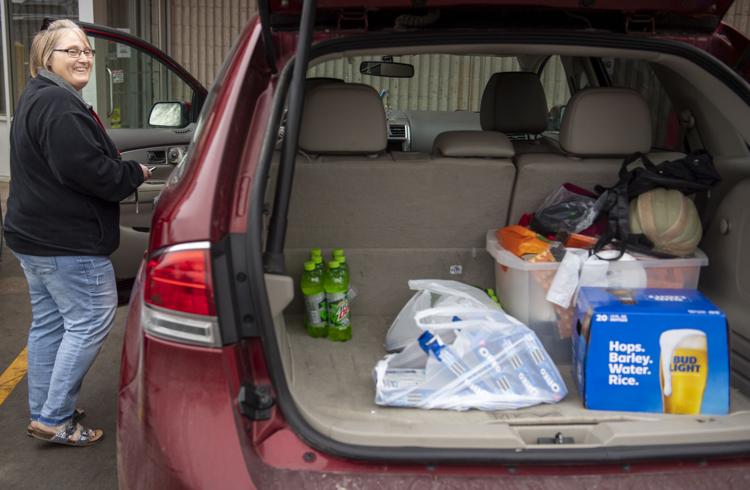 Construction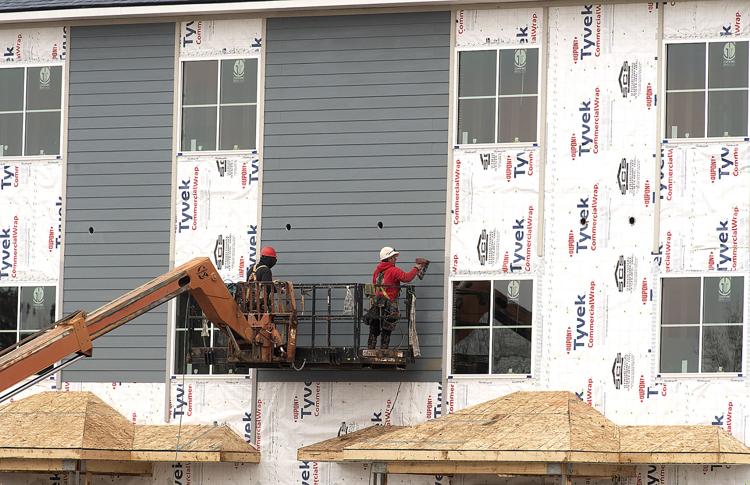 Holmes Lake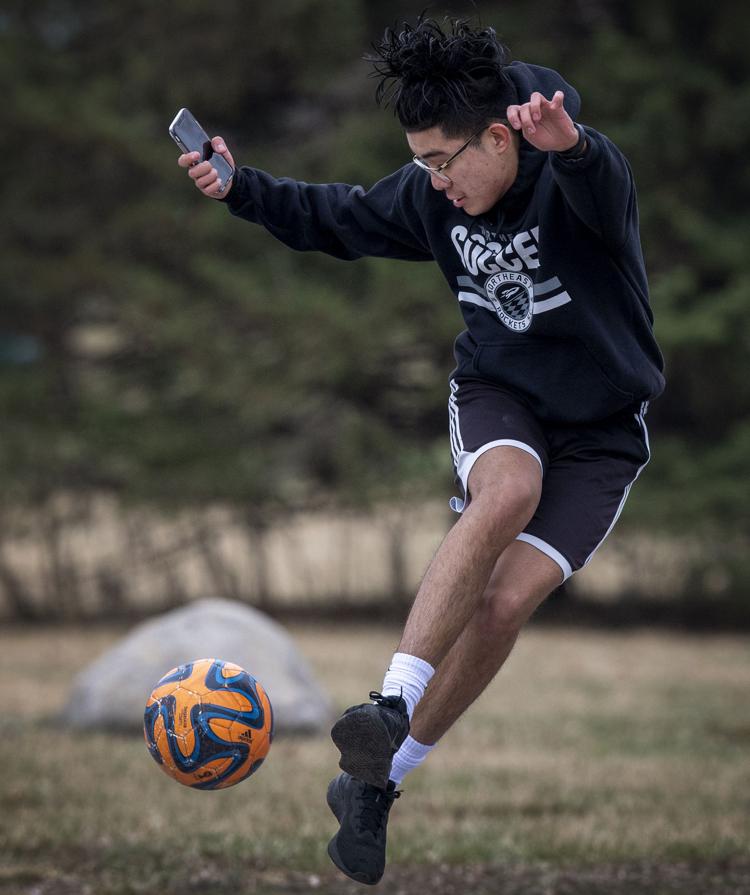 Mopac Trail feature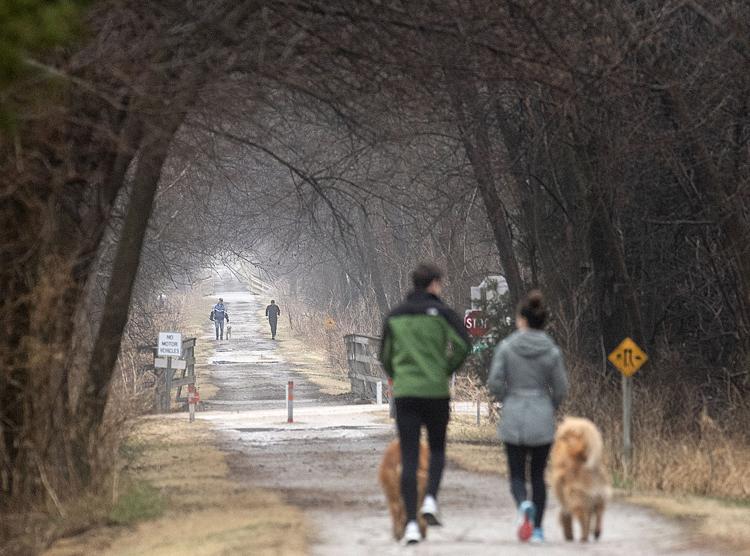 Biking for groceries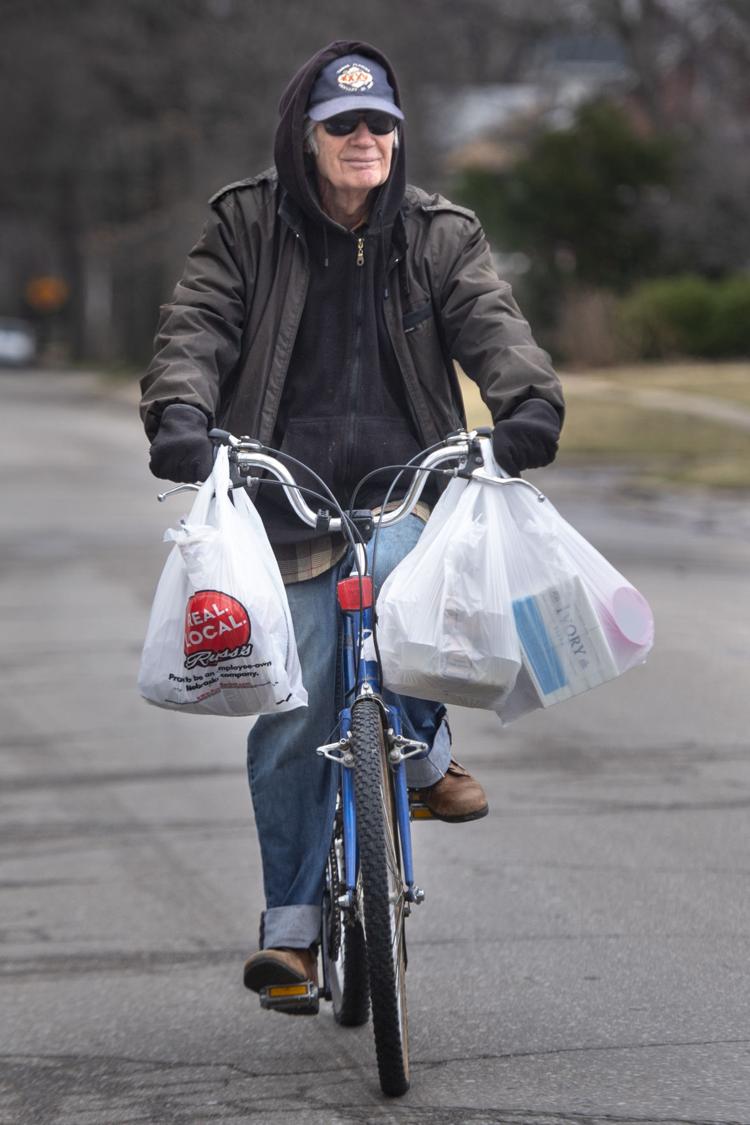 St. Patrick's Day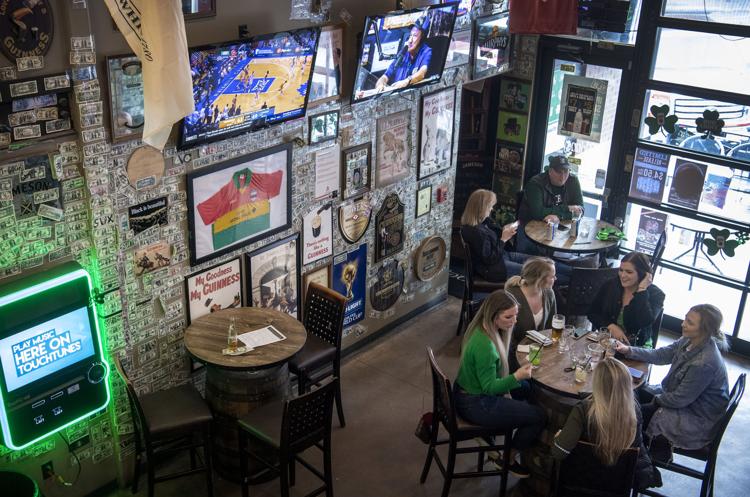 Social Distancing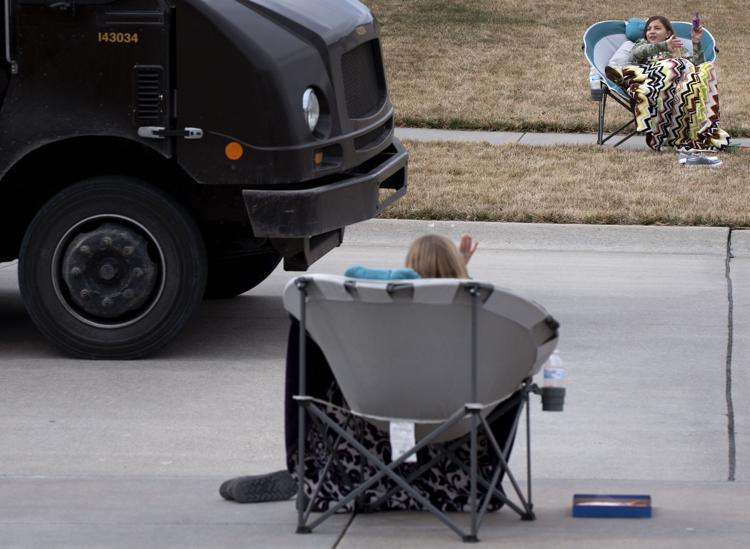 Curbside Pickup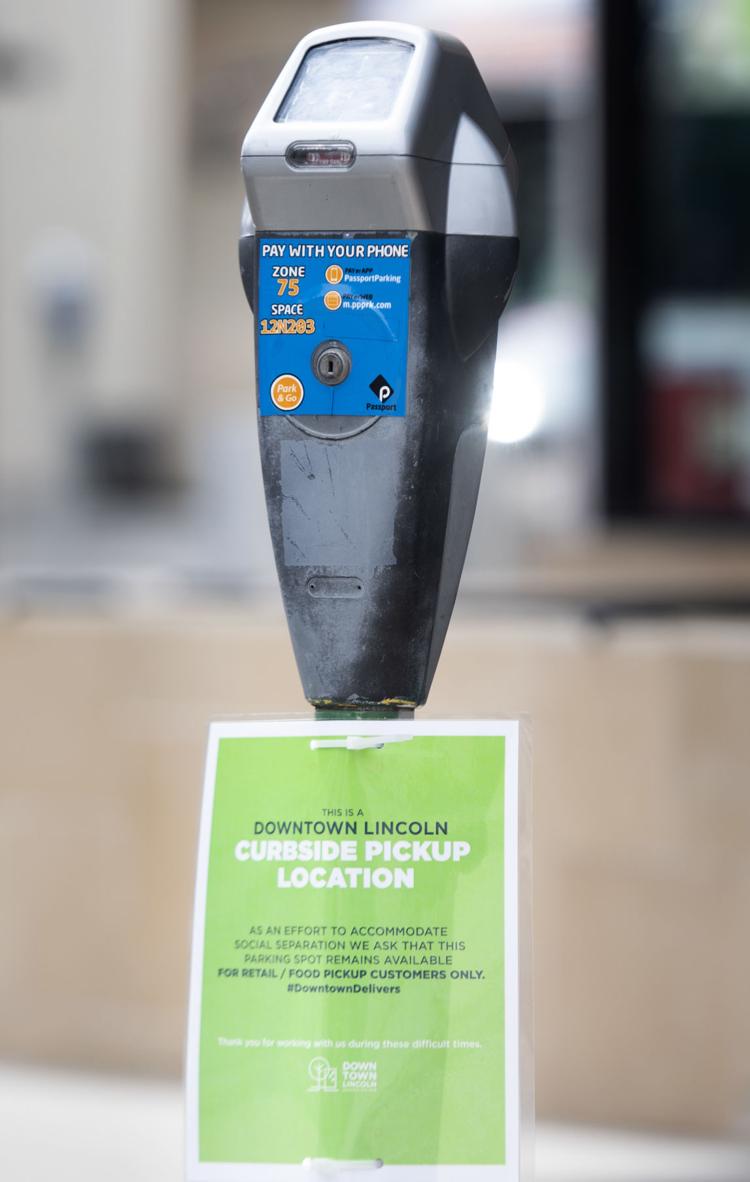 Tower Square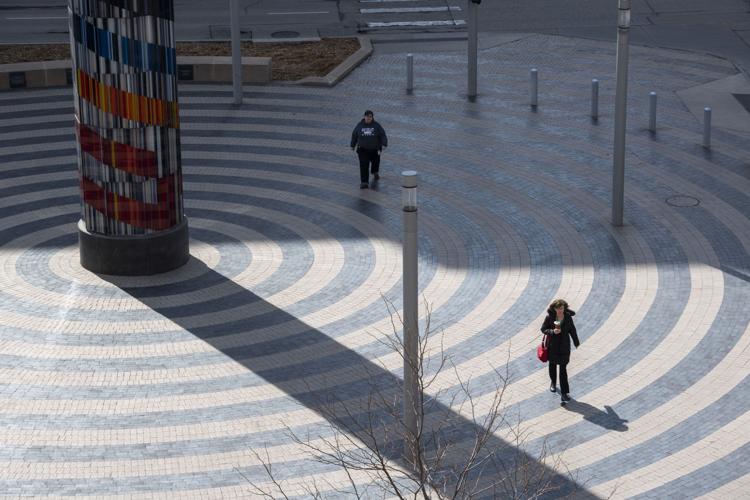 The Old Pub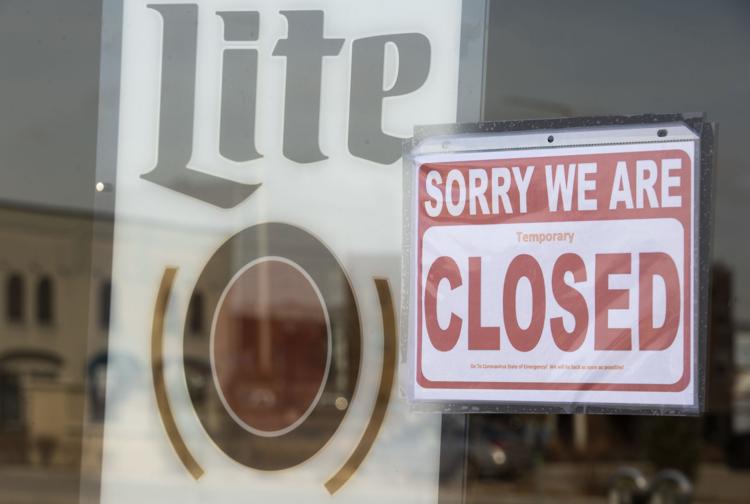 Qdoba
Grand Cinema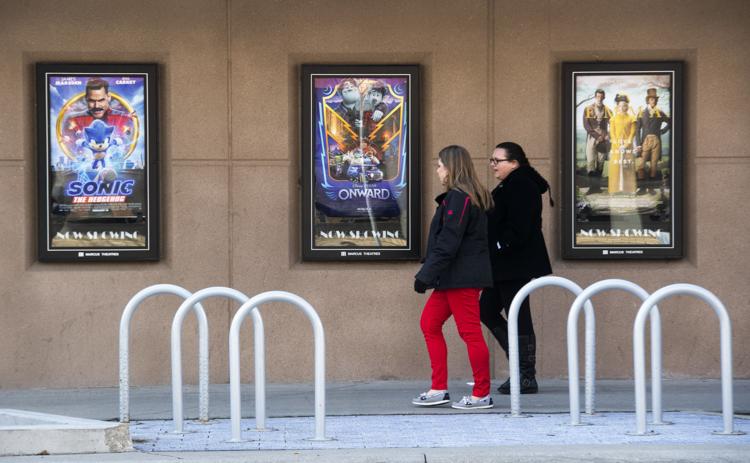 LPS Chromebook pickup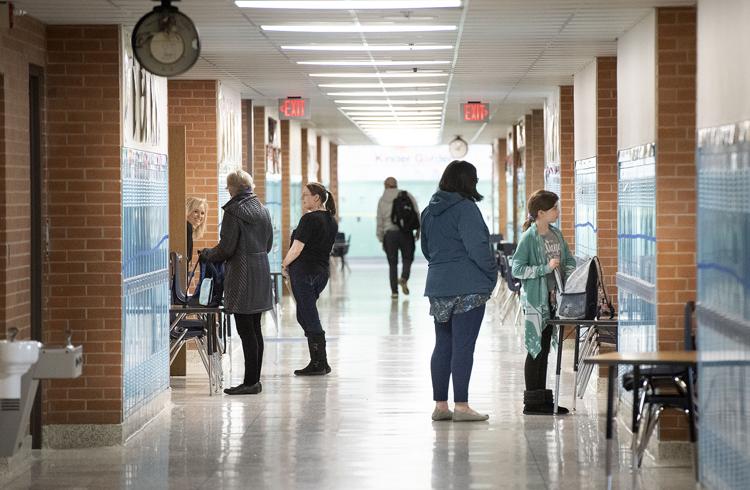 People's City Mission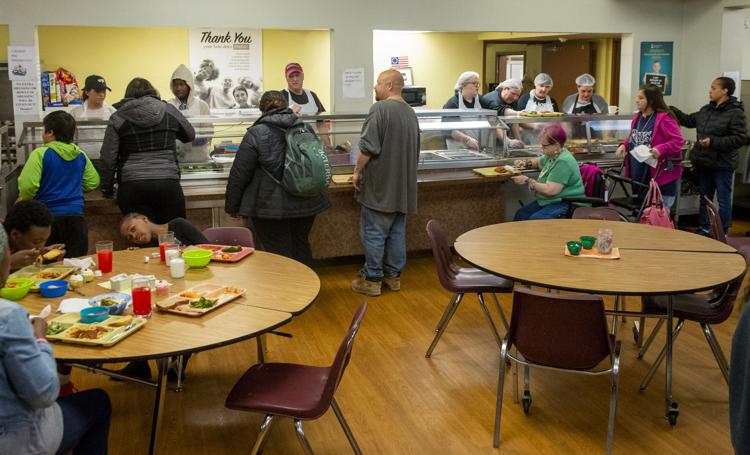 UNL Moving Out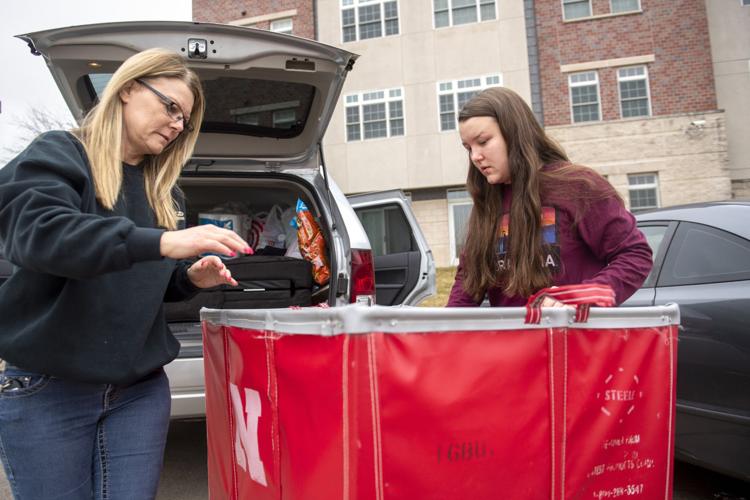 Food Bank of Lincoln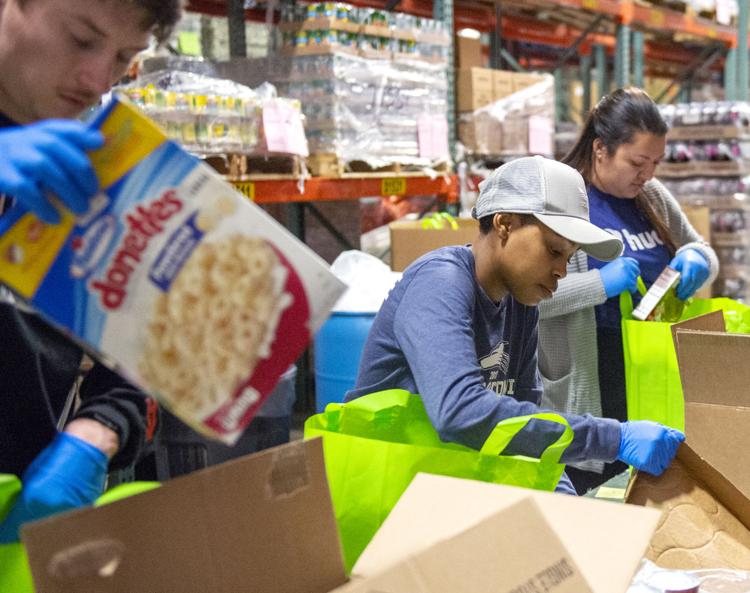 LPS Food Distribution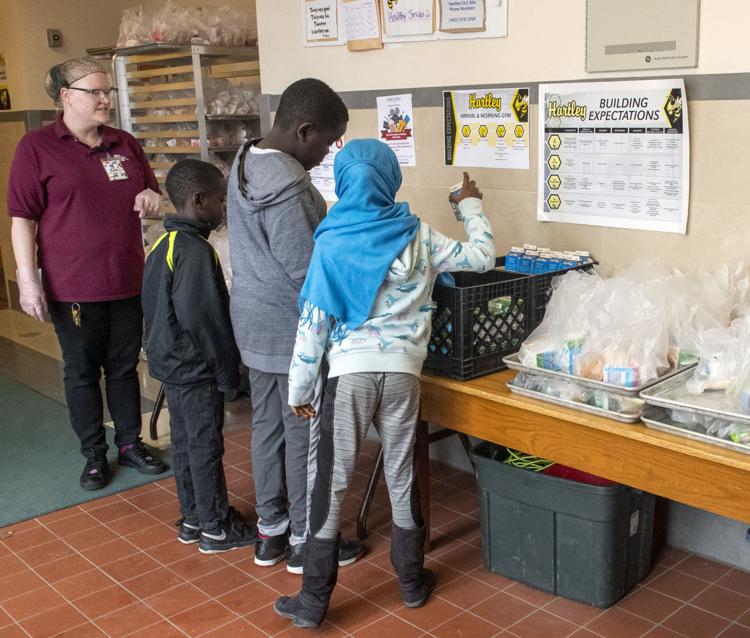 StarTran Ridership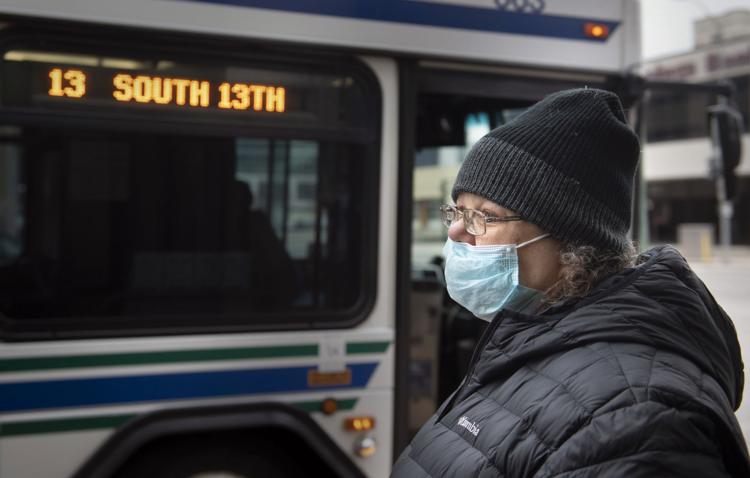 BigShots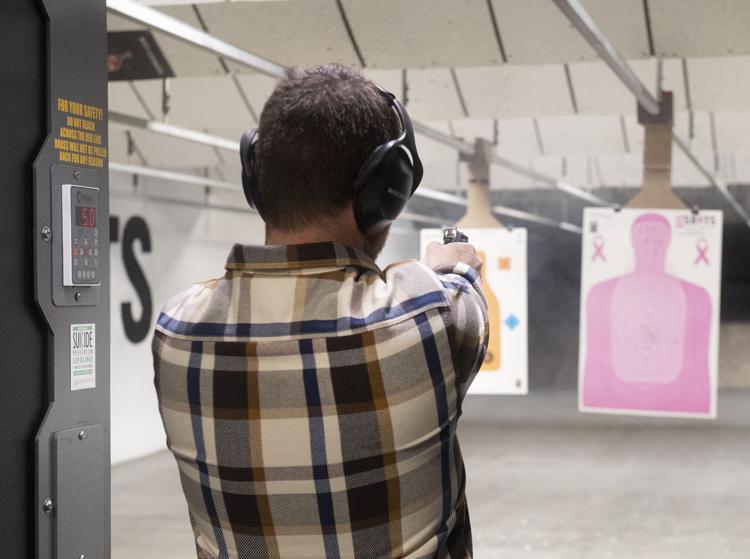 Virus Nursing Homes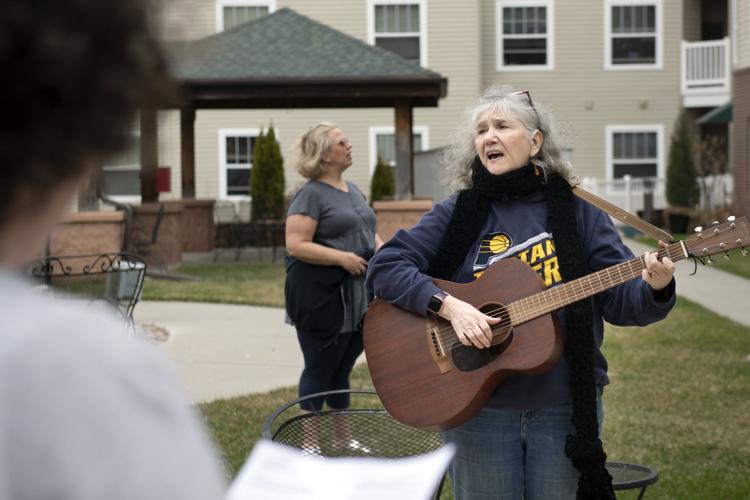 SCC donation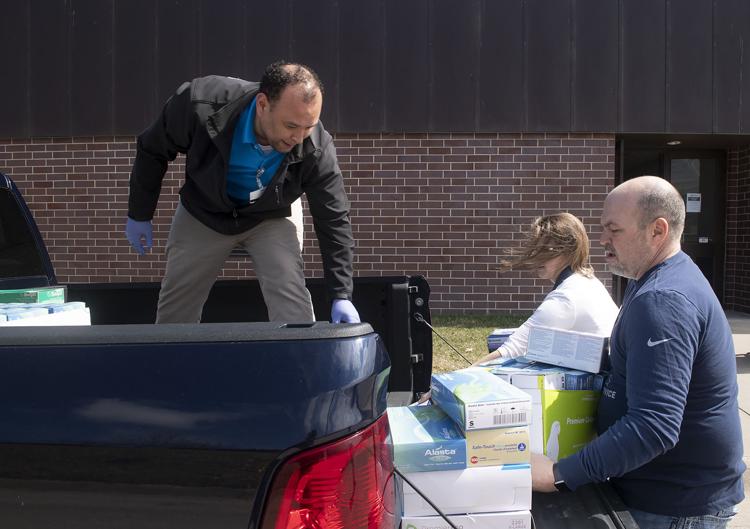 Great Lincoln Egg Hunt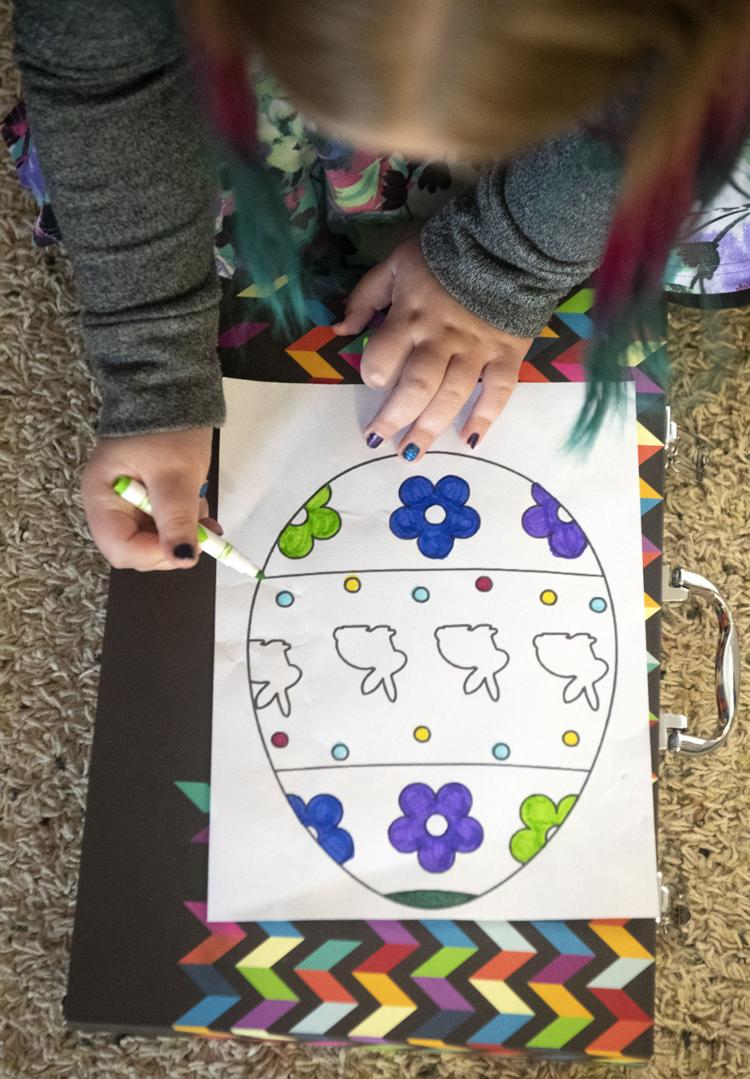 Video guitar lessons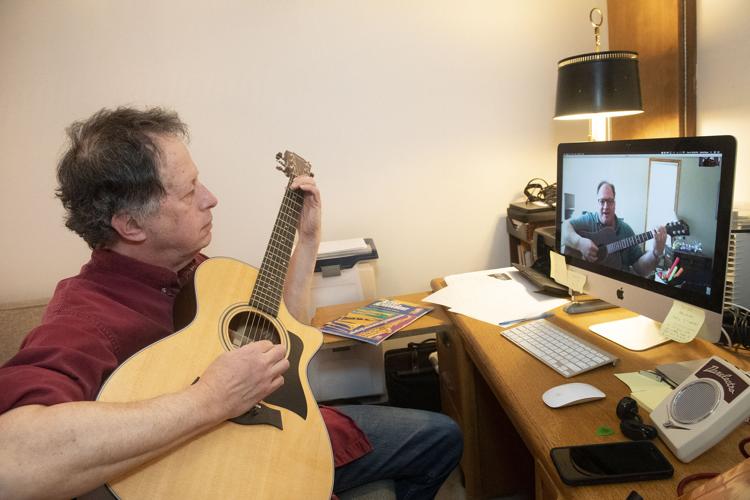 Simpsons in the windows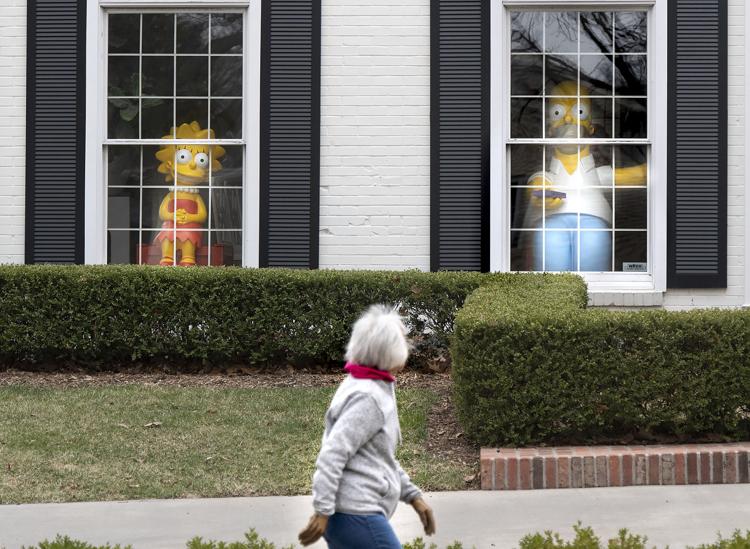 Virus Outbreak Nebraska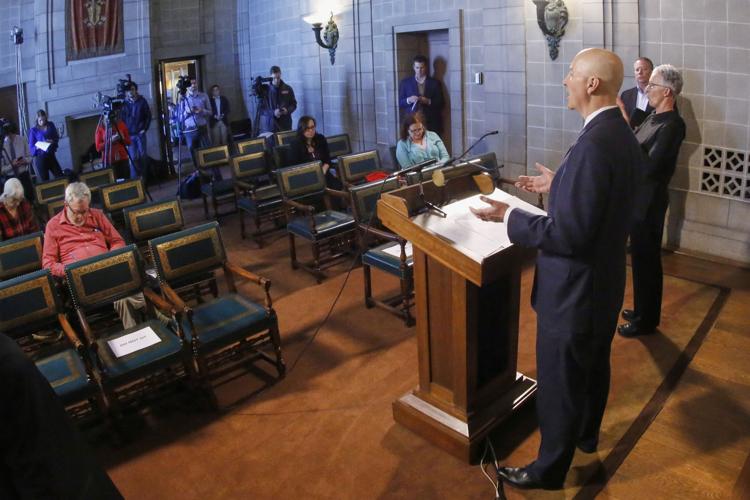 Virus Outbreak Nebraska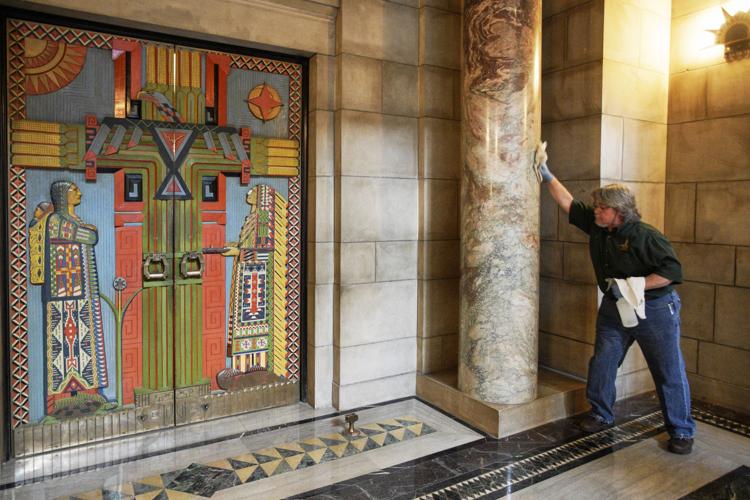 Drive-thru COVID-19 testing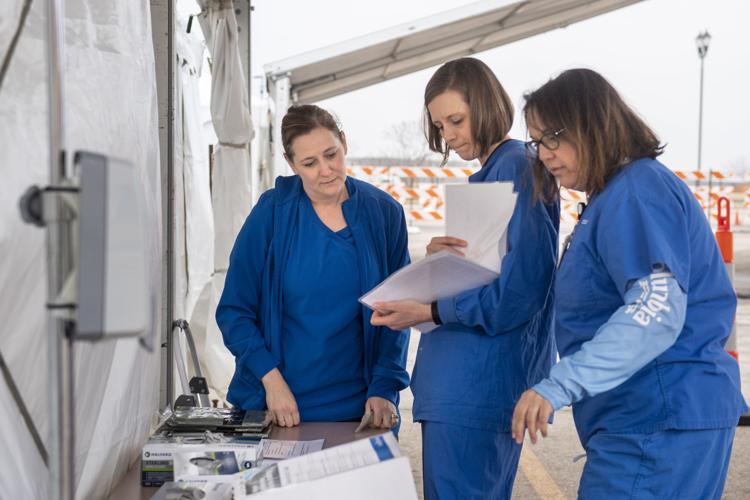 Soccer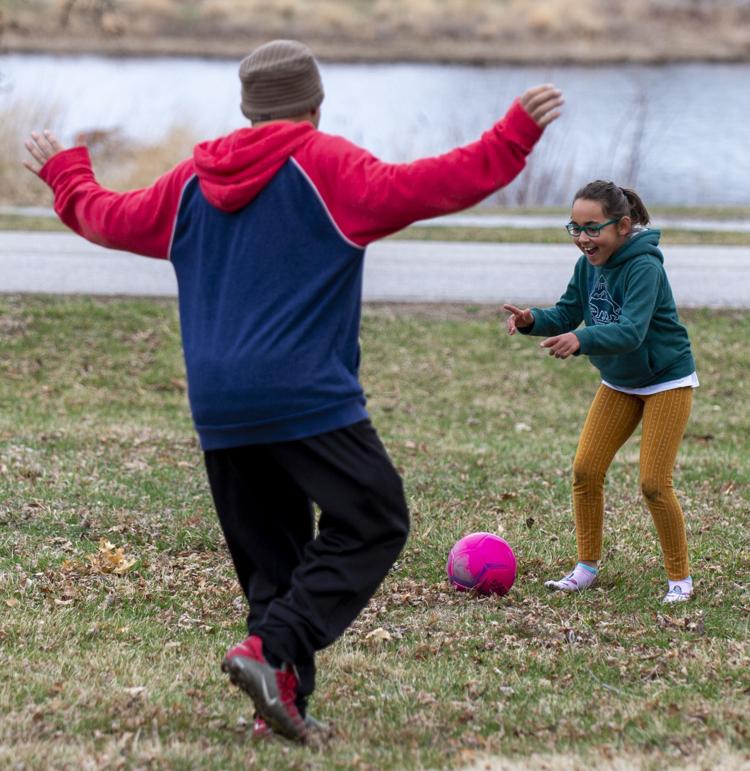 Protest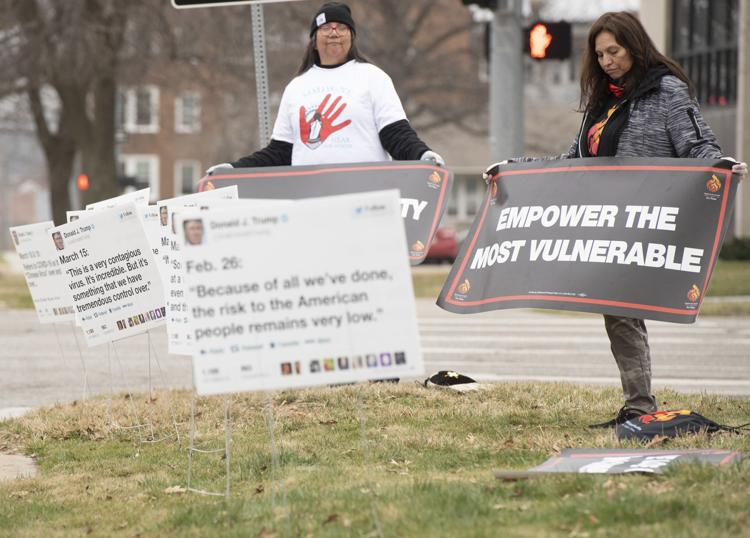 Legislature virus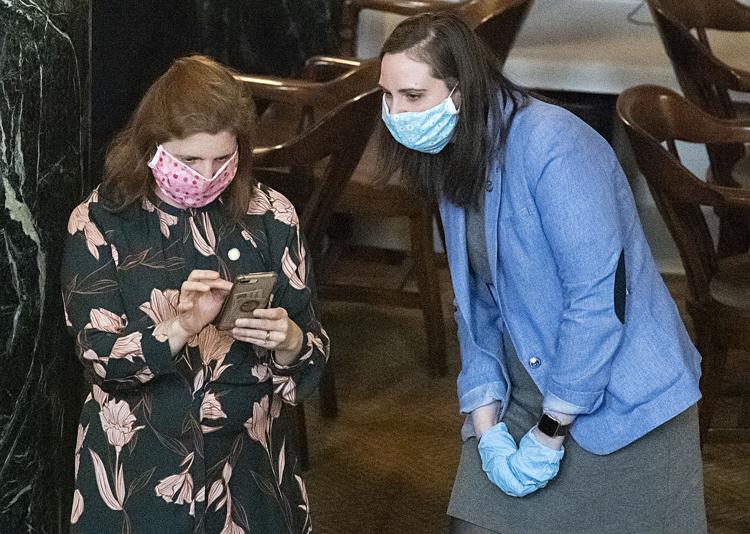 UNL Beekeeping virtual class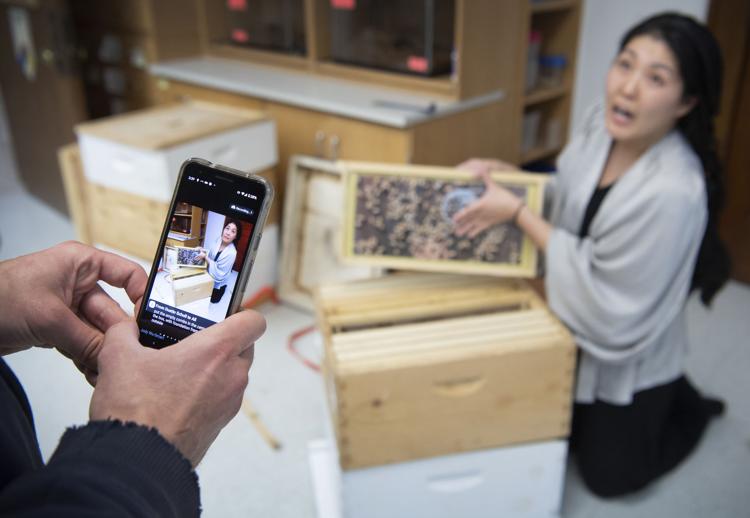 Computer monitors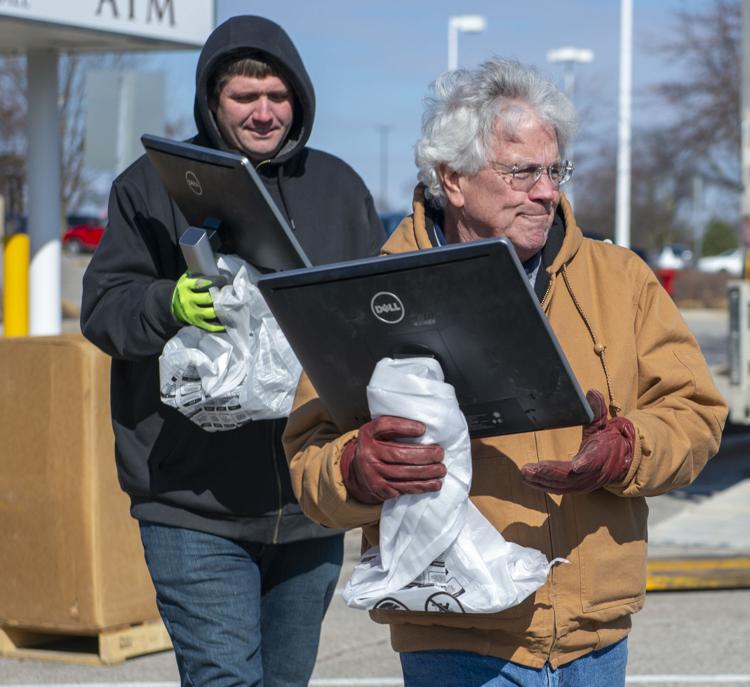 Lincoln Lutheran Online Teaching, 3.20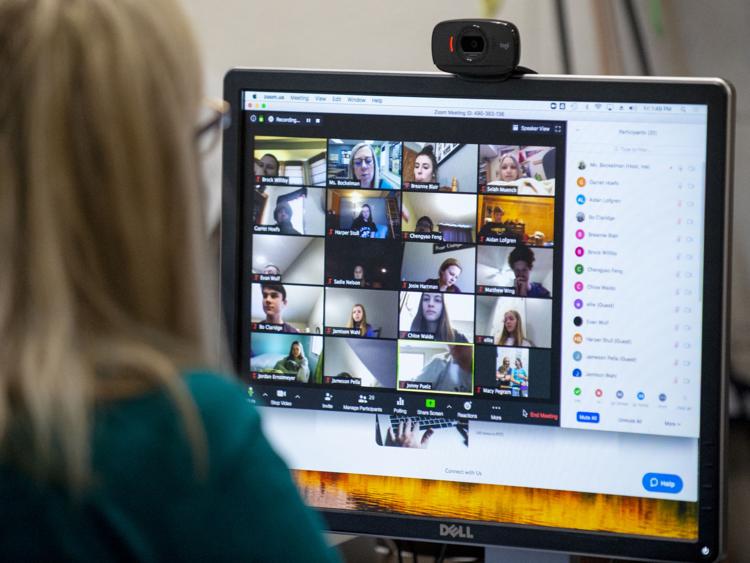 Disc Golf Feature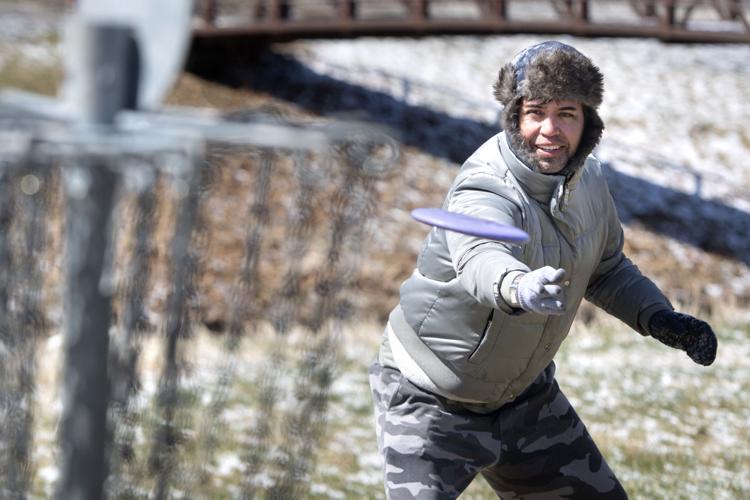 Joyo Theatre, 3.19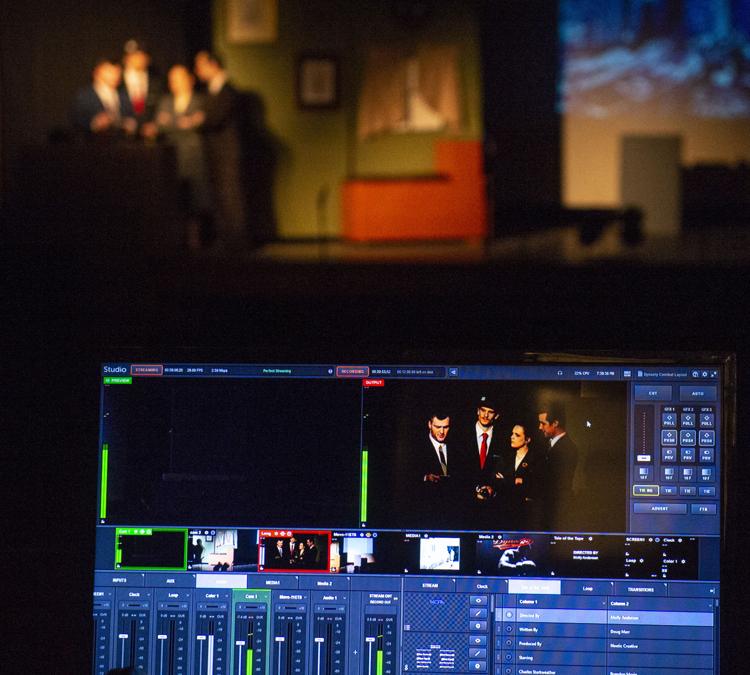 Nowear BMX Compound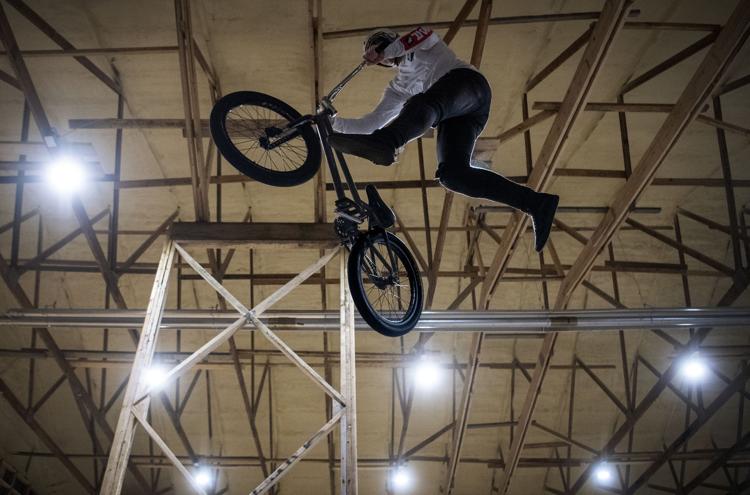 Crossfit Class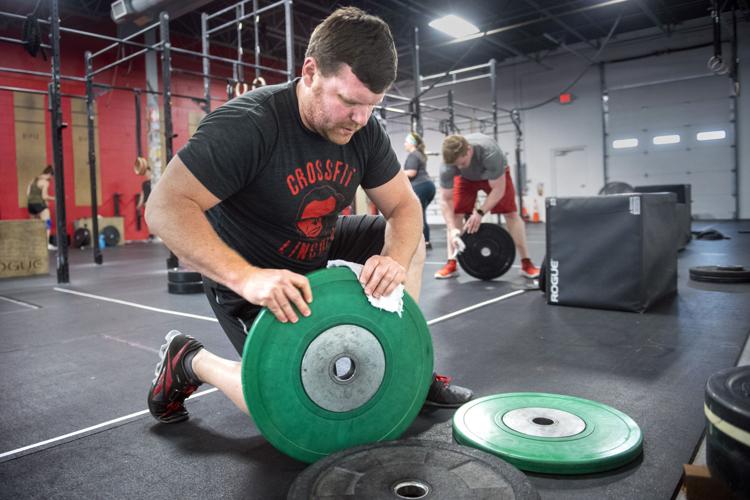 Good Life Fitness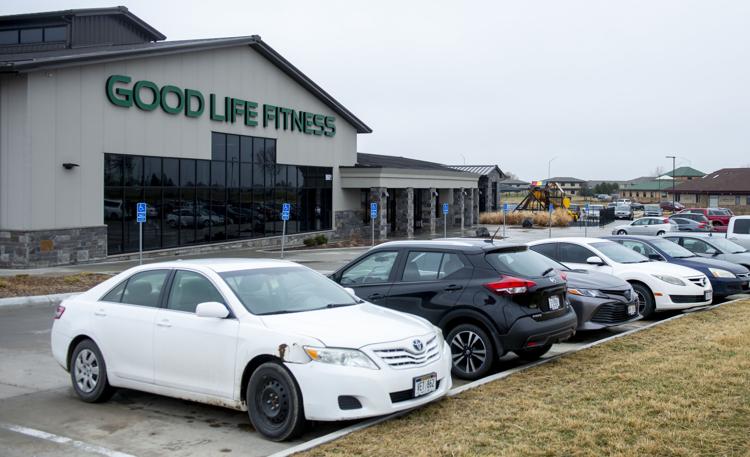 Bourbon Theatre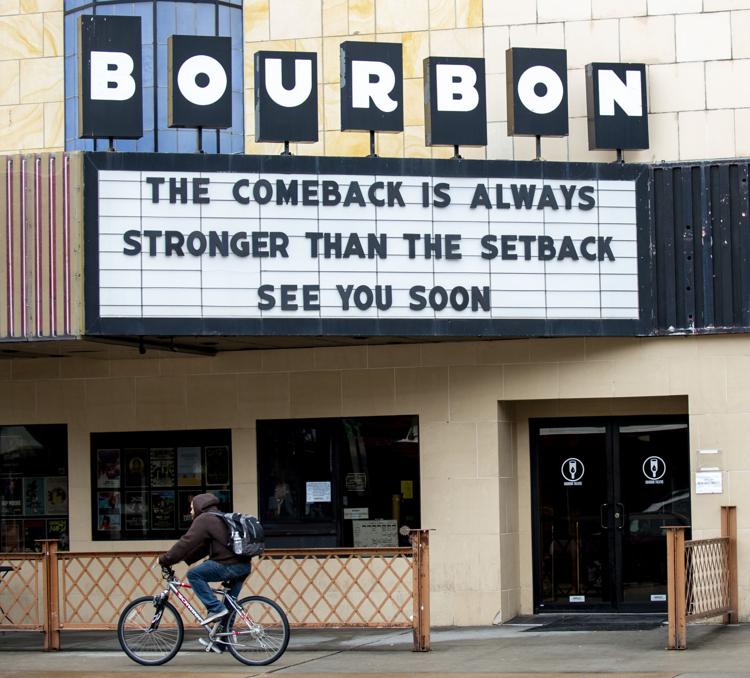 City golf courses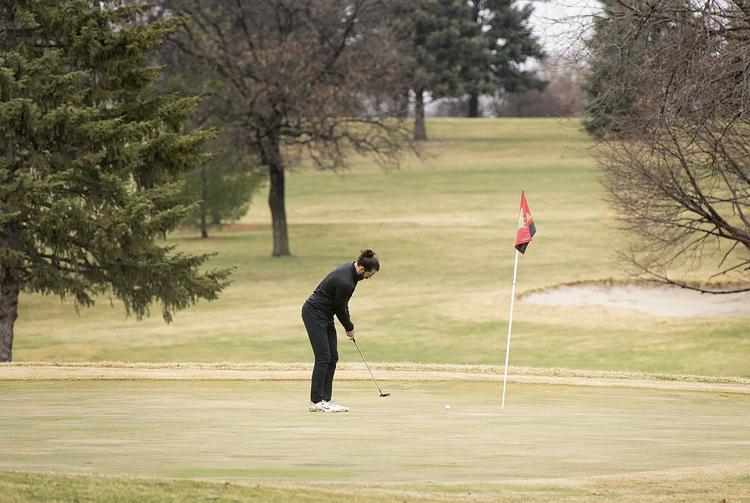 Braeda's social distancing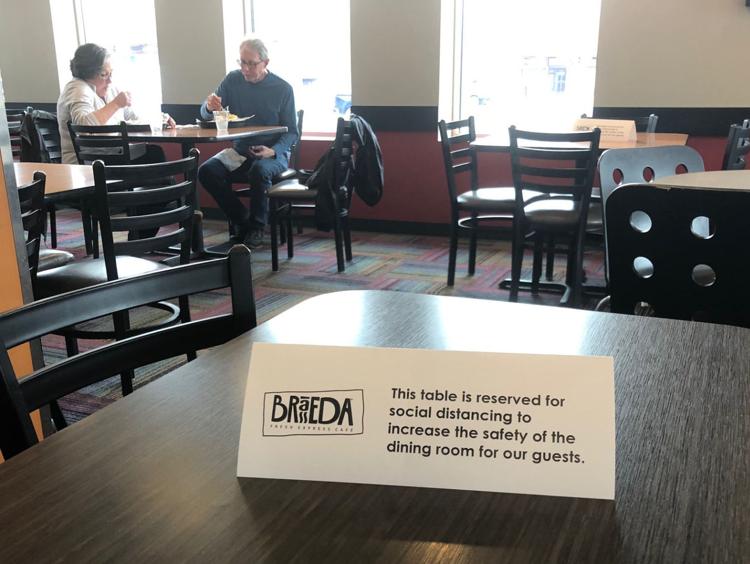 Rush Hour Traffic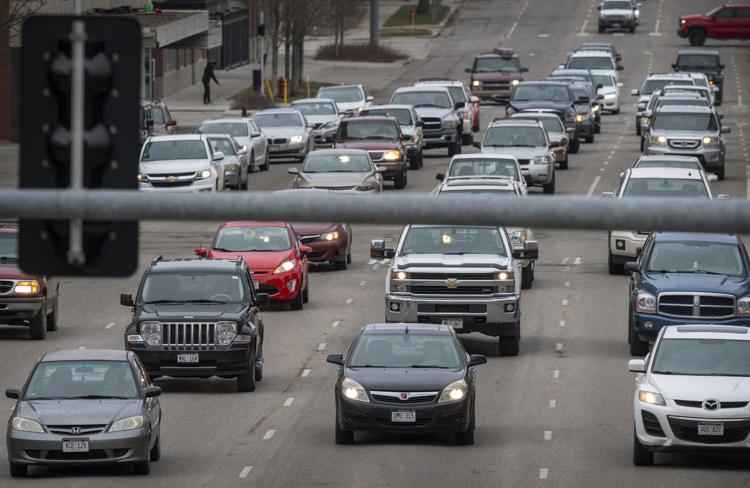 WATCH: Celebrating a birthday with a parade
Free lunch for truckers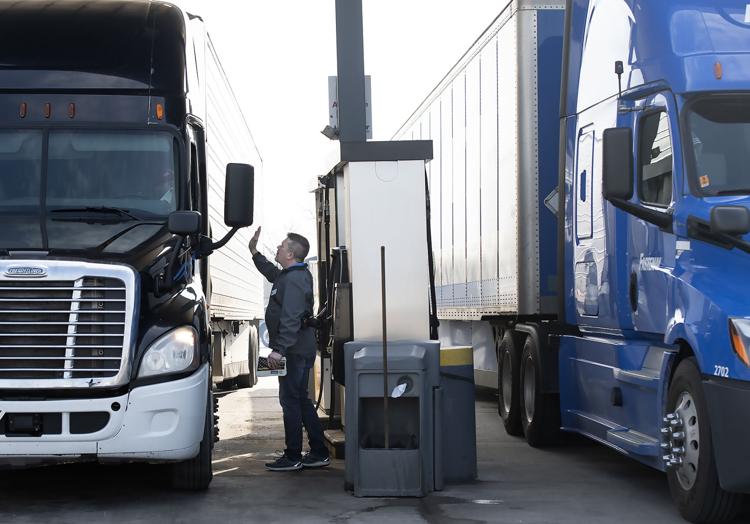 Ready to paint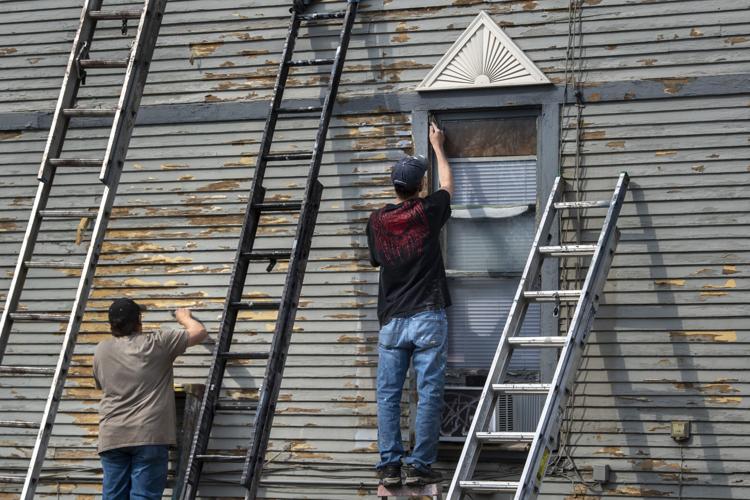 Volleyball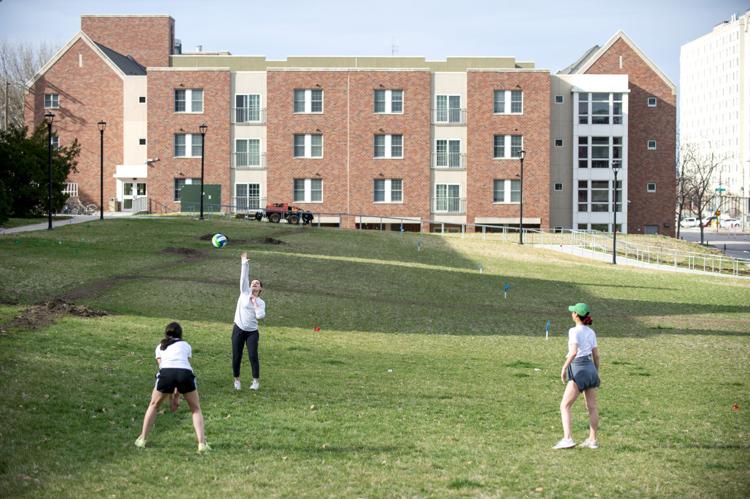 Holiday Inn Express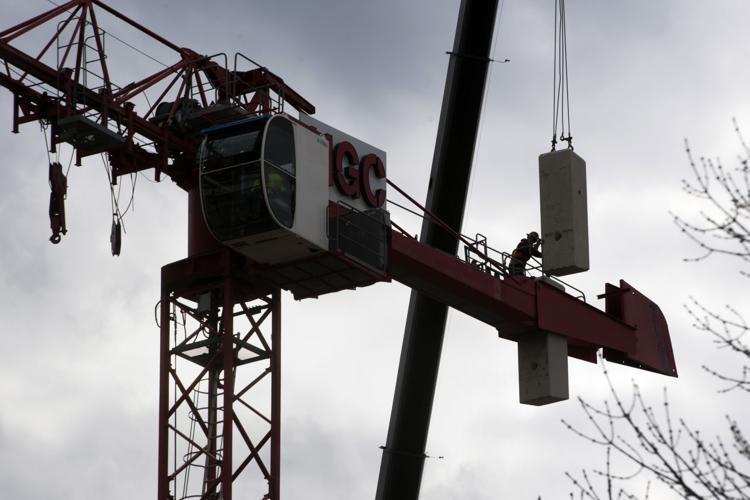 Holmes Lake, 3.30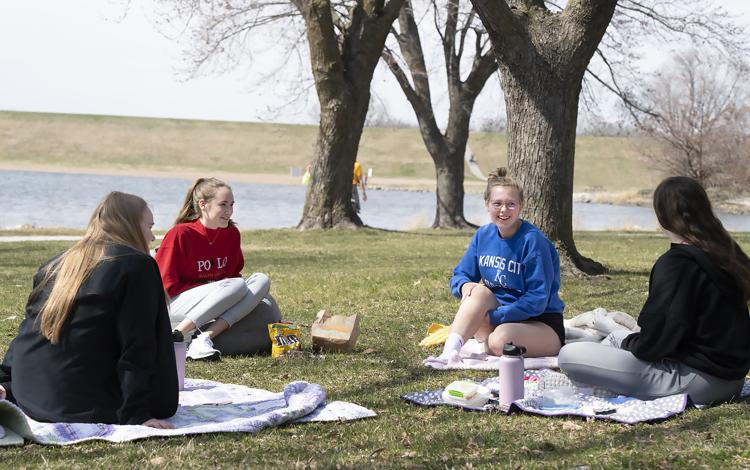 Church services, 3.29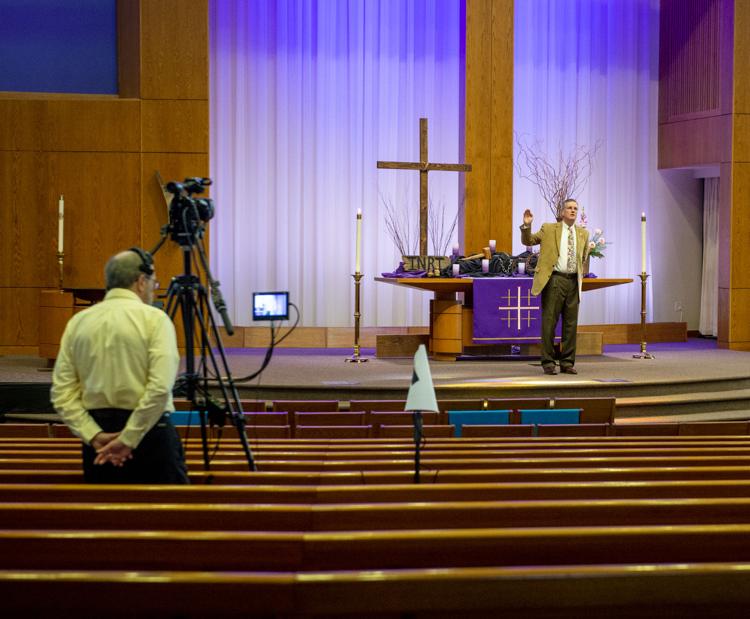 Rock Island Trail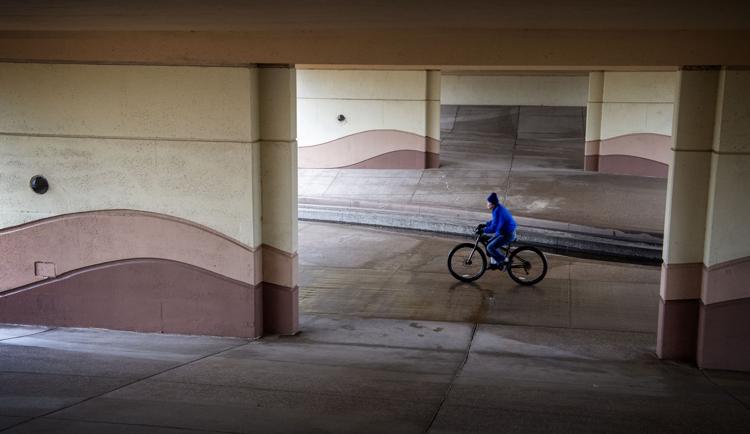 Gaga's Greenery & Flowers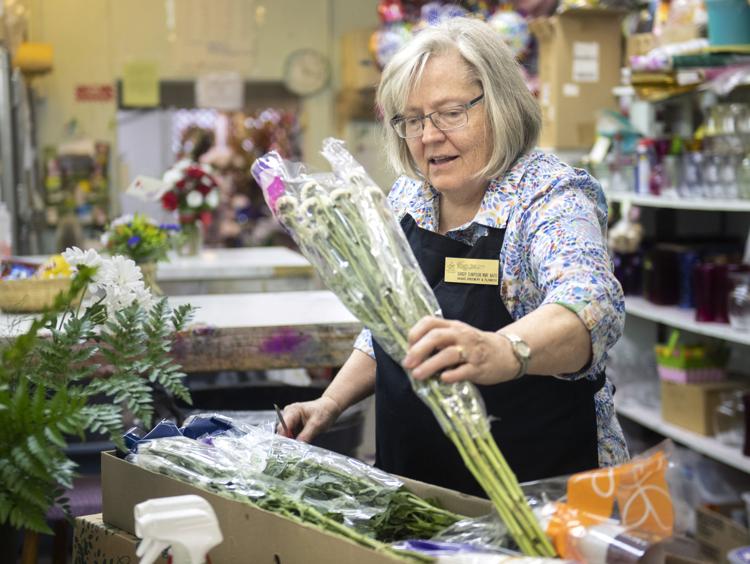 DoorDash, 3.27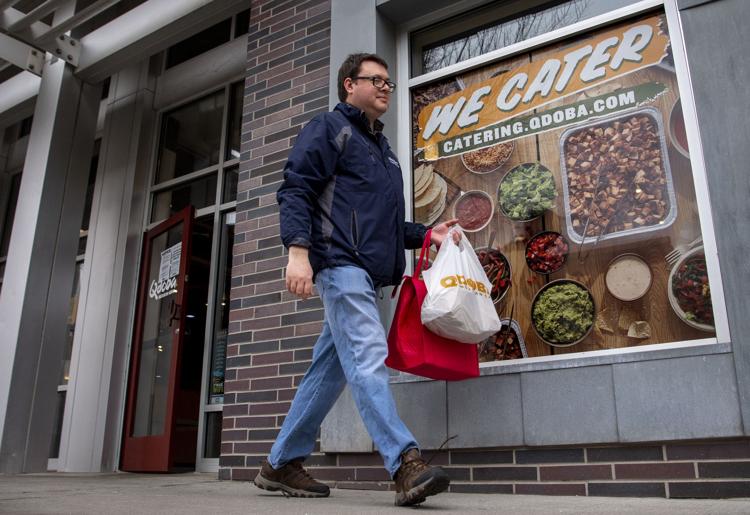 FoodNet, 3.26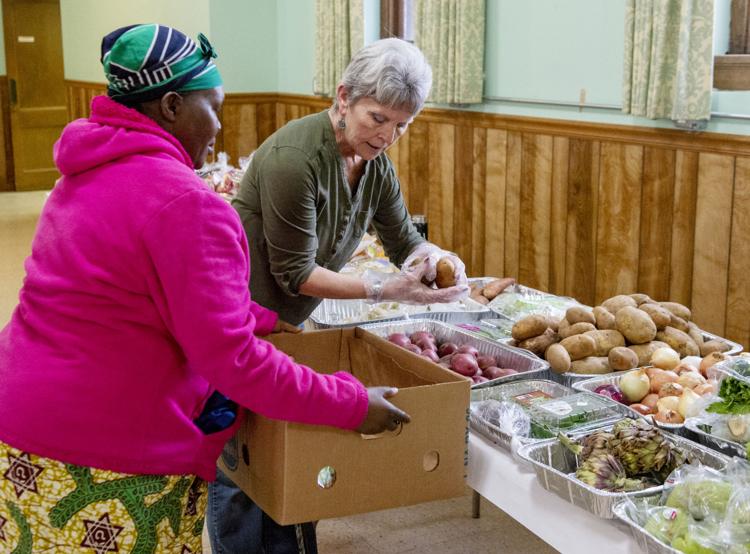 Le Quartier, 3.26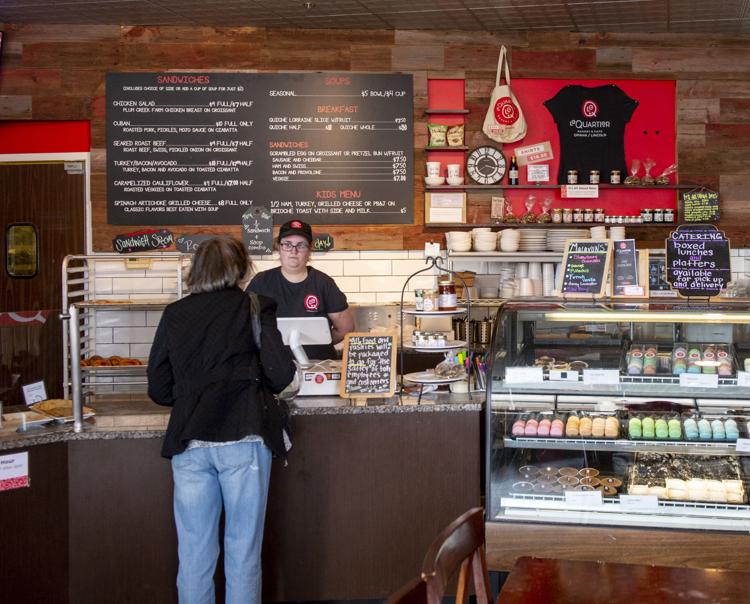 Restaurant takeout and delivery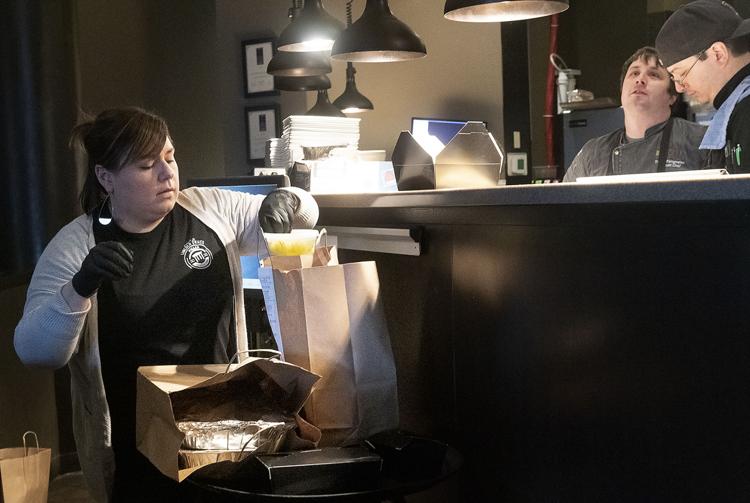 Barber Shop Restrictions, 3.25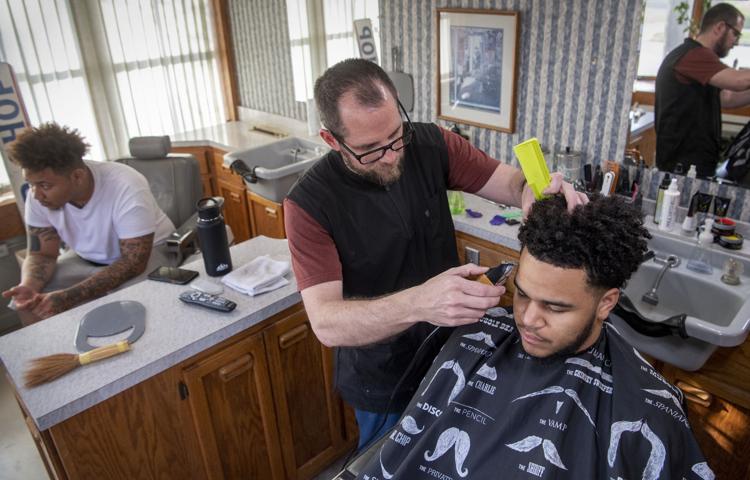 Empty campus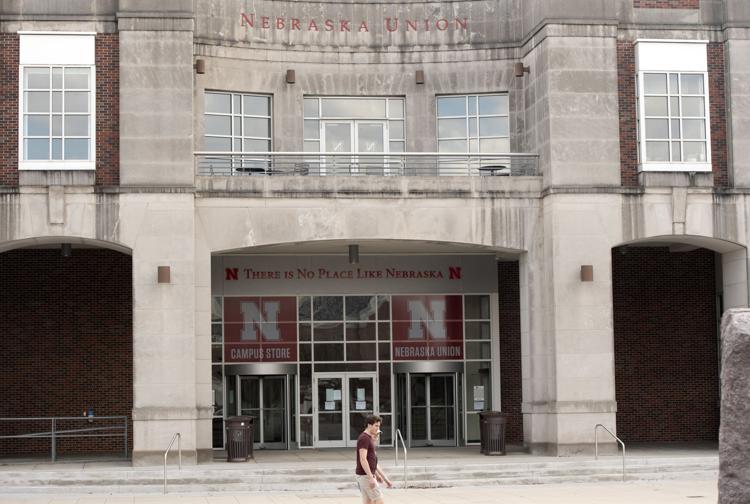 Coronavirus Testing CHI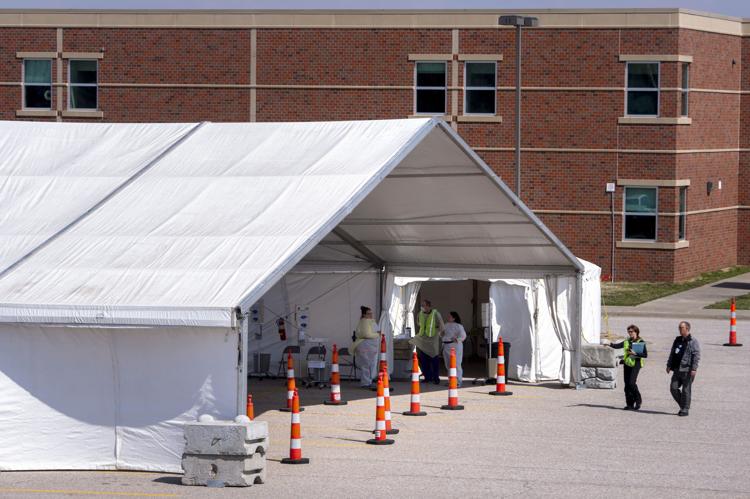 Feature Photo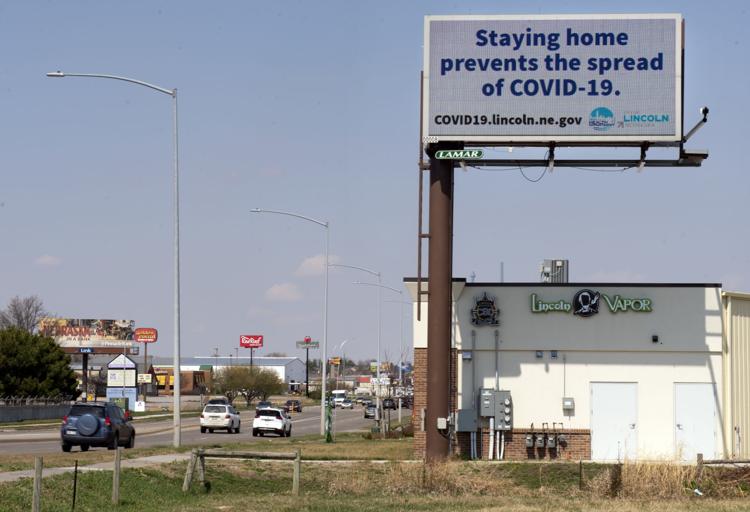 Chalk art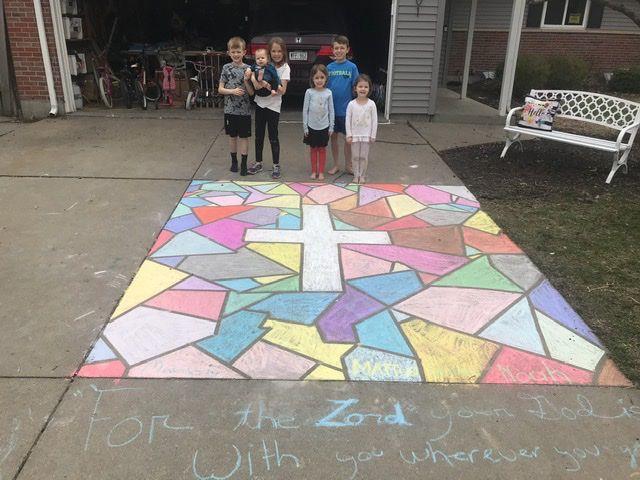 Free ice cream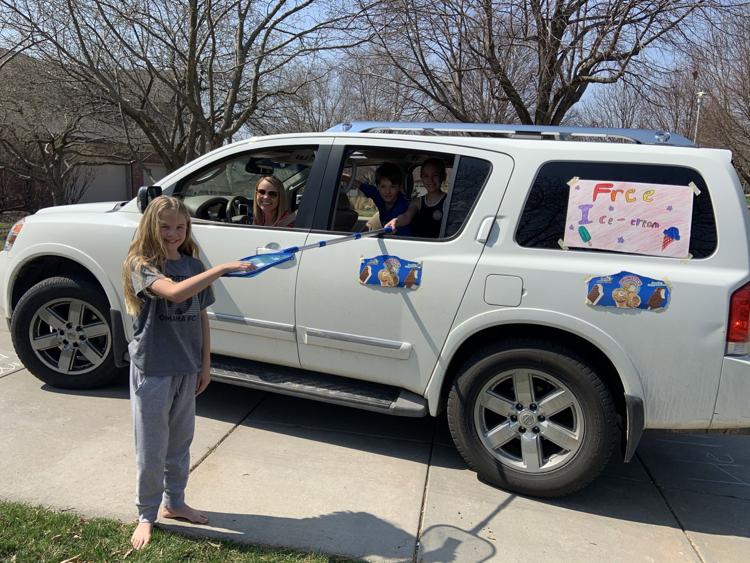 Haymarket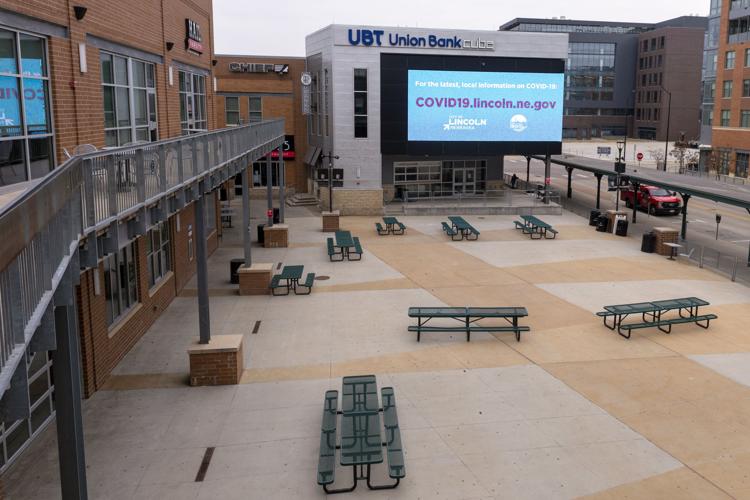 Staying Fit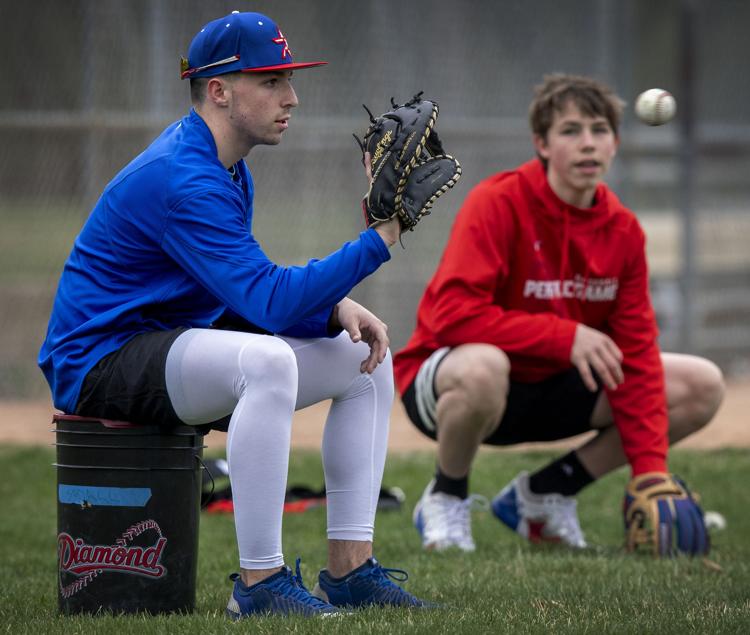 Empty downtown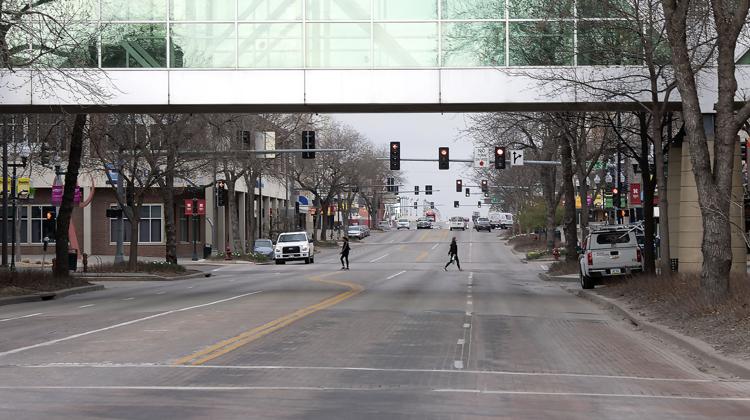 First Friday-Kiechel Fine Art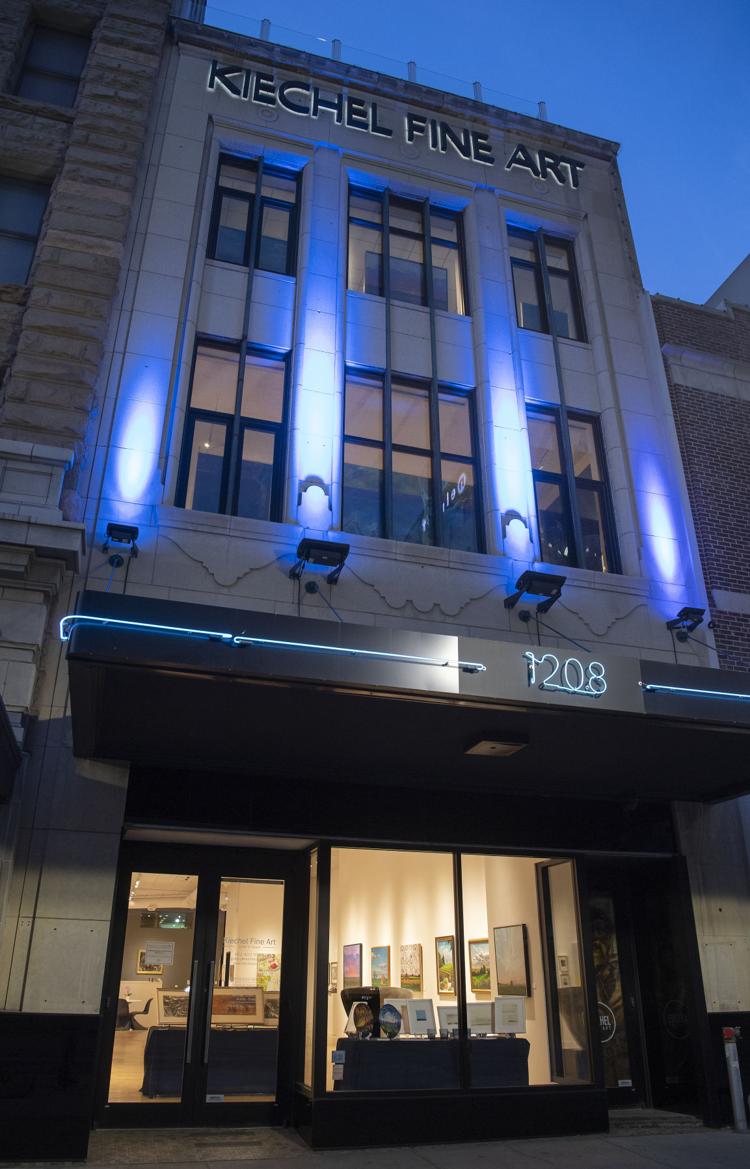 Windy day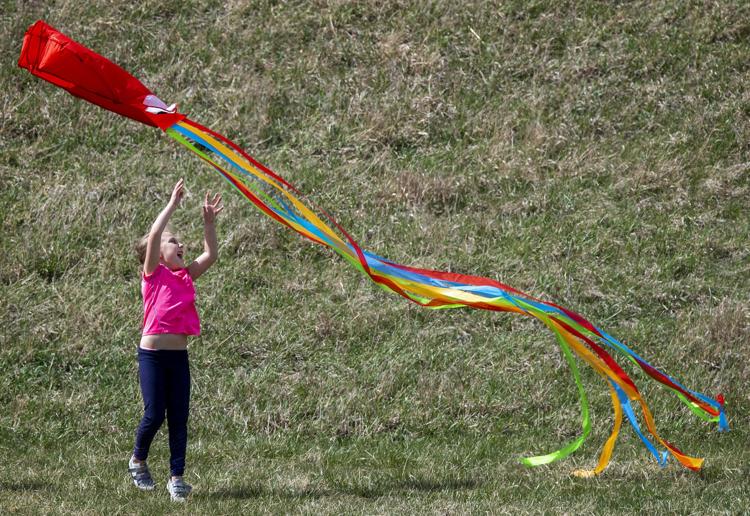 Nursing Home Horses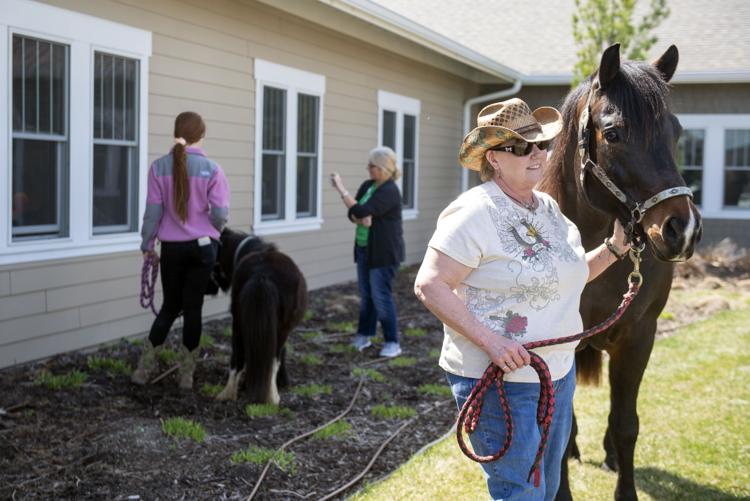 Noyes Art Gallery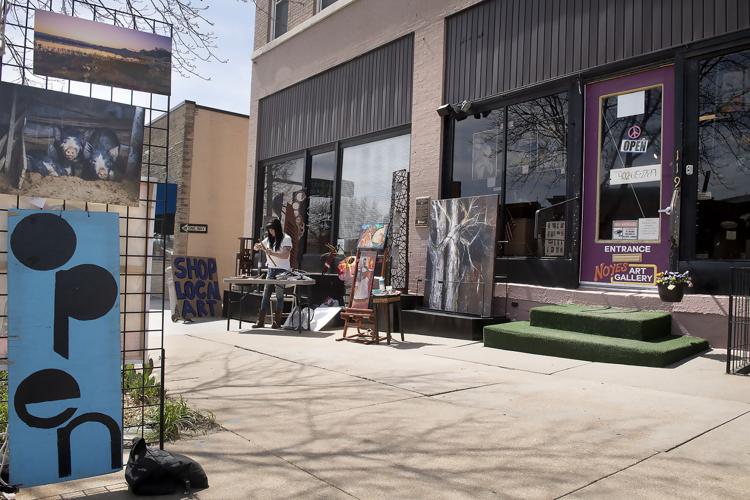 Tower Square sign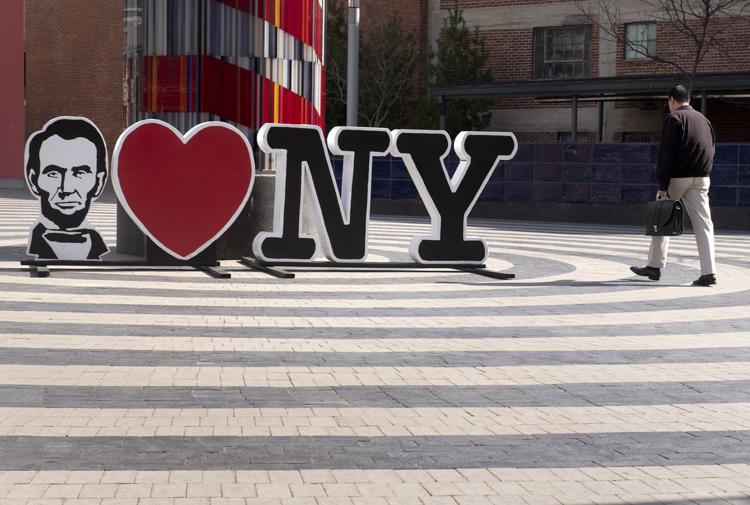 School sign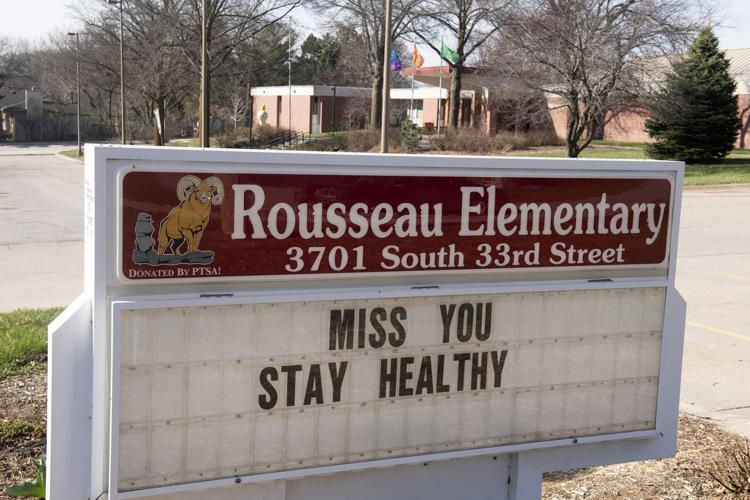 Father-Son Fishing Feature, 3.31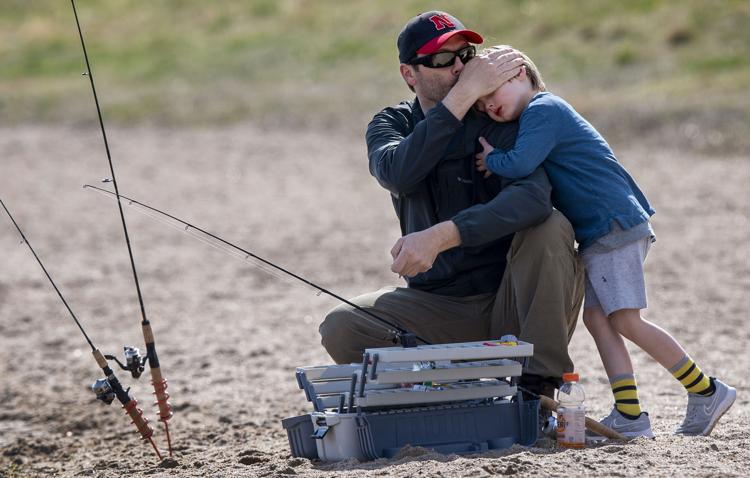 Essential workers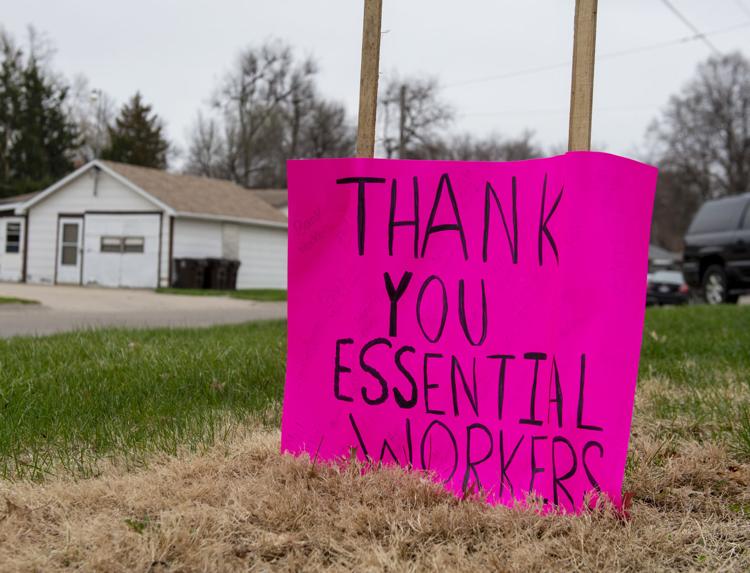 Huntington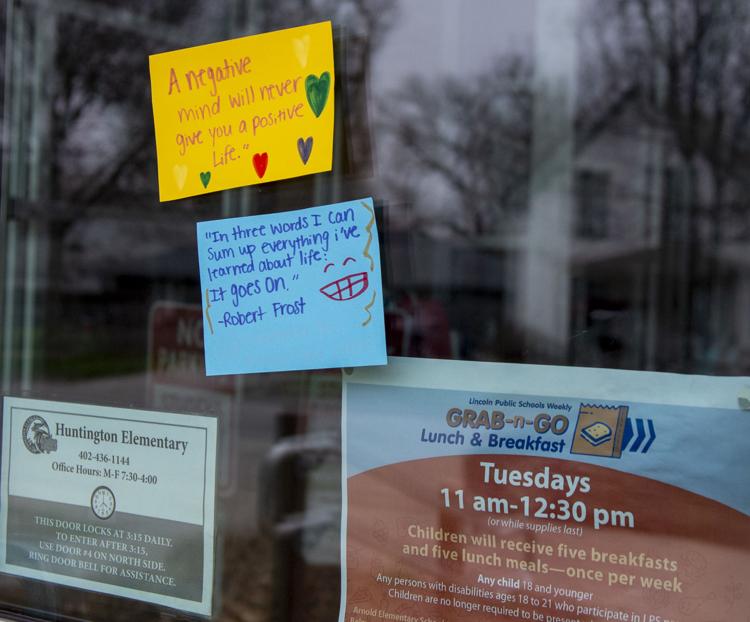 Beechner Field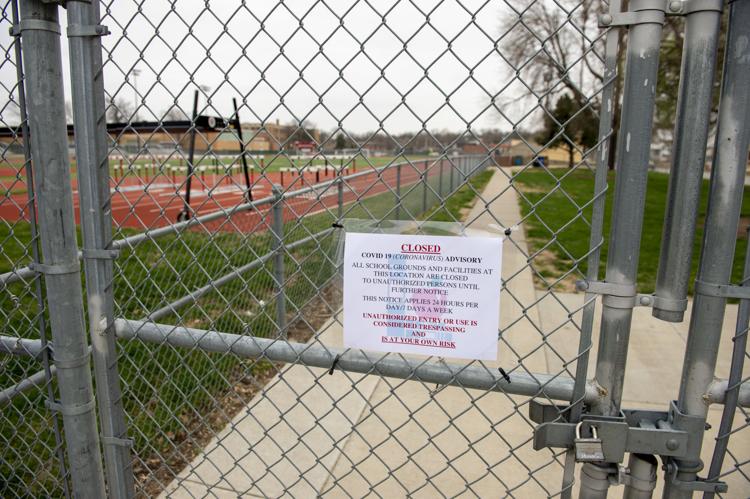 Swinging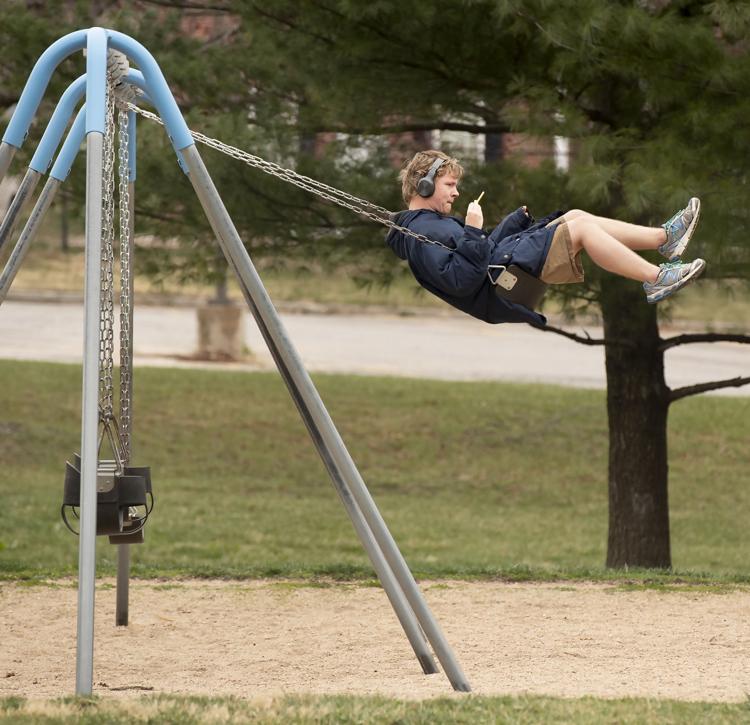 Icicles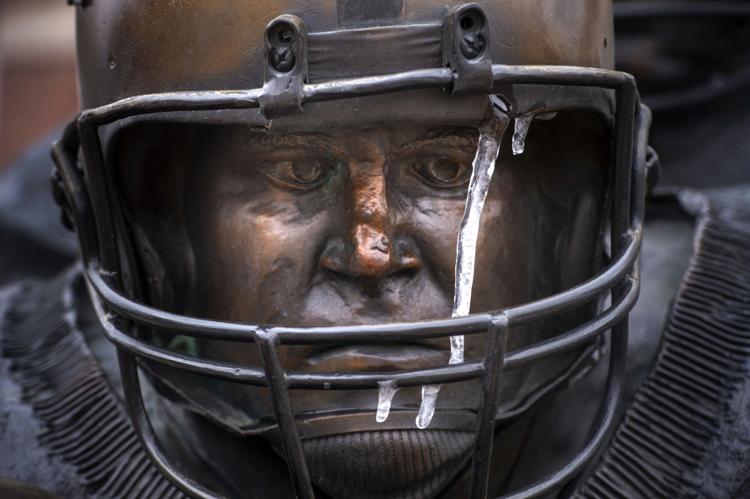 Feature, 4.6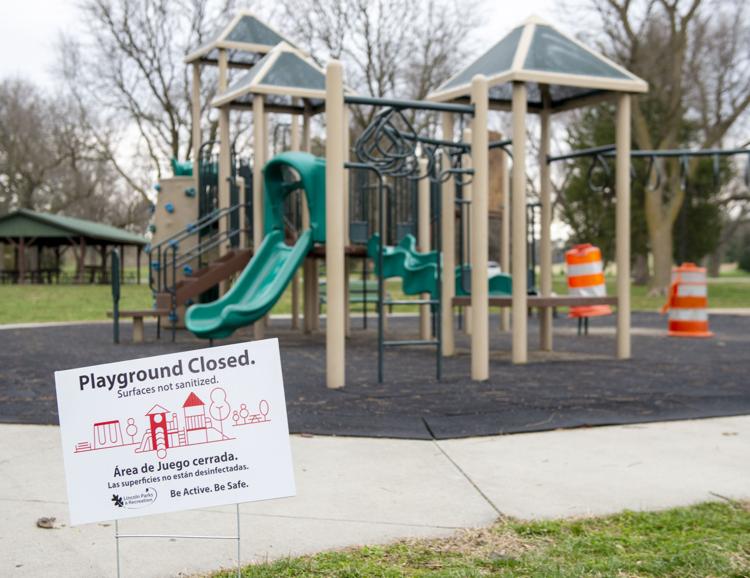 Feature Photo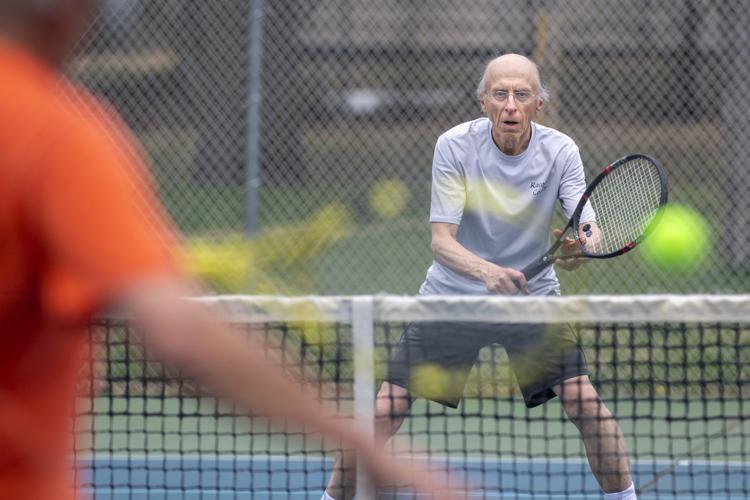 Feature, 4.6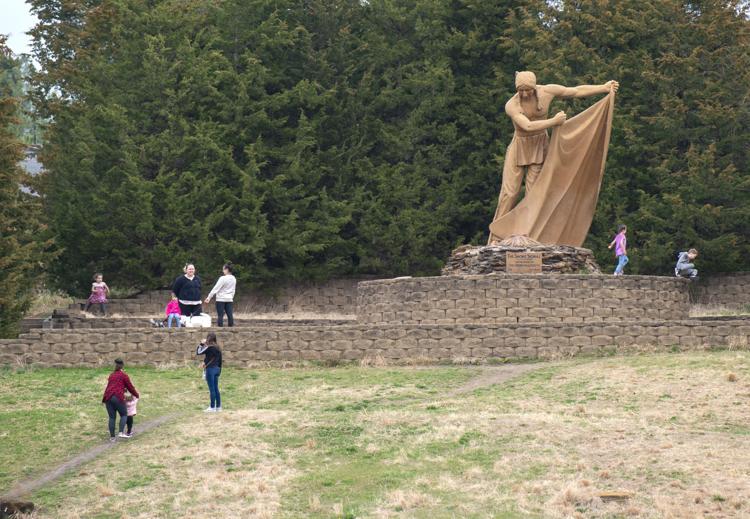 Apple-Eating Squirrel, 4.4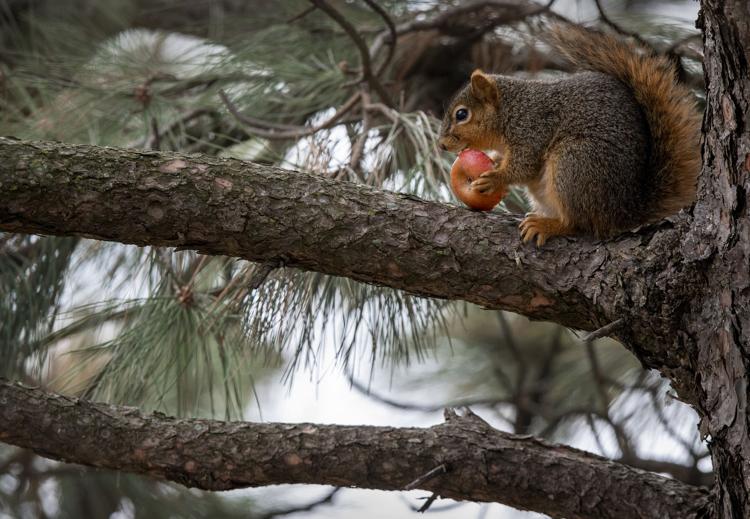 Capitol walk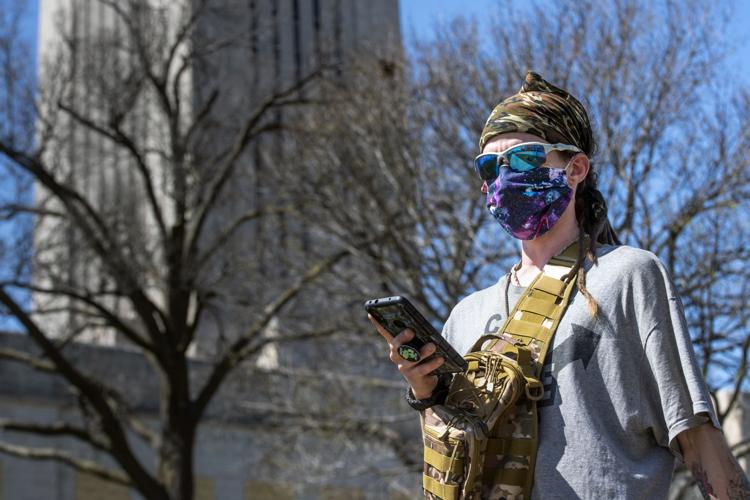 Feature, 4.9
Feature Photo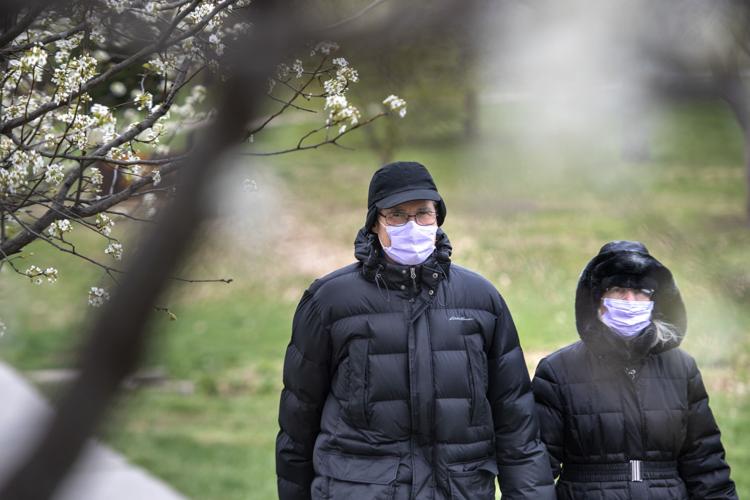 Glider Feature Photo, 4.11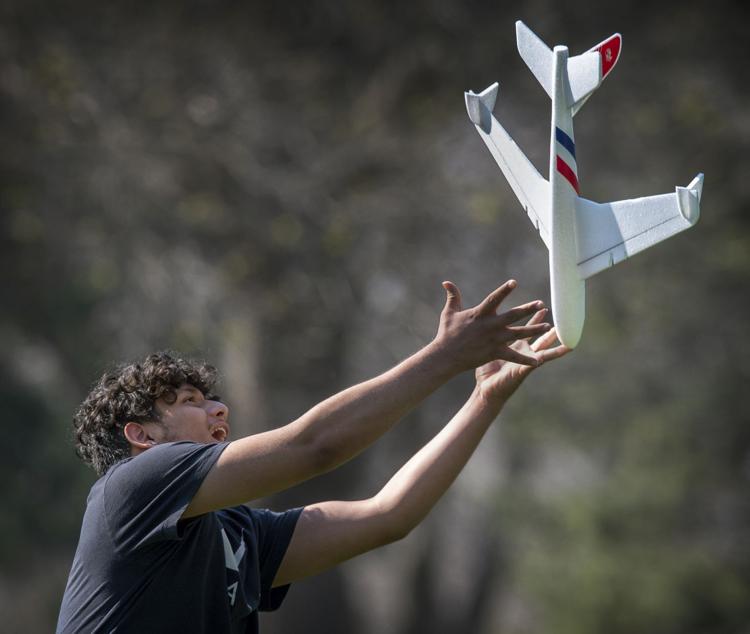 Drive-thru Easter Egg Hunt, 4.11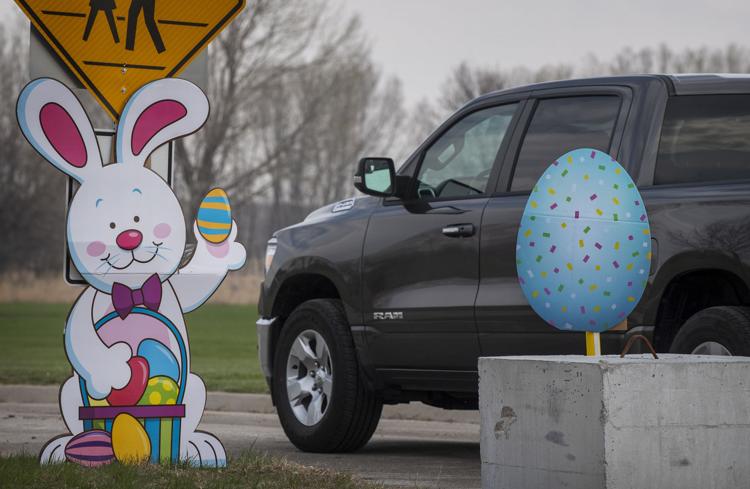 Drive-by Easter egg hunt, 4.12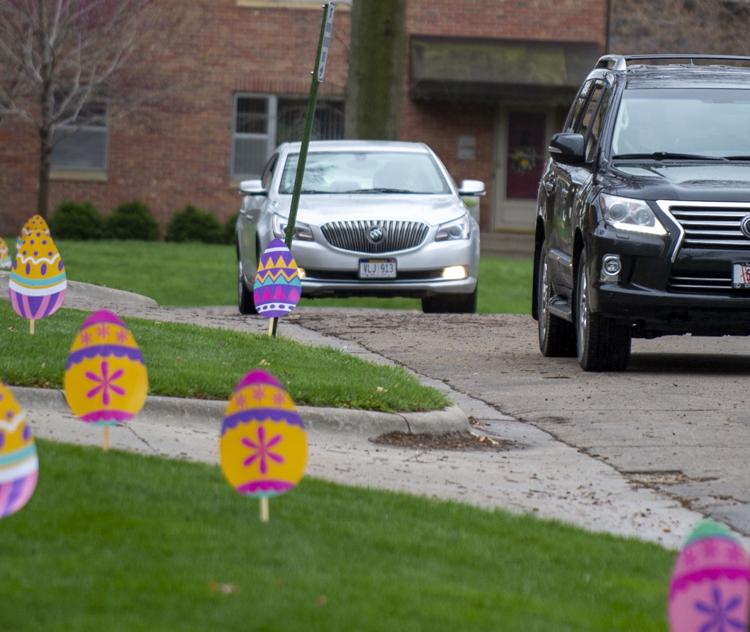 Drive-by Easter egg hunt, 4.12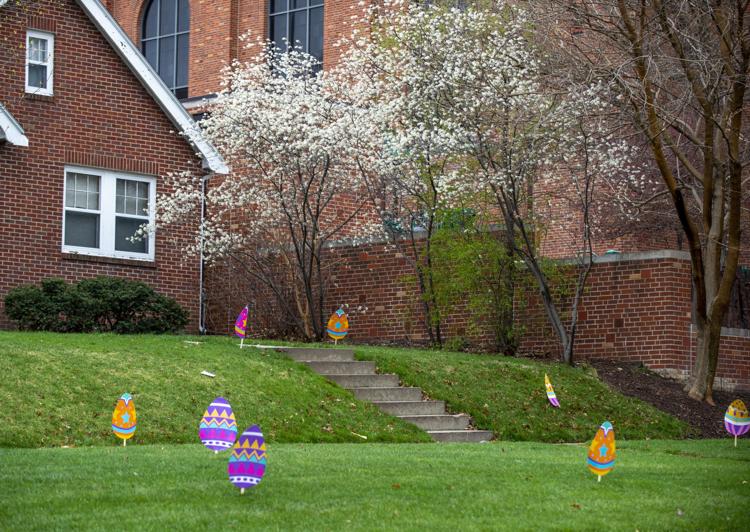 Drive-by Easter egg hunt, 4.12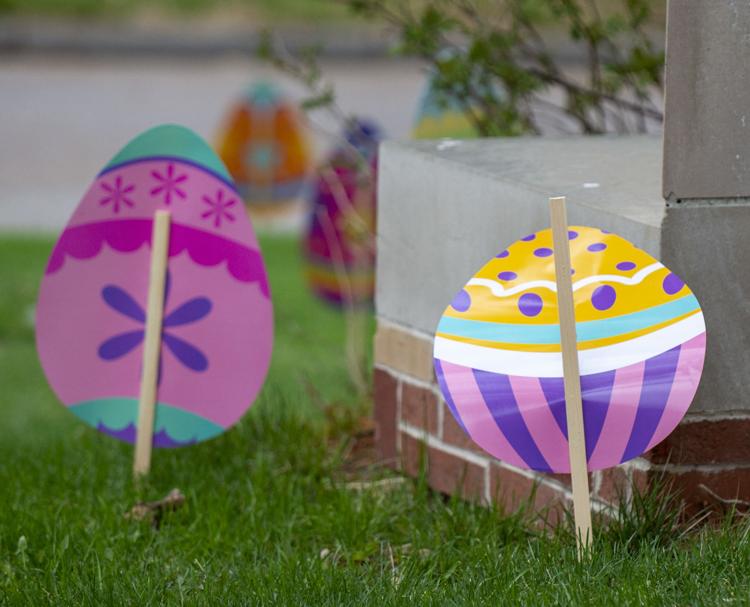 Drive-by Easter egg hunt, 4.12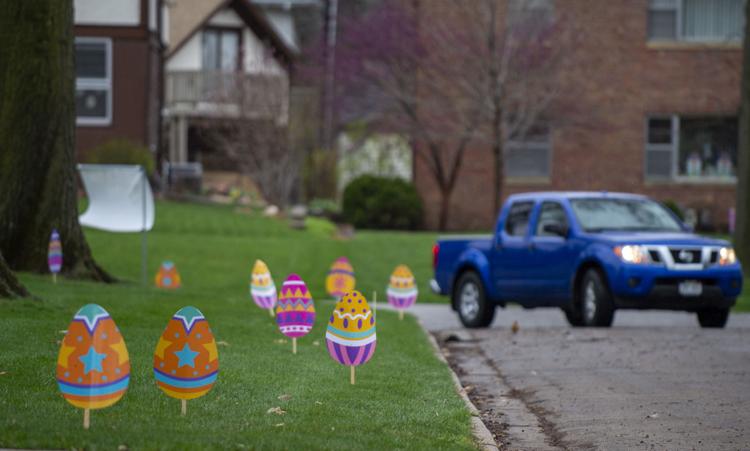 Herbie Husker Runzas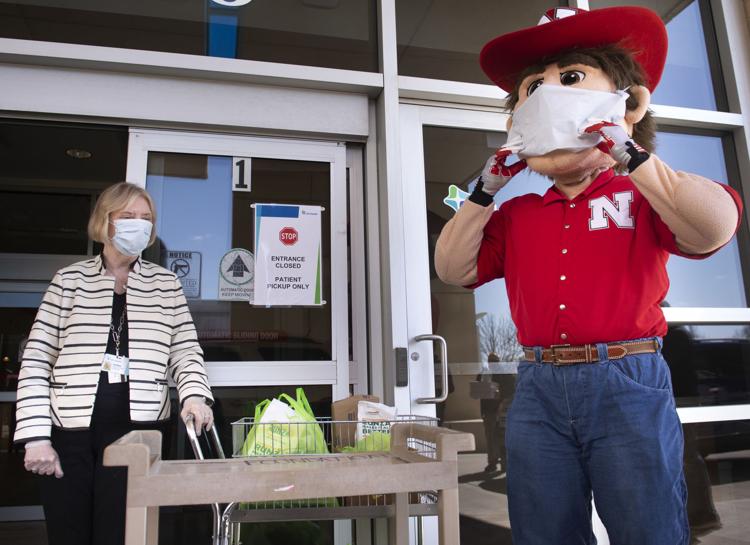 Feature, 4.13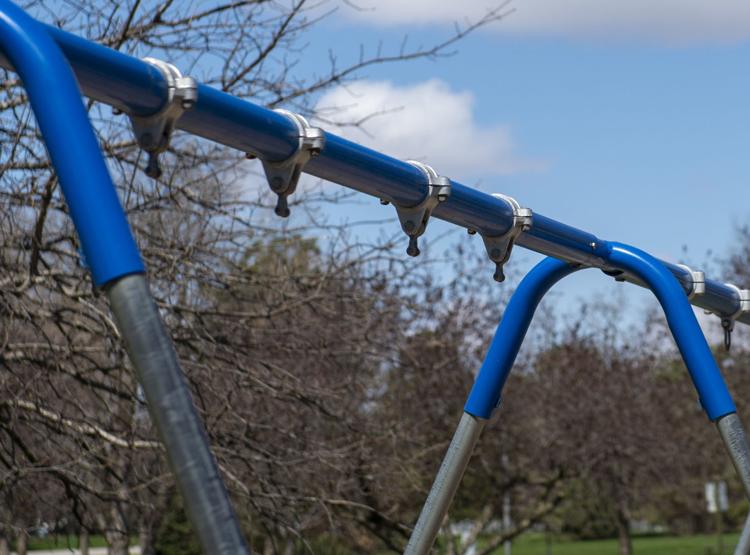 Feature, 4.13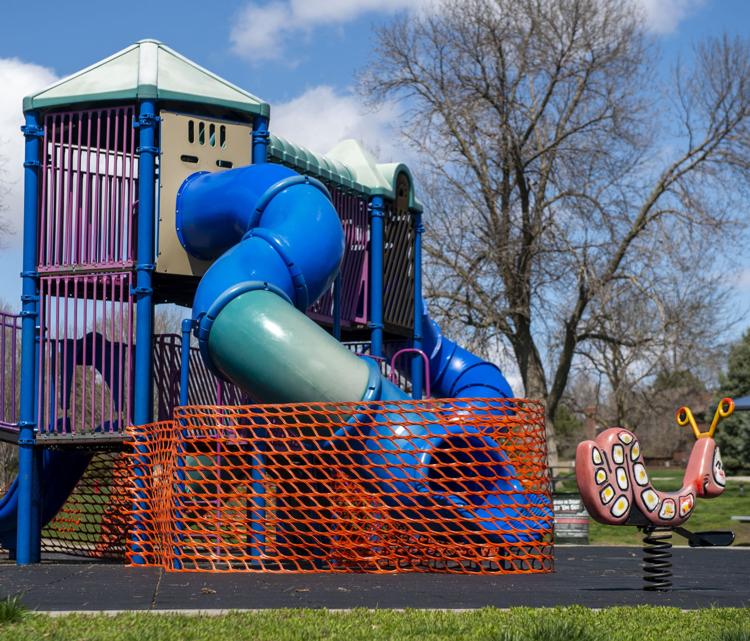 Virtual City Council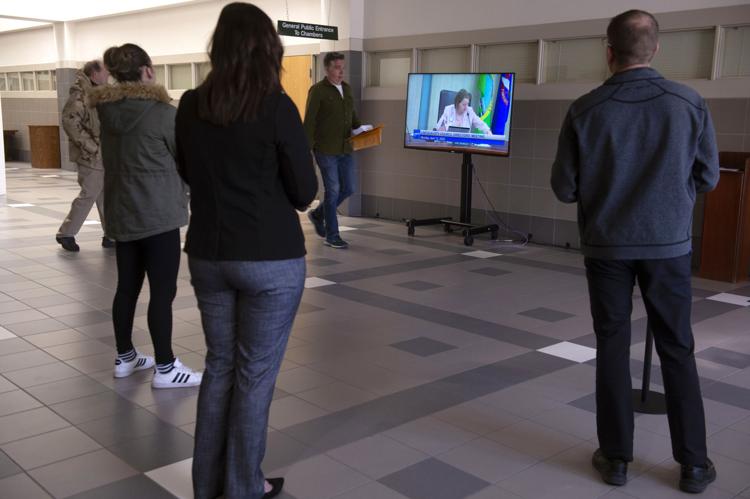 Feature Photo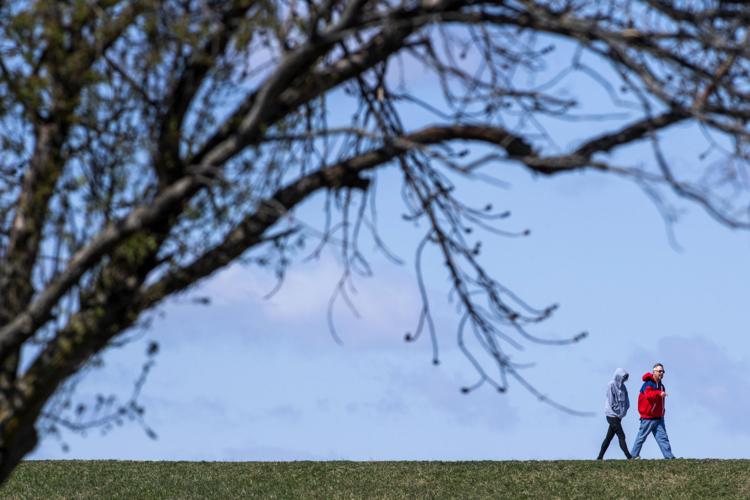 Feature, 4.11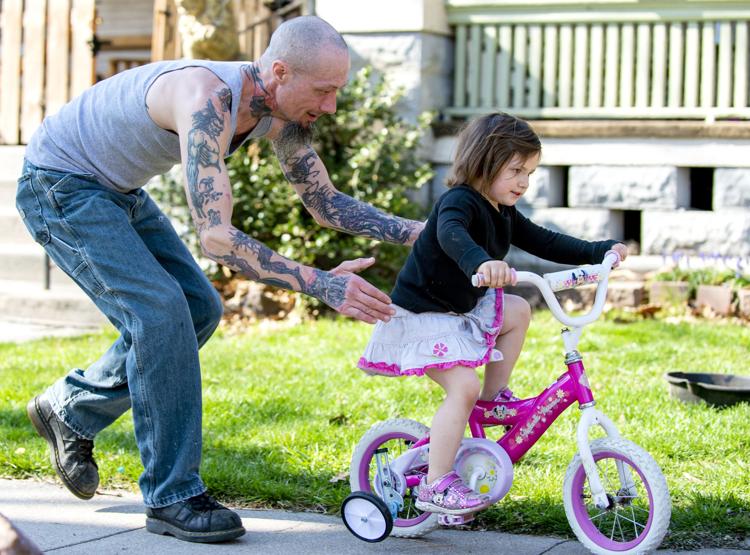 Watch: Lincoln neighbors sing 'The Old Rugged Cross'
Constellation Studios, 4.10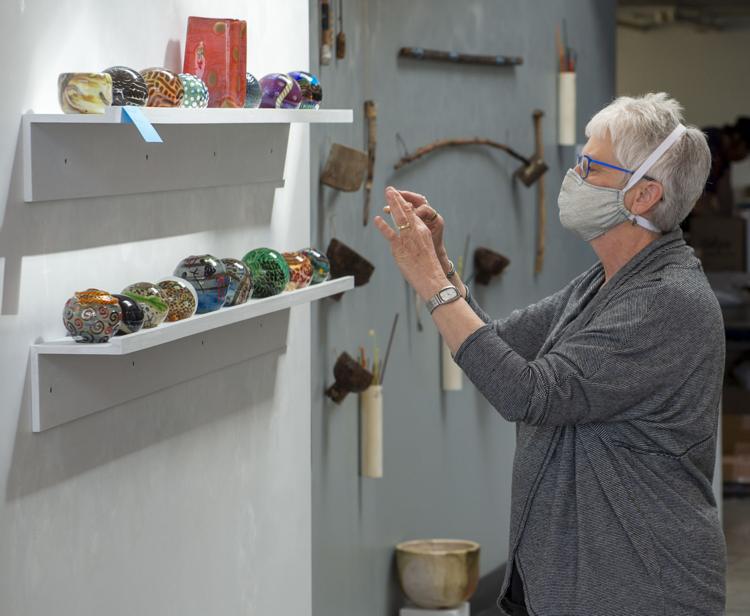 Good Friday Music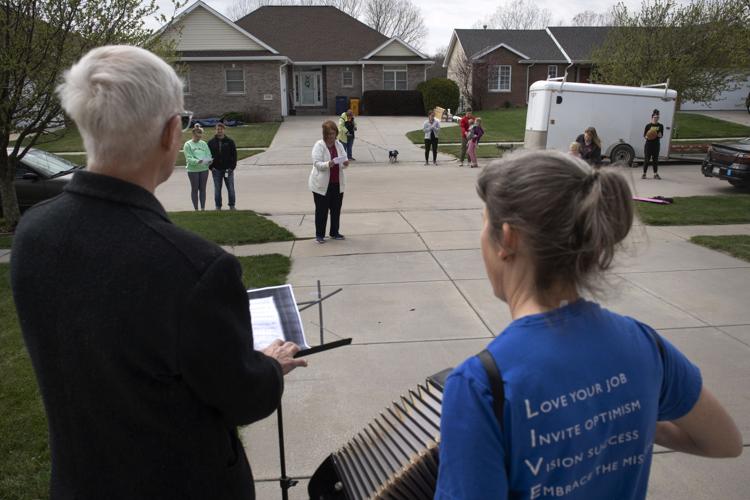 Kite Flying Feature, 4.10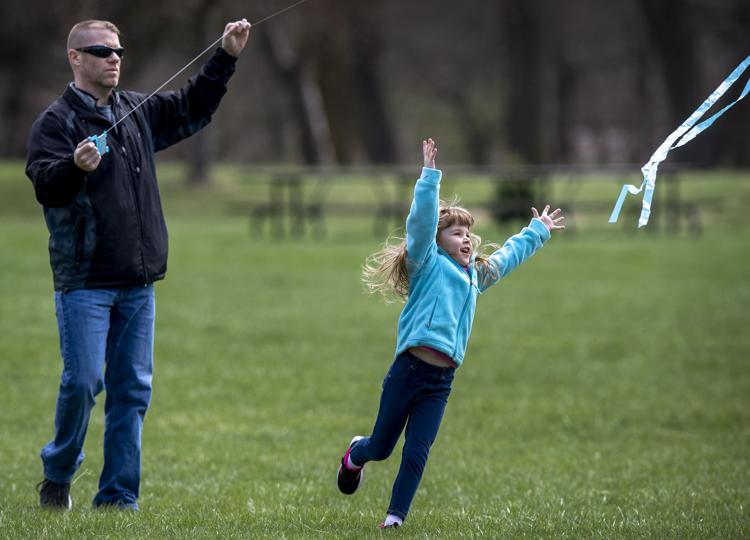 Feature Photo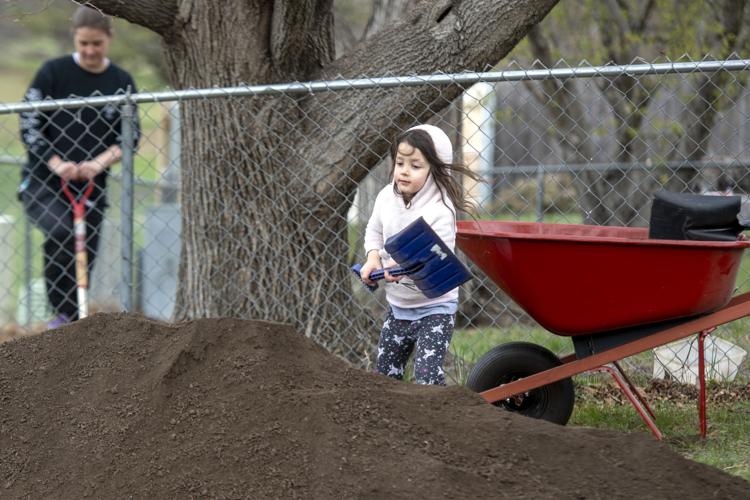 Peter Pan Park Feature, 4.9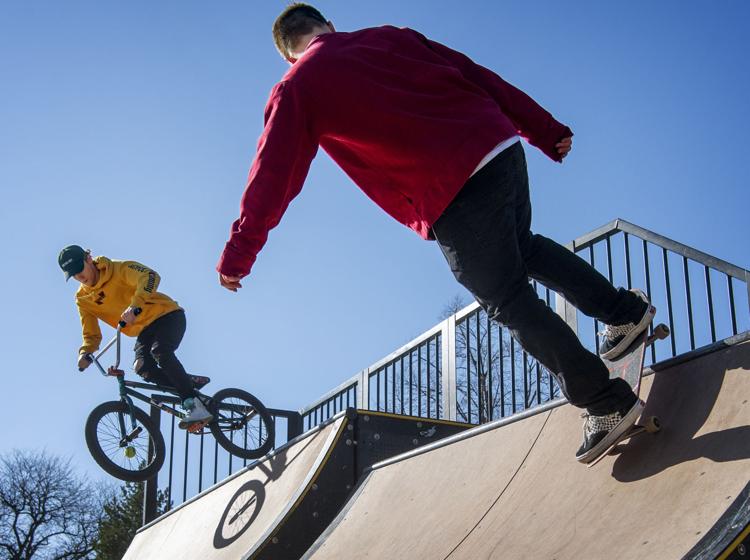 Watch: A timelapse of the mural at Saro Cider
Feature, 4.9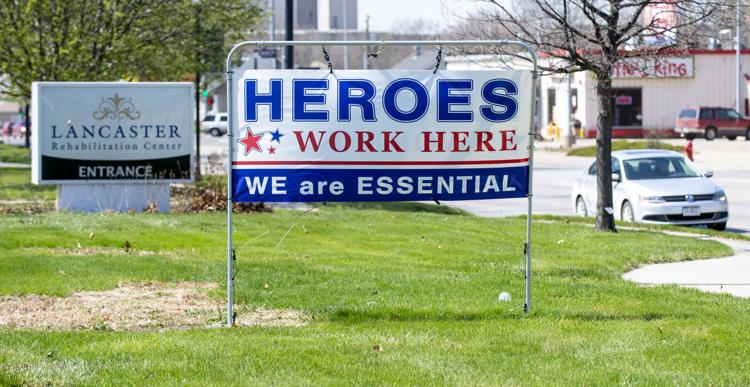 COVID-19 Workplace Safety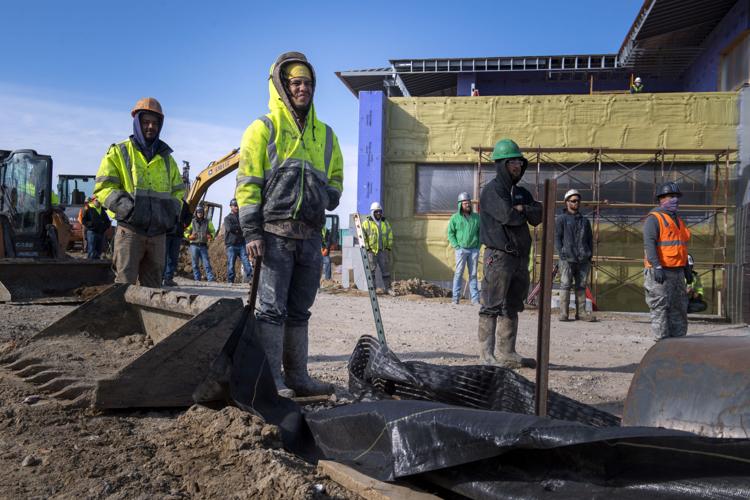 Watch: Steffany Lien twirls at birthday party
Downtown Parking, 4.8
Eclipse, Inc. shirts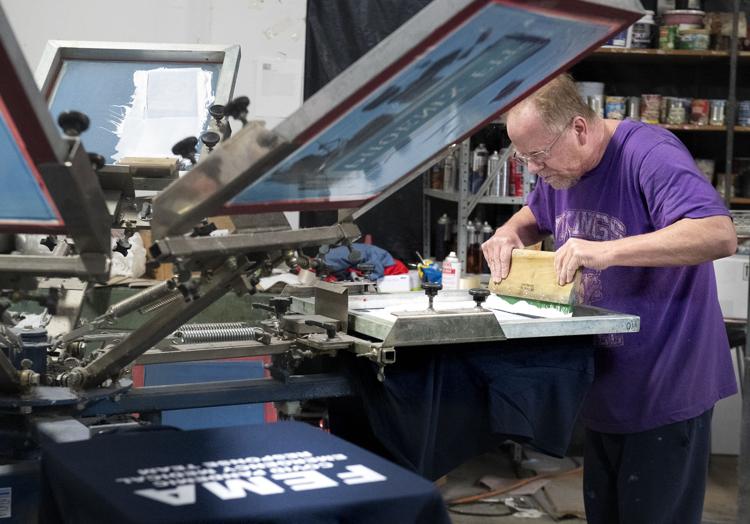 Saro Cider mural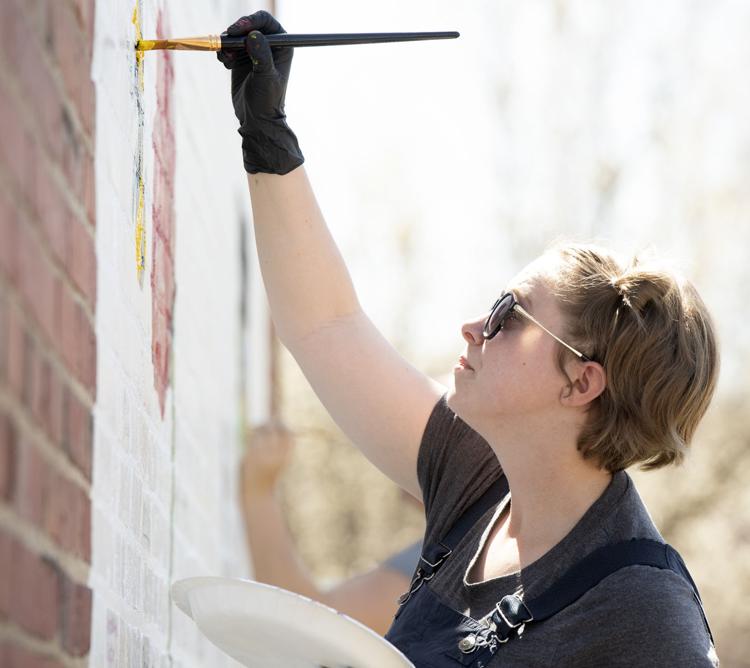 Saro Cider mural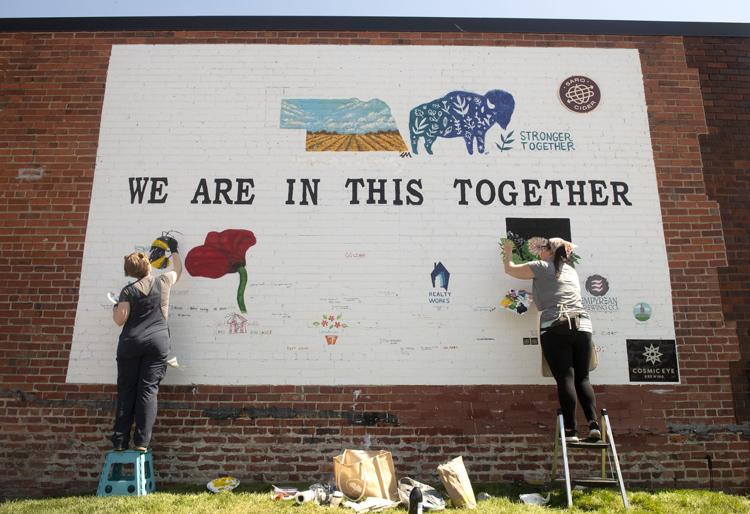 Holmes Lake crowd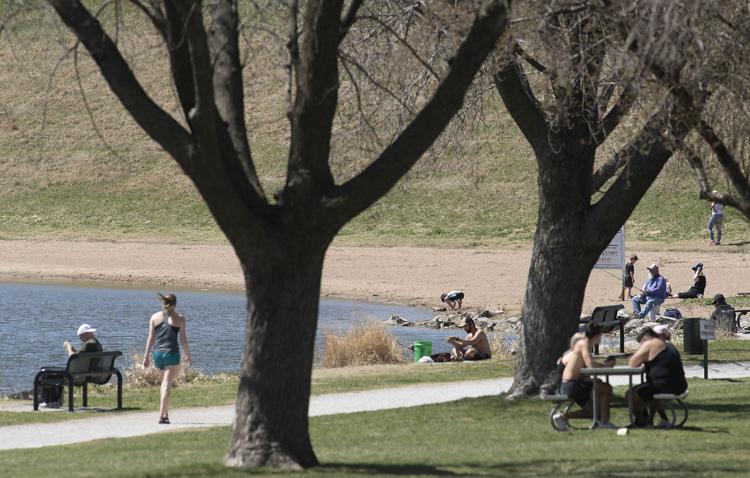 Holmes Lake Features, 4.7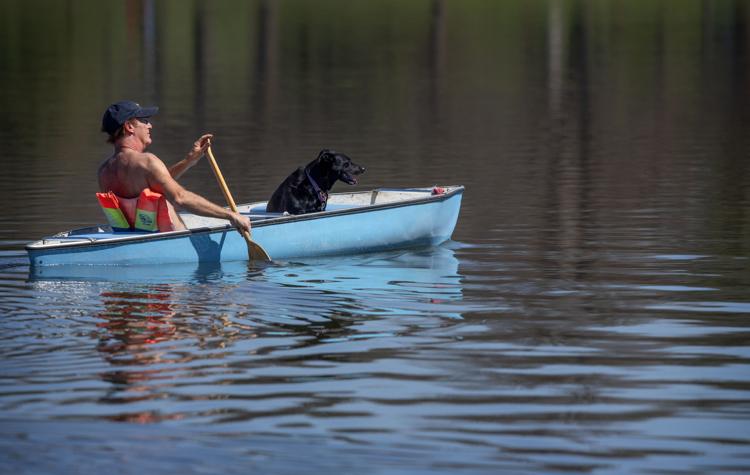 Feature Photo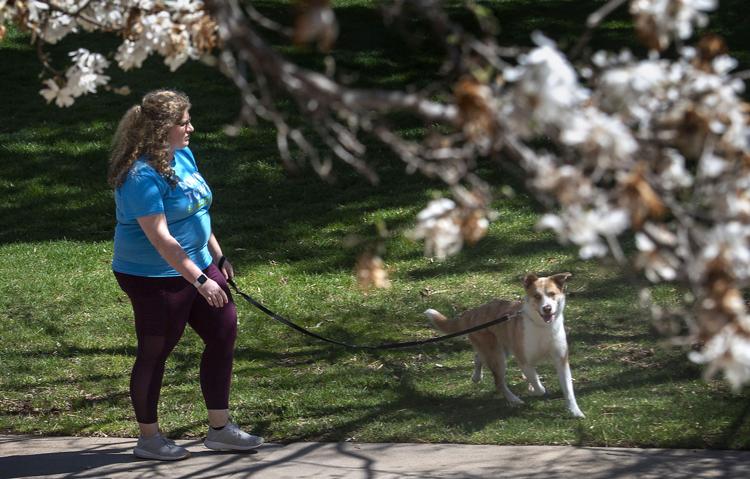 Watch: Hand sanitizer rolls off Innovation Campus assembly line
Feature, 4.6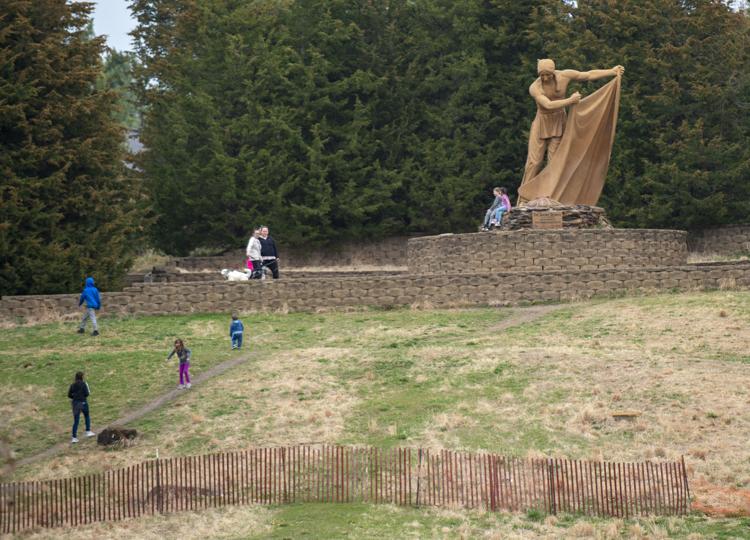 Justin Hullman tours the Abel Hall lobby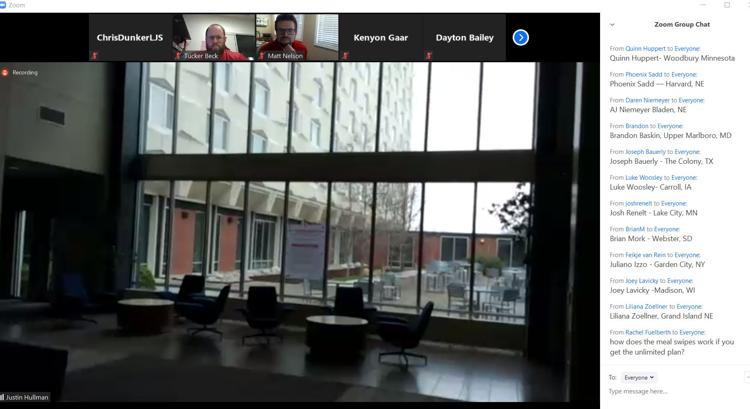 Wildlife Safari Park, 4.4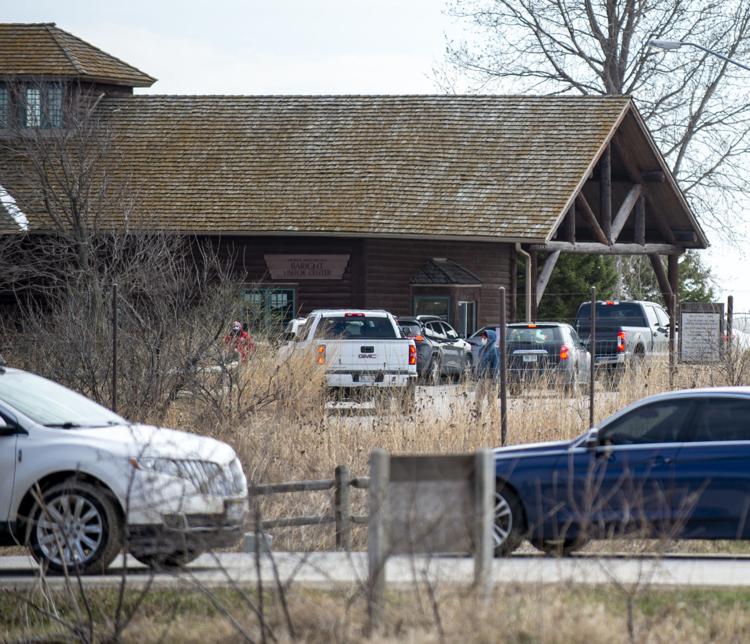 Inverse Parade, 4.4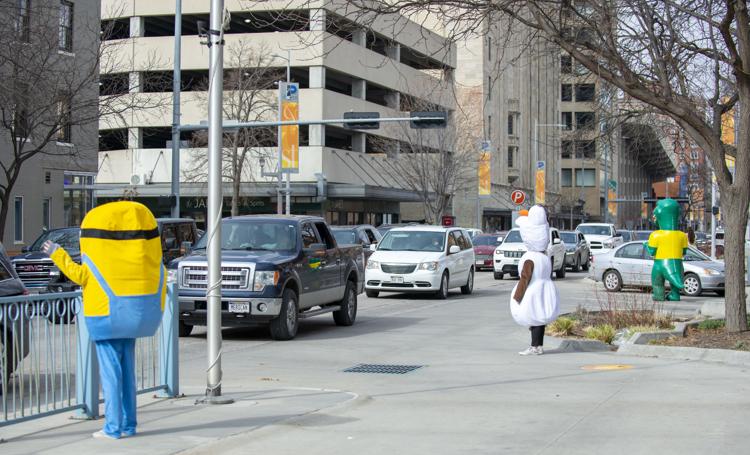 COVID-19 State Employee Union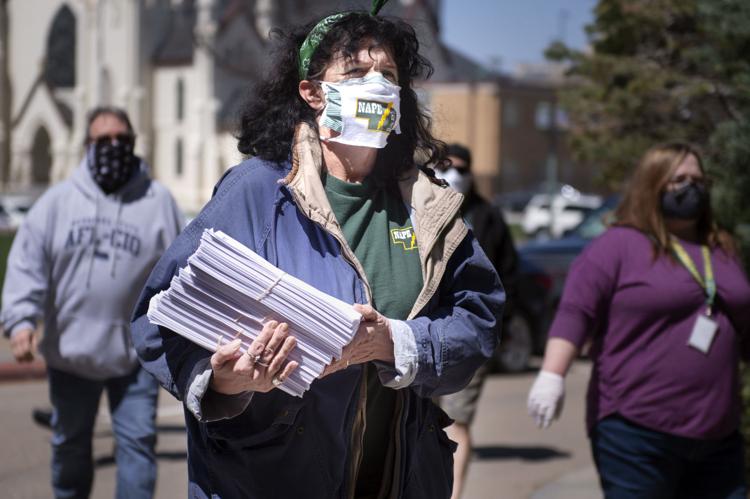 1867 Bar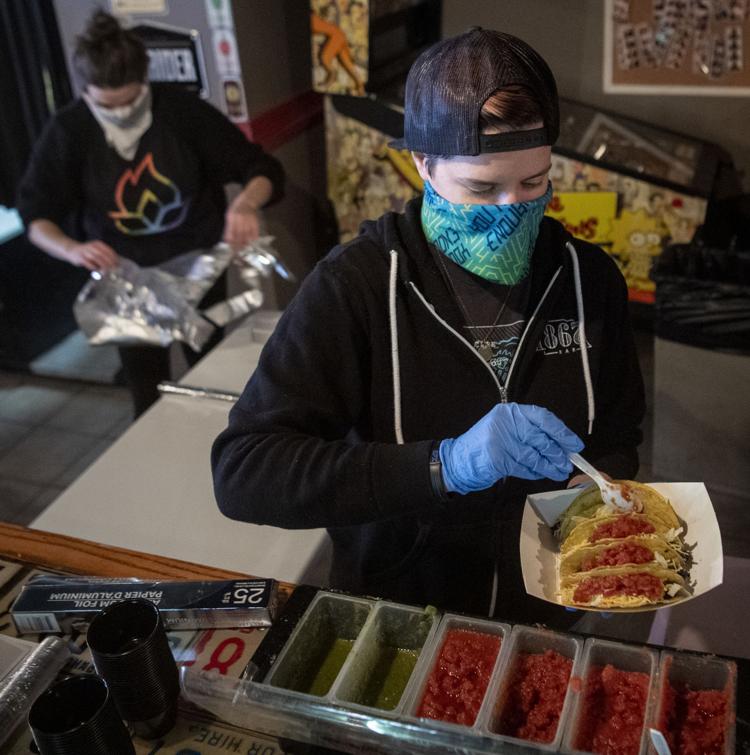 Nebraska Crossing Outlets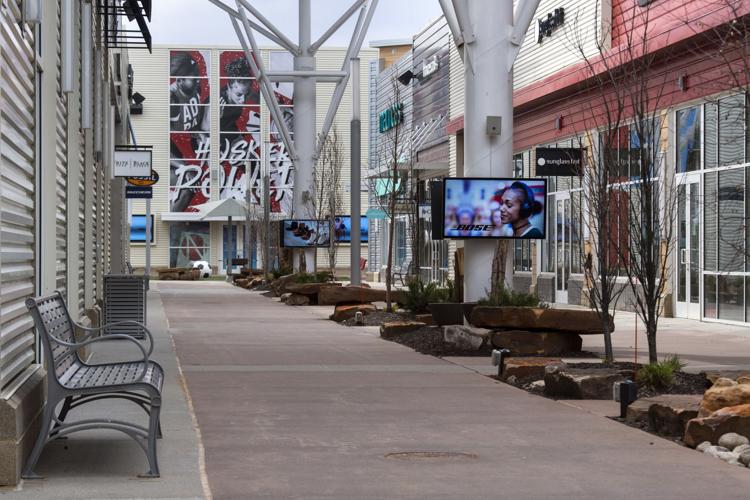 Remote Learning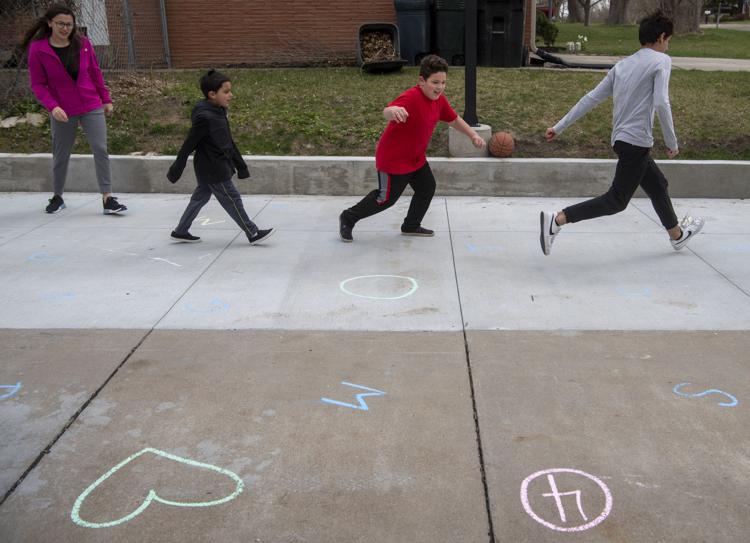 Weather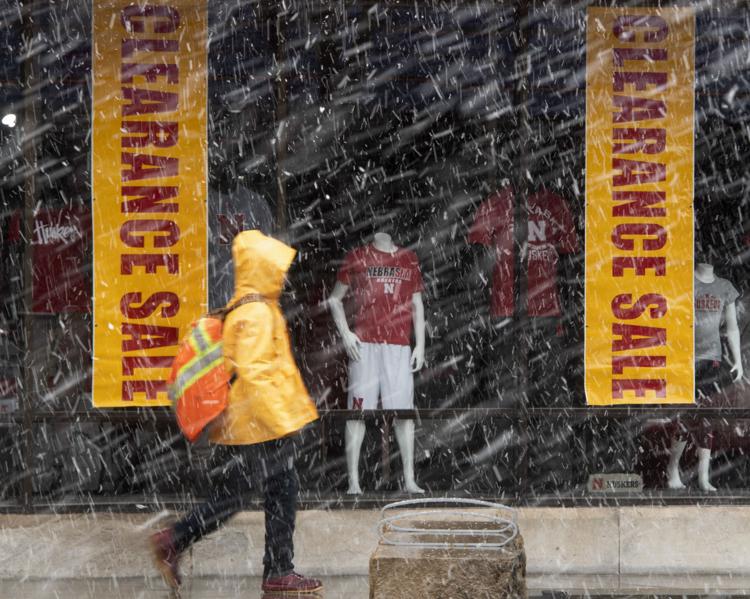 Football Stadium, 4.15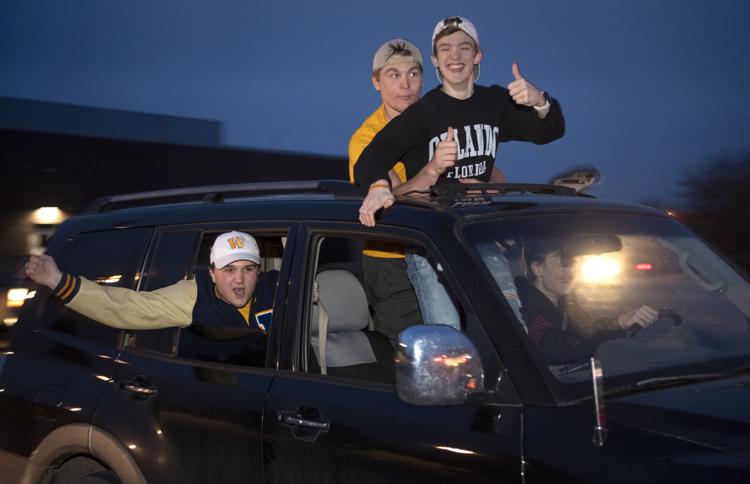 Thank You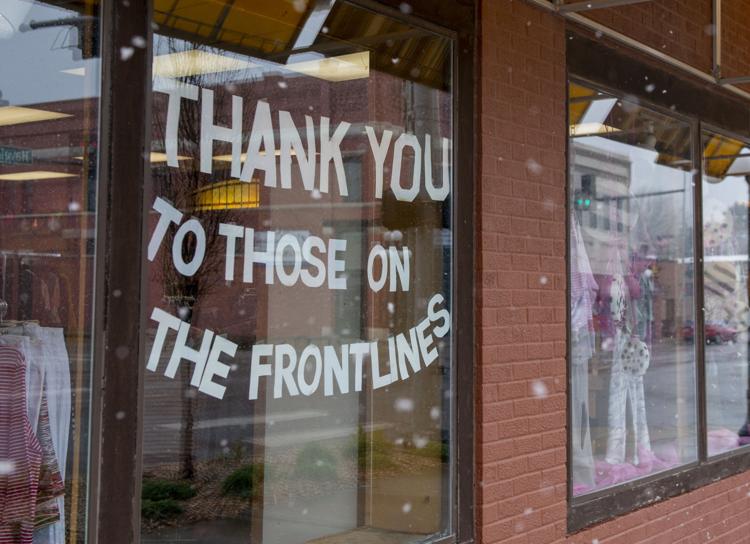 Eagle with PPE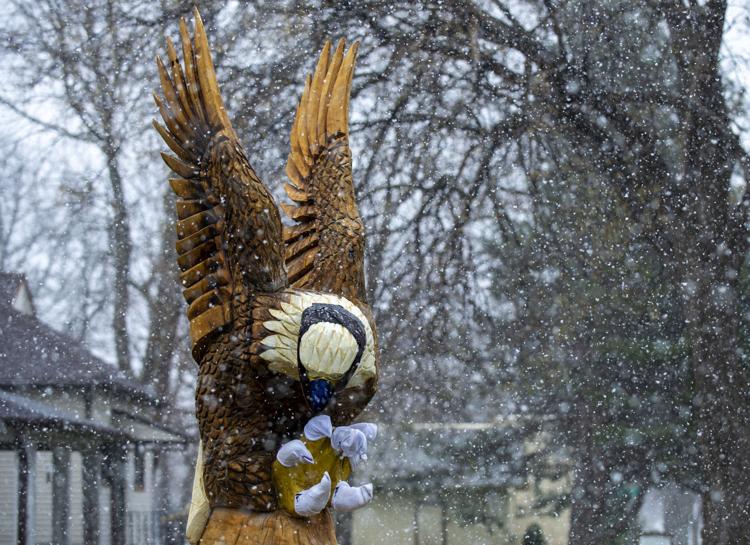 Snowman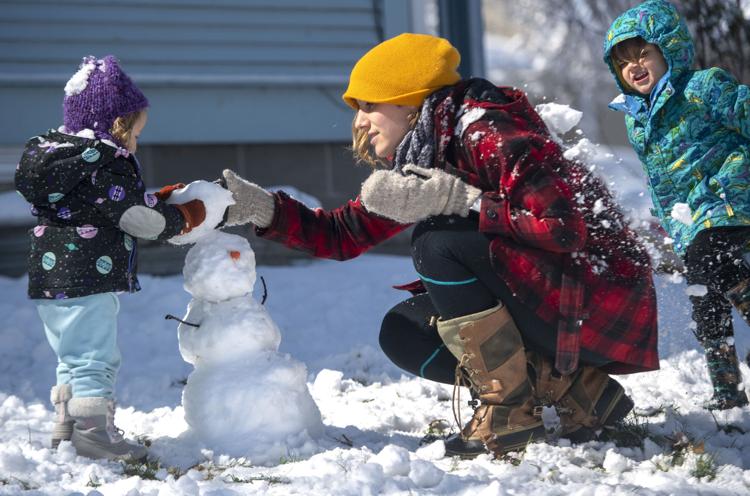 Grata Bar & Lounge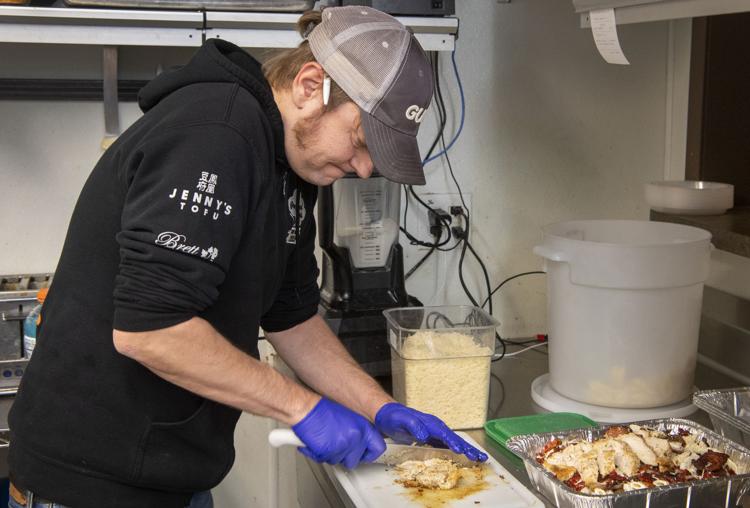 Feature, 4.18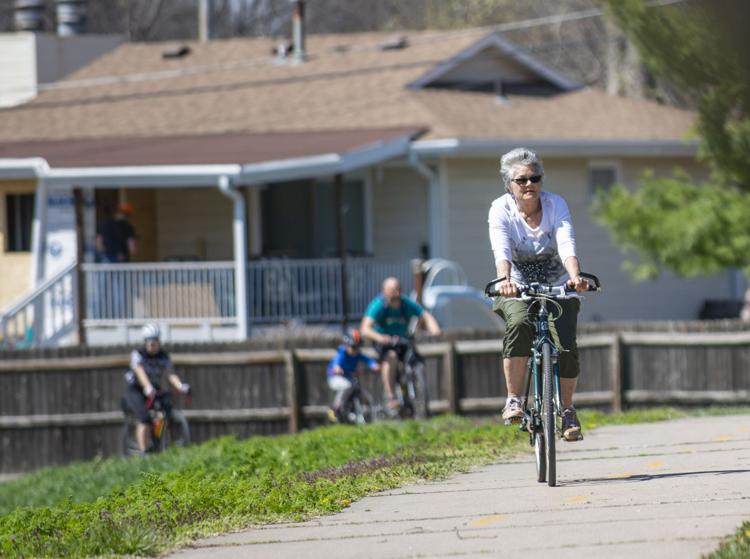 Feature, 4.18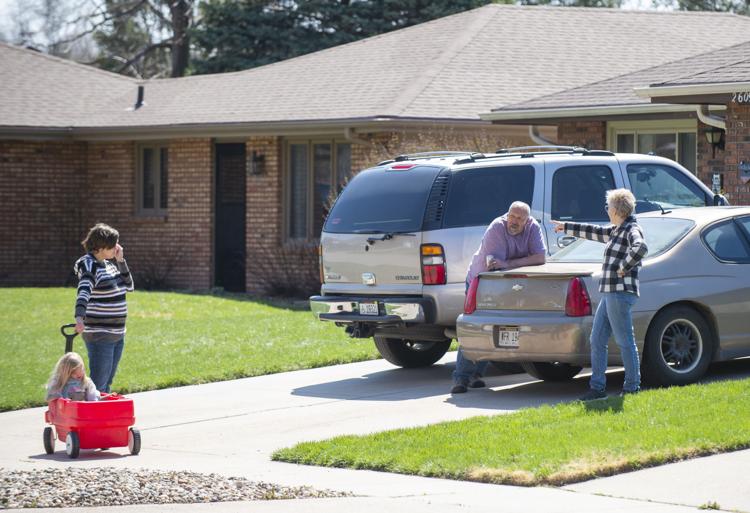 Feature, 4.18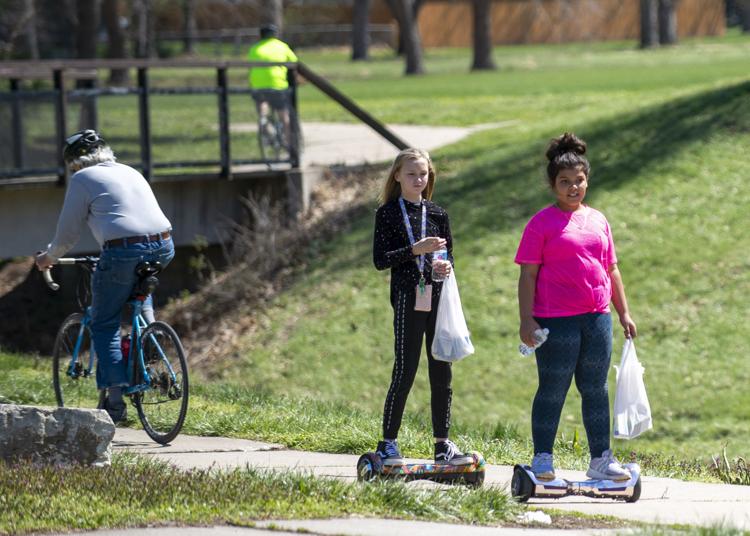 Spring Game Emptiness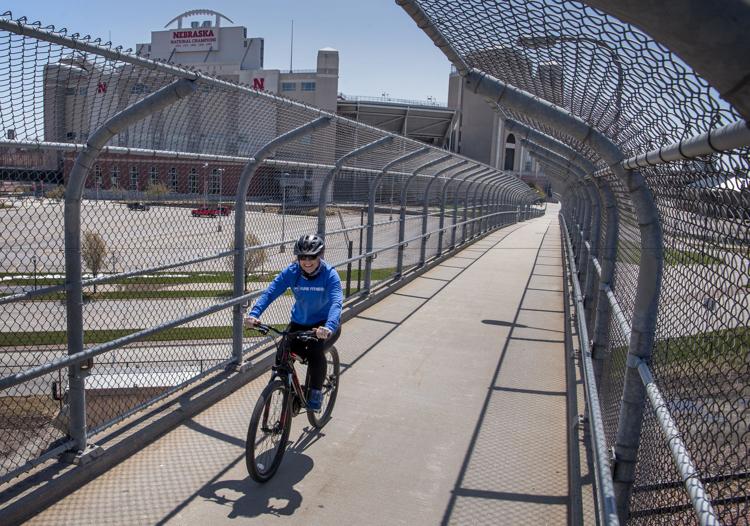 Spring Game Emptiness, 4.18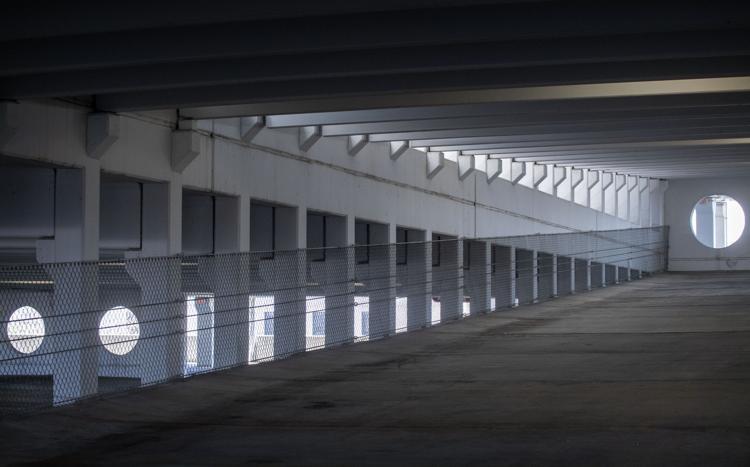 Thanks to LJS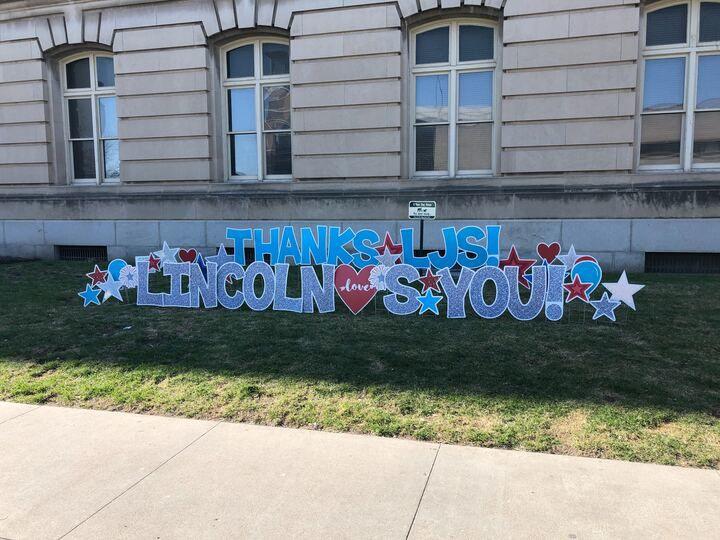 South 27th and Washington Streets mural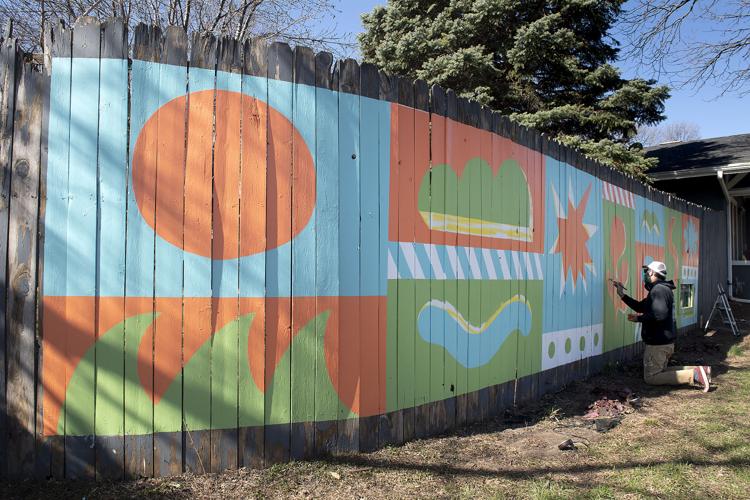 Sunken Gardens tea party picnic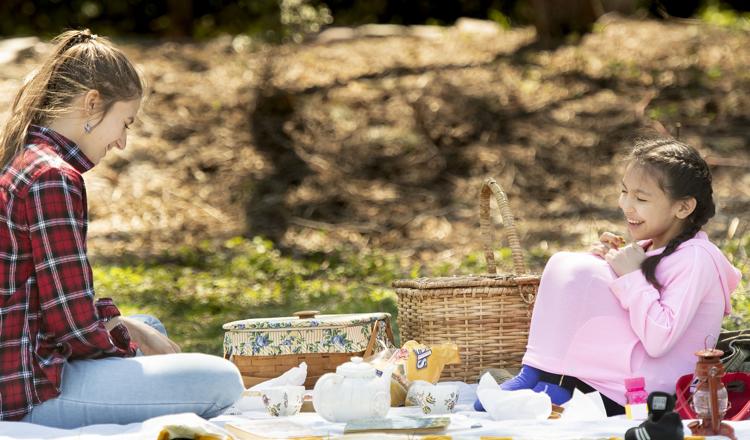 Food Bank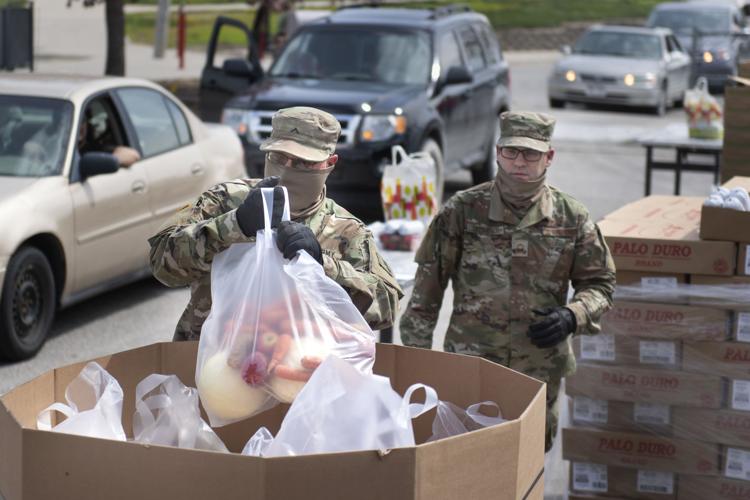 Thank you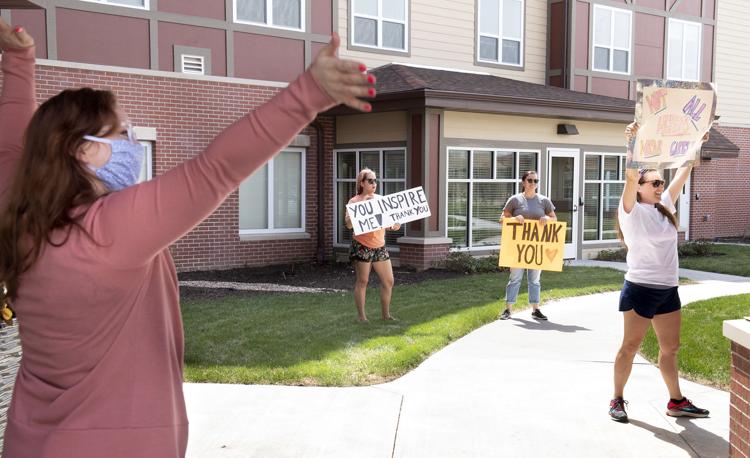 Thank you!!!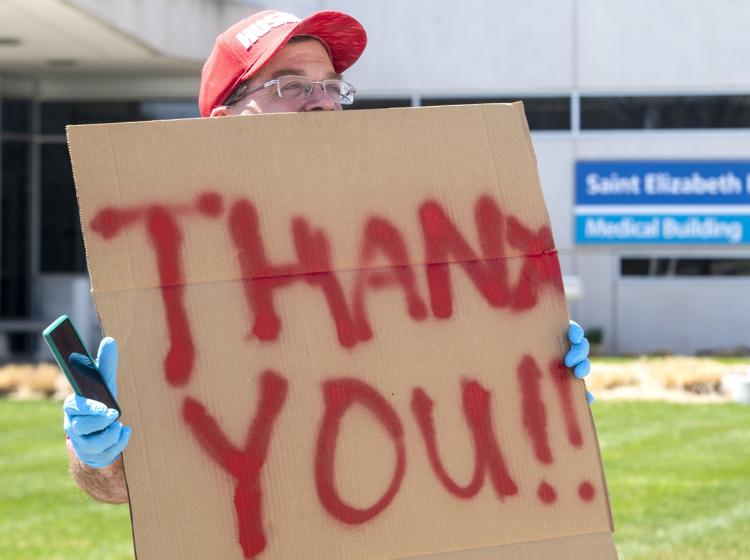 91-year-old released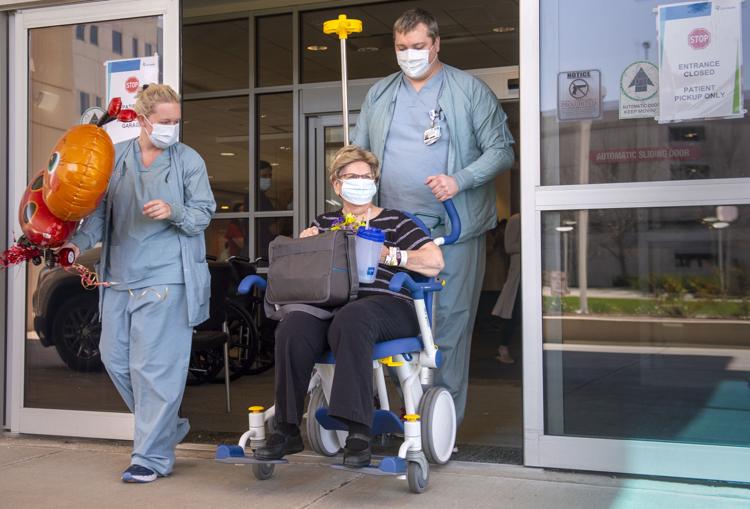 Air and Army National Guard COVID-19 testing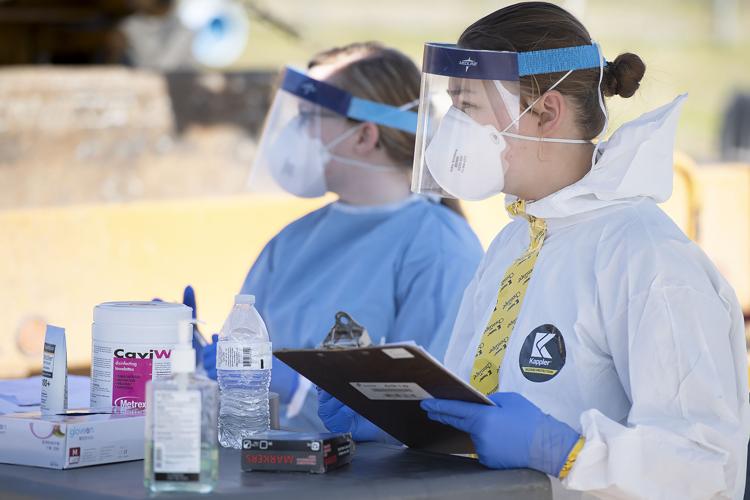 Teacher and Staff Parade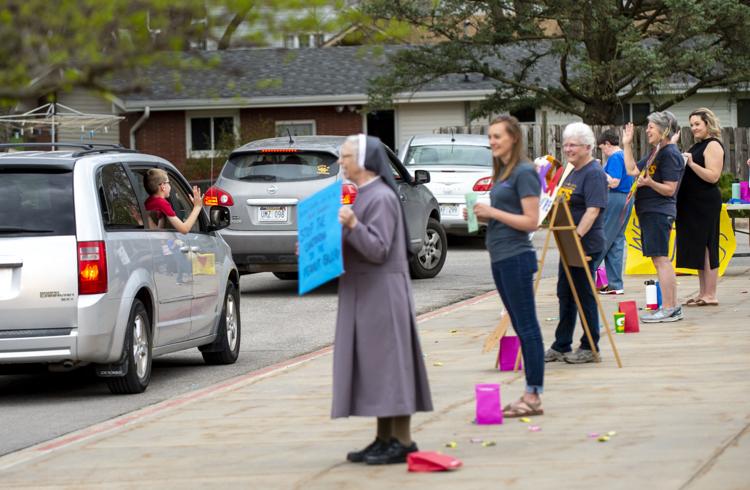 Teacher and Staff Parade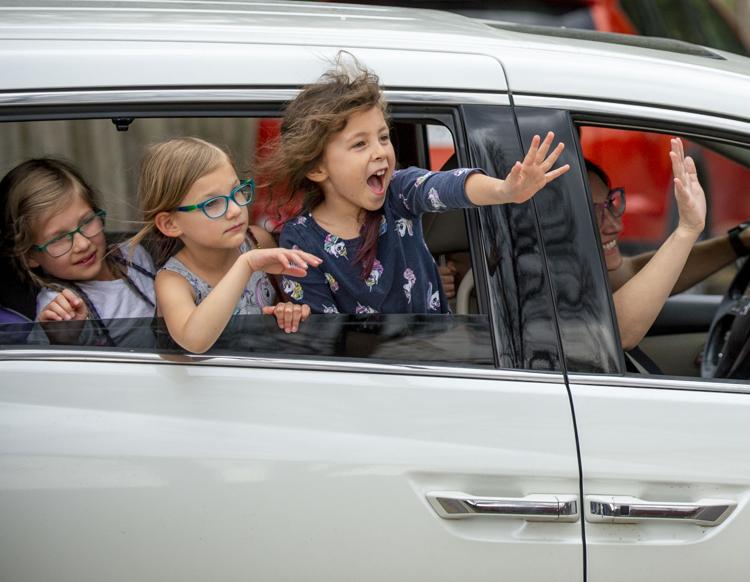 Sunken Gardens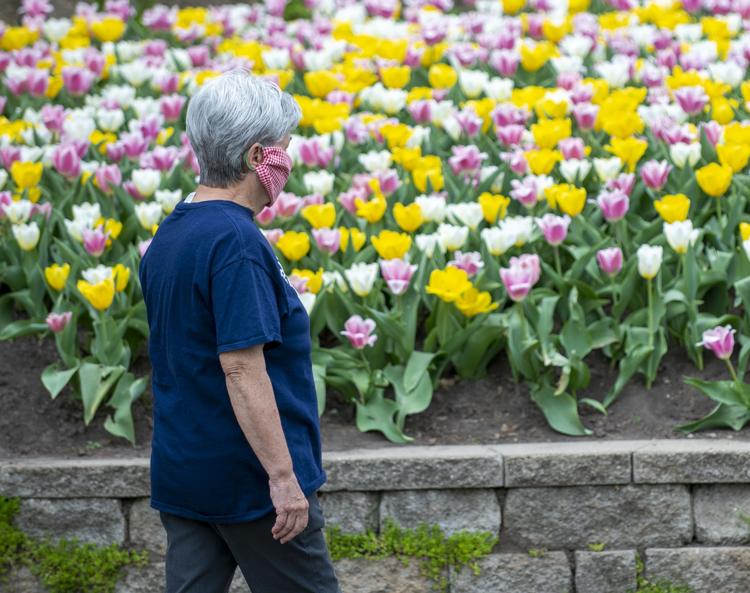 O Street cruising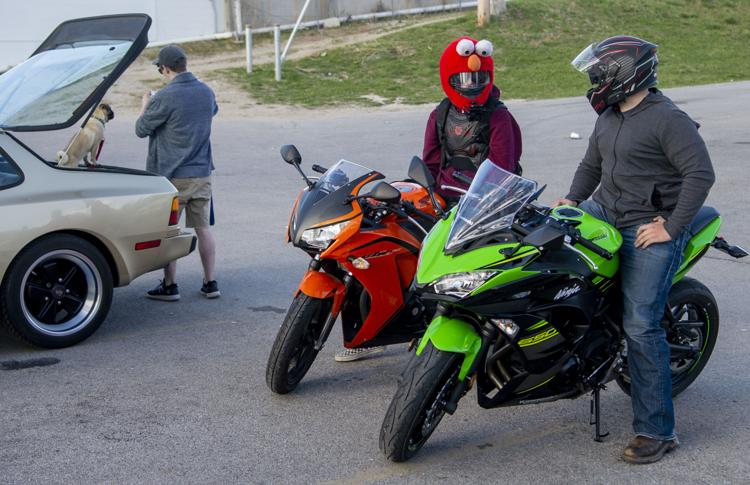 Billy's takeout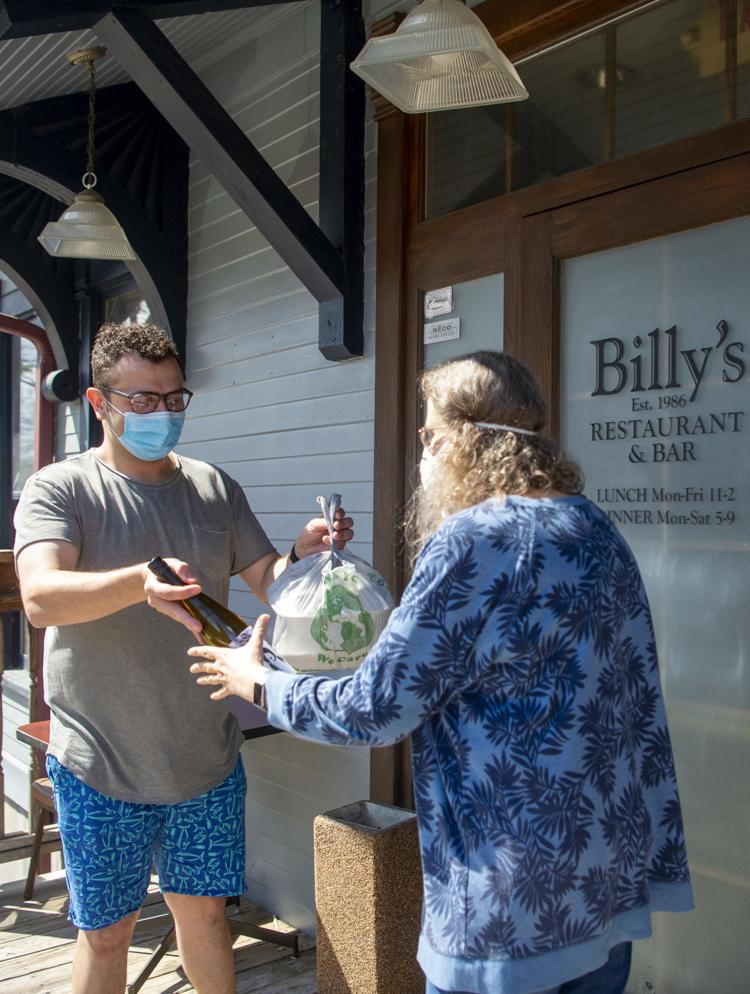 BikeLNK disinfecting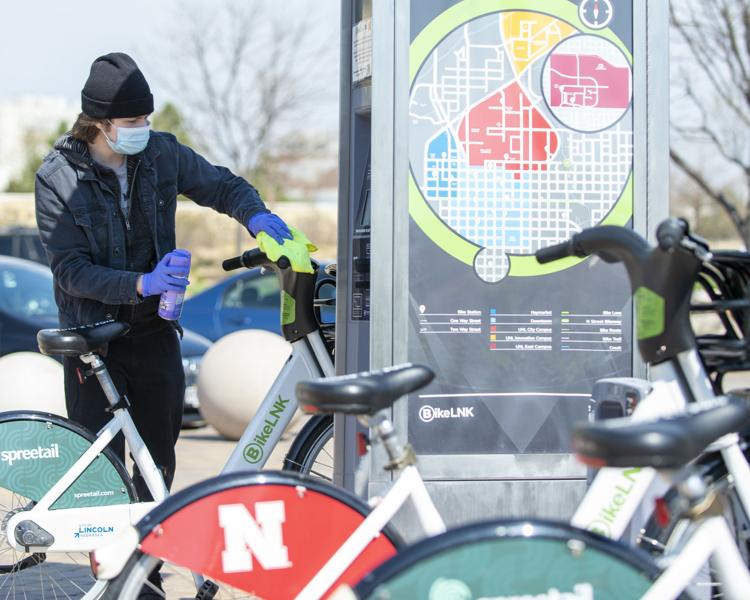 Dandelions
Puzzles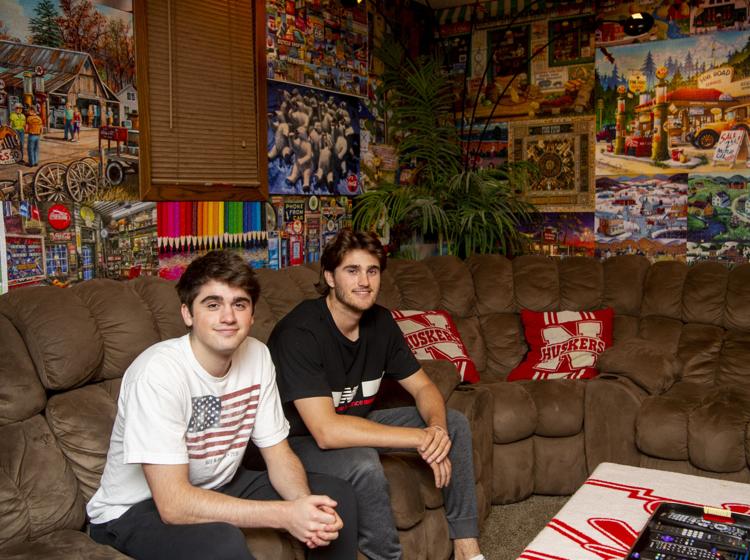 Bryan Mobile Testing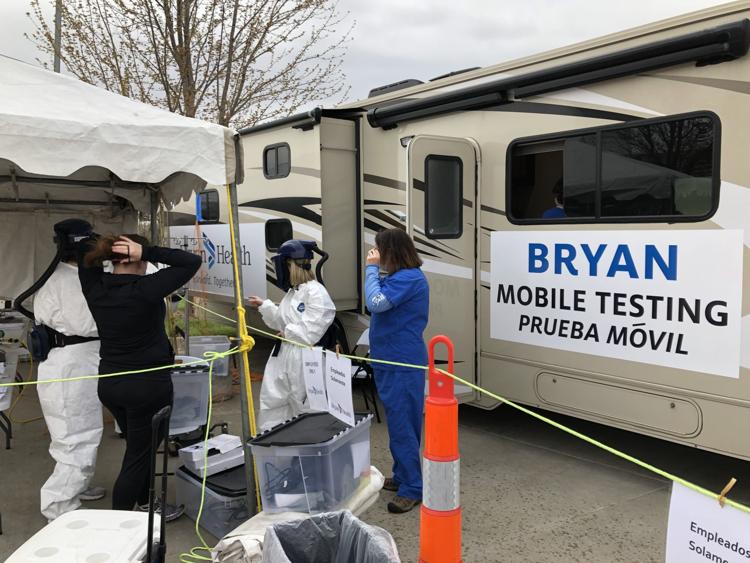 Former Cop Birthday Drive-by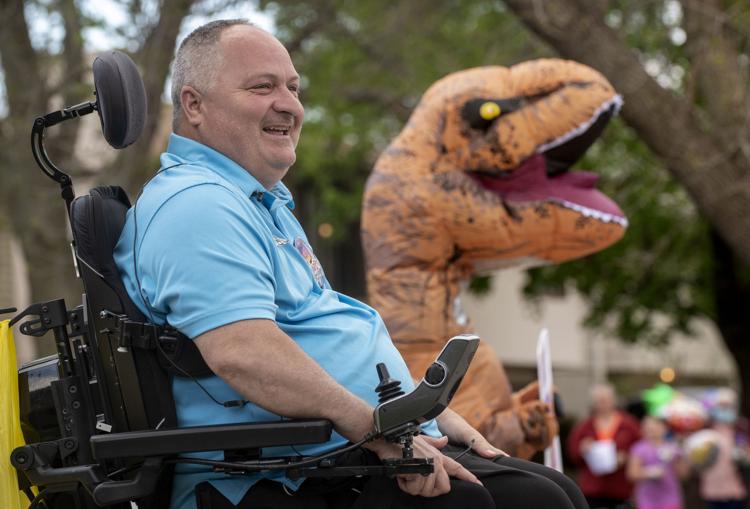 Masks For Truckers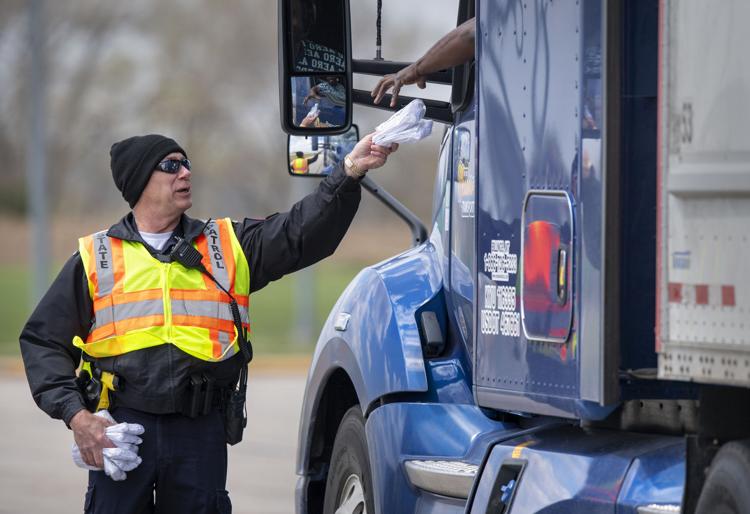 Hero Signs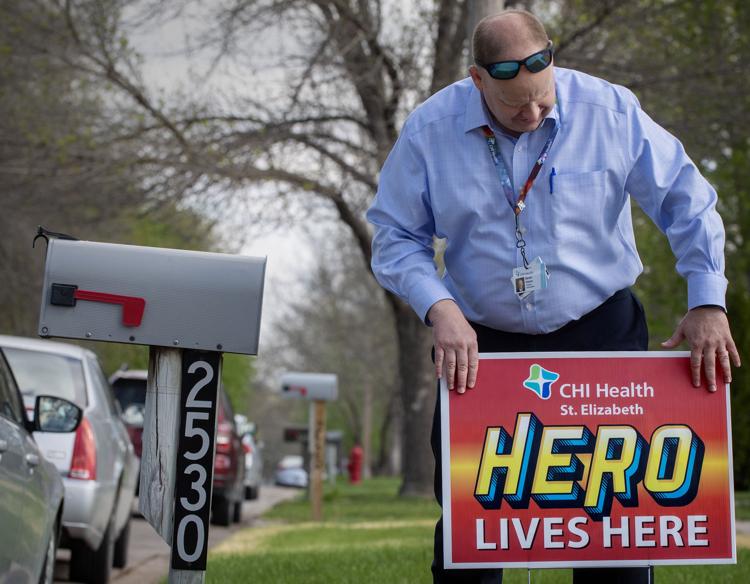 Marathon void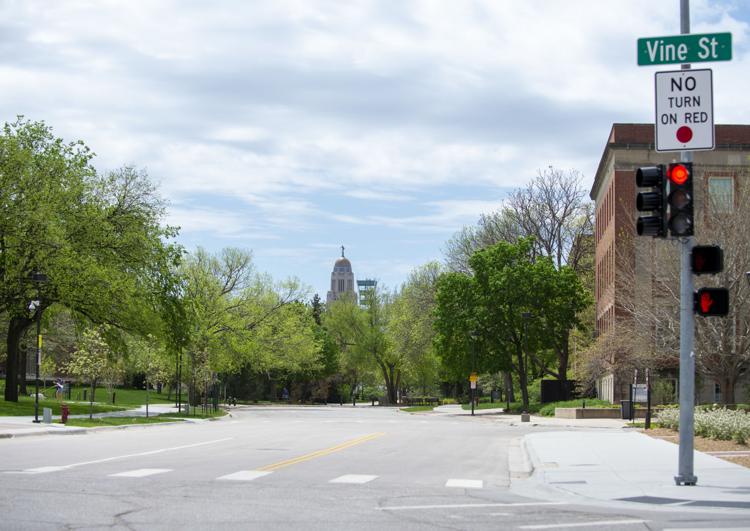 Art walk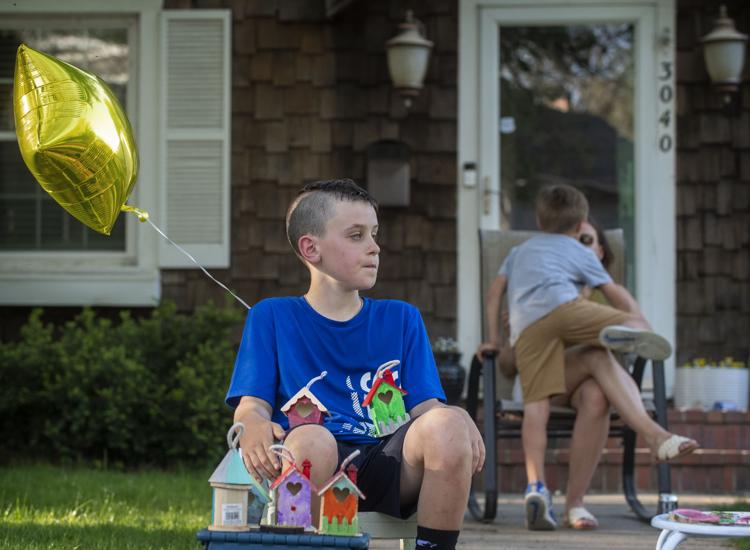 Gateway Mall, 5.1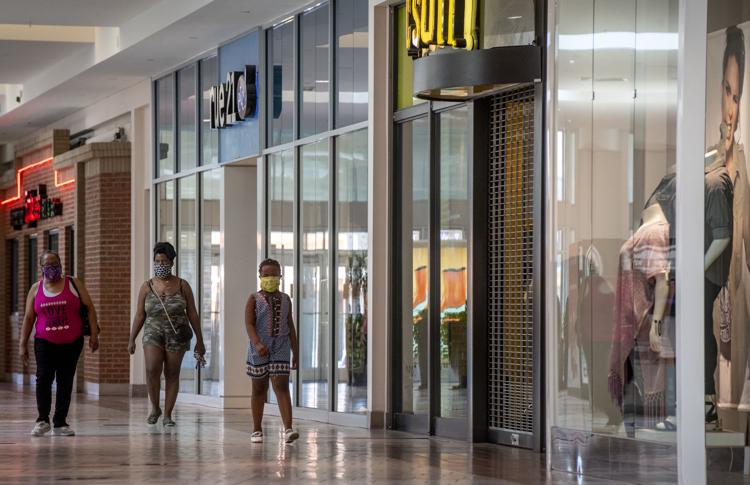 Gateway Mall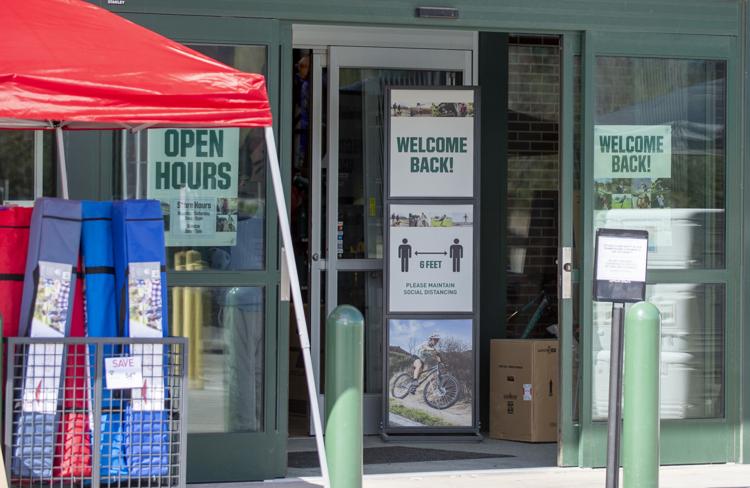 Drive-through parade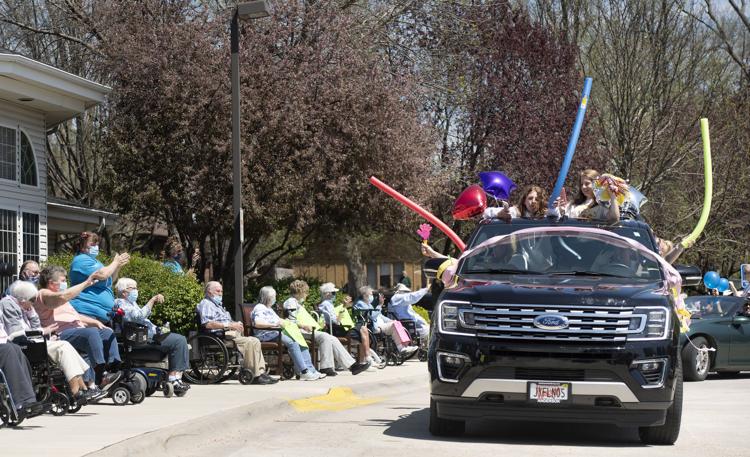 Drive-Thru Career Fair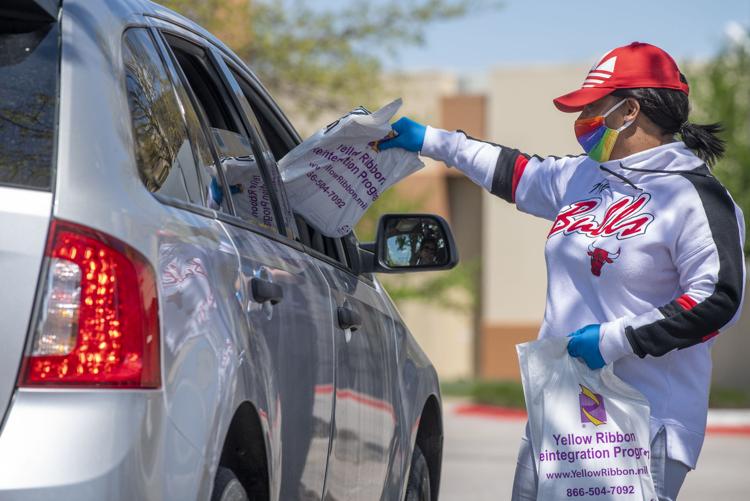 Super Saver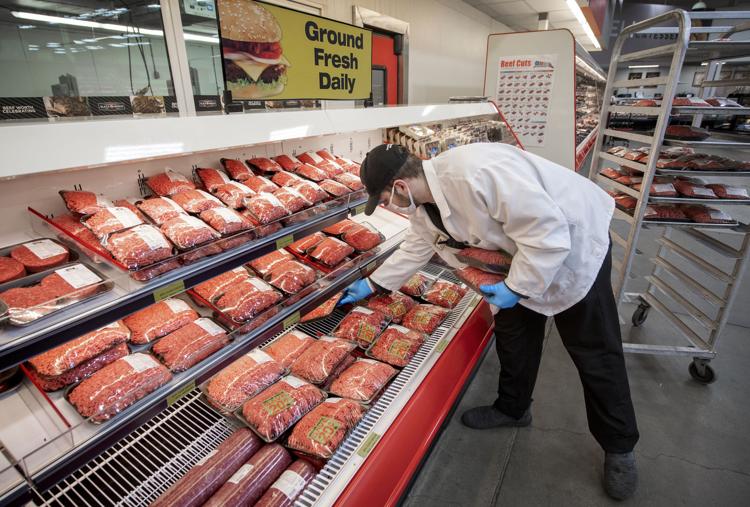 Wishtree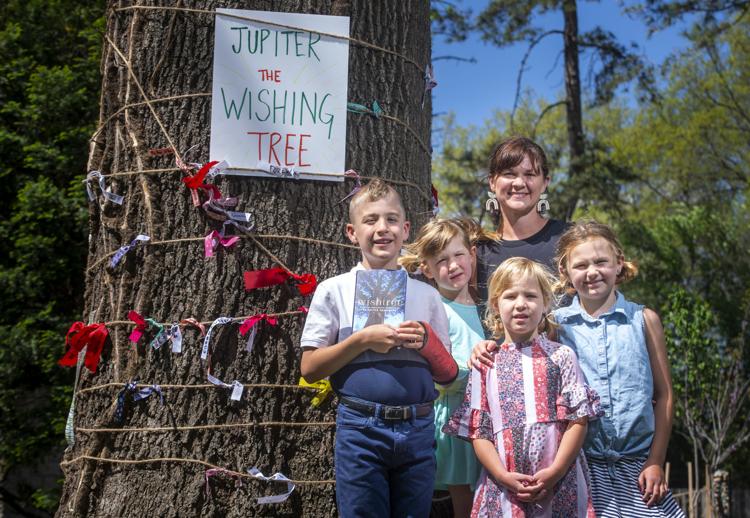 Center for People In Need food distribution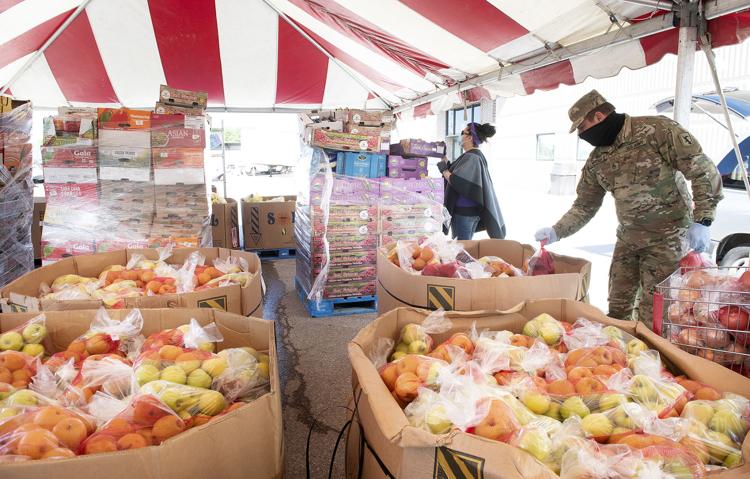 Restaurants Reopen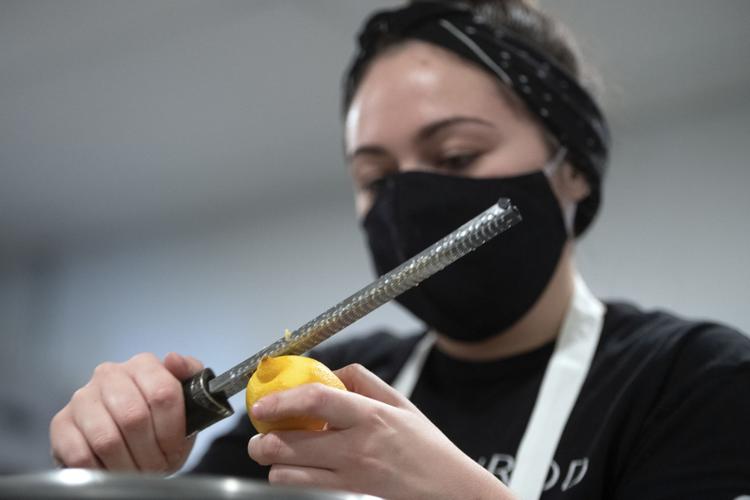 Test Nebraska site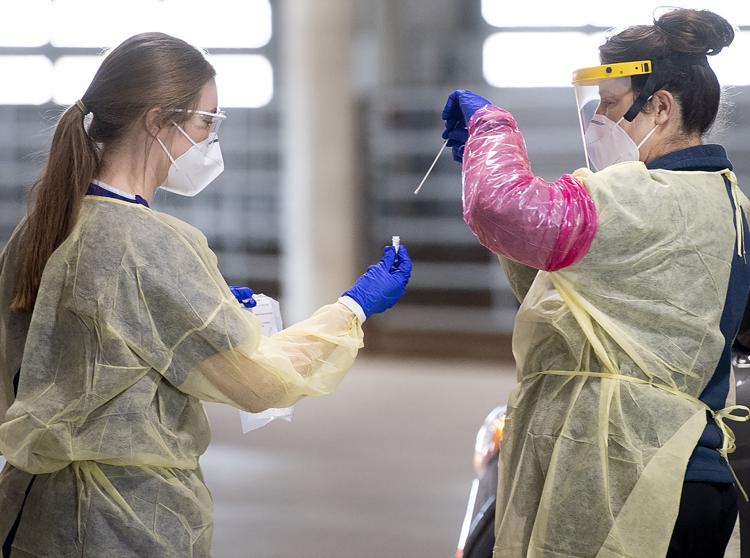 Selfie wall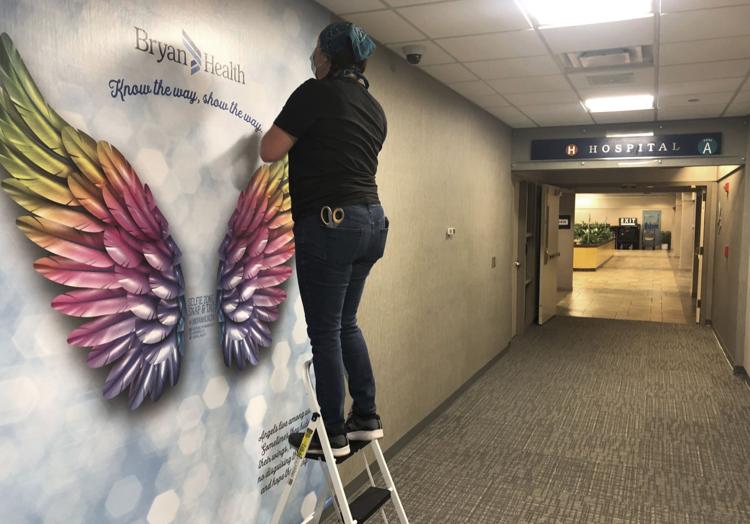 Mother's Day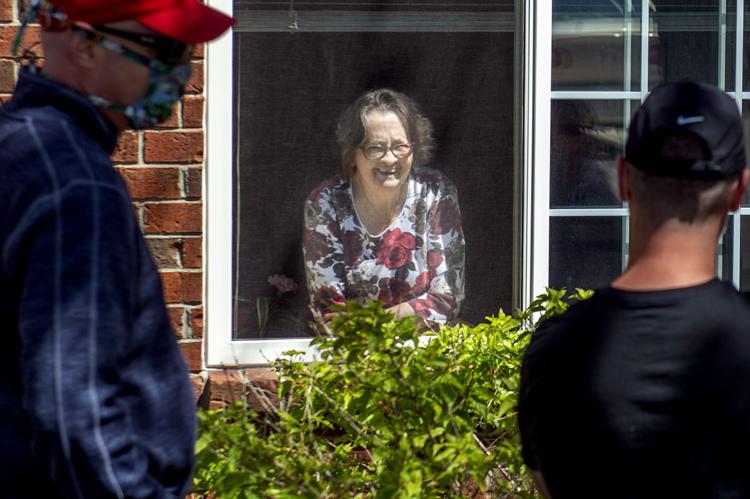 Reopening Hair Salon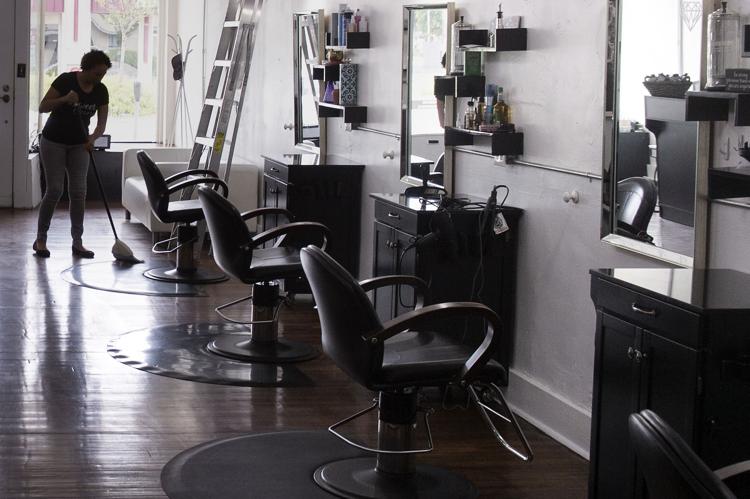 Corona Cruz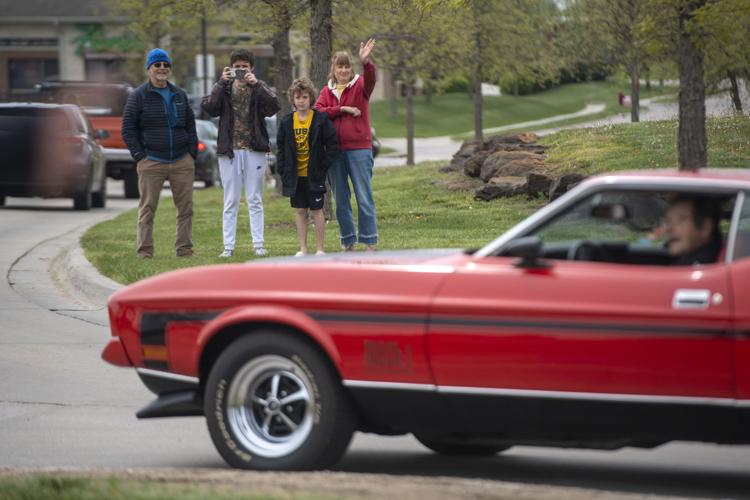 Lincoln Christian 2020 Seniors
Lincoln reopening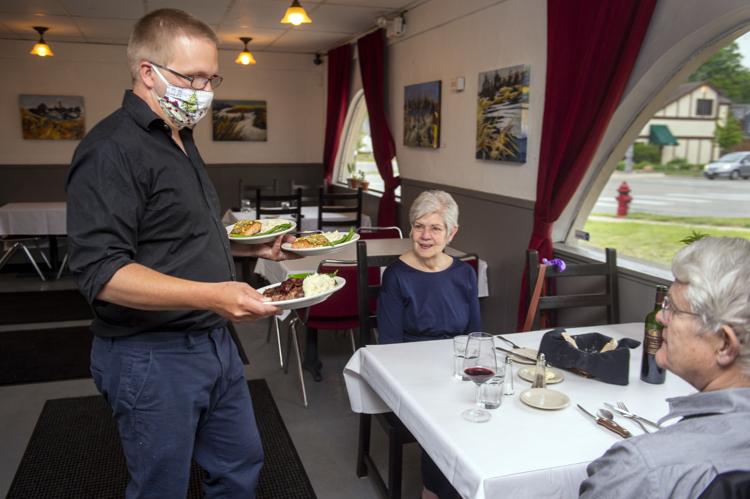 Lincoln reopening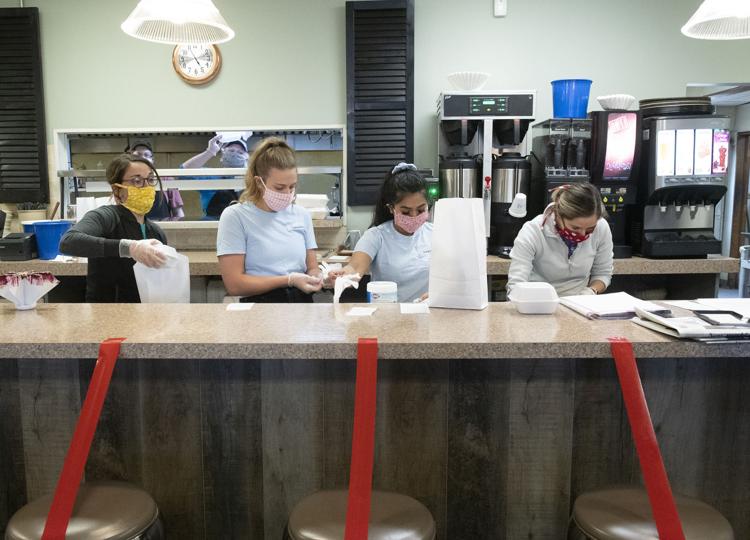 Signs on South 16th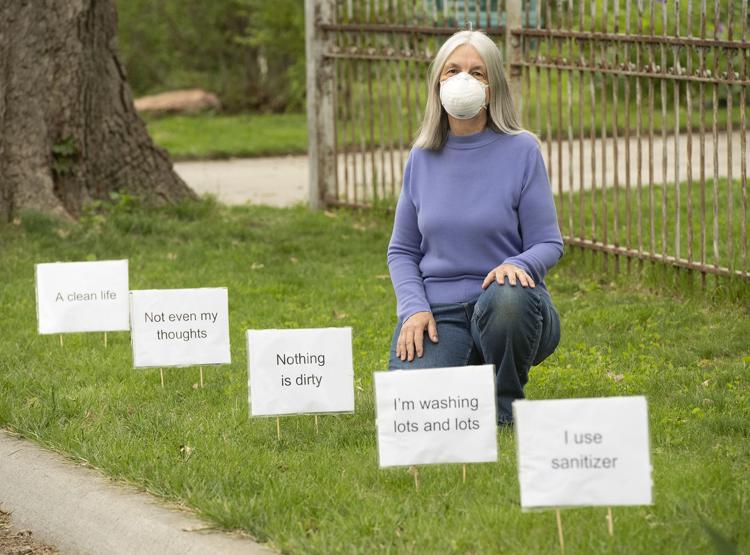 Election Day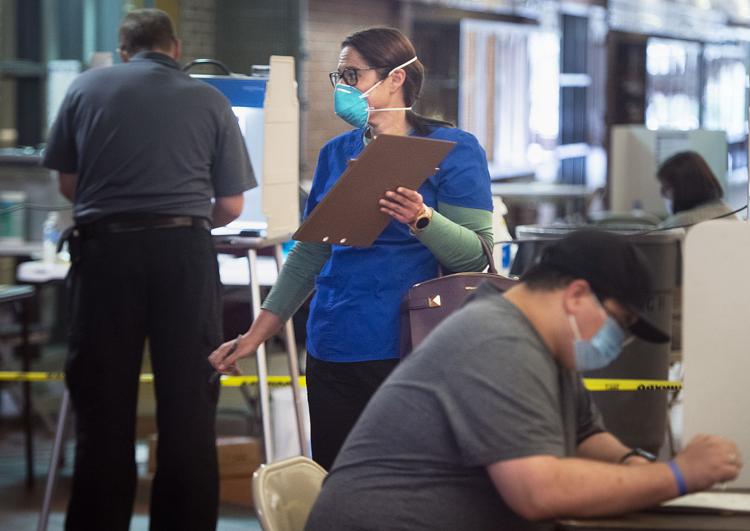 Parkview Christian Teacher Appreciation Day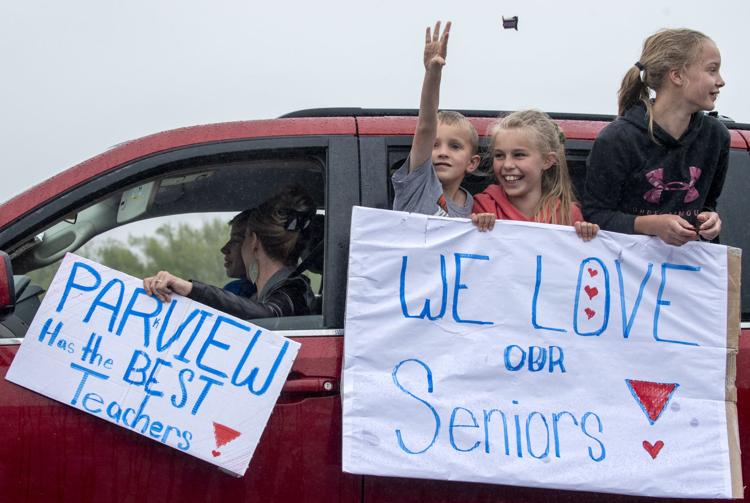 Michener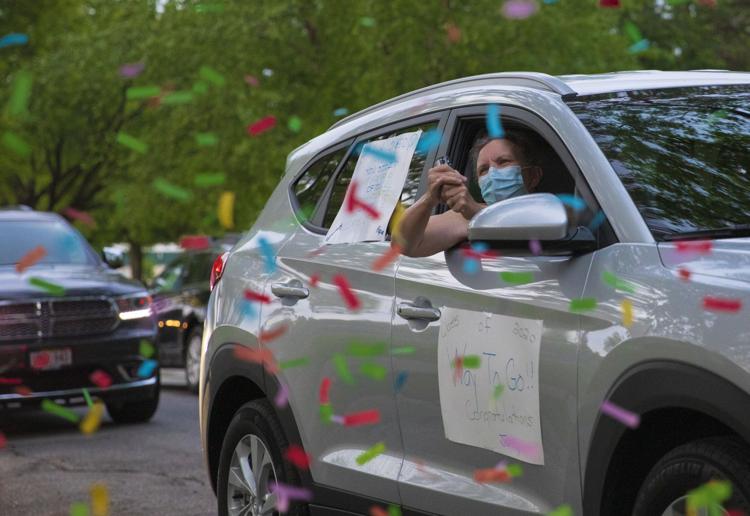 Memorial Day Weekend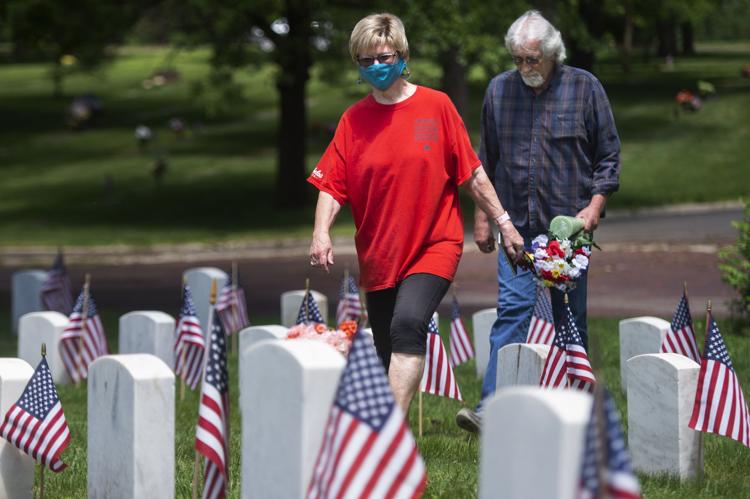 Memorial Day Weekend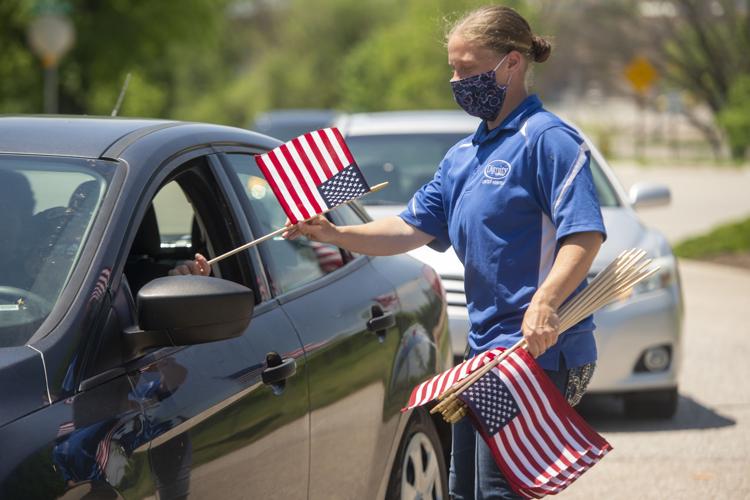 Lancaster County Courthouse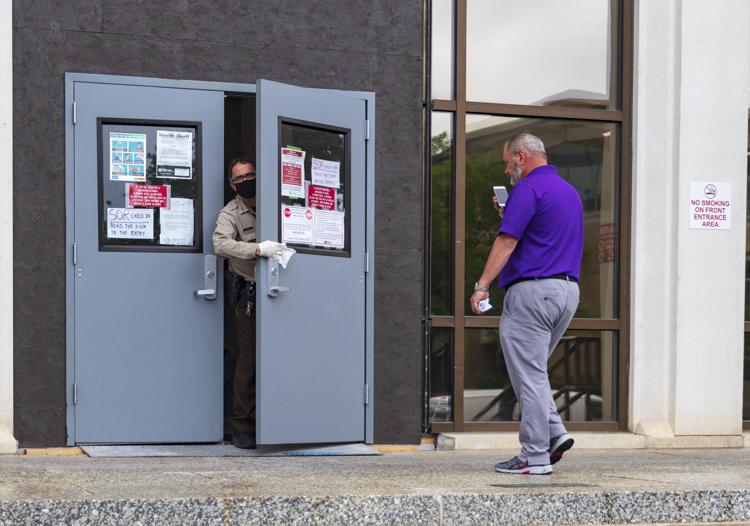 Campgrounds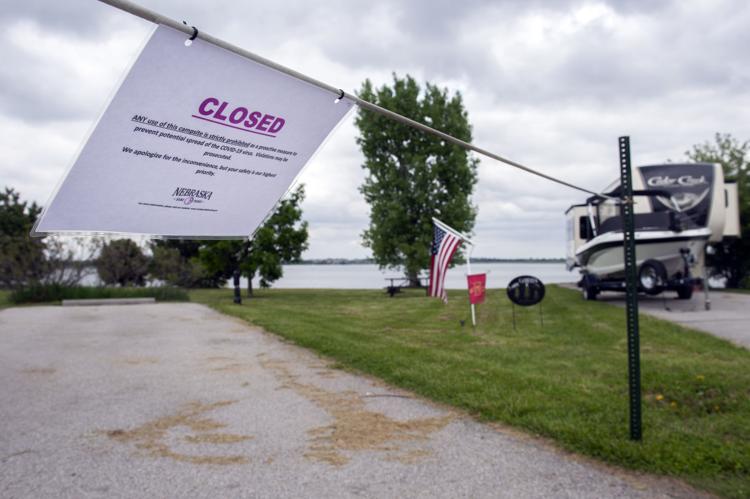 Church Social Distancing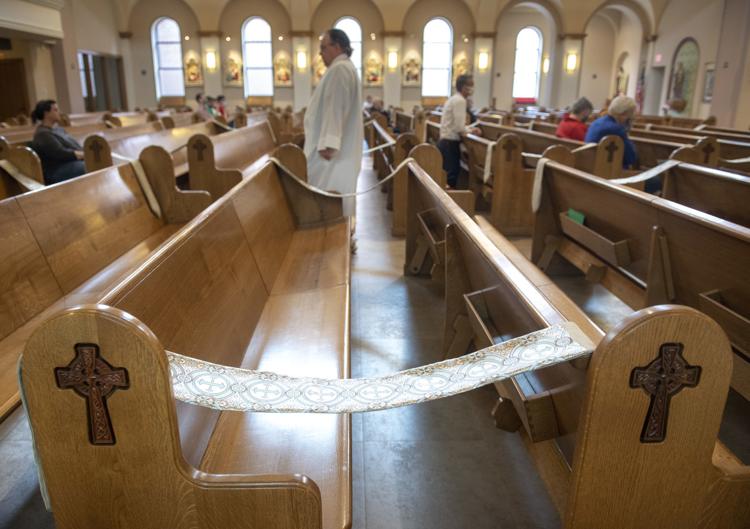 Boys and Girls Club food distribution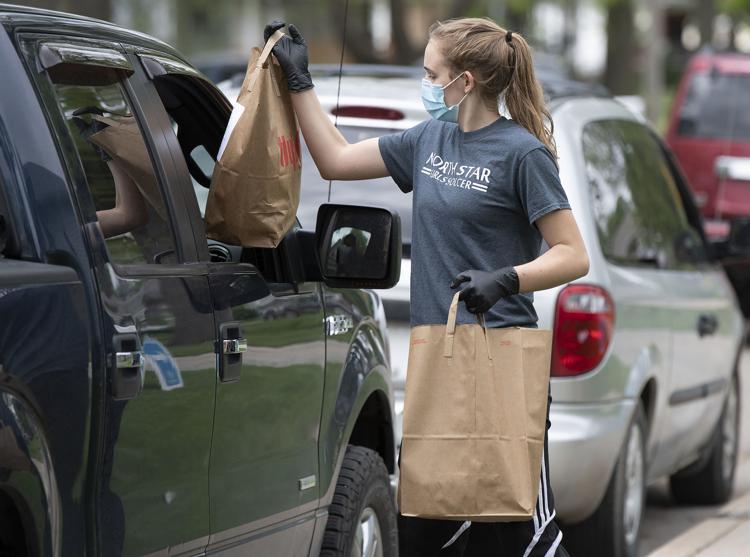 Children of Smithfield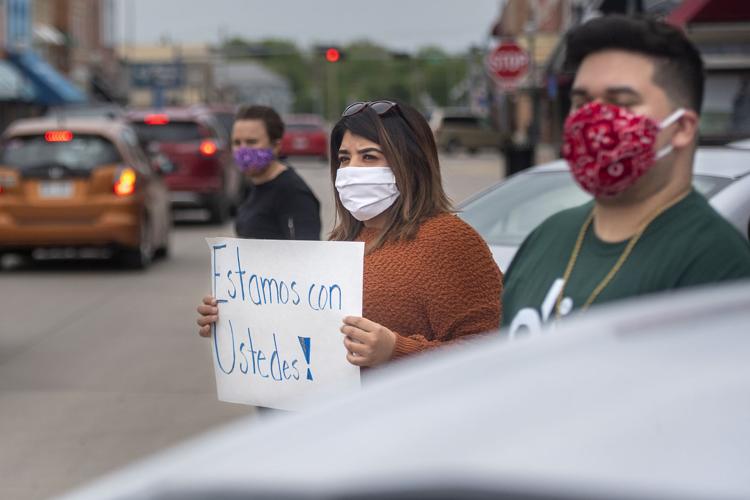 Farmers Market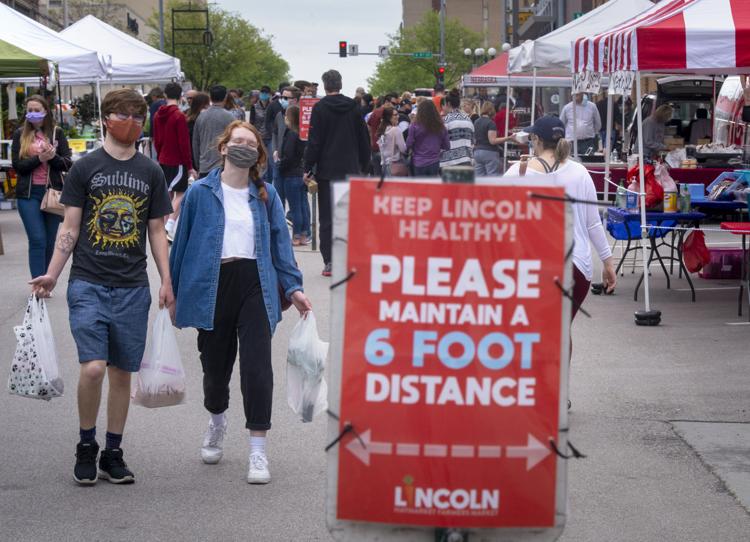 Holmes Lake Manor Horse Visit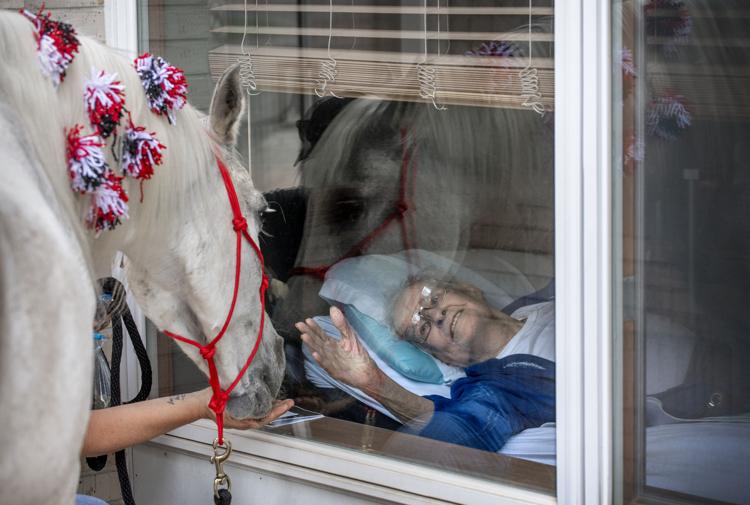 Test Nebraska
Bars Opening in Lincoln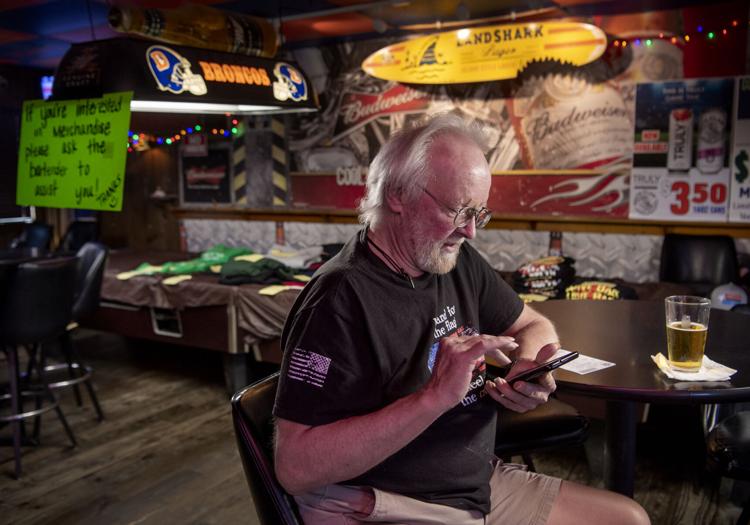 Eating Through the Pandemic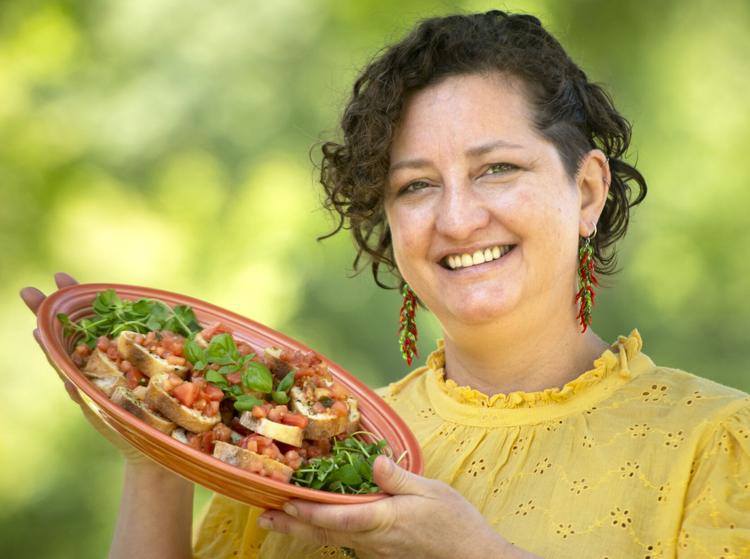 LPS Teachers Retirement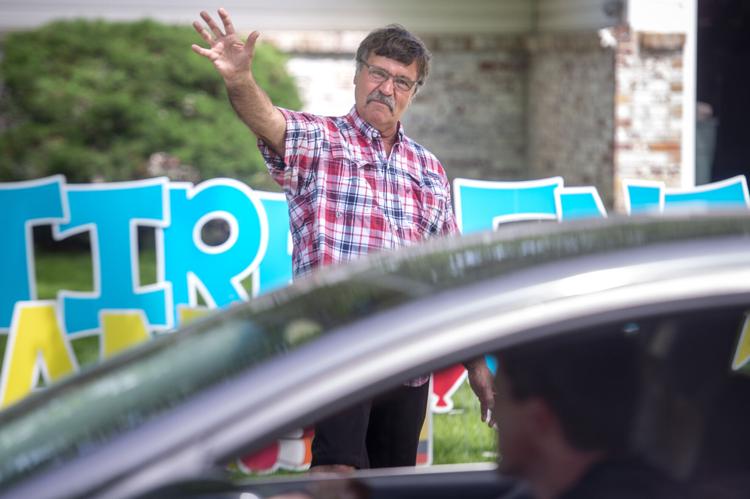 Eagle Raceway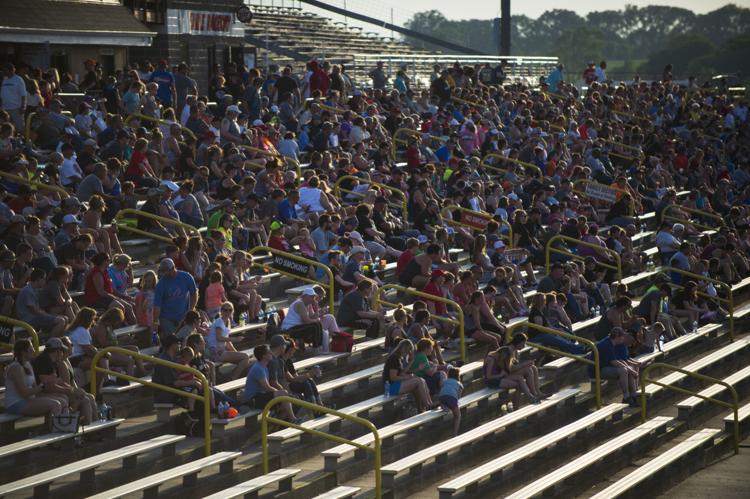 Outback closed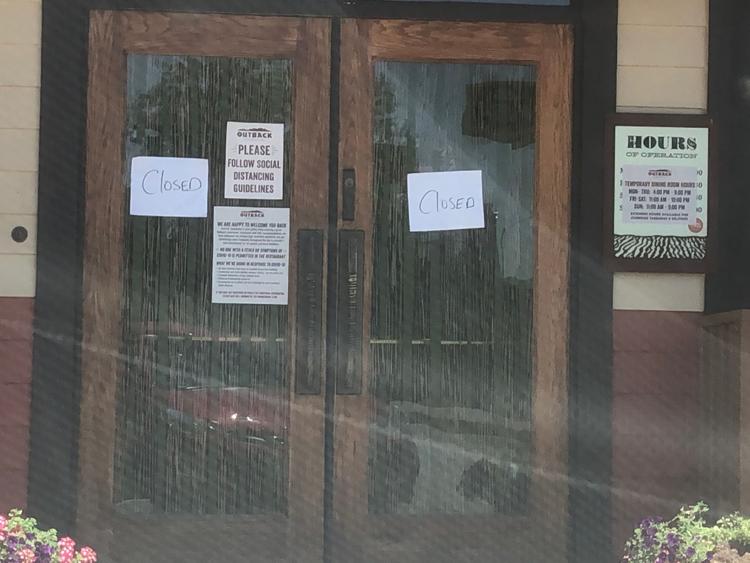 Eagle Raceway
Judiciary Committee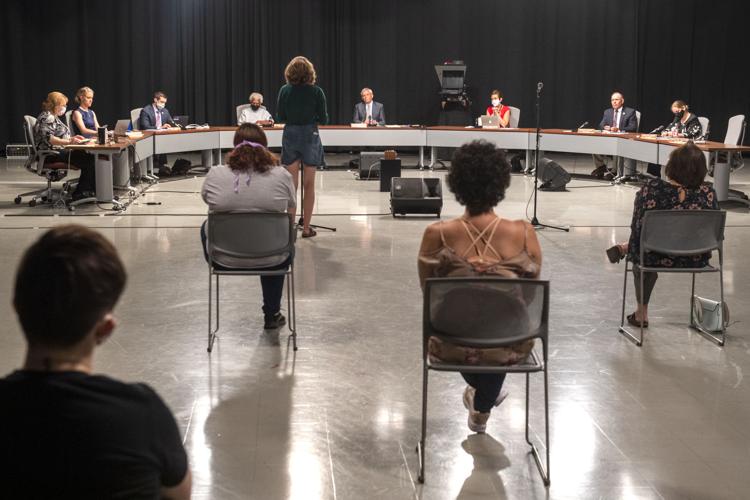 Pool Reopenings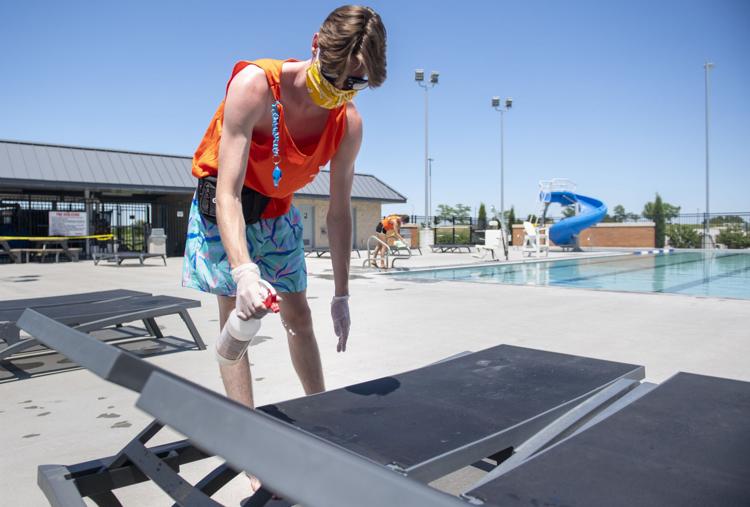 LP Fitness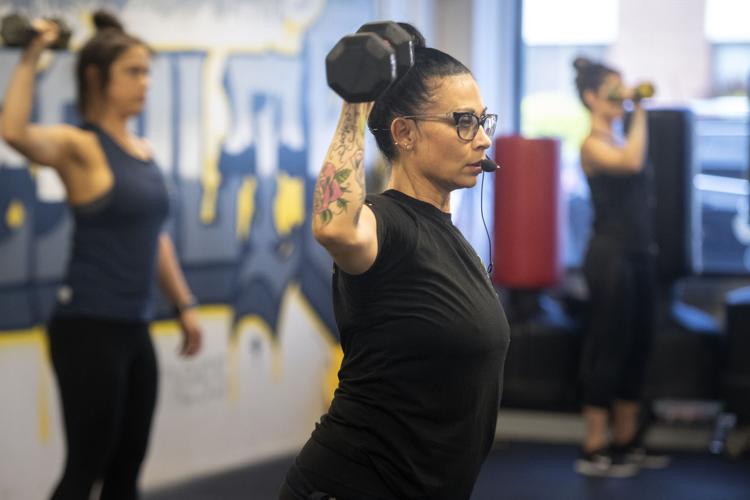 Music on the Move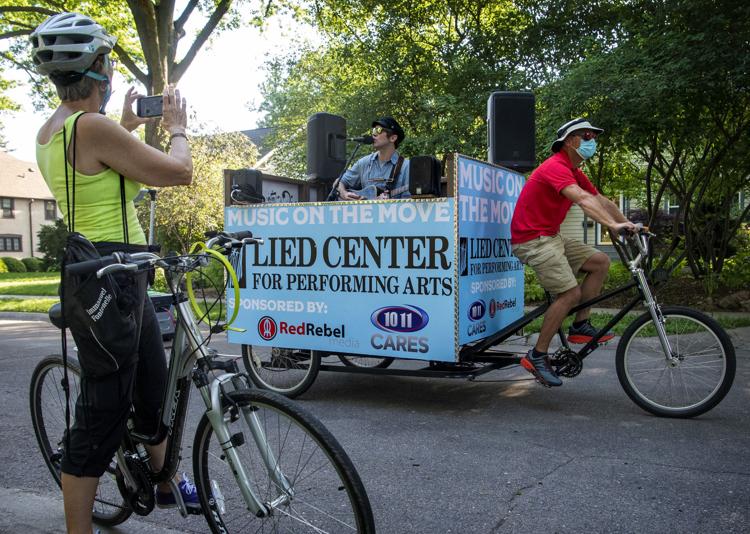 Legislative Chamber Dividers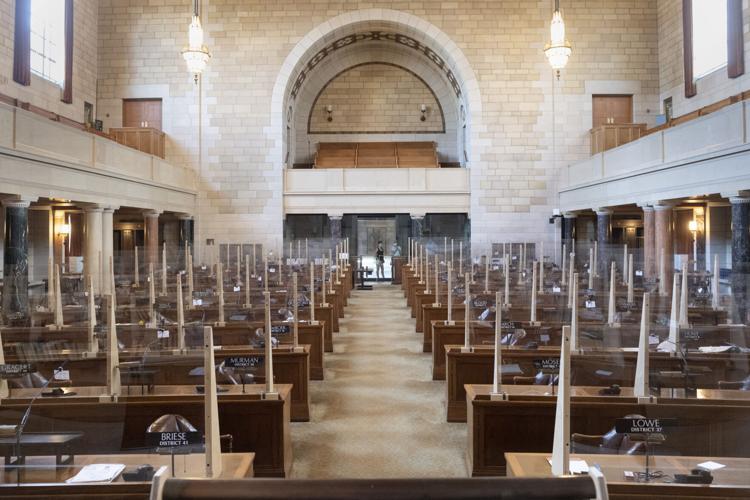 Shrine Bowl, 7.11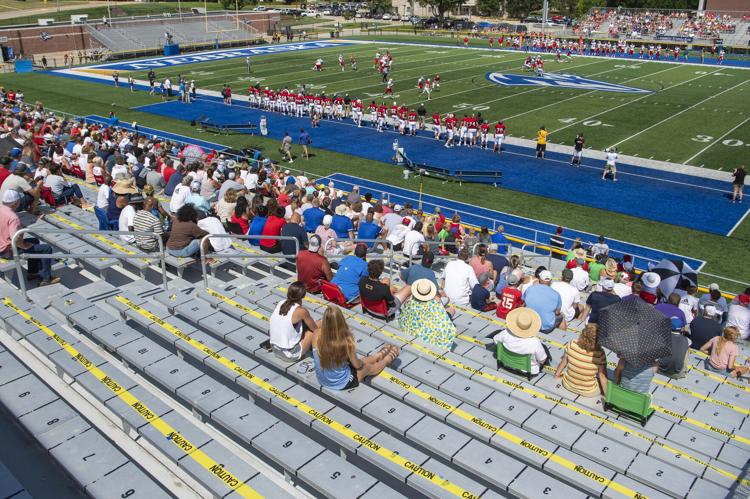 Make A Wish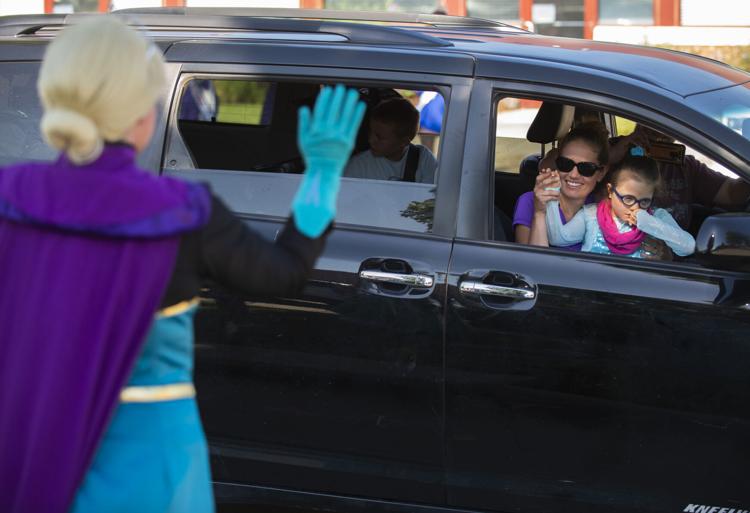 Community Garden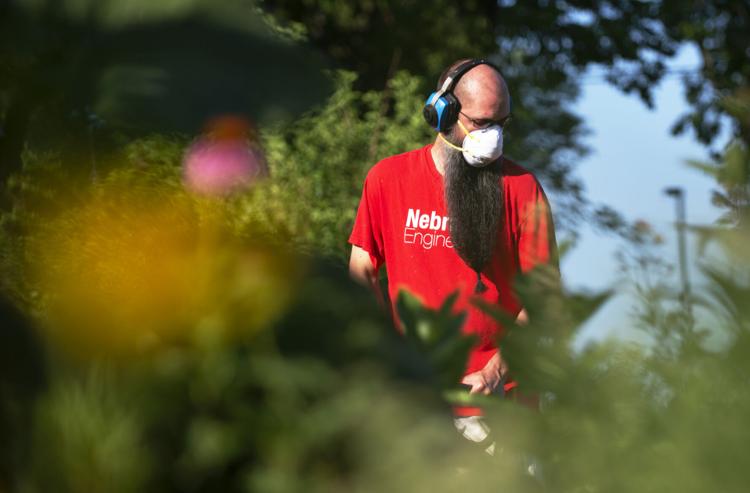 Girls basketball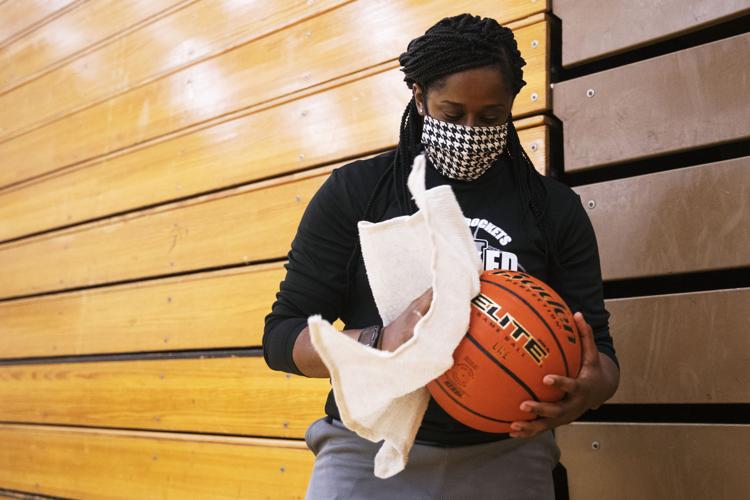 Masked Archie the Mammoth
First Jury Trial in Four Months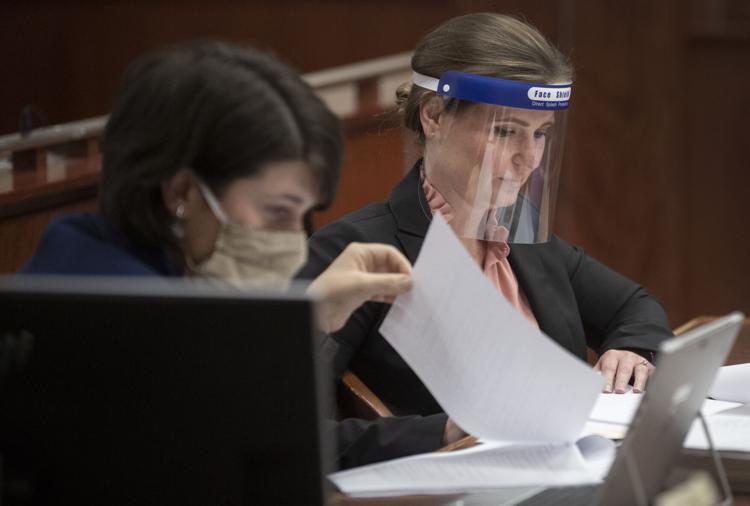 Lincoln Children's Museum Reopening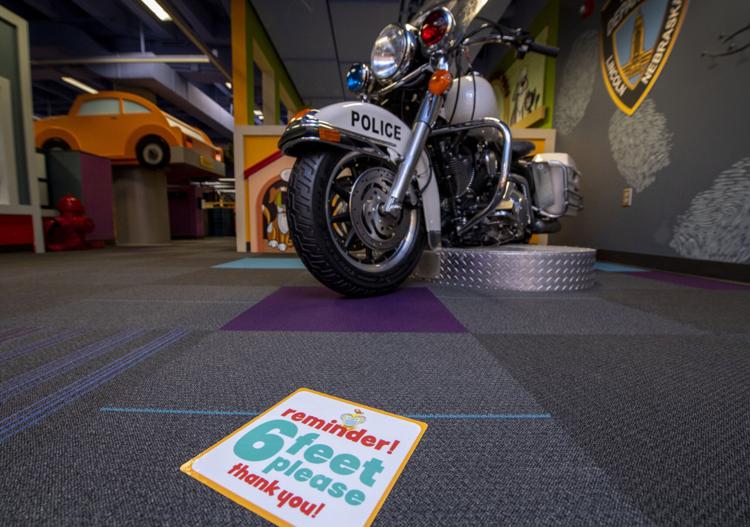 Community Learning Center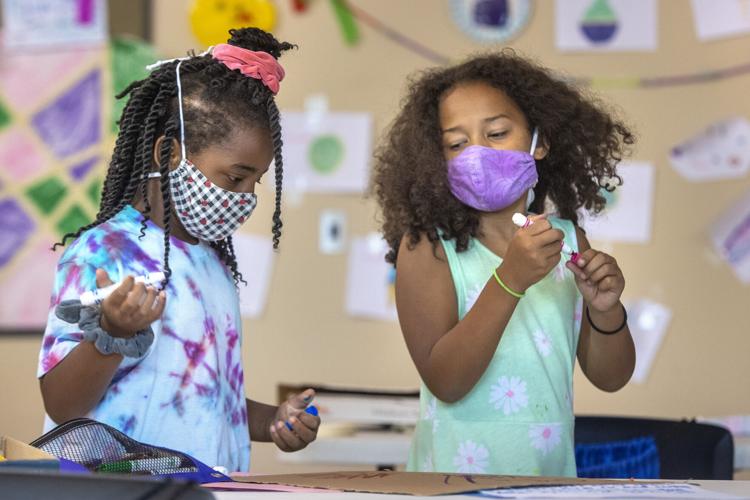 Lincoln Community Playhouse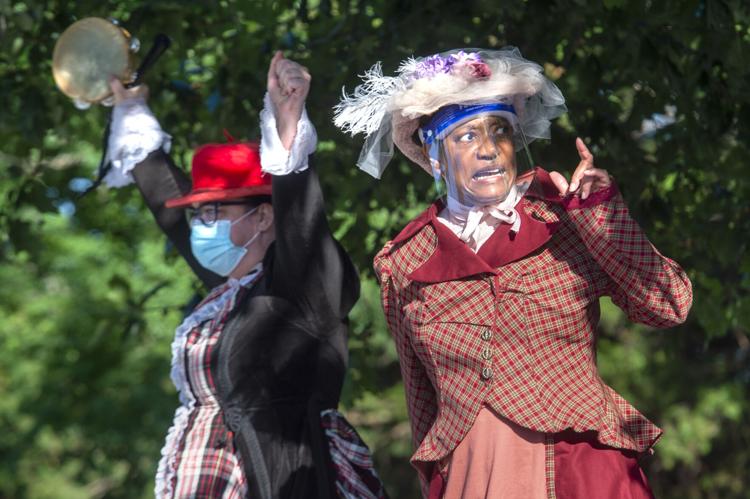 The Kindler Hotel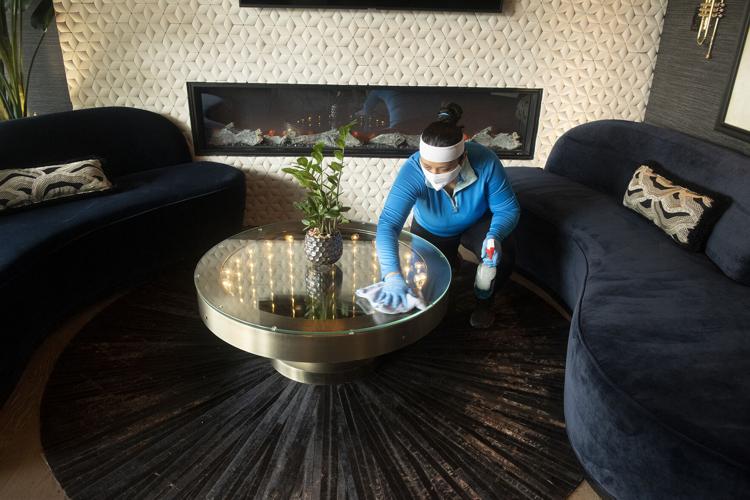 City Council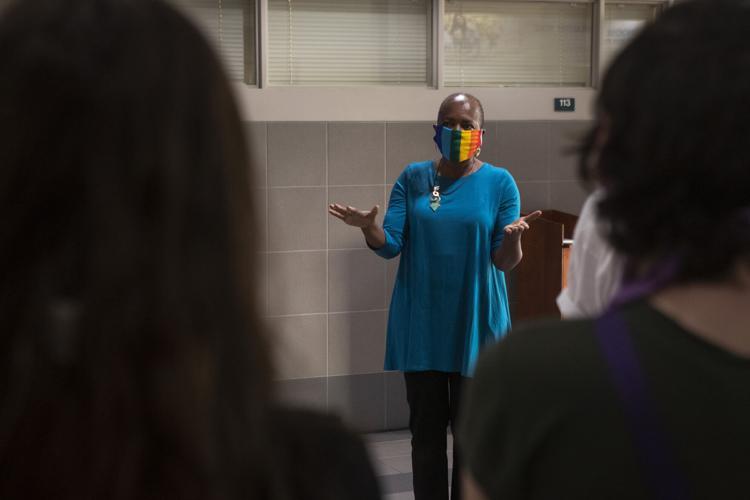 Garth Brooks Drive-In Concert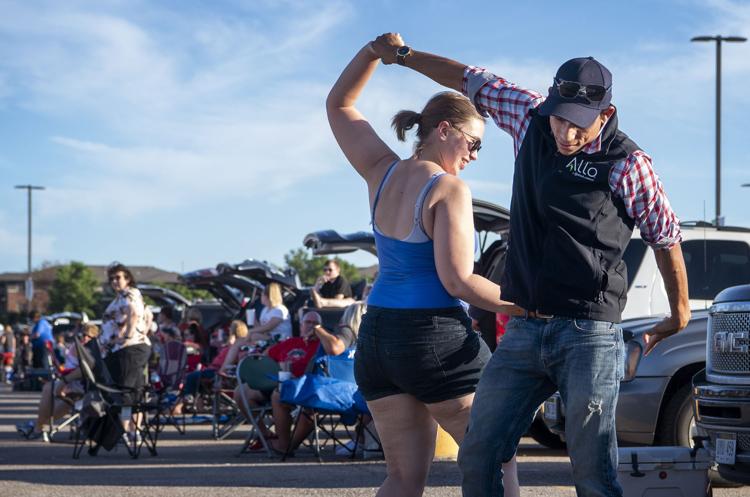 Stand in For Lincoln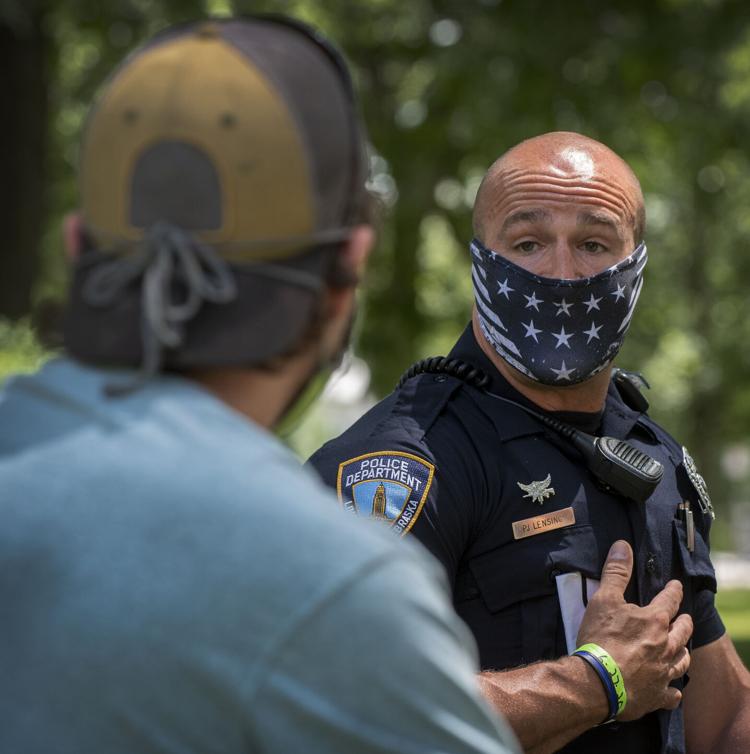 Night Court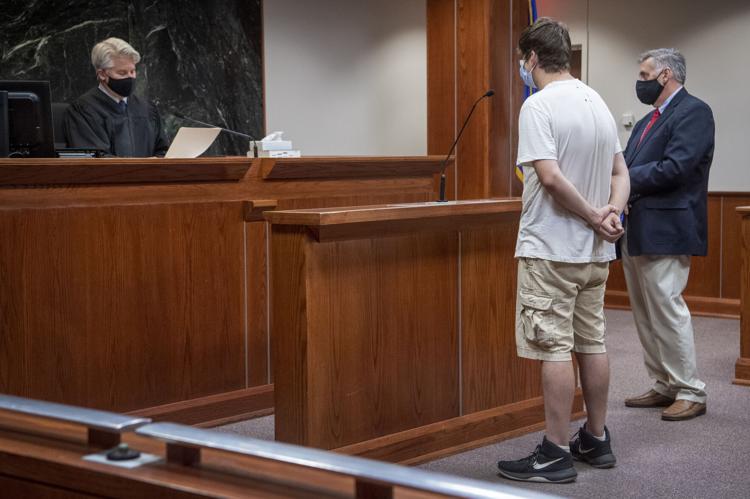 Chalk Art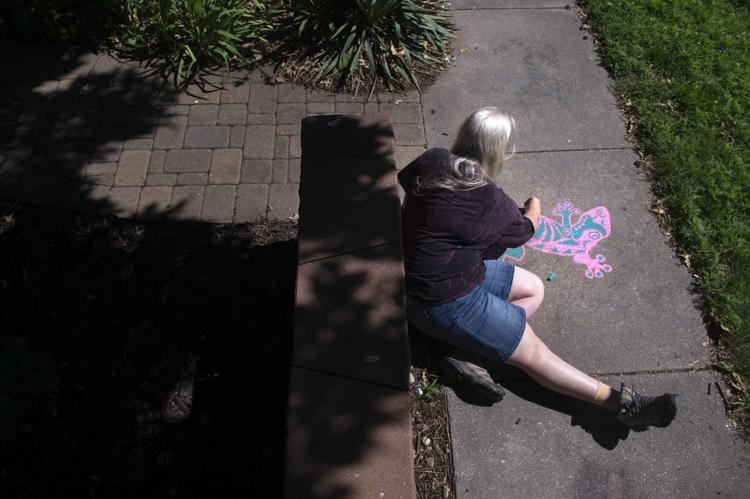 Push for Peace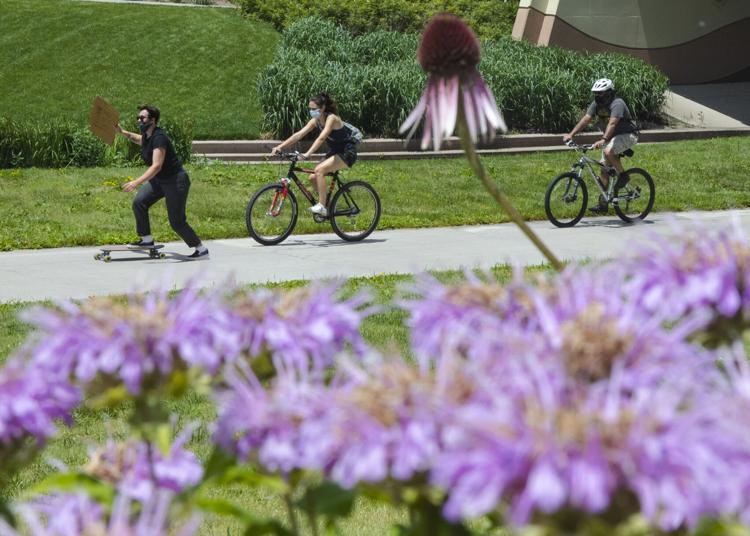 Naturalization ceremony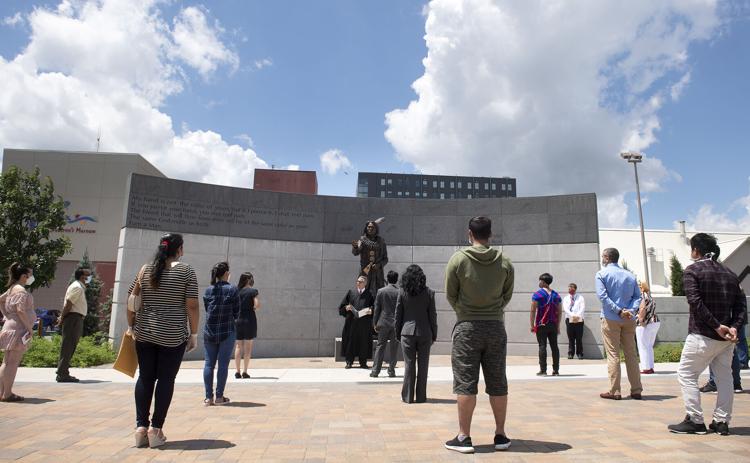 Urban Air Adventure Park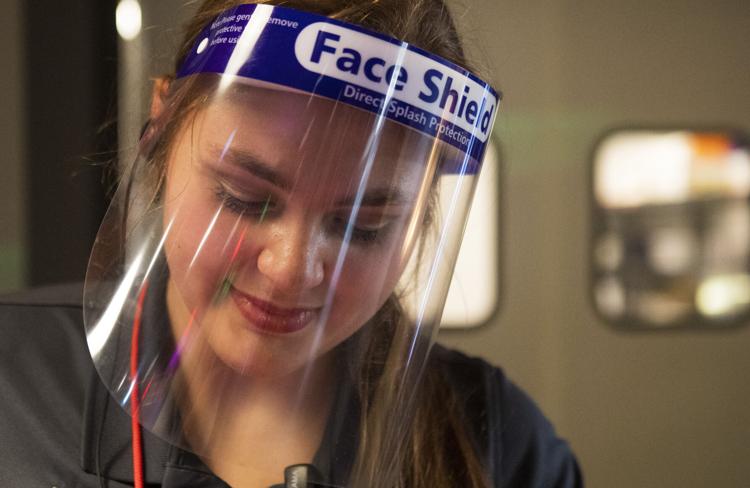 Juneteenth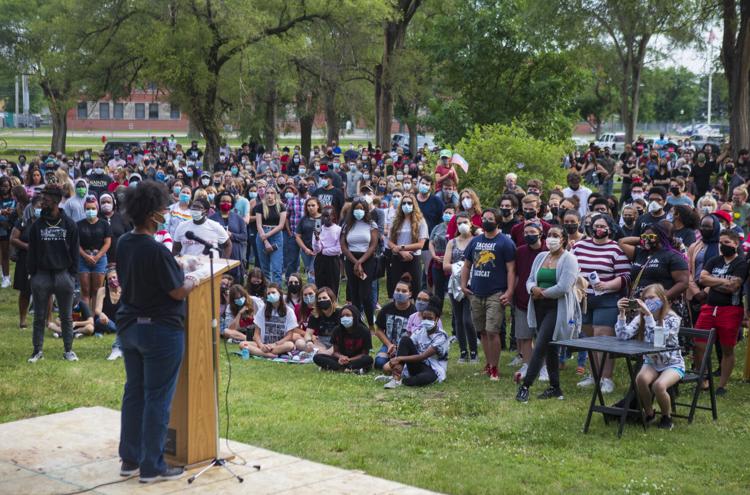 Art Alley at Lux Center for the Arts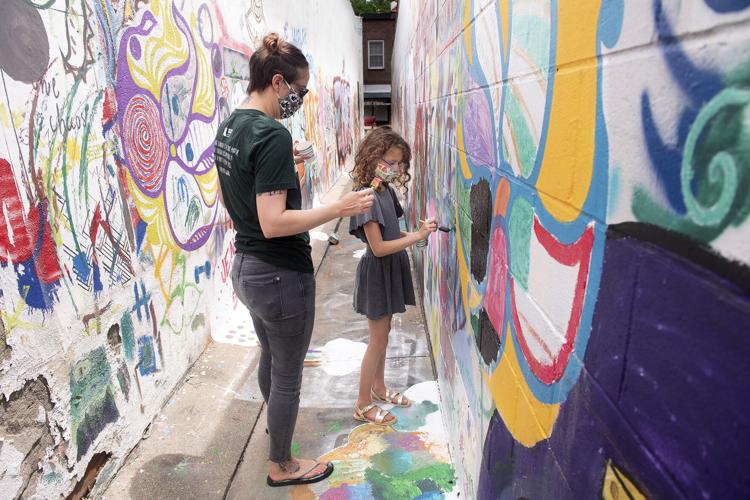 Gere Branch Library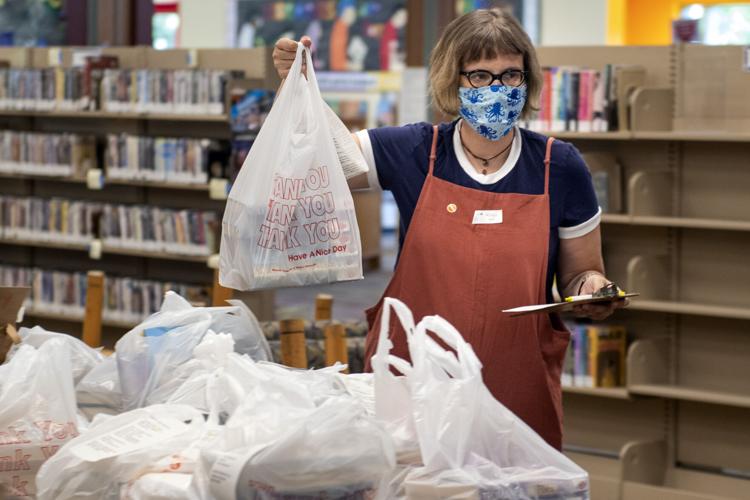 Yia Yia's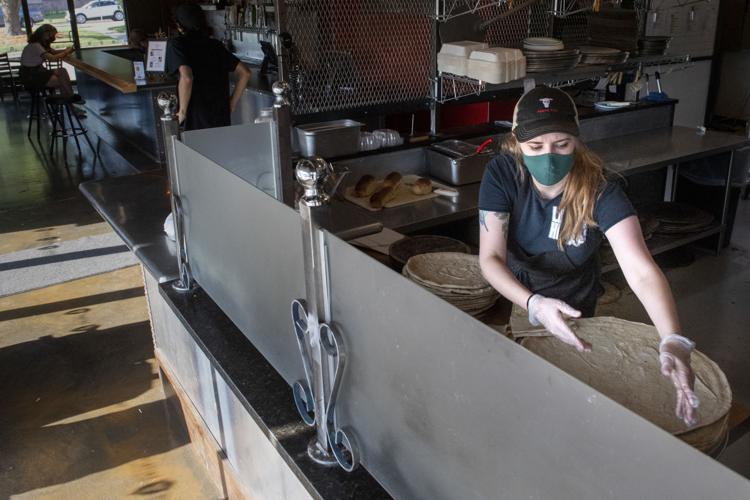 UNL spacing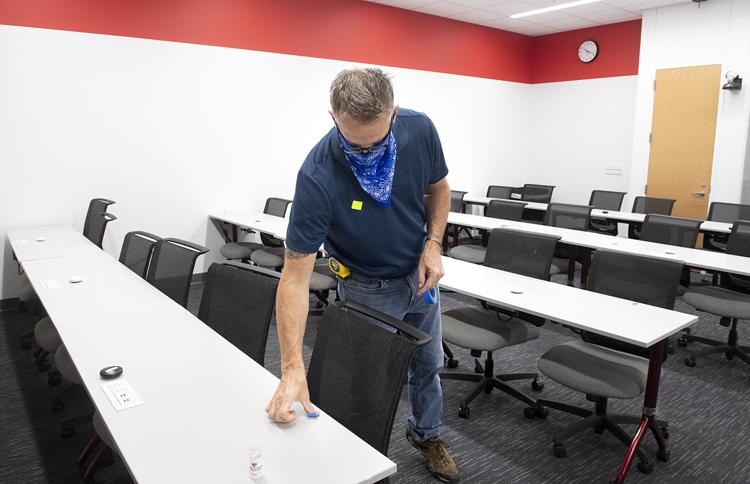 COVID-19 testing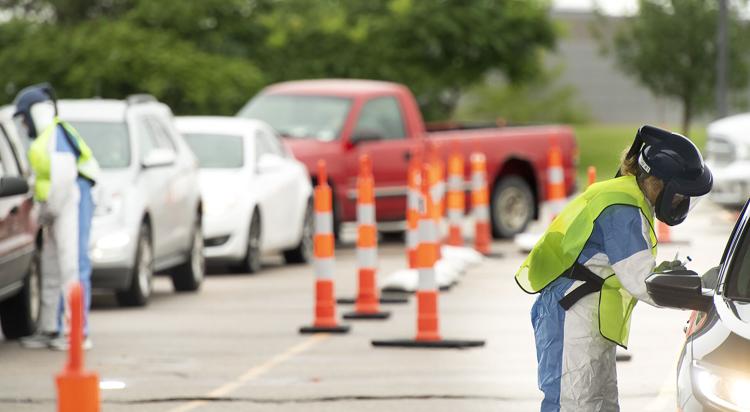 LPS virus teachers