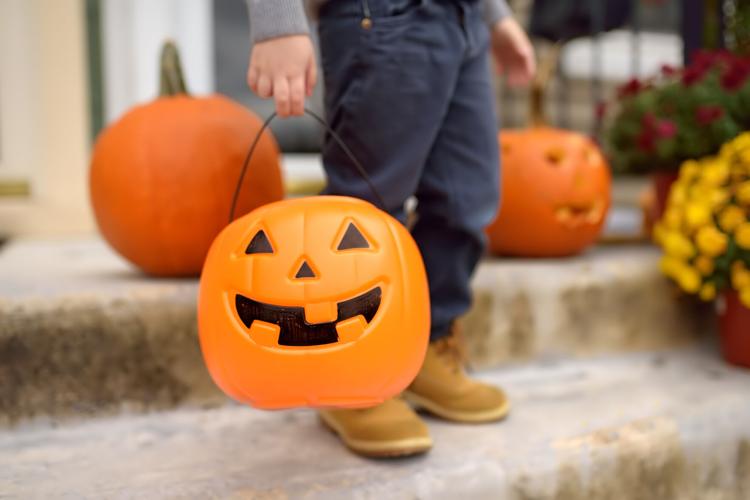 Halloween is around the corner, and Hershey wants to ensure coronavirus doesn't spook trick-or-treaters from eating candy.
The website prompts people to hover over their county, which is color-coded to display the COVID-19 risk level in that area. Green represents the lowest risk for trick-or-treating and red represents the highest risk. The map also lists the number of confirmed cases in each county.
On the website, Hershey has Halloween celebration recommendations for each color — from trick-or-treating with masks on to staying at home to watch scary movies on Netflix and everything in between. For example, for "orange" areas, Hershey recommends a socially distant neighborhood candy hunt or neighborhood drive-by costume parties. For "yellow" areas, Hershey suggests a decorate-your-own spooky facemask party.
Halloween typically accounts for 10% of Hershey's annual sales, but the COVID-19 pandemic threatens to put a damper on trick-or-treating this year. That has pushed the company to shift its strategy for what is typically its biggest season: less Halloween-focused packaging and a bigger focus on family-sized packs, as many people opt to celebrate at home.
And when it comes to Halloween displays, some stores are breaking them out two to four weeks earlier than usual, said Phil Stanley, Hershey's global chief sales officer.
"More stores have started Halloween displays earlier — most have moved up their displays two to four weeks earlier" than the typical mid-August and early September arrival, Stanley said, adding that setting up Halloween displays and aisles earlier can lead to increased sales.
Hershey's stock is down about 1% this year at $145 per share, as of Tuesday.
---
50 historical (and sort of creepy) photos from Halloweens past
1939: Stringing Them Along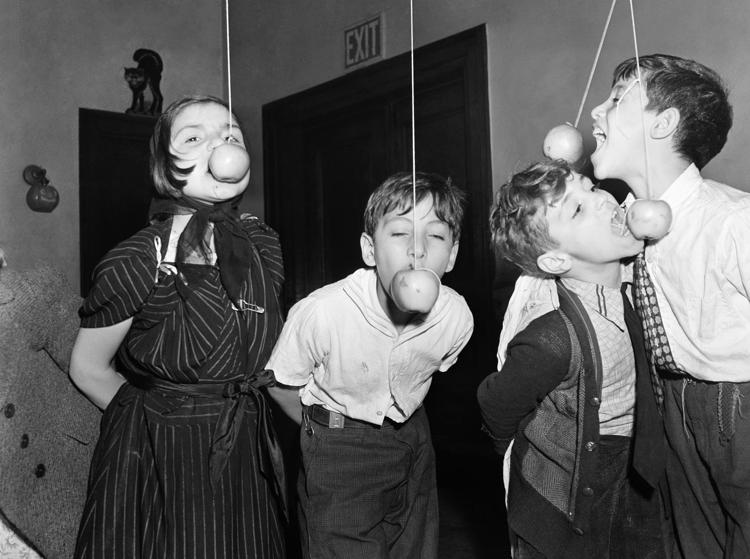 1942: WWII England London American Nurses Club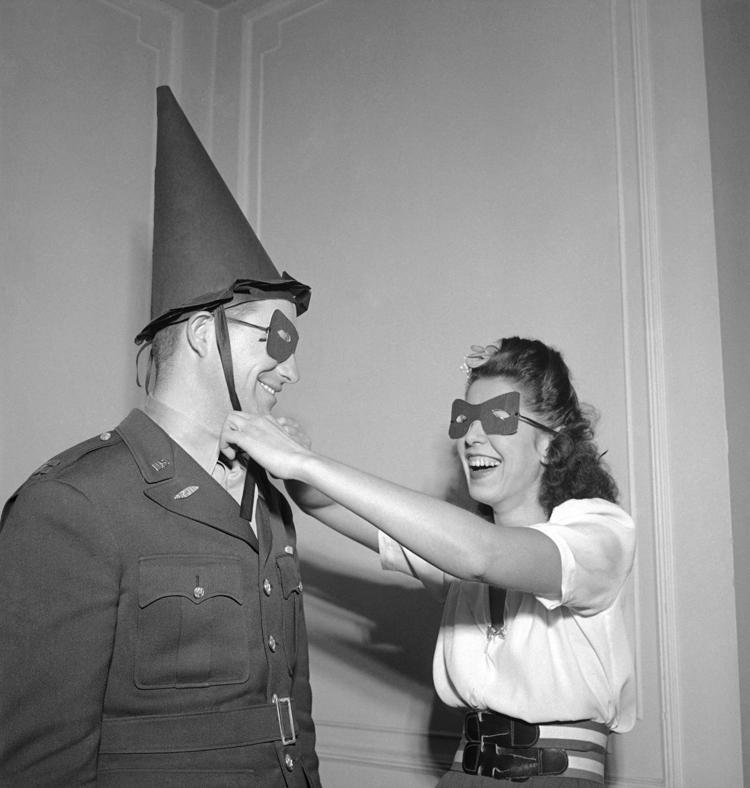 1943: USO NYC HALLOWEEN PARTY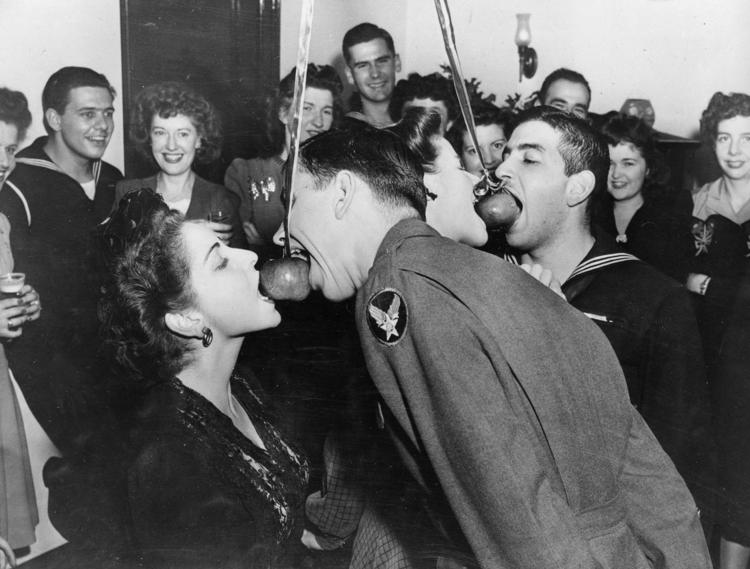 1962: Halloween Festival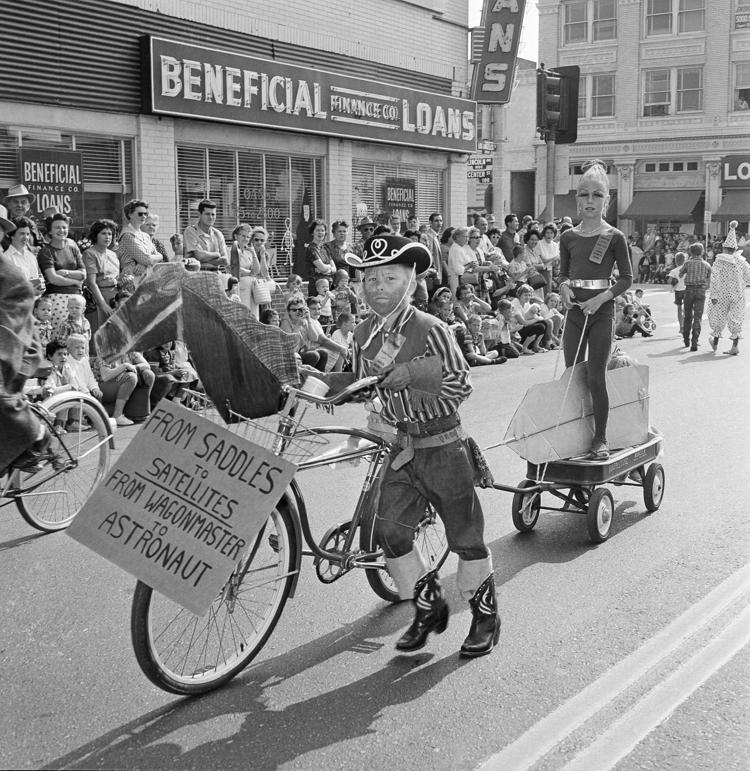 1962: Halloween Festival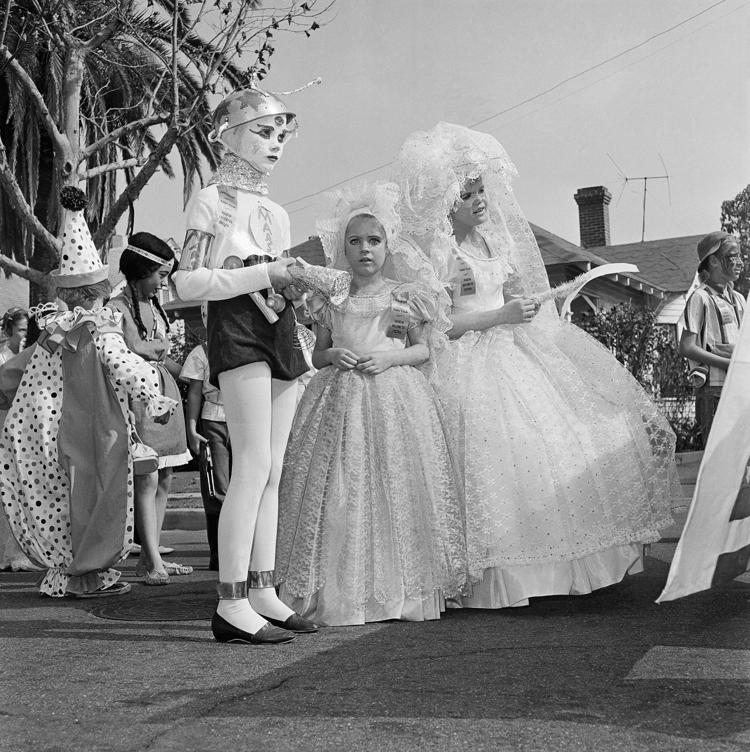 1962: Halloween Festival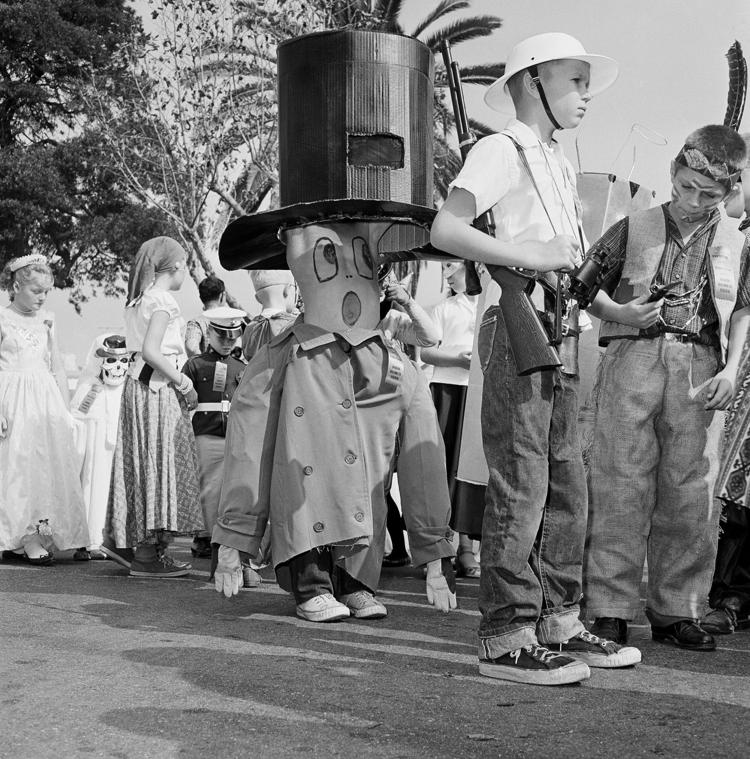 1964: Bewitched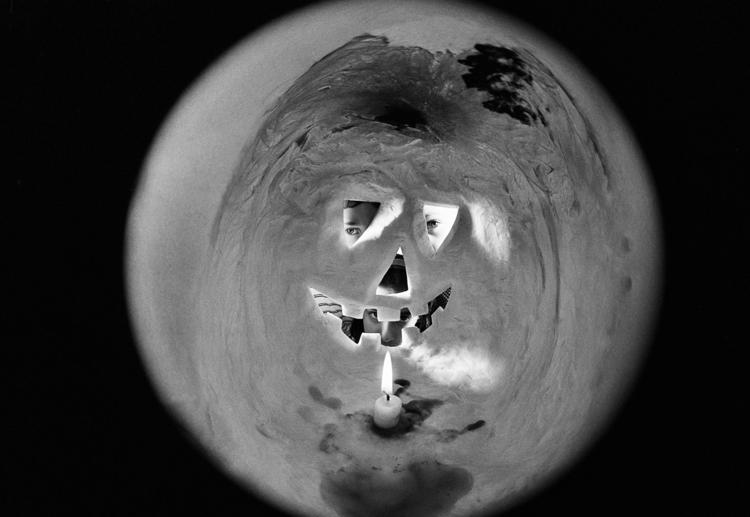 1964: Hair Raising Halloween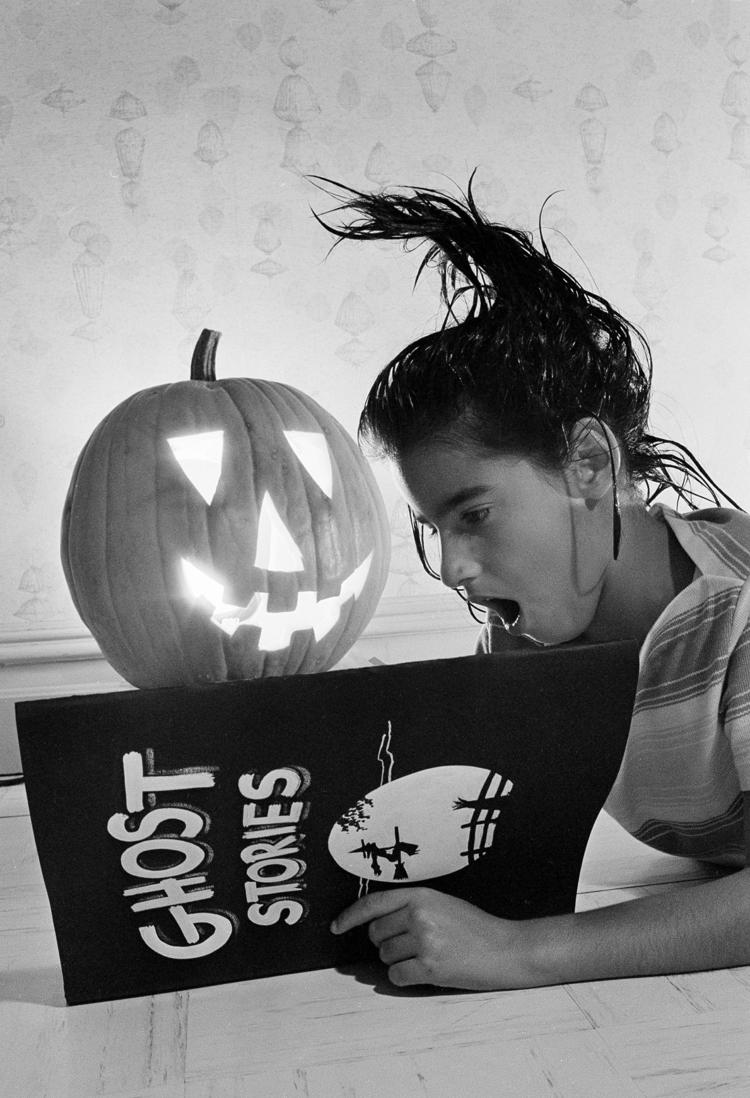 1965: Hear No Evil, Speak No Evil, See No Evil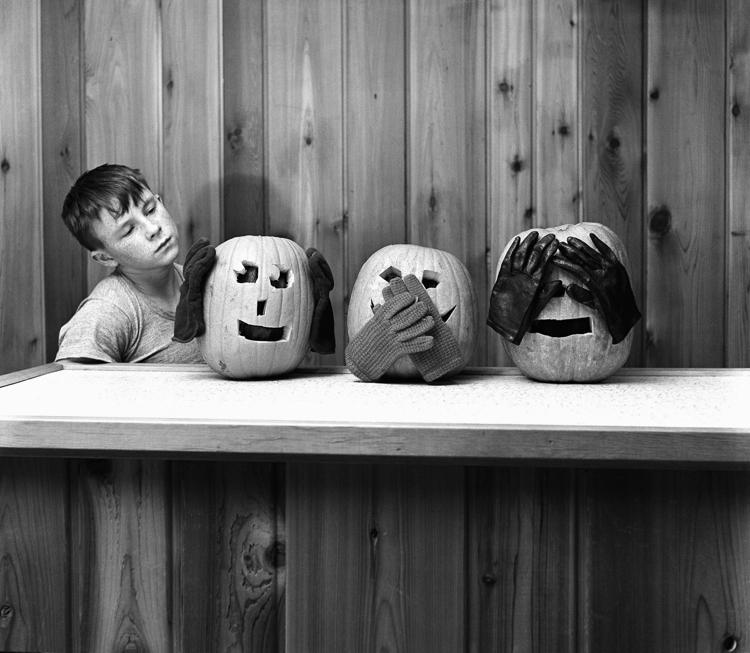 1966: Adams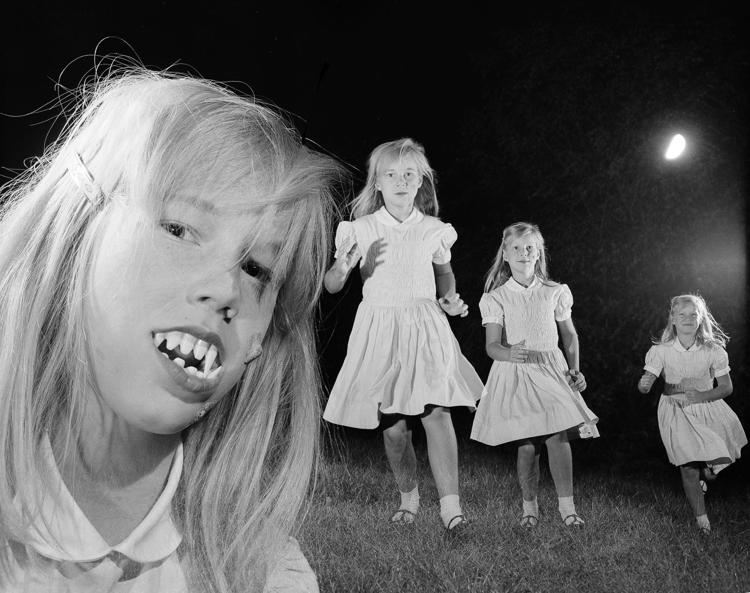 1966: Comic Strips Come Alive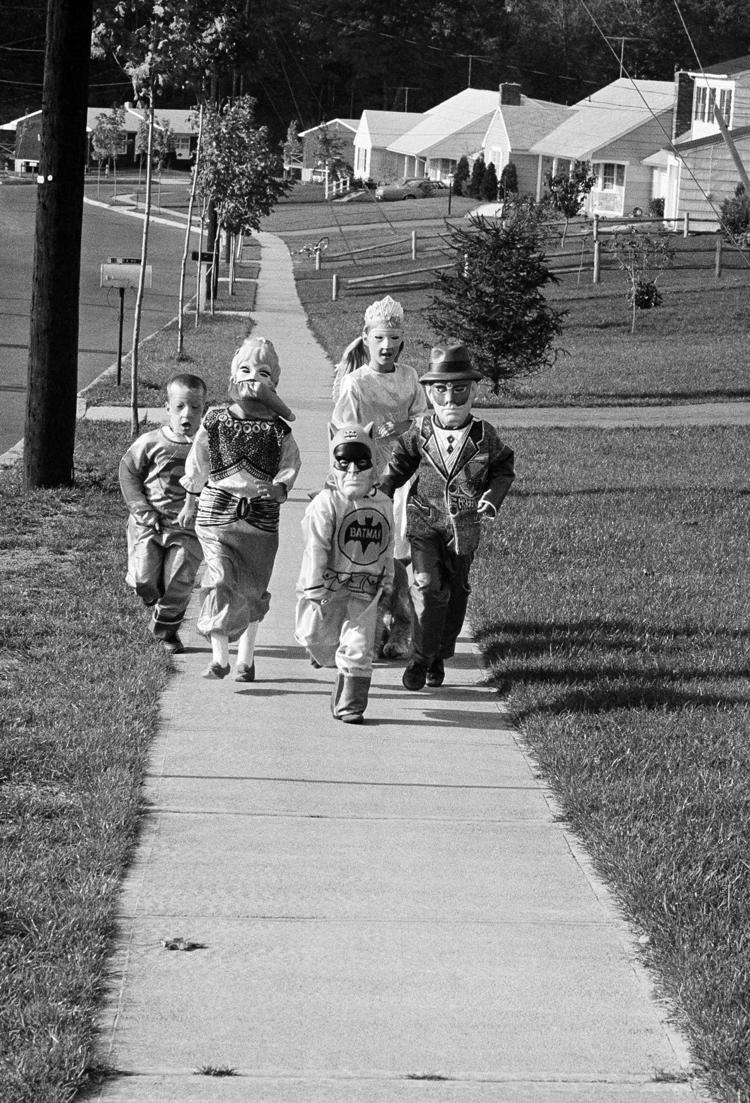 1966: Halloween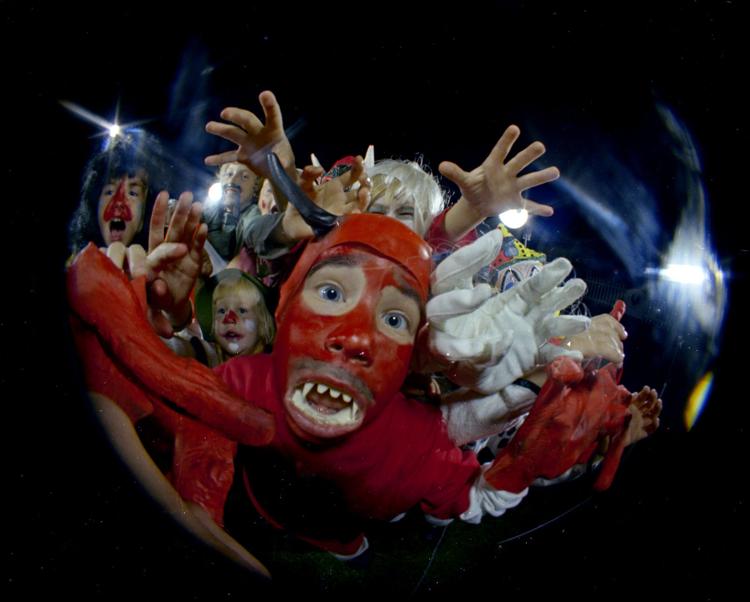 1966: Halloween Party in Central Park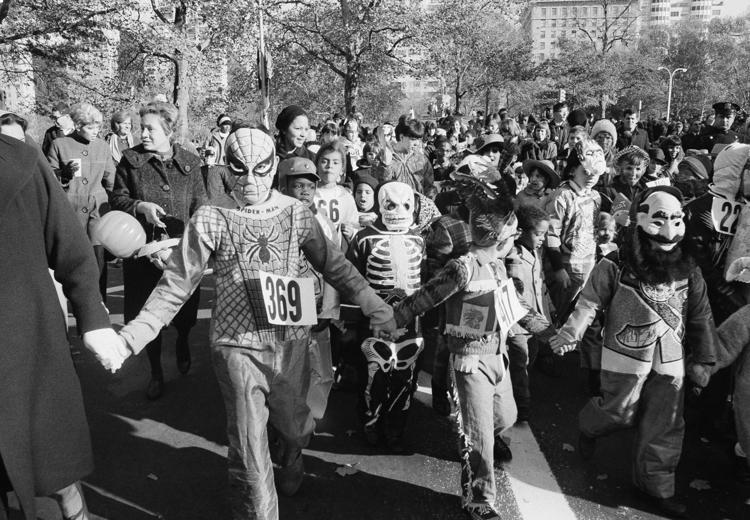 1966: Marleen Luckman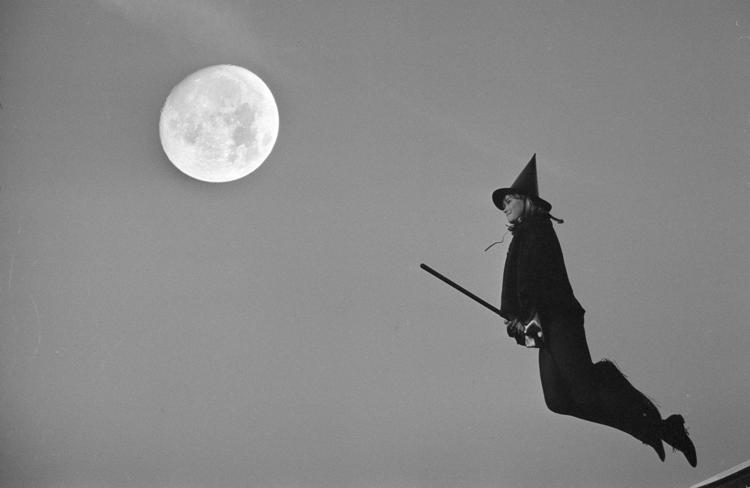 1969: Wet Halloween Treat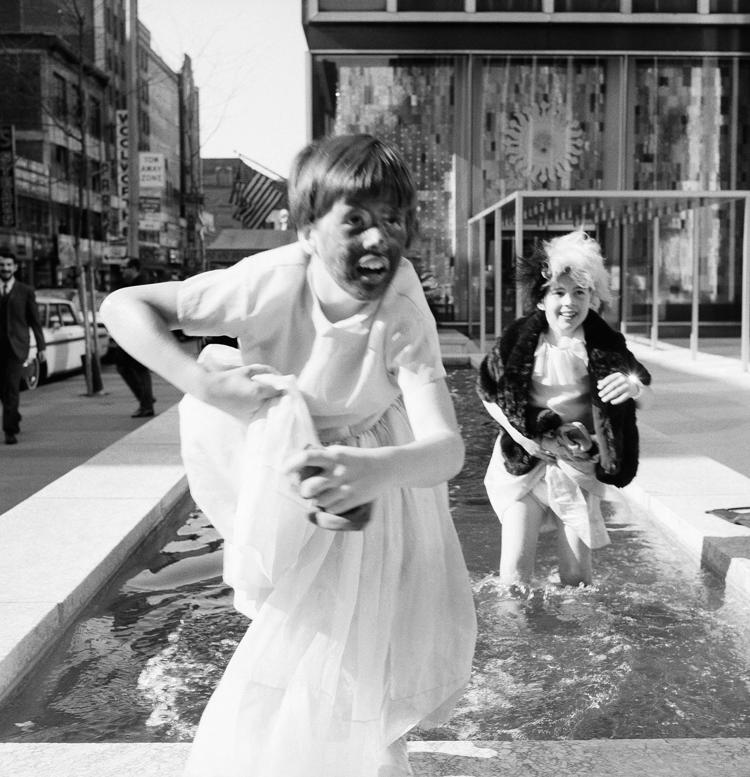 1974: Betty Ford Halloween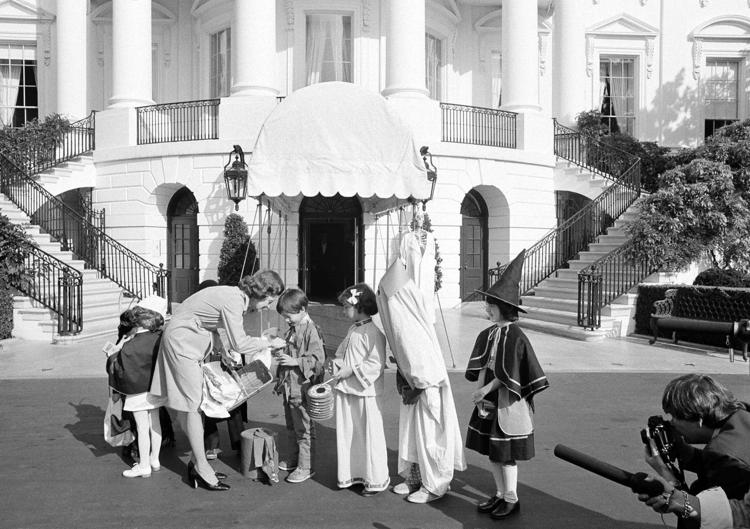 1974: Bunnies Ready For Halloween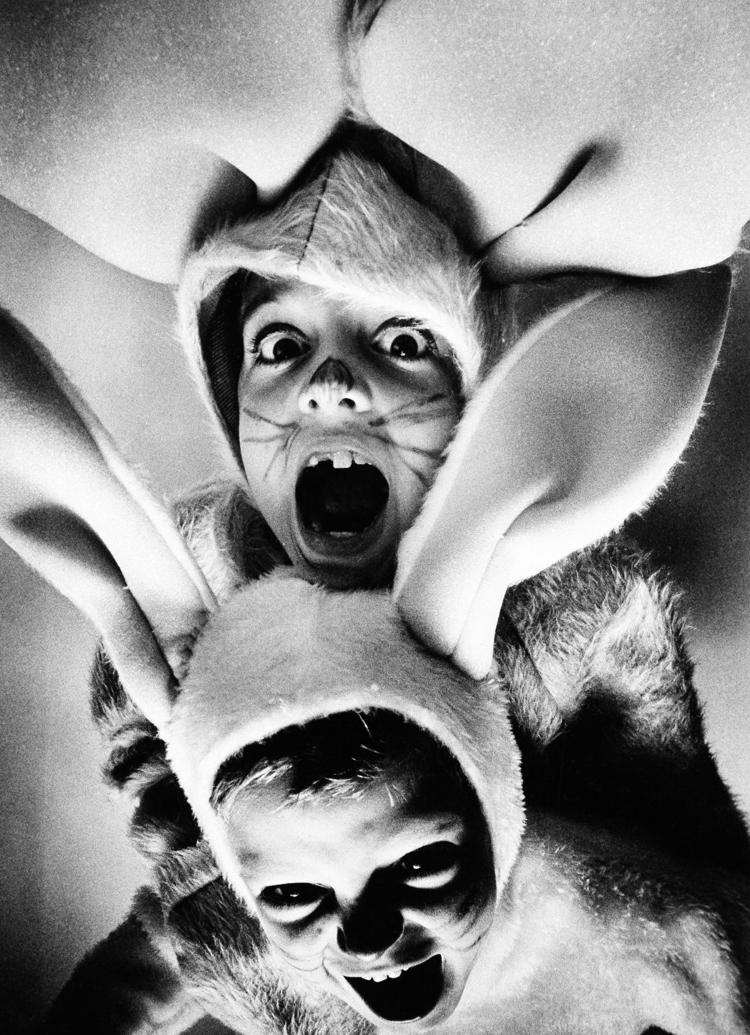 1974: Halloween Laurie Cabot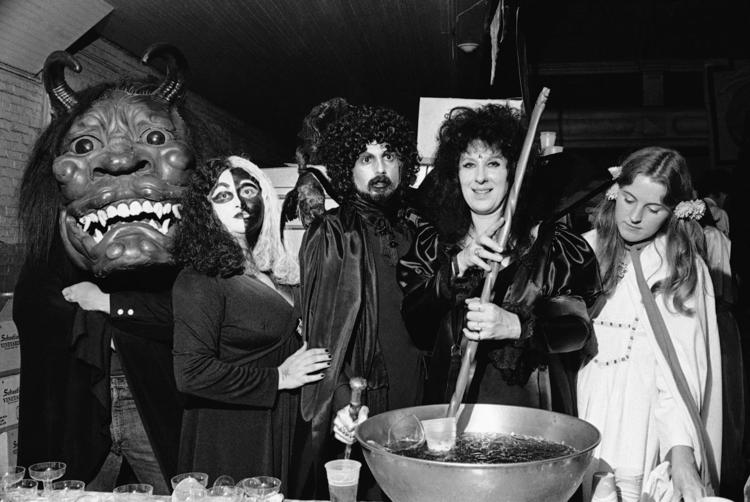 1974: Mexico Day of the Dead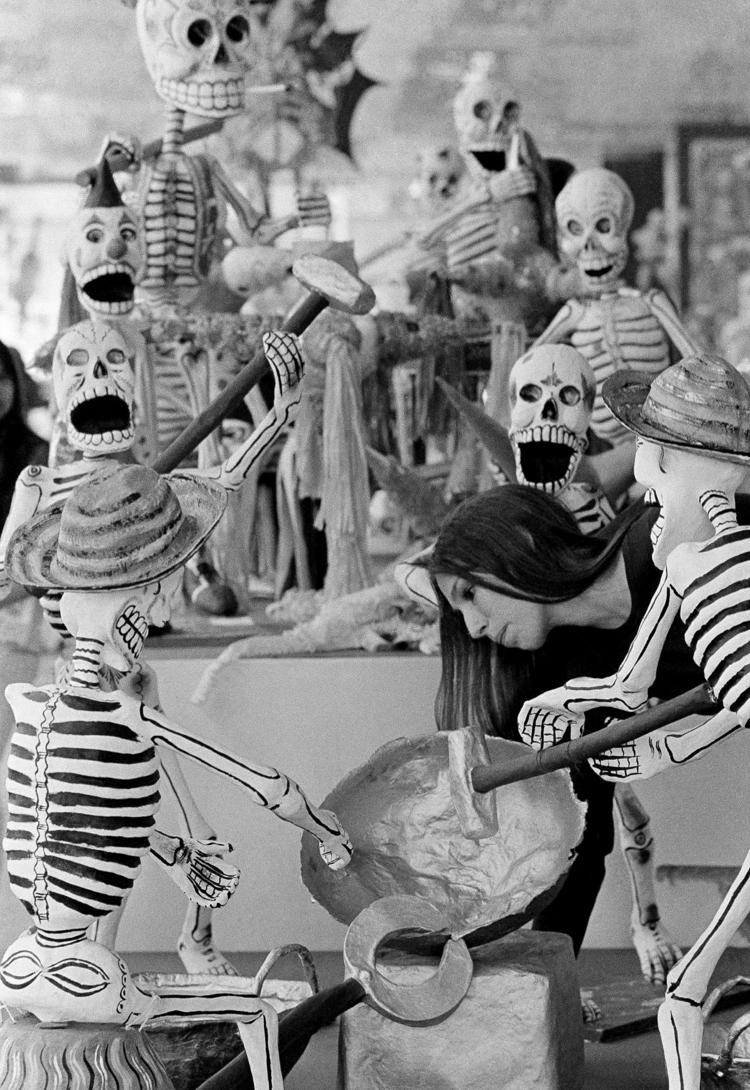 1976: Pumpkin Perch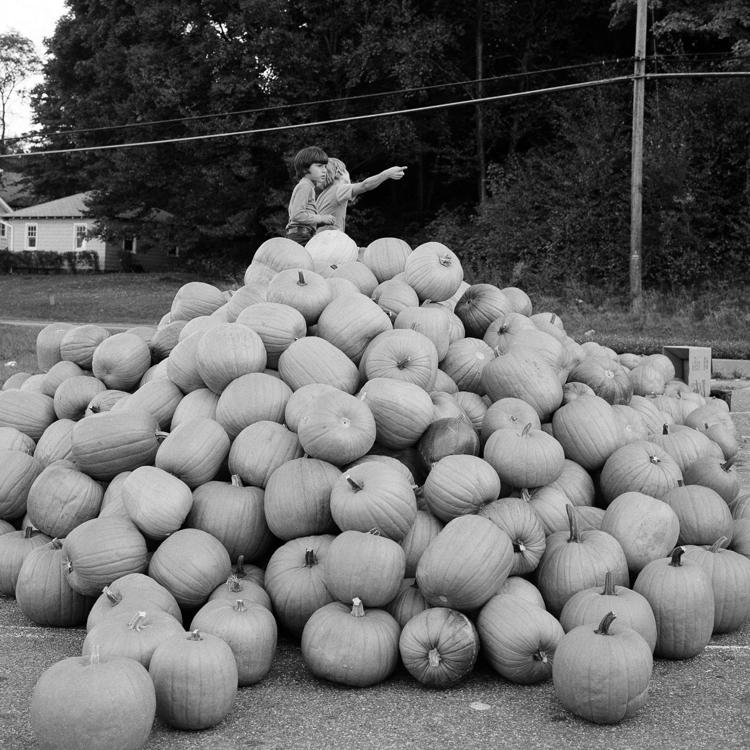 1977: Halloween at Studio 54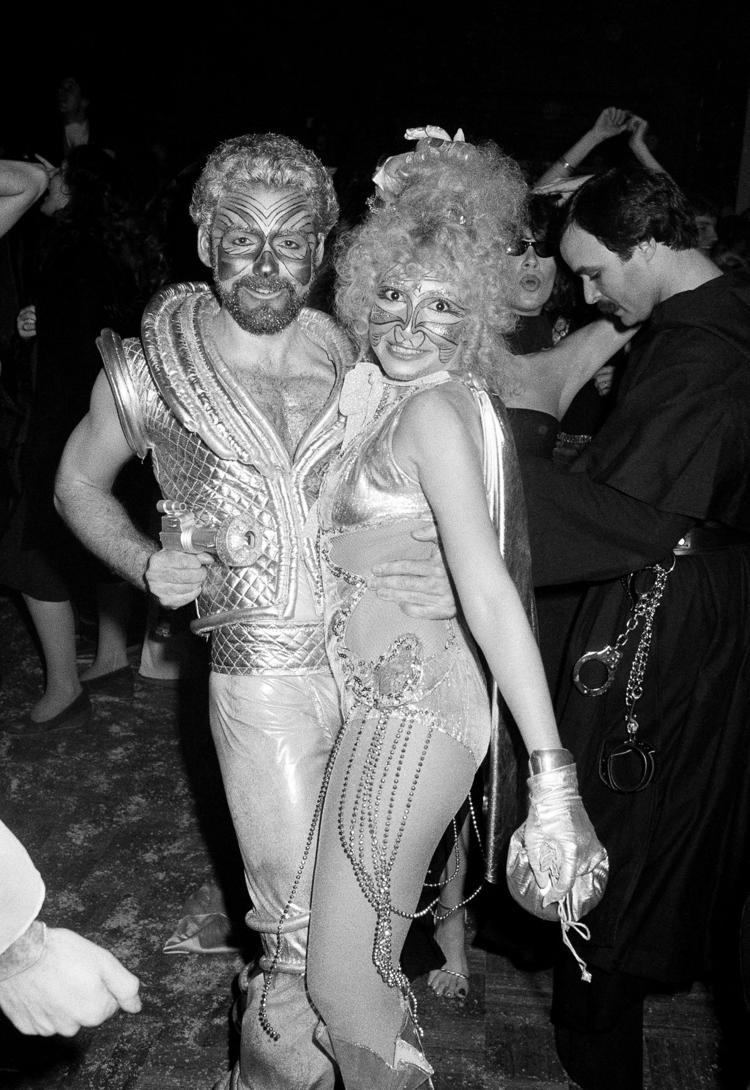 1977: Halloween Celebration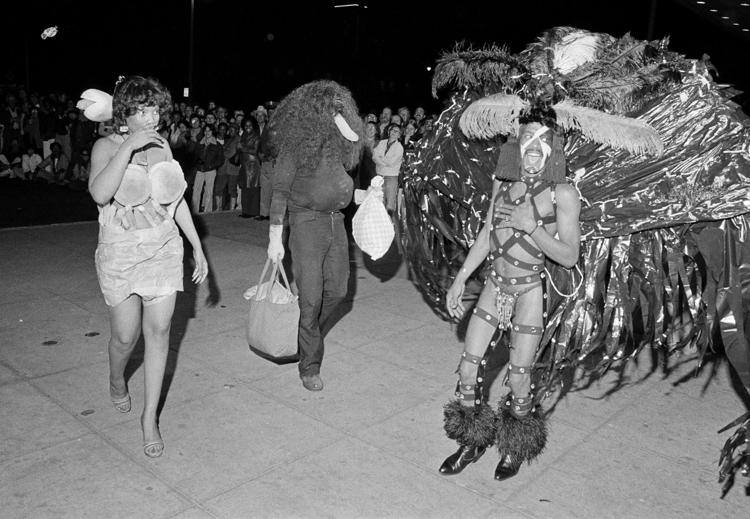 1977: No Treat At The White House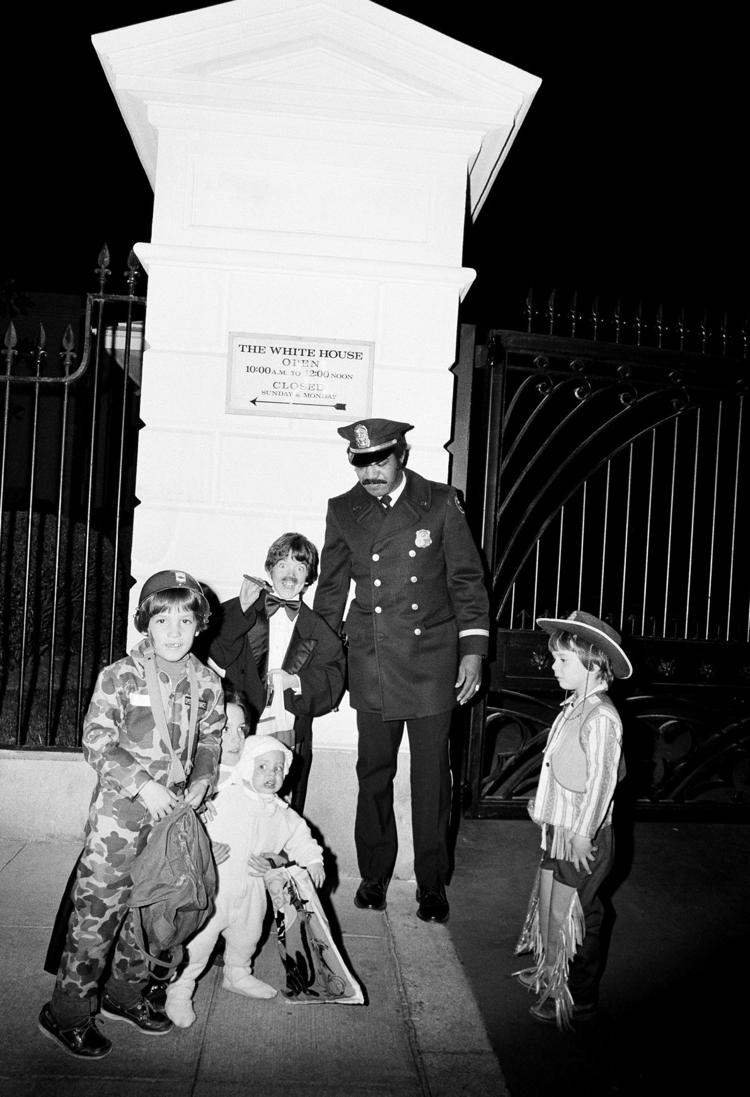 1978: Dog Halloween costume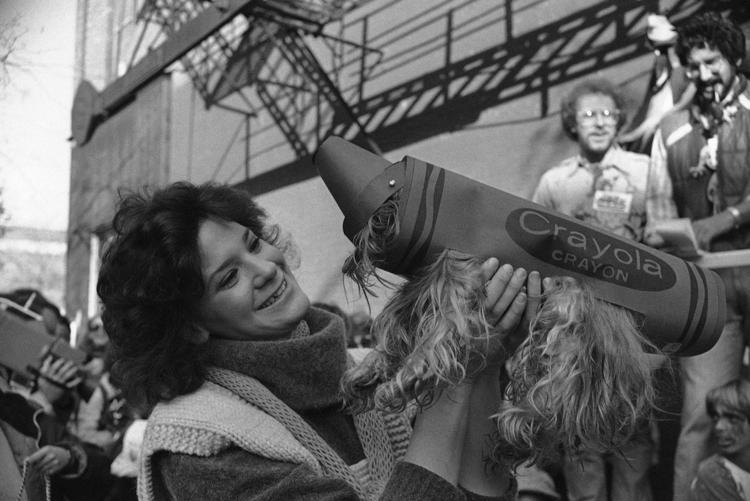 1978: Studio 54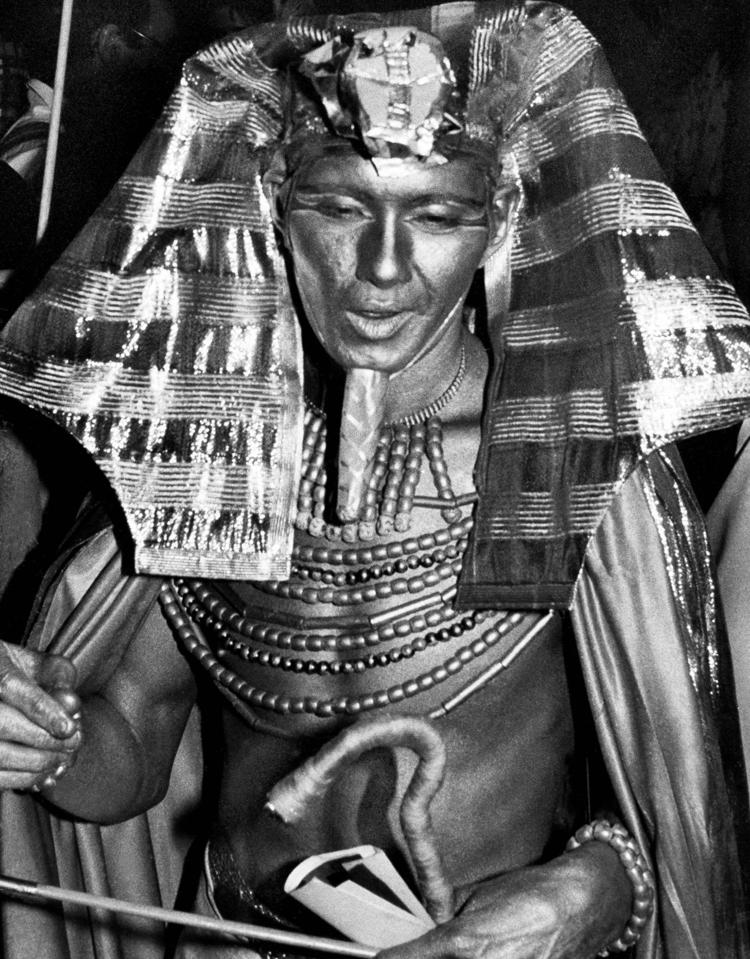 1978: Studio 54 Halloween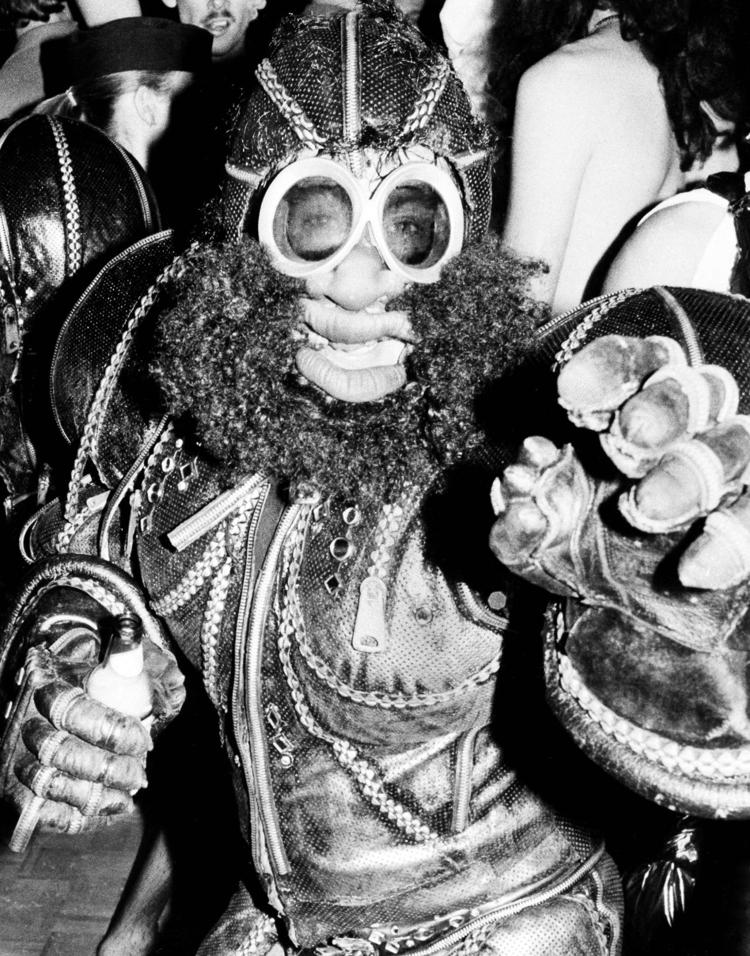 1979: Frankenstein's Halloween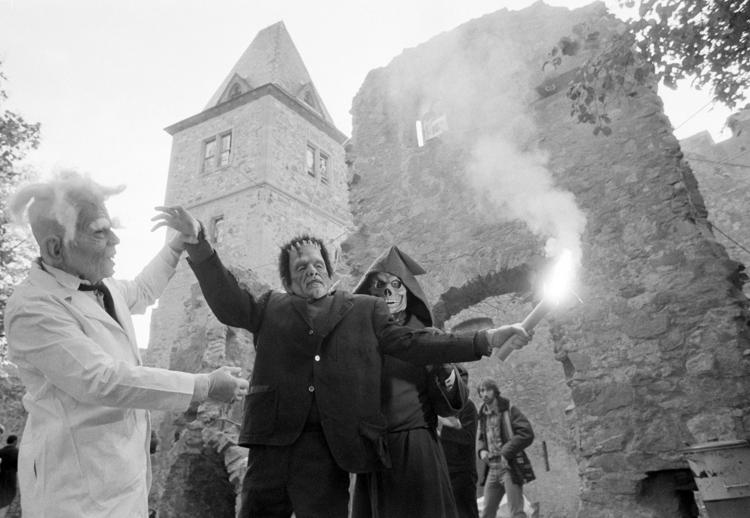 1979: Halloween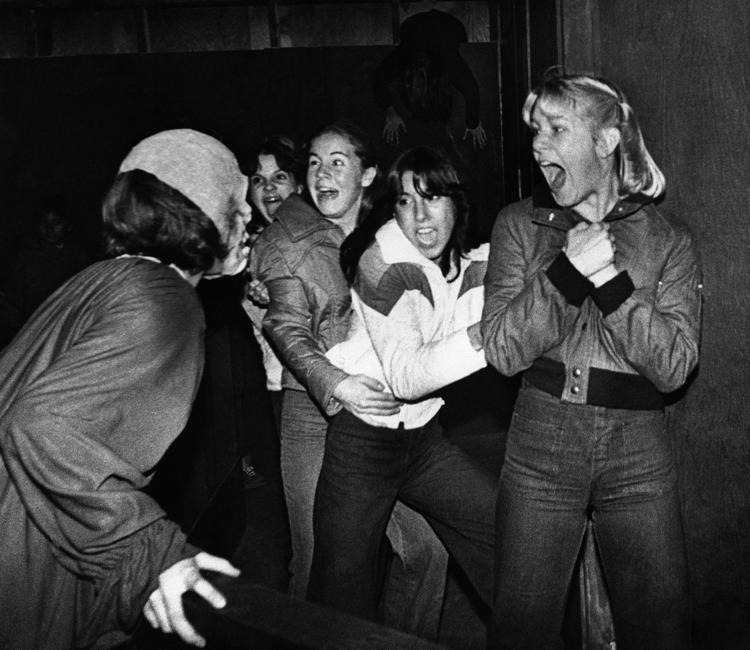 1981: Halloween Haunted House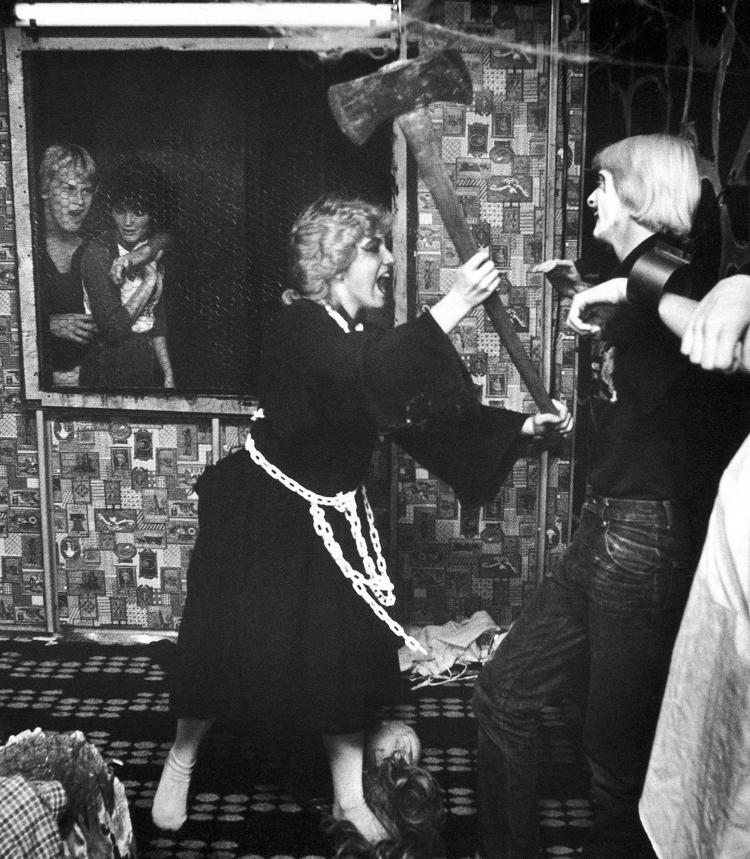 1982: Halloween Party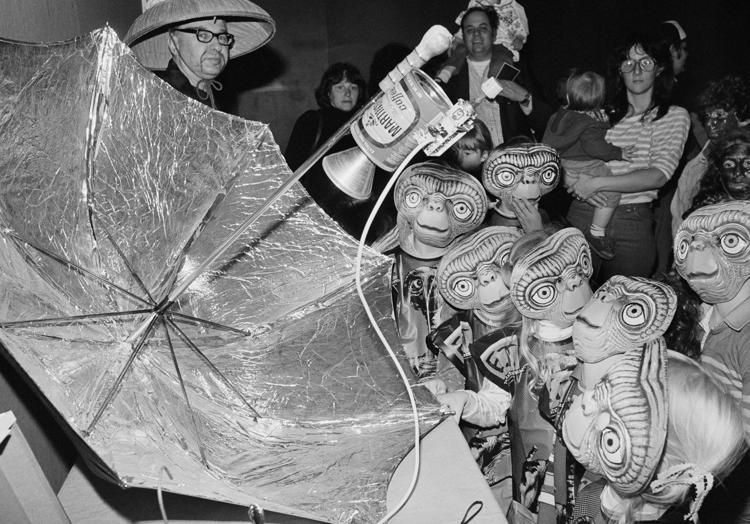 1983: Julie Babbin, Diane Hanssen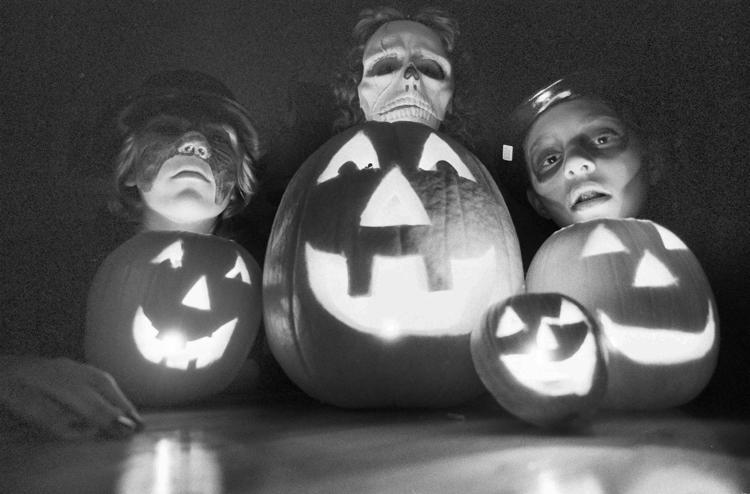 1983: Toast Of The Town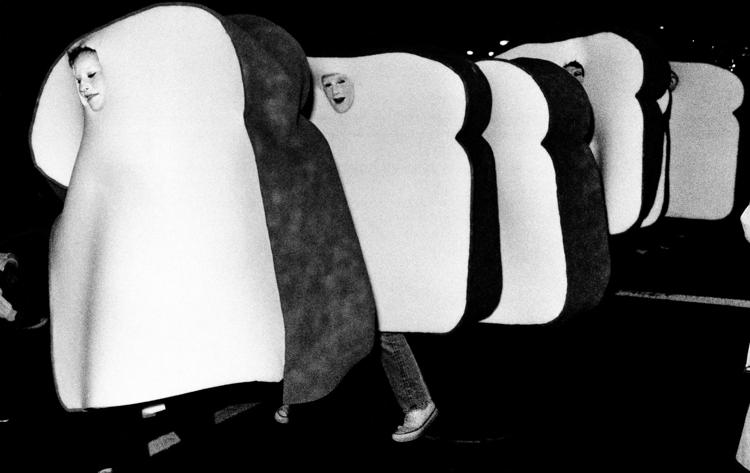 1983: Village Halloween Parade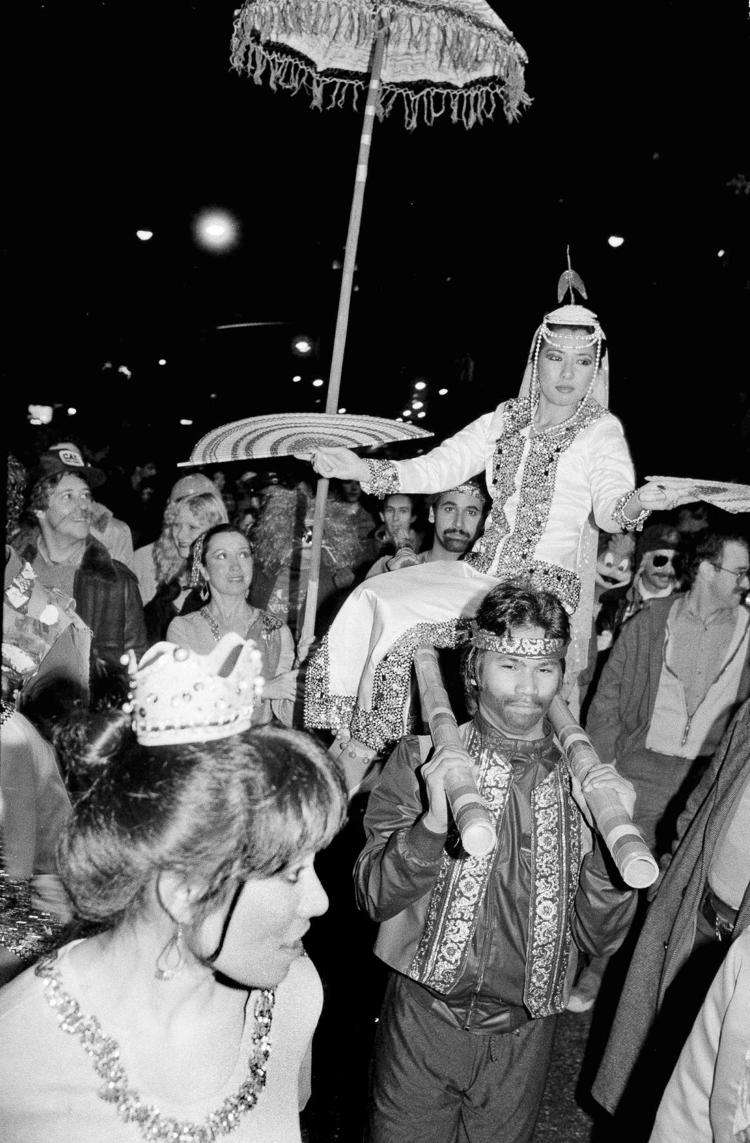 1983: Village Halloween Parade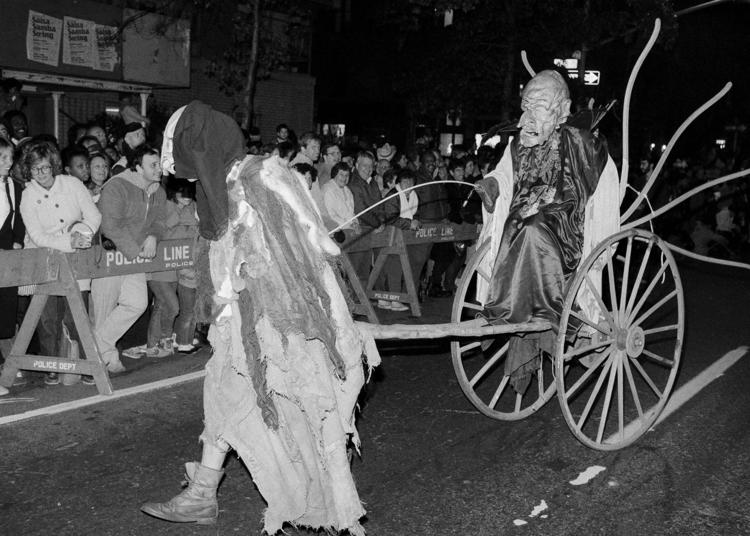 1983:Halloween On Horseback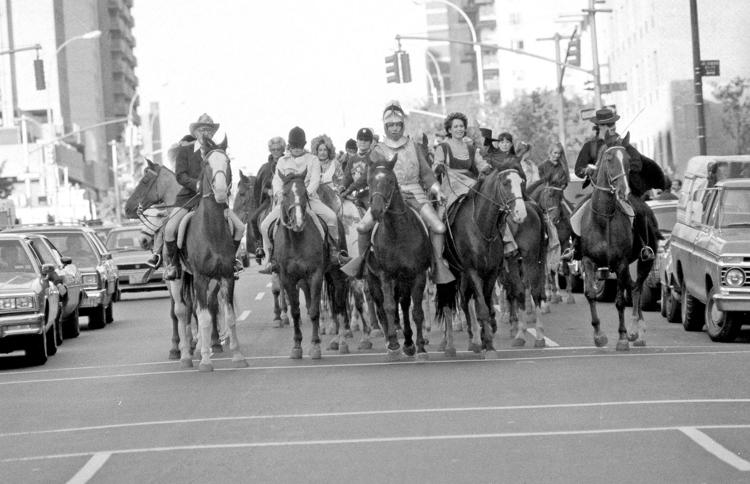 1984: Halloween Parade
1984: Halloween Parade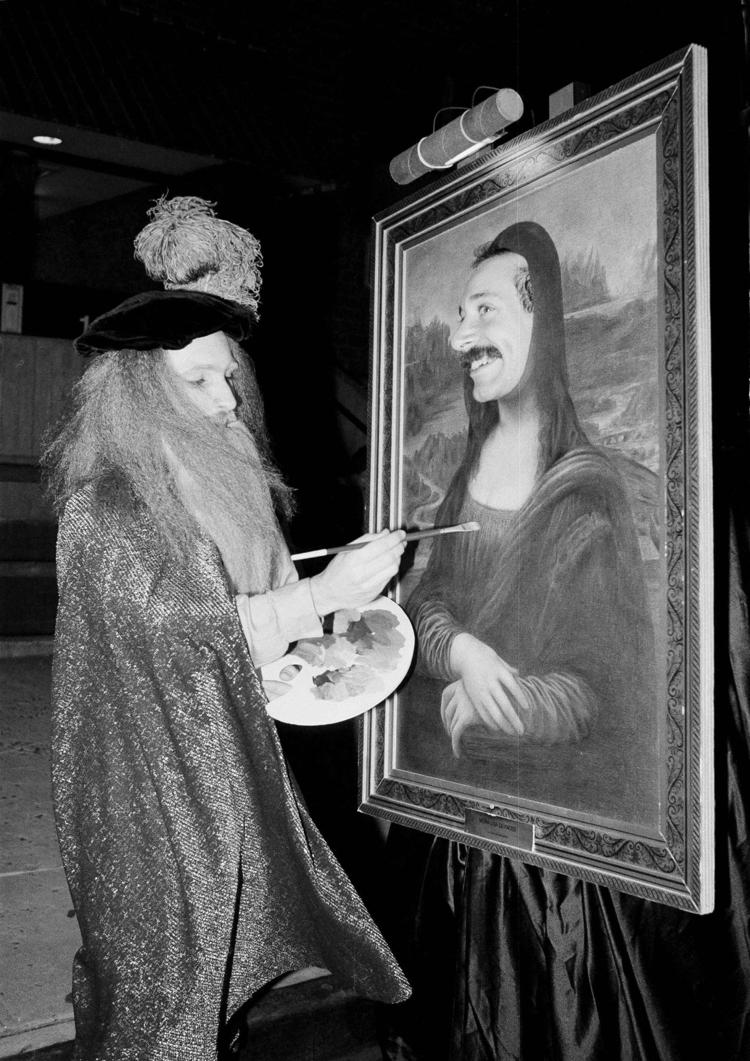 1985: Teresa Forrest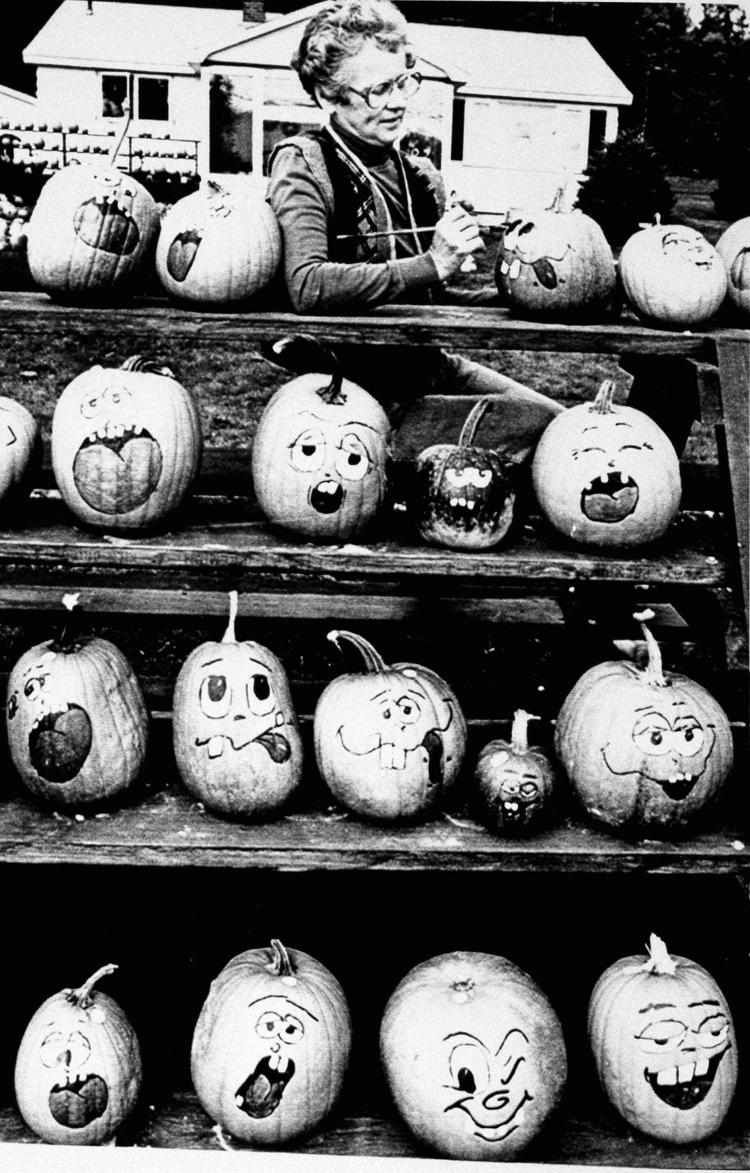 1986: Red Sox vs Angels AL Playoffs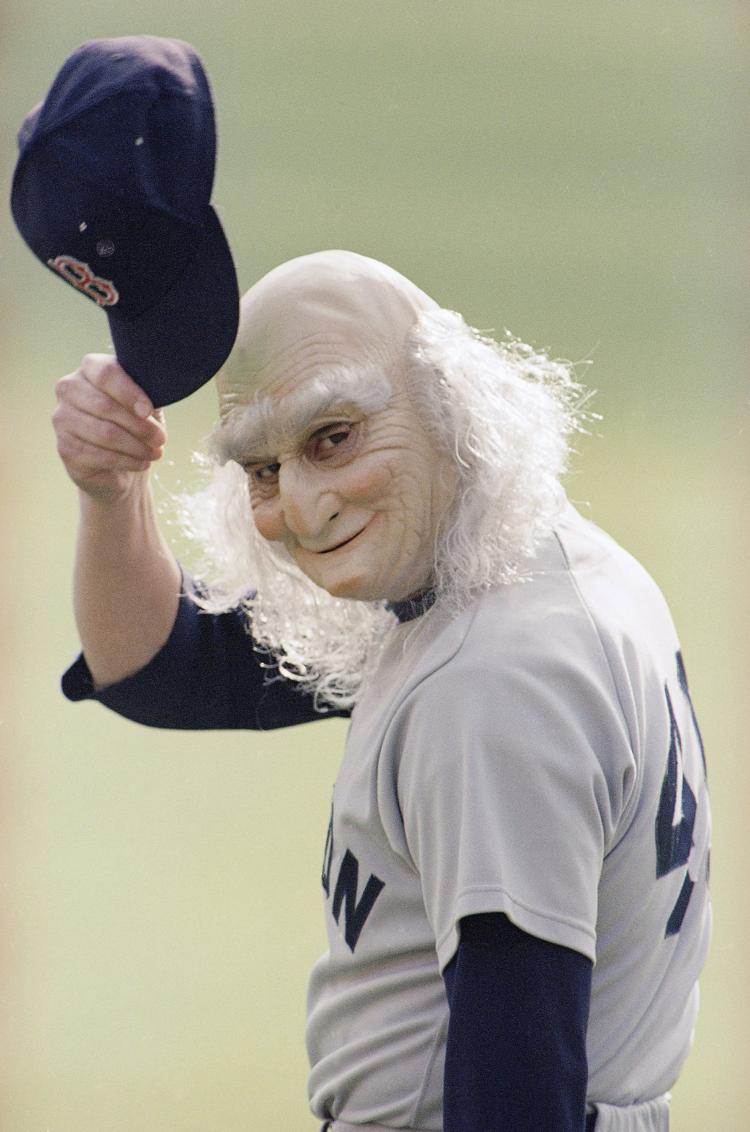 1986: Spook Spoof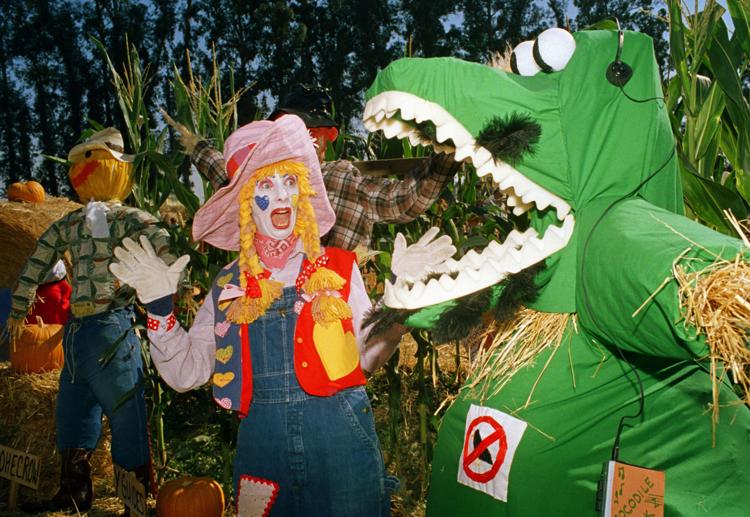 1987: Stock Market Crash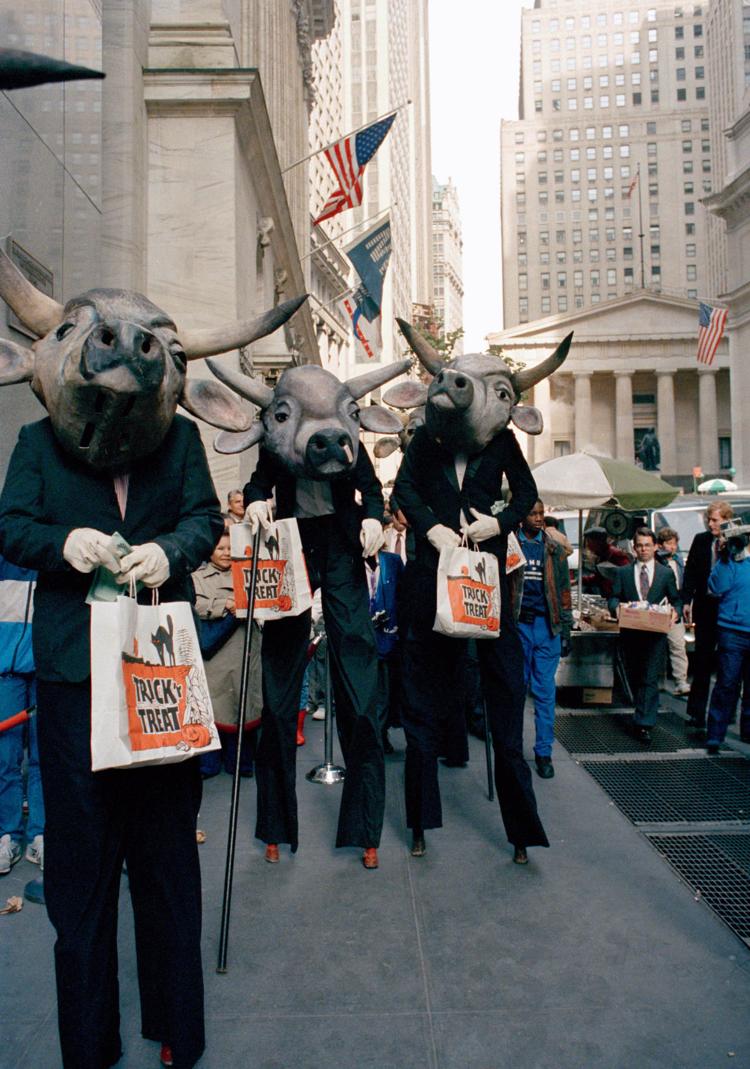 1987: Village Halloween Parade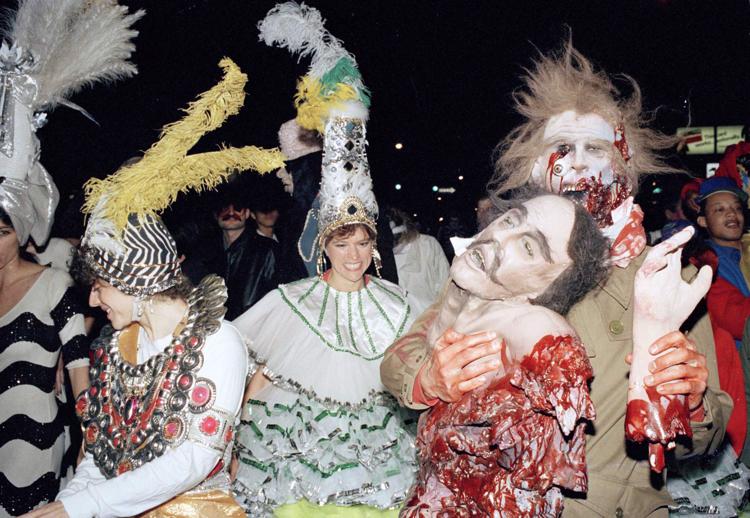 1988: Lise Dominique, Steve Bauer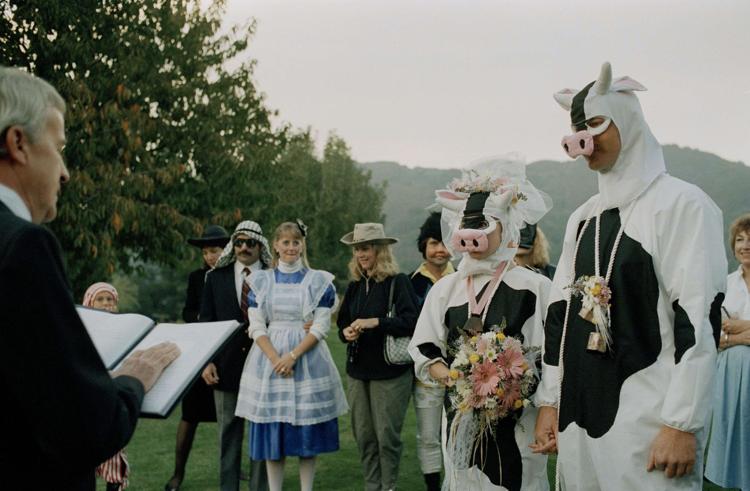 1989: Halloween Family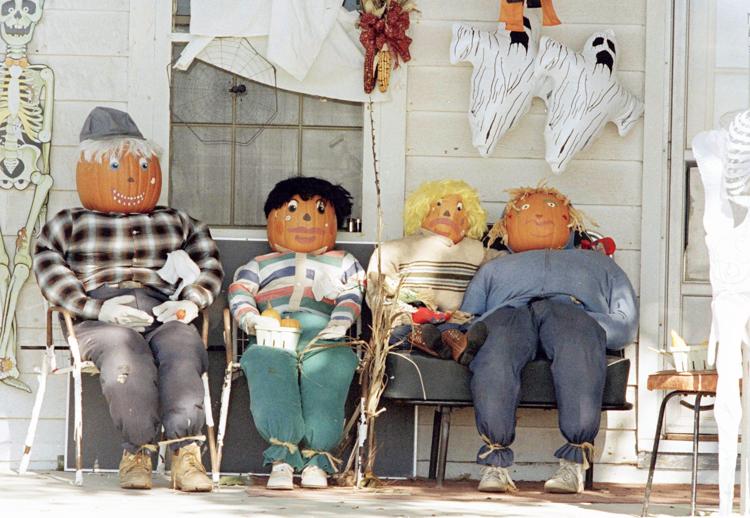 1990: Village Halloween Parade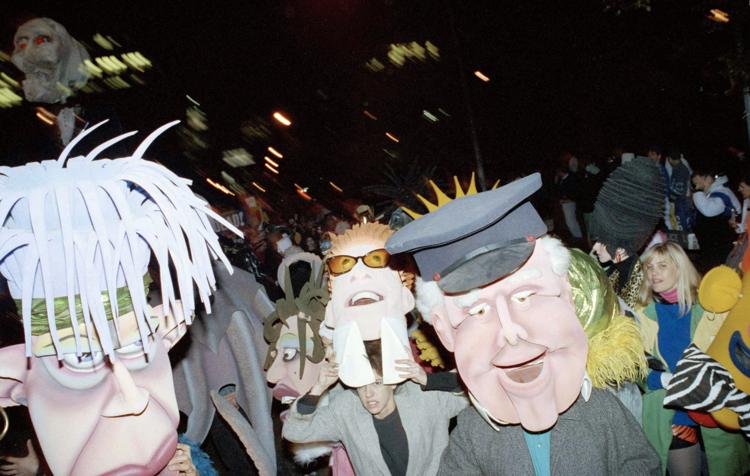 1995: HALLOWEEN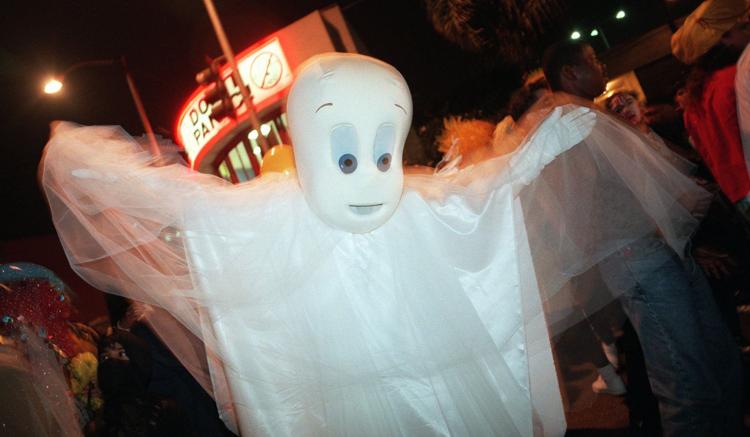 1996: BOURASSE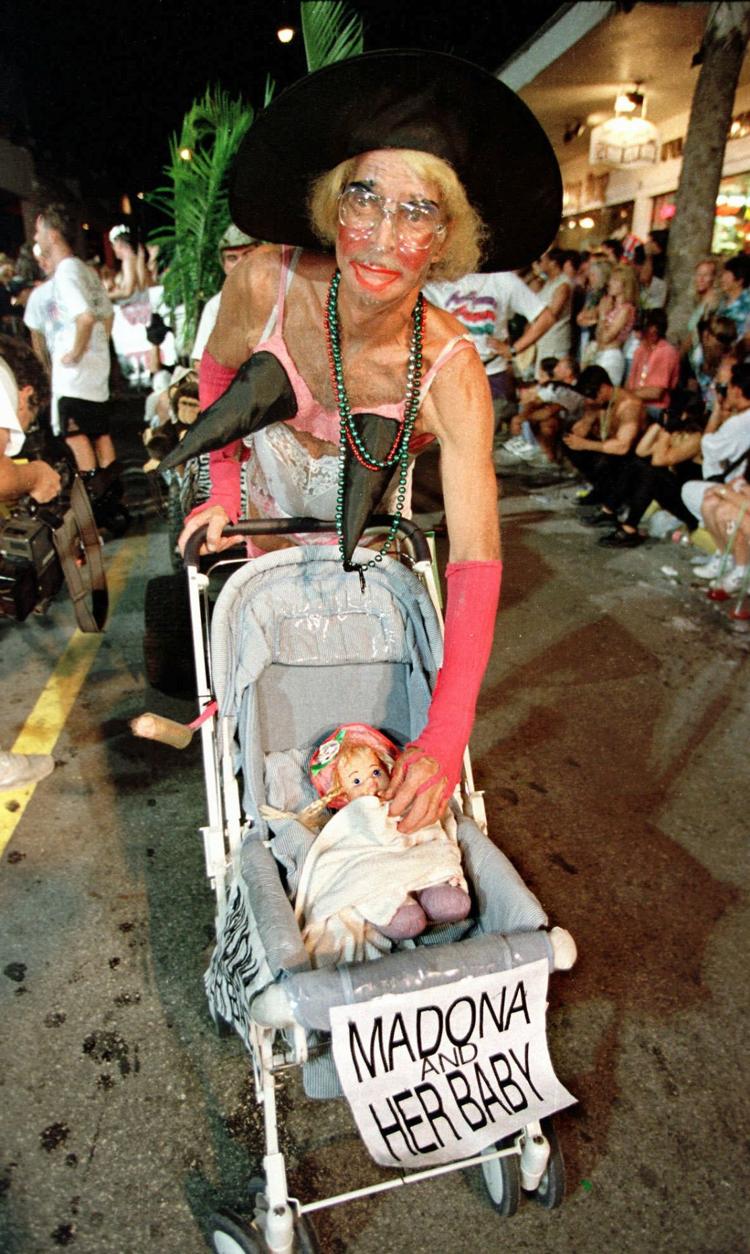 1997: ASKEM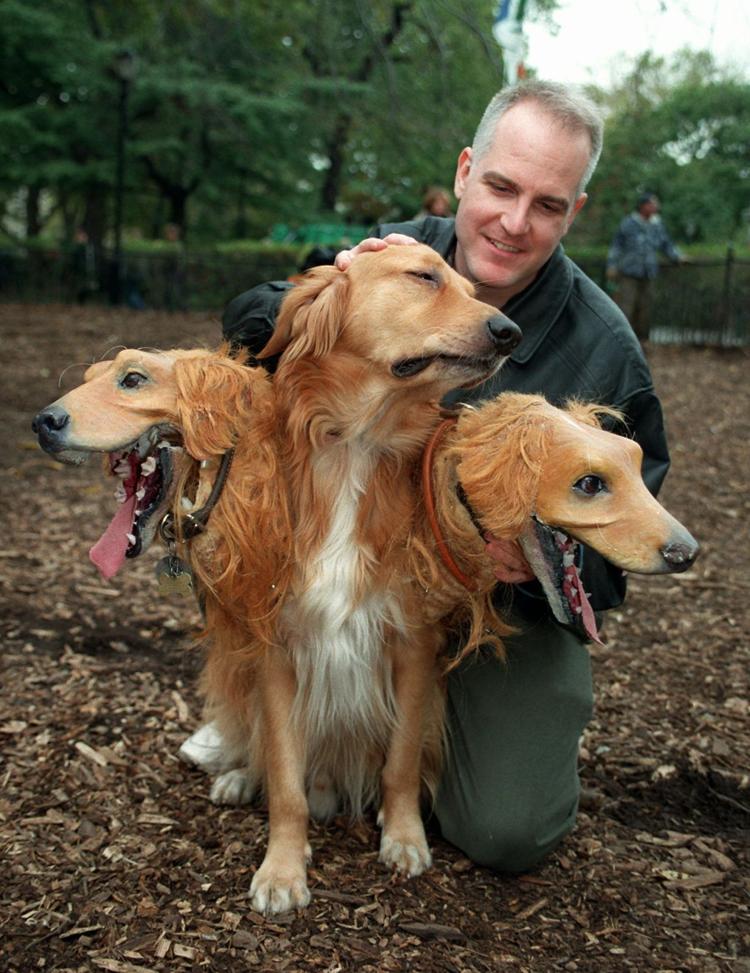 1997: ESQUER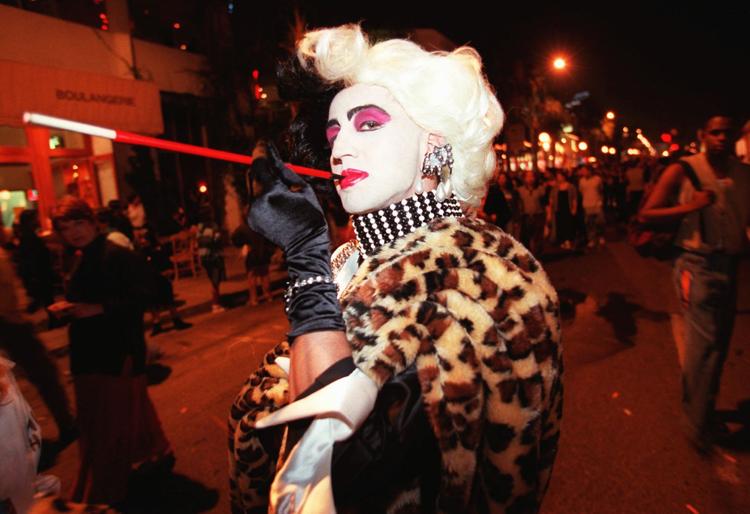 1997: Tim Dey, Jim Nussbaum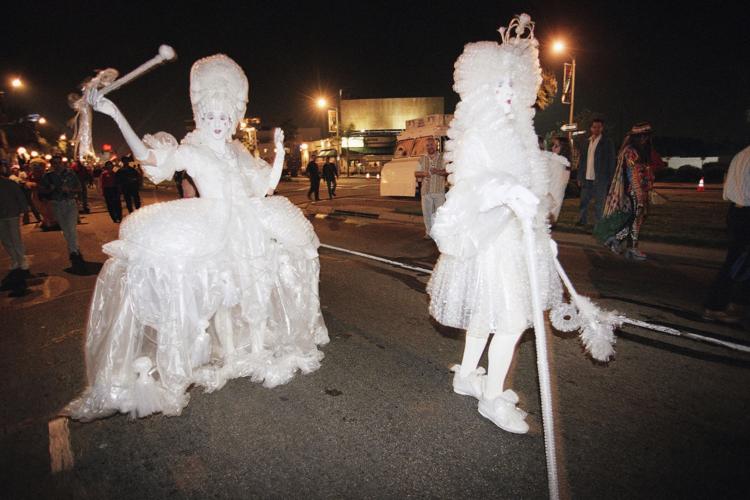 The-CNN-Wire™ & © 2020 Cable News Network, Inc., a WarnerMedia Company. All rights reserved.