Today is Wednesday, July 8, 2020. Let's get caught up.
These non-virus headlines are in the news this morning: Mary Kay Letourneau, the teacher jailed for raping a student she later married, has died at age 58; Chief Justice John Roberts spent the night at a hospital recently with a head injury; and Mary Trump writes the president's reelection would be catastrophic in tell-all book.
Read on for these stories, other top headlines, celebrity birthdays and more.
---
Top stories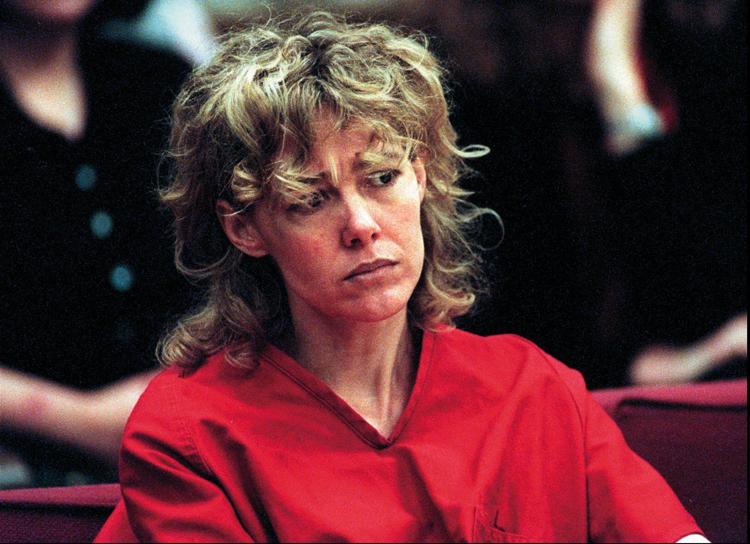 Mary Kay Letourneau, teacher jailed for raping student, dies
Mary Kay Letourneau, a teacher who married her former sixth-grade student after she was convicted of raping him in a case that drew international headlines, has died. She was 58.
Her lawyer David Gehrke told multiple news outlets Letourneau died Tuesday of cancer. He did not immediately return an email from The Associated Press.
Letourneau was a married mother of four having difficulties with her marriage in 1996 when Vili Fualaau was a precocious 12-year-old in Letourneau's class at Shorewood Elementary in Burien, a south Seattle suburb. Read the full story here: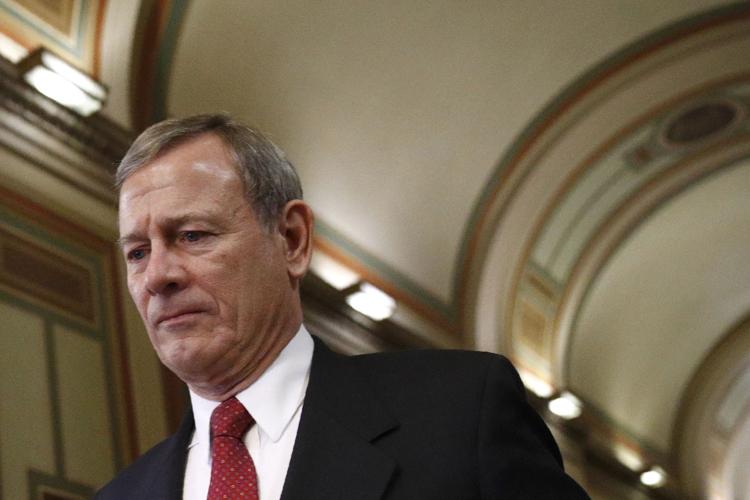 Chief Justice Roberts recently spent a night in a hospital
Chief Justice John Roberts spent a night in a hospital last month after he fell and injured his forehead, a Supreme Court spokeswoman said Tuesday night.
Roberts was walking for exercise near his home June 21 when he fell, court spokeswoman Kathleen L. Arberg said in an emailed statement. The injury required sutures, she said, and out of an abundance of caution, Roberts stayed in the hospital overnight. Read the full story here:
Mary Trump's book offers scathing portrayal of president
President Donald Trump's niece offers a scathing portrayal of her uncle in a new book, blaming a toxic family for raising a narcissistic, damaged man who poses an immediate danger to the public, according to a copy obtained Tuesday by The Associated Press.
Mary L. Trump, a psychologist, writes that Trump's reelection would be catastrophic and that "lying, playing to the lowest common denominator, cheating, and sowing division are all he knows." Read the full story here:
President Donald Trump is wielding America's racial tensions as a reelection weapon, fiercely denouncing the racial justice movement on a near-daily basis with language stoking white resentment and aiming to drive his supporters to the polls.
A federal judge on Tuesday rejected a request for an emergency order to delay the process of shutting down the Dakota Access pipeline while attorneys appeal a ruling to shutter the pipeline during the course of an environmental review.
Television's most popular political host, Tucker Carlson, says leaders of the Democratic party should be disqualified from running the country because they "despise" it.
Johnny Depp faced a second day of cross-examination Wednesday by lawyers for British tabloid The Sun, which is defending a libel claim after calling the Hollywood star a "wife beater."
The mayor of Atlanta said Tuesday that she doesn't agree with the Georgia governor's order to mobilize the National Guard in her city as a surge in violence became a political talking point.
Six months after a deadly American airstrike in Baghdad enraged Iraqis and fueled demands to send all U.S. troops home, the top U.S. general for the Middle East is talking optimistically about keeping a smaller, but enduring military presence there.
In his third run for the White House, Joe Biden has finally won a presidential primary in his home state of Delaware.
The FBI said Tuesday it's investigating the reported assault of a Black man by a group of white men at a southern Indiana lake.
Philadelphia Eagles wide receiver DeSean Jackson has apologized after backlash for sharing anti-Semitic posts on social media over the weekend.
Click on the links below for full versions of these stories and scroll further for trending stories, a look at today in history and celebrity birthdays.
Today's national forecast
Areas all along the northern tier are experiencing an unrelenting heat. Even as far north as Minnesota where it will feel as hot as Texas. CNN Meteorologist Pedram Javaheri has the forecast. Watch here:
Trending today
Image of the day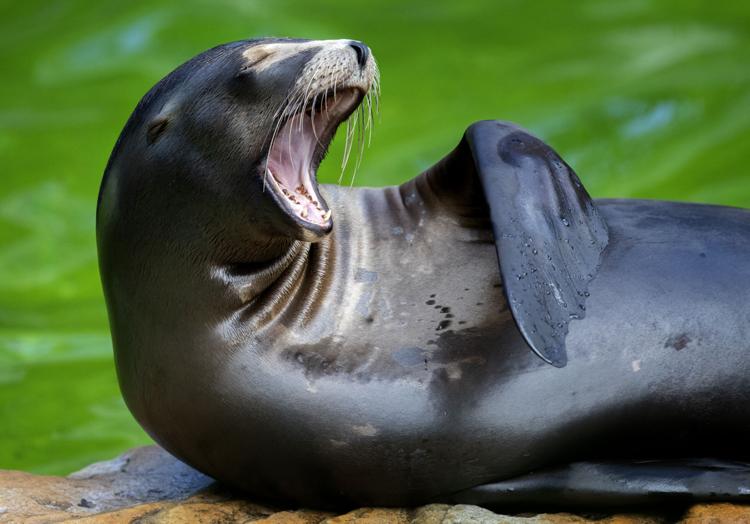 On this date
Atlantis thundered into orbit on a cargo run that would close out the three-decade U.S. space shuttle program, and more events that happened o…
Here's a look back at sports happenings on this date in history, July 8:
Happy birthday to ...
Be the first to know
Get local news delivered to your inbox!